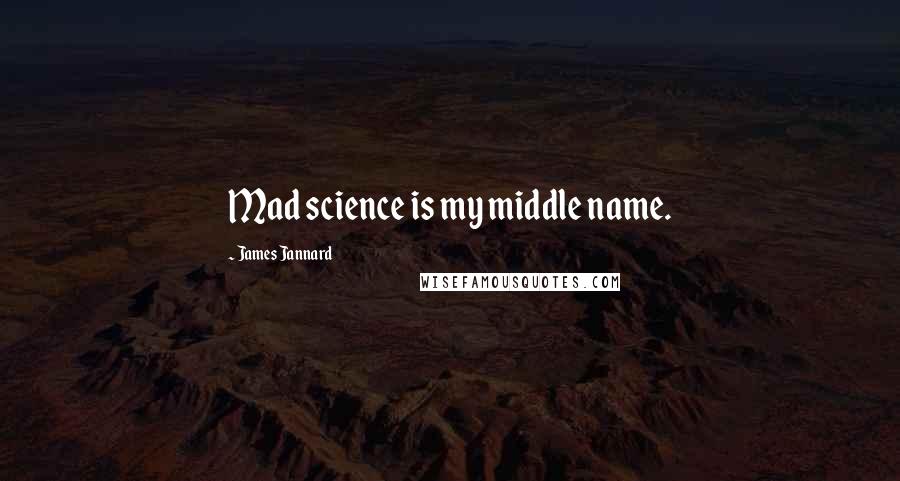 Mad science is my middle name.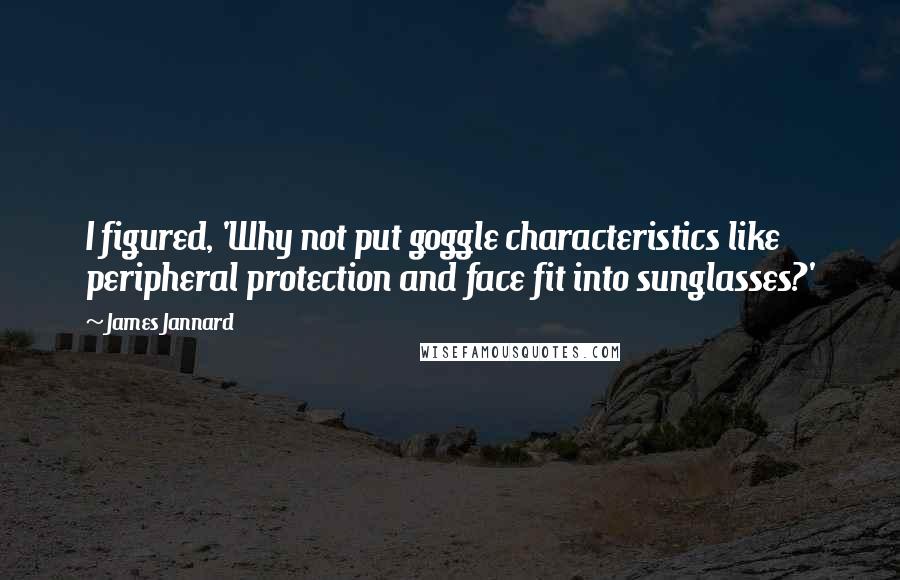 I figured, 'Why not put goggle characteristics like peripheral protection and face fit into sunglasses?'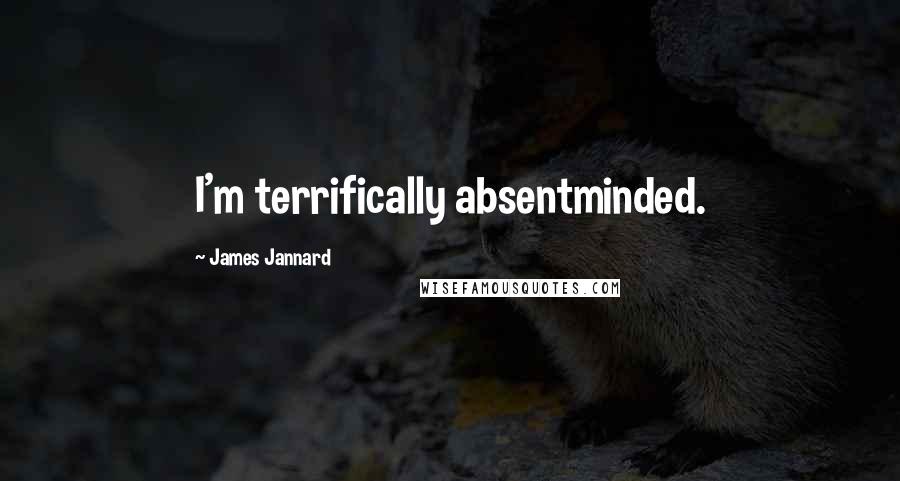 I'm terrifically absentminded.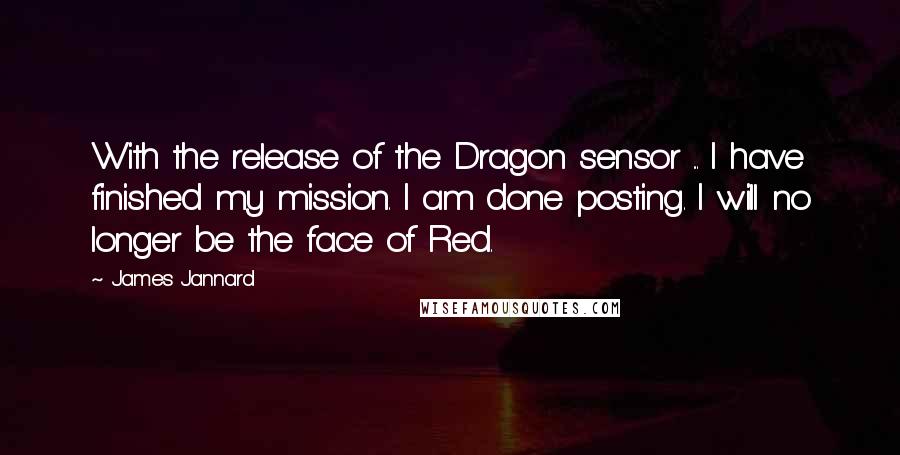 With the release of the Dragon sensor ... I have finished my mission. I am done posting. I will no longer be the face of Red.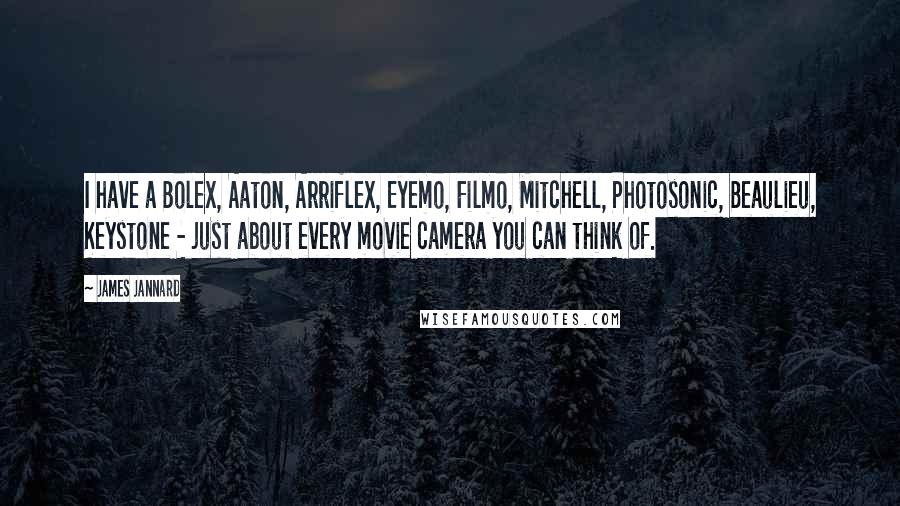 I have a Bolex, Aaton, Arriflex, Eyemo, Filmo, Mitchell, Photosonic, Beaulieu, Keystone - just about every movie camera you can think of.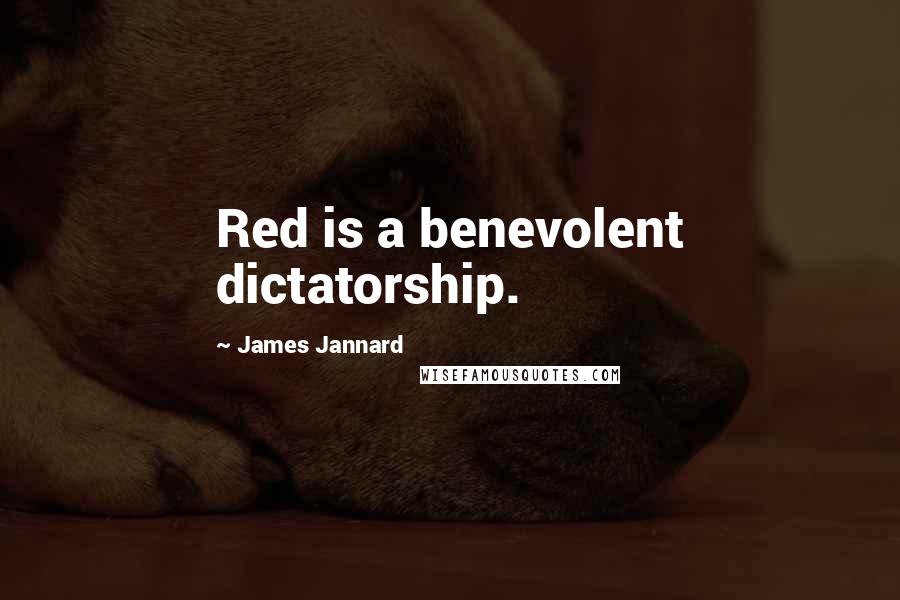 Red is a benevolent dictatorship.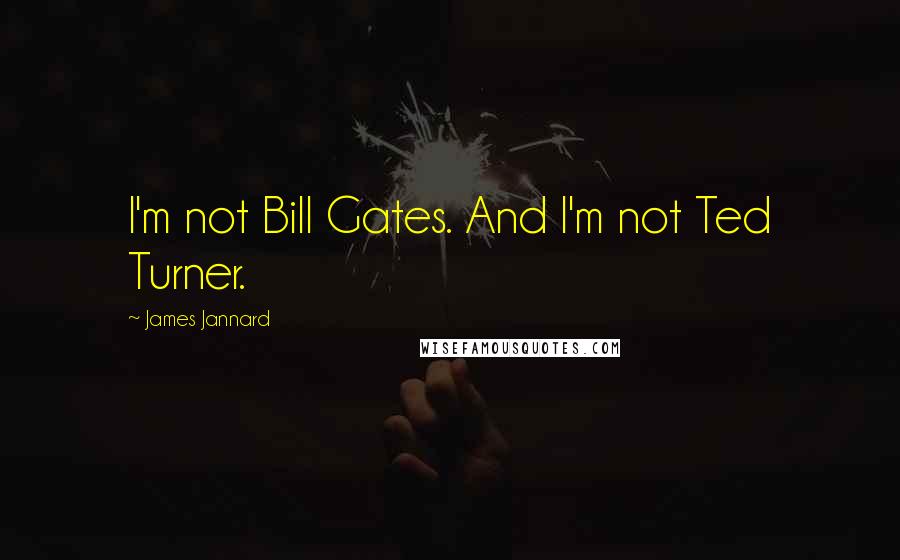 I'm not Bill Gates. And I'm not Ted Turner.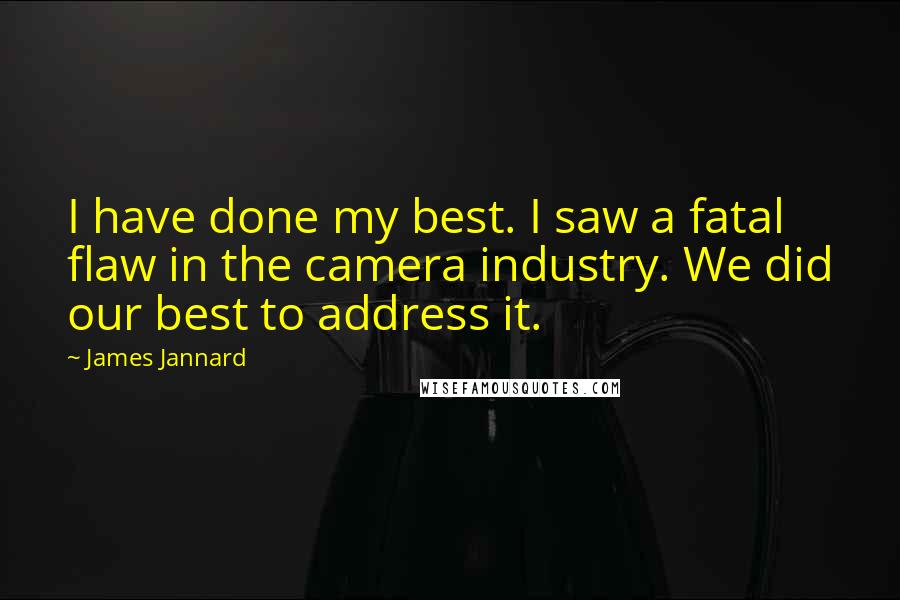 I have done my best. I saw a fatal flaw in the camera industry. We did our best to address it.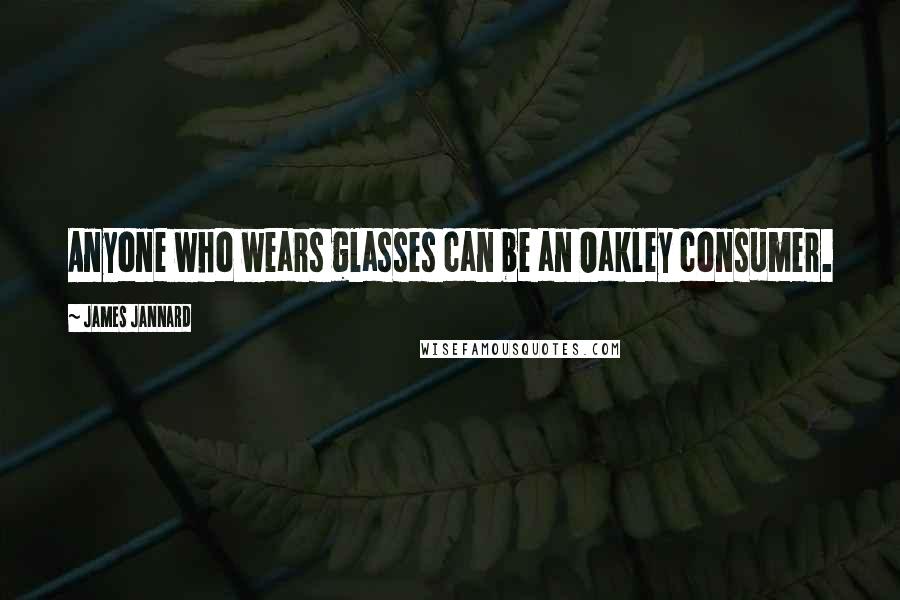 Anyone who wears glasses can be an Oakley consumer.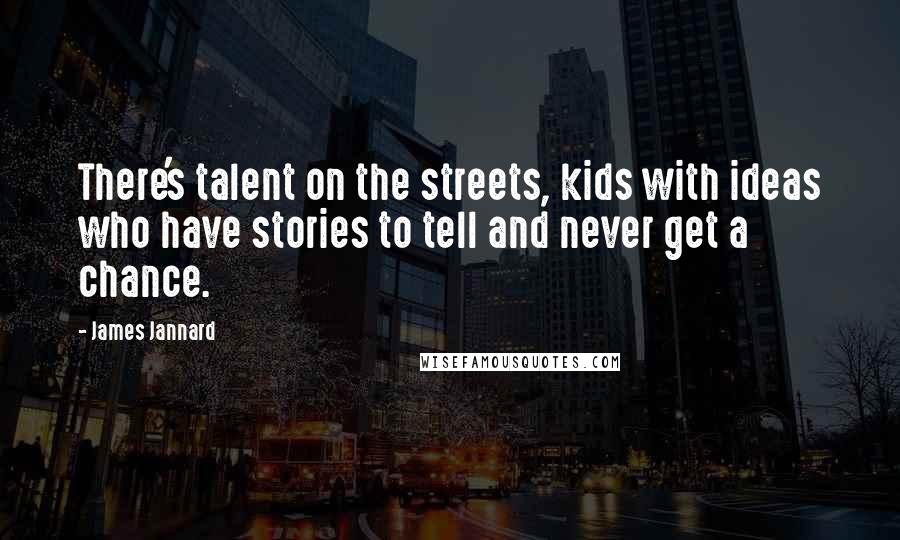 There's talent on the streets, kids with ideas who have stories to tell and never get a chance.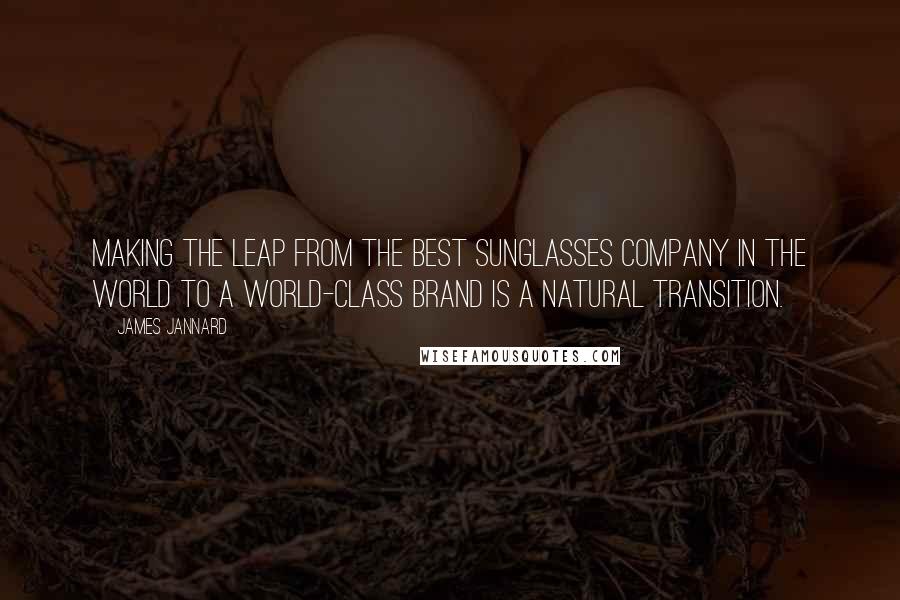 Making the leap from the best sunglasses company in the world to a world-class brand is a natural transition.