James Hudson Taylor Quotes
Top 12 wise famous quotes and sayings by James Hudson Taylor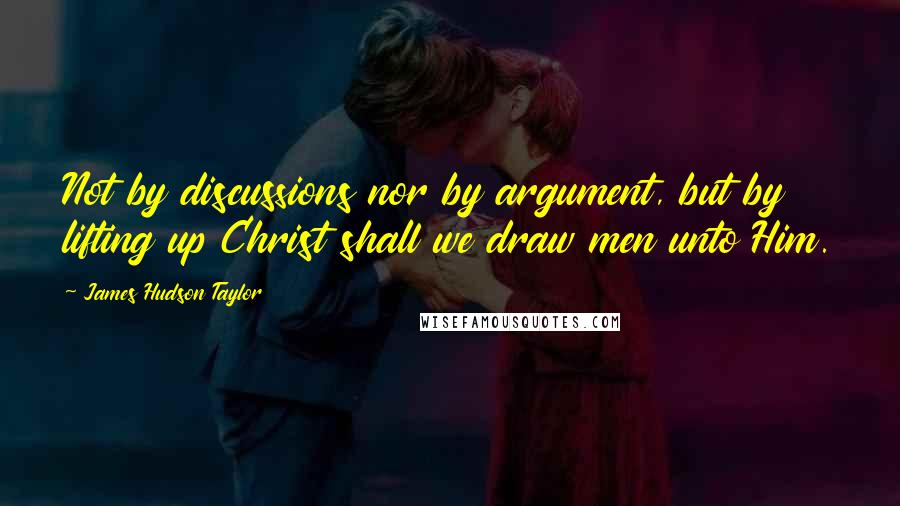 Not by discussions nor by argument, but by lifting up Christ shall we draw men unto Him.
God uses men who are weak and feeble enough to lean on him.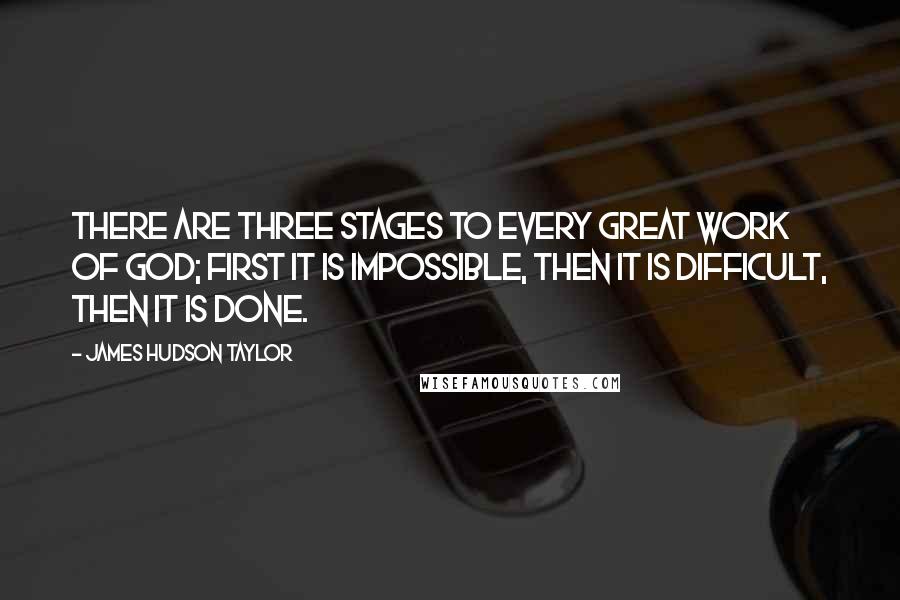 There are three stages to every great work of God; first it is impossible, then it is difficult, then it is done.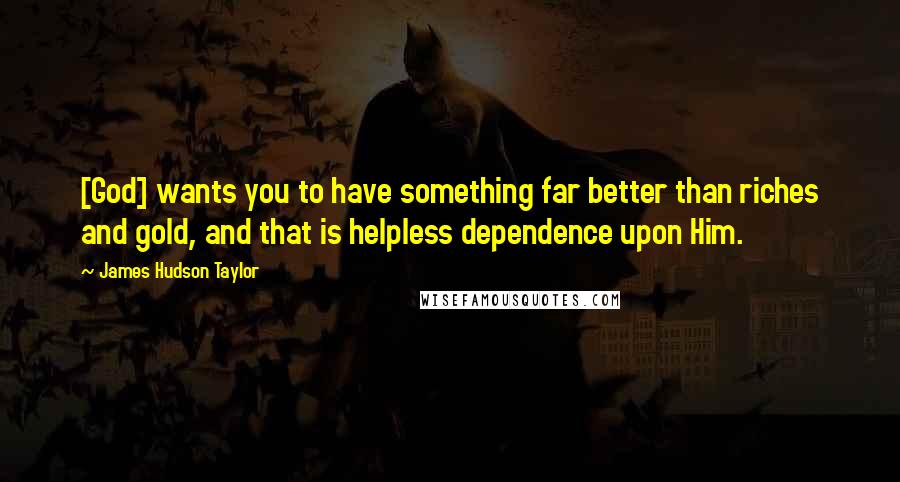 [God] wants you to have something far better than riches and gold, and that is helpless dependence upon Him.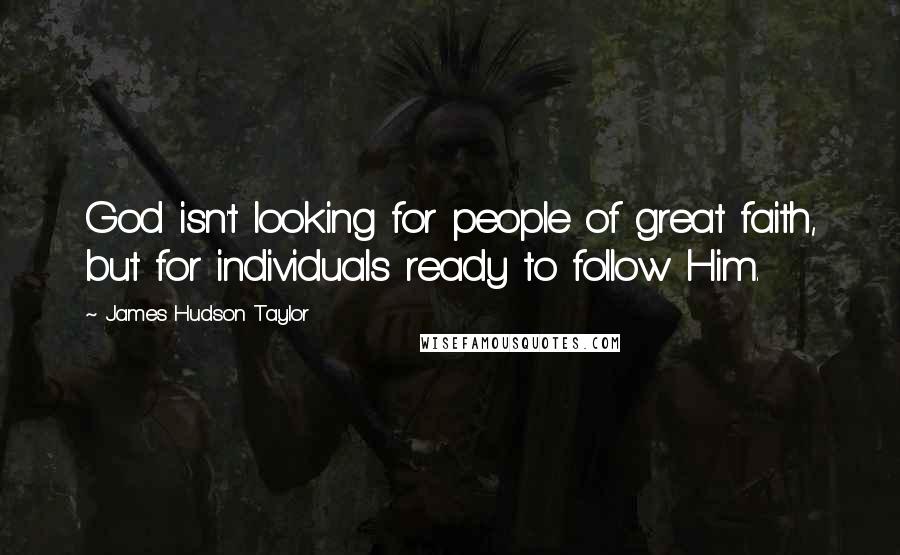 God isn't looking for people of great faith, but for individuals ready to follow Him.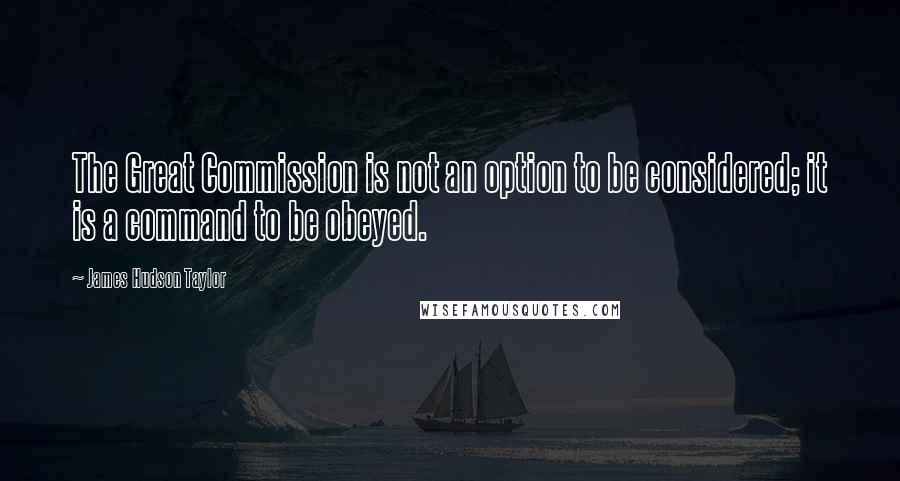 The Great Commission is not an option to be considered; it is a command to be obeyed.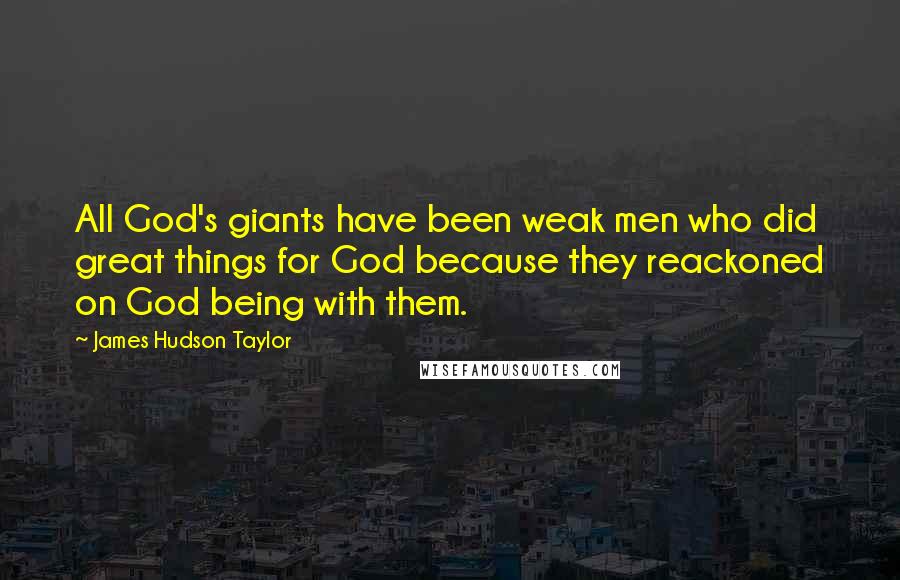 All God's giants have been weak men who did great things for God because they reackoned on God being with them.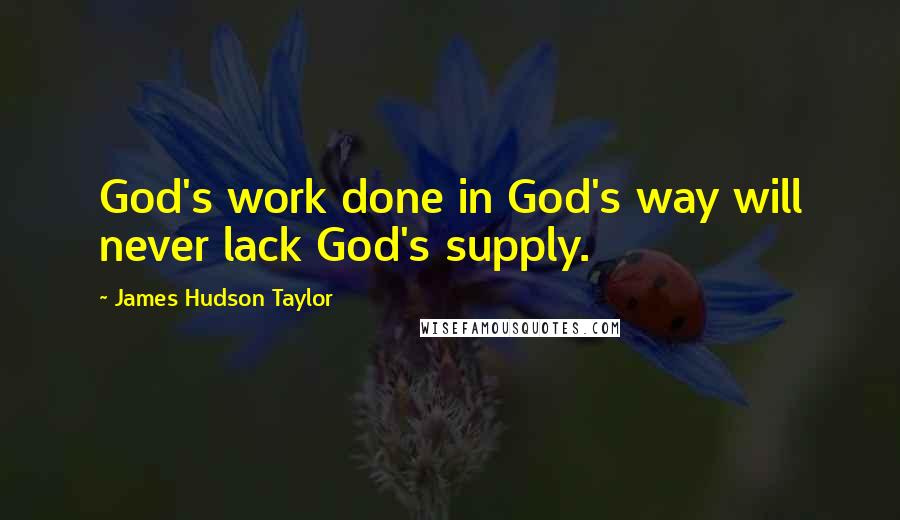 God's work done in God's way will never lack God's supply.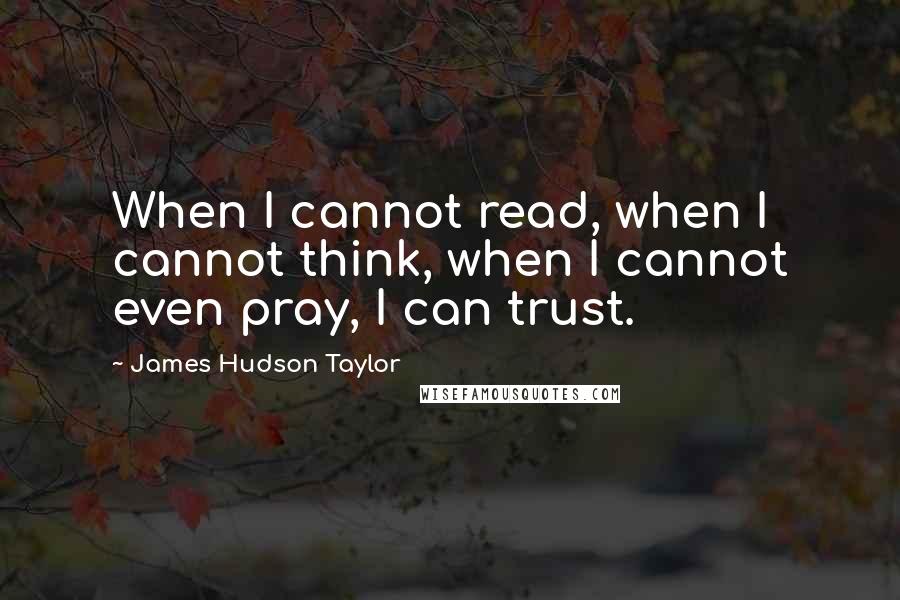 When I cannot read, when I cannot think, when I cannot even pray, I can trust.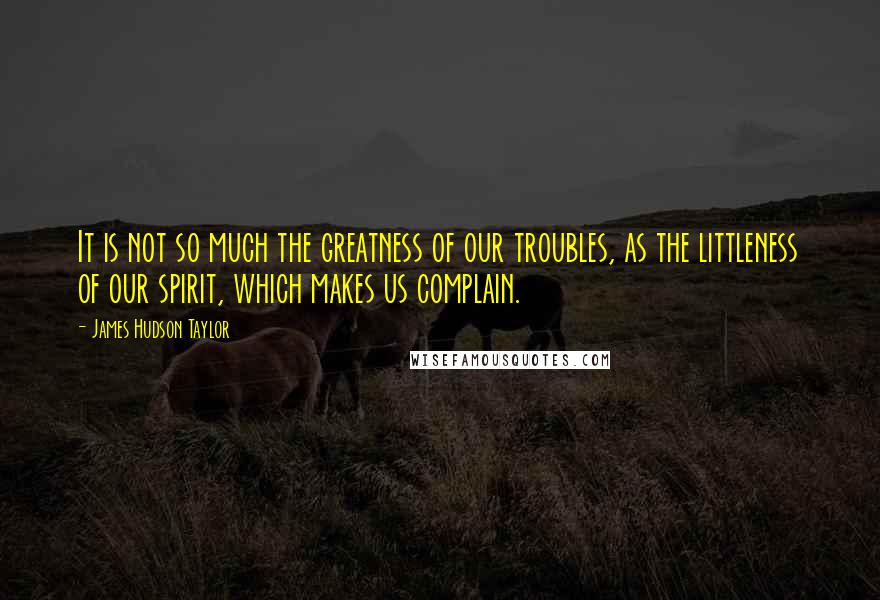 It is not so much the greatness of our troubles, as the littleness of our spirit, which makes us complain.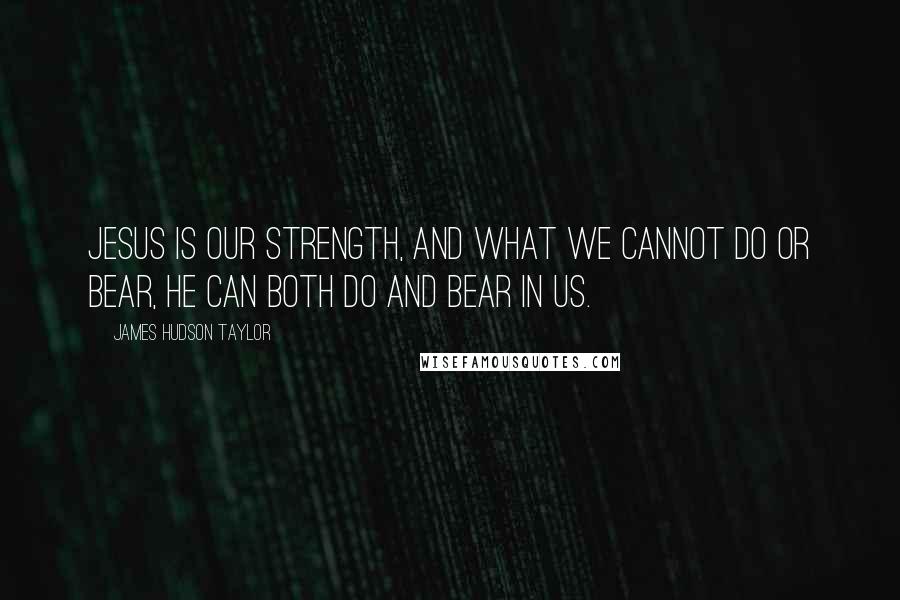 Jesus is our strength, and what we cannot do or bear, He can both do and bear in us.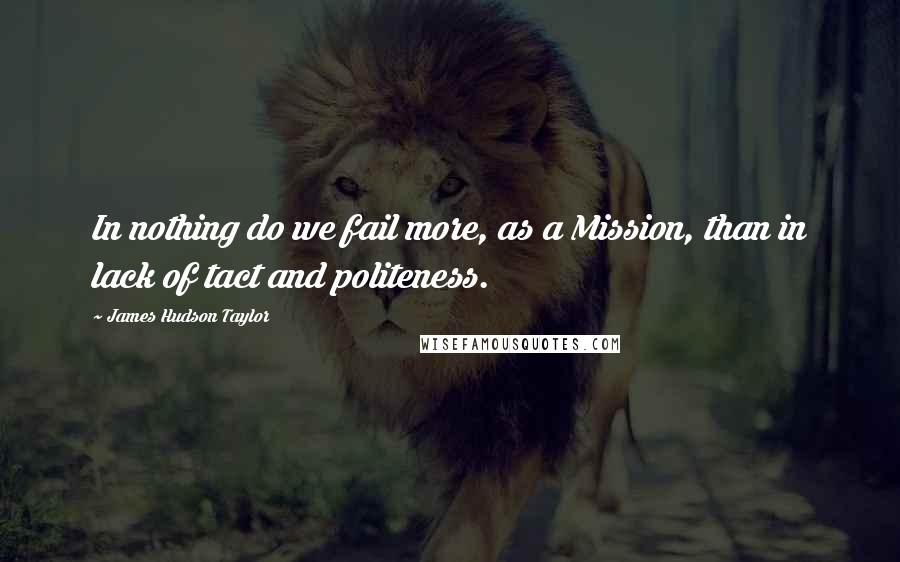 In nothing do we fail more, as a Mission, than in lack of tact and politeness.