Jack Womack Quotes
Top 7 wise famous quotes and sayings by Jack Womack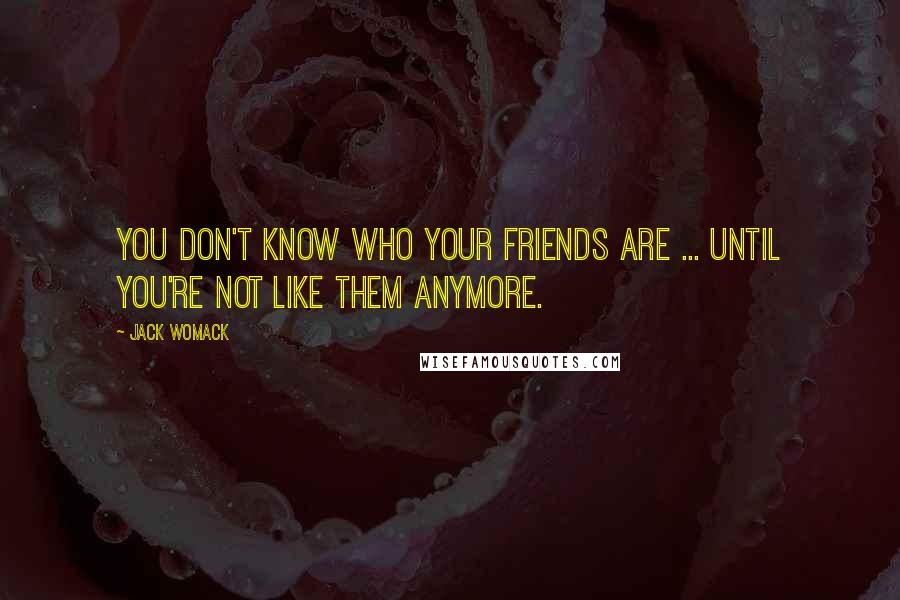 You don't know who your friends are ... until you're not like them anymore.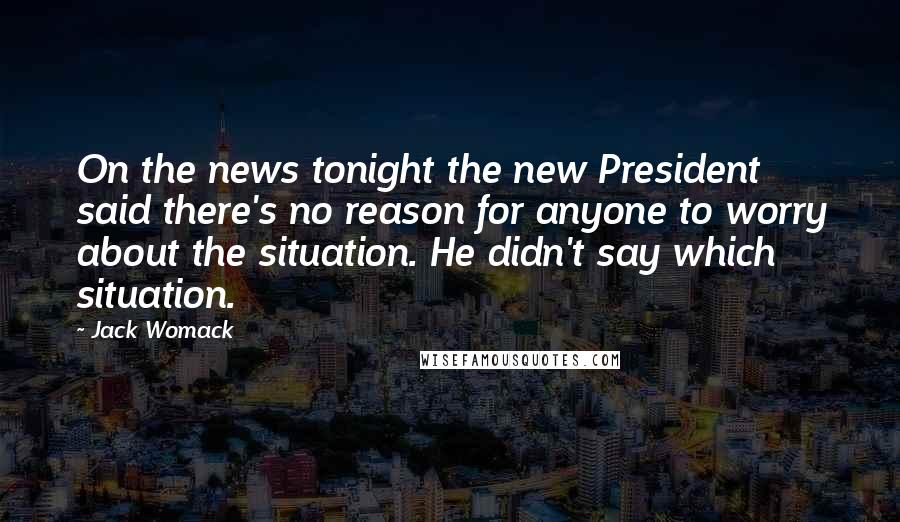 On the news tonight the new President said there's no reason for anyone to worry about the situation. He didn't say which situation.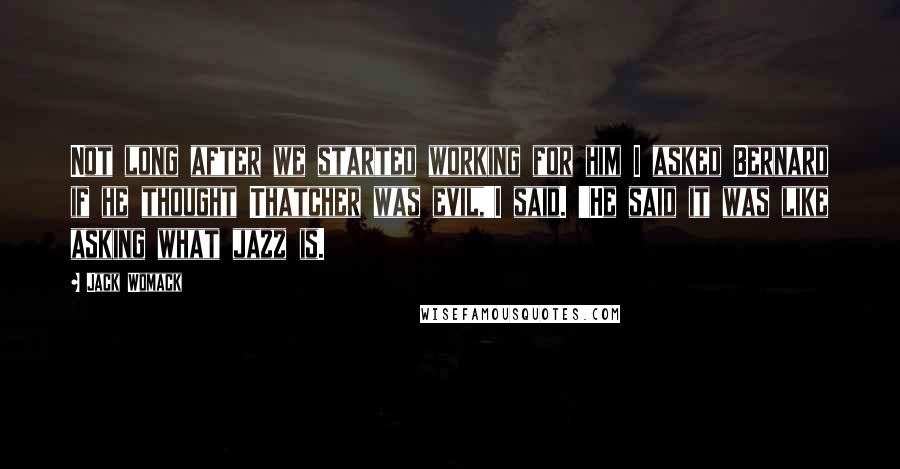 Not long after we started working for him I asked Bernard if he thought Thatcher was evil,'I said. 'He said it was like asking what jazz is.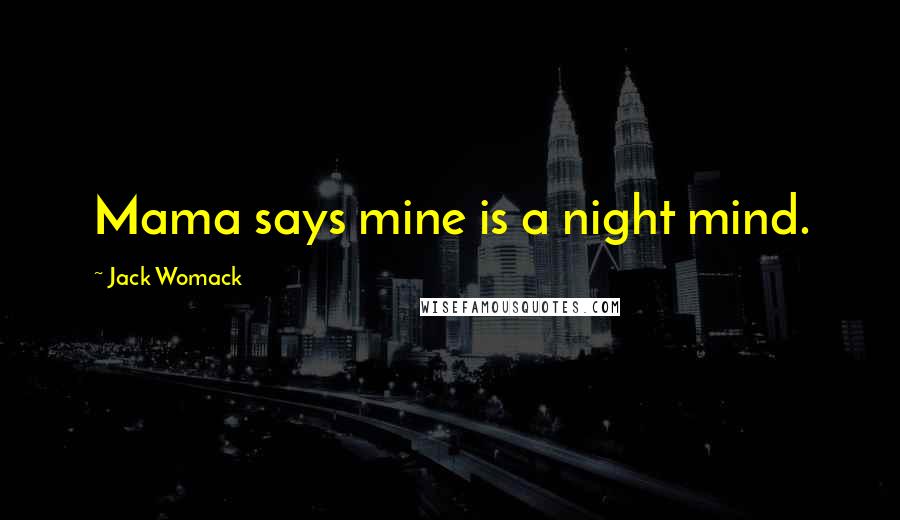 Mama says mine is a night mind.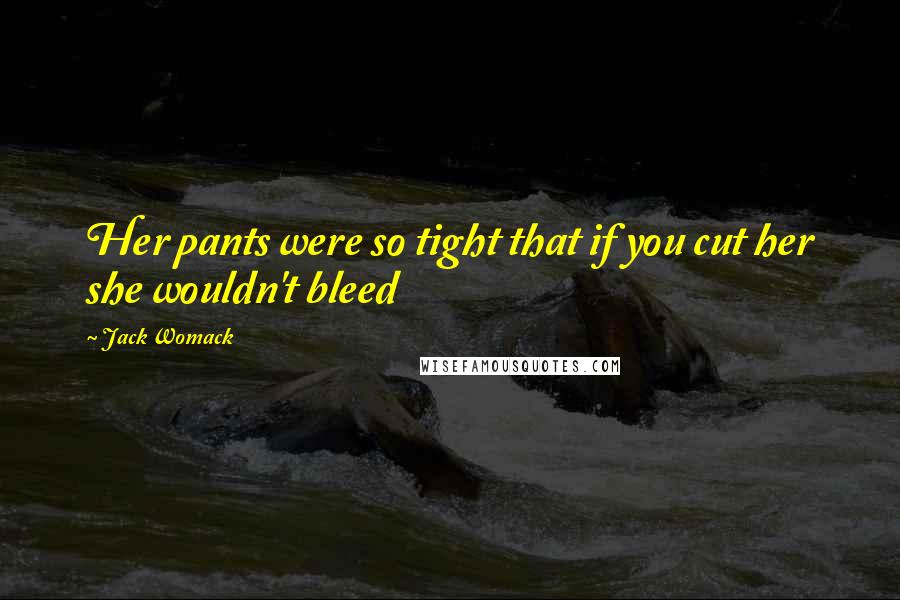 Her pants were so tight that if you cut her she wouldn't bleed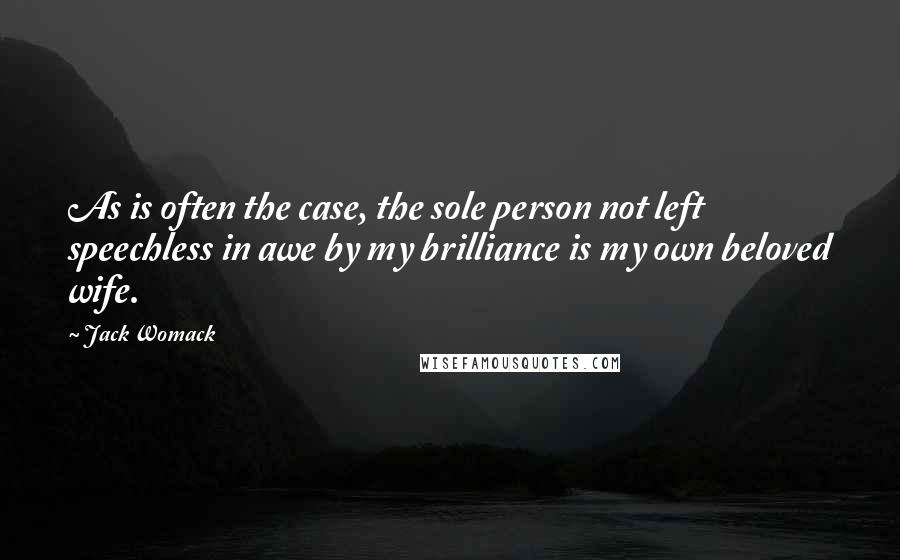 As is often the case, the sole person not left speechless in awe by my brilliance is my own beloved wife.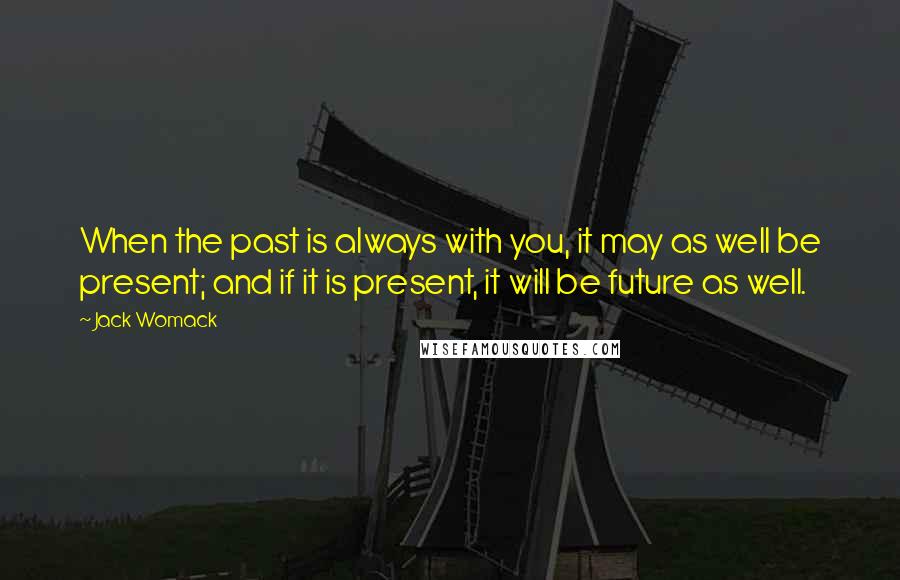 When the past is always with you, it may as well be present; and if it is present, it will be future as well.