C.P. Snow Quotes
Top 14 wise famous quotes and sayings by C.P. Snow
C.P. Snow Famous Quotes & Sayings
Discover top inspirational quotes from C.P. Snow on Wise Famous Quotes.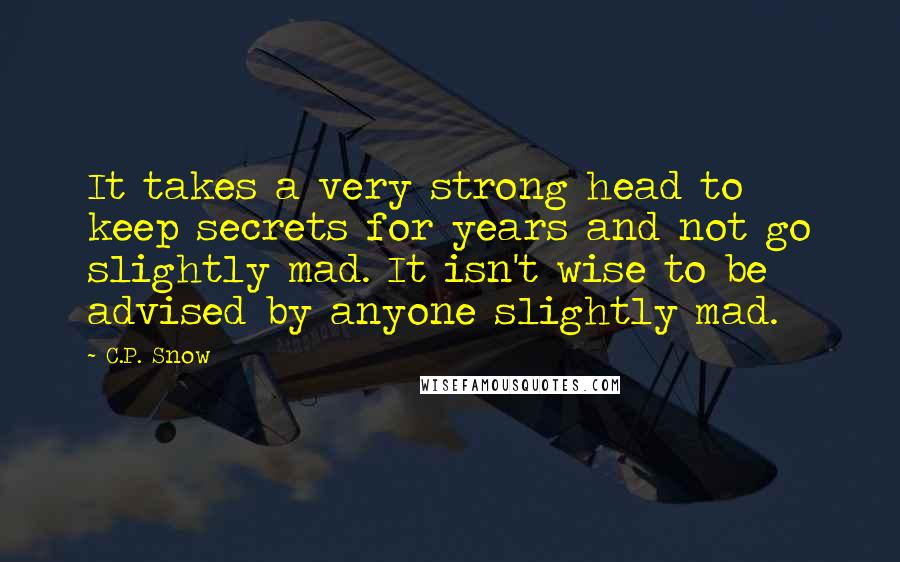 It takes a very strong head to keep secrets for years and not go slightly mad. It isn't wise to be advised by anyone slightly mad.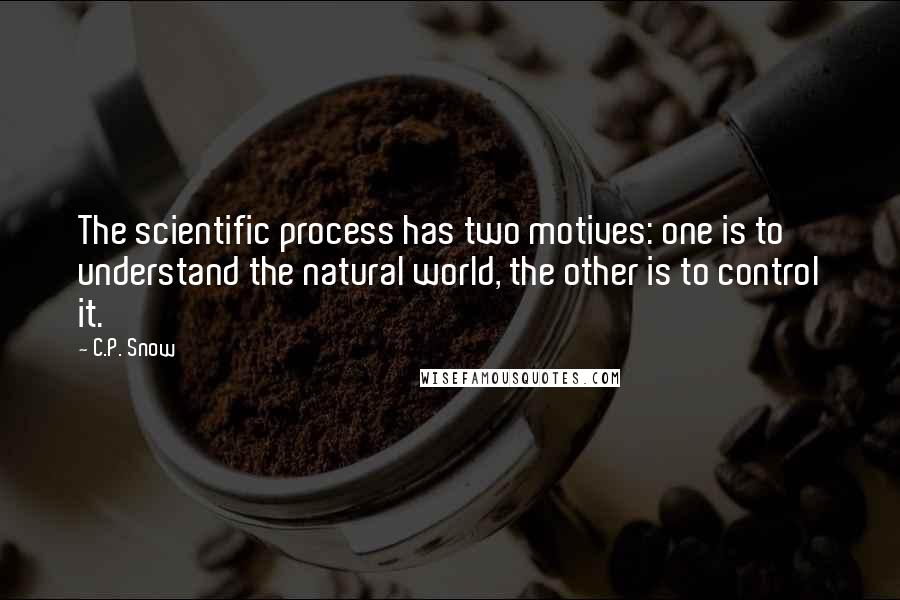 The scientific process has two motives: one is to understand the natural world, the other is to control it.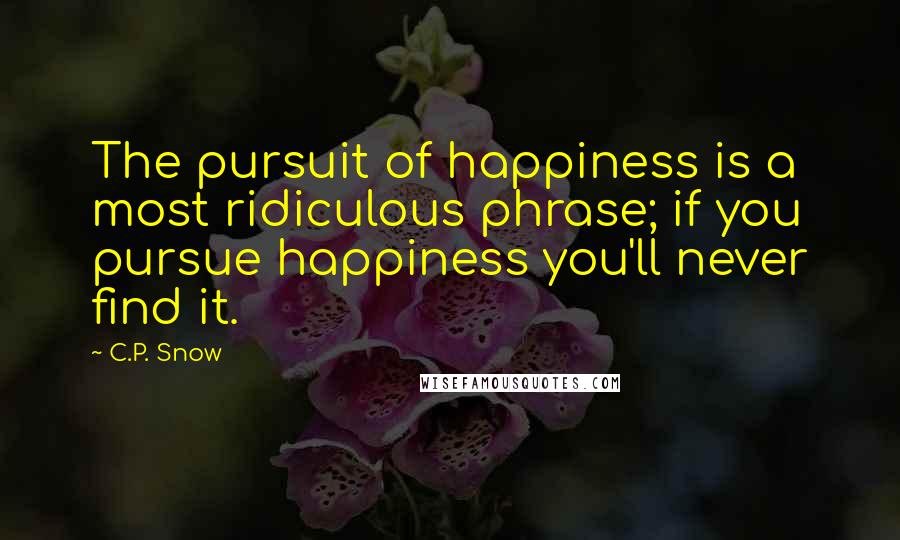 The pursuit of happiness is a most ridiculous phrase; if you pursue happiness you'll never find it.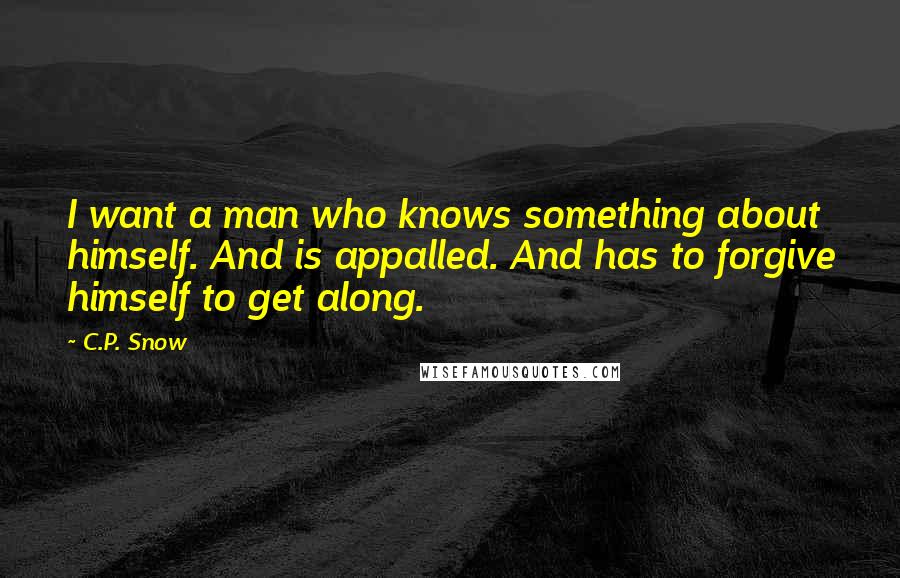 I want a man who knows something about himself. And is appalled. And has to forgive himself to get along.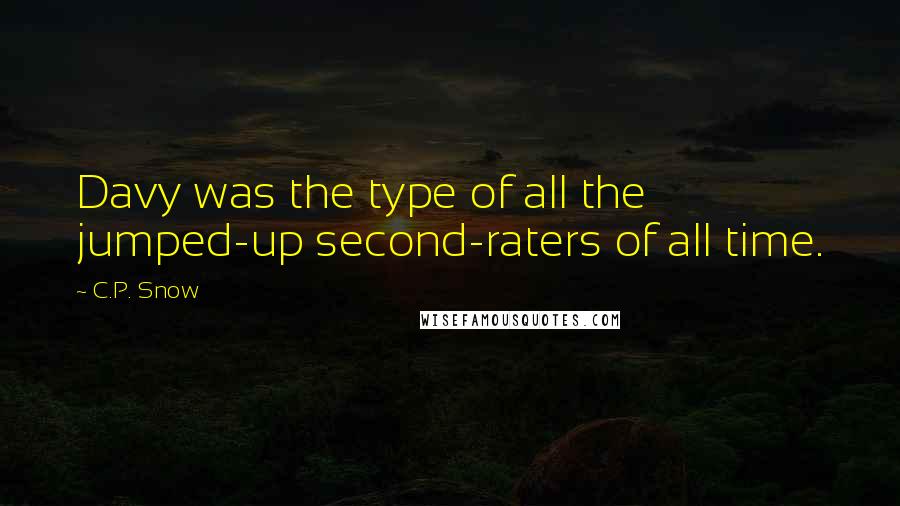 Davy was the type of all the jumped-up second-raters of all time.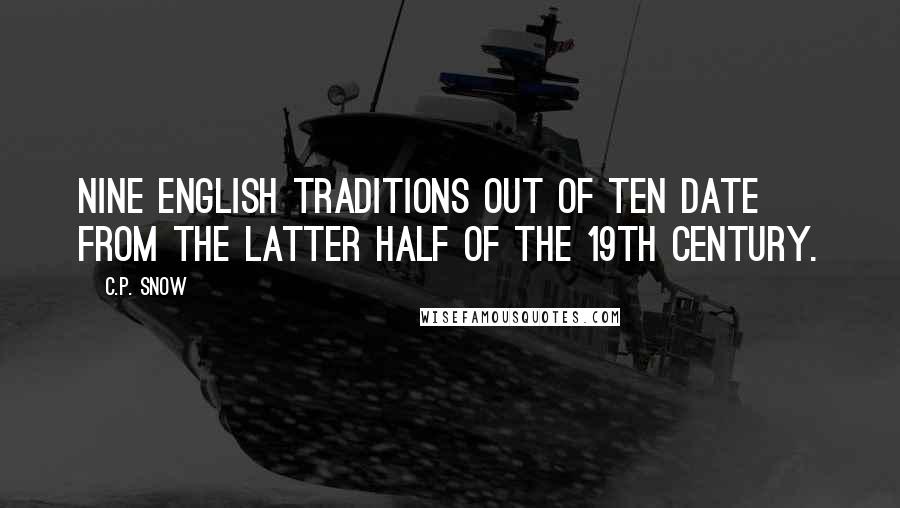 Nine English traditions out of ten date from the latter half of the 19th century.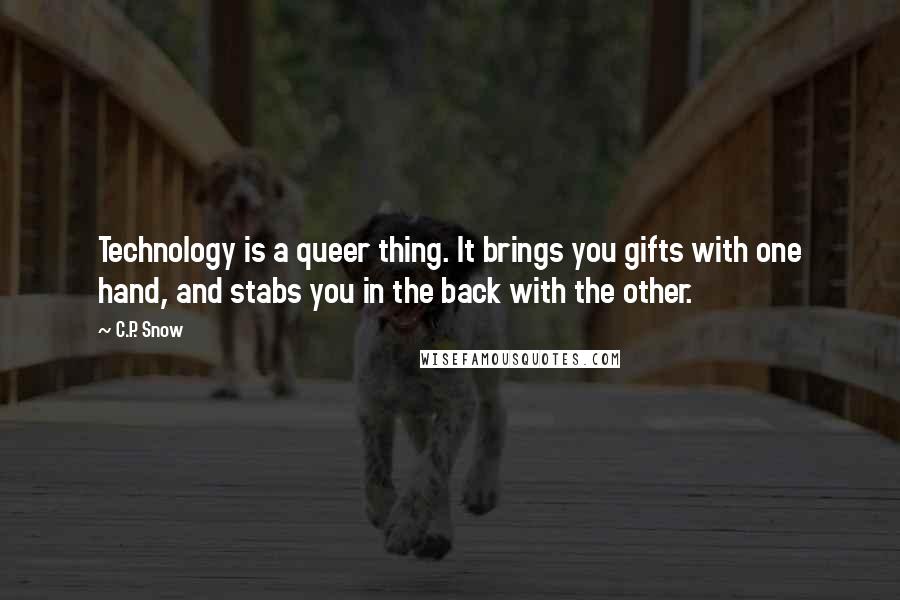 Technology is a queer thing. It brings you gifts with one hand, and stabs you in the back with the other.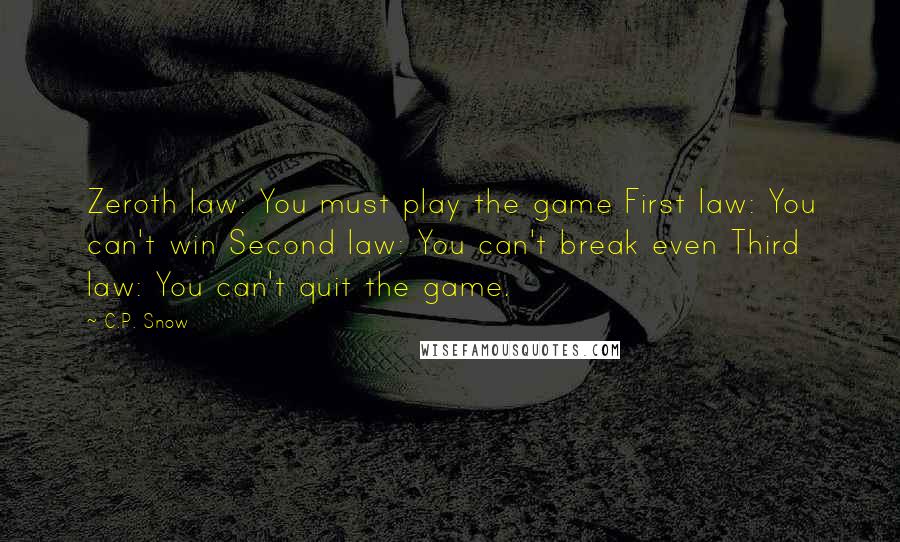 Zeroth law: You must play the game
First law: You can't win
Second law: You can't break even
Third law: You can't quit the game.
If you pursue happiness you never find it.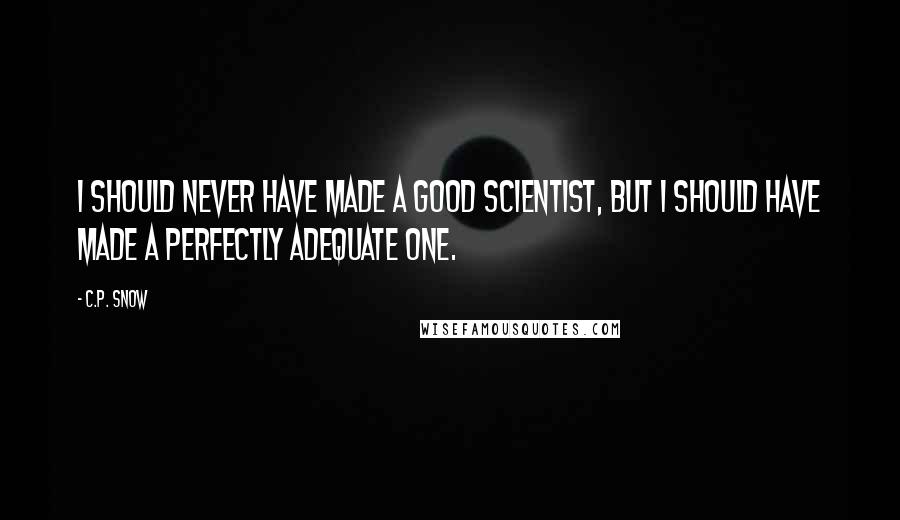 I should never have made a good scientist, but I should have made a perfectly adequate one.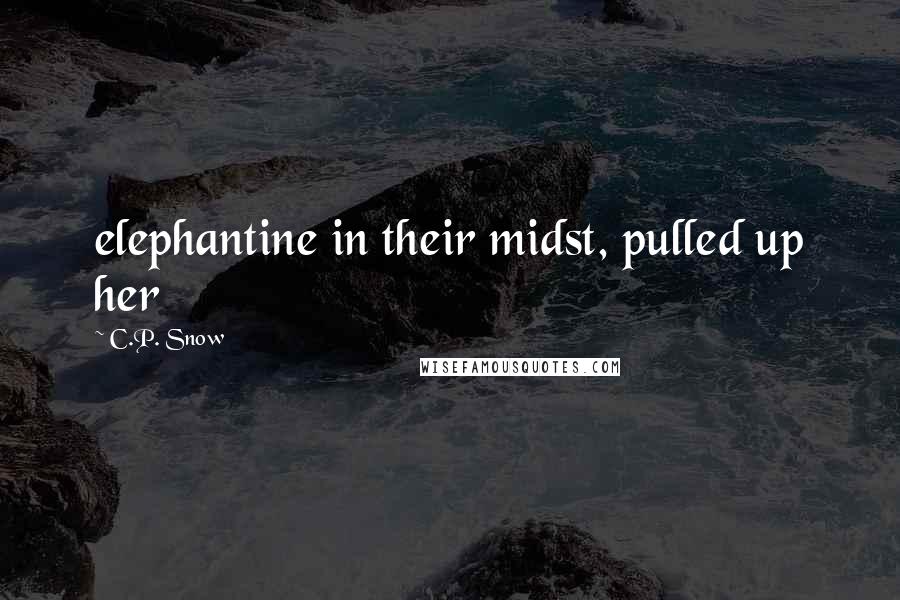 elephantine in their midst, pulled up her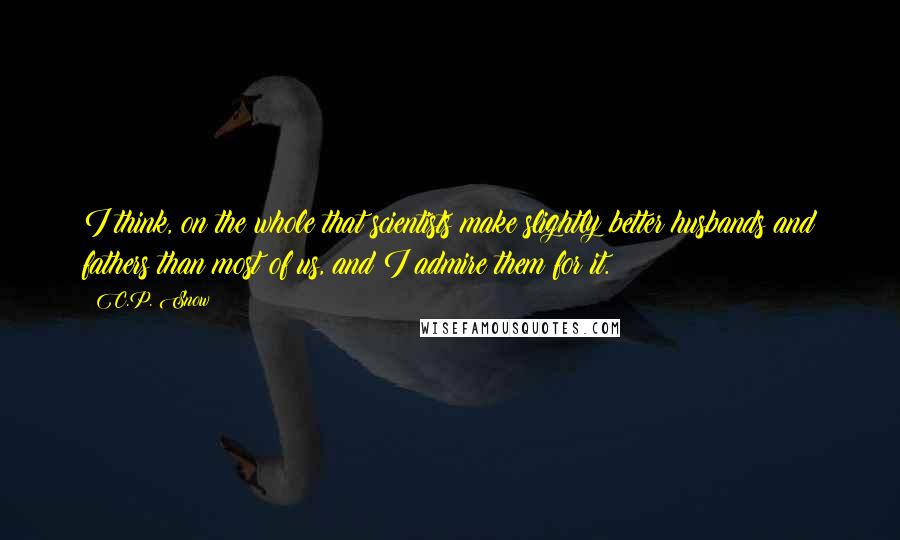 I think, on the whole that scientists make slightly better husbands and fathers than most of us, and I admire them for it.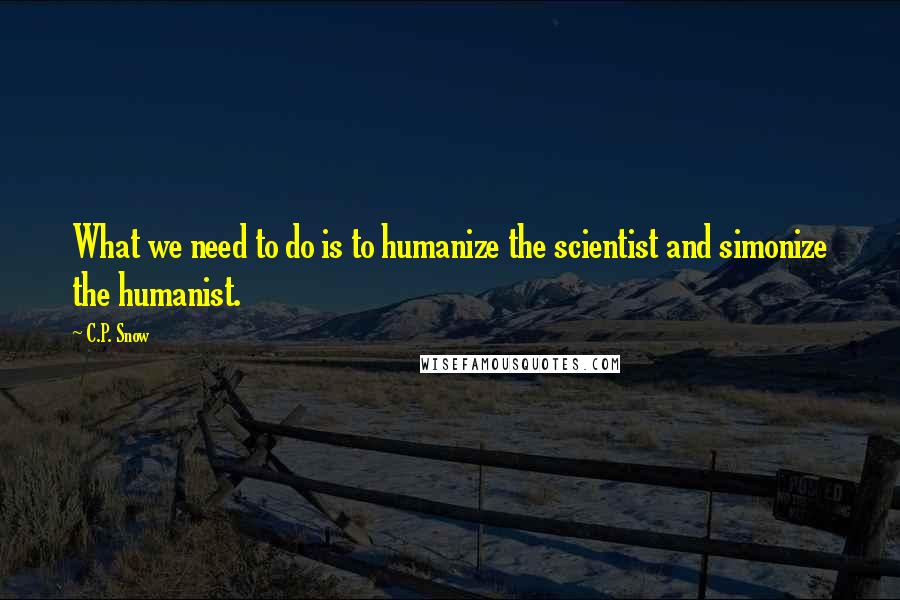 What we need to do is to humanize the scientist and simonize the humanist.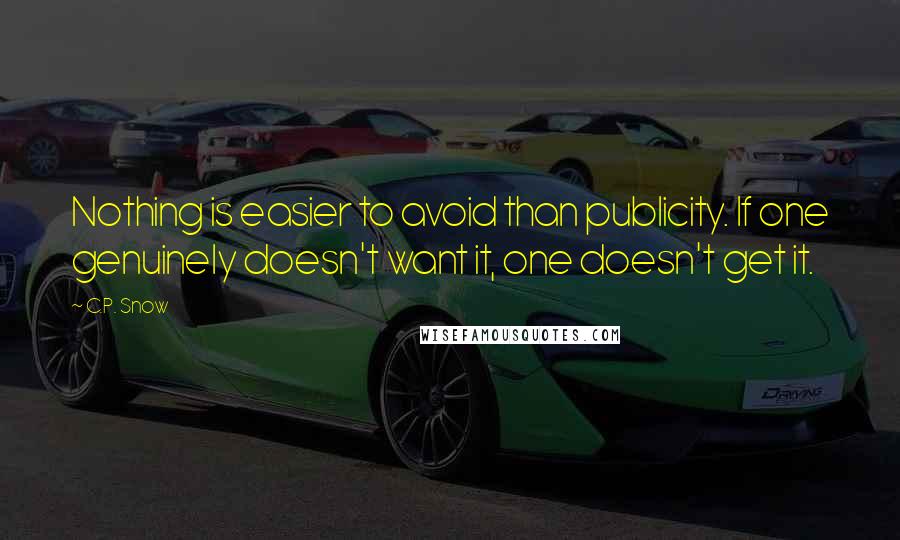 Nothing is easier to avoid than publicity. If one genuinely doesn't want it, one doesn't get it.