Ira Sachs Quotes
Top 43 wise famous quotes and sayings by Ira Sachs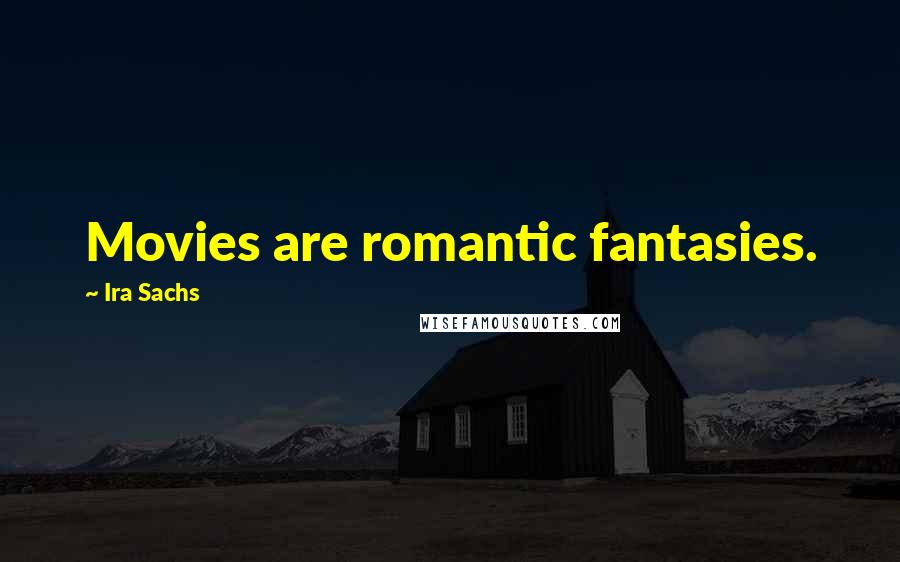 Movies are romantic fantasies.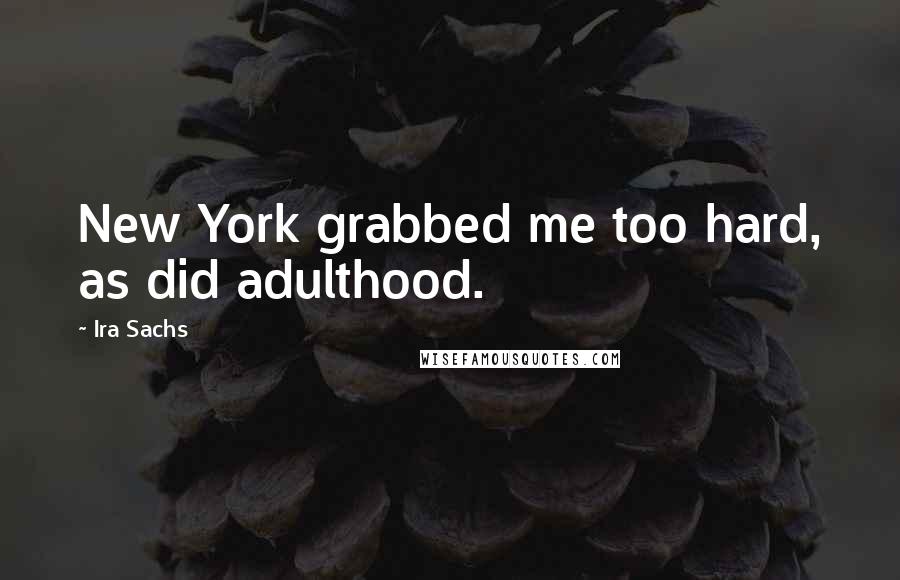 New York grabbed me too hard, as did adulthood.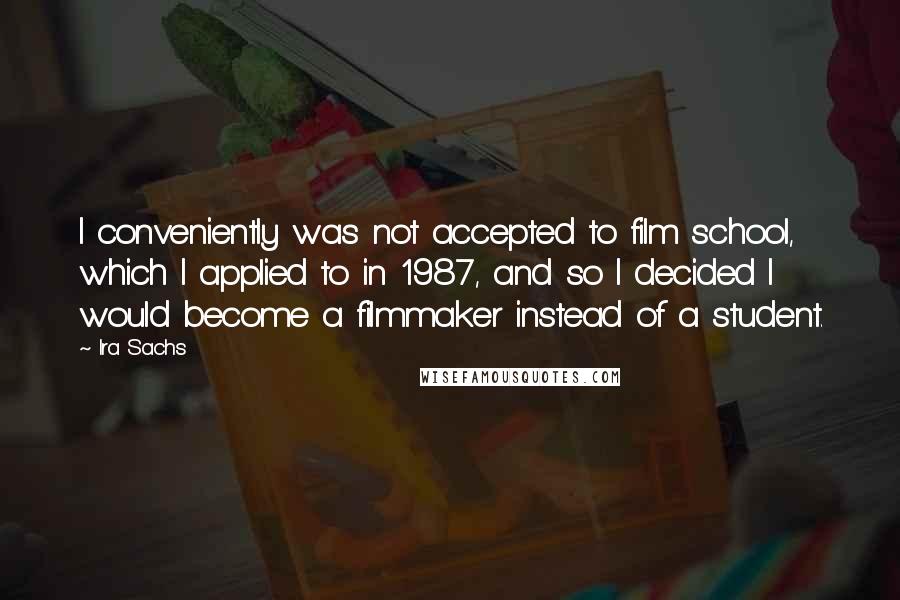 I conveniently was not accepted to film school, which I applied to in 1987, and so I decided I would become a filmmaker instead of a student.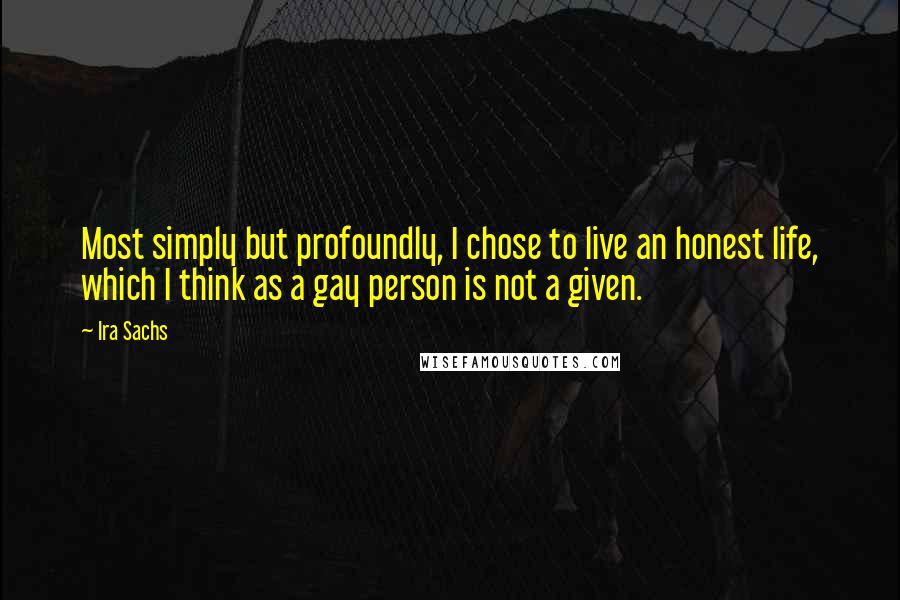 Most simply but profoundly, I chose to live an honest life, which I think as a gay person is not a given.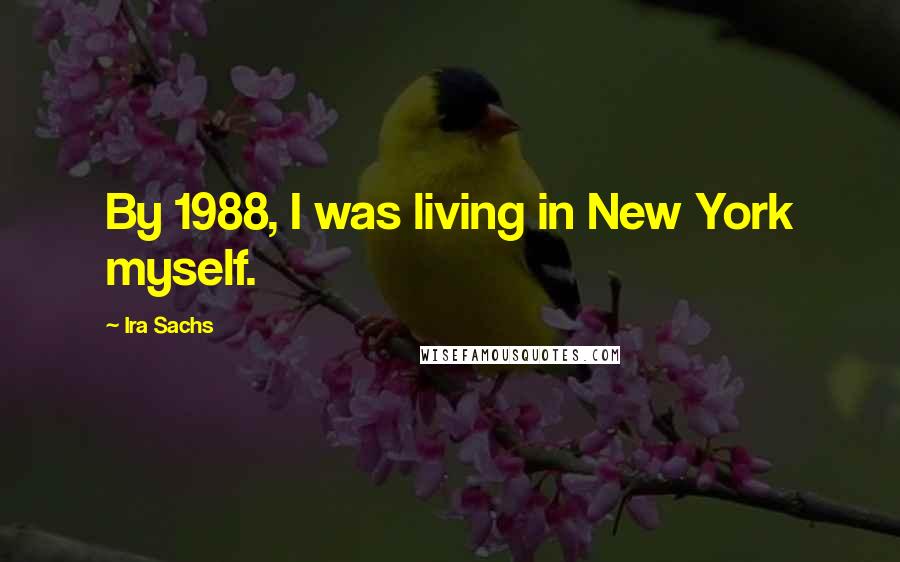 By 1988, I was living in New York myself.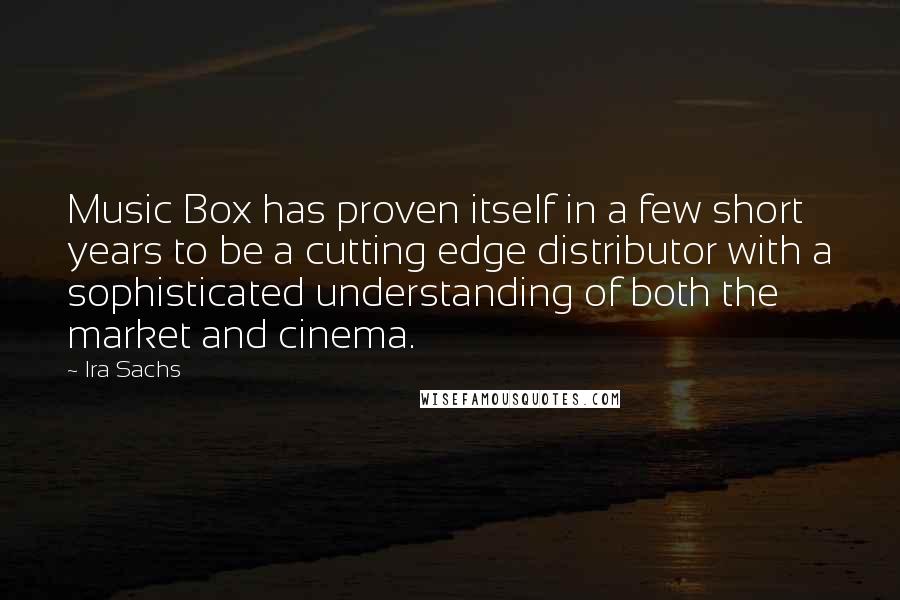 Music Box has proven itself in a few short years to be a cutting edge distributor with a sophisticated understanding of both the market and cinema.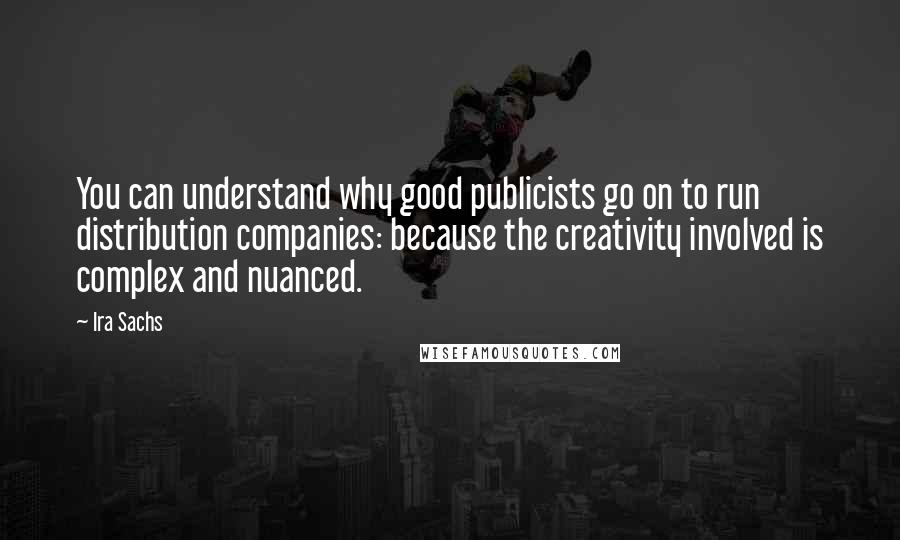 You can understand why good publicists go on to run distribution companies: because the creativity involved is complex and nuanced.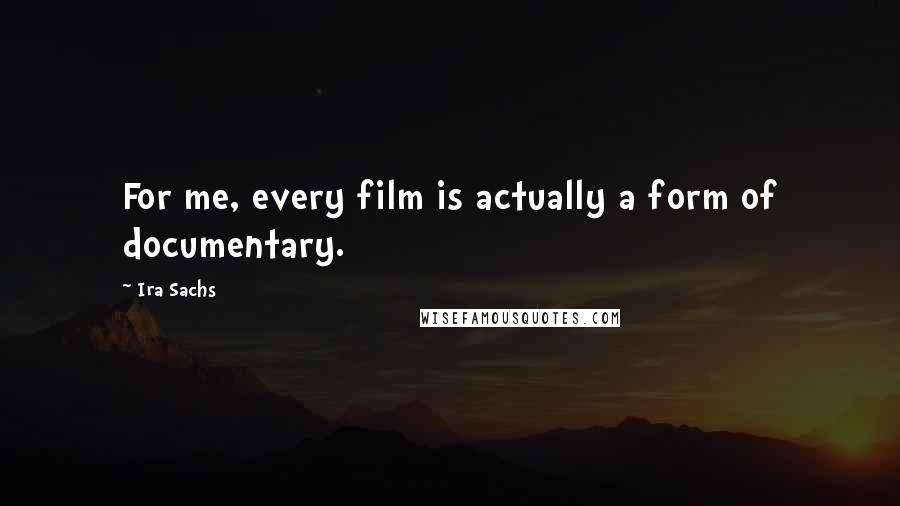 For me, every film is actually a form of documentary.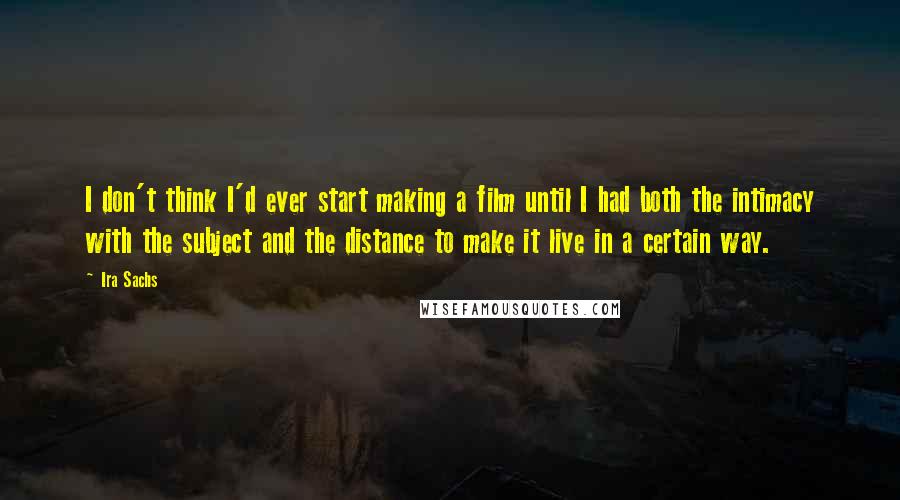 I don't think I'd ever start making a film until I had both the intimacy with the subject and the distance to make it live in a certain way.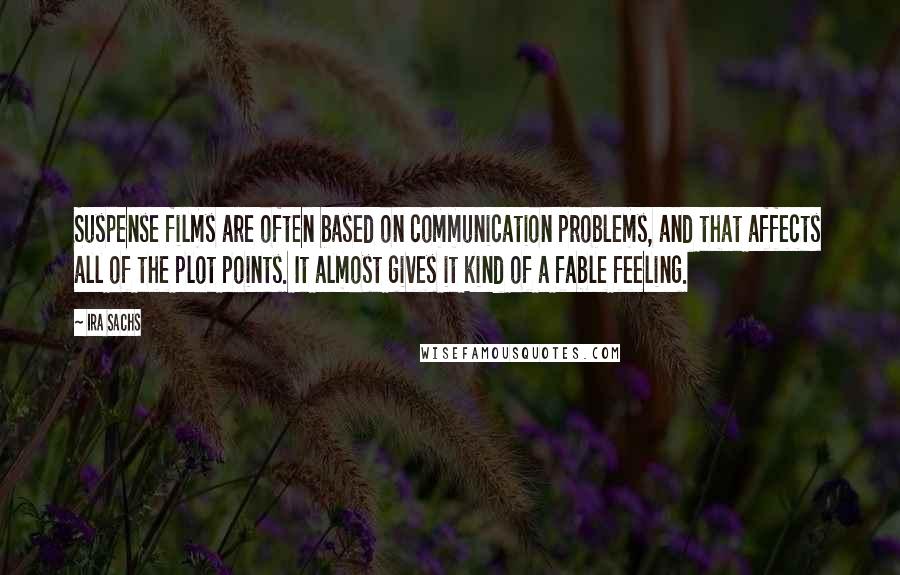 Suspense films are often based on communication problems, and that affects all of the plot points. It almost gives it kind of a fable feeling.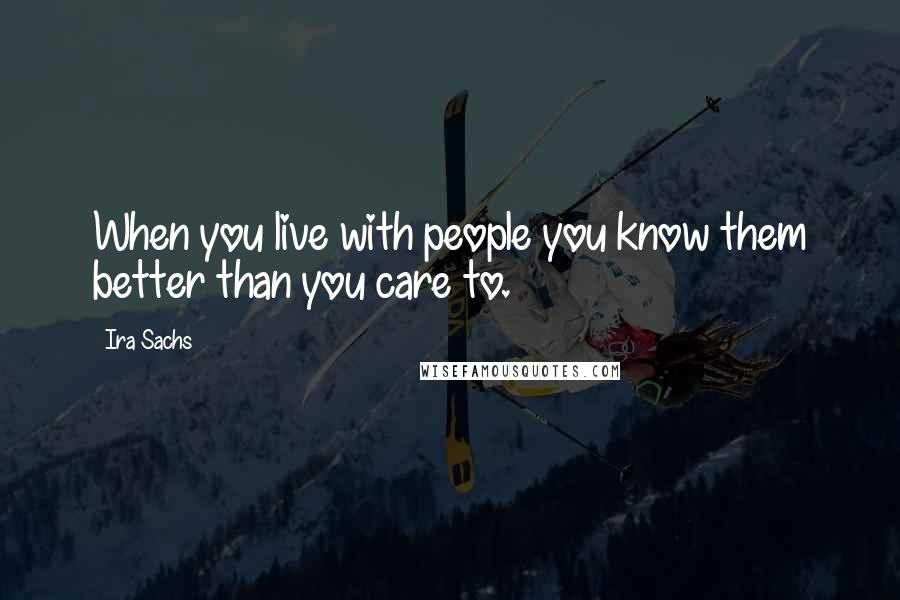 When you live with people you know them better than you care to.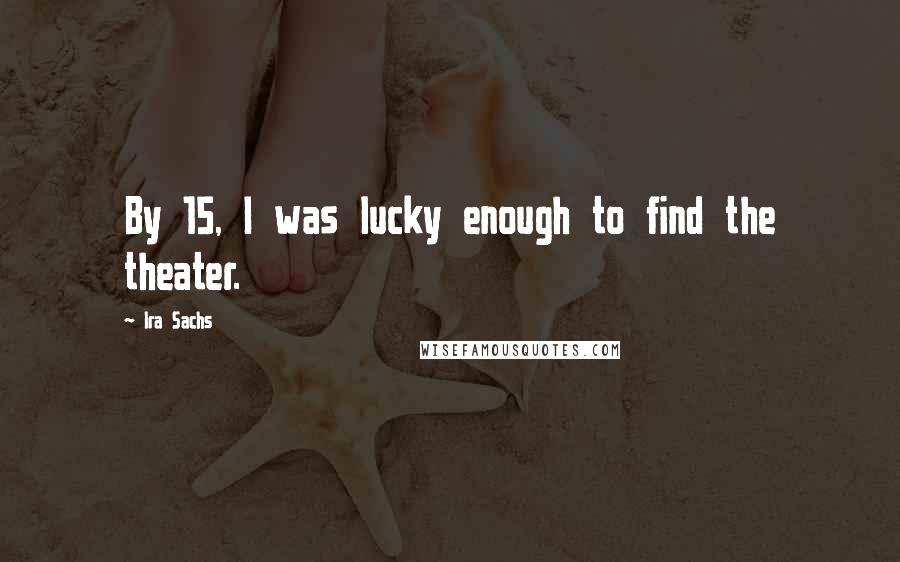 By 15, I was lucky enough to find the theater.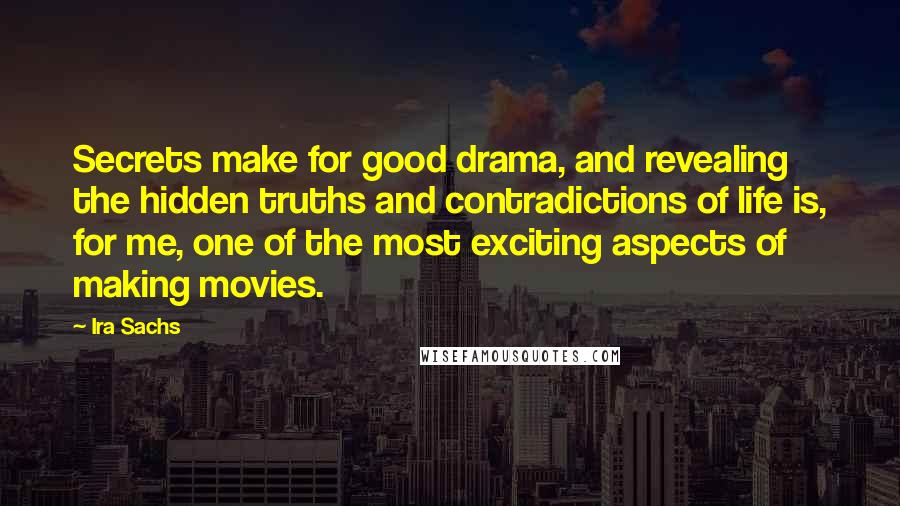 Secrets make for good drama, and revealing the hidden truths and contradictions of life is, for me, one of the most exciting aspects of making movies.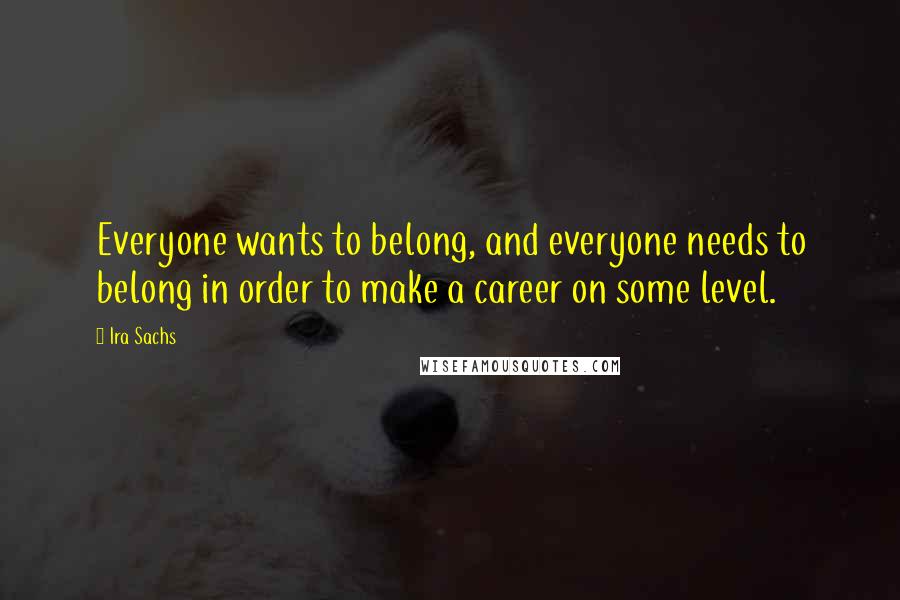 Everyone wants to belong, and everyone needs to belong in order to make a career on some level.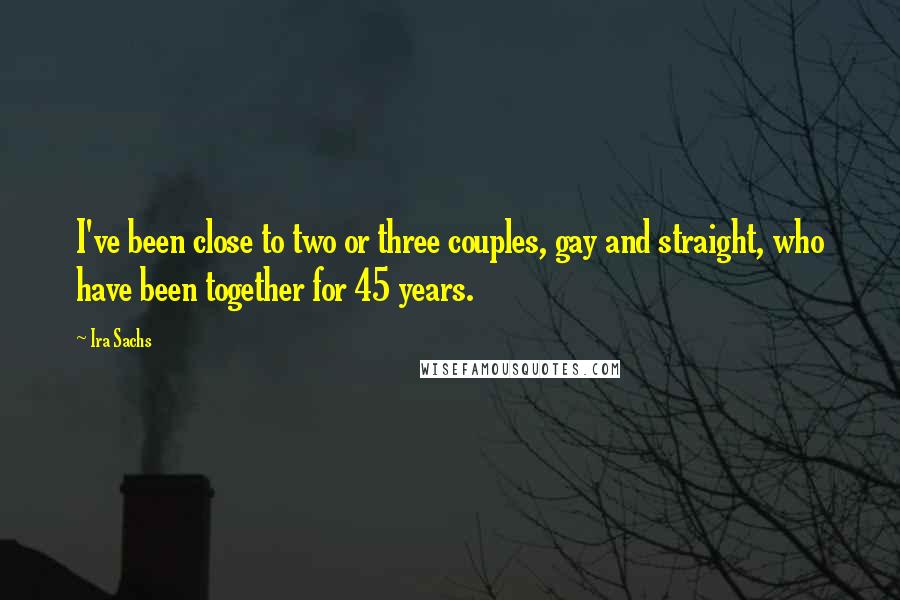 I've been close to two or three couples, gay and straight, who have been together for 45 years.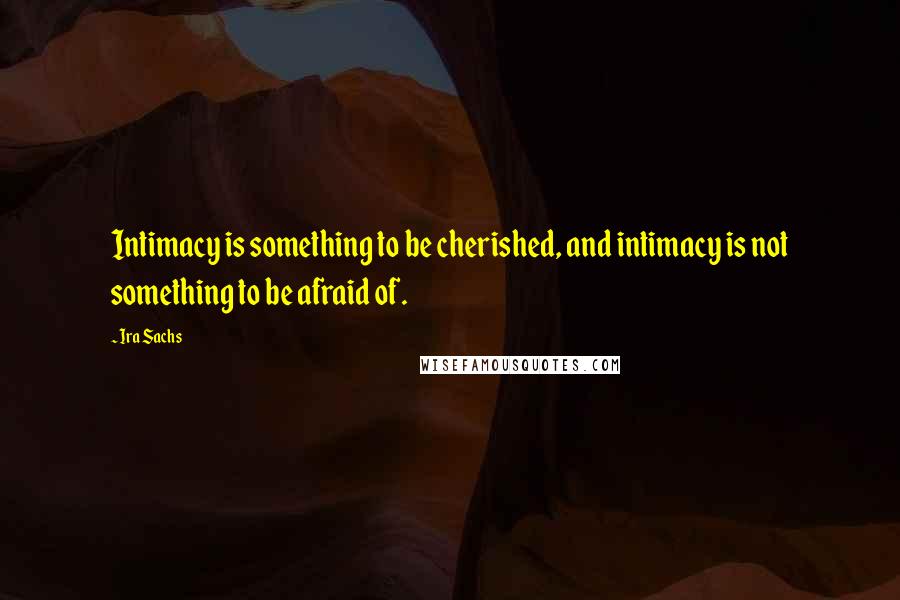 Intimacy is something to be cherished, and intimacy is not something to be afraid of.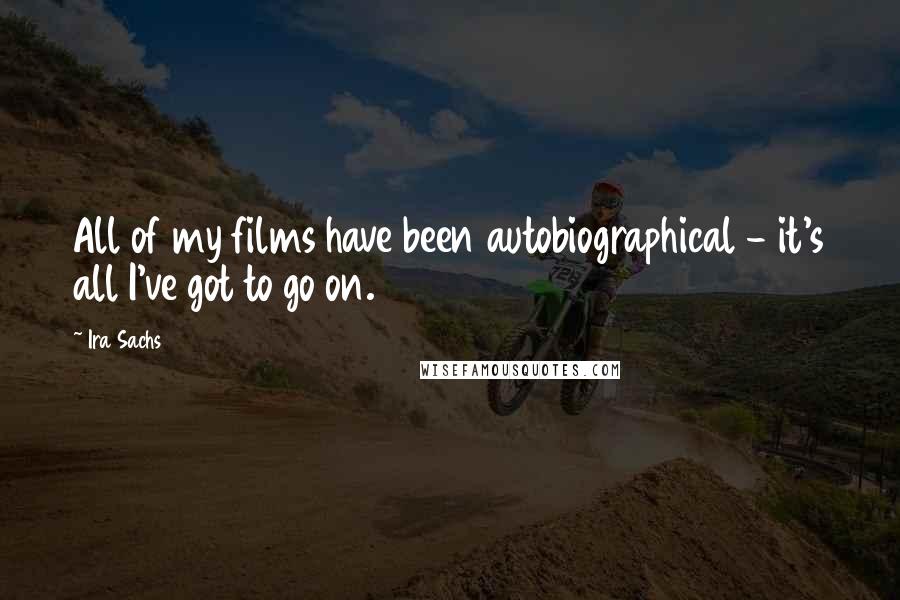 All of my films have been autobiographical - it's all I've got to go on.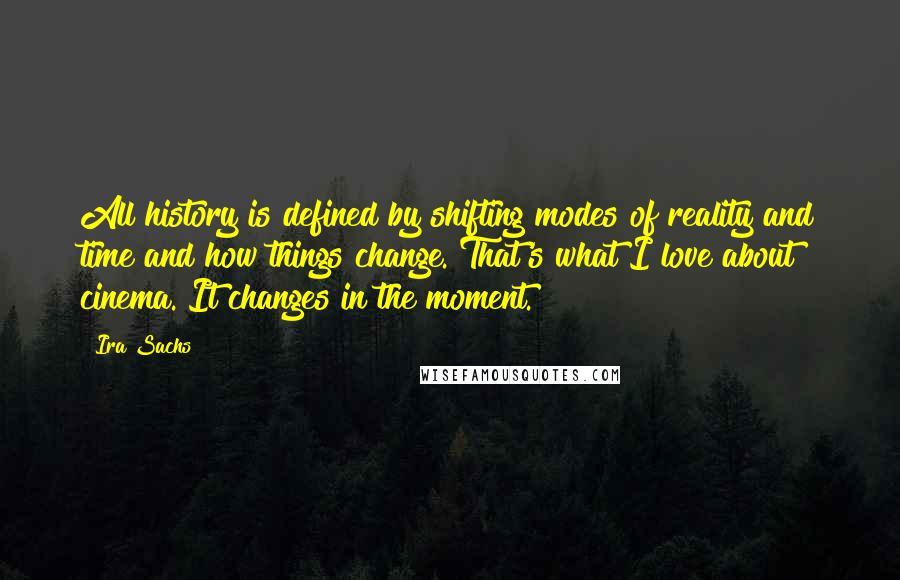 All history is defined by shifting modes of reality and time and how things change. That's what I love about cinema. It changes in the moment.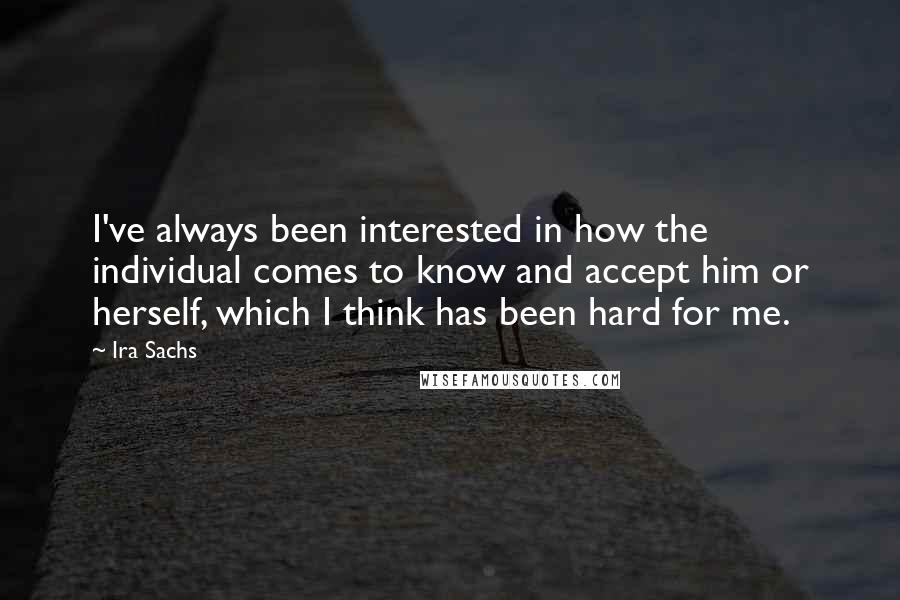 I've always been interested in how the individual comes to know and accept him or herself, which I think has been hard for me.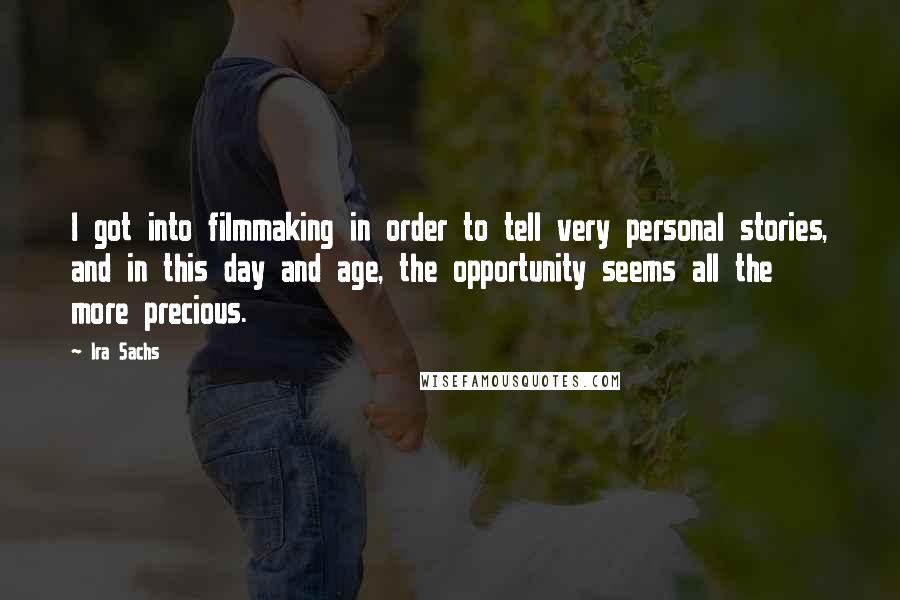 I got into filmmaking in order to tell very personal stories, and in this day and age, the opportunity seems all the more precious.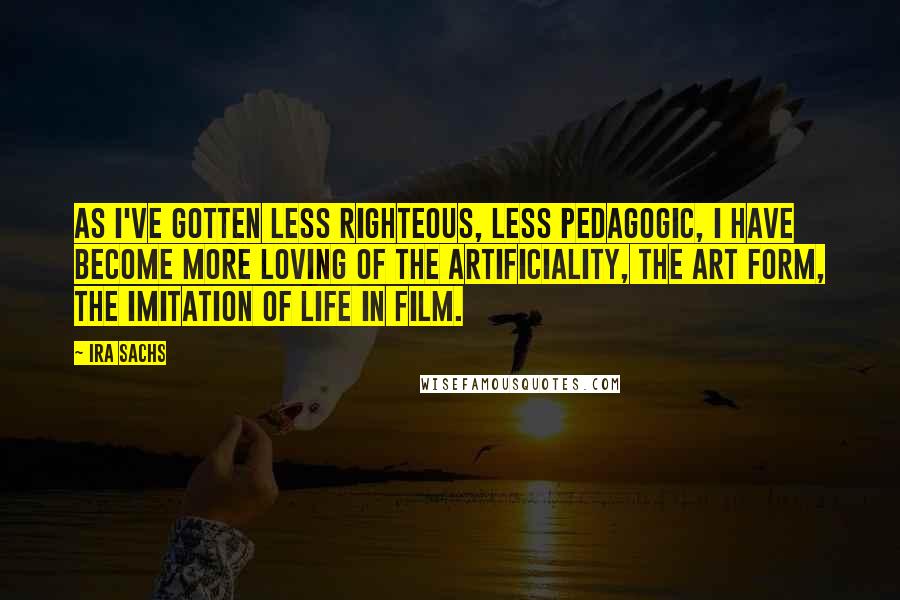 As I've gotten less righteous, less pedagogic, I have become more loving of the artificiality, the art form, the imitation of life in film.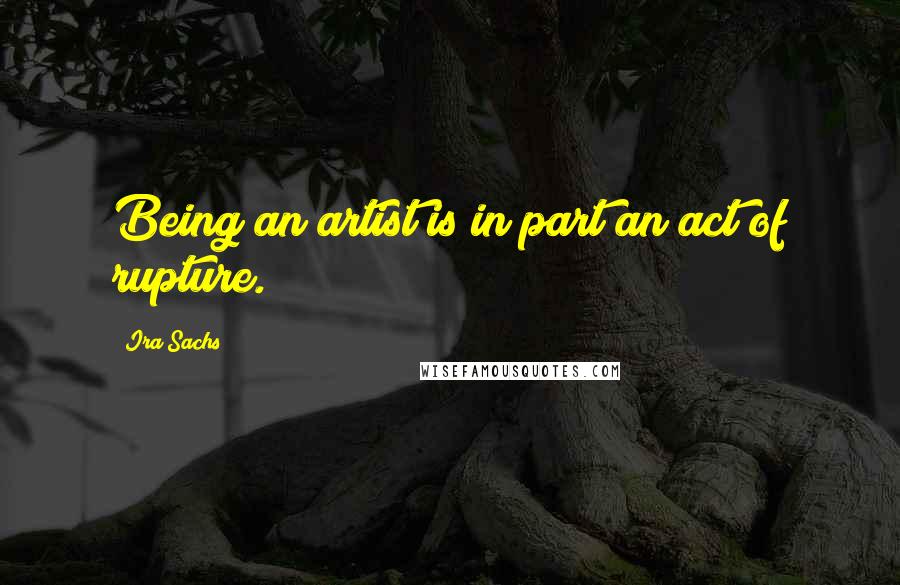 Being an artist is in part an act of rupture.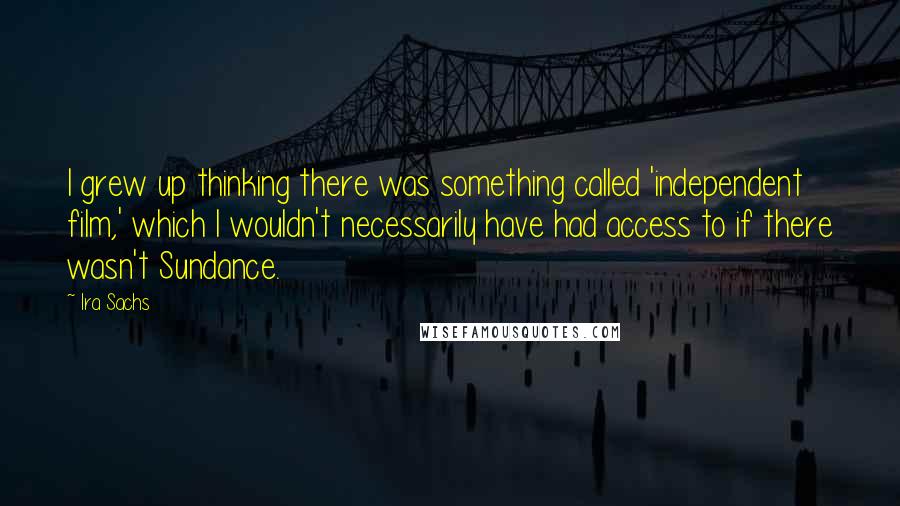 I grew up thinking there was something called 'independent film,' which I wouldn't necessarily have had access to if there wasn't Sundance.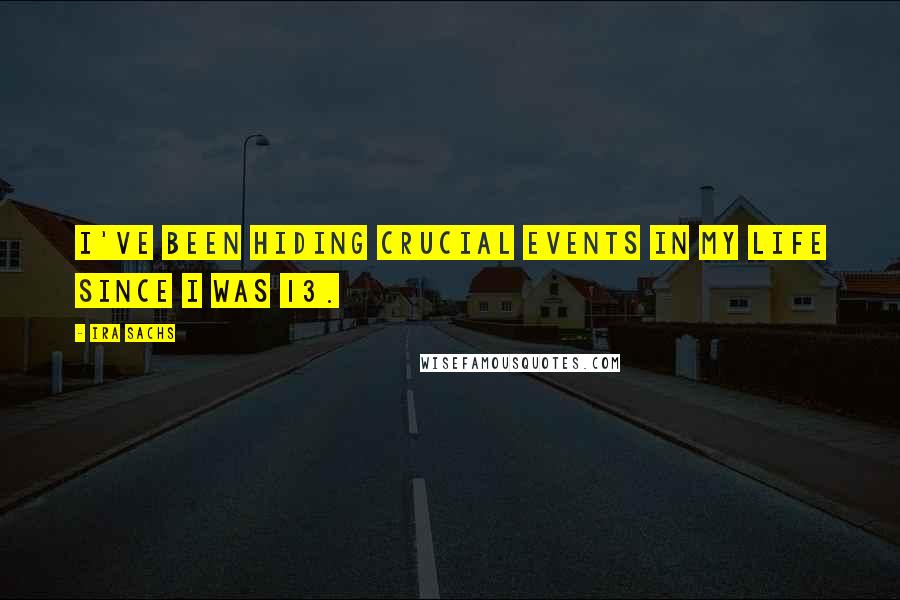 I've been hiding crucial events in my life since I was 13.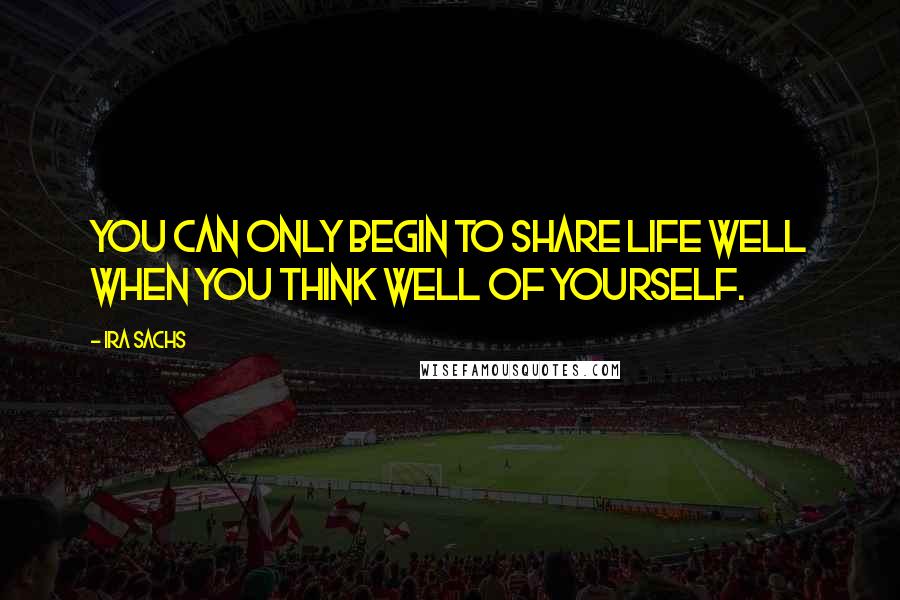 You can only begin to share life well when you think well of yourself.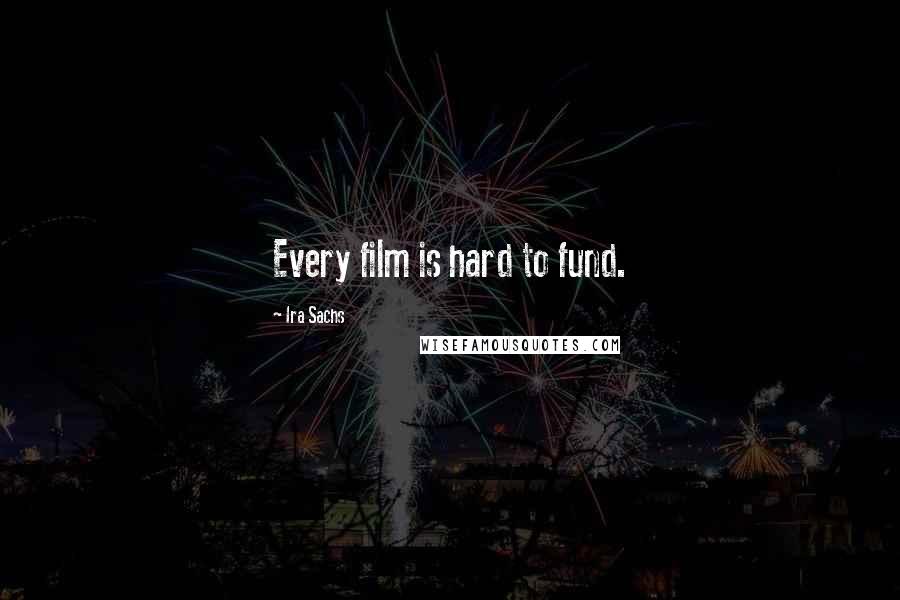 Every film is hard to fund.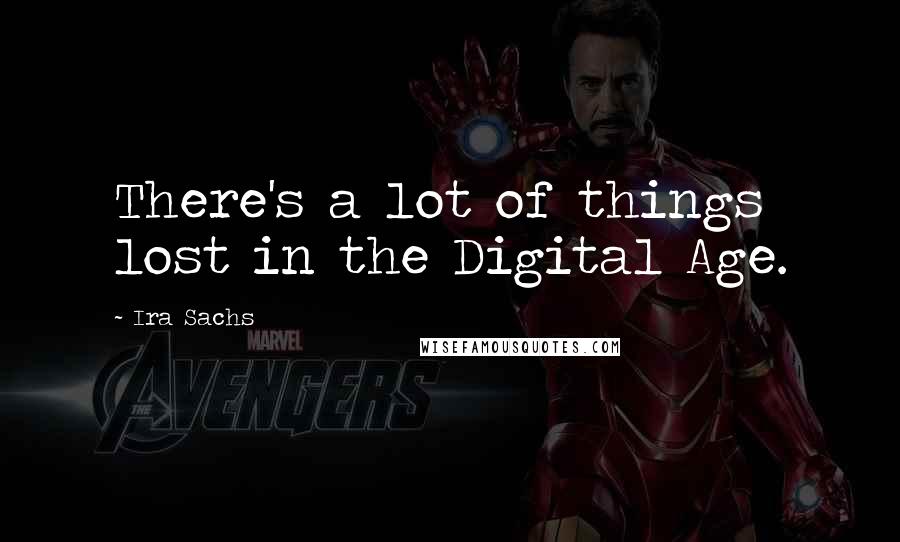 There's a lot of things lost in the Digital Age.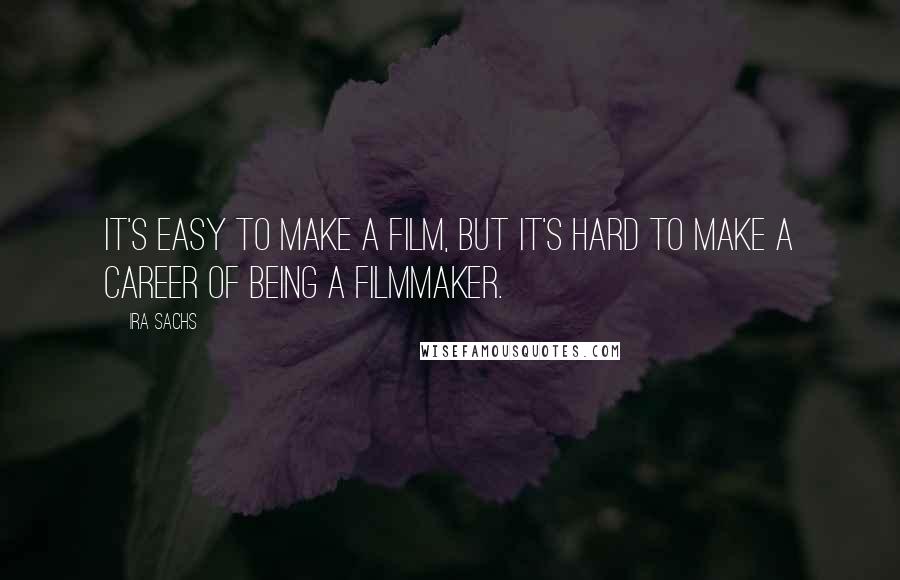 It's easy to make a film, but it's hard to make a career of being a filmmaker.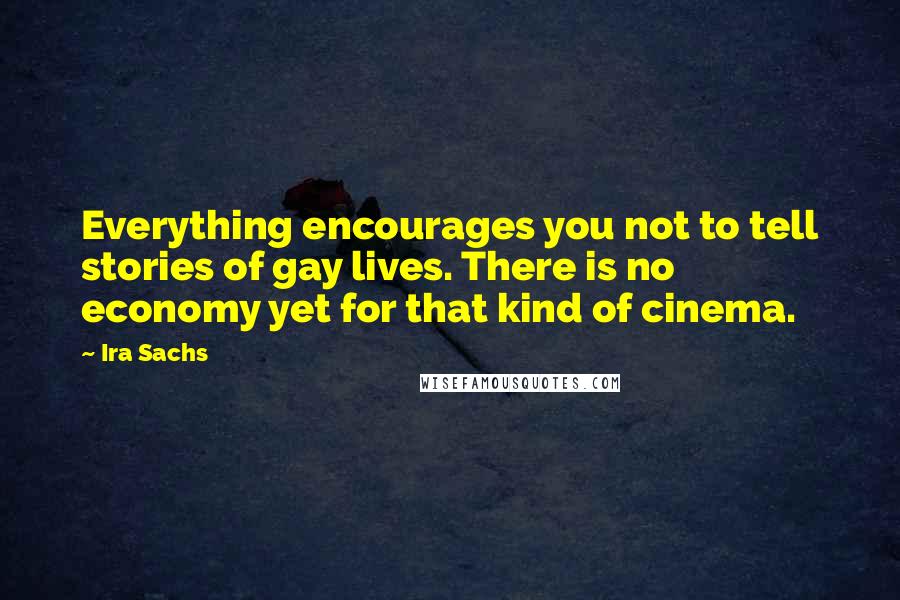 Everything encourages you not to tell stories of gay lives. There is no economy yet for that kind of cinema.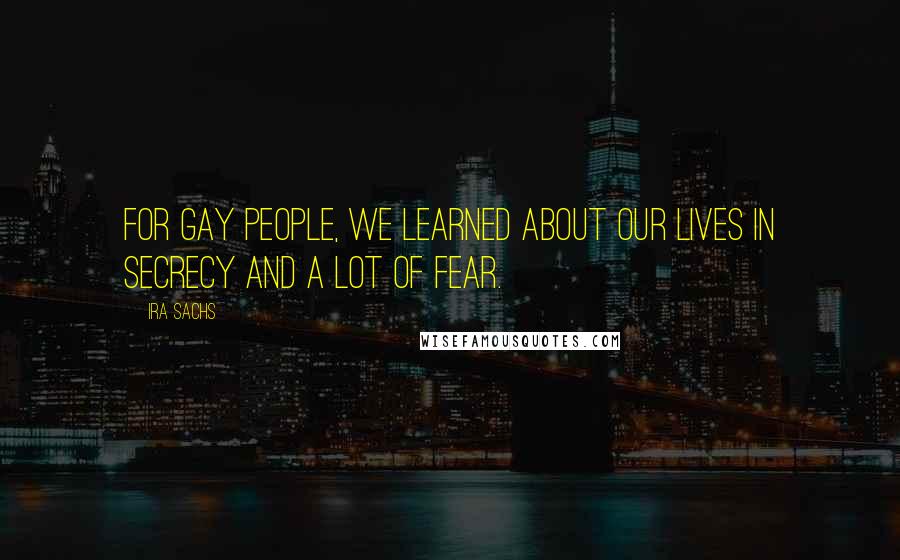 For gay people, we learned about our lives in secrecy and a lot of fear.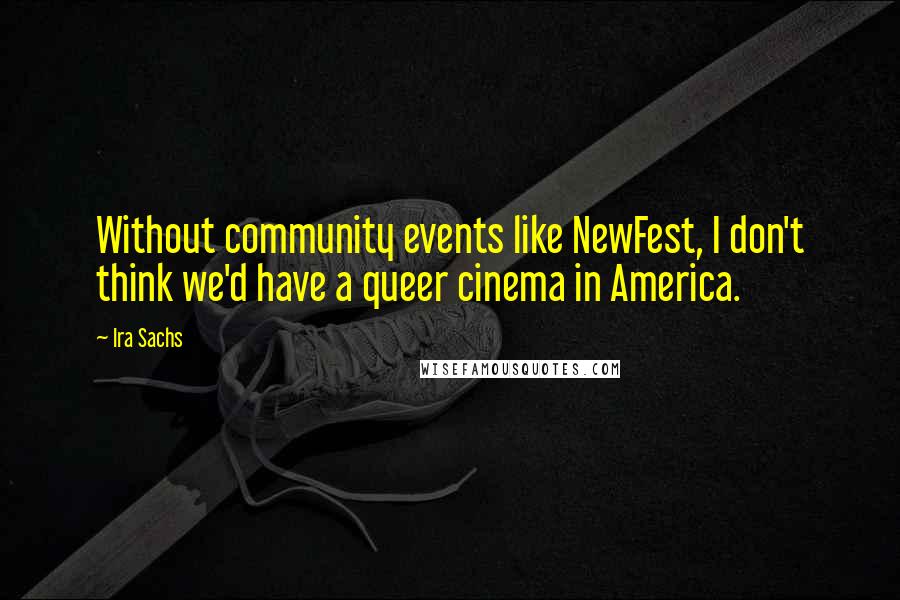 Without community events like NewFest, I don't think we'd have a queer cinema in America.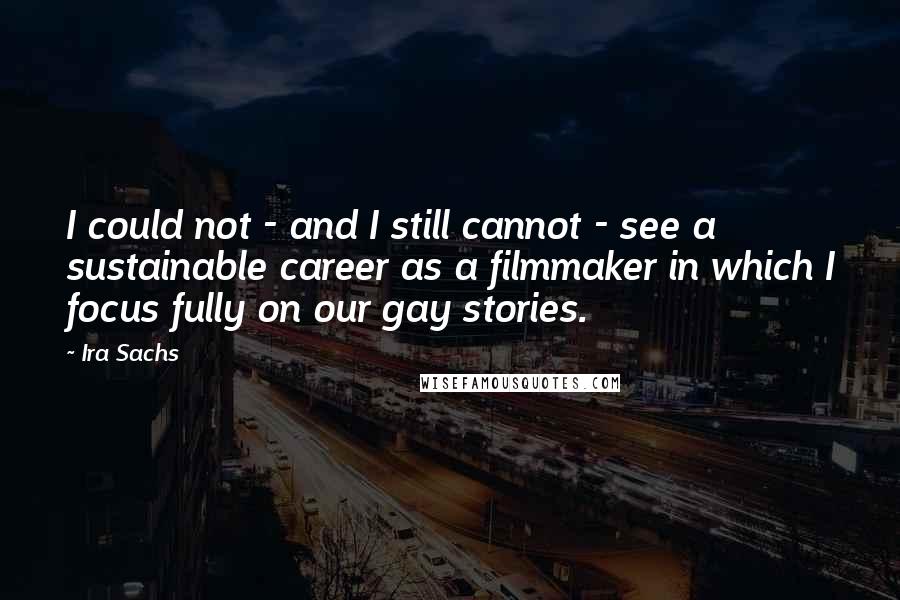 I could not - and I still cannot - see a sustainable career as a filmmaker in which I focus fully on our gay stories.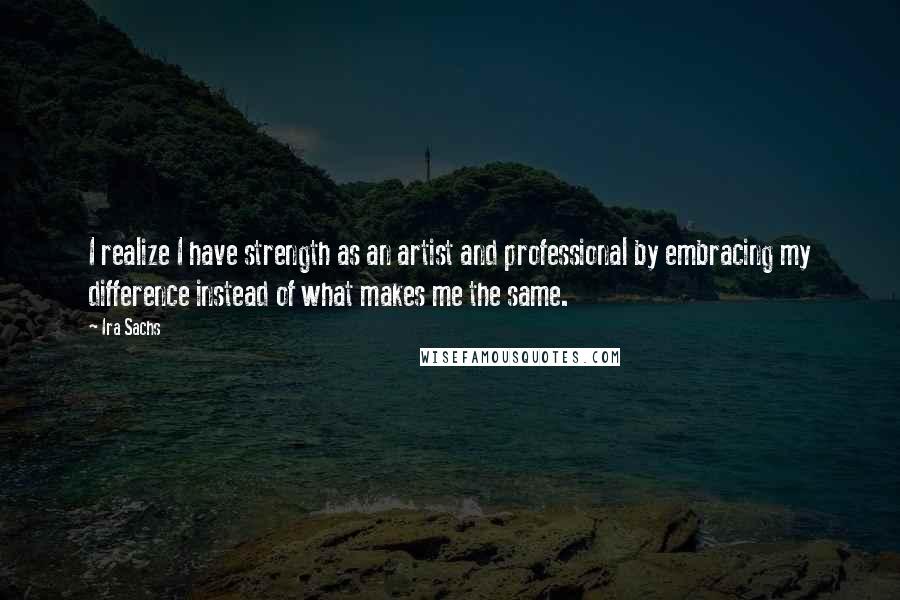 I realize I have strength as an artist and professional by embracing my difference instead of what makes me the same.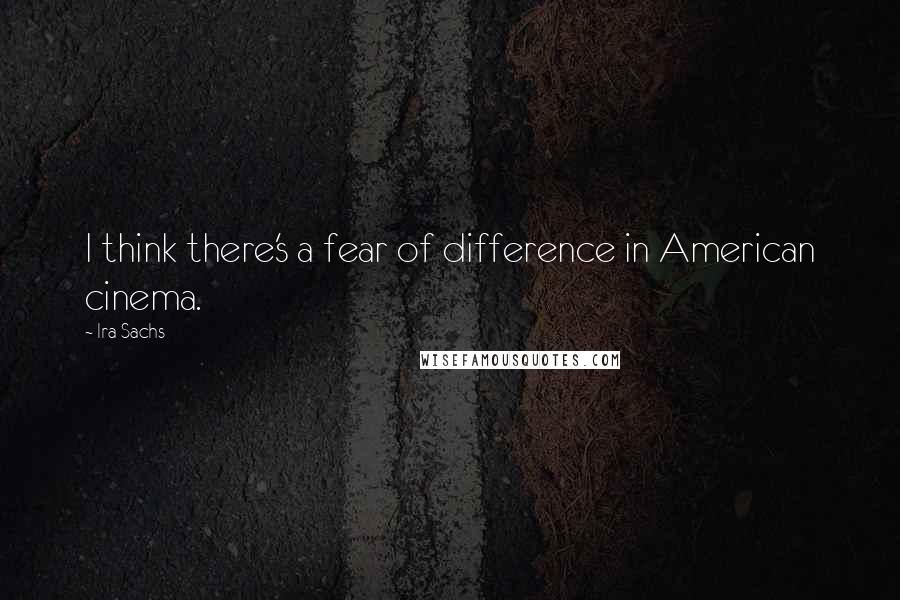 I think there's a fear of difference in American cinema.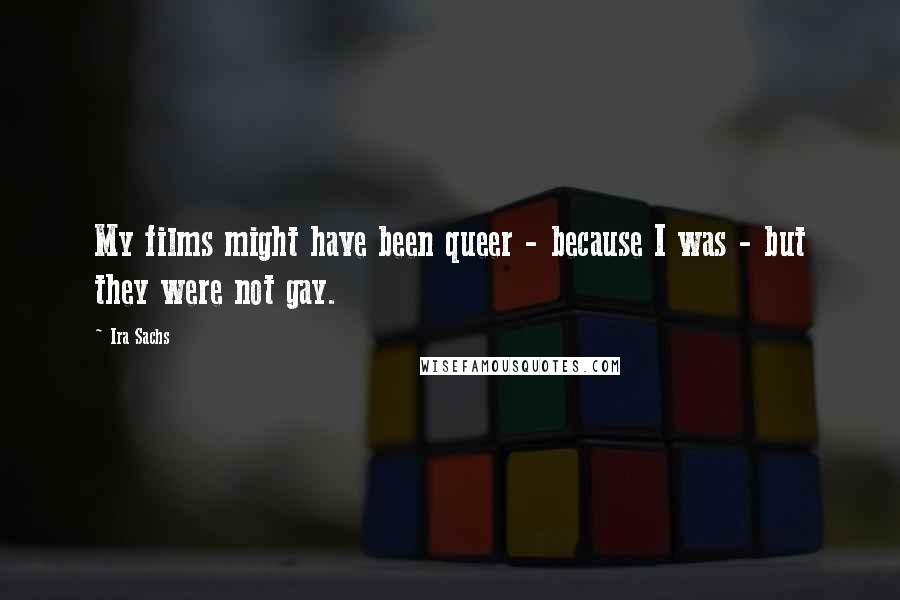 My films might have been queer - because I was - but they were not gay.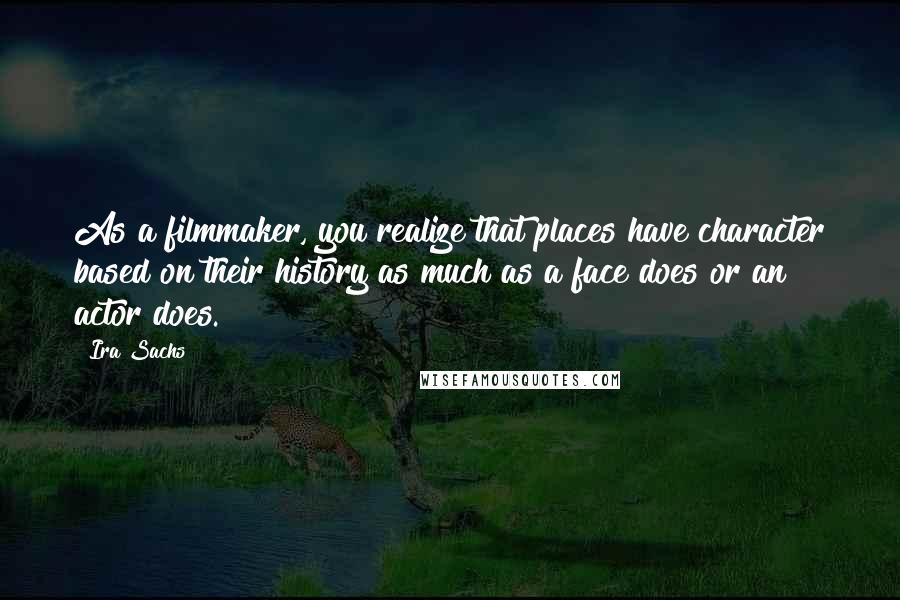 As a filmmaker, you realize that places have character based on their history as much as a face does or an actor does.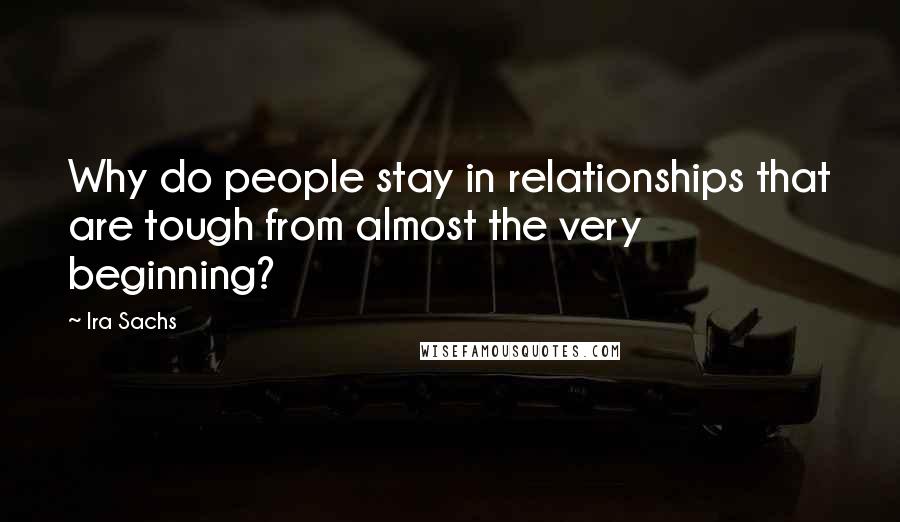 Why do people stay in relationships that are tough from almost the very beginning?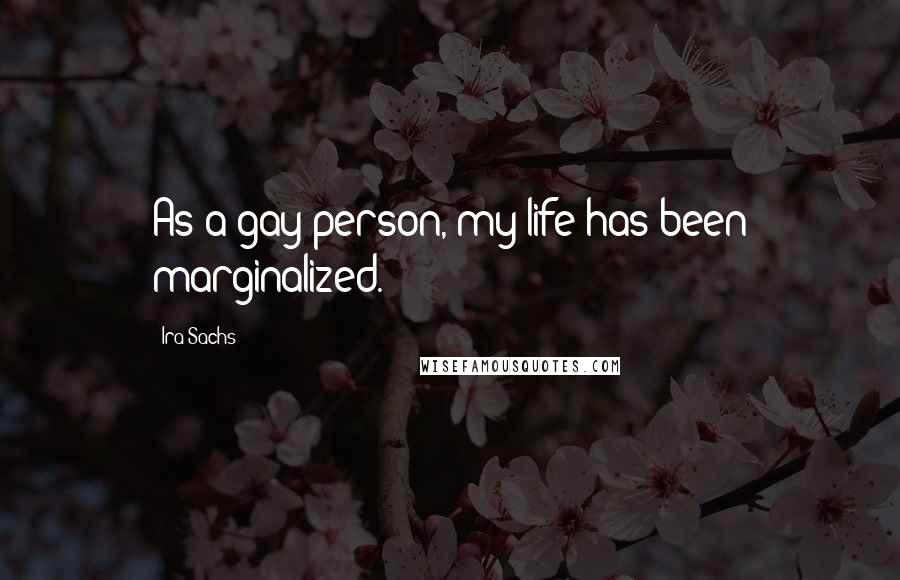 As a gay person, my life has been marginalized.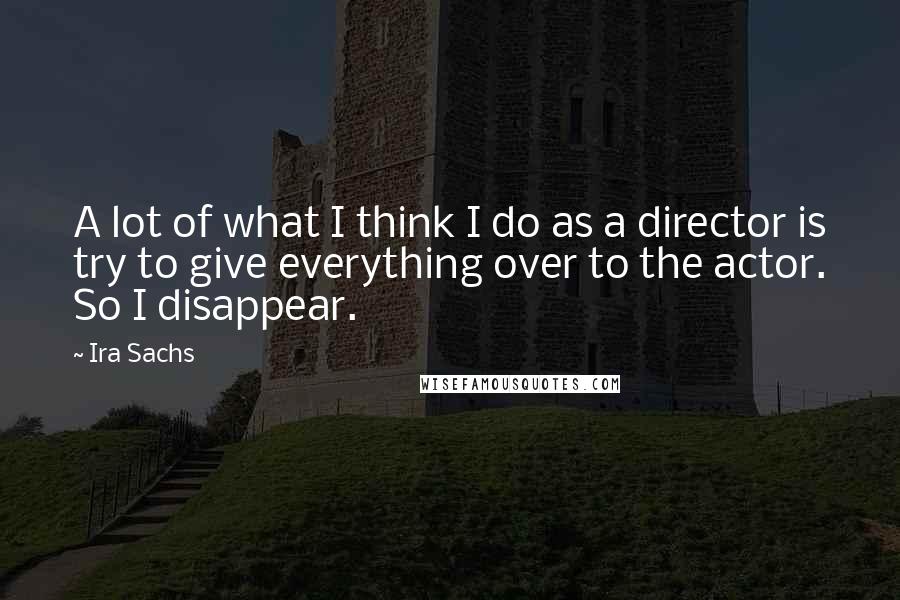 A lot of what I think I do as a director is try to give everything over to the actor. So I disappear.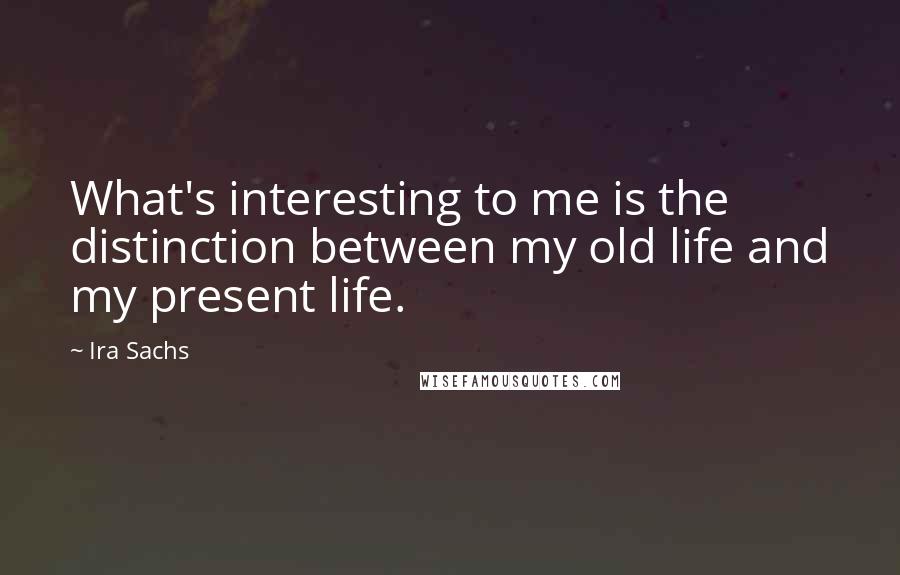 What's interesting to me is the distinction between my old life and my present life.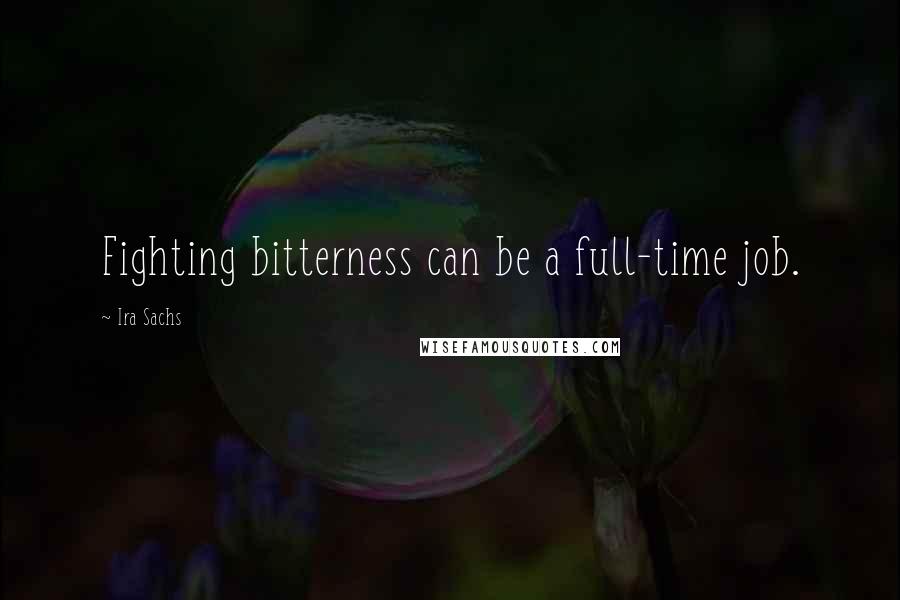 Fighting bitterness can be a full-time job.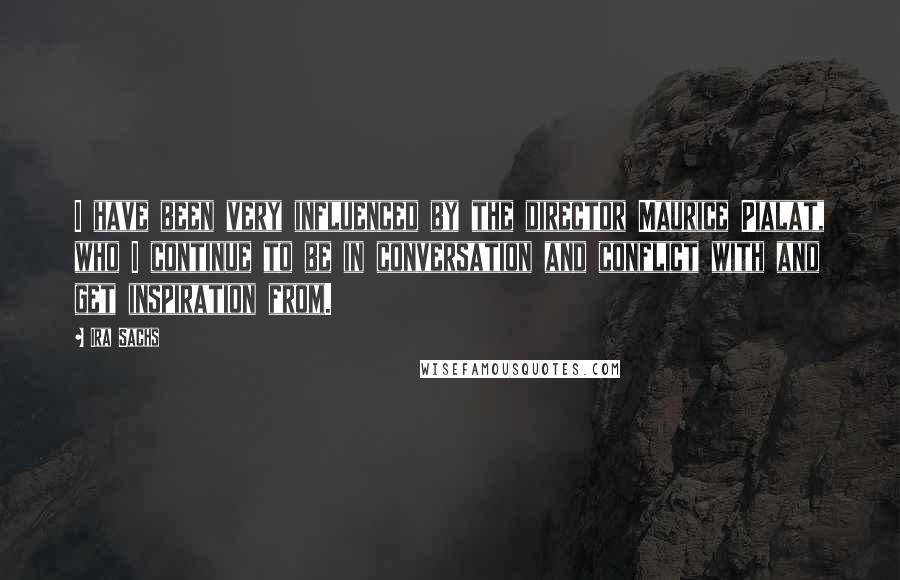 I have been very influenced by the director Maurice Pialat, who I continue to be in conversation and conflict with and get inspiration from.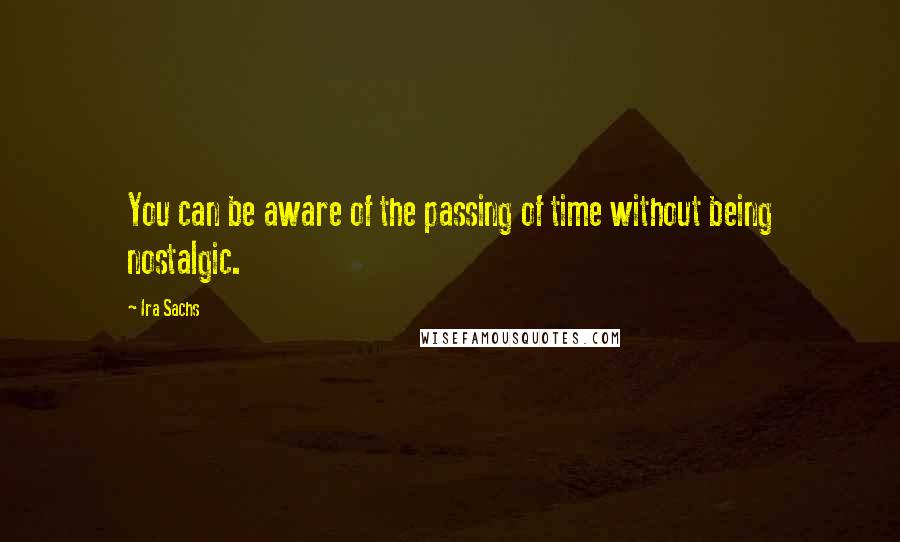 You can be aware of the passing of time without being nostalgic.