Bobby Charlton Quotes
Top 7 wise famous quotes and sayings by Bobby Charlton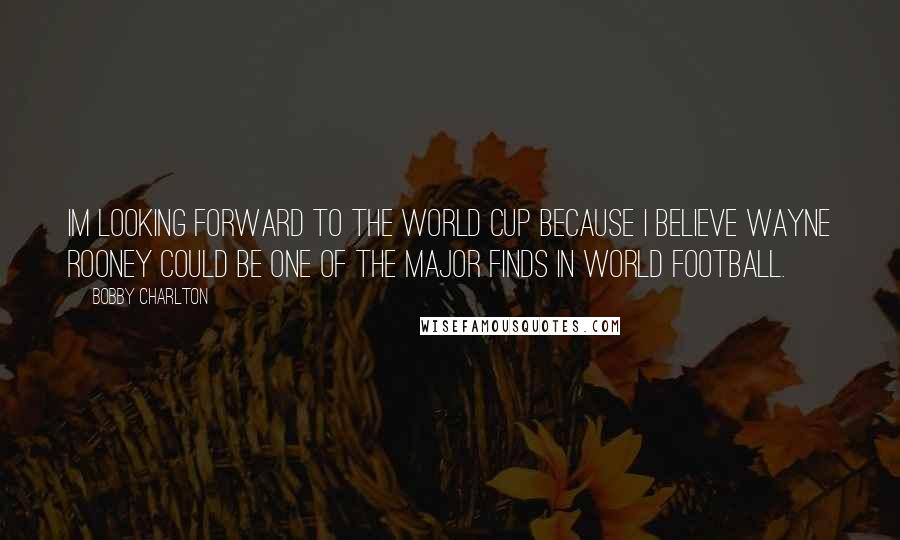 Im looking forward to the World Cup because I believe Wayne Rooney could be one of the major finds in world football.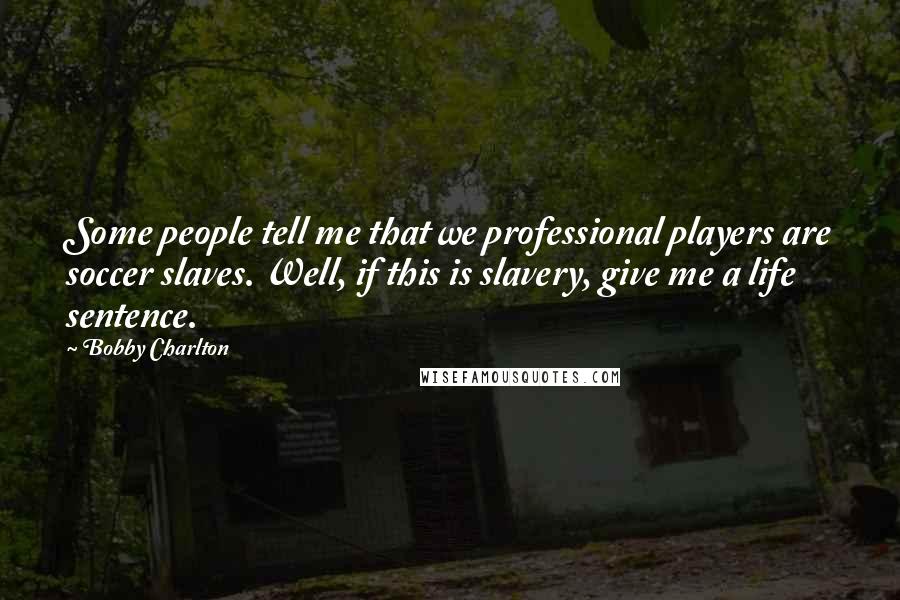 Some people tell me that we professional players are soccer slaves. Well, if this is slavery, give me a life sentence.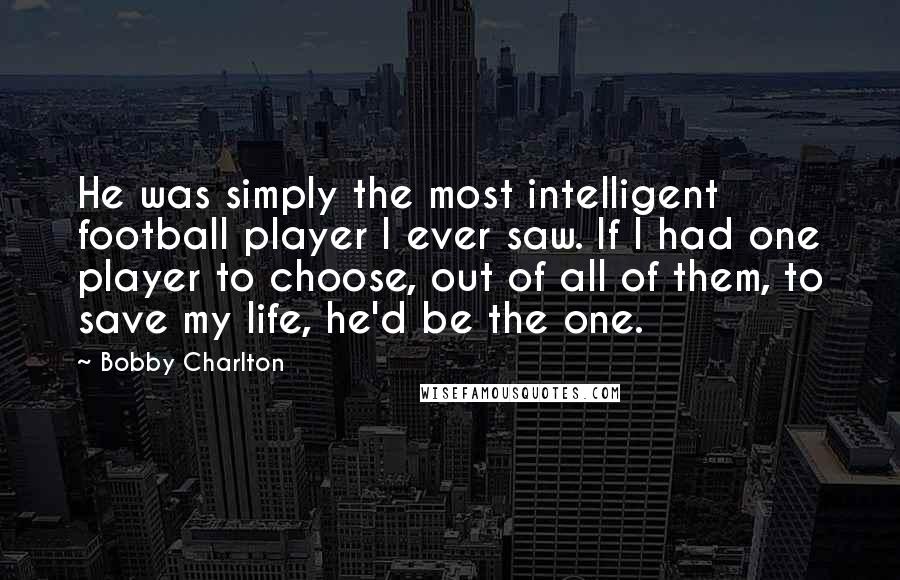 He was simply the most intelligent football player I ever saw. If I had one player to choose, out of all of them, to save my life, he'd be the one.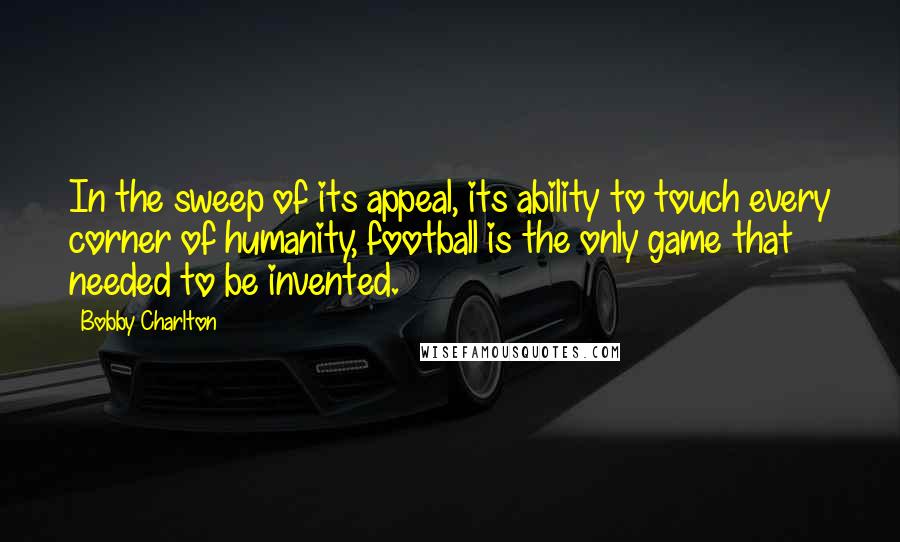 In the sweep of its appeal, its ability to touch every corner of humanity, football is the only game that needed to be invented.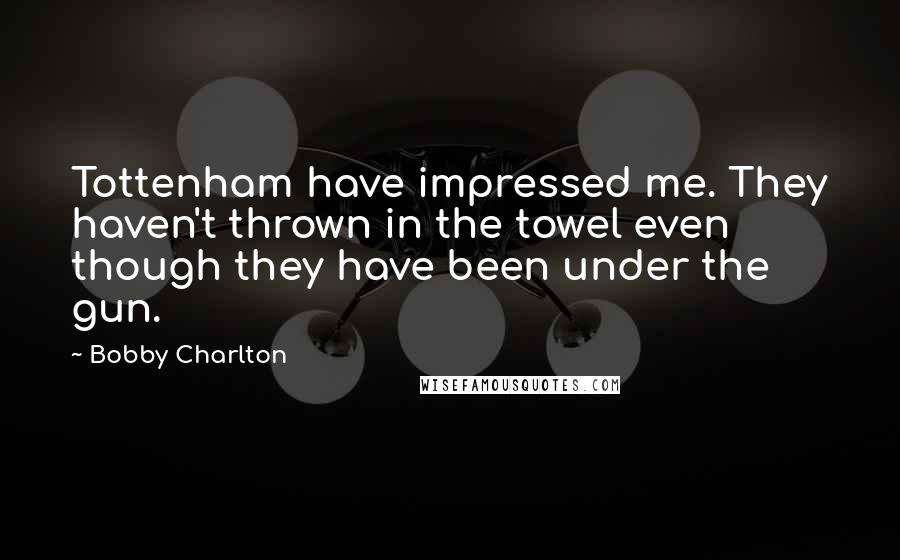 Tottenham have impressed me. They haven't thrown in the towel even though they have been under the gun.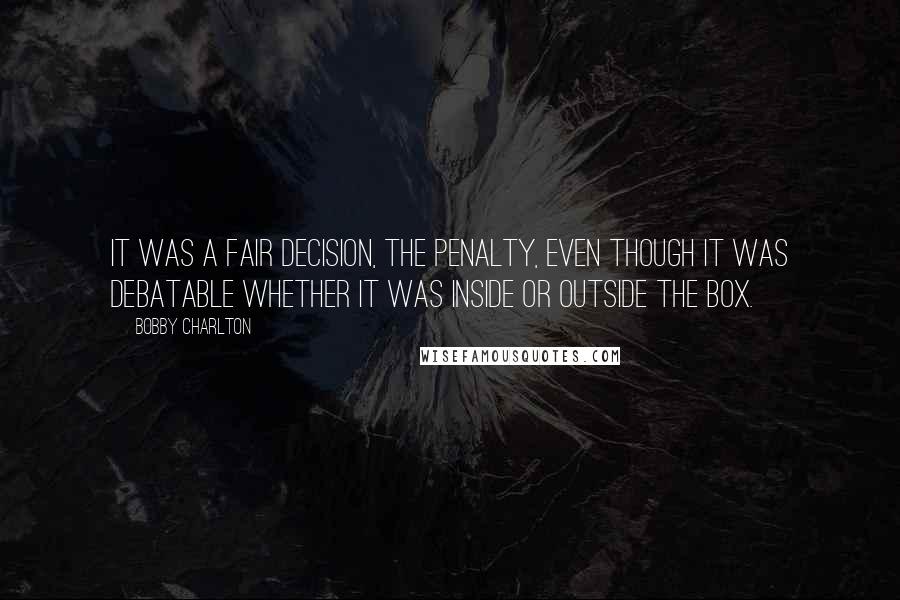 It was a fair decision, the penalty, even though it was debatable whether it was inside or outside the box.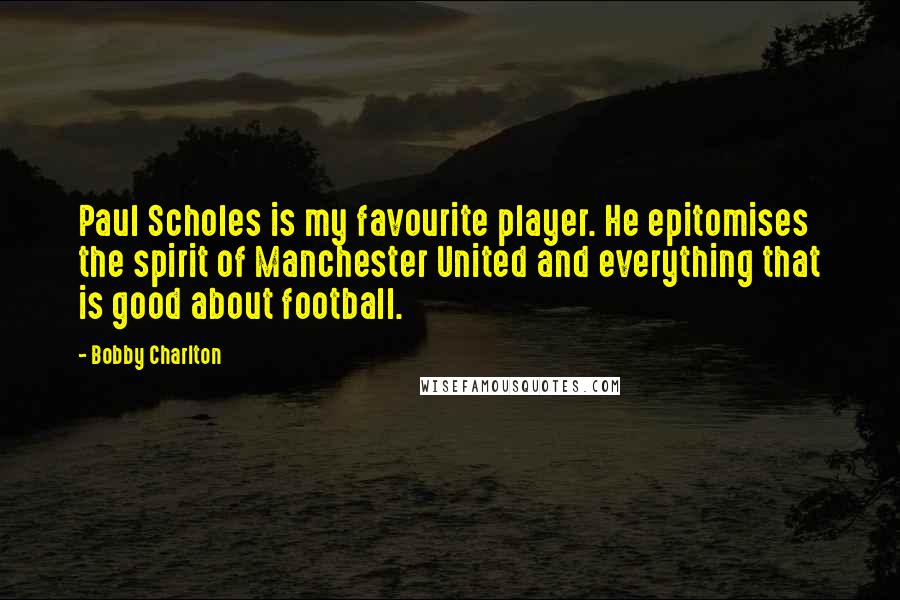 Paul Scholes is my favourite player. He epitomises the spirit of Manchester United and everything that is good about football.