Jack Anderson Quotes
Top 7 wise famous quotes and sayings by Jack Anderson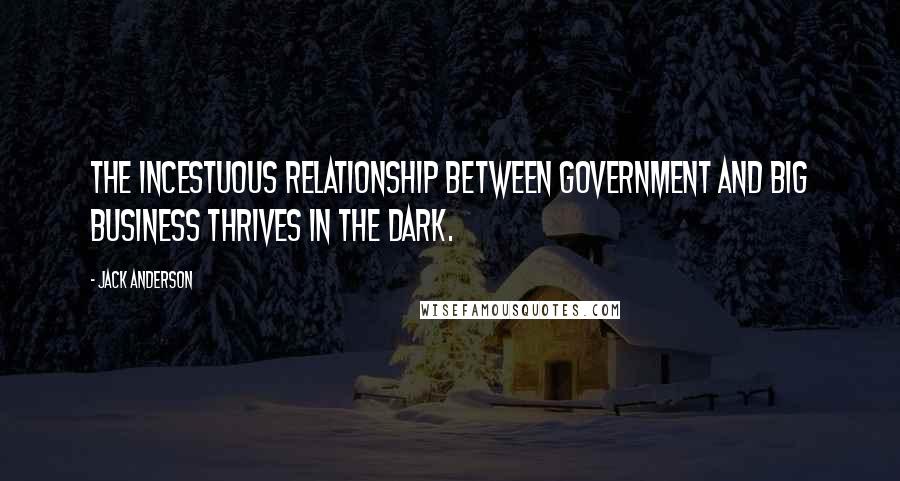 The incestuous relationship between government and big business thrives in the dark.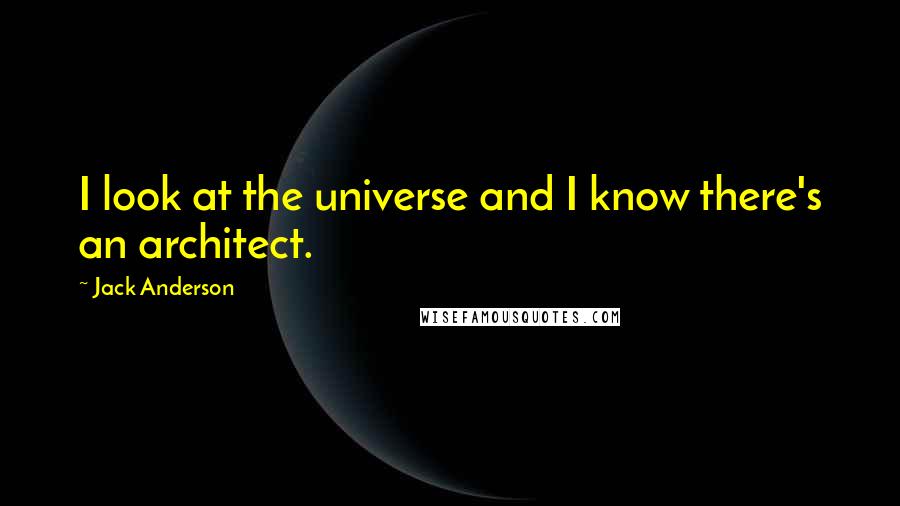 I look at the universe and I know there's an architect.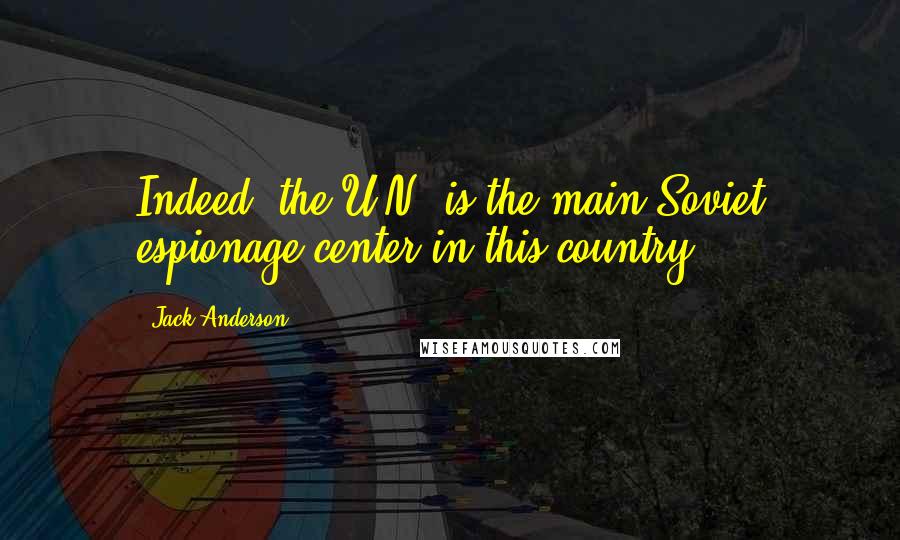 Indeed, the U.N. is the main Soviet espionage center in this country.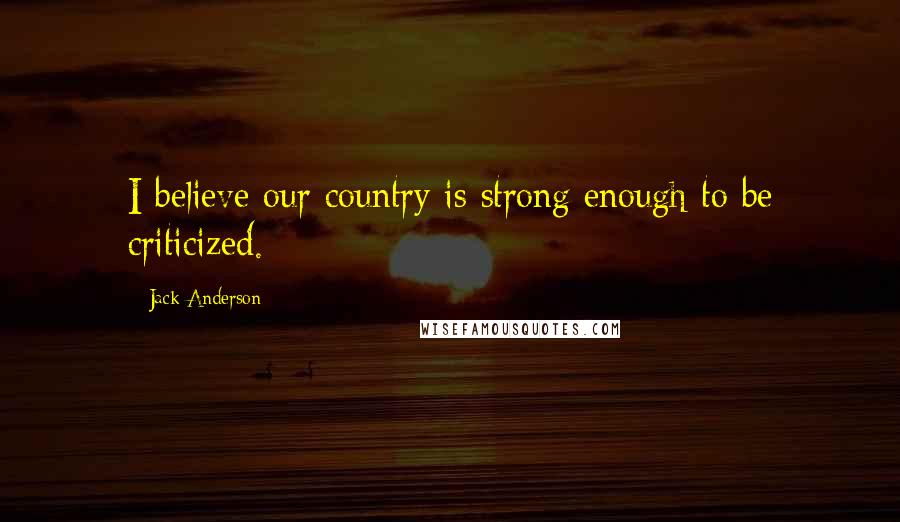 I believe our country is strong enough to be criticized.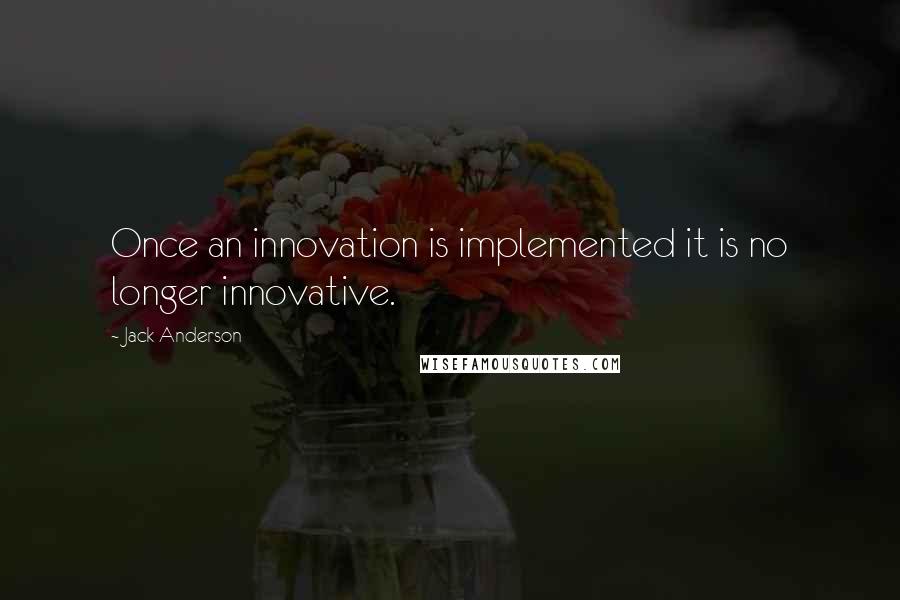 Once an innovation is implemented it is no longer innovative.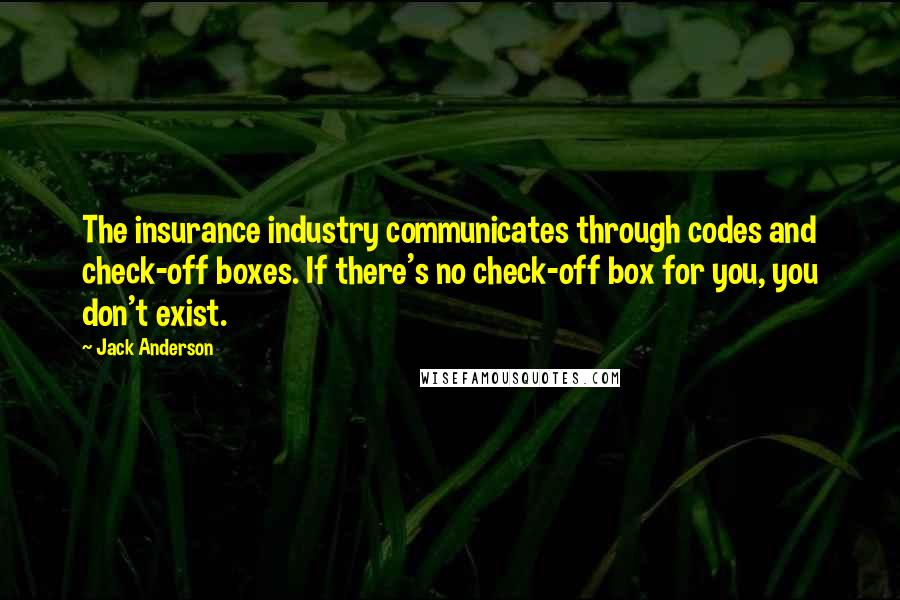 The insurance industry communicates through codes and check-off boxes. If there's no check-off box for you, you don't exist.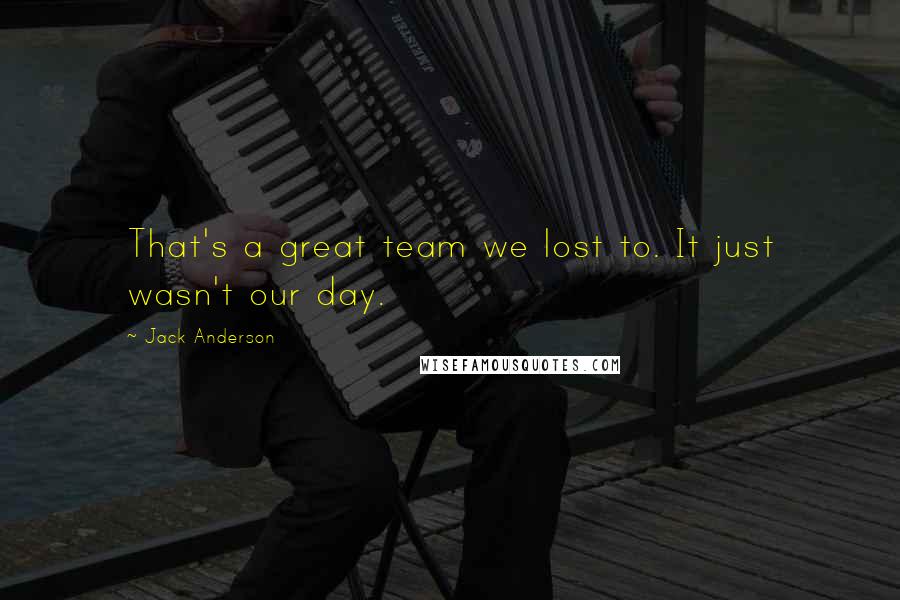 That's a great team we lost to. It just wasn't our day.