Michael Parenti Quotes
Top 26 wise famous quotes and sayings by Michael Parenti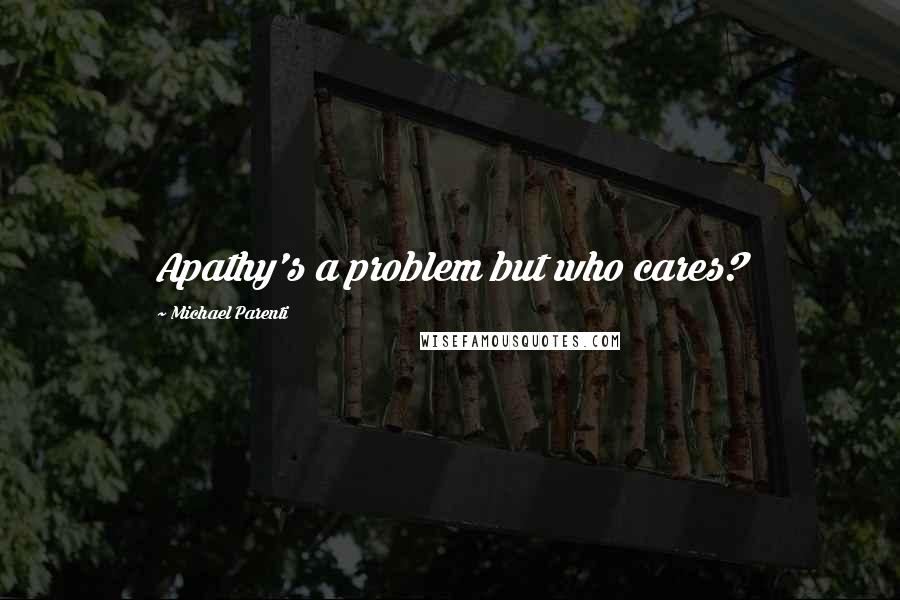 Apathy's a problem but who cares?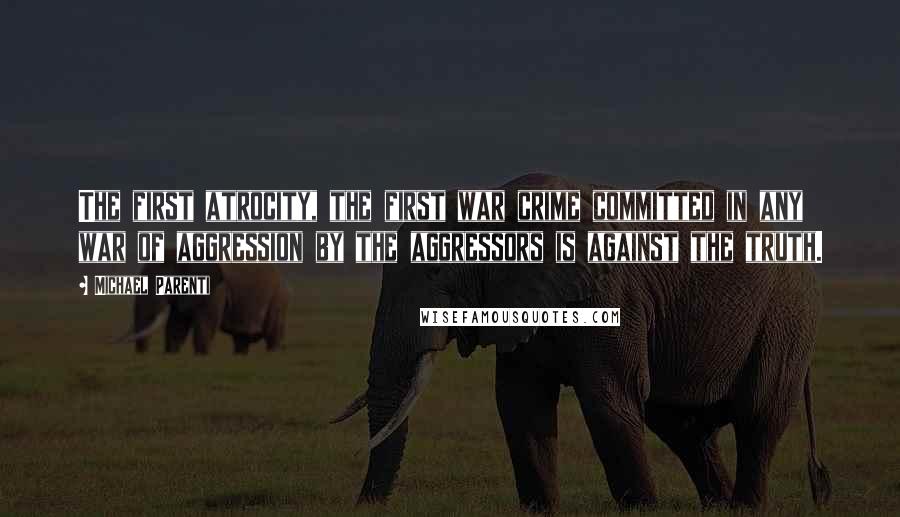 The first atrocity, the first war crime committed in any war of aggression by the aggressors is against the truth.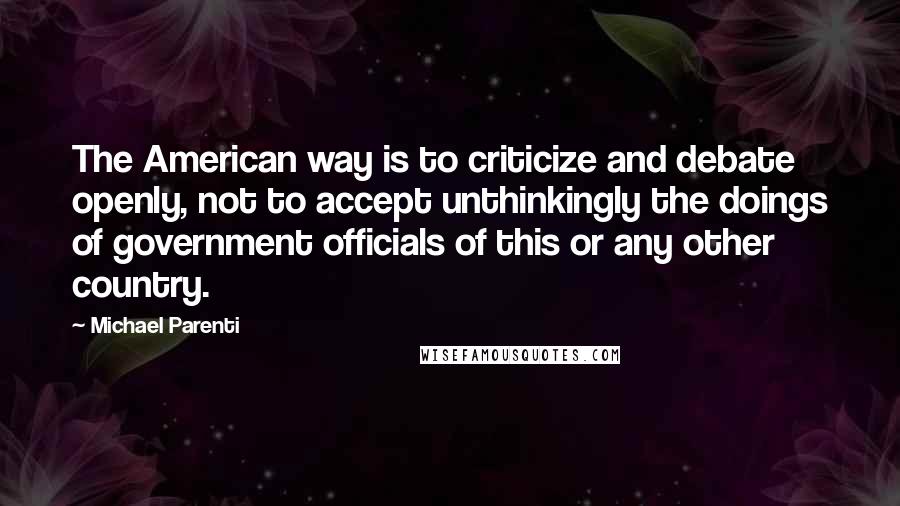 The American way is to criticize and debate openly, not to accept unthinkingly the doings of government officials of this or any other country.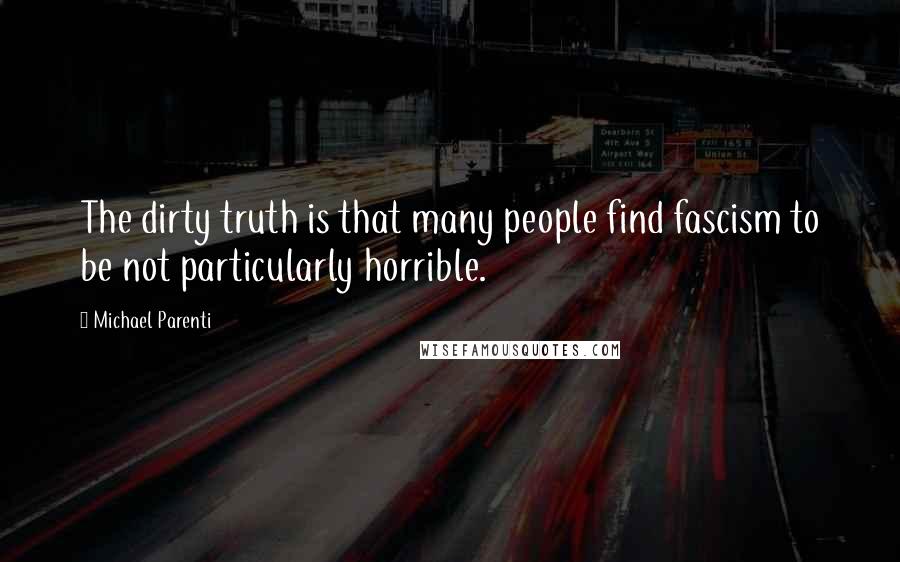 The dirty truth is that many people find fascism to be not particularly horrible.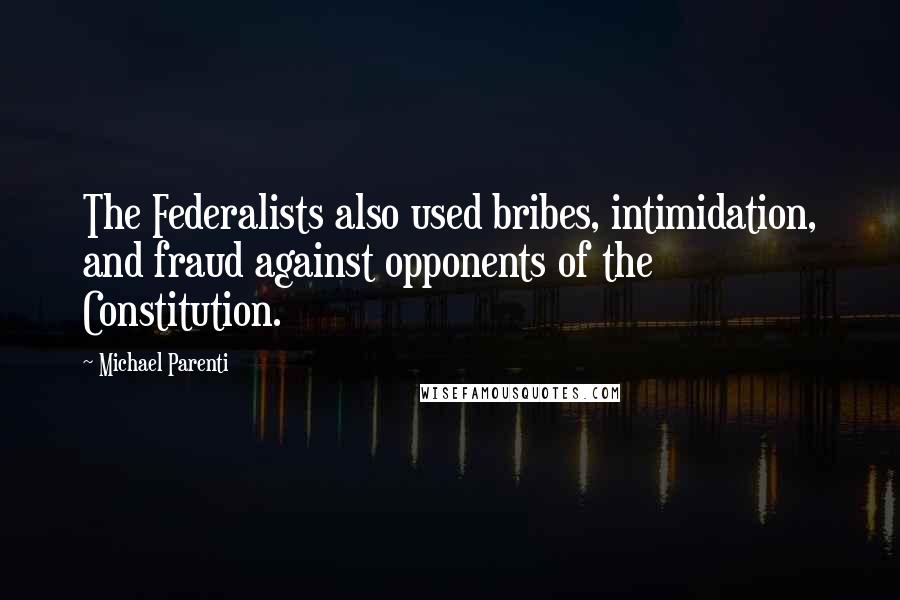 The Federalists also used bribes, intimidation, and fraud against opponents of the Constitution.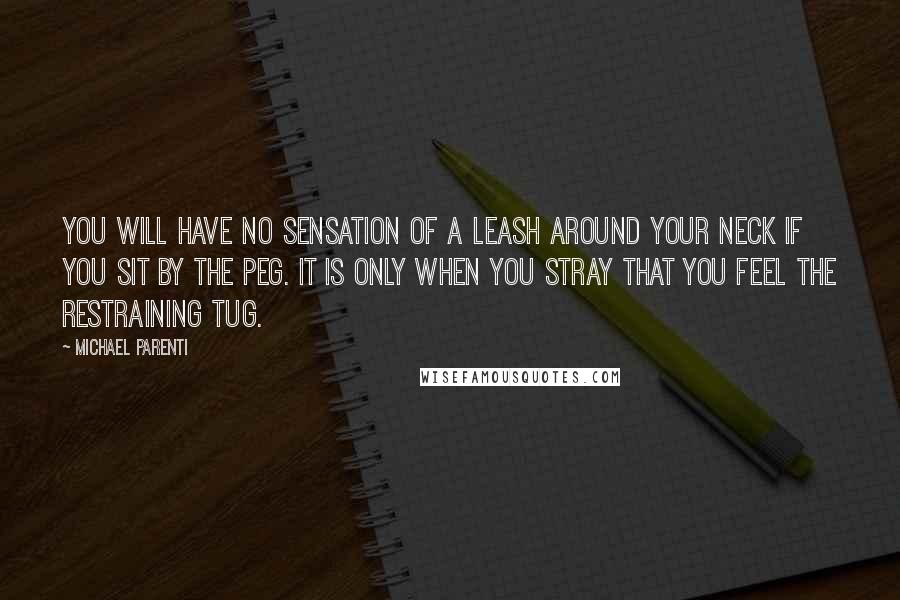 You will have no sensation of a leash around your neck if you sit by the peg. It is only when you stray that you feel the restraining tug.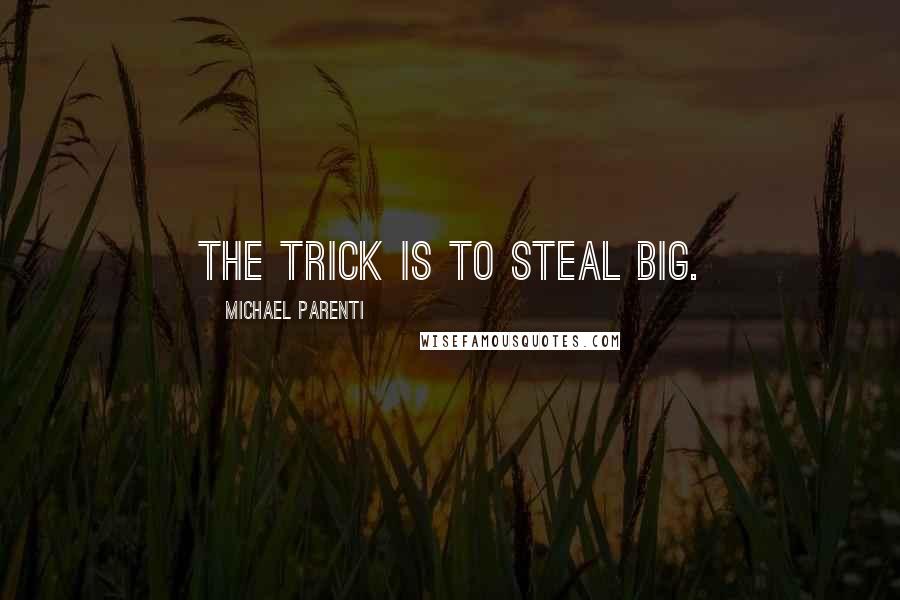 The trick is to steal big.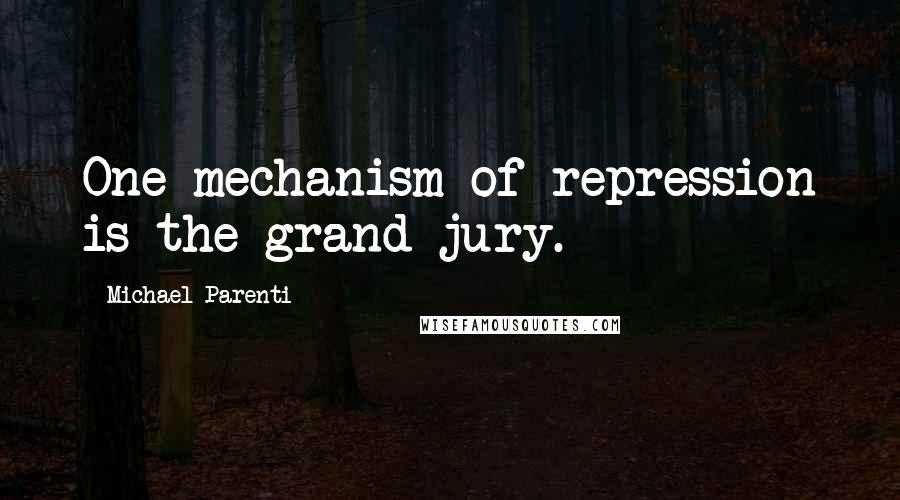 One mechanism of repression is the grand jury.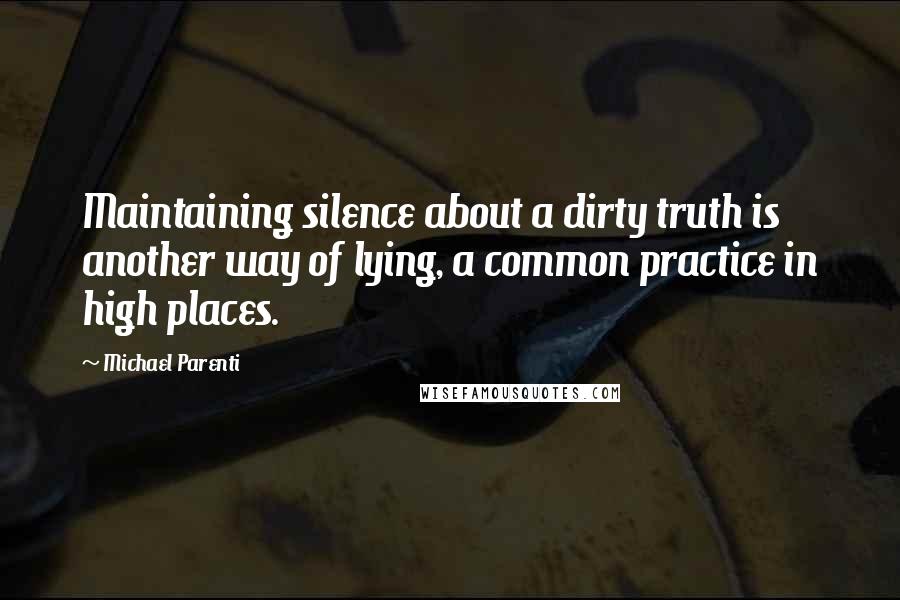 Maintaining silence about a dirty truth is another way of lying, a common practice in high places.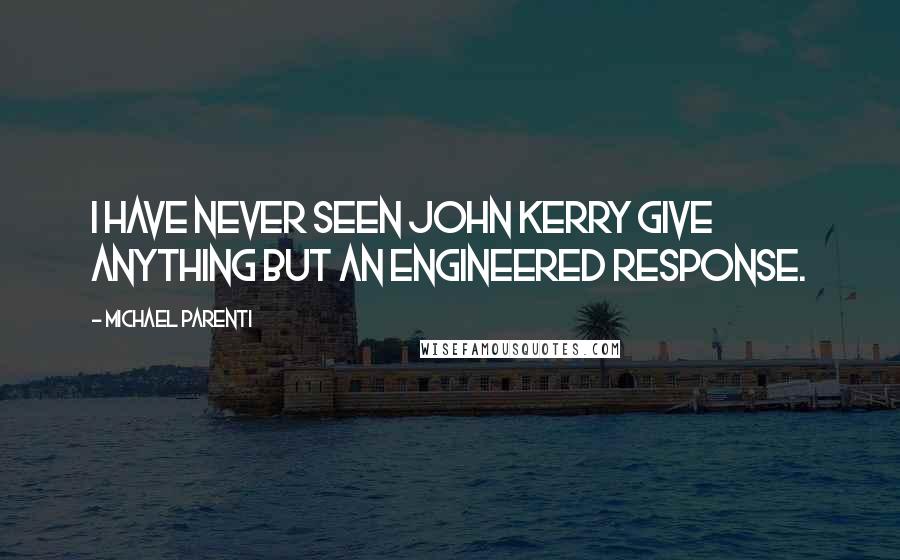 I have never seen John Kerry give anything but an engineered response.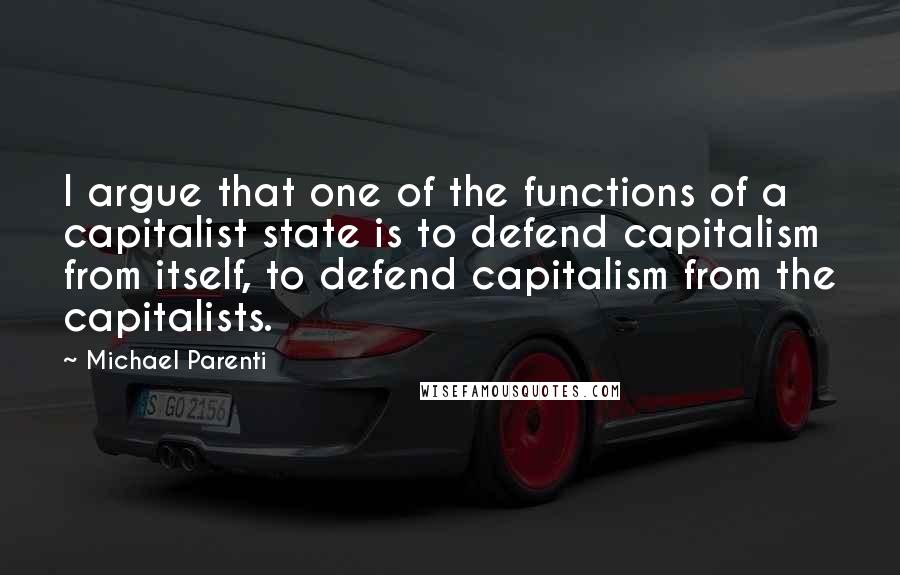 I argue that one of the functions of a capitalist state is to defend capitalism from itself, to defend capitalism from the capitalists.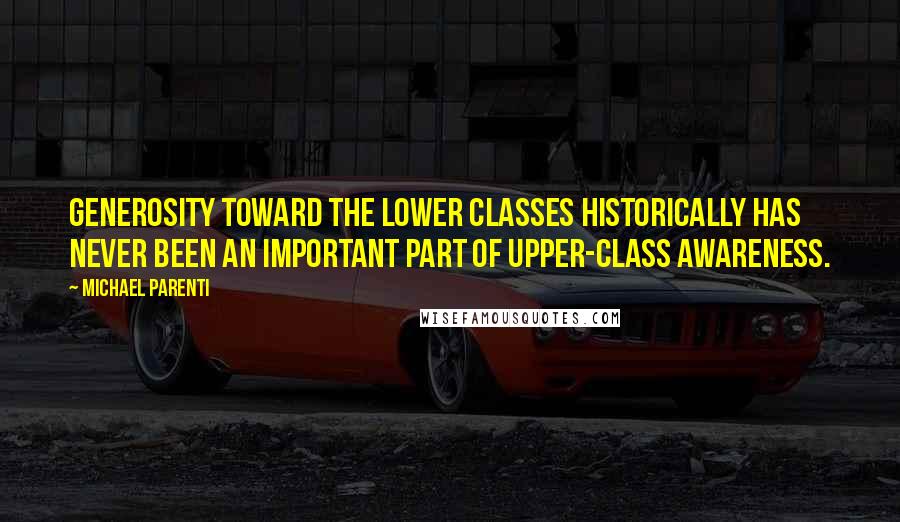 Generosity toward the lower classes historically has never been an important part of upper-class awareness.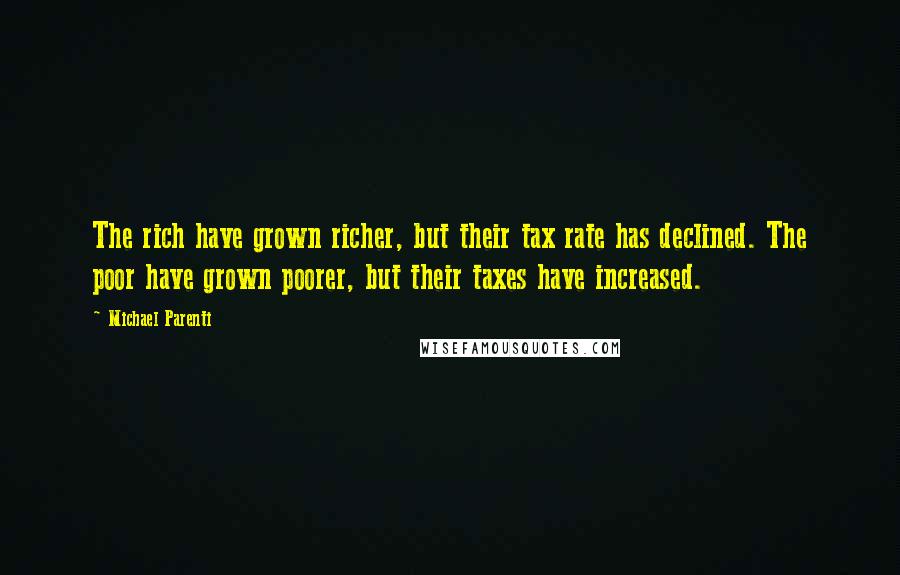 The rich have grown richer, but their tax rate has declined. The poor have grown poorer, but their taxes have increased.
There is a century-old saying, The dollar votes more times than the man.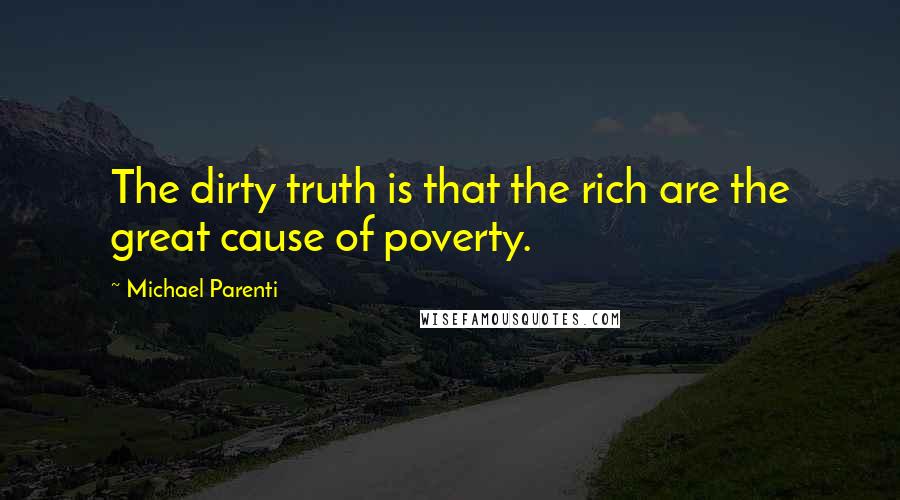 The dirty truth is that the rich are the great cause of poverty.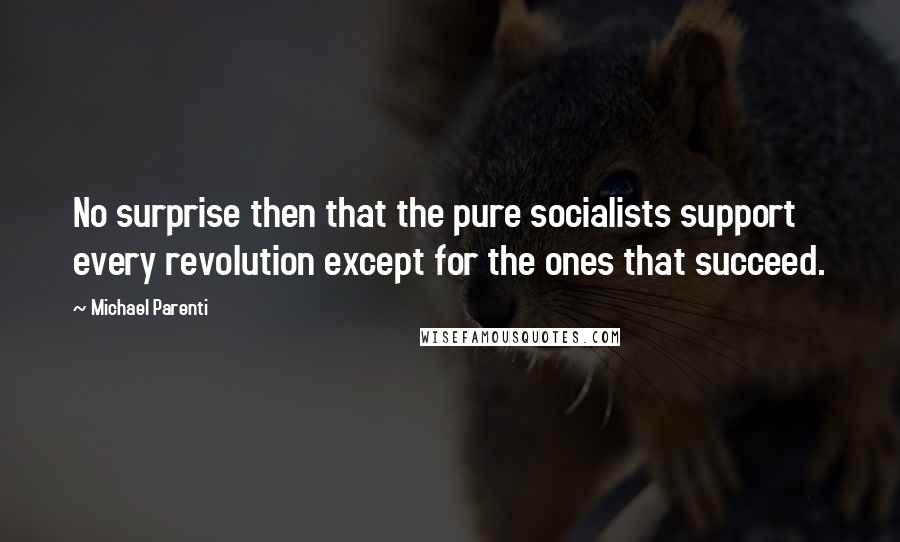 No surprise then that the pure socialists support every revolution except for the ones that succeed.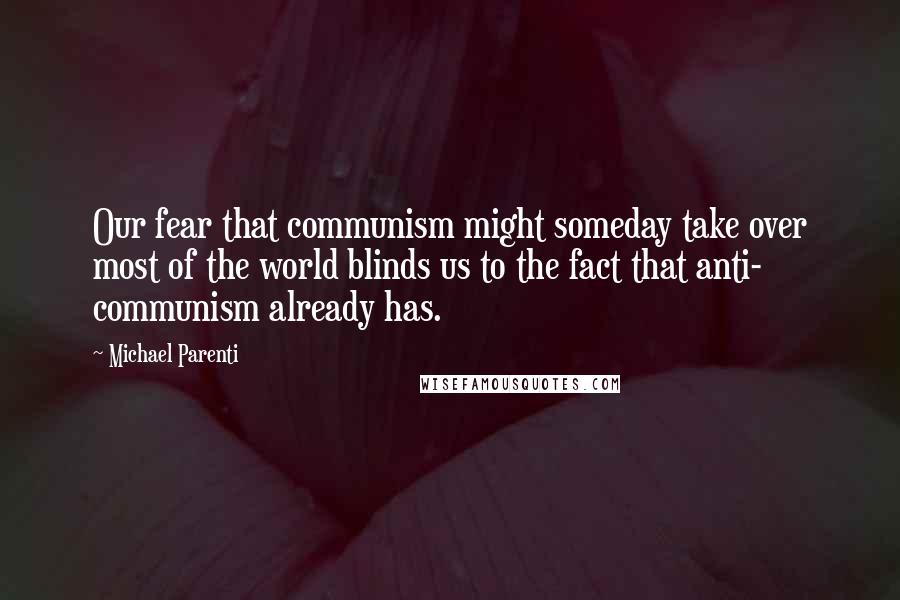 Our fear that communism might someday take over most of the world blinds us to the fact that anti- communism already has.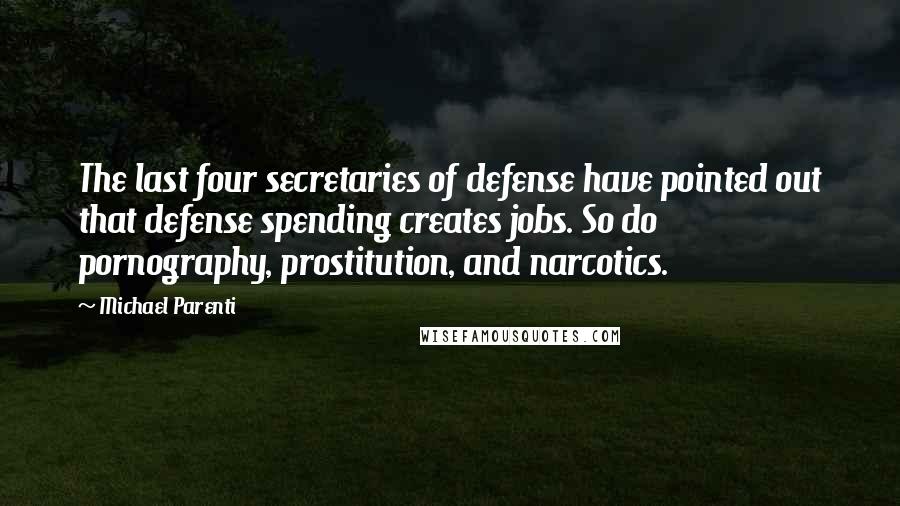 The last four secretaries of defense have pointed out that defense spending creates jobs. So do pornography, prostitution, and narcotics.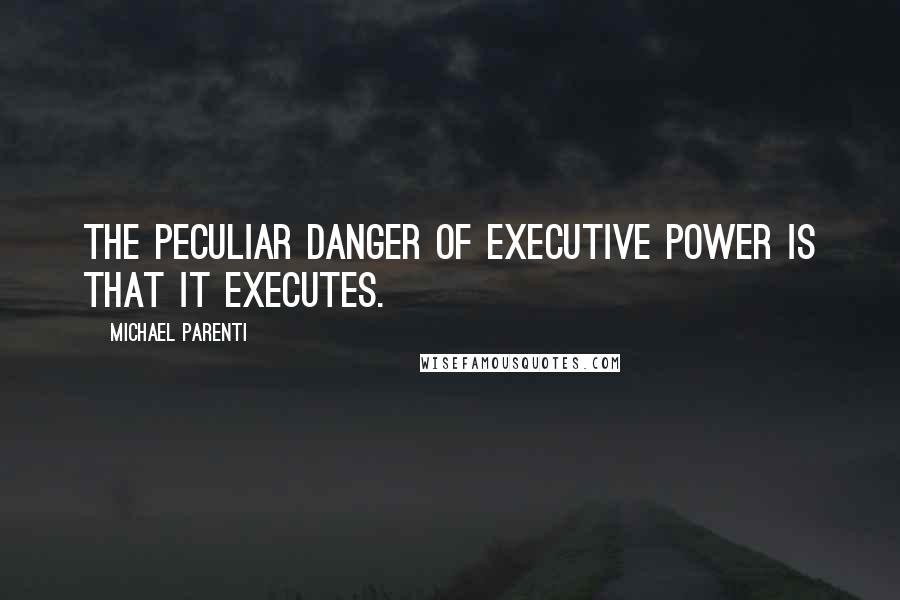 The peculiar danger of executive power is that it executes.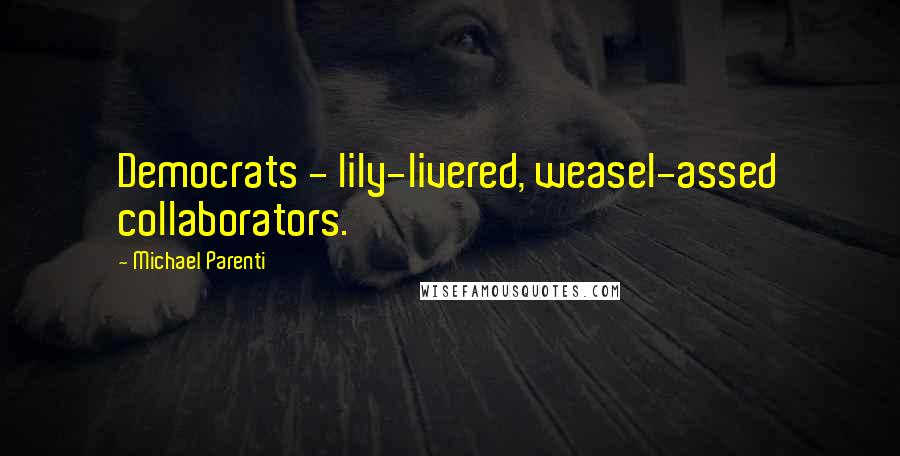 Democrats - lily-livered, weasel-assed collaborators.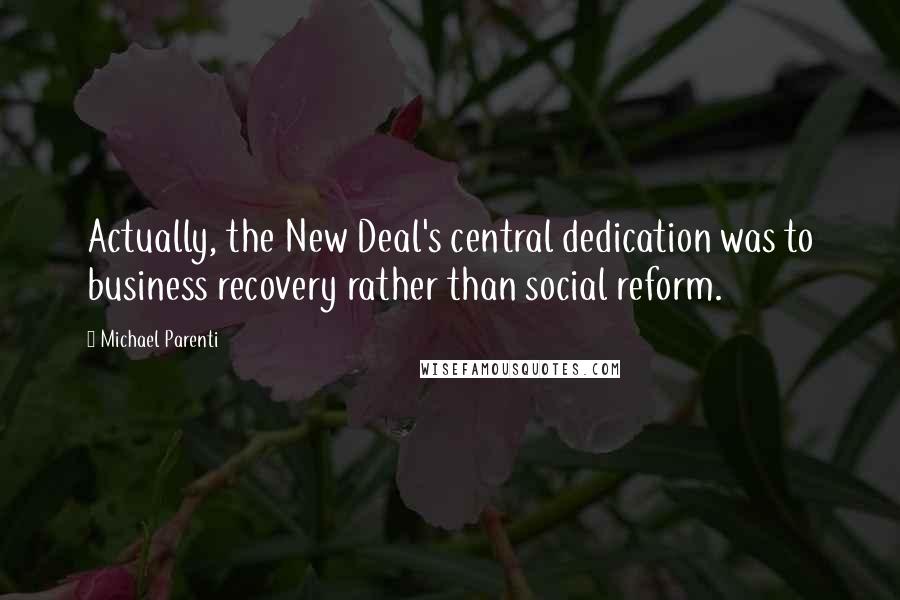 Actually, the New Deal's central dedication was to business recovery rather than social reform.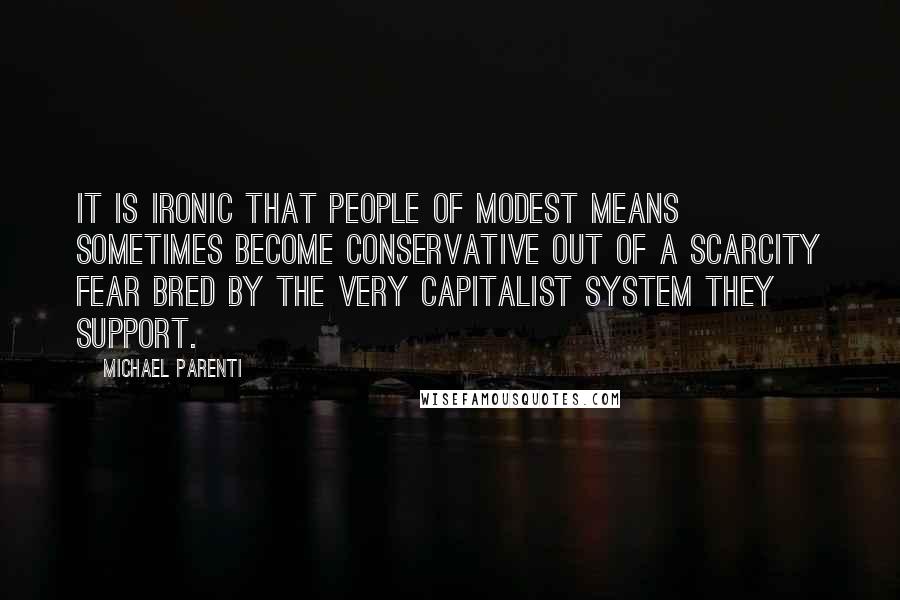 It is ironic that people of modest means sometimes become conservative out of a scarcity fear bred by the very capitalist system they support.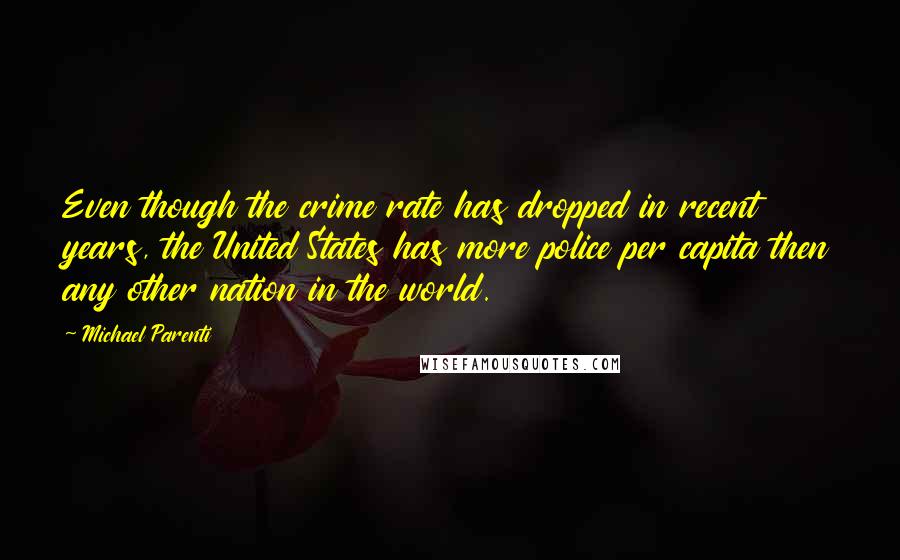 Even though the crime rate has dropped in recent years, the United States has more police per capita then any other nation in the world.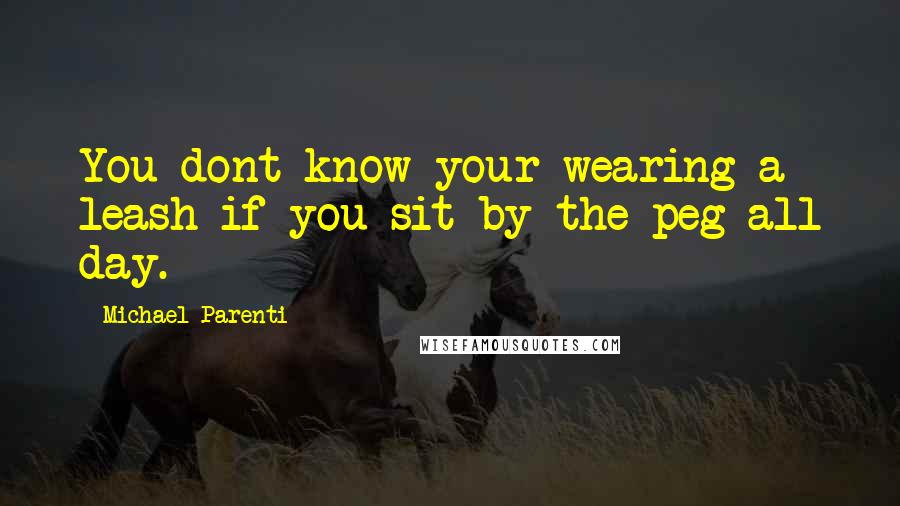 You dont know your wearing a leash if you sit by the peg all day.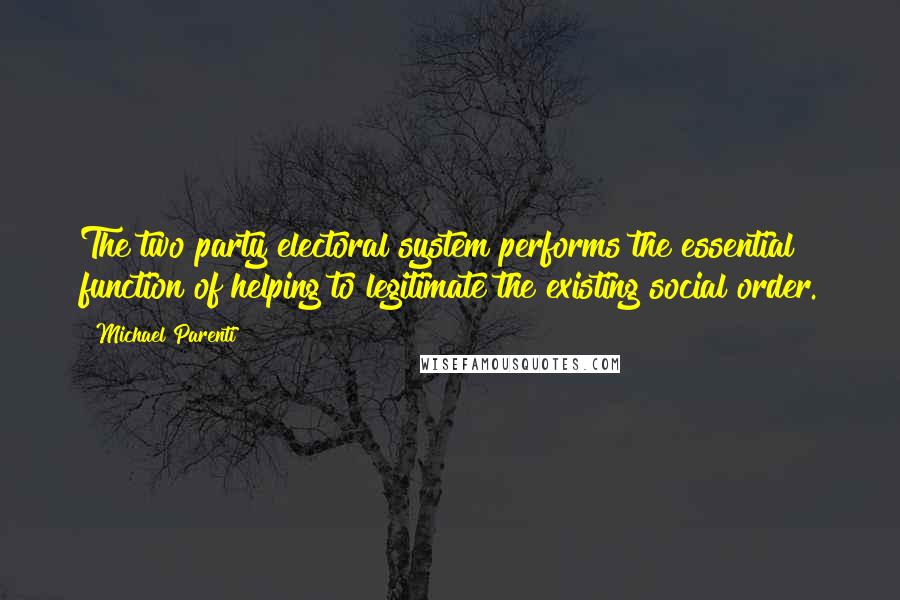 The two party electoral system performs the essential function of helping to legitimate the existing social order.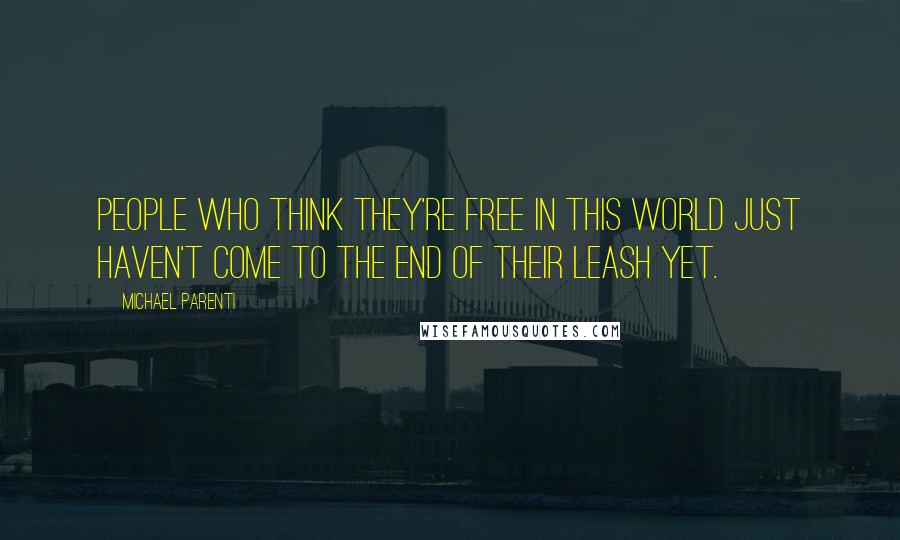 People who think they're free in this world just haven't come to the end of their leash yet.