I Have Unconditional Love For You Quotes
Collection of top 30 famous quotes about I Have Unconditional Love For You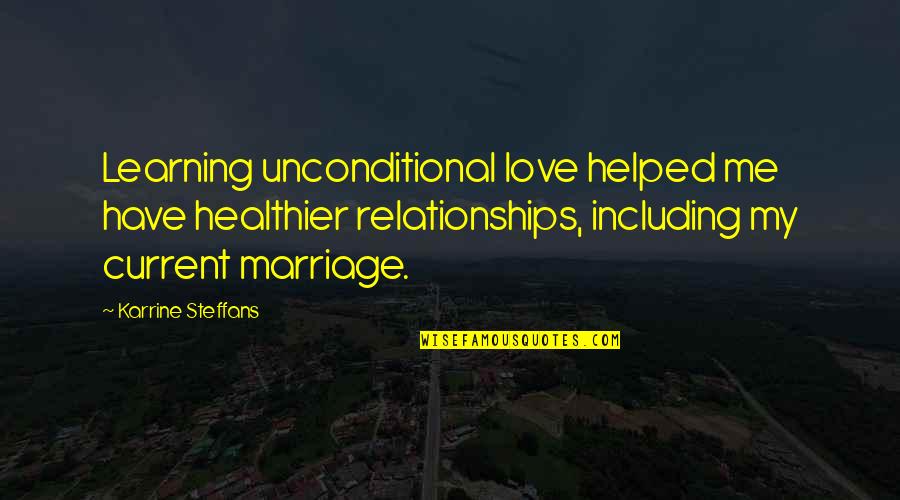 Learning unconditional love helped me have healthier relationships, including my current marriage.
—
Karrine Steffans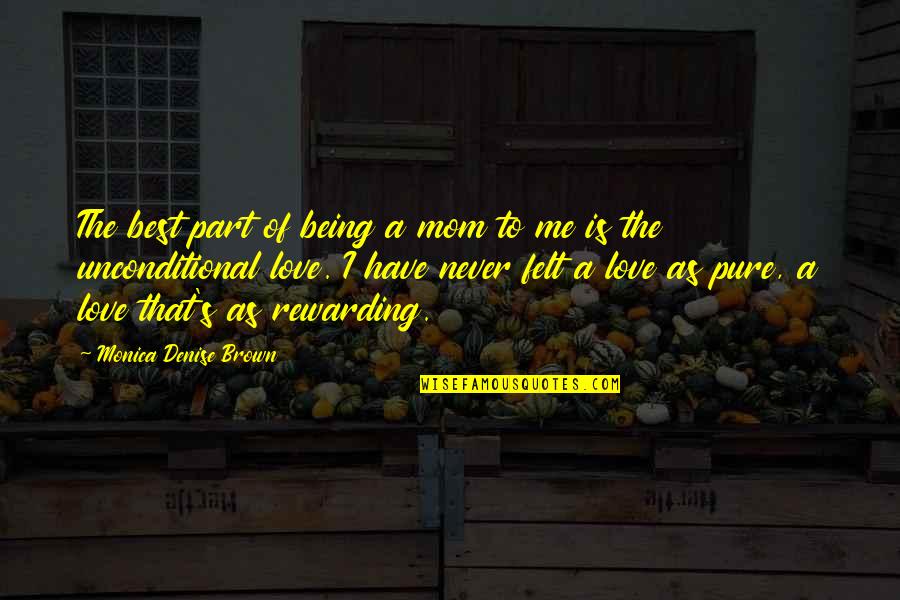 The best part of being a mom to me is the unconditional love. I have never felt a love as pure, a love that's as rewarding.
—
Monica Denise Brown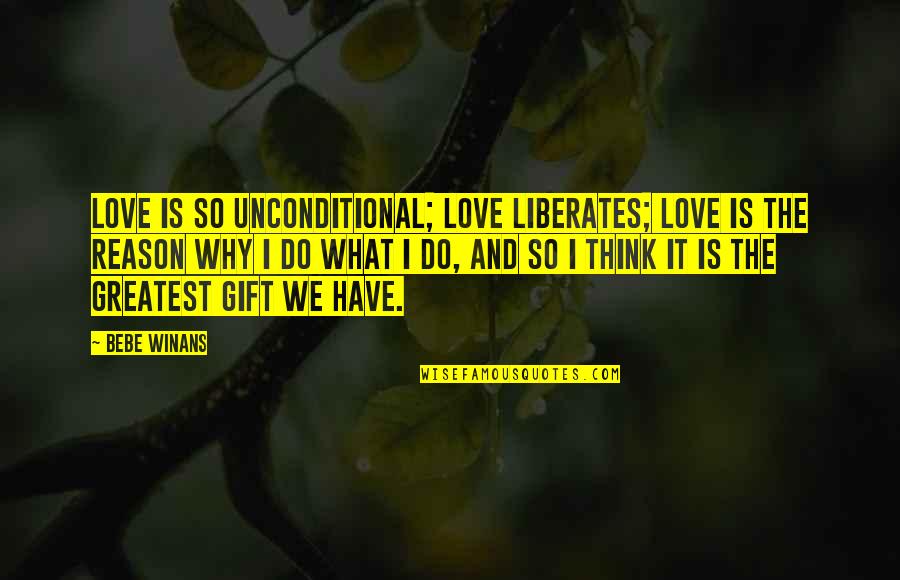 Love is so unconditional; love liberates; love is the reason why I do what I do, and so I think it is the greatest gift we have.
—
BeBe Winans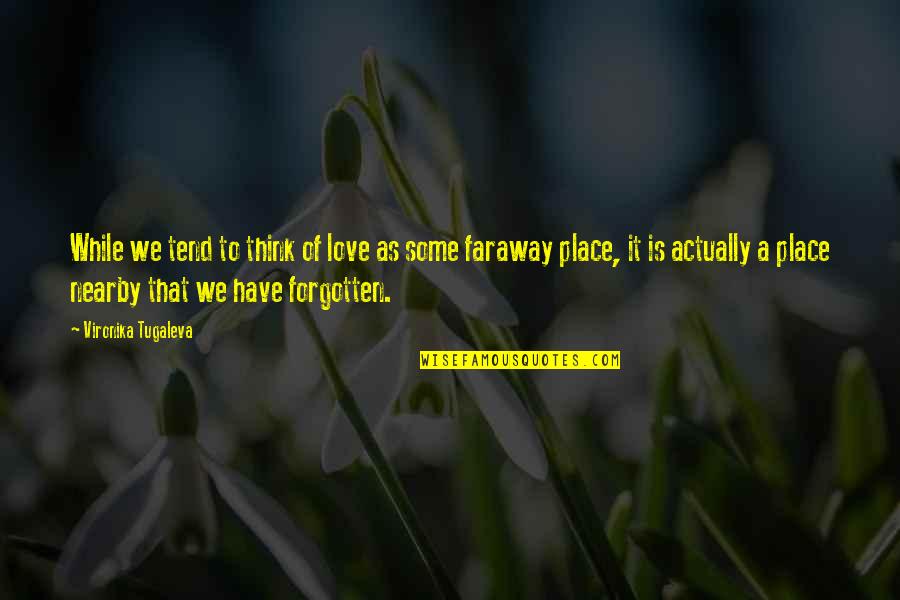 While we tend to think of love as some faraway place, it is actually a place nearby that we have forgotten.
—
Vironika Tugaleva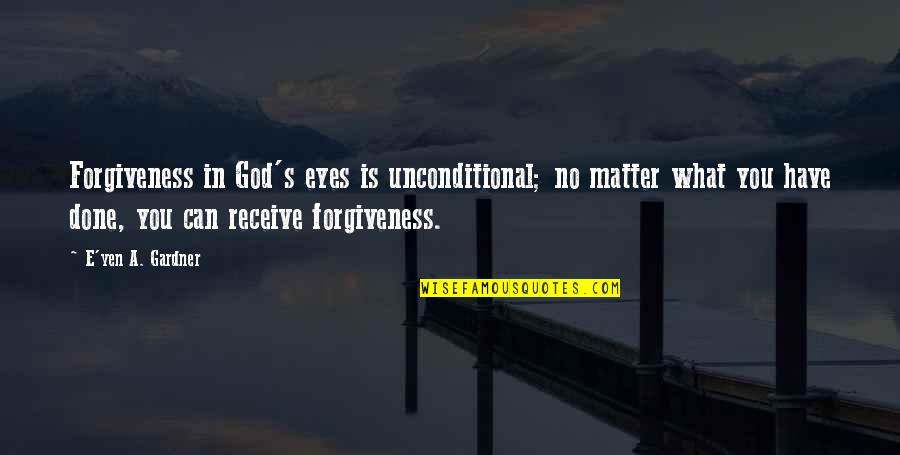 Forgiveness in God's eyes is unconditional; no matter what you have done, you can receive forgiveness.
—
E'yen A. Gardner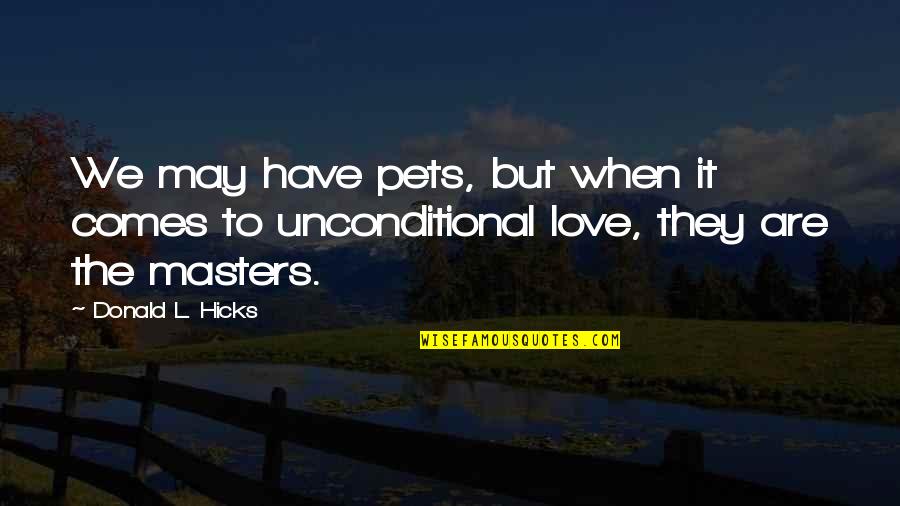 We may have pets, but when it comes to unconditional love, they are the masters.
—
Donald L. Hicks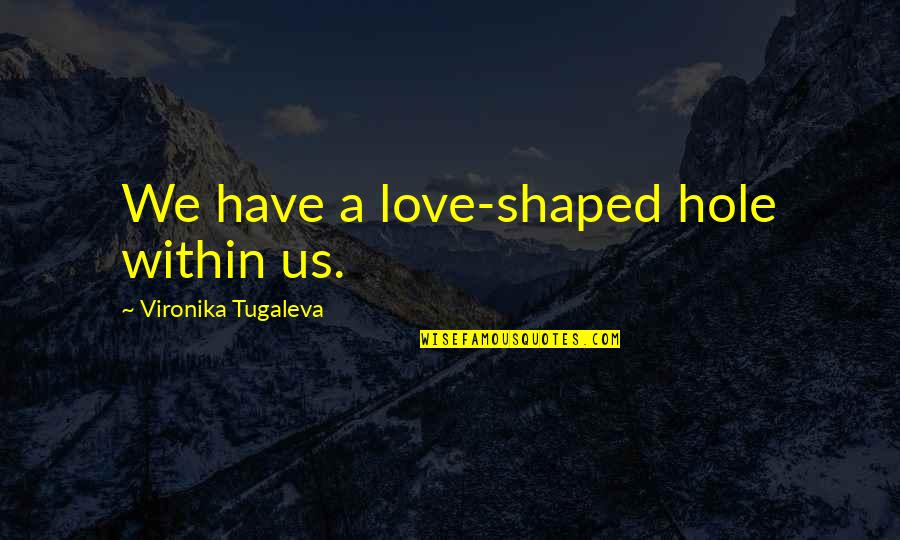 We have a love-shaped hole within us.
—
Vironika Tugaleva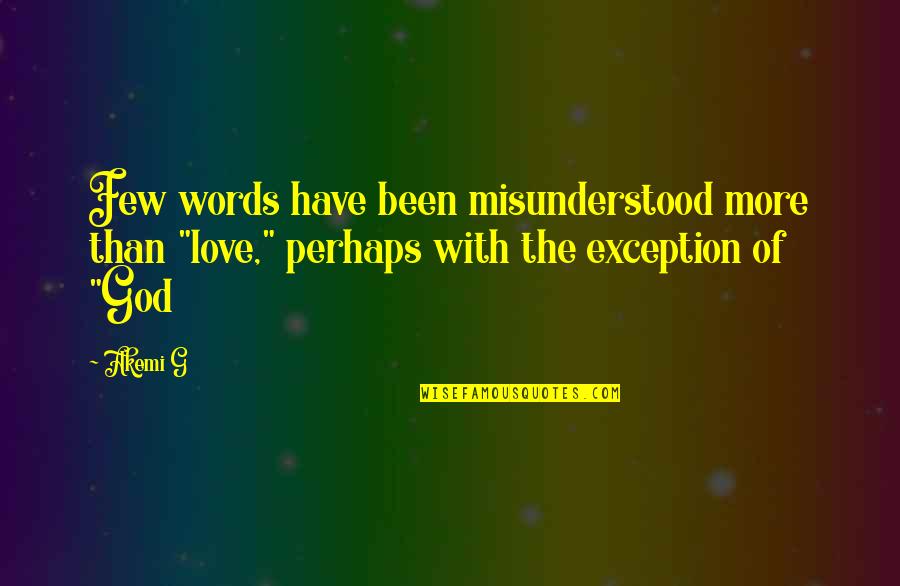 Few words have been misunderstood more than "love," perhaps with the exception of "God
—
Akemi G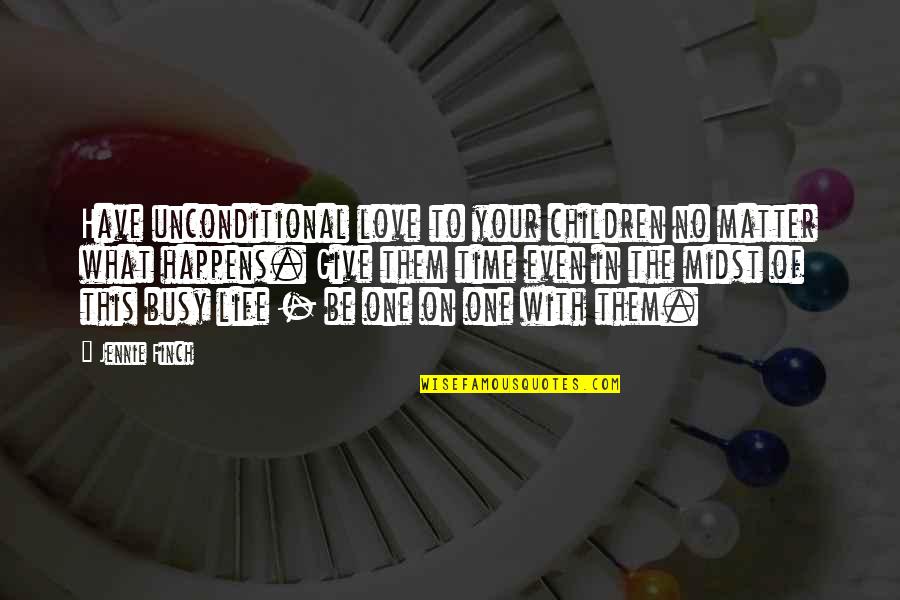 Have unconditional love to your children no matter what happens. Give them time even in the midst of this busy life - be one on one with them.
—
Jennie Finch
You can only seek God when you have already found God. The desire for God's unconditional love is the fruit of having been touched by that love. —
Henri J.M. Nouwen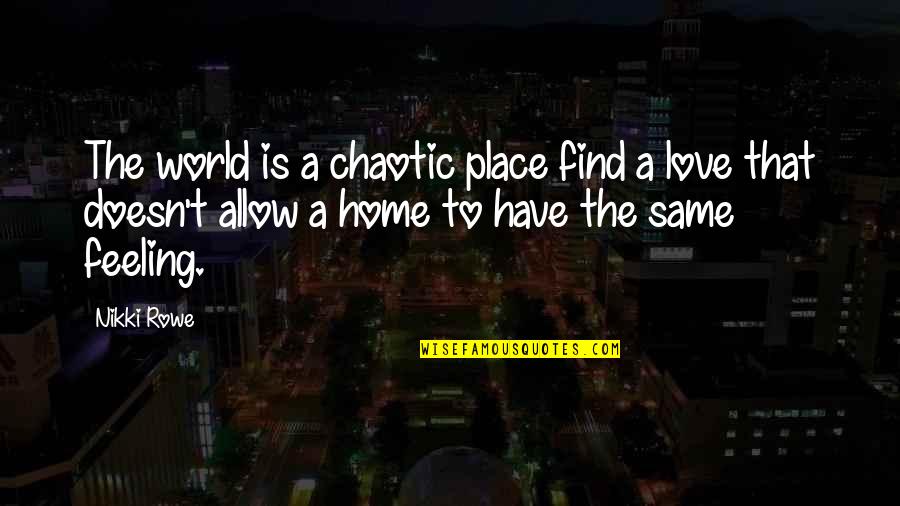 The world is a chaotic place find a love that doesn't allow a home to have the same feeling. —
Nikki Rowe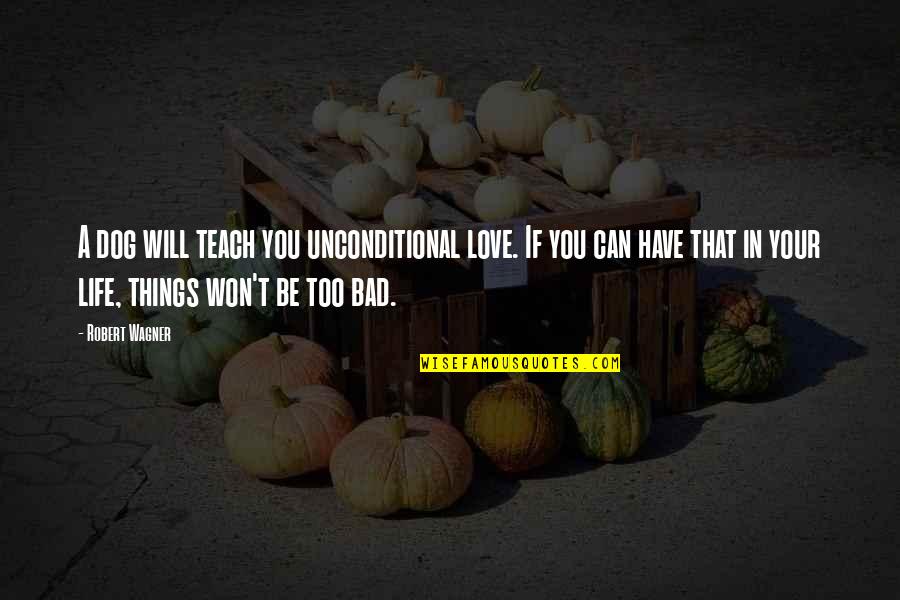 A dog will teach you unconditional love. If you can have that in your life, things won't be too bad. —
Robert Wagner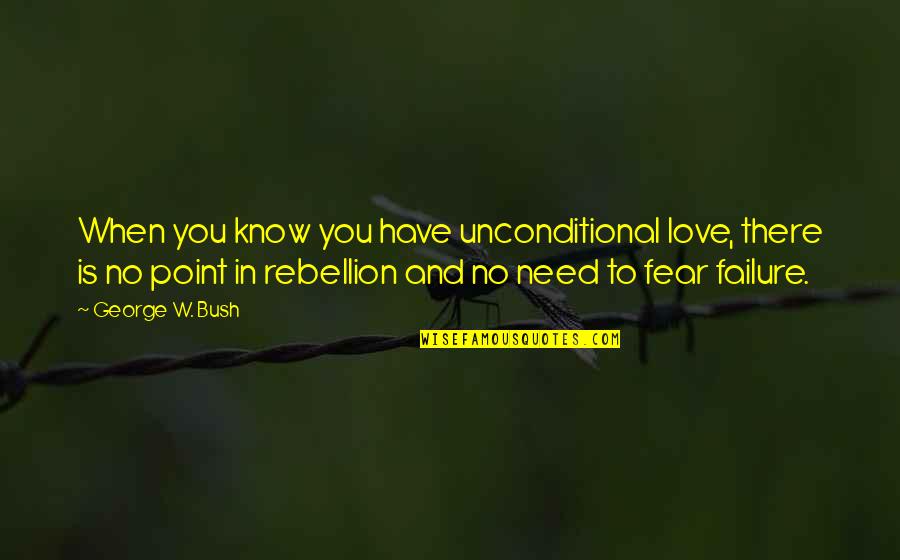 When you know you have unconditional love, there is no point in rebellion and no need to fear failure. —
George W. Bush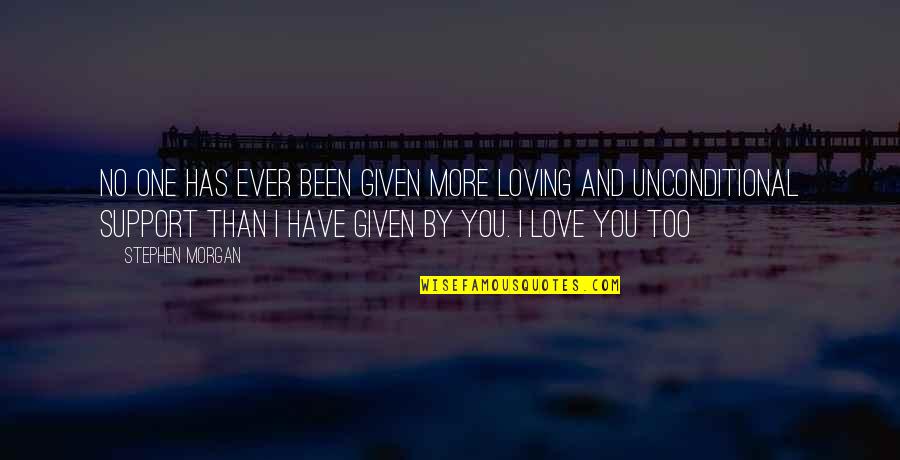 No one has ever been given more loving and unconditional support than I have given by you. I love you too —
Stephen Morgan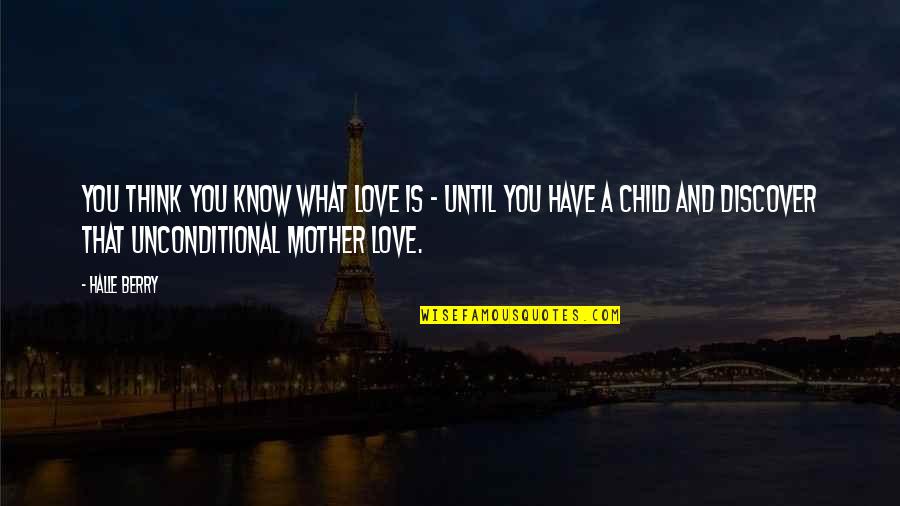 You think you know what love is - until you have a child and discover that unconditional mother love. —
Halle Berry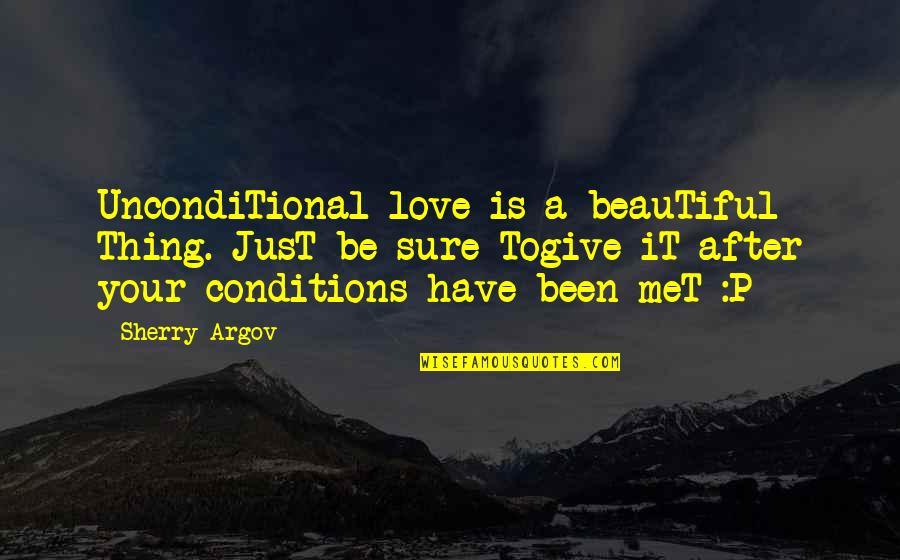 UncondiTional love is a beauTiful Thing. JusT be sure To
give iT after your conditions have been meT :P —
Sherry Argov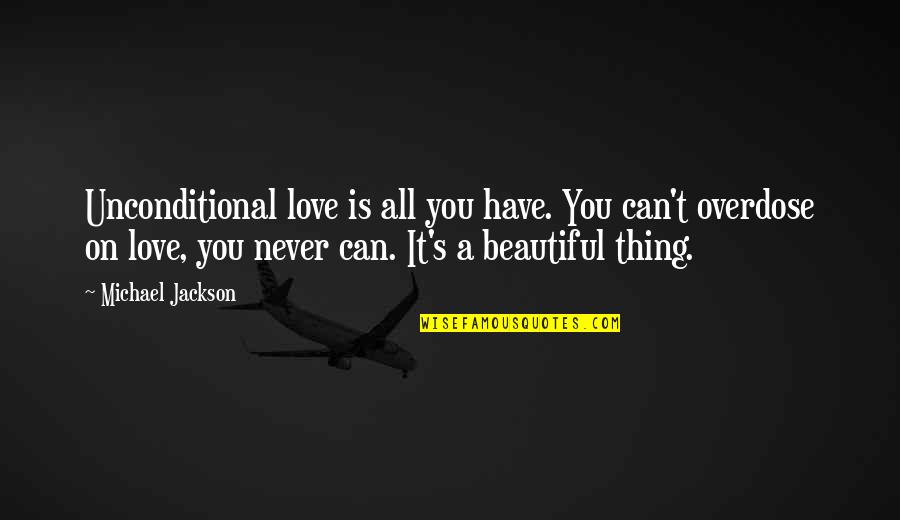 Unconditional love is all you have. You can't overdose on love, you never can. It's a beautiful thing. —
Michael Jackson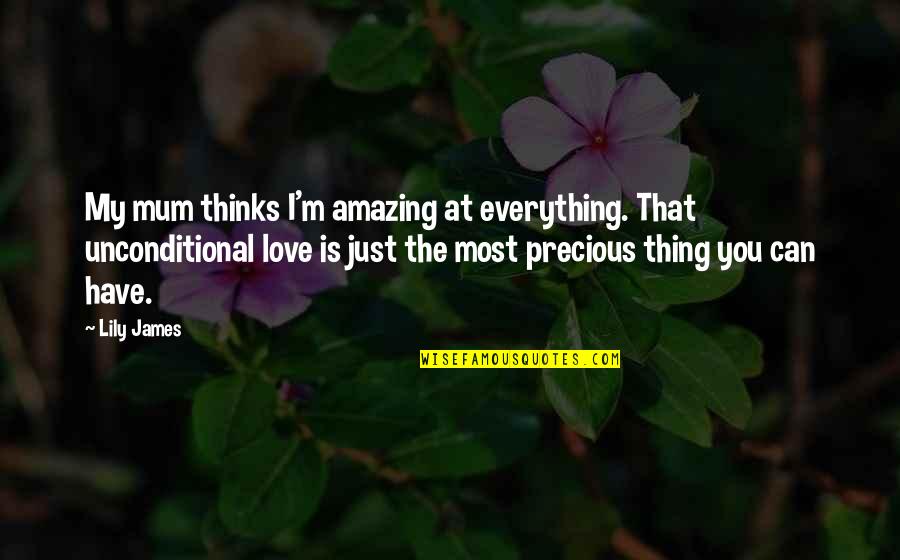 My mum thinks I'm amazing at everything. That unconditional love is just the most precious thing you can have. —
Lily James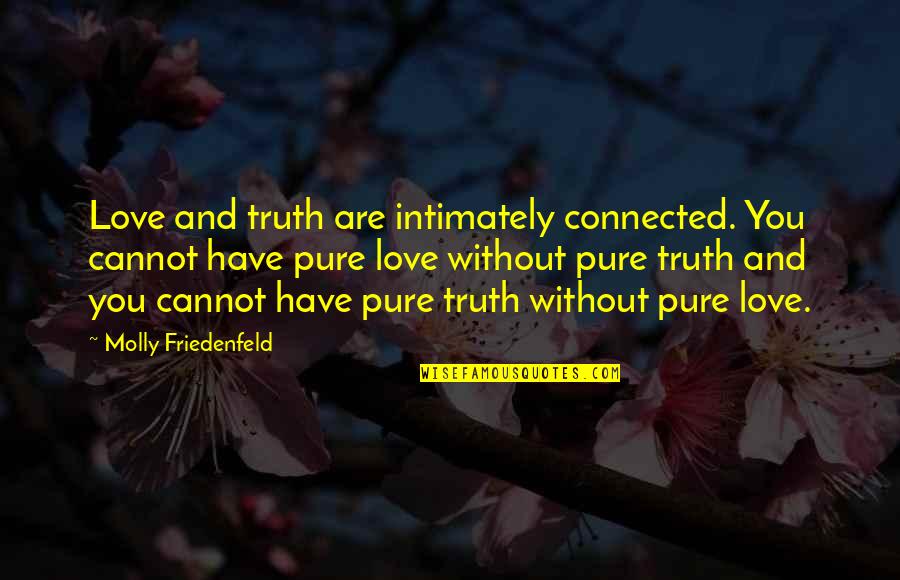 Love and truth are intimately connected. You cannot have pure love without pure truth and you cannot have pure truth without pure love. —
Molly Friedenfeld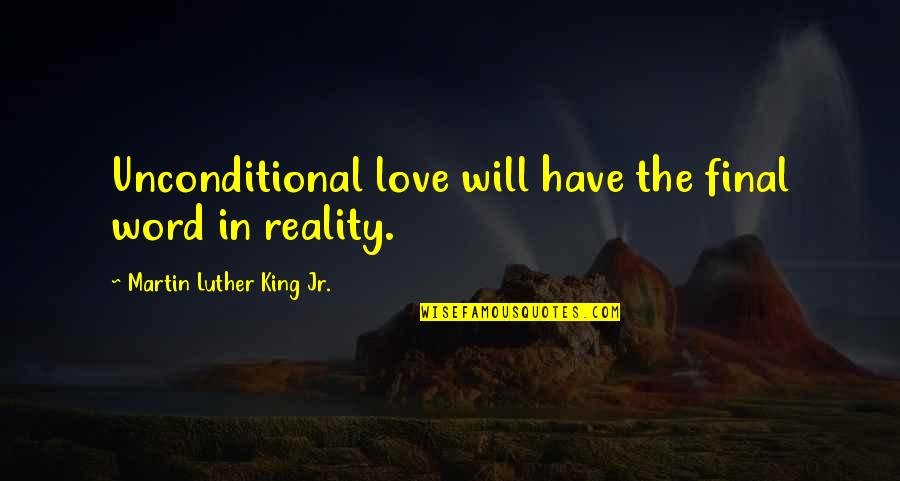 Unconditional love will have the final word in reality. —
Martin Luther King Jr.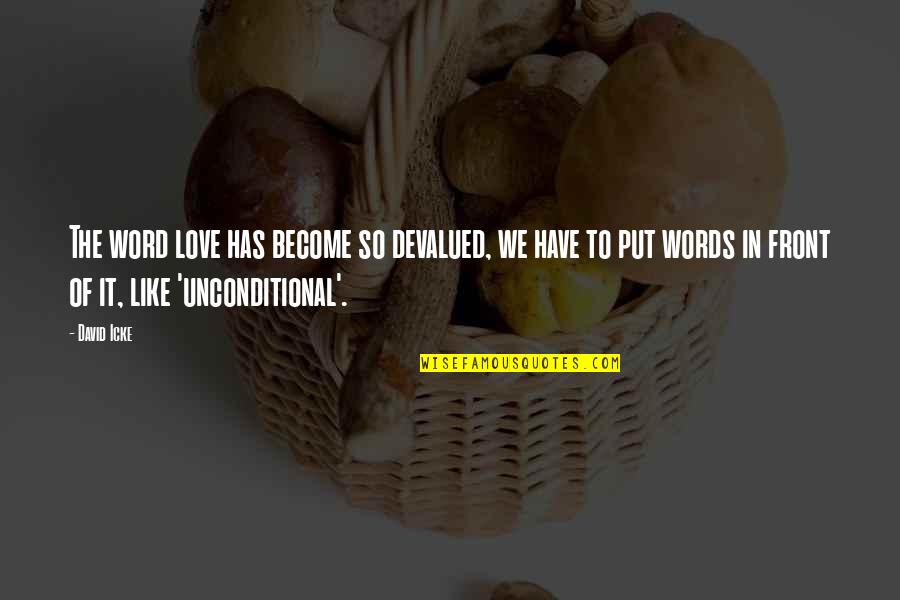 The word love has become so devalued, we have to put words in front of it, like 'unconditional'. —
David Icke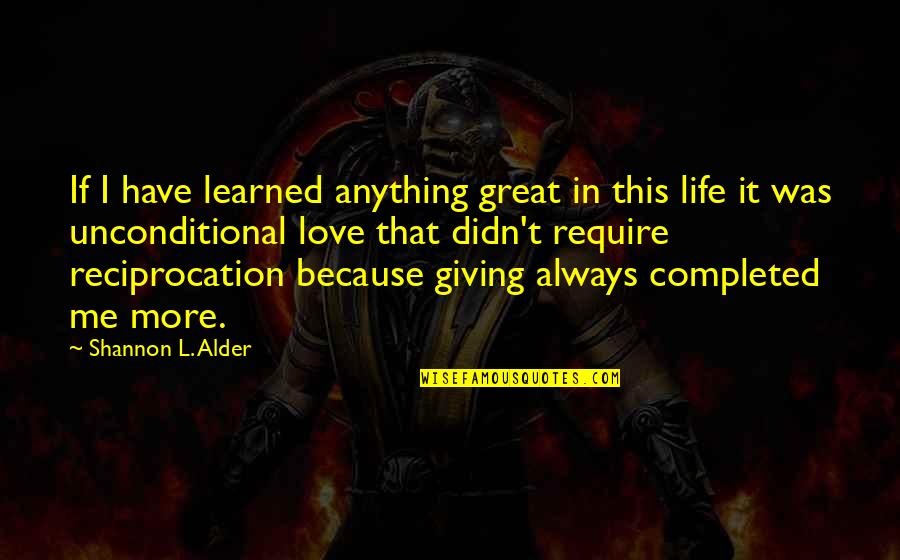 If I have learned anything great in this life it was unconditional love that didn't require reciprocation because giving always completed me more. —
Shannon L. Alder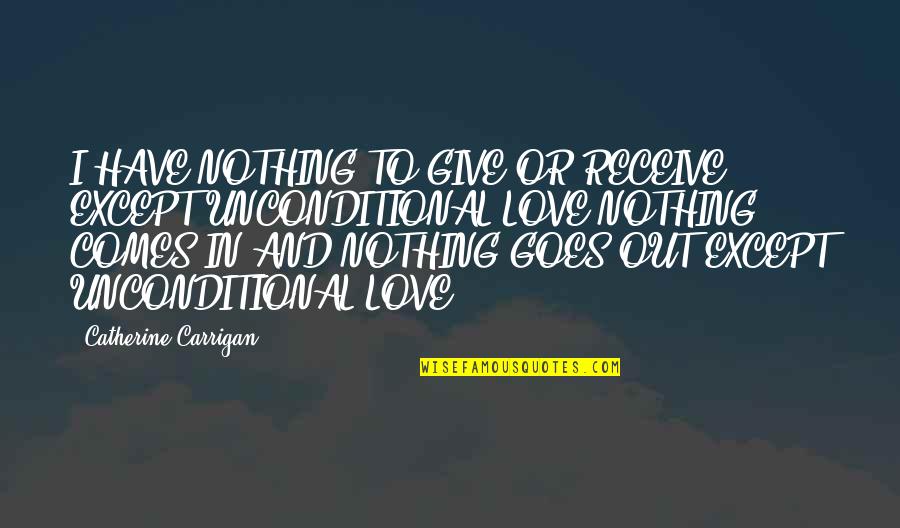 I HAVE NOTHING TO GIVE OR RECEIVE EXCEPT UNCONDITIONAL LOVE.
NOTHING COMES IN AND NOTHING GOES OUT EXCEPT UNCONDITIONAL LOVE. —
Catherine Carrigan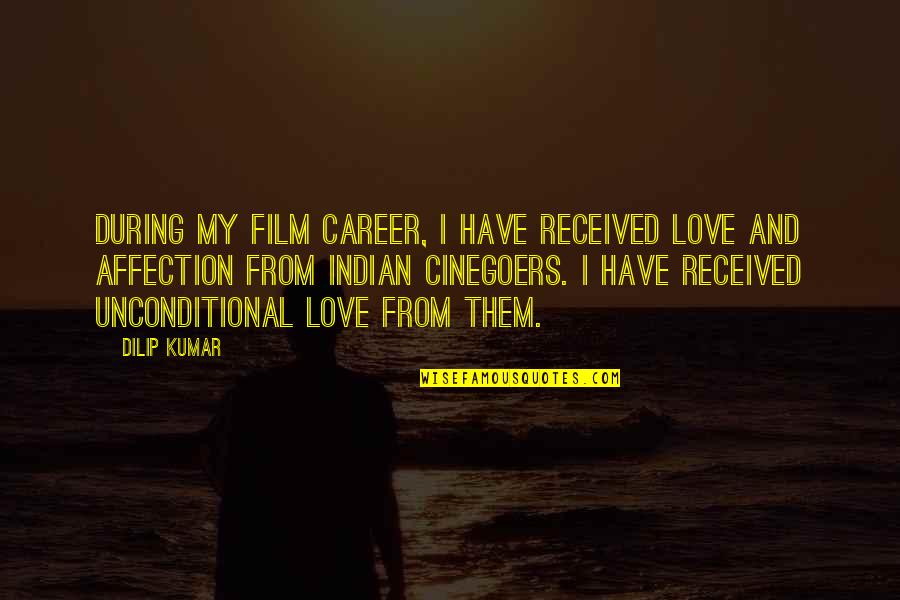 During my film career, I have received love and affection from Indian cinegoers. I have received unconditional love from them. —
Dilip Kumar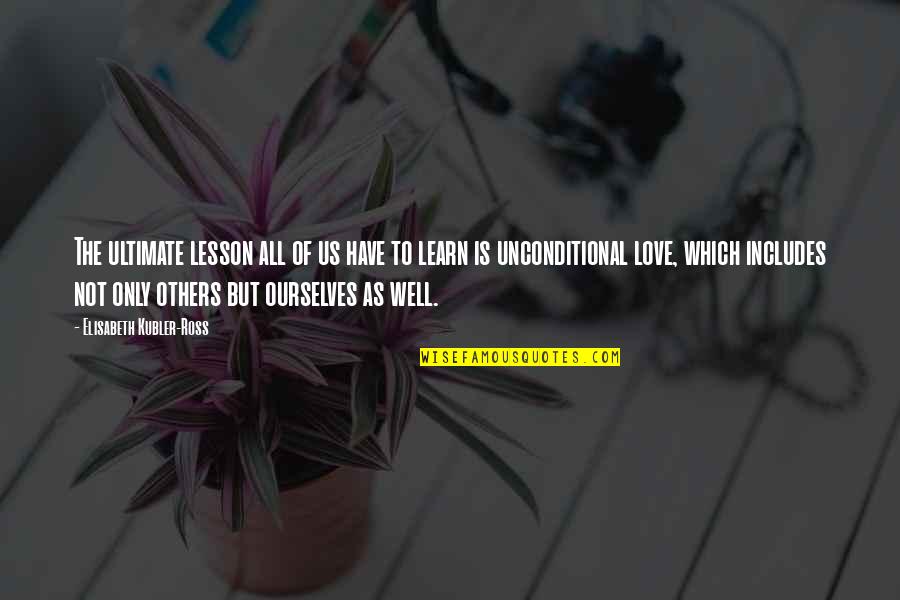 The ultimate lesson all of us have to learn is unconditional love, which includes not only others but ourselves as well. —
Elisabeth Kubler-Ross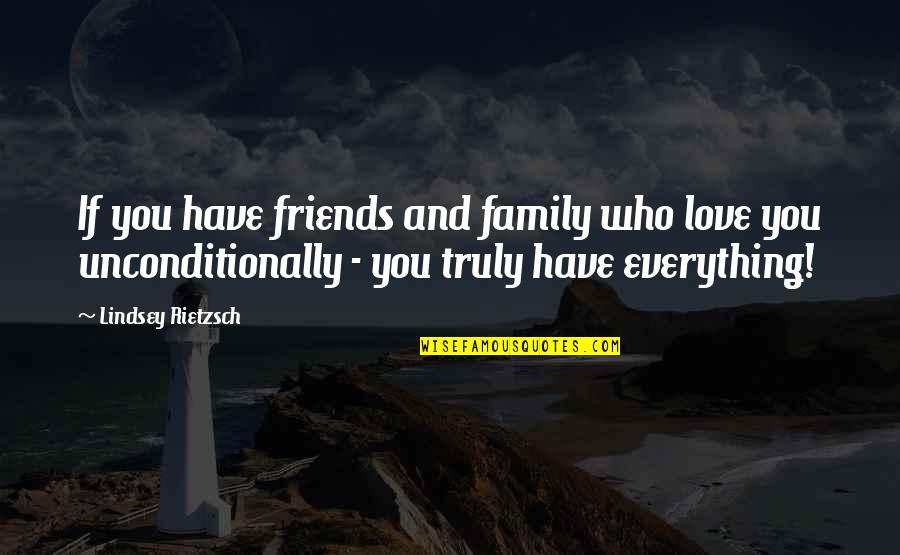 If you have friends and family who love you unconditionally - you truly have everything! —
Lindsey Rietzsch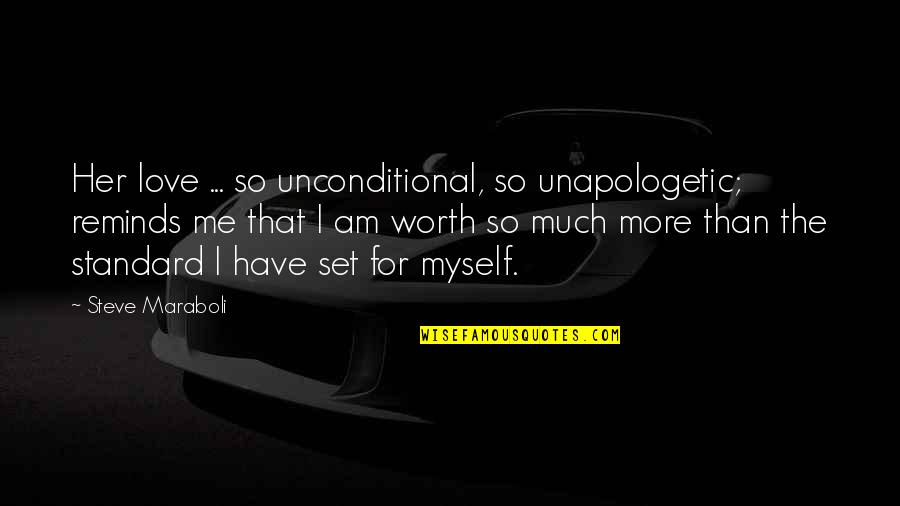 Her love ... so unconditional, so unapologetic; reminds me that I am worth so much more than the standard I have set for myself. —
Steve Maraboli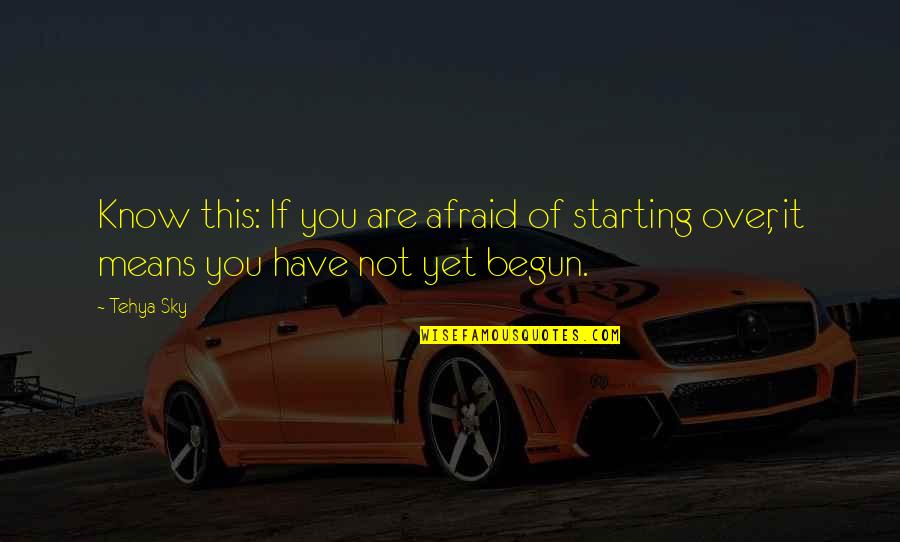 Know this: If you are afraid of starting over, it means you have not yet begun. —
Tehya Sky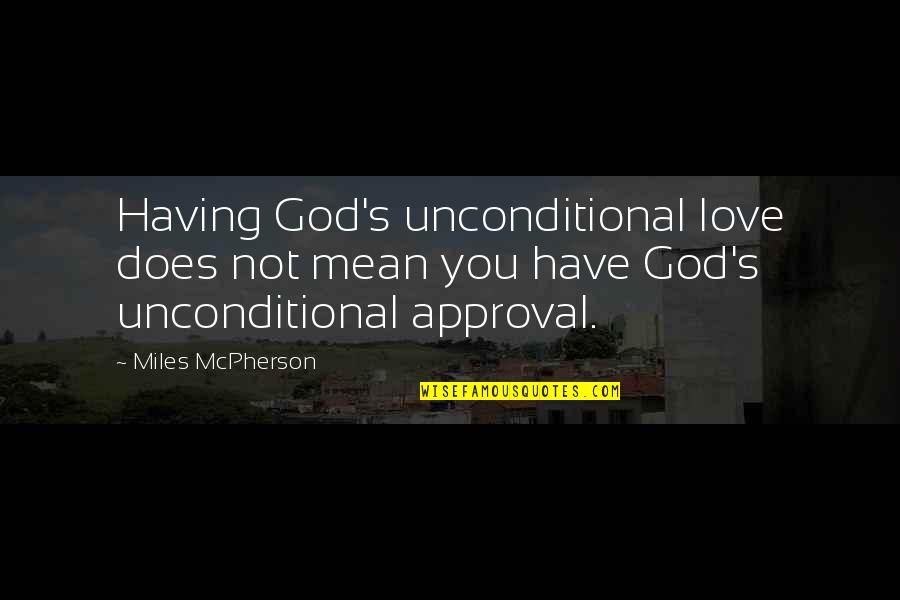 Having God's unconditional love does not mean you have God's unconditional approval. —
Miles McPherson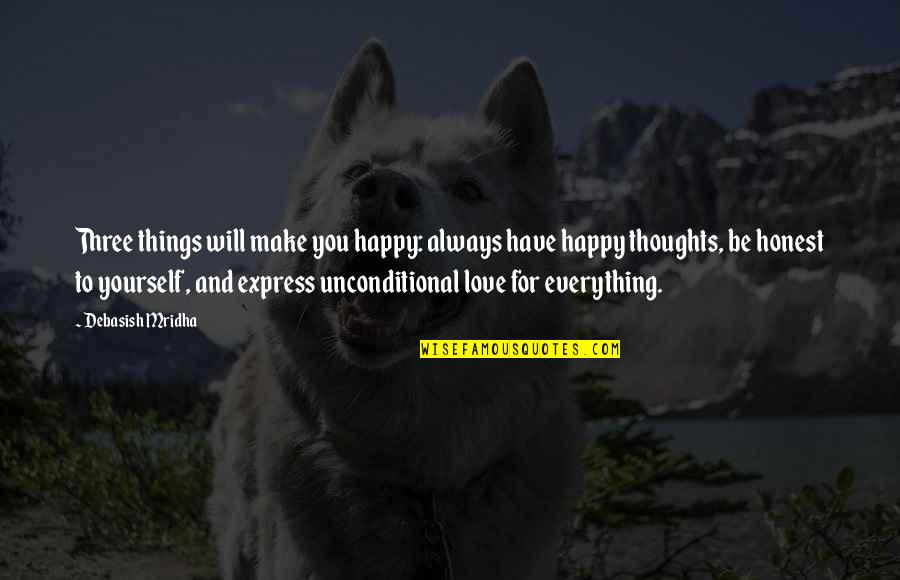 Three things will make you happy: always have happy thoughts, be honest to yourself, and express unconditional love for everything. —
Debasish Mridha