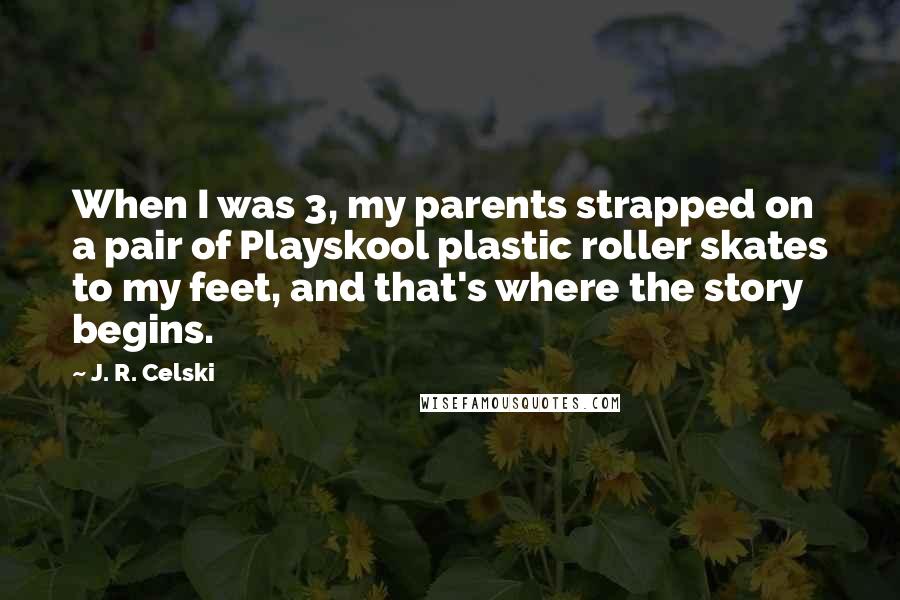 When I was 3, my parents strapped on a pair of Playskool plastic roller skates to my feet, and that's where the story begins.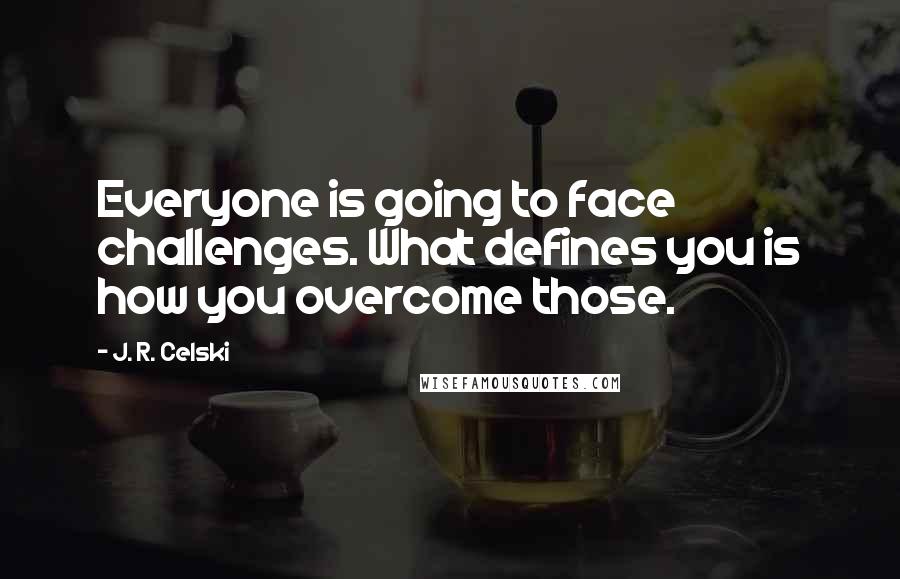 Everyone is going to face challenges. What defines you is how you overcome those.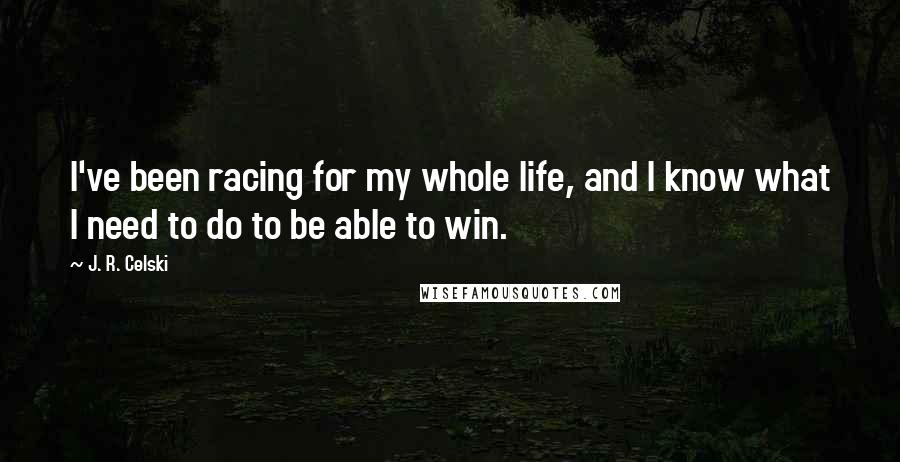 I've been racing for my whole life, and I know what I need to do to be able to win.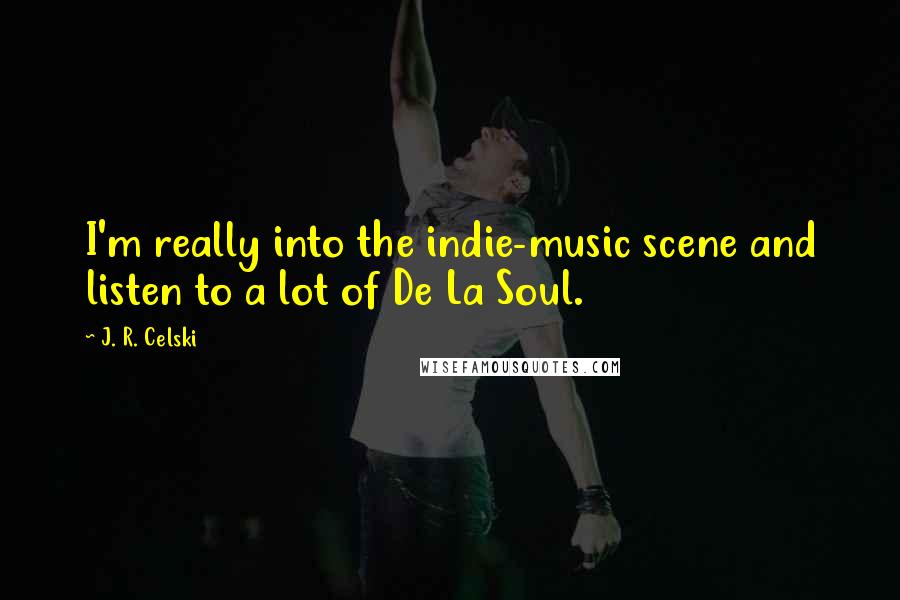 I'm really into the indie-music scene and listen to a lot of De La Soul.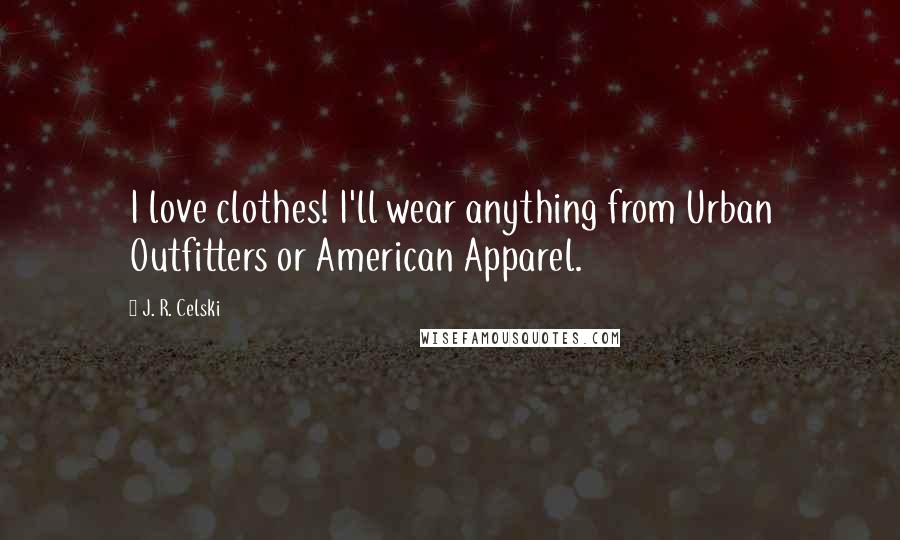 I love clothes! I'll wear anything from Urban Outfitters or American Apparel.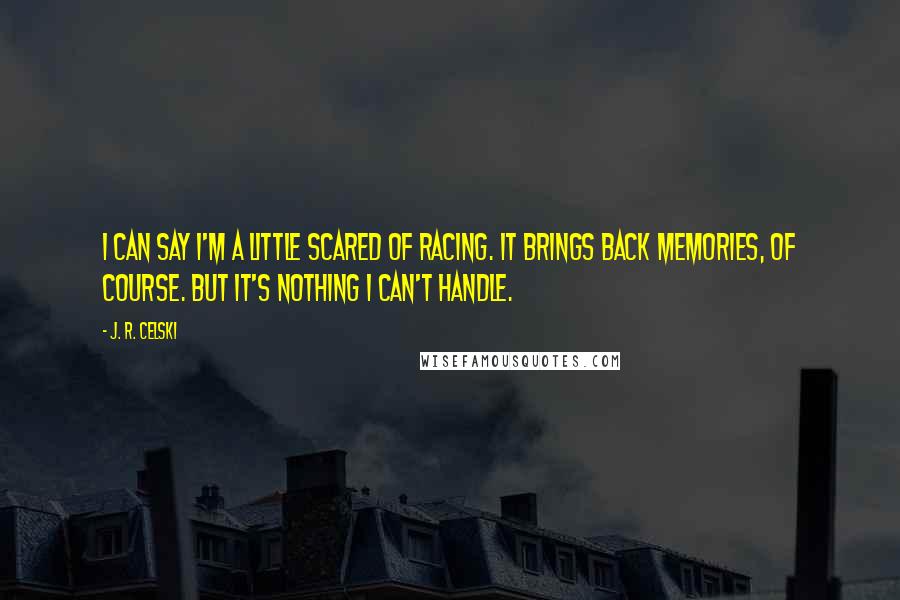 I can say I'm a little scared of racing. It brings back memories, of course. But it's nothing I can't handle.