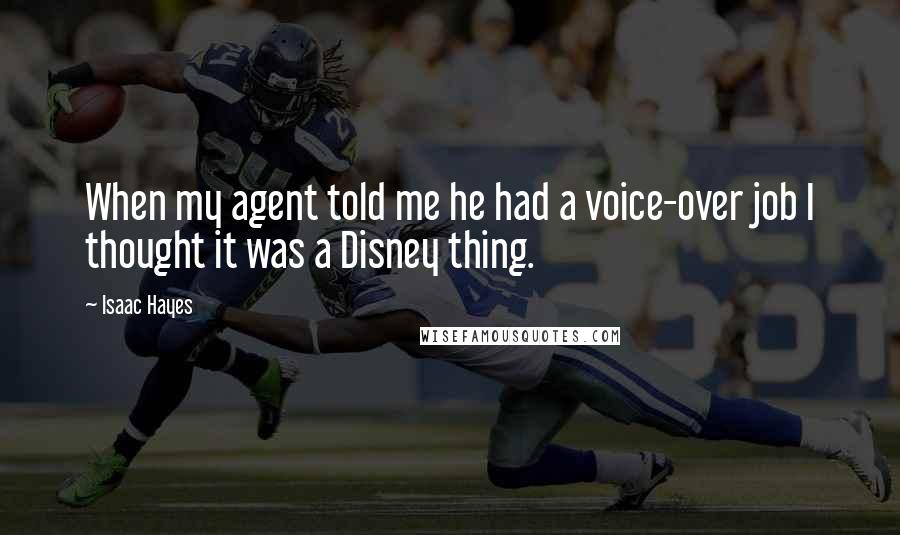 When my agent told me he had a voice-over job I thought it was a Disney thing.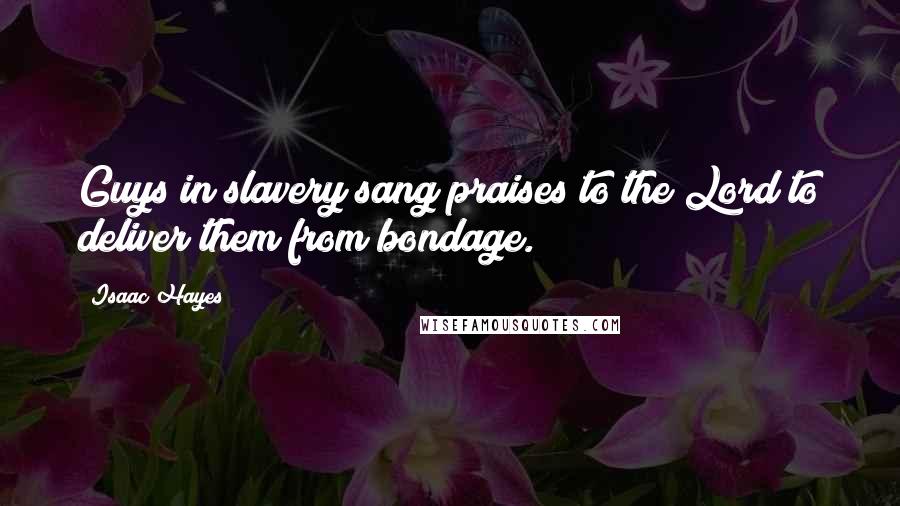 Guys in slavery sang praises to the Lord to deliver them from bondage.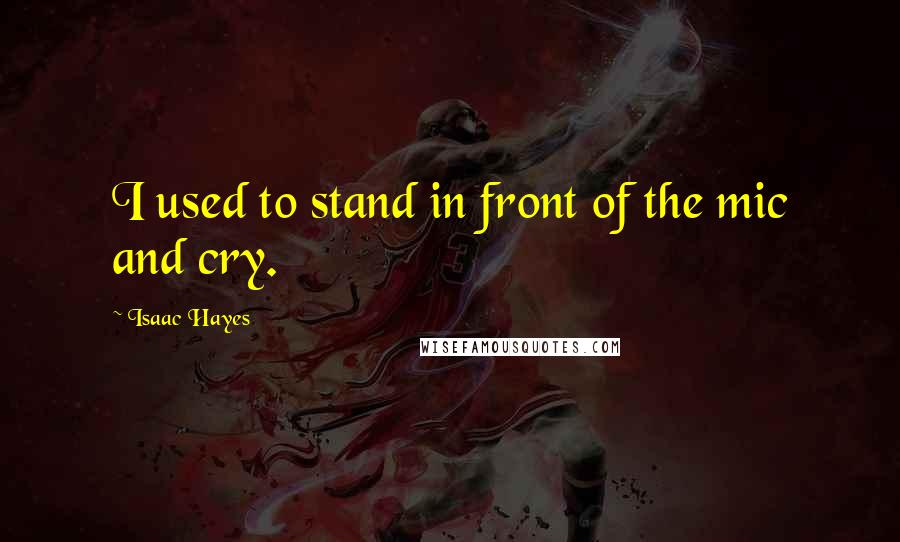 I used to stand in front of the mic and cry.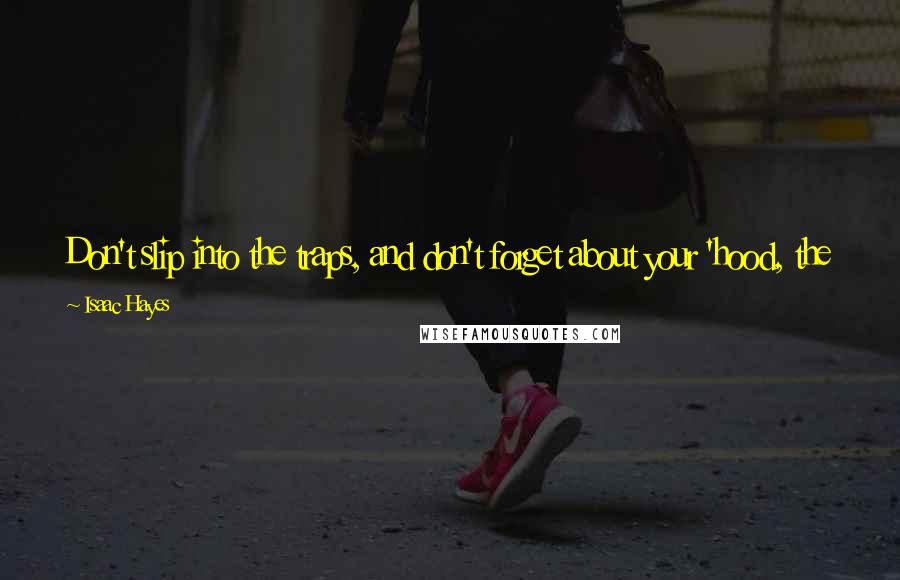 Don't slip into the traps, and don't forget about your 'hood, the kids in the 'hood. Remember, you're disposable, so take advantage while you can.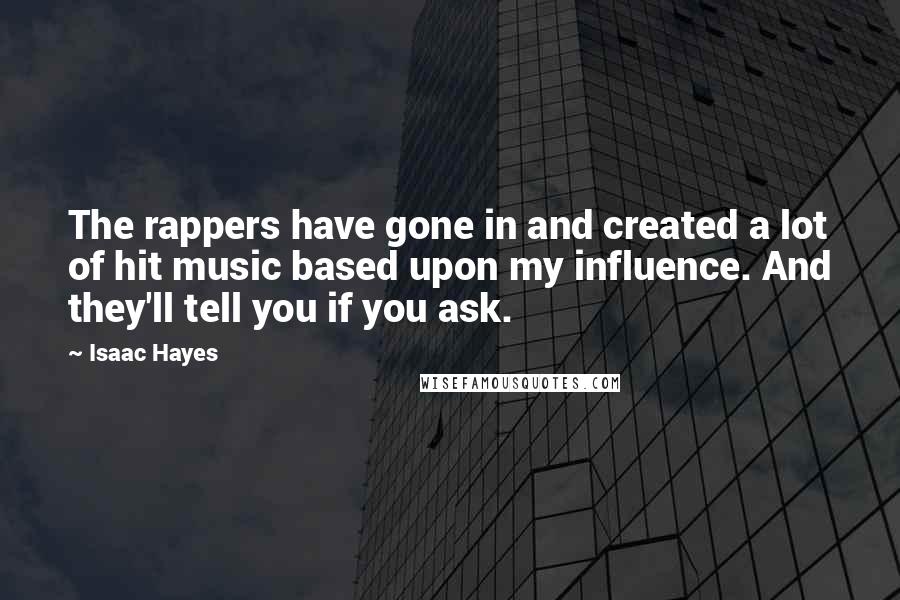 The rappers have gone in and created a lot of hit music based upon my influence. And they'll tell you if you ask.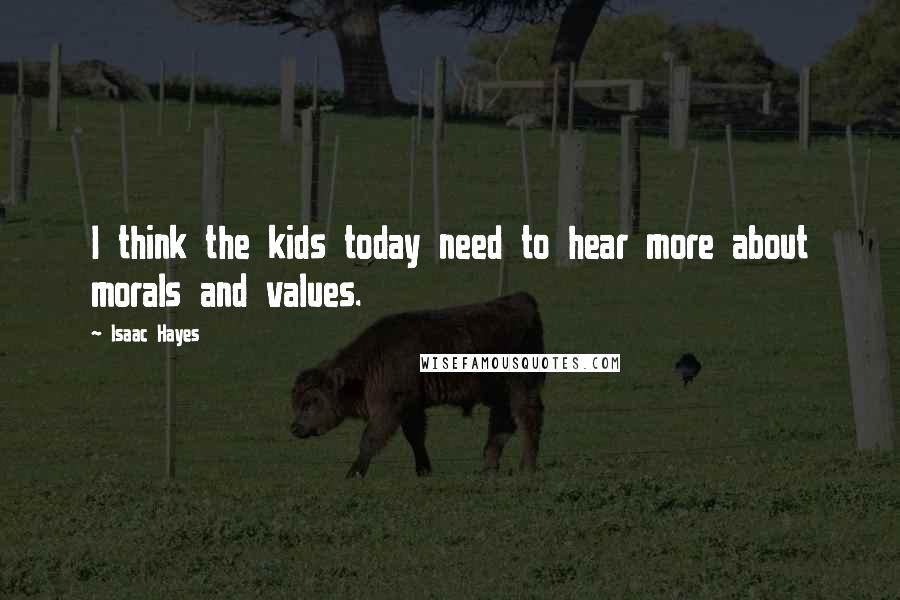 I think the kids today need to hear more about morals and values.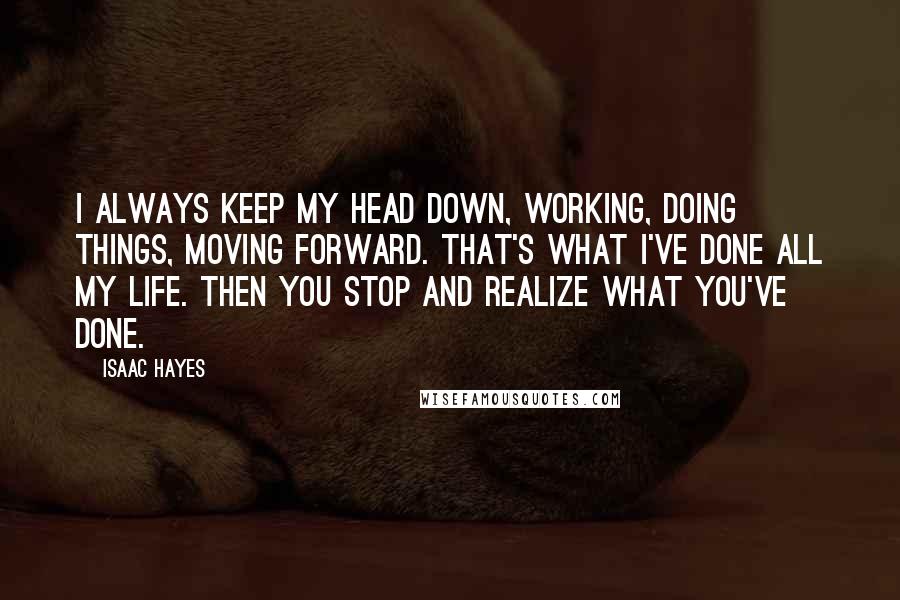 I always keep my head down, working, doing things, moving forward. That's what I've done all my life. Then you stop and realize what you've done.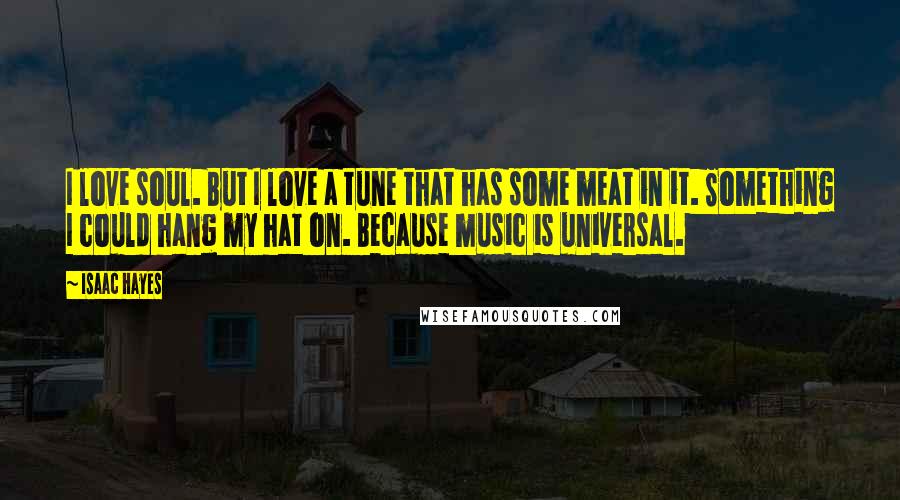 I love soul. But I love a tune that has some meat in it. Something I could hang my hat on. Because music is universal.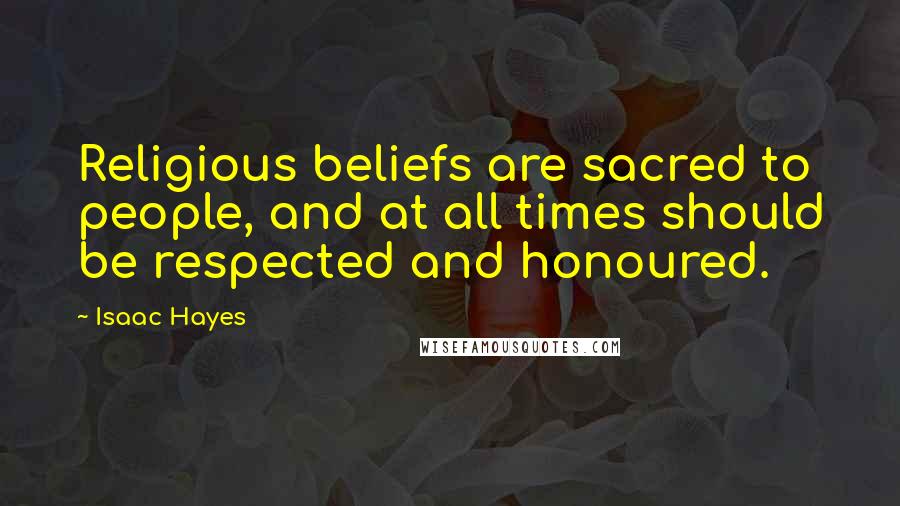 Religious beliefs are sacred to people, and at all times should be respected and honoured.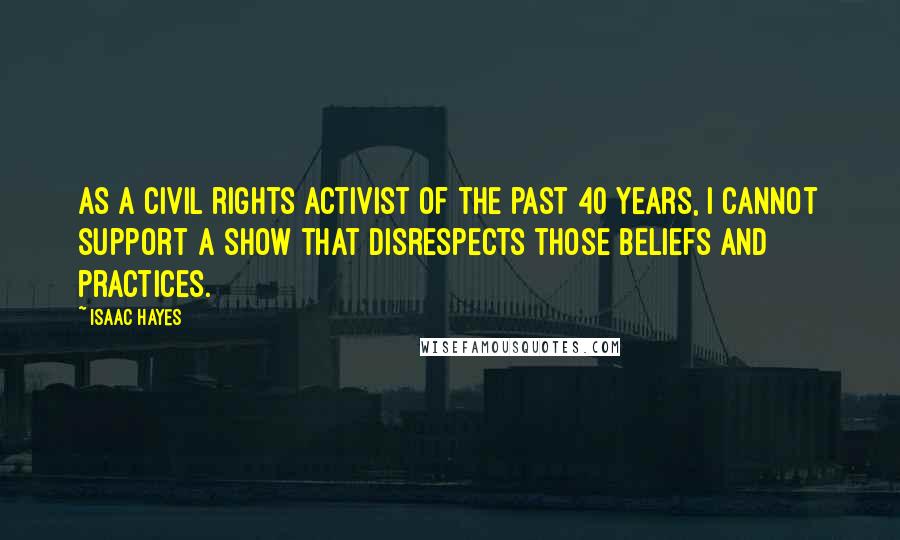 As a civil rights activist of the past 40 years, I cannot support a show that disrespects those beliefs and practices.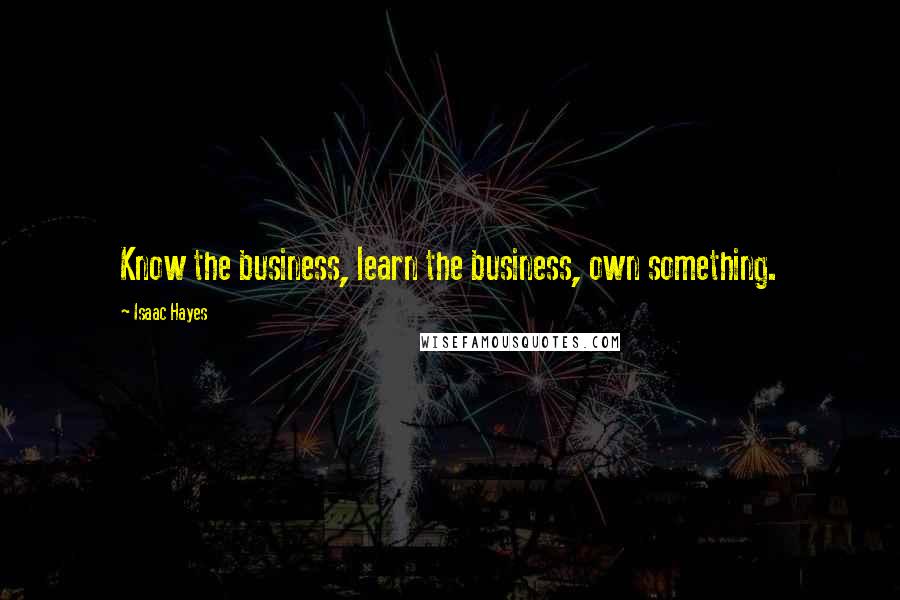 Know the business, learn the business, own something.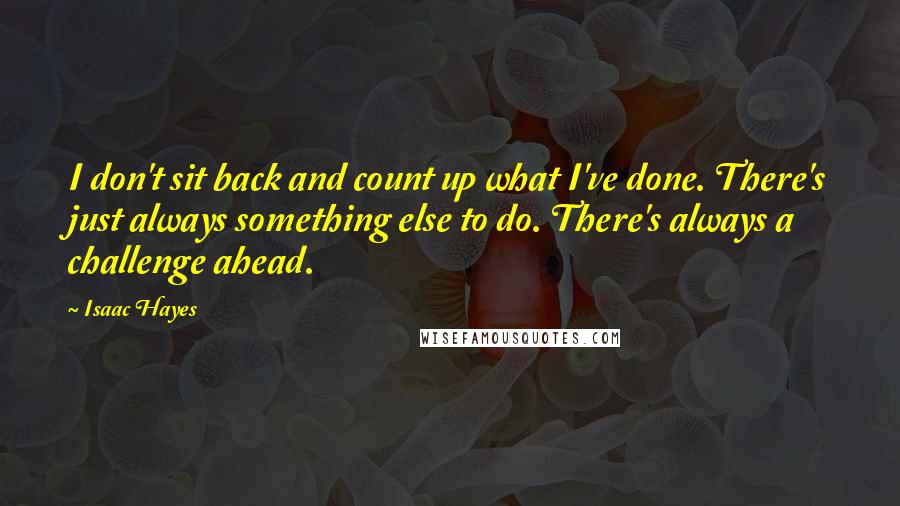 I don't sit back and count up what I've done. There's just always something else to do. There's always a challenge ahead.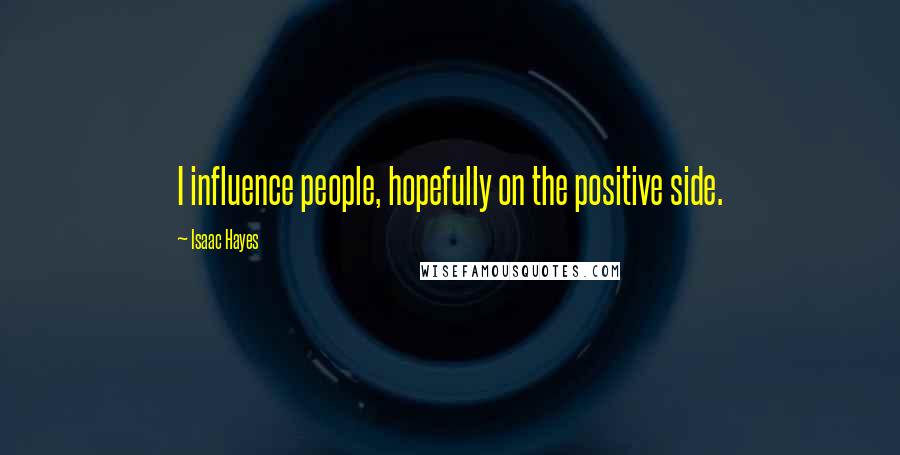 I influence people, hopefully on the positive side.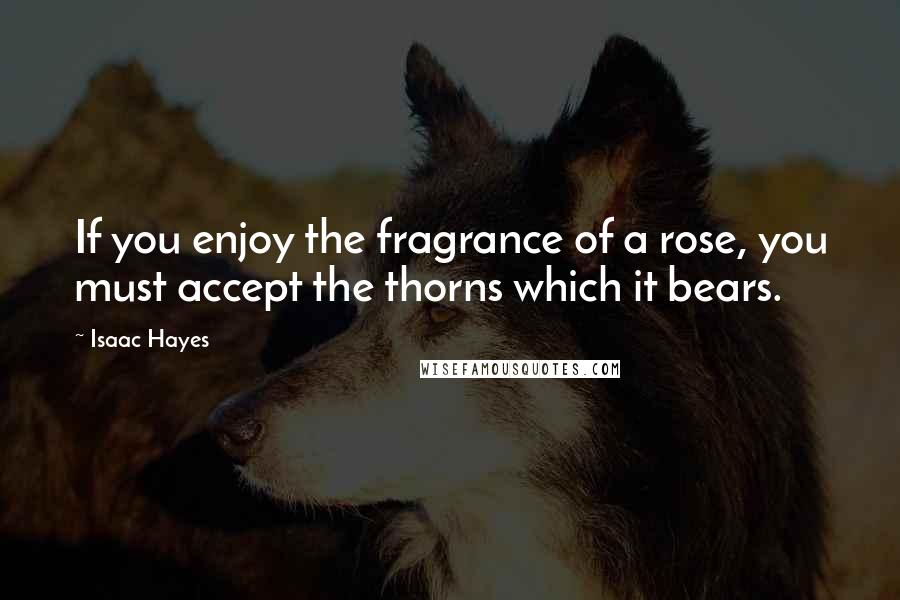 If you enjoy the fragrance of a rose, you must accept the thorns which it bears.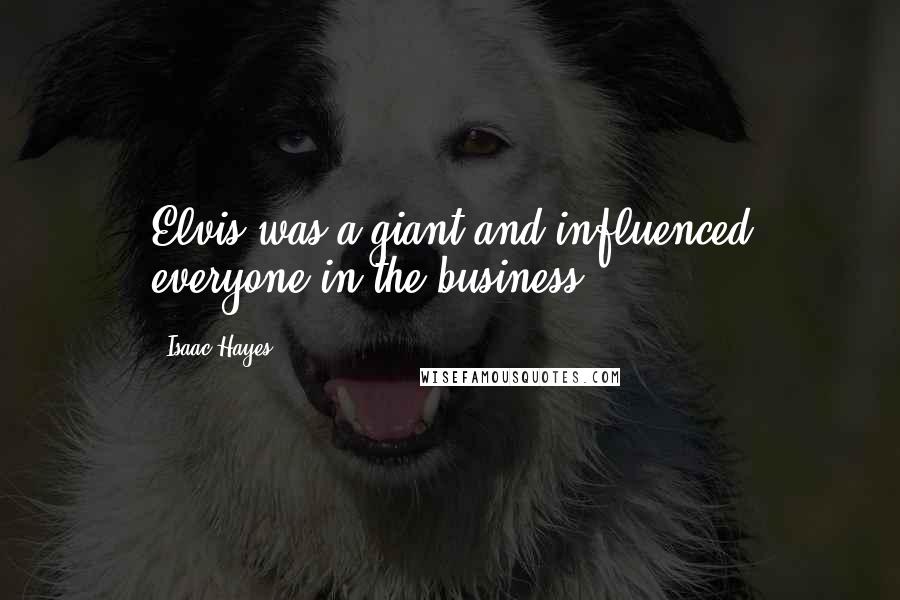 Elvis was a giant and influenced everyone in the business.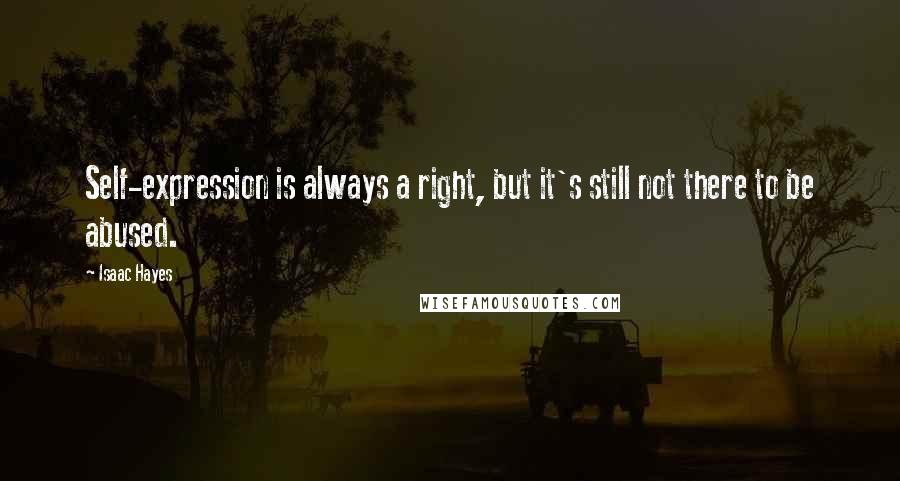 Self-expression is always a right, but it's still not there to be abused.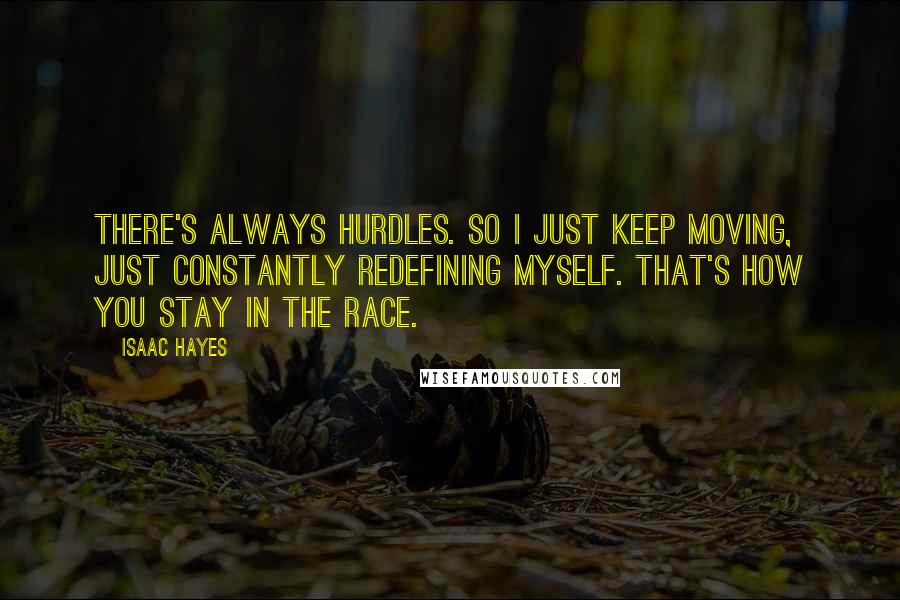 There's always hurdles. So I just keep moving, just constantly redefining myself. That's how you stay in the race.