Iain McGilchrist Quotes
Top 7 wise famous quotes and sayings by Iain McGilchrist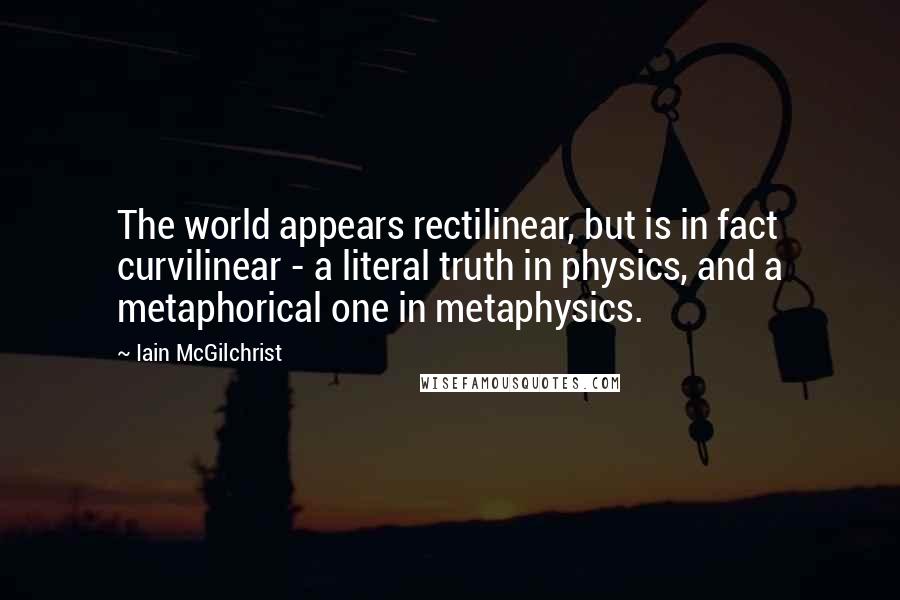 The world appears rectilinear, but is in fact curvilinear - a literal truth in physics, and a metaphorical one in metaphysics.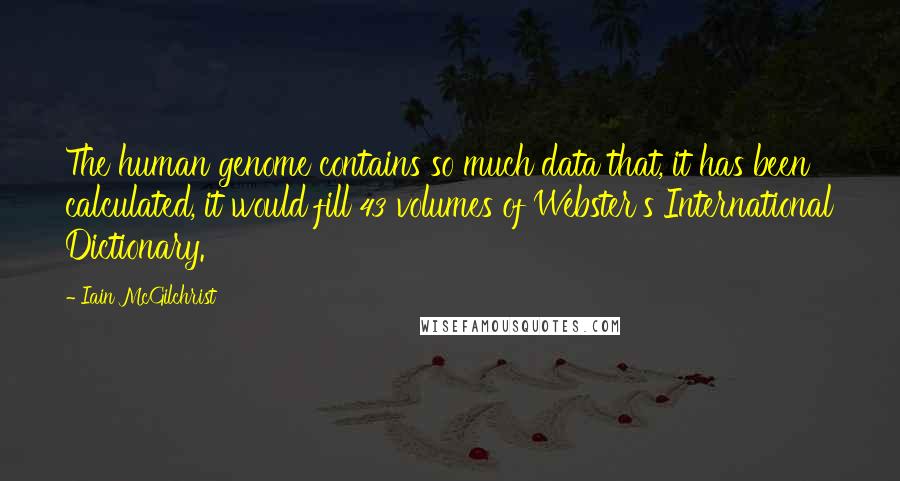 The human genome contains so much data that, it has been calculated, it would fill 43 volumes of Webster's International Dictionary.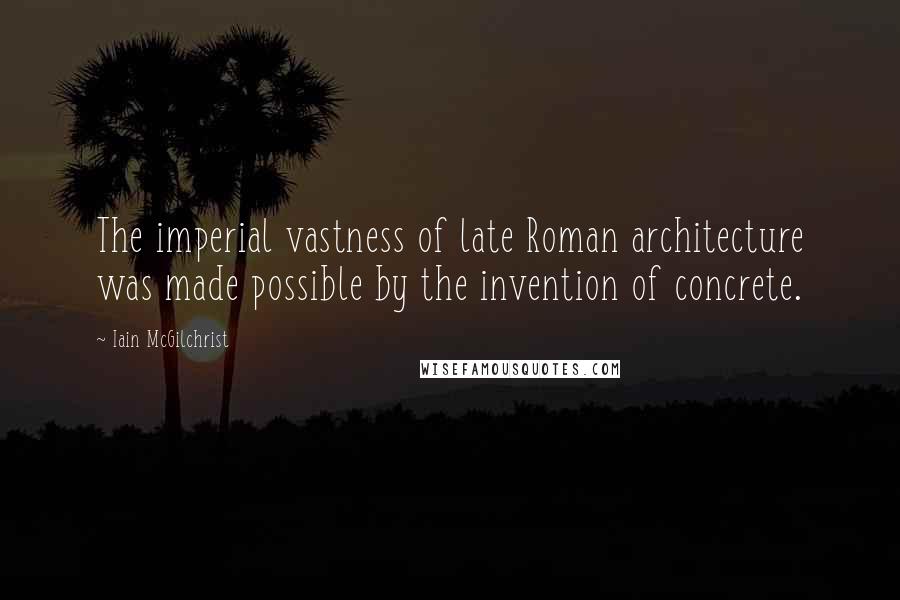 The imperial vastness of late Roman architecture was made possible by the invention of concrete.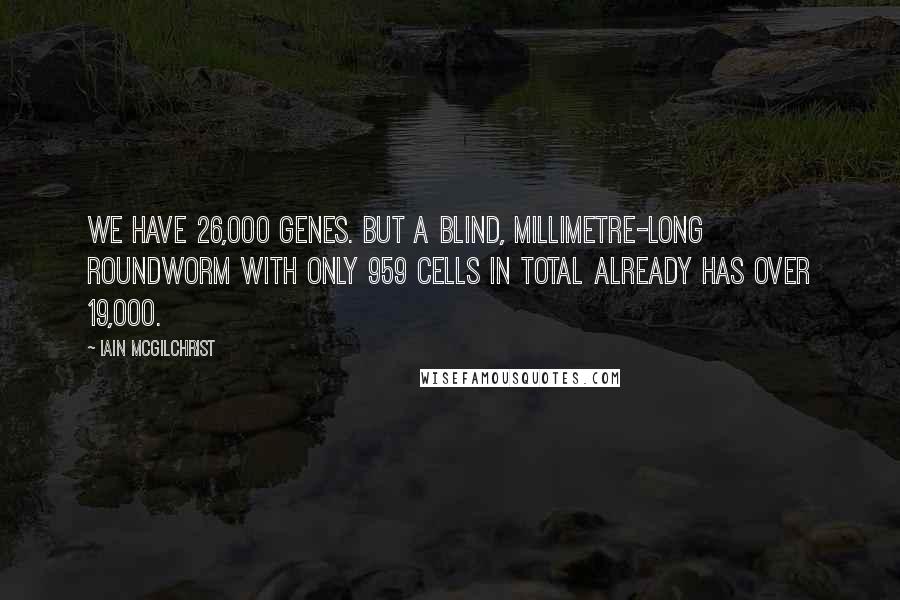 We have 26,000 genes. But a blind, millimetre-long roundworm with only 959 cells in total already has over 19,000.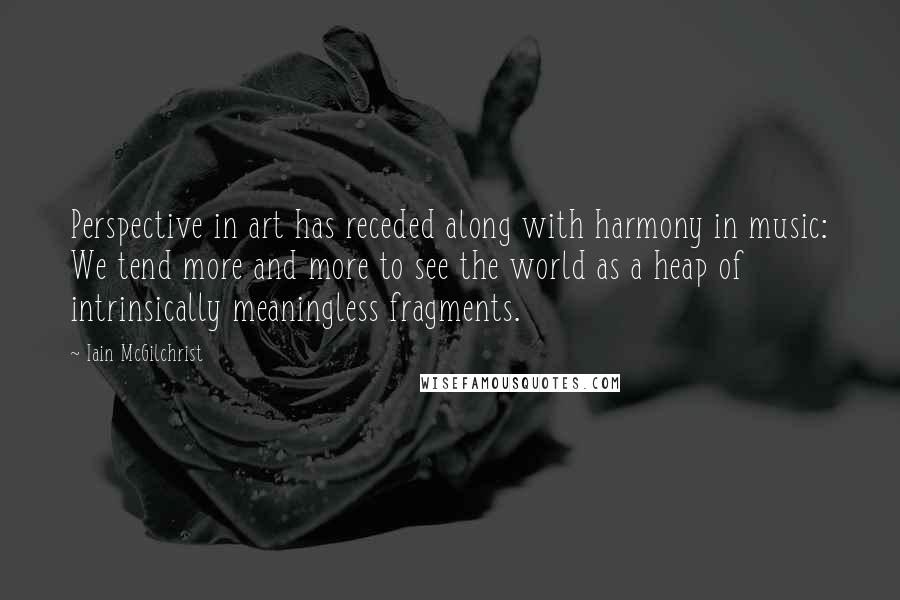 Perspective in art has receded along with harmony in music: We tend more and more to see the world as a heap of intrinsically meaningless fragments.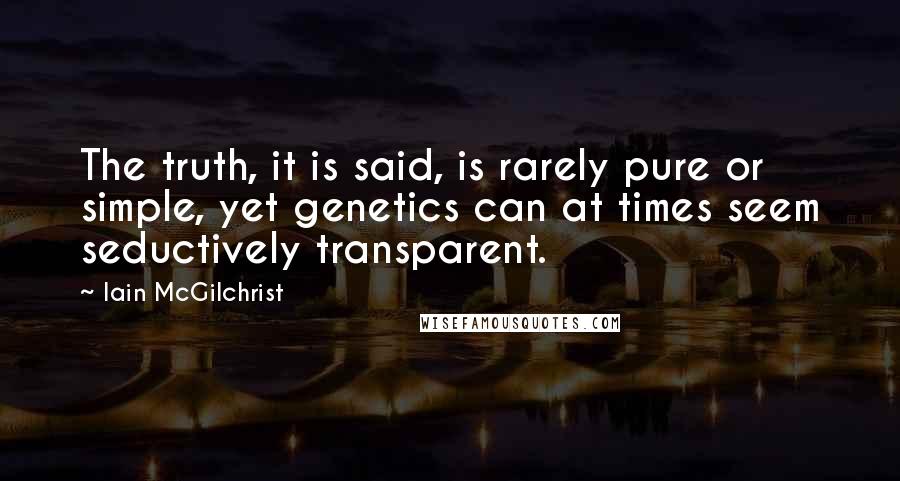 The truth, it is said, is rarely pure or simple, yet genetics can at times seem seductively transparent.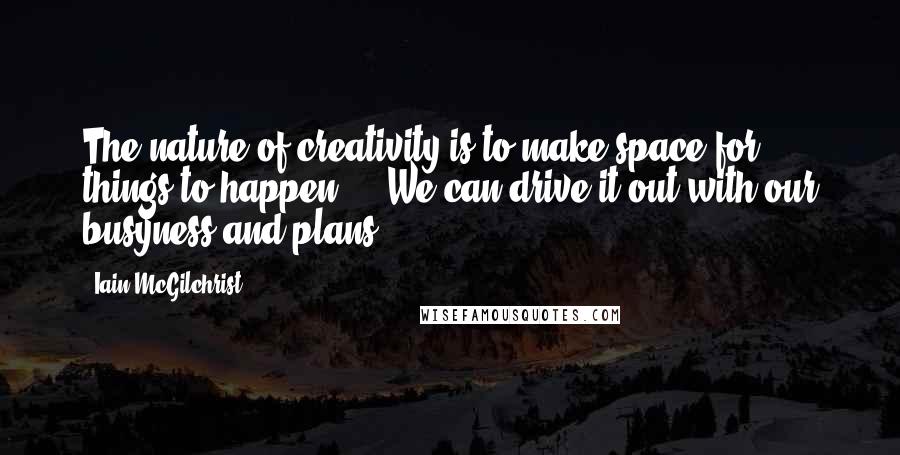 The nature of creativity is to make space for things to happen ... We can drive it out with our busyness and plans.