Henry Williamson Quotes
Top 11 wise famous quotes and sayings by Henry Williamson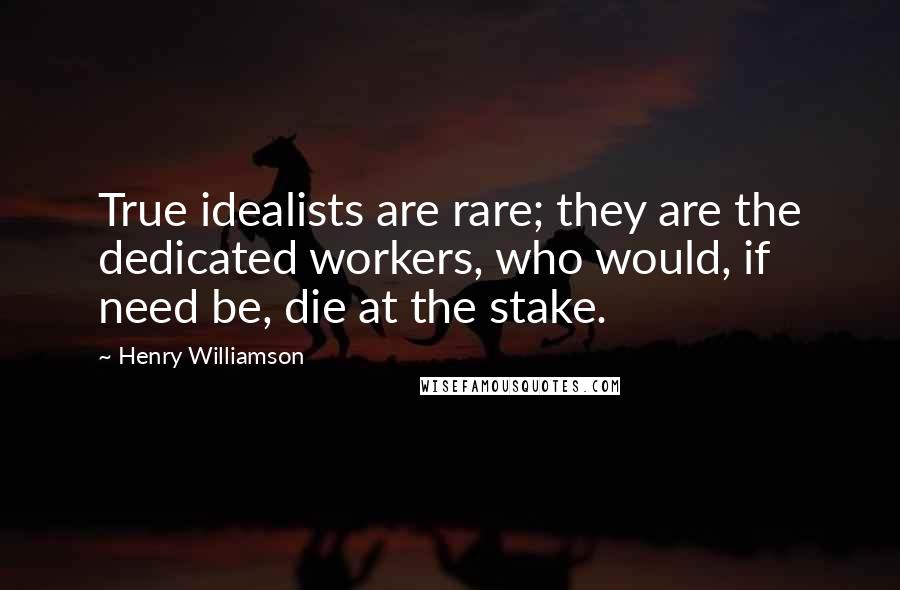 True idealists are rare; they are the dedicated workers, who would, if need be, die at the stake.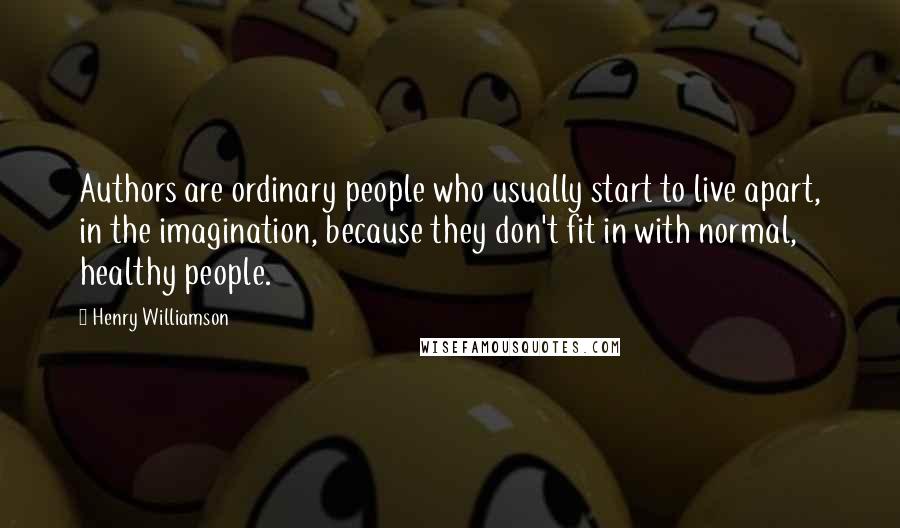 Authors are ordinary people who usually start to live apart, in the imagination, because they don't fit in with normal, healthy people.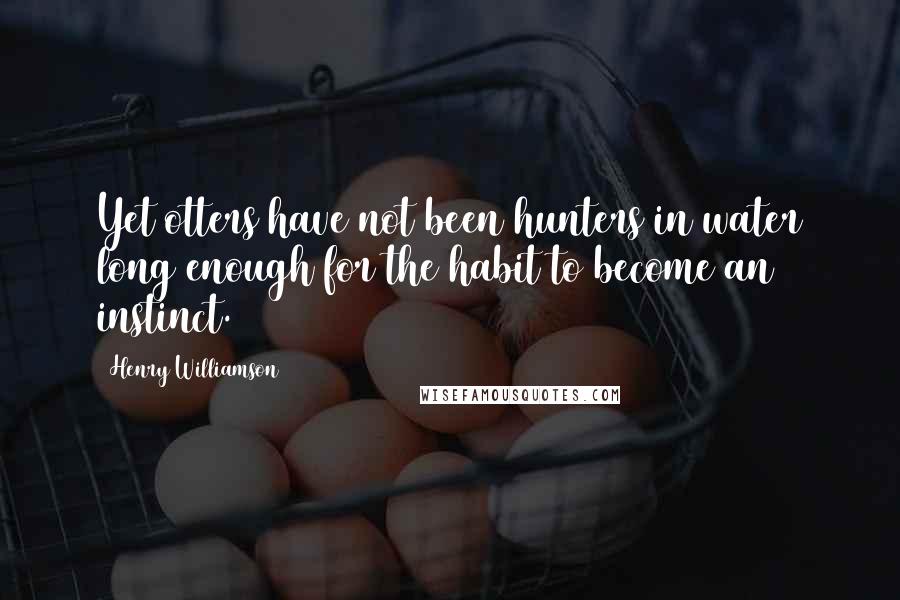 Yet otters have not been hunters in water long enough for the habit to become an instinct.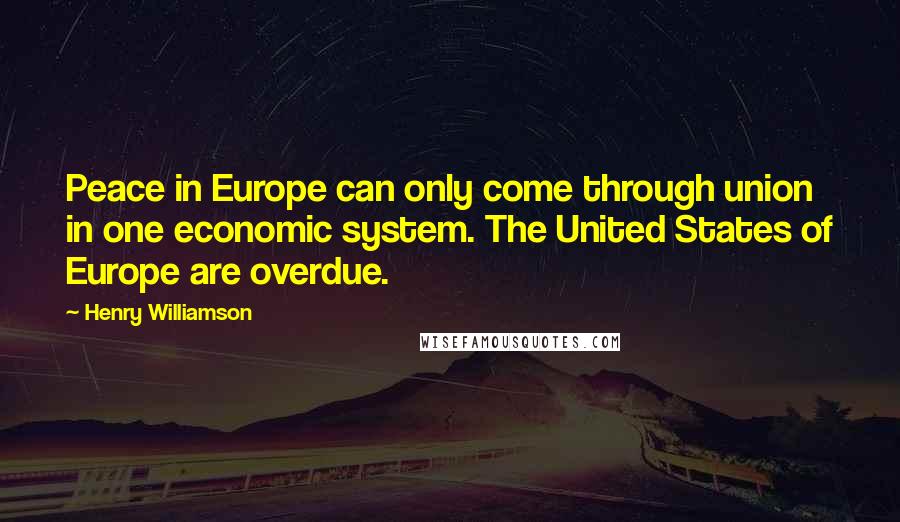 Peace in Europe can only come through union in one economic system. The United States of Europe are overdue.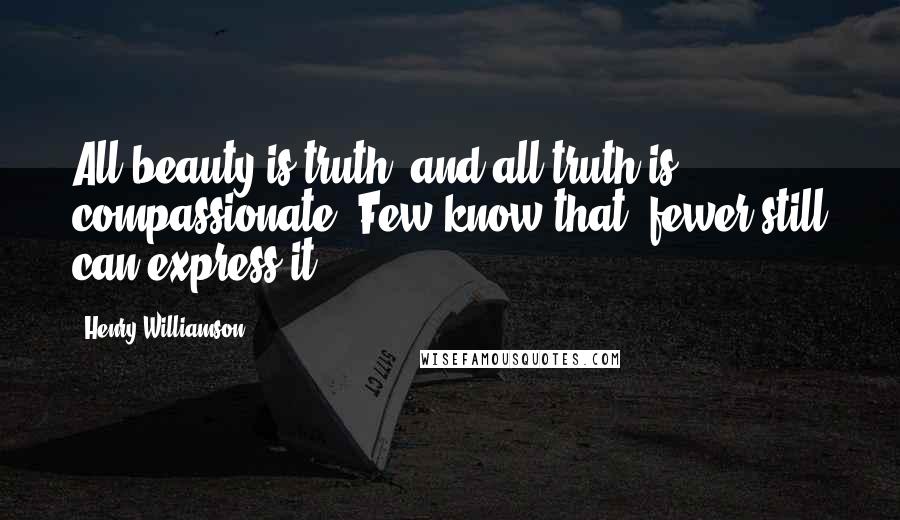 All beauty is truth, and all truth is compassionate. Few know that; fewer still can express it.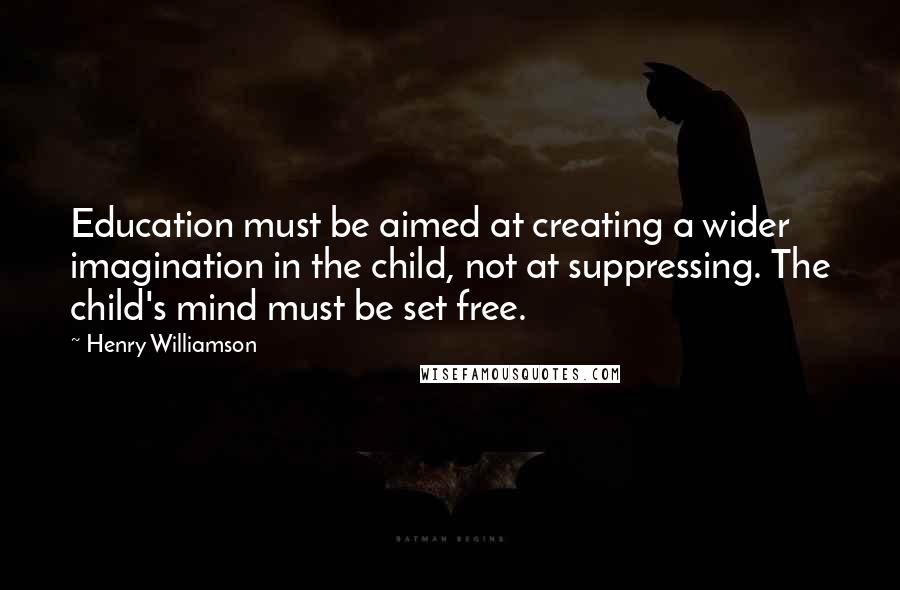 Education must be aimed at creating a wider imagination in the child, not at suppressing. The child's mind must be set free.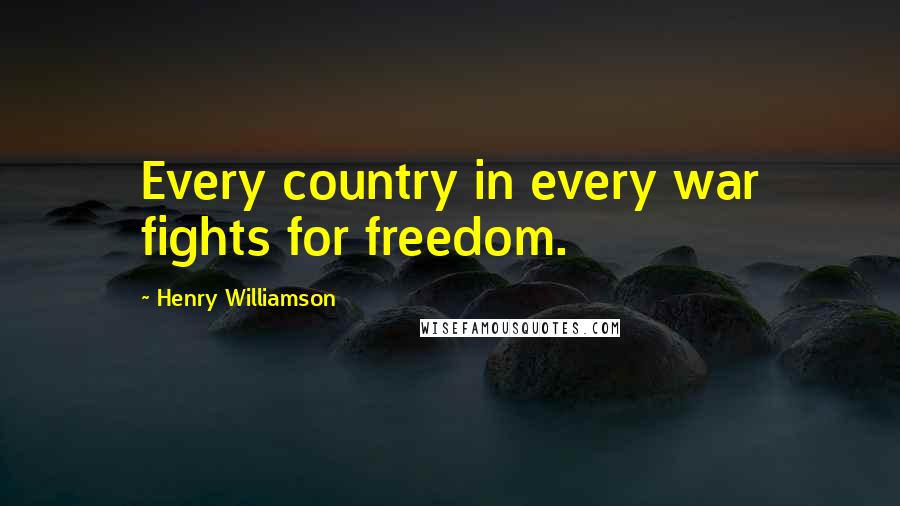 Every country in every war fights for freedom.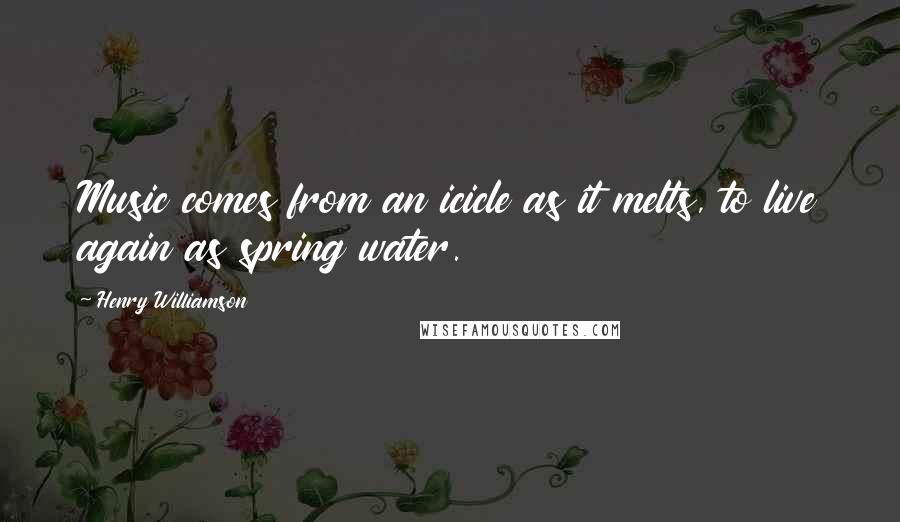 Music comes from an icicle as it melts, to live again as spring water.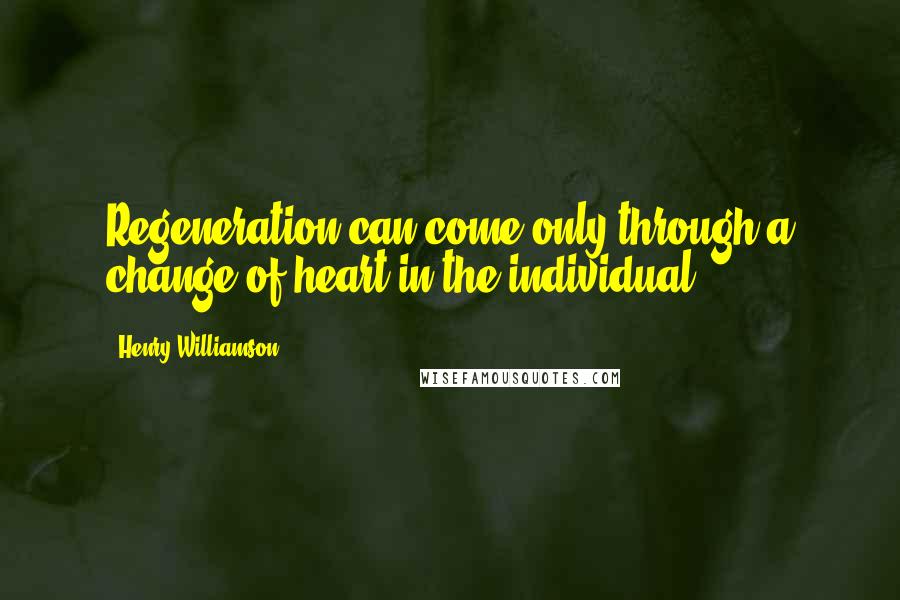 Regeneration can come only through a change of heart in the individual.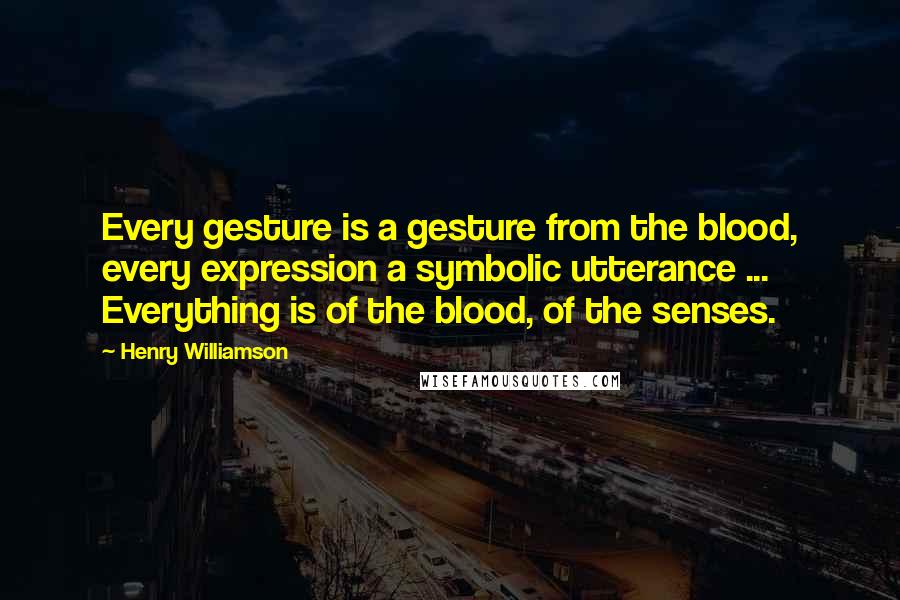 Every gesture is a gesture from the blood, every expression a symbolic utterance ... Everything is of the blood, of the senses.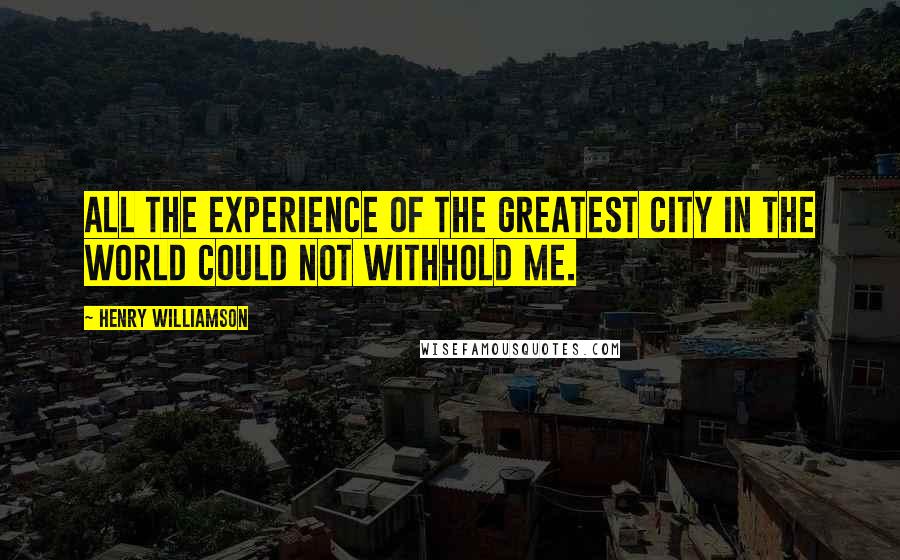 All the experience of the greatest city in the world could not withhold me.