Jad Abumrad Quotes
Top 5 wise famous quotes and sayings by Jad Abumrad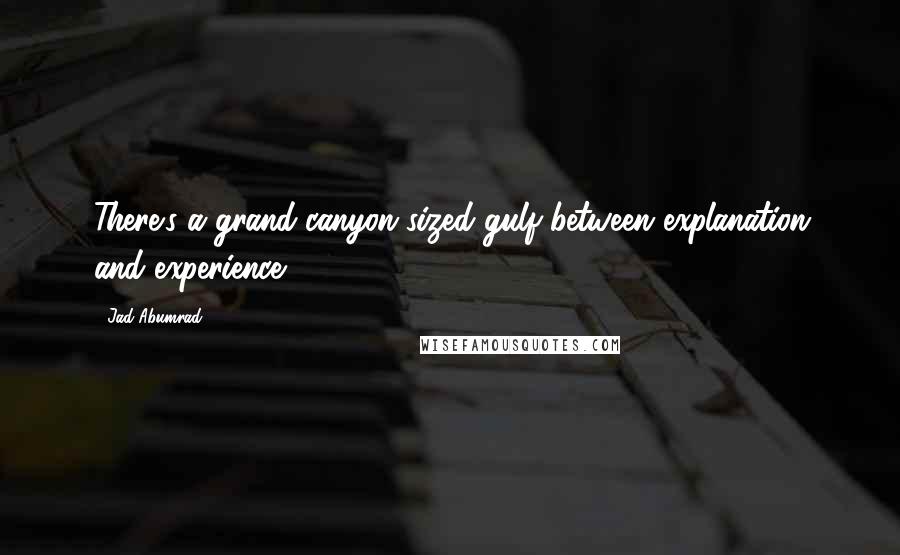 There's a grand-canyon sized gulf between explanation and experience.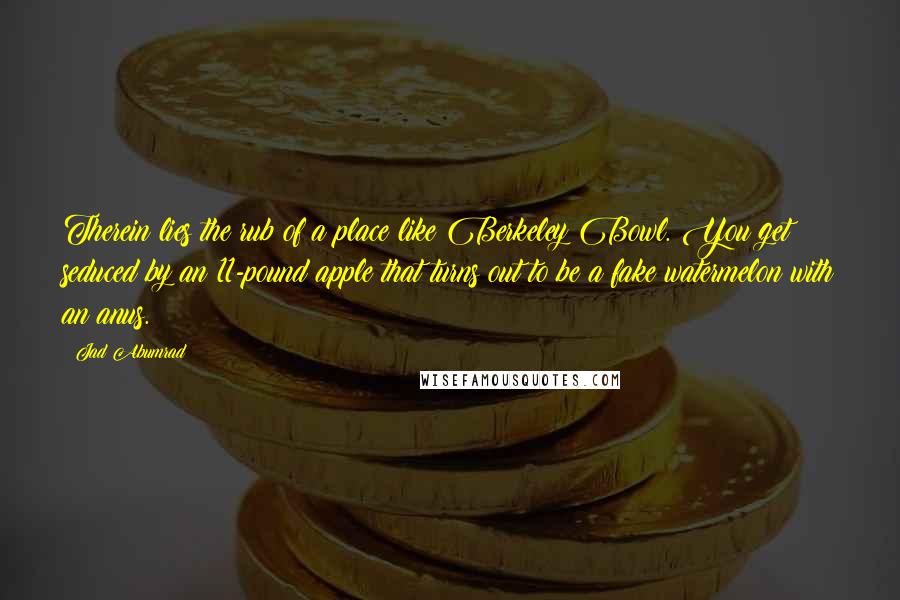 Therein lies the rub of a place like Berkeley Bowl. You get seduced by an 11-pound apple that turns out to be a fake watermelon with an anus.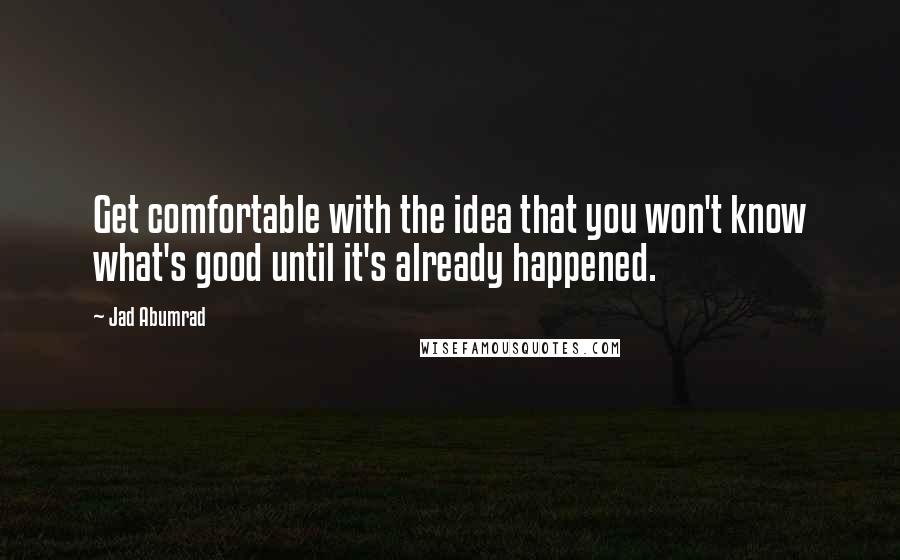 Get comfortable with the idea that you won't know what's good until it's already happened.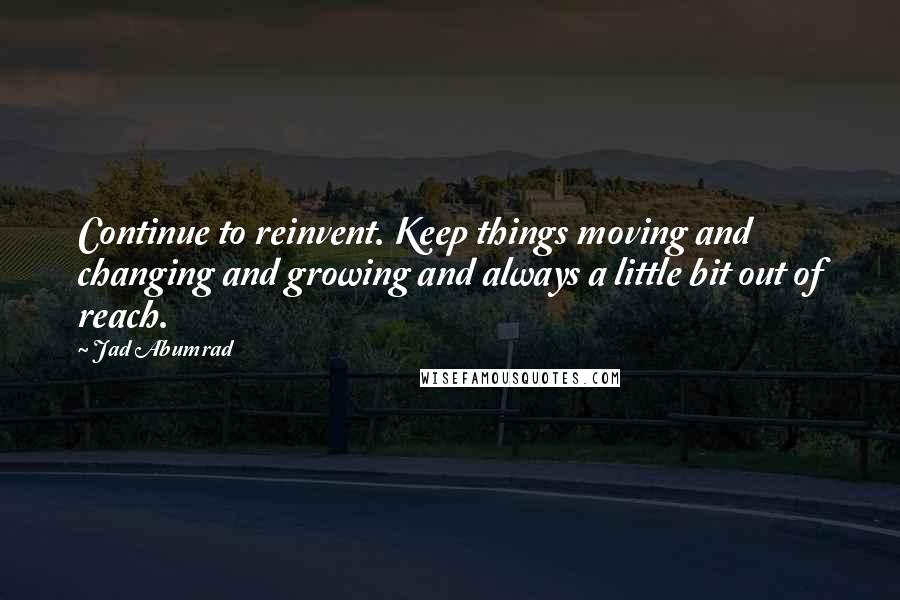 Continue to reinvent. Keep things moving and changing and growing and always a little bit out of reach.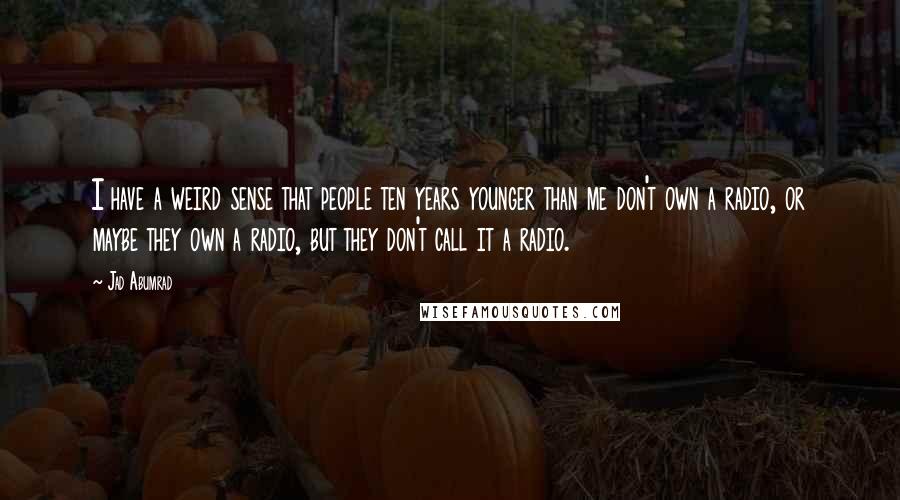 I have a weird sense that people ten years younger than me don't own a radio, or maybe they own a radio, but they don't call it a radio.