Henry Spencer Quotes
Top 27 wise famous quotes and sayings by Henry Spencer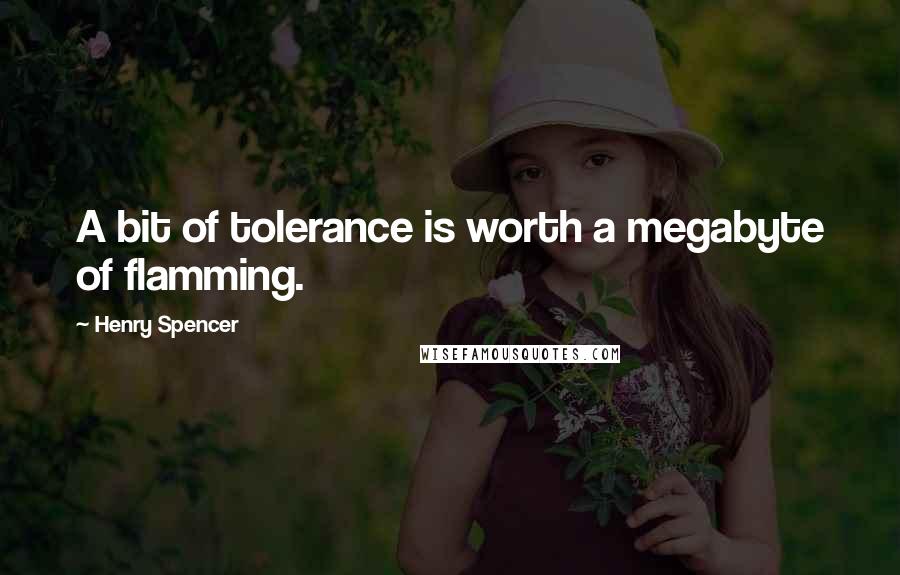 A bit of tolerance is worth a megabyte of flamming.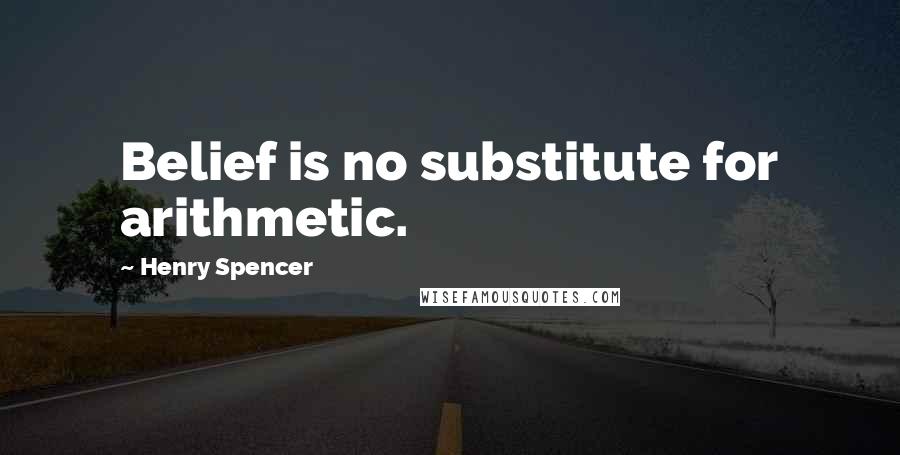 Belief is no substitute for arithmetic.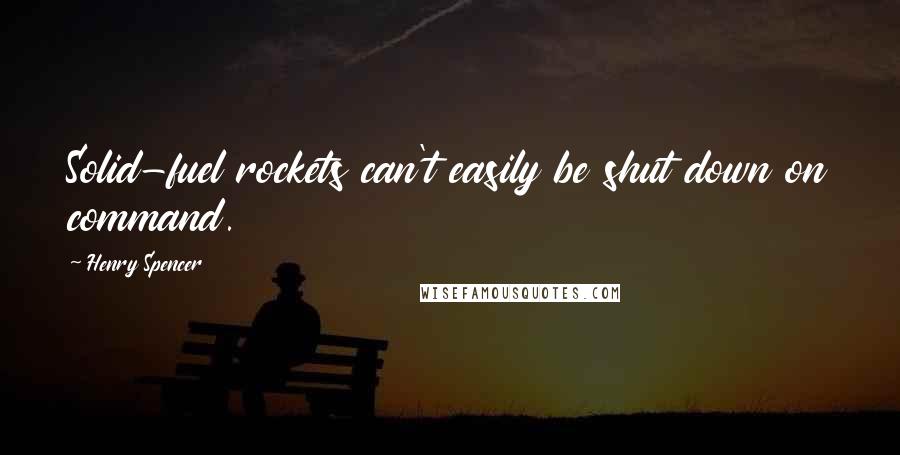 Solid-fuel rockets can't easily be shut down on command.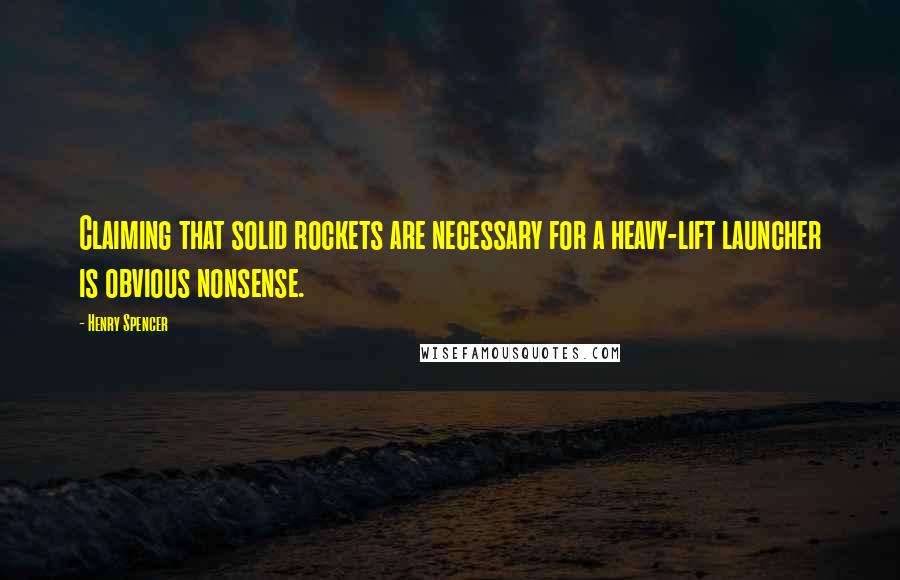 Claiming that solid rockets are necessary for a heavy-lift launcher is obvious nonsense.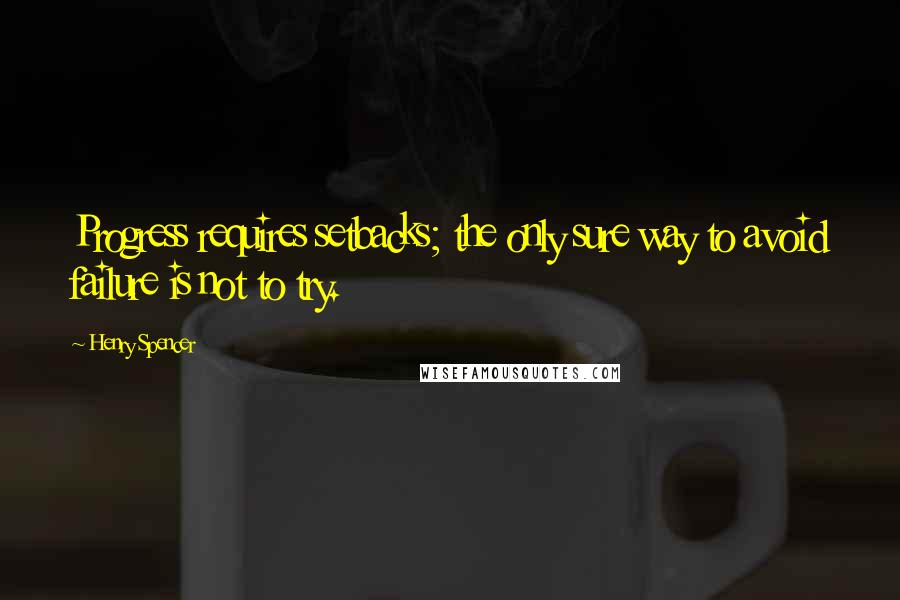 Progress requires setbacks; the only sure way to avoid failure is not to try.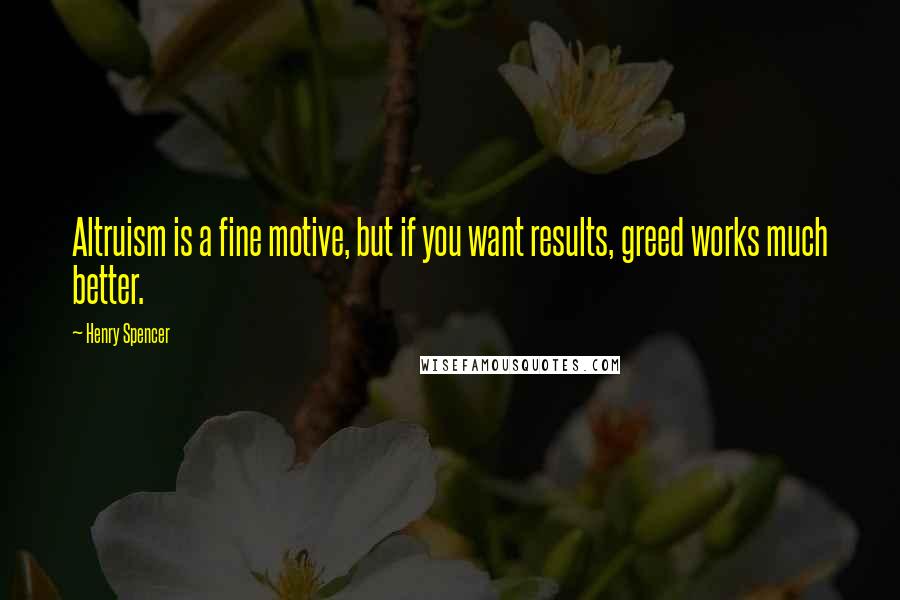 Altruism is a fine motive, but if you want results, greed works much better.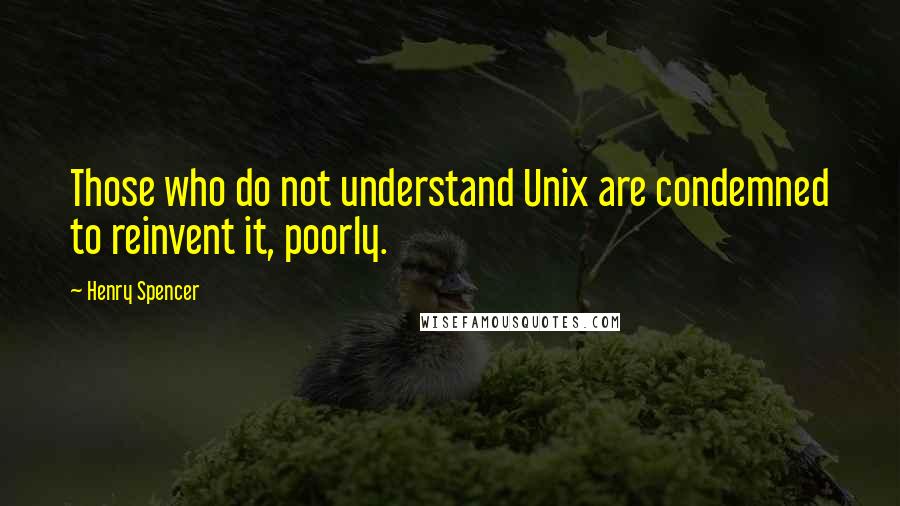 Those who do not understand Unix are condemned to reinvent it, poorly.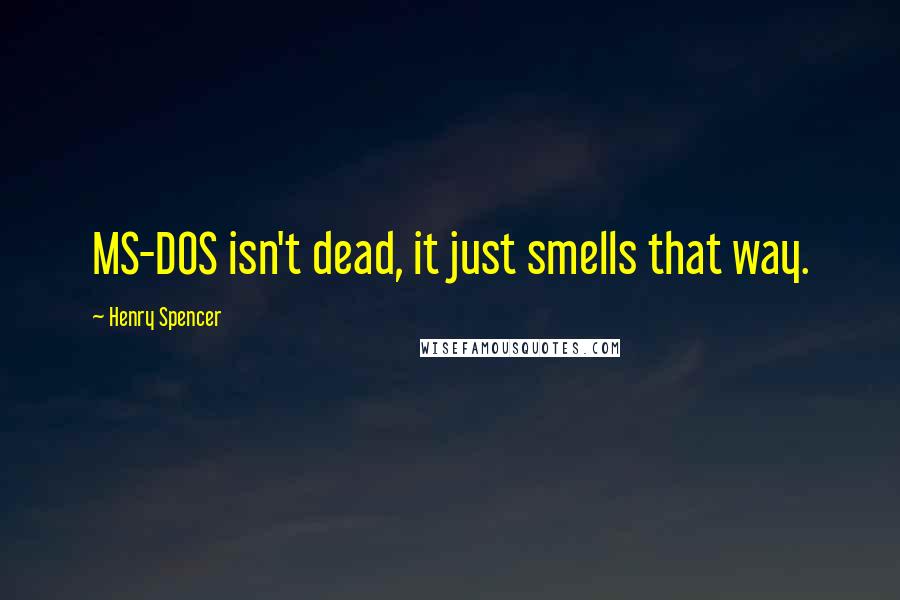 MS-DOS isn't dead, it just smells that way.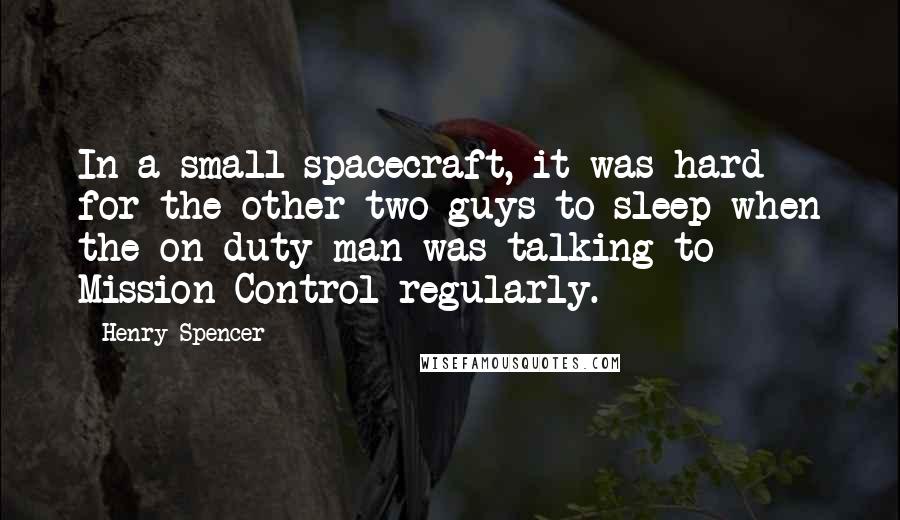 In a small spacecraft, it was hard for the other two guys to sleep when the on-duty man was talking to Mission Control regularly.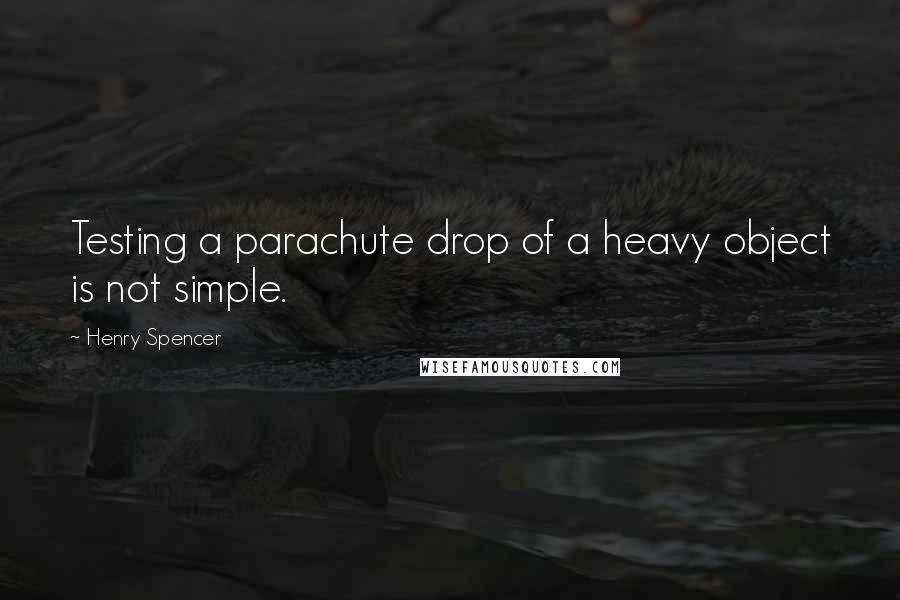 Testing a parachute drop of a heavy object is not simple.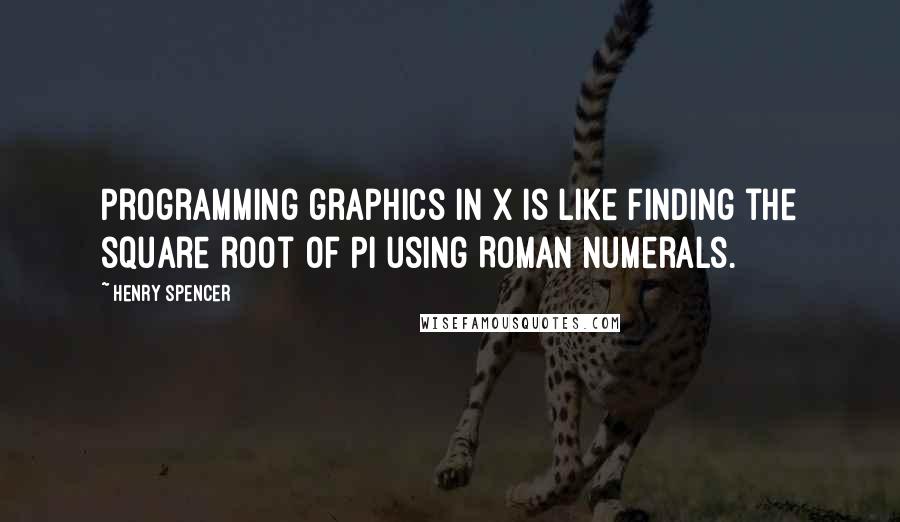 Programming graphics in X is like finding the square root of PI using Roman numerals.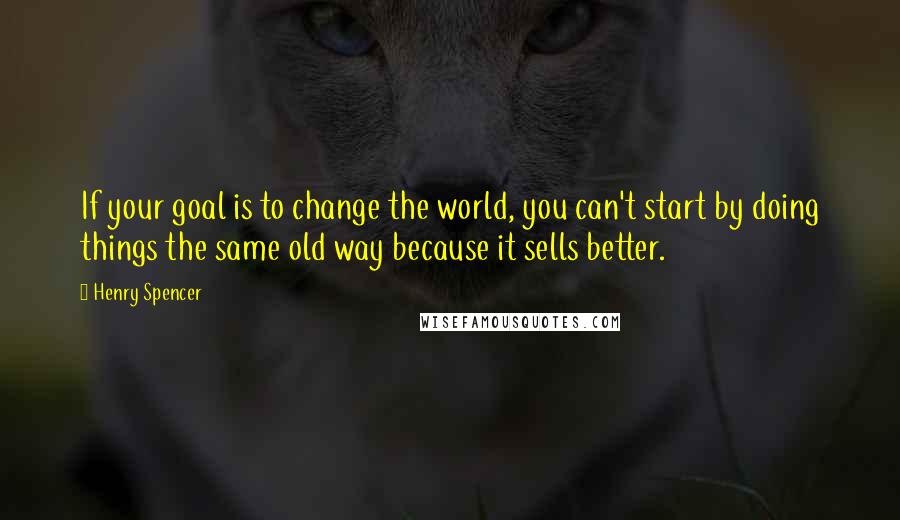 If your goal is to change the world, you can't start by doing things the same old way because it sells better.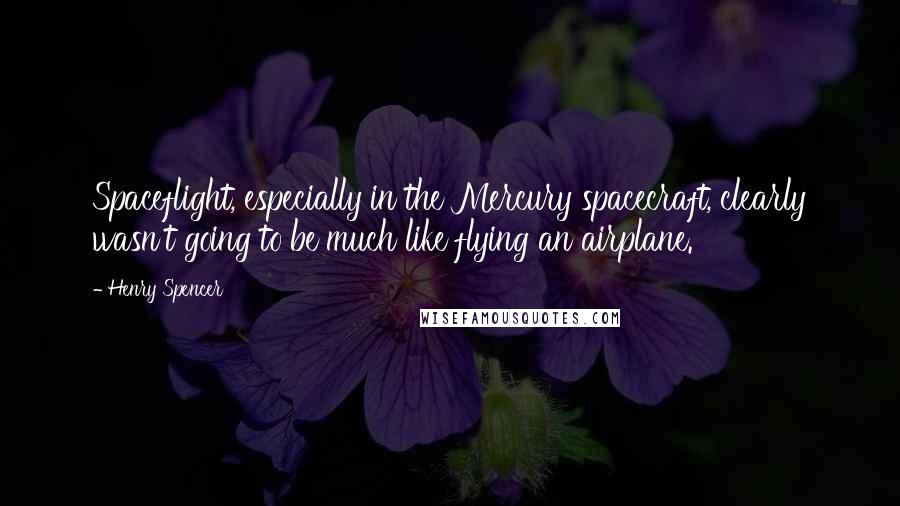 Spaceflight, especially in the Mercury spacecraft, clearly wasn't going to be much like flying an airplane.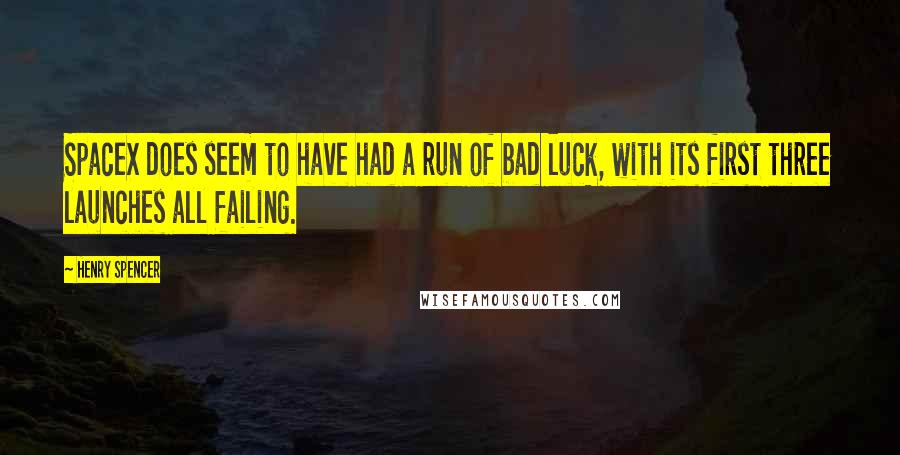 SpaceX does seem to have had a run of bad luck, with its first three launches all failing.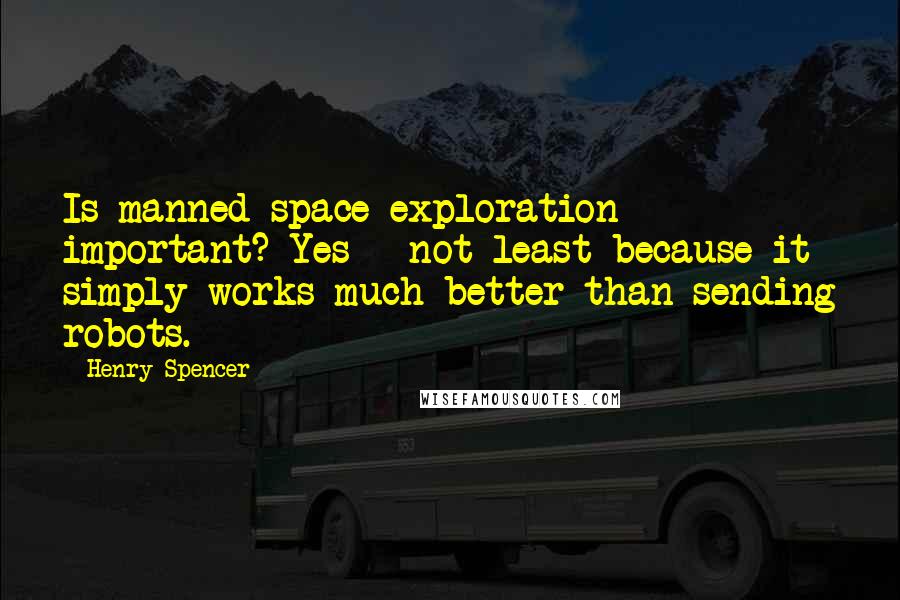 Is manned space exploration important? Yes - not least because it simply works much better than sending robots.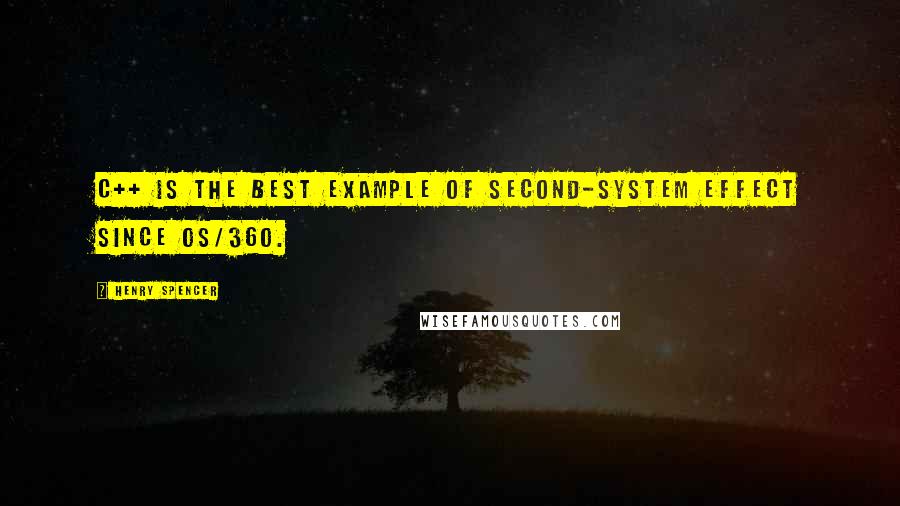 C++ is the best example of second-system effect since OS/360.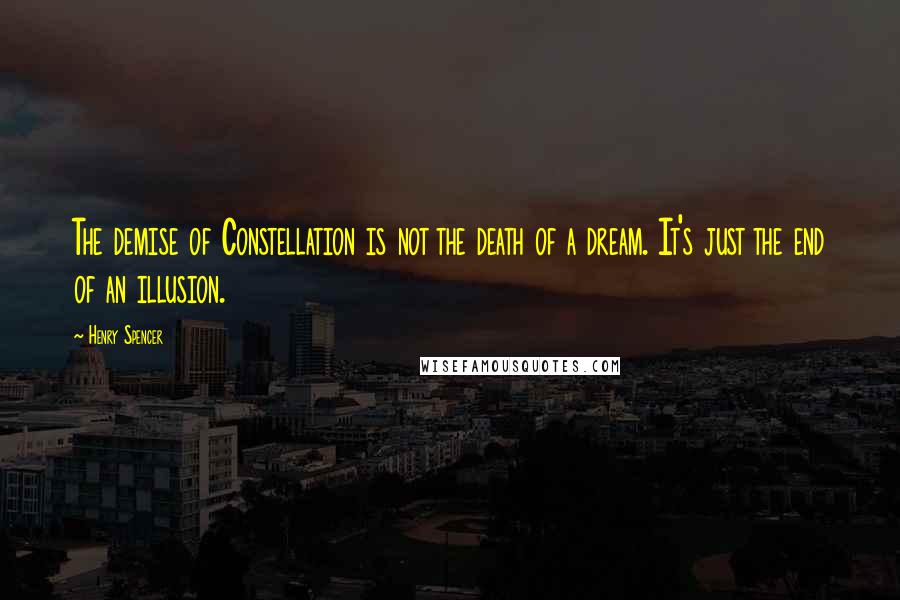 The demise of Constellation is not the death of a dream. It's just the end of an illusion.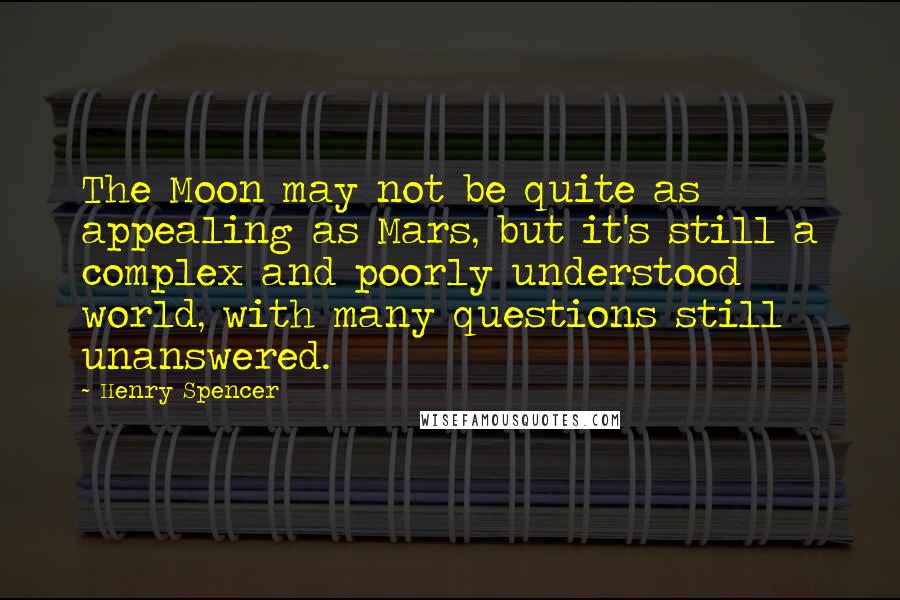 The Moon may not be quite as appealing as Mars, but it's still a complex and poorly understood world, with many questions still unanswered.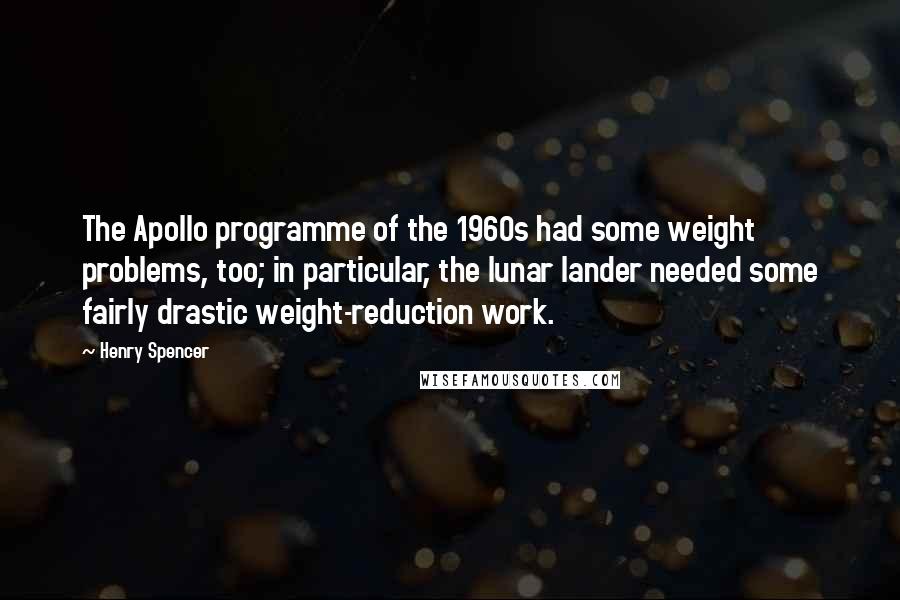 The Apollo programme of the 1960s had some weight problems, too; in particular, the lunar lander needed some fairly drastic weight-reduction work.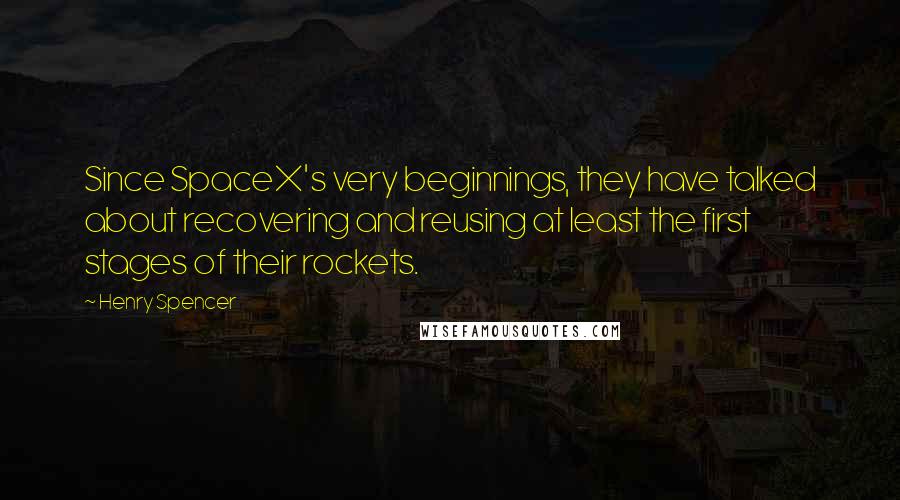 Since SpaceX's very beginnings, they have talked about recovering and reusing at least the first stages of their rockets.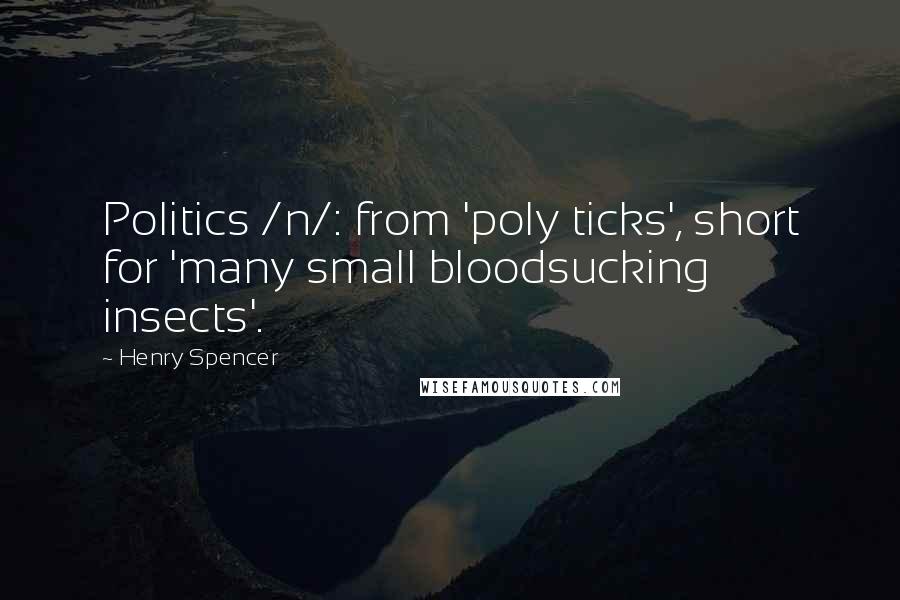 Politics /n/: from 'poly ticks', short for 'many small bloodsucking insects'.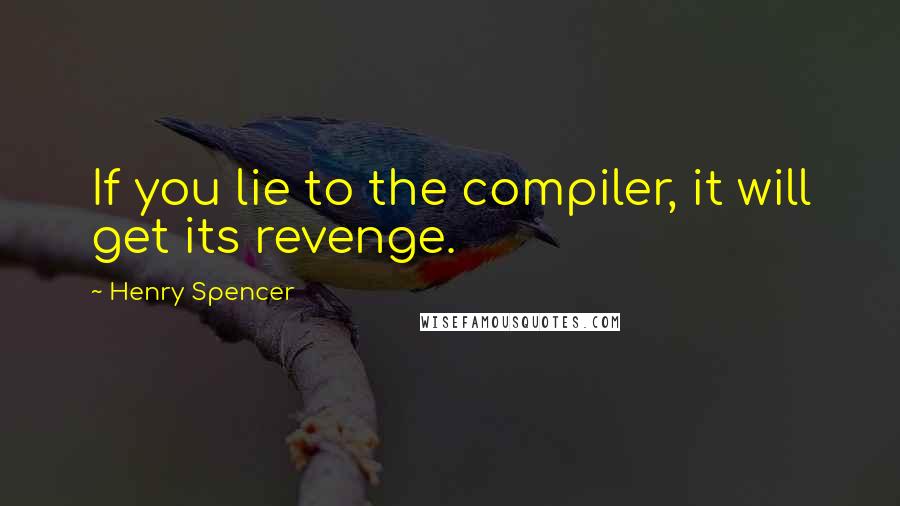 If you lie to the compiler, it will get its revenge.
Rocket engines generally are simpler than jet engines, not more complicated.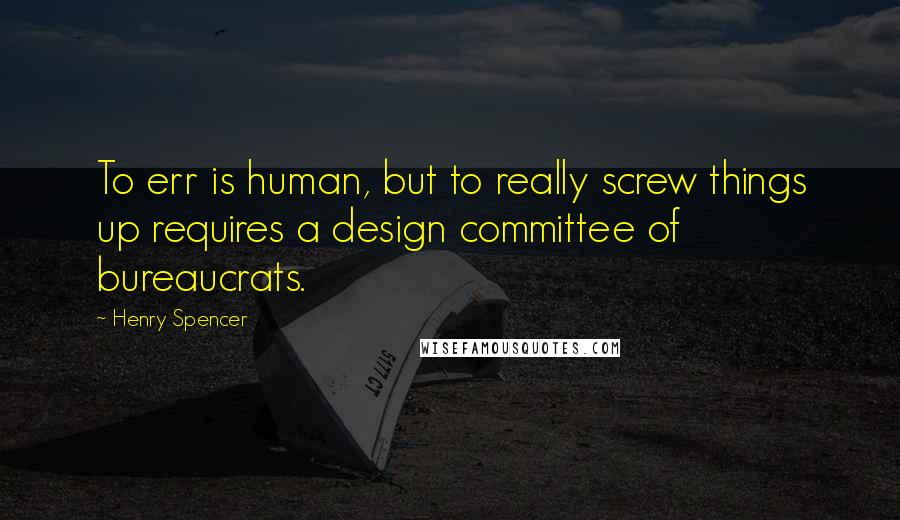 To err is human, but to really screw things up requires a design committee of bureaucrats.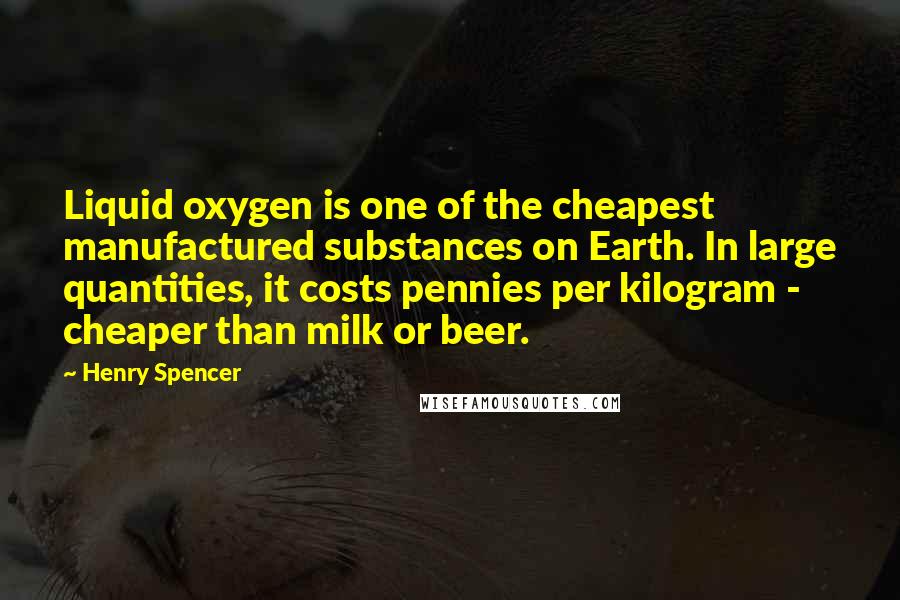 Liquid oxygen is one of the cheapest manufactured substances on Earth. In large quantities, it costs pennies per kilogram - cheaper than milk or beer.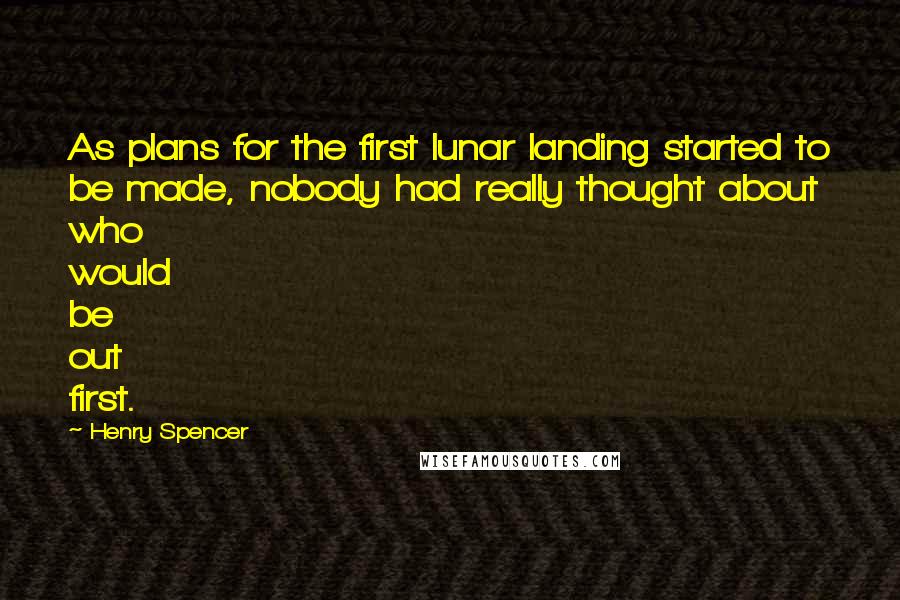 As plans for the first lunar landing started to be made, nobody had really thought about who would be out first.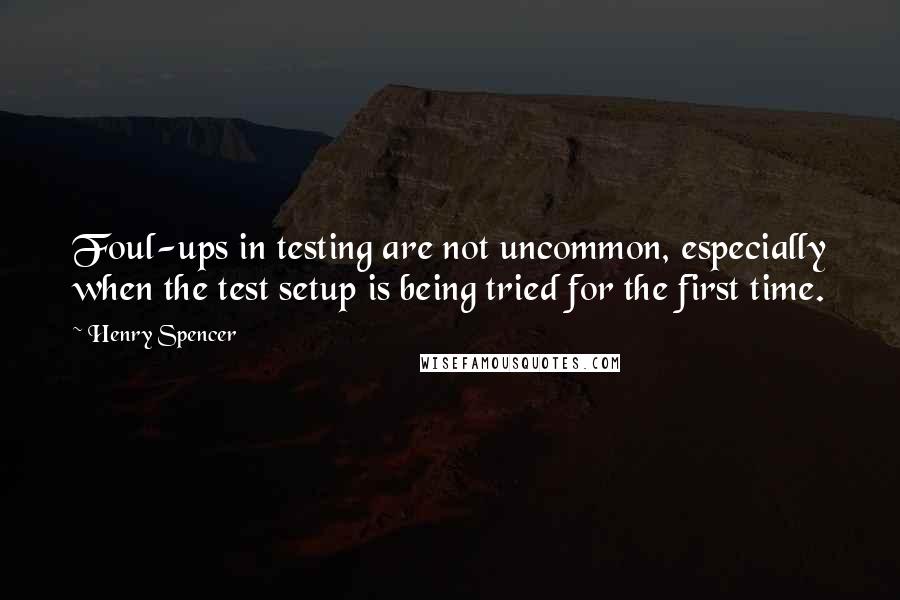 Foul-ups in testing are not uncommon, especially when the test setup is being tried for the first time.