Henry Makow Quotes
Top 4 wise famous quotes and sayings by Henry Makow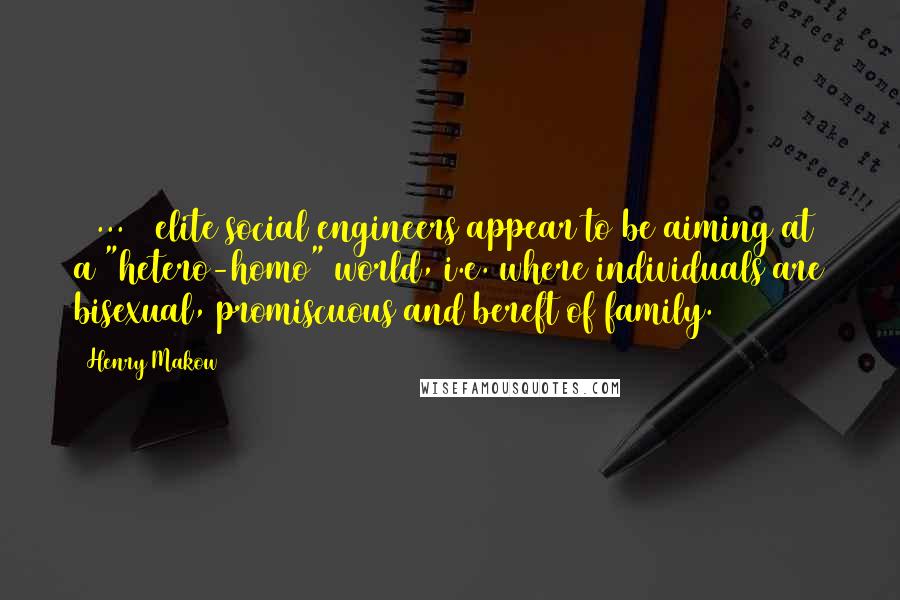 [ ... ] elite social engineers appear to be aiming at a "hetero-homo" world, i.e. where individuals are bisexual, promiscuous and bereft of family.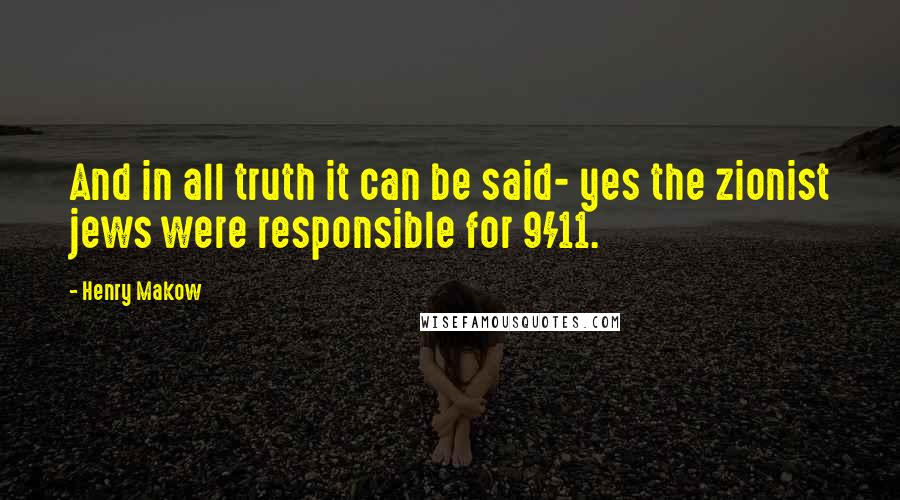 And in all truth it can be said- yes the zionist jews were responsible for 9/11.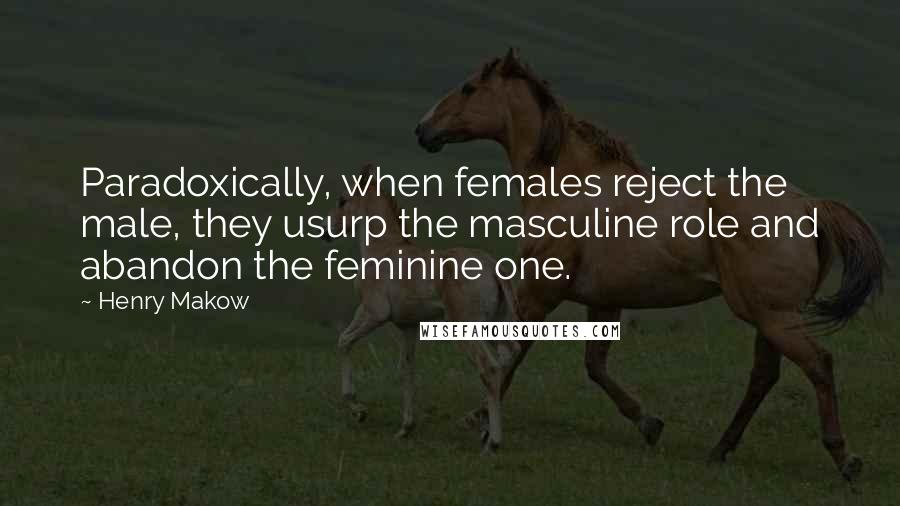 Paradoxically, when females reject the male, they usurp the masculine role and abandon the feminine one.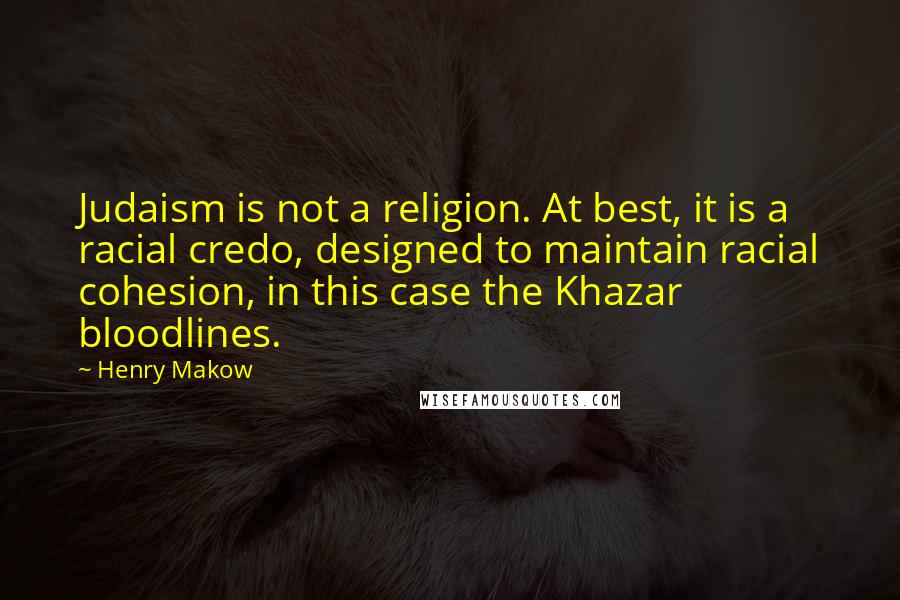 Judaism is not a religion. At best, it is a racial credo, designed to maintain racial cohesion, in this case the Khazar bloodlines.