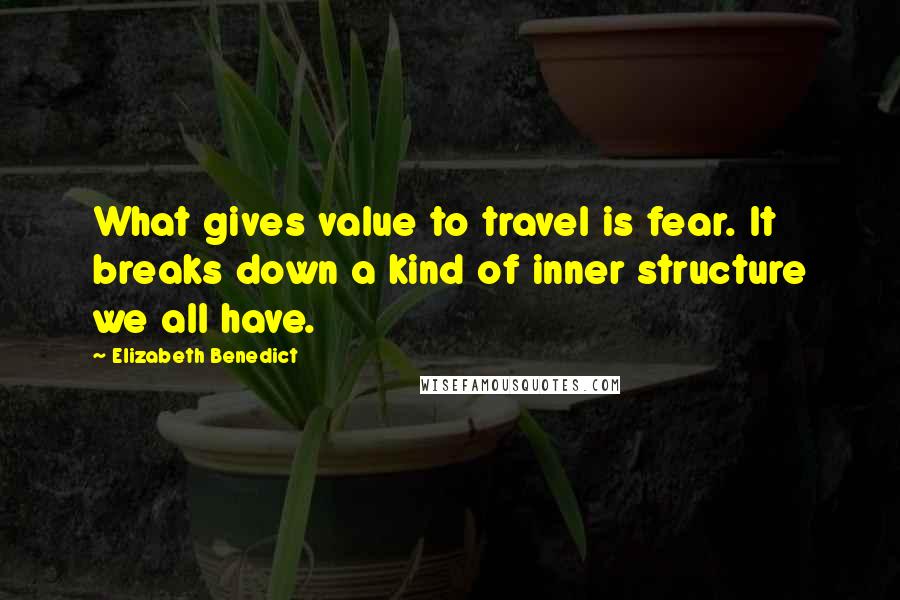 What gives value to travel is fear. It breaks down a kind of inner structure we all have.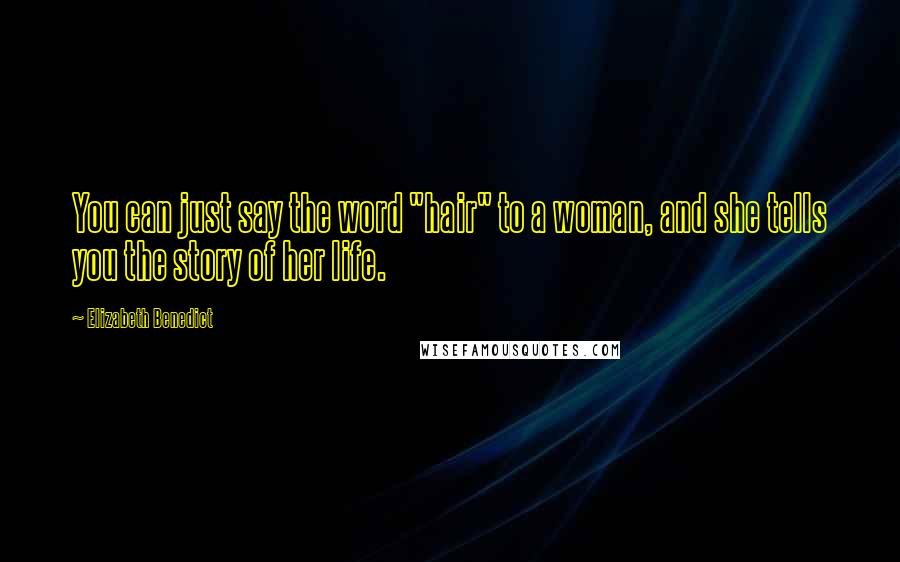 You can just say the word "hair" to a woman, and she tells you the story of her life.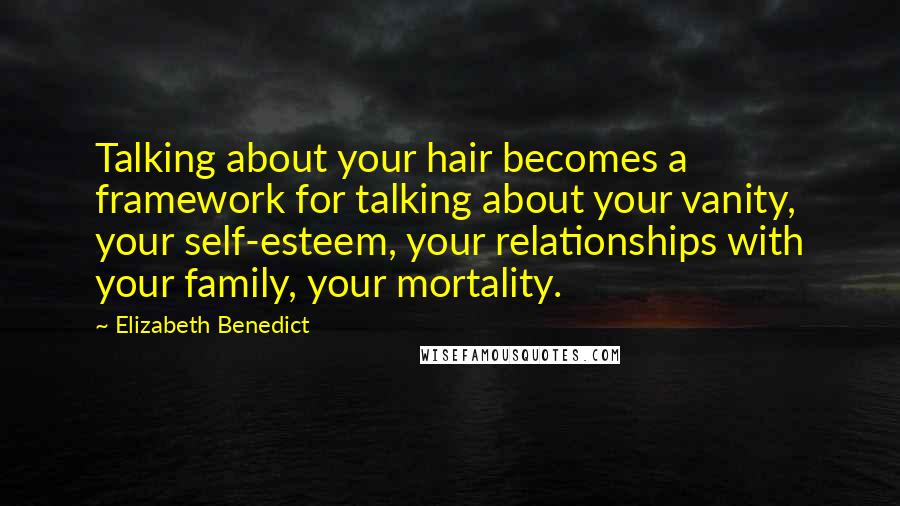 Talking about your hair becomes a framework for talking about your vanity, your self-esteem, your relationships with your family, your mortality.