Hattie Morahan Quotes
Top 10 wise famous quotes and sayings by Hattie Morahan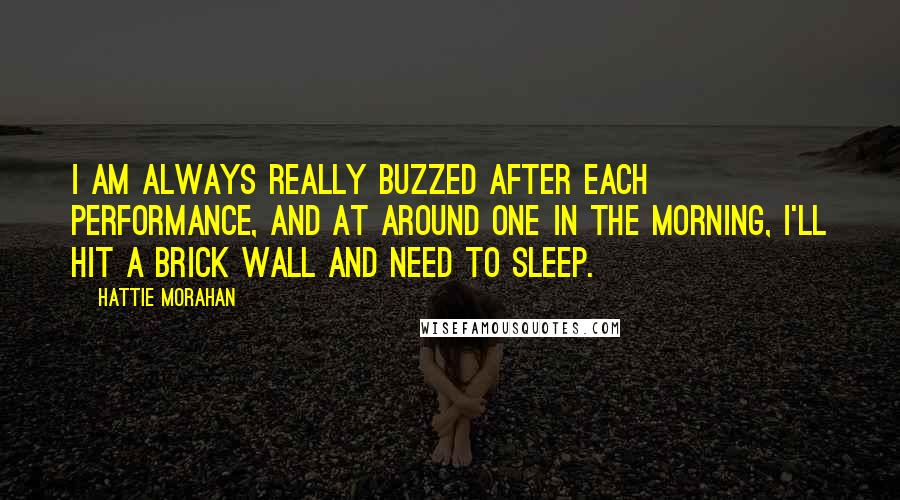 I am always really buzzed after each performance, and at around one in the morning, I'll hit a brick wall and need to sleep.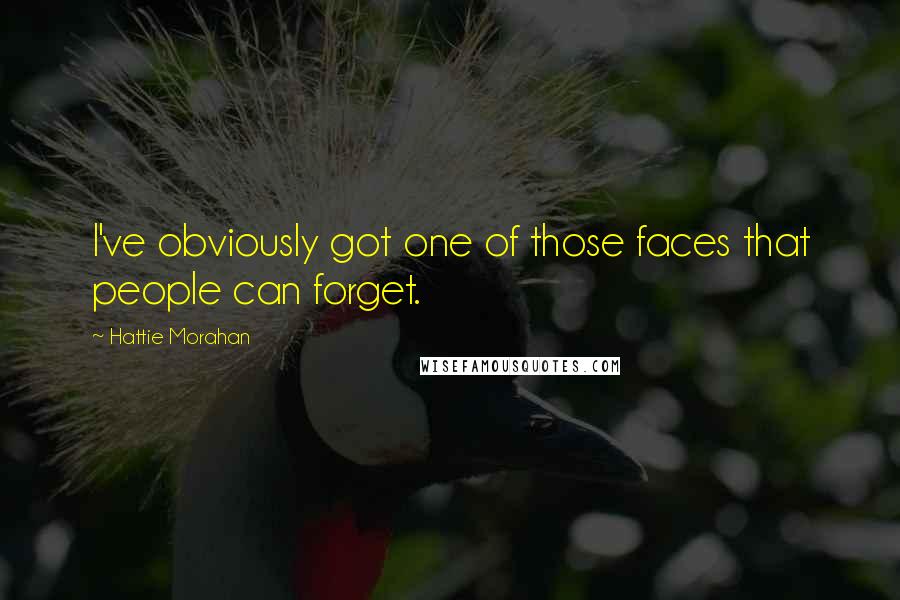 I've obviously got one of those faces that people can forget.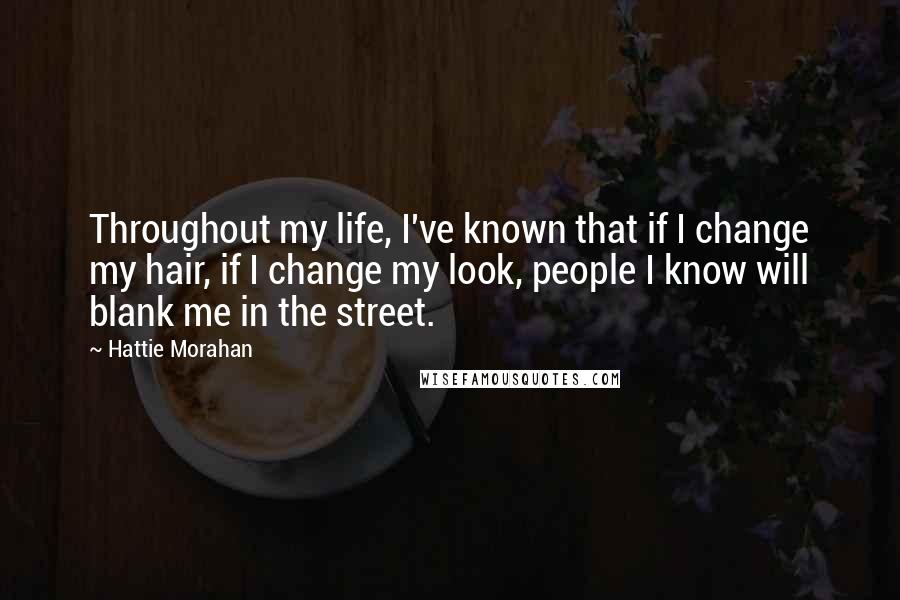 Throughout my life, I've known that if I change my hair, if I change my look, people I know will blank me in the street.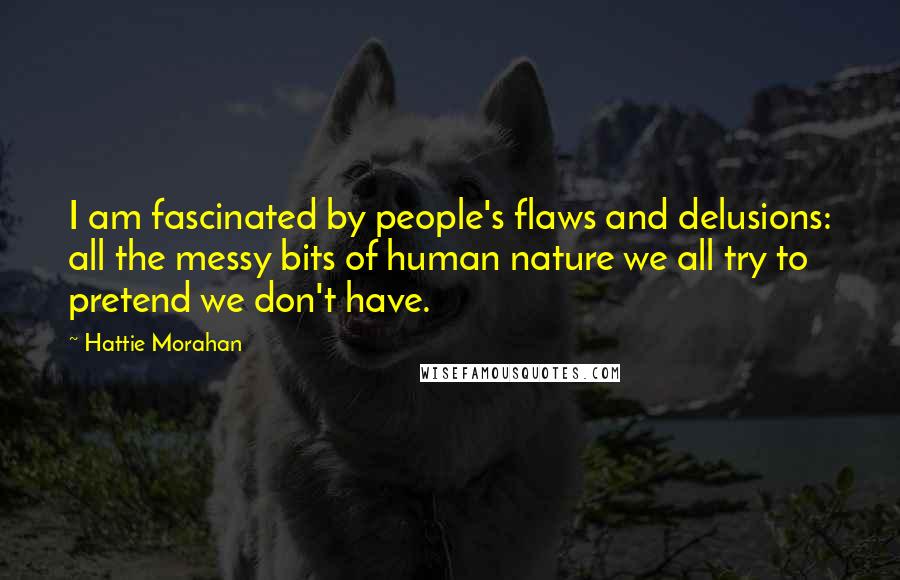 I am fascinated by people's flaws and delusions: all the messy bits of human nature we all try to pretend we don't have.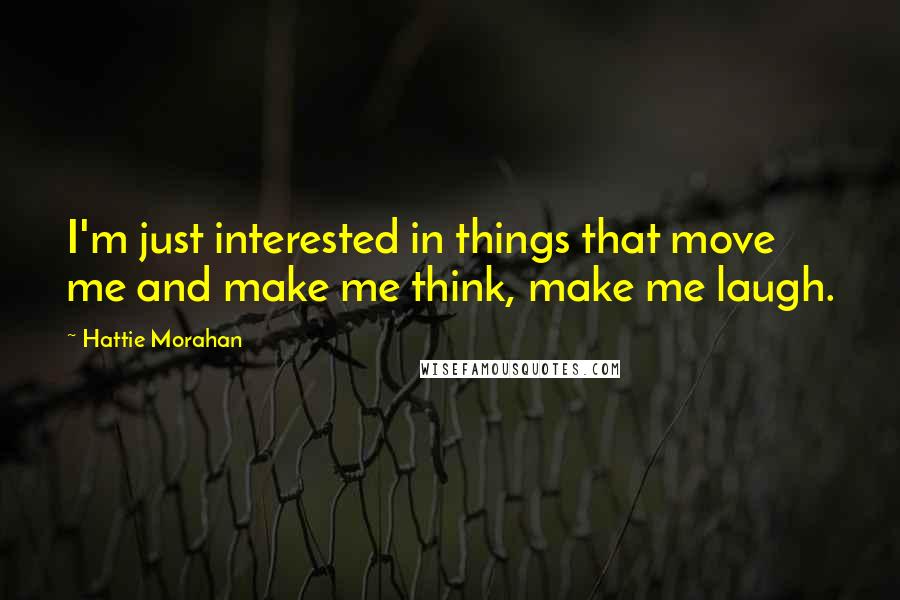 I'm just interested in things that move me and make me think, make me laugh.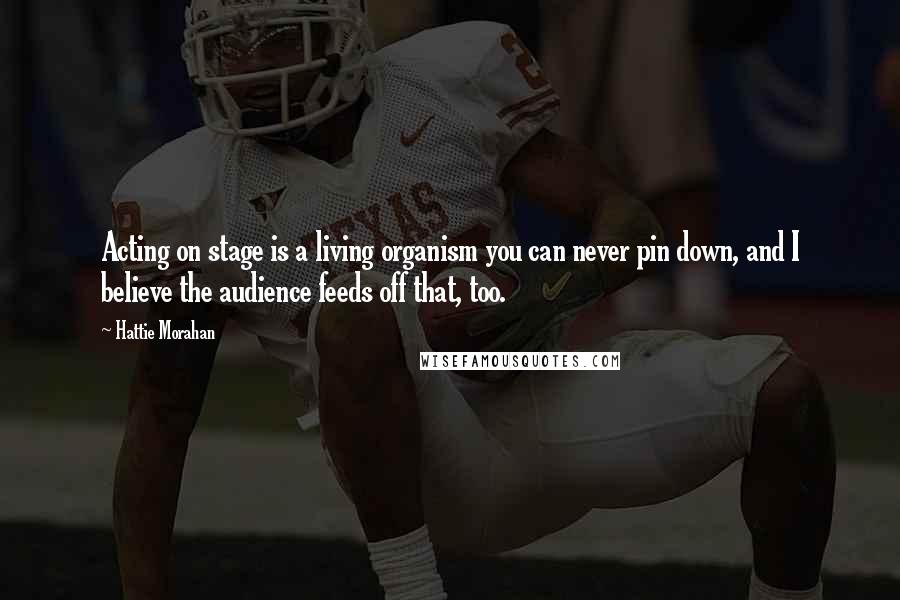 Acting on stage is a living organism you can never pin down, and I believe the audience feeds off that, too.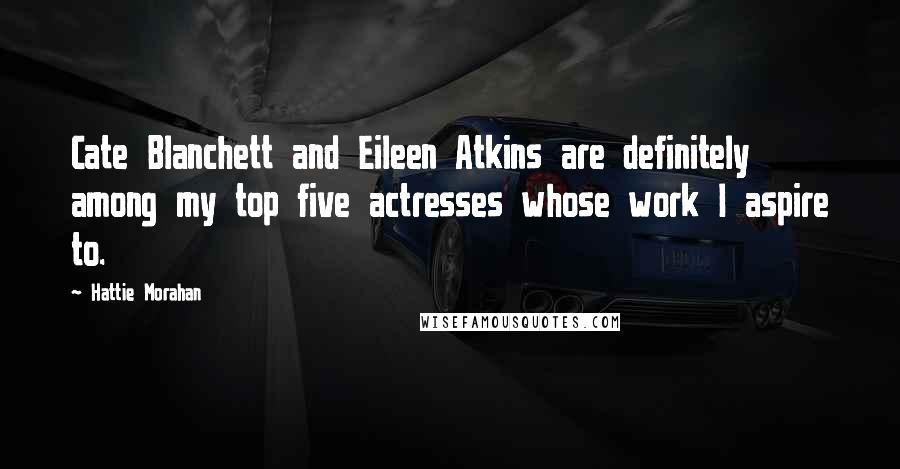 Cate Blanchett and Eileen Atkins are definitely among my top five actresses whose work I aspire to.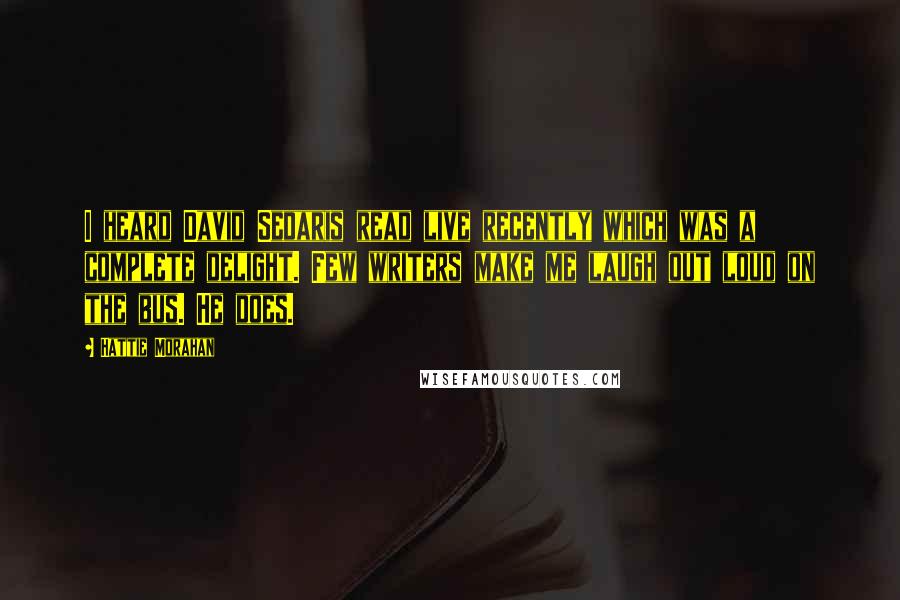 I heard David Sedaris read live recently which was a complete delight. Few writers make me laugh out loud on the bus. He does.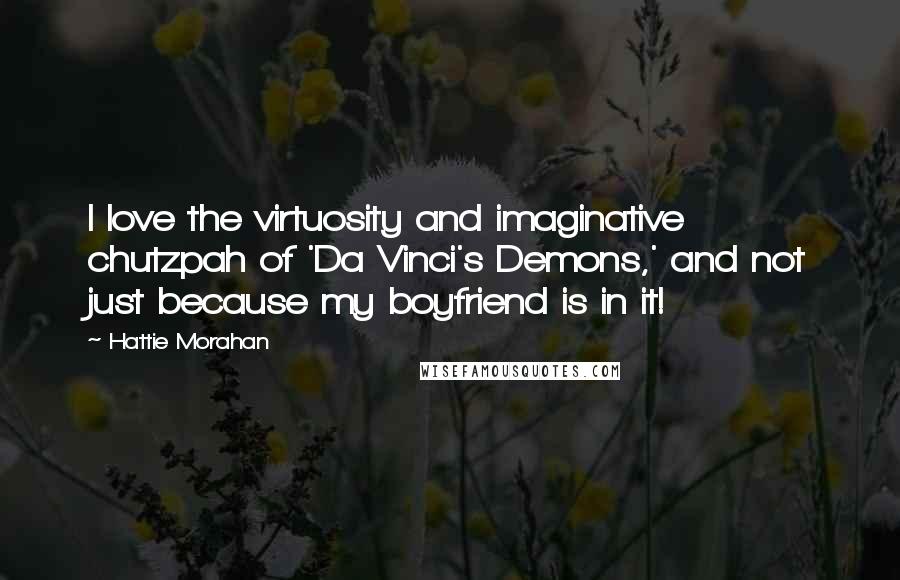 I love the virtuosity and imaginative chutzpah of 'Da Vinci's Demons,' and not just because my boyfriend is in it!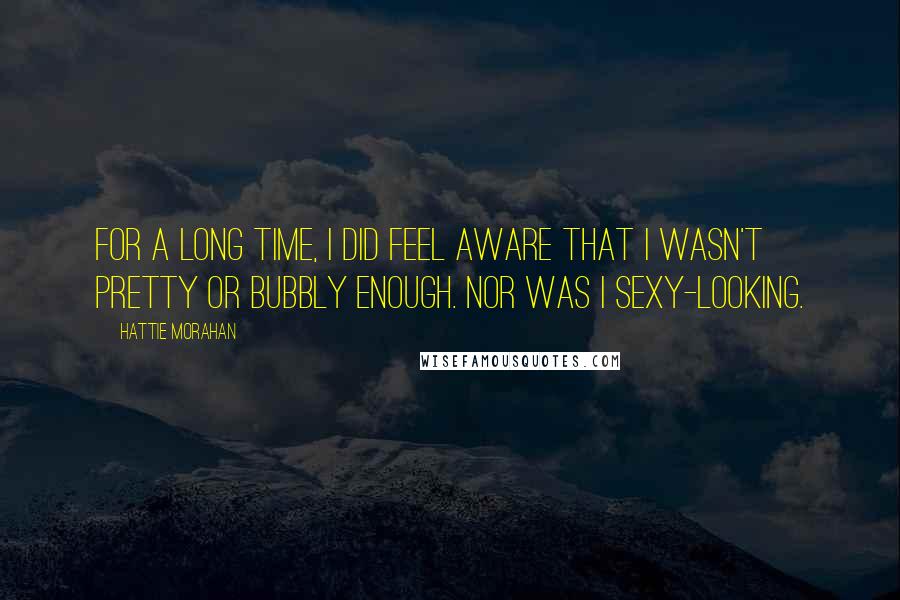 For a long time, I did feel aware that I wasn't pretty or bubbly enough. Nor was I sexy-looking.