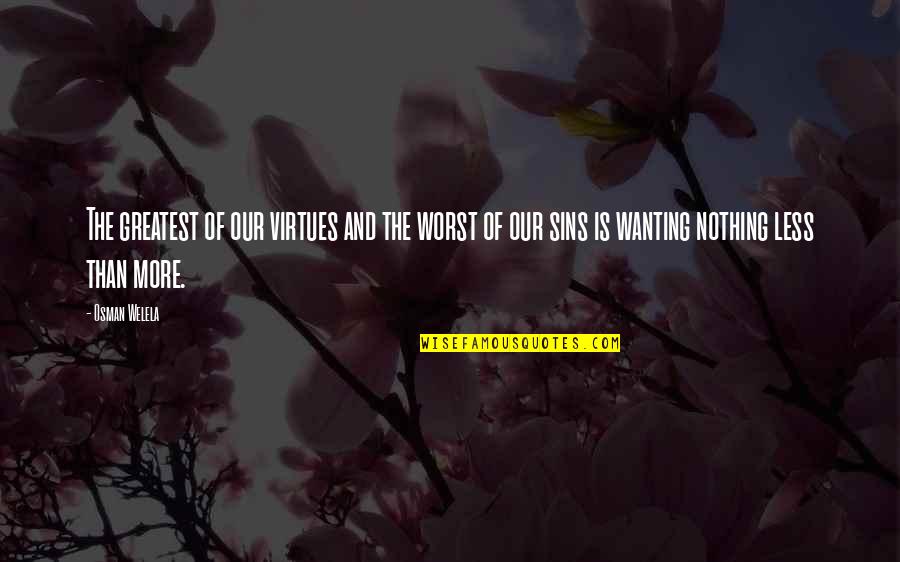 The greatest of our virtues and the worst of our sins is wanting nothing less than more.
—
Osman Welela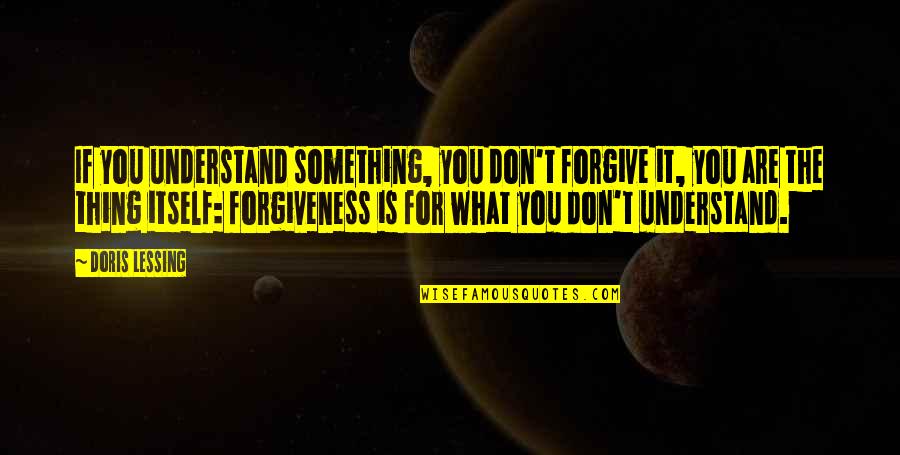 If you understand something, you don't forgive it, you are the thing itself: forgiveness is for what you don't understand.
—
Doris Lessing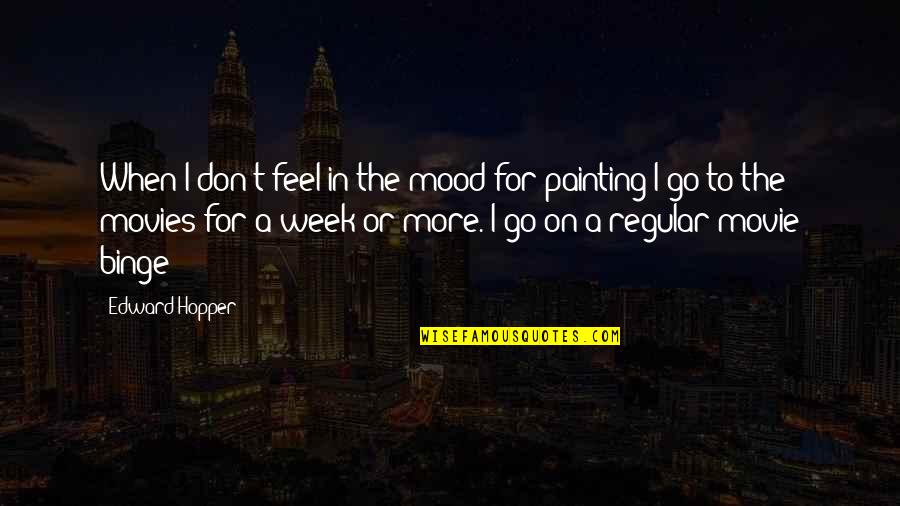 When I don't feel in the mood for painting I go to the movies for a week or more. I go on a regular movie binge!
—
Edward Hopper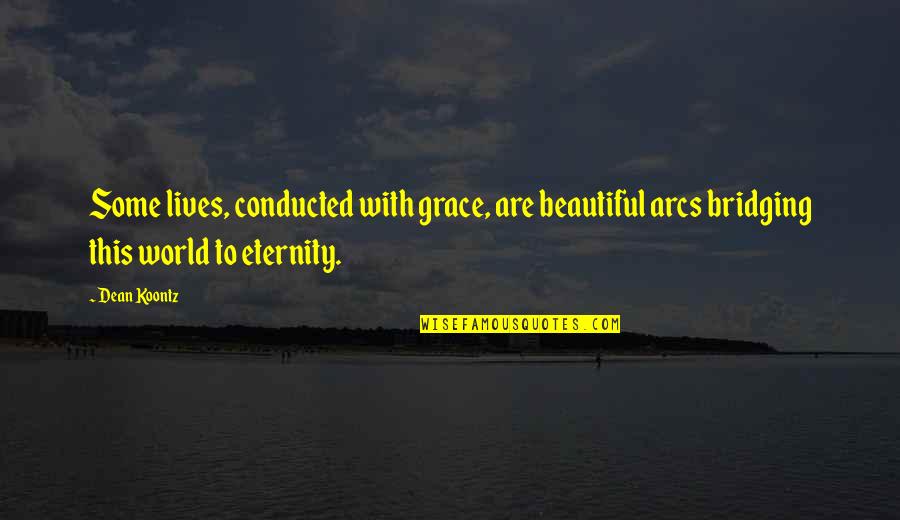 Some lives, conducted with grace, are beautiful arcs bridging this world to eternity.
—
Dean Koontz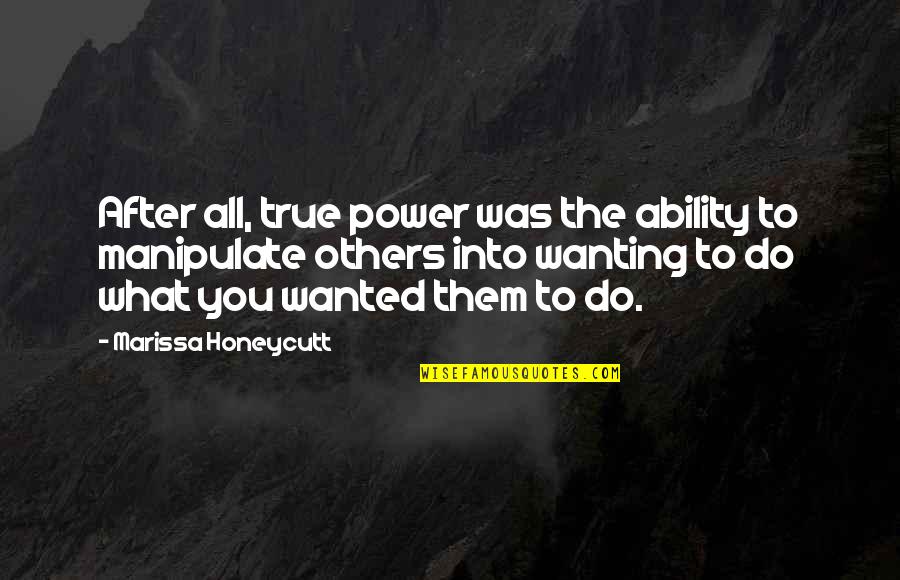 After all, true power was the ability to manipulate others into wanting to do what you wanted them to do.
—
Marissa Honeycutt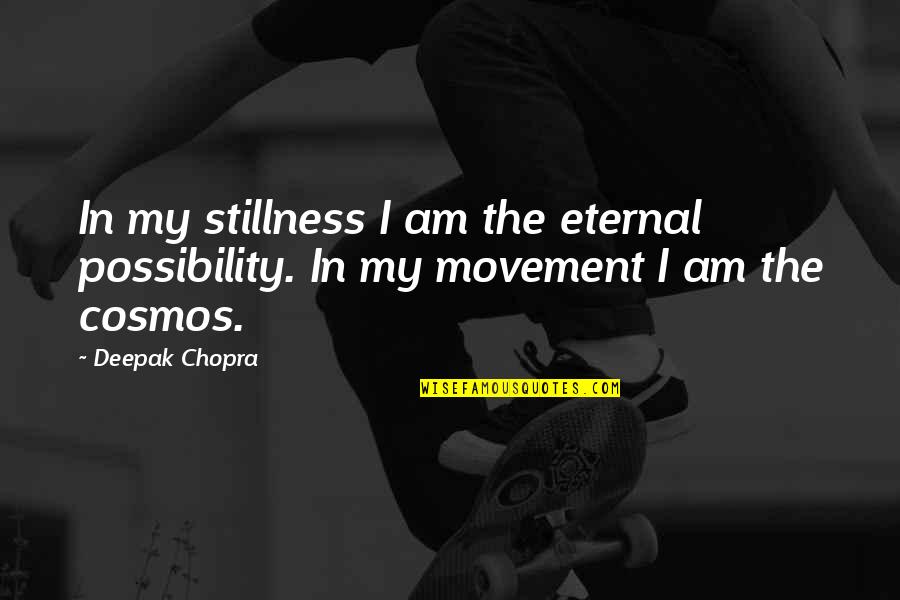 In my stillness I am the eternal possibility. In my movement I am the cosmos.
—
Deepak Chopra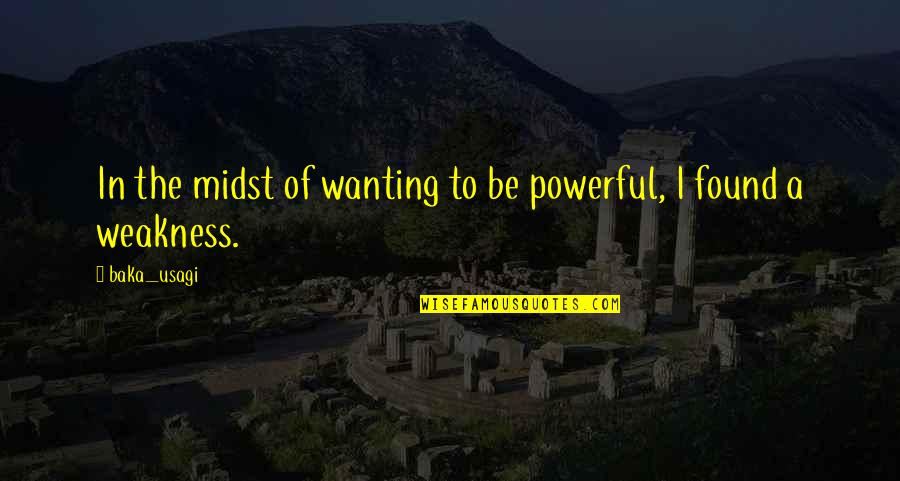 In the midst of wanting to be powerful, I found a weakness.
—
Baka_usagi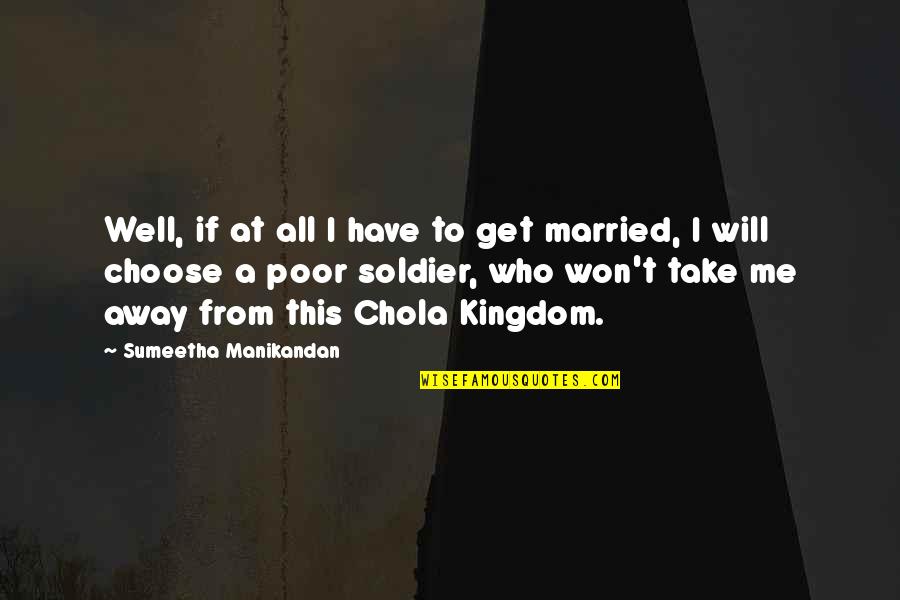 Well, if at all I have to get married, I will choose a poor soldier, who won't take me away from this Chola Kingdom.
—
Sumeetha Manikandan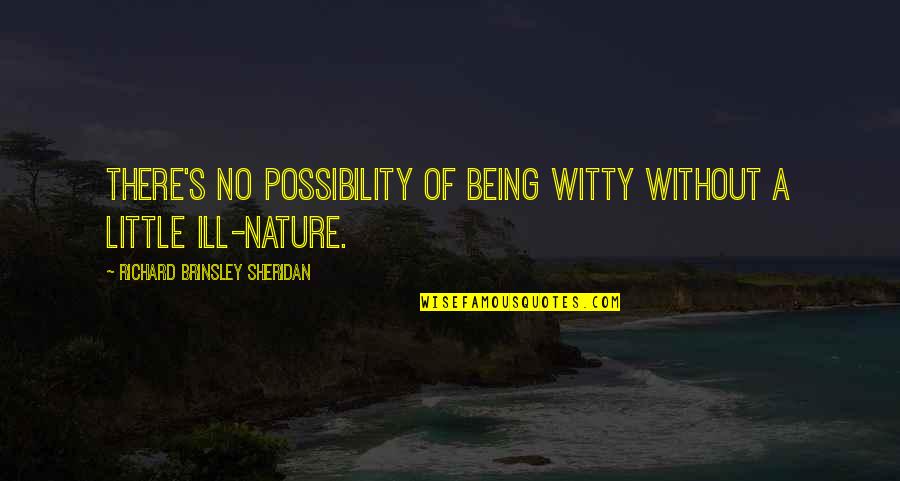 There's no possibility of being witty without a little ill-nature.
—
Richard Brinsley Sheridan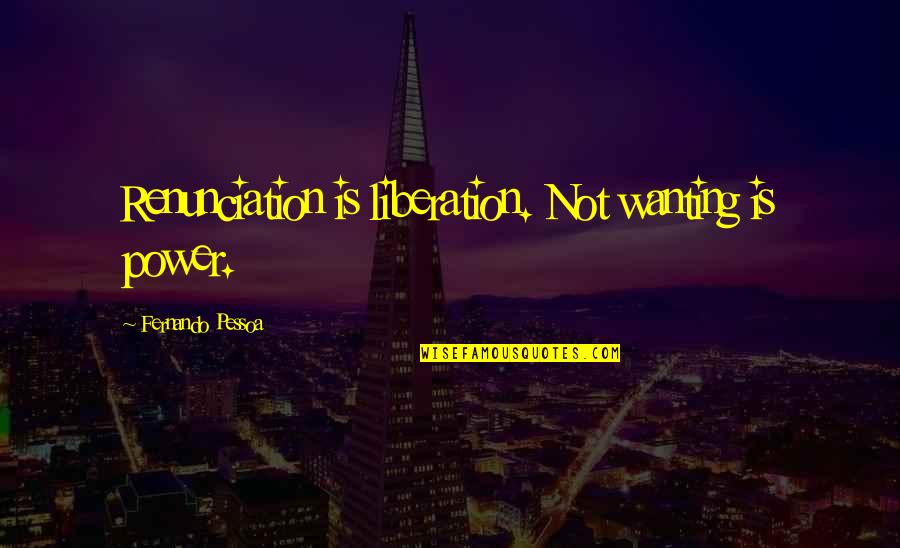 Renunciation is liberation. Not wanting is power.
—
Fernando Pessoa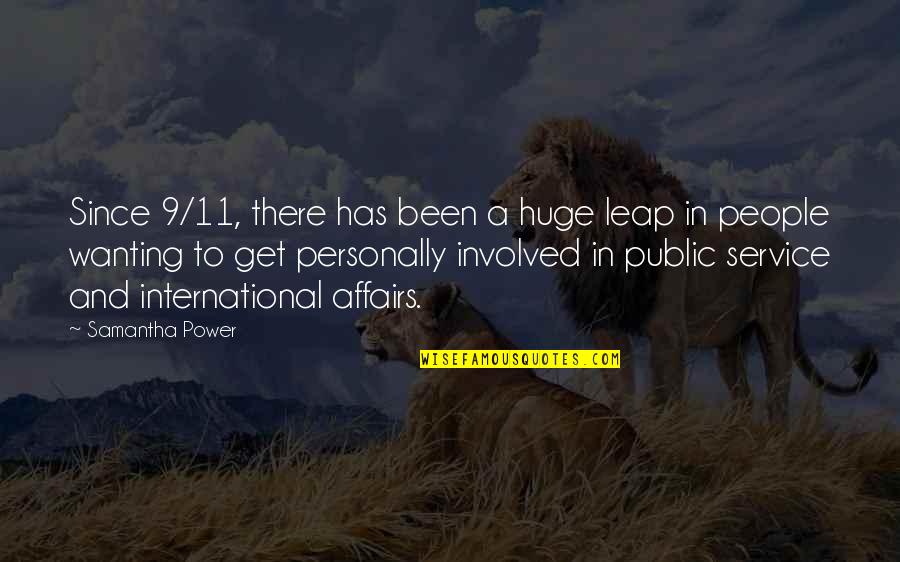 Since 9/11, there has been a huge leap in people wanting to get personally involved in public service and international affairs.
—
Samantha Power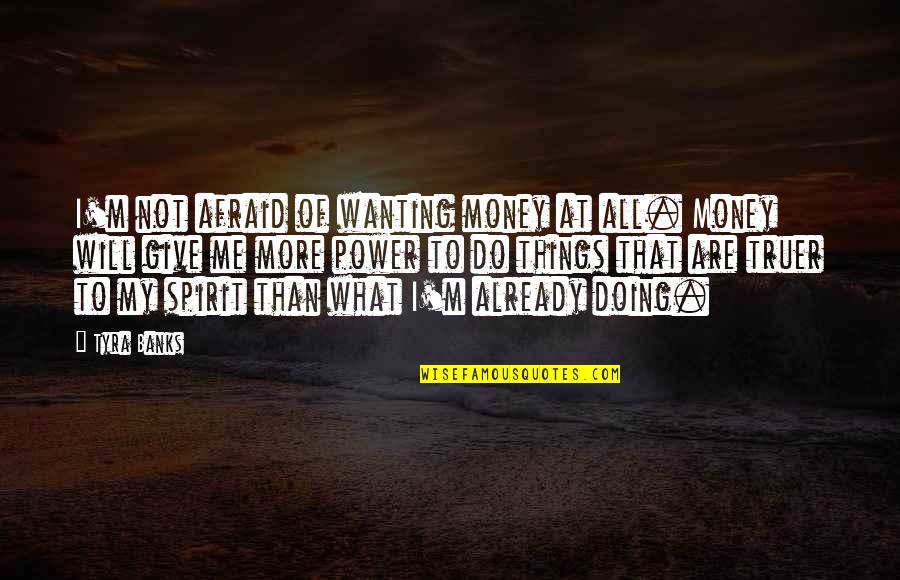 I'm not afraid of wanting money at all. Money will give me more power to do things that are truer to my spirit than what I'm already doing. —
Tyra Banks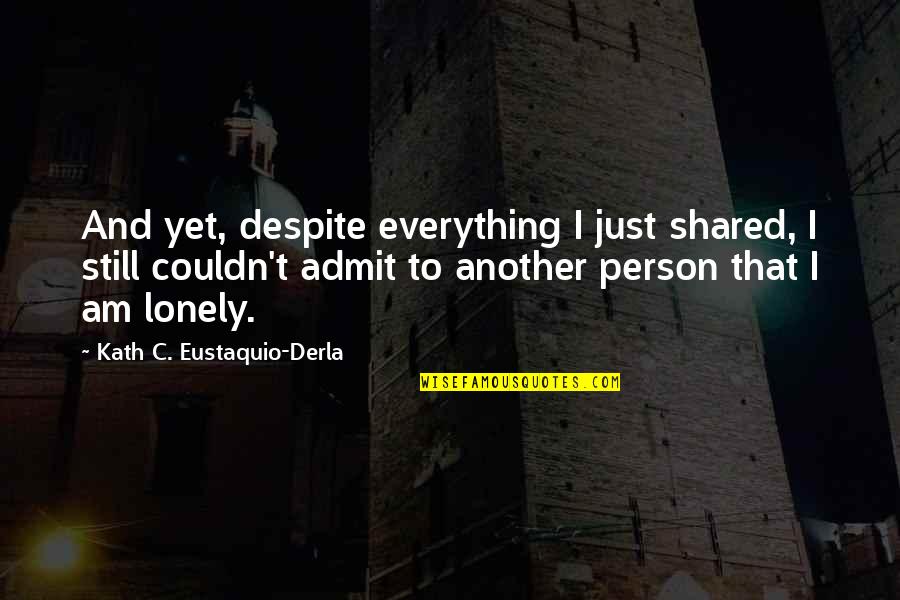 And yet, despite everything I just shared, I still couldn't admit to another person that I am lonely. —
Kath C. Eustaquio-Derla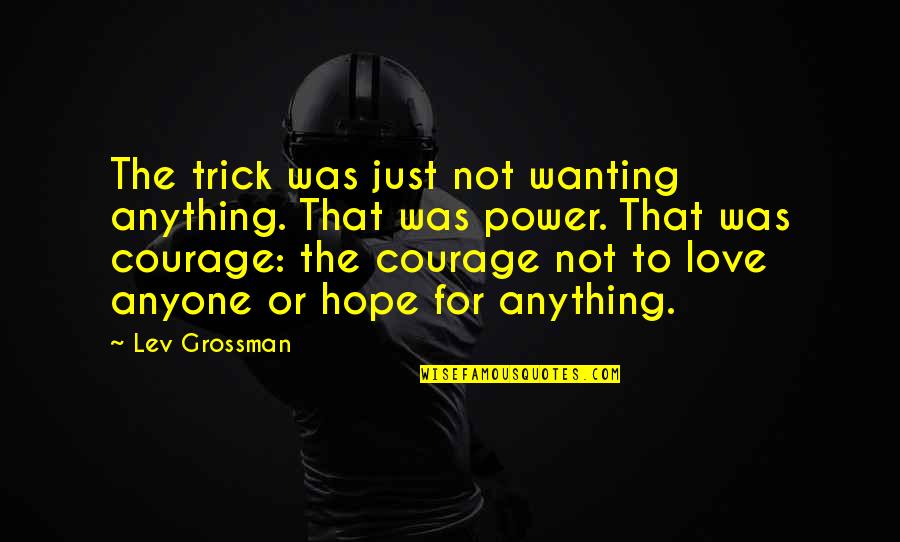 The trick was just not wanting anything. That was power. That was courage: the courage not to love anyone or hope for anything. —
Lev Grossman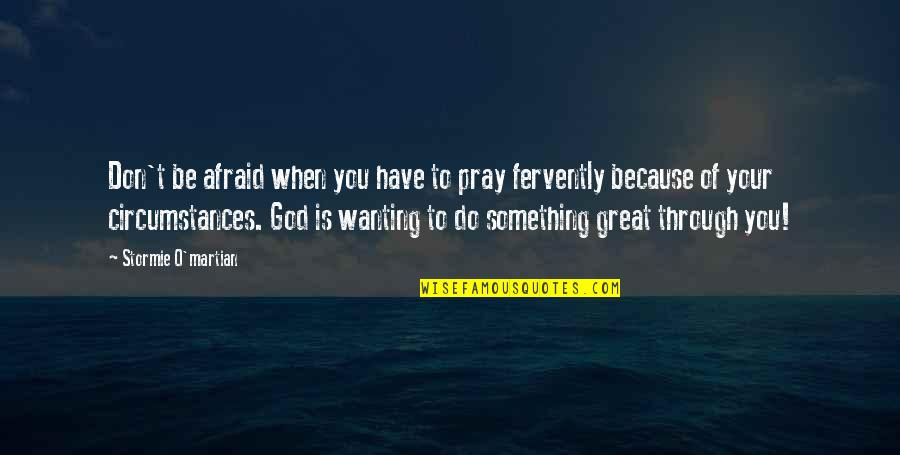 Don't be afraid when you have to pray fervently because of your circumstances. God is wanting to do something great through you! —
Stormie O'martian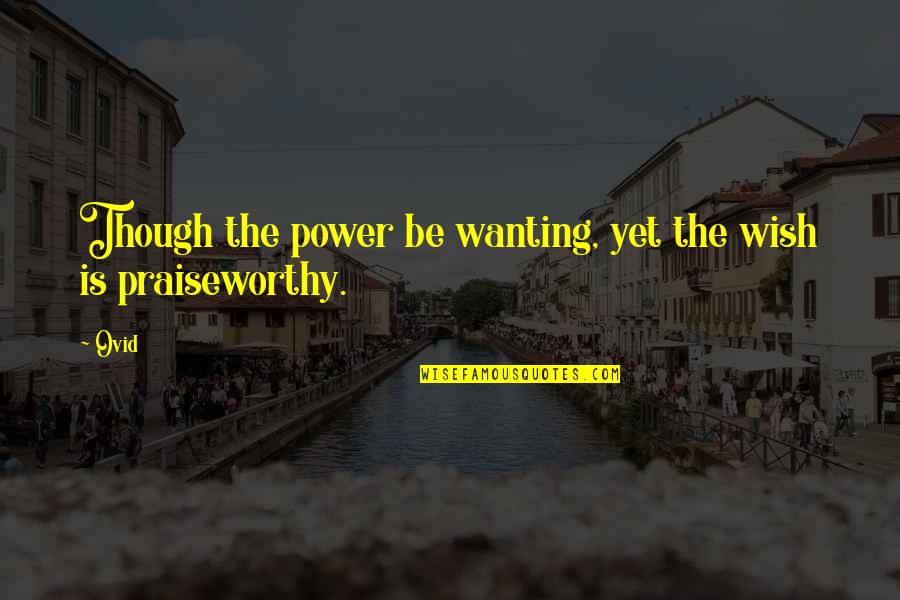 Though the power be wanting, yet the wish is praiseworthy. —
Ovid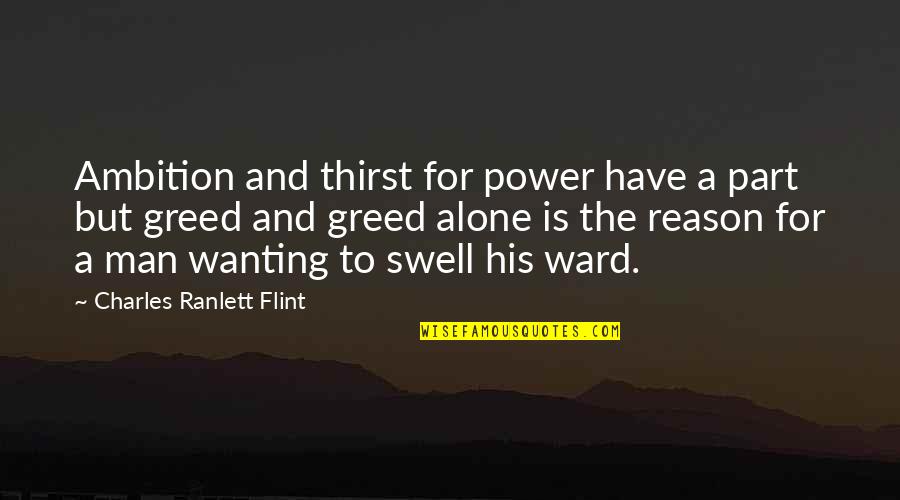 Ambition and thirst for power have a part but greed and greed alone is the reason for a man wanting to swell his ward. —
Charles Ranlett Flint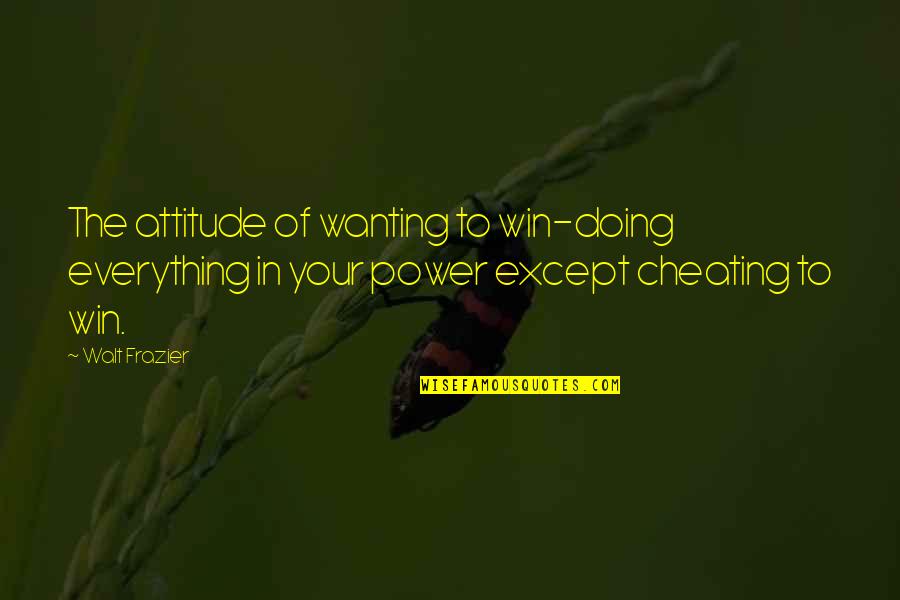 The attitude of wanting to win-doing everything in your power except cheating to win. —
Walt Frazier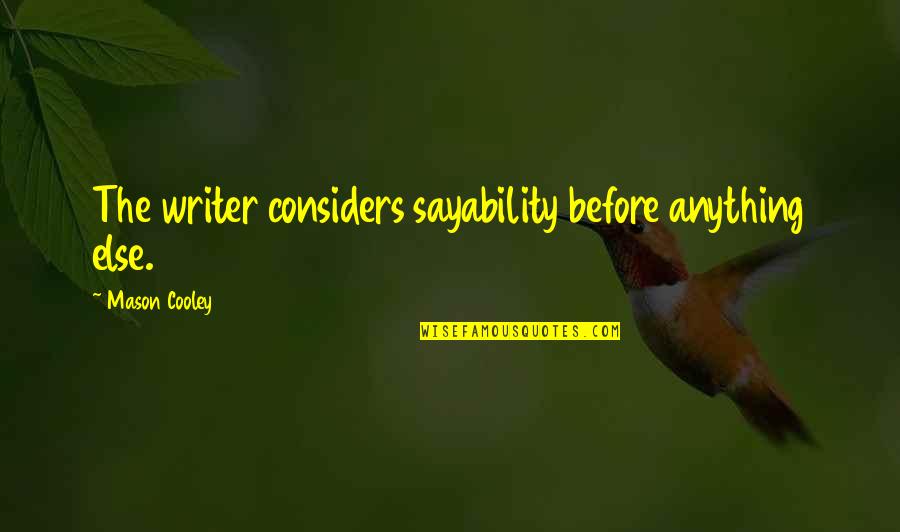 The writer considers sayability before anything else. —
Mason Cooley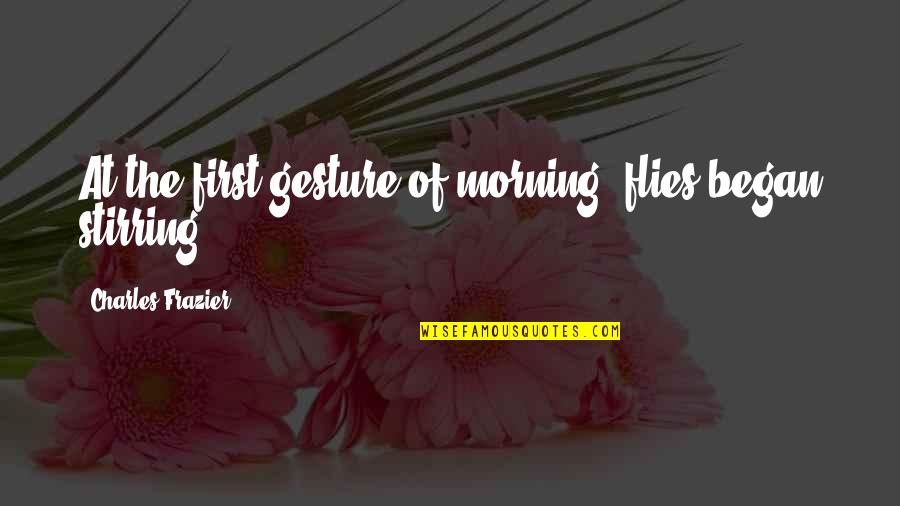 At the first gesture of morning, flies began stirring. —
Charles Frazier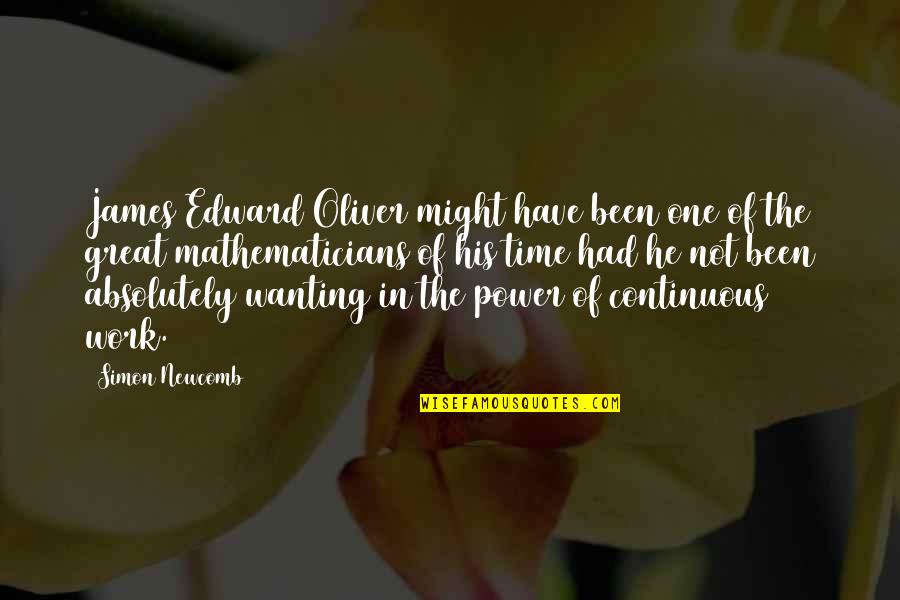 James Edward Oliver might have been one of the great mathematicians of his time had he not been absolutely wanting in the power of continuous work. —
Simon Newcomb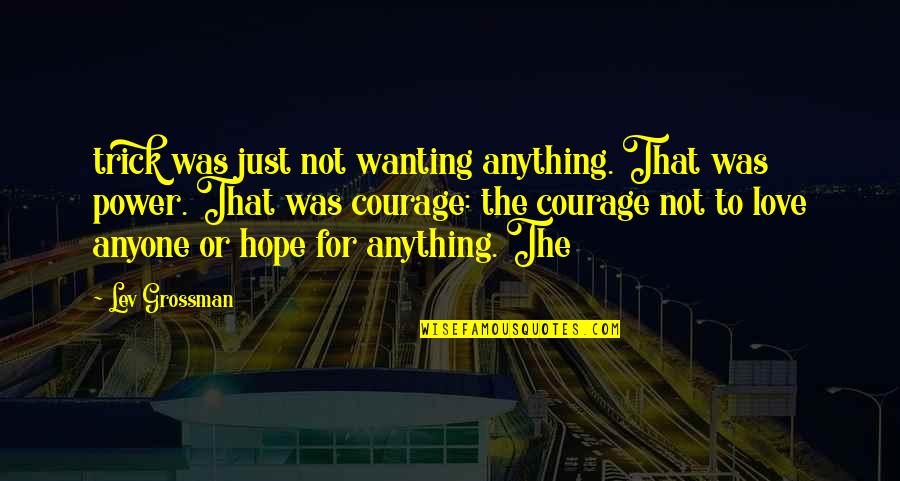 trick was just not wanting anything. That was power. That was courage: the courage not to love anyone or hope for anything. The —
Lev Grossman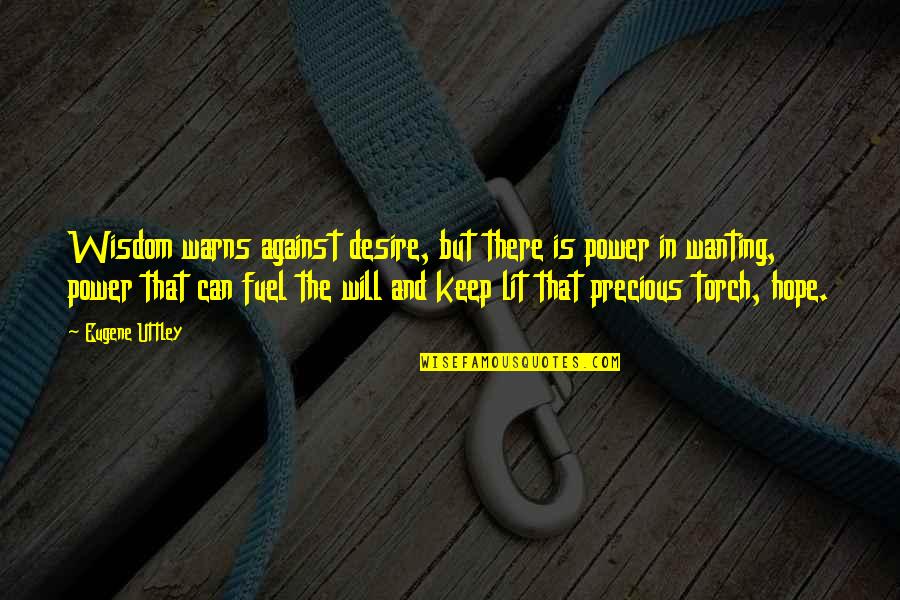 Wisdom warns against desire, but there is power in wanting, power that can fuel the will and keep lit that precious torch, hope. —
Eugene Uttley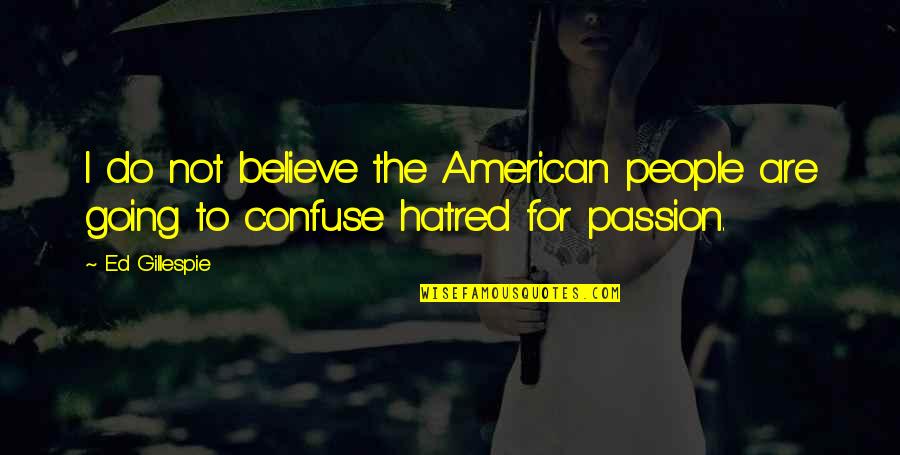 I do not believe the American people are going to confuse hatred for passion. —
Ed Gillespie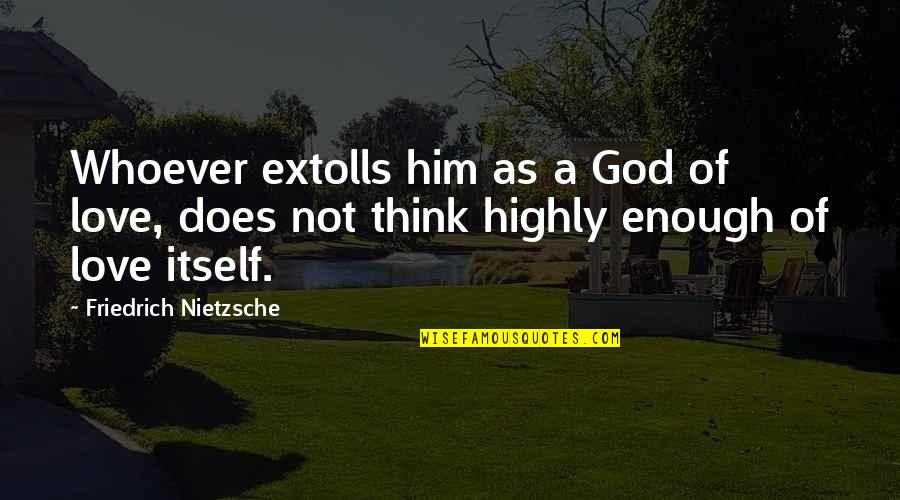 Whoever extolls him as a God of love, does not think highly enough of love itself. —
Friedrich Nietzsche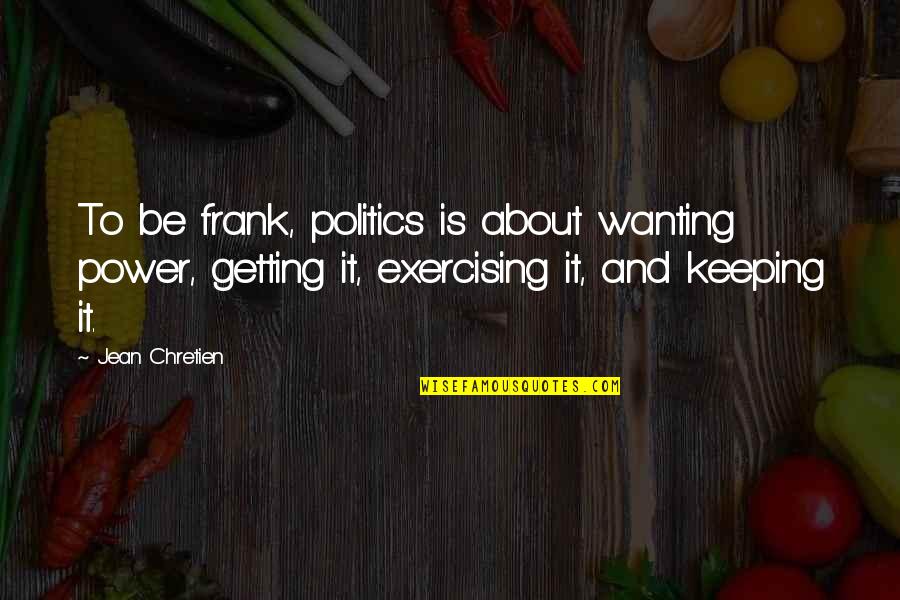 To be frank, politics is about
wanting power
, getting it, exercising it, and keeping it. —
Jean Chretien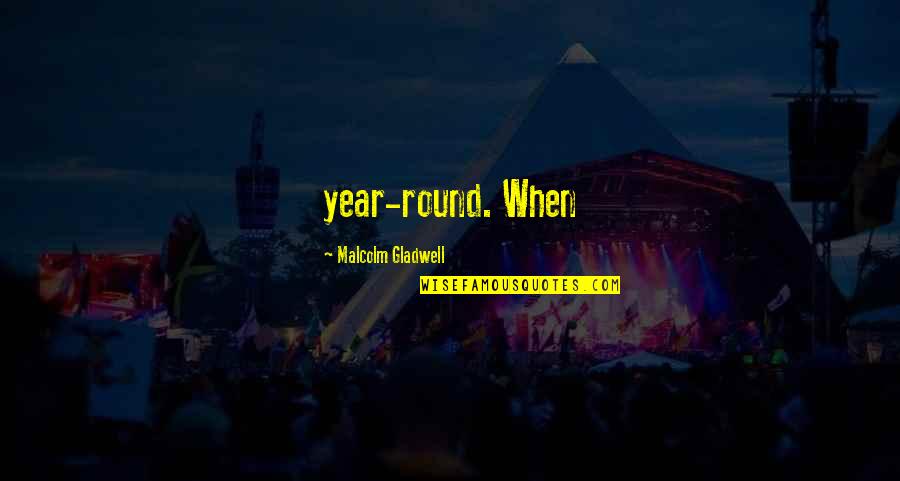 year-round. When —
Malcolm Gladwell