Steve Winwood Quotes
Top 23 wise famous quotes and sayings by Steve Winwood
Steve Winwood Famous Quotes & Sayings
Discover top inspirational quotes from Steve Winwood on Wise Famous Quotes.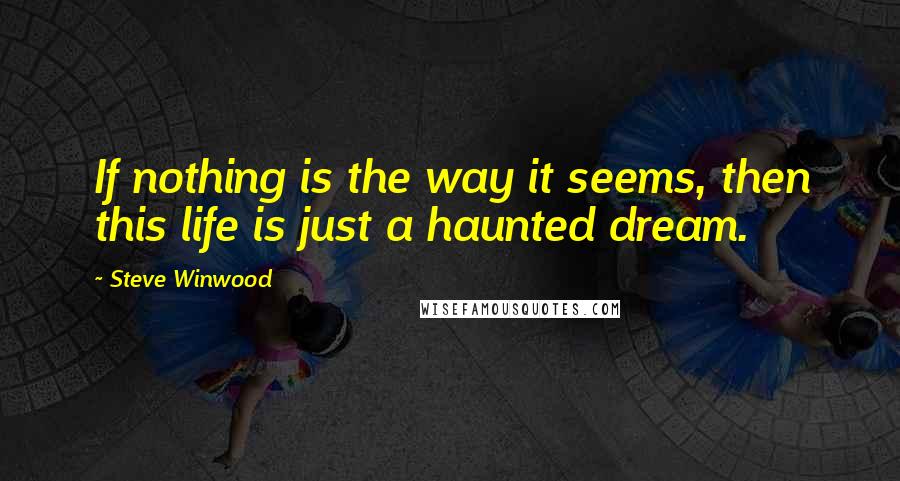 If nothing is the way it seems, then this life is just a haunted dream.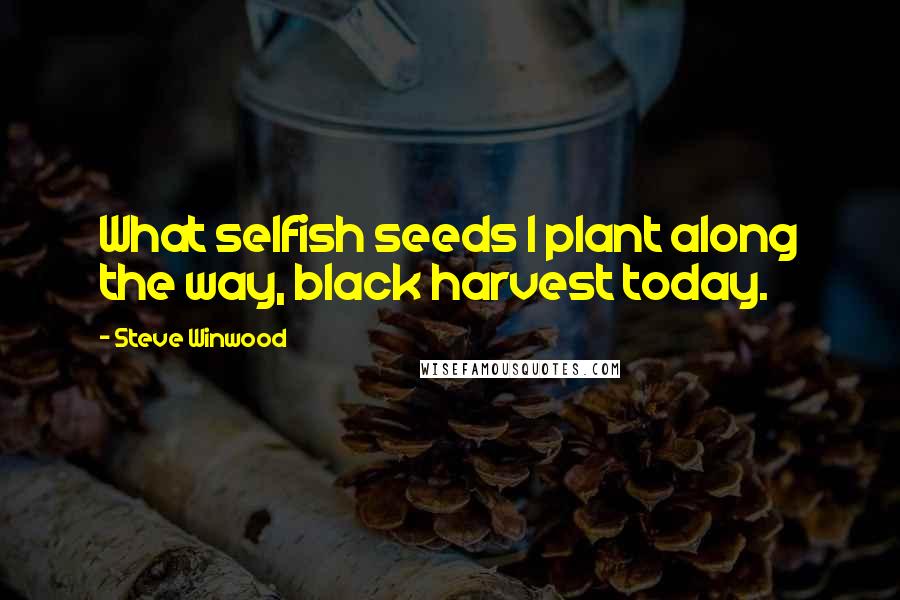 What selfish seeds I plant along the way, black harvest today.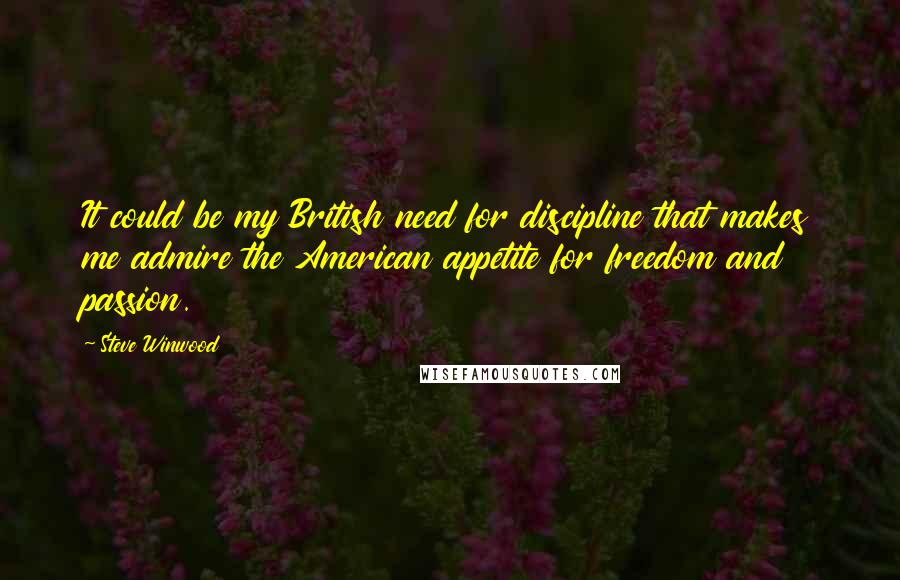 It could be my British need for discipline that makes me admire the American appetite for freedom and passion.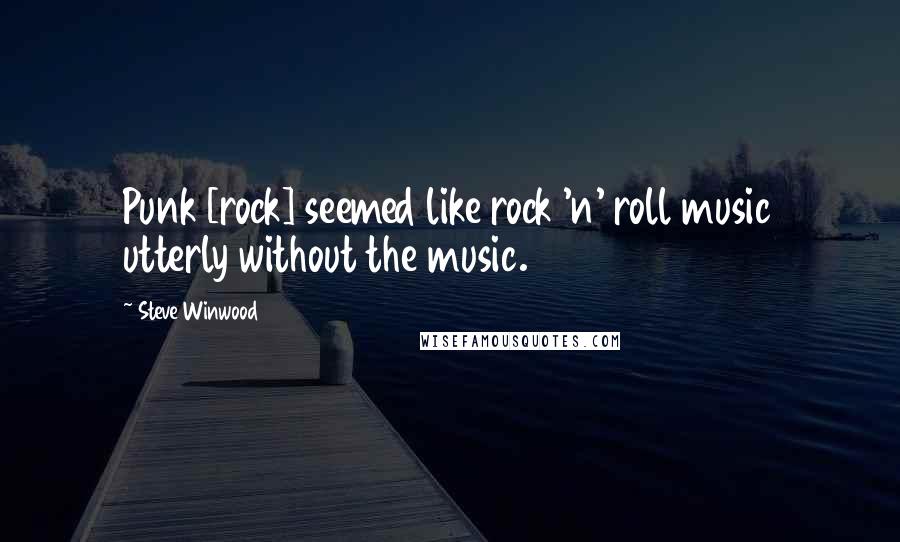 Punk [rock] seemed like rock 'n' roll music utterly without the music.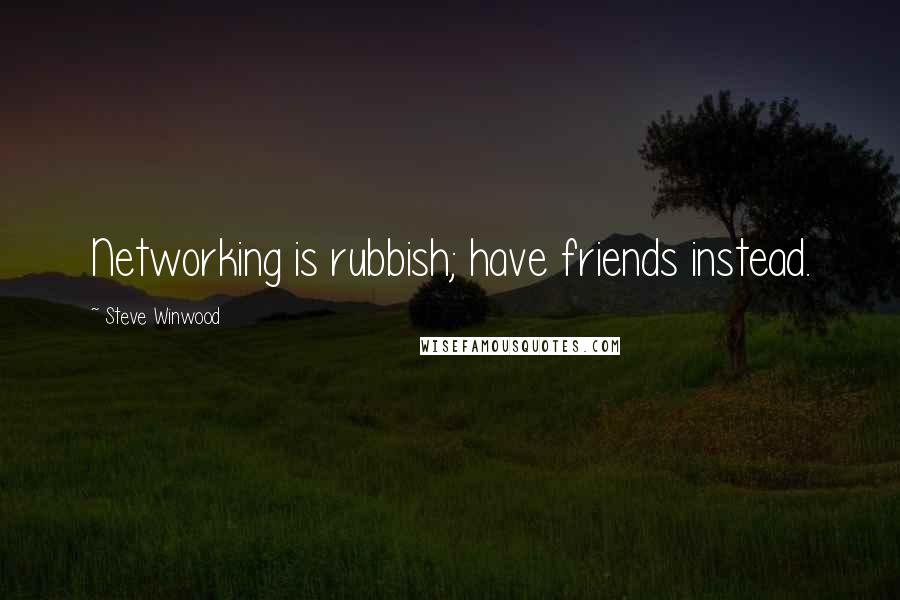 Networking is rubbish; have friends instead.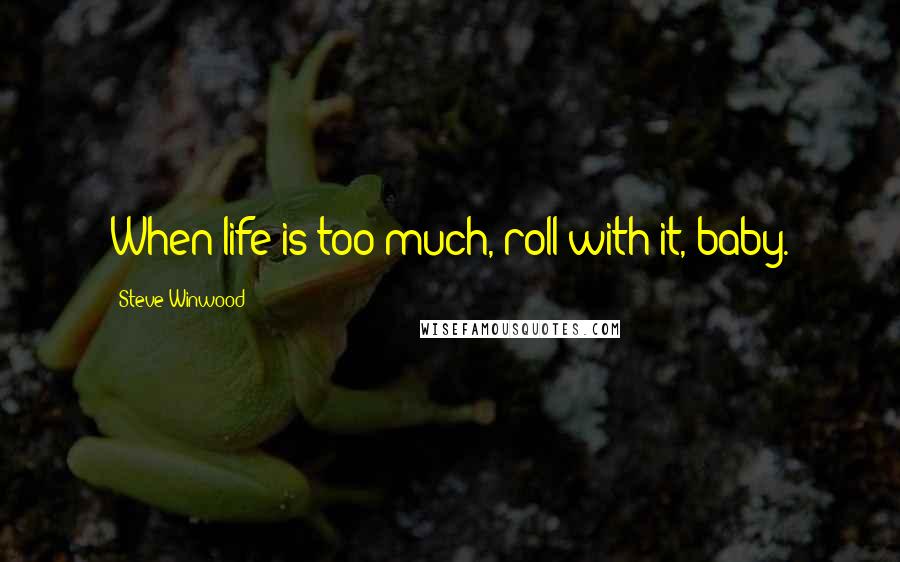 When life is too much, roll with it, baby.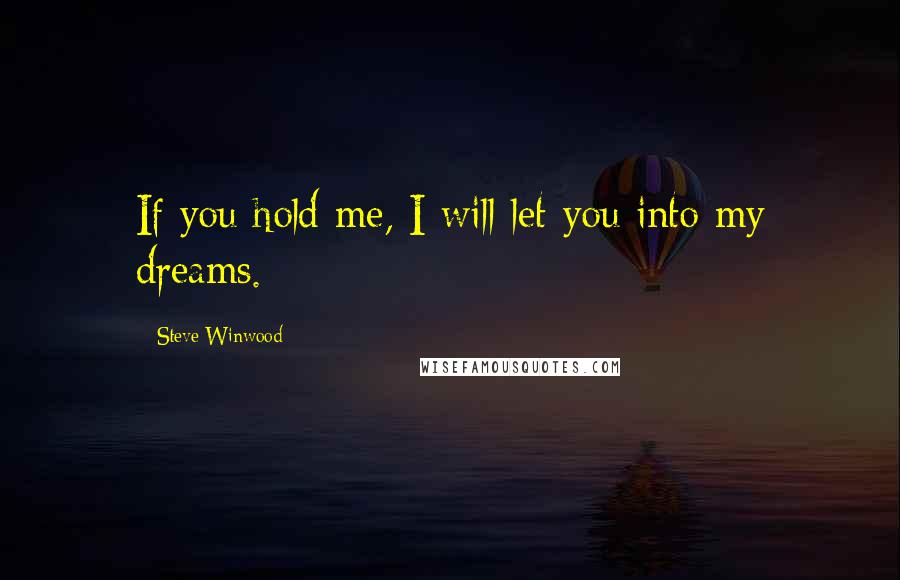 If you hold me, I will let you into my dreams.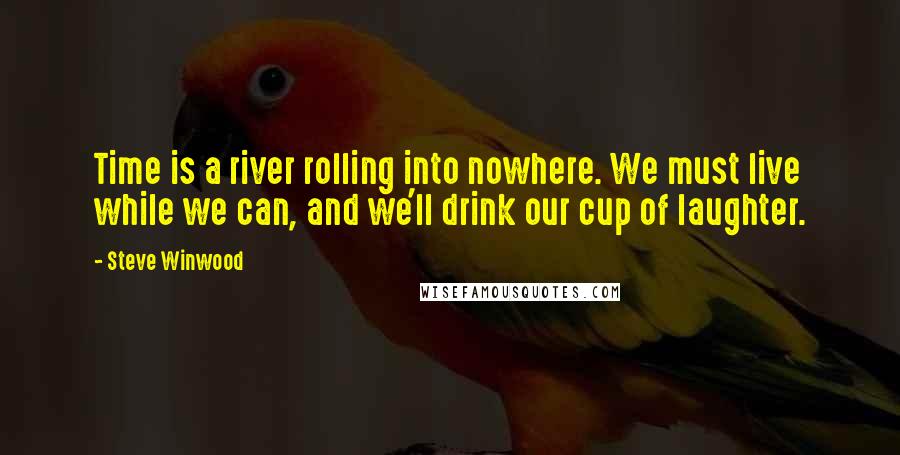 Time is a river rolling into nowhere. We must live while we can, and we'll drink our cup of laughter.
Don't you know by now, luck don't lead to anything or why you keep on moving.
Savor the throne, but don't mind the stool.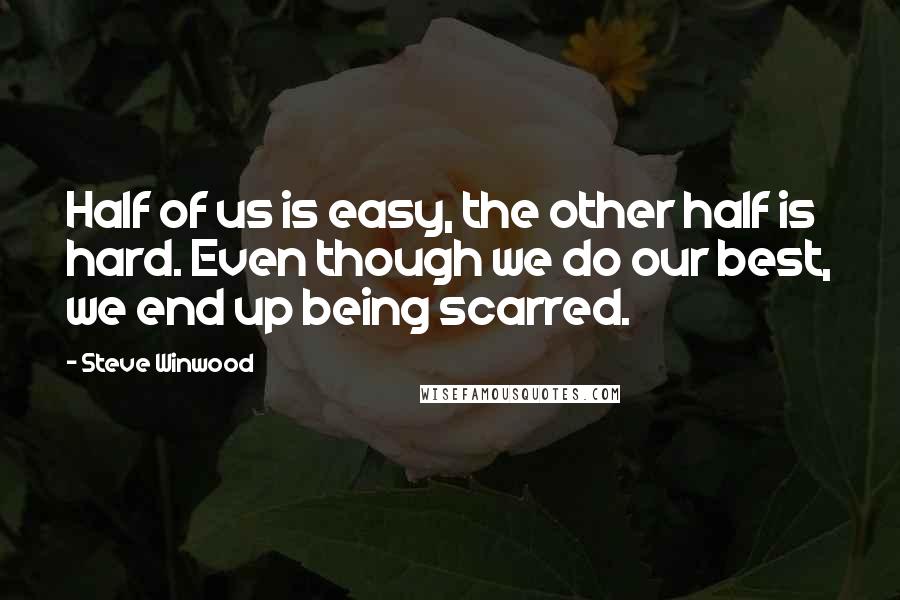 Half of us is easy, the other half is hard. Even though we do our best, we end up being scarred.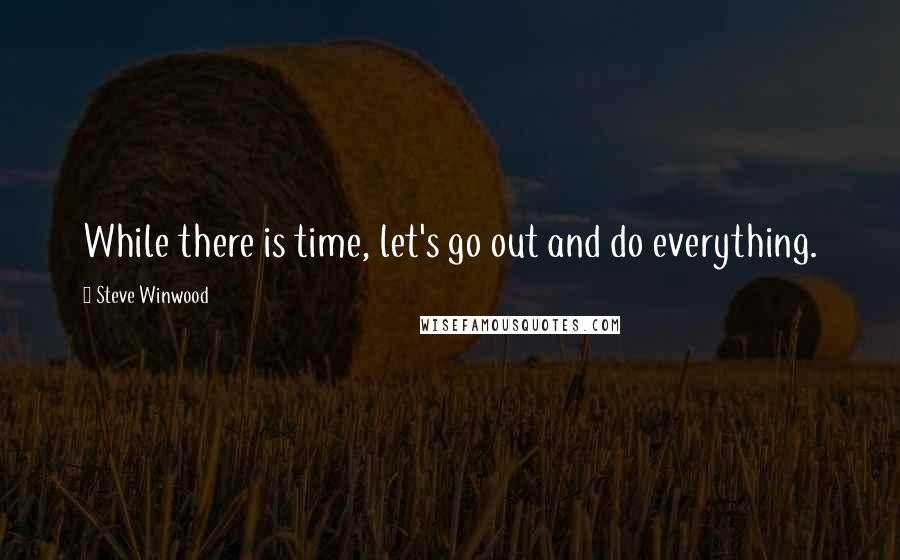 While there is time, let's go out and do everything.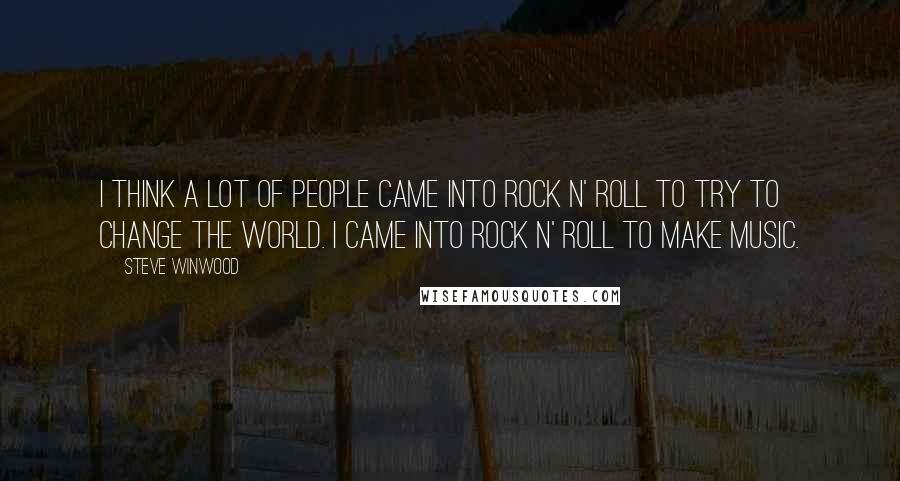 I think a lot of people came into rock n' roll to try to change the world. I came into rock n' roll to make music.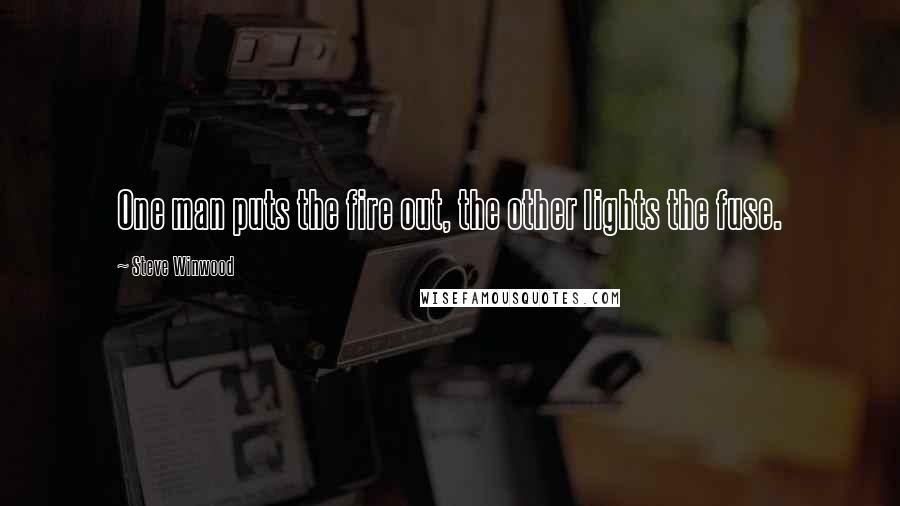 One man puts the fire out, the other lights the fuse.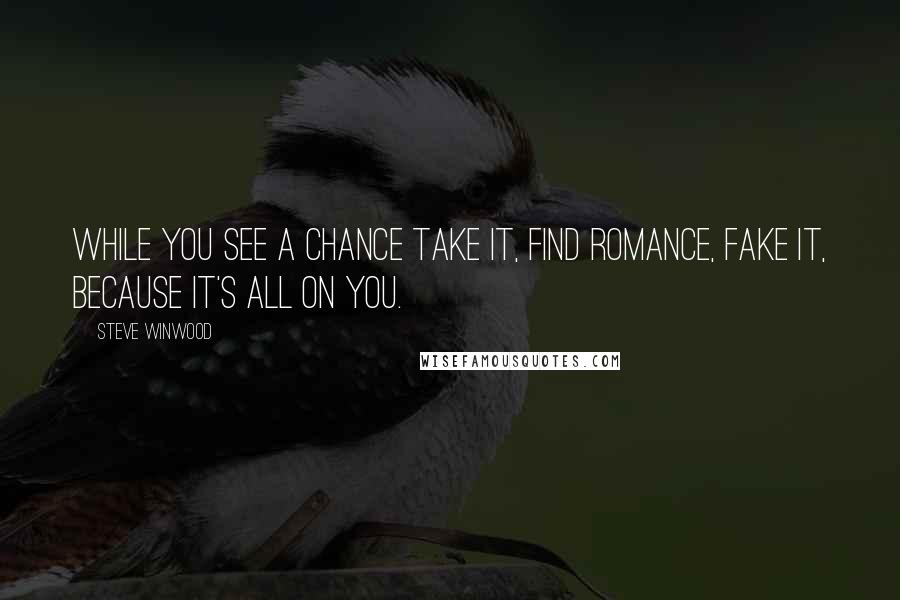 While you see a chance take it, find romance, fake it, because it's all on you.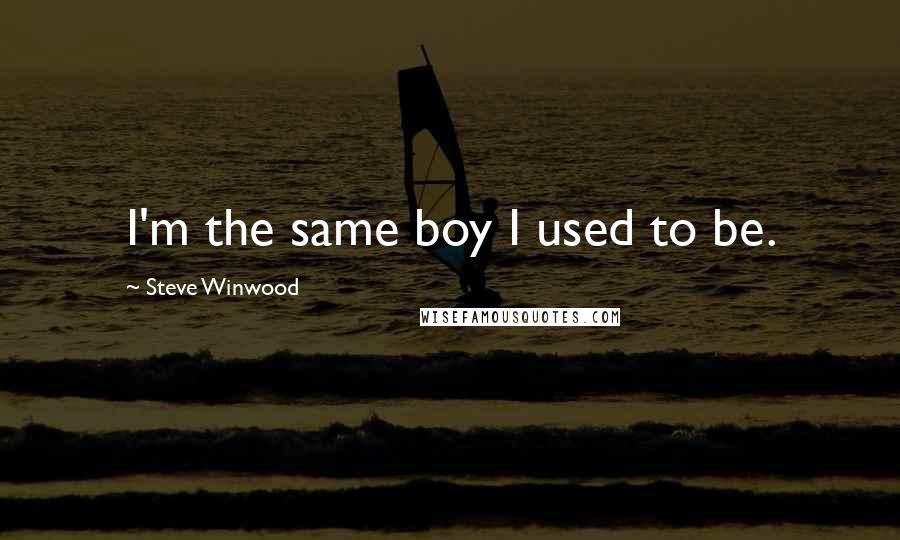 I'm the same boy I used to be.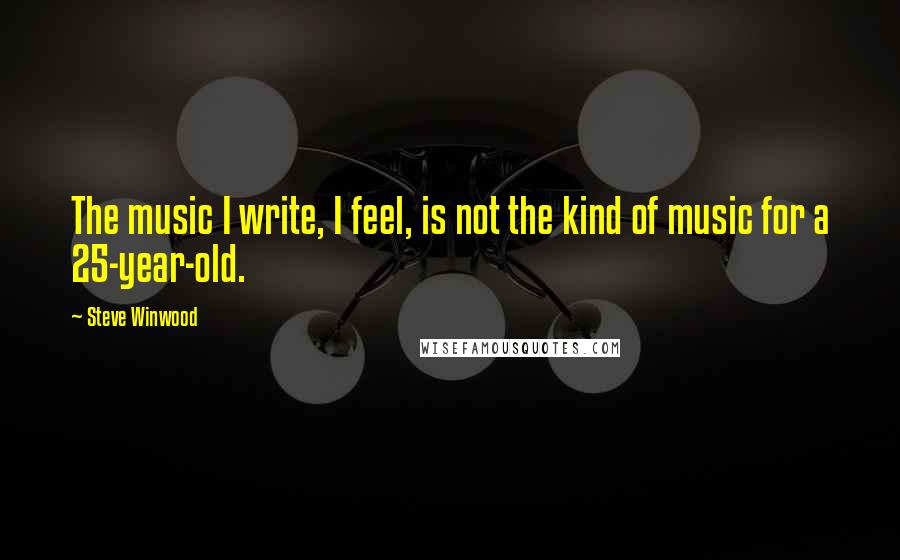 The music I write, I feel, is not the kind of music for a 25-year-old.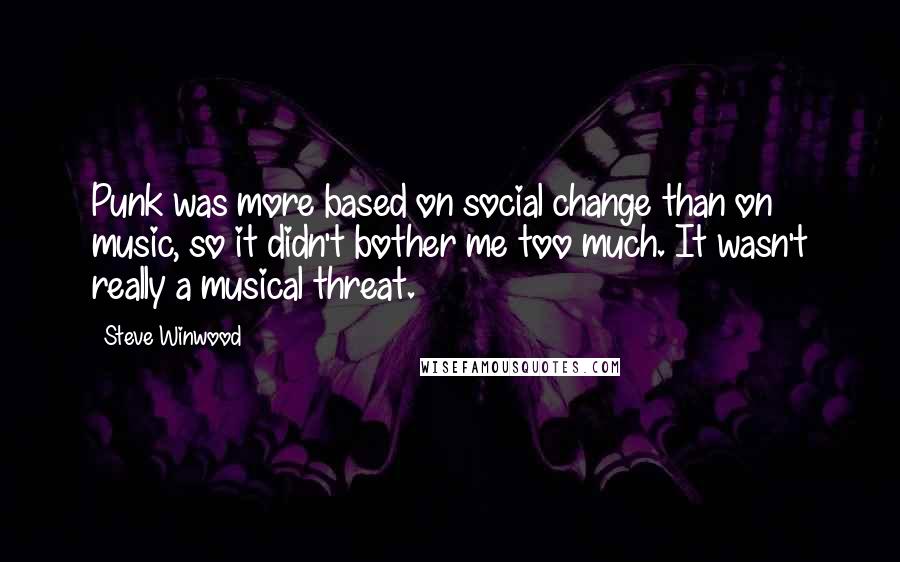 Punk was more based on social change than on music, so it didn't bother me too much. It wasn't really a musical threat.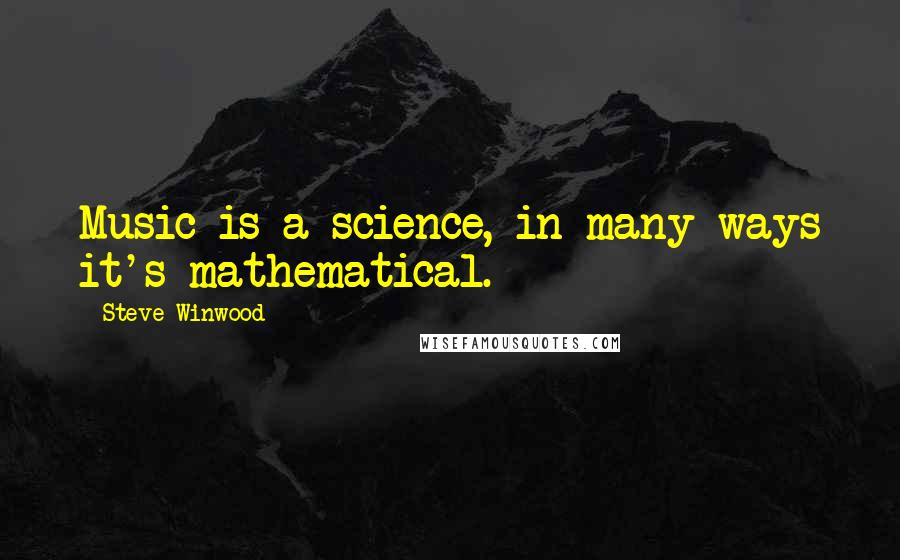 Music is a science, in many ways it's mathematical.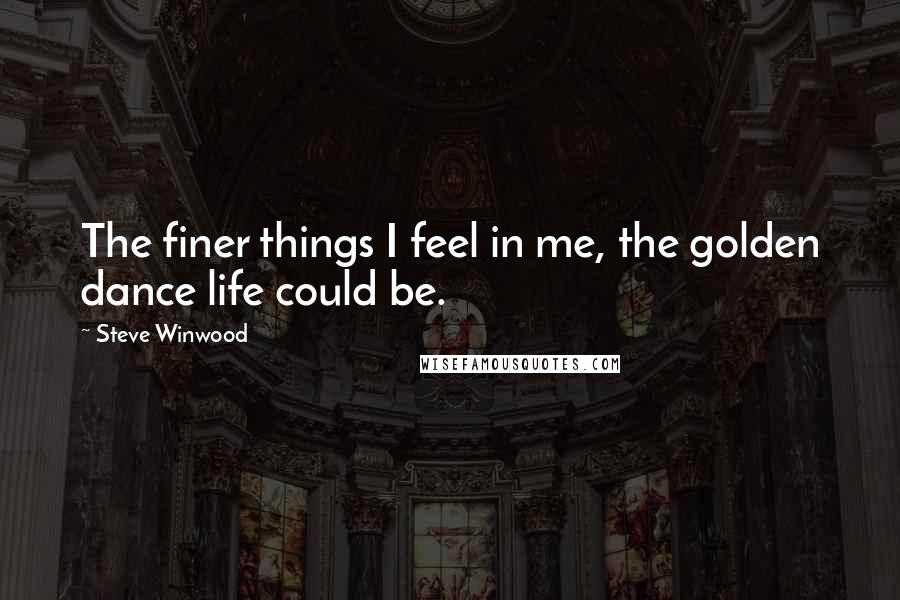 The finer things I feel in me, the golden dance life could be.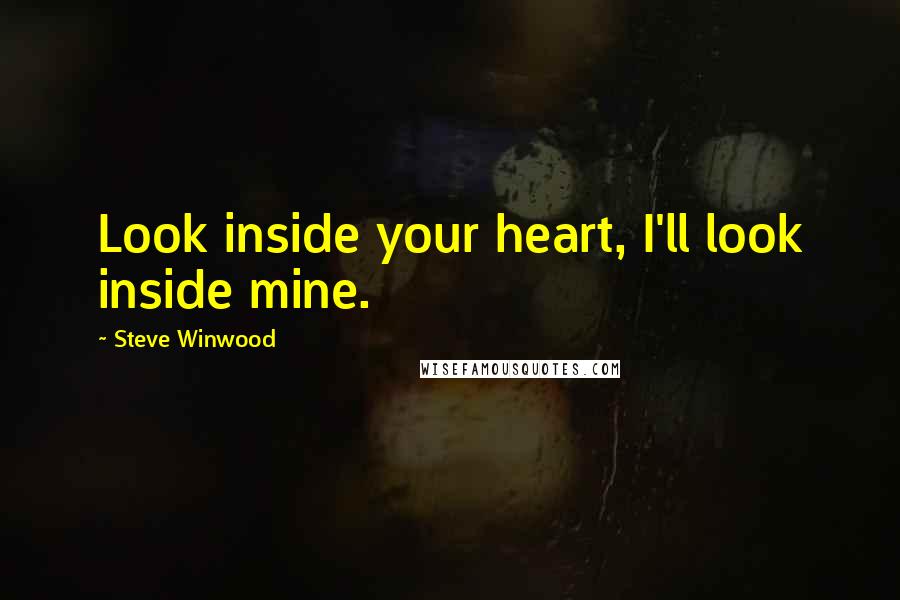 Look inside your heart, I'll look inside mine.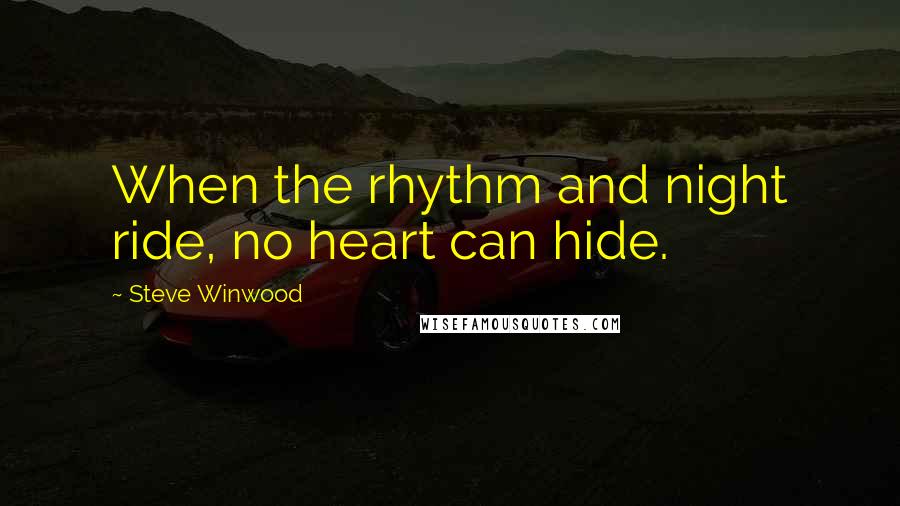 When the rhythm and night ride, no heart can hide.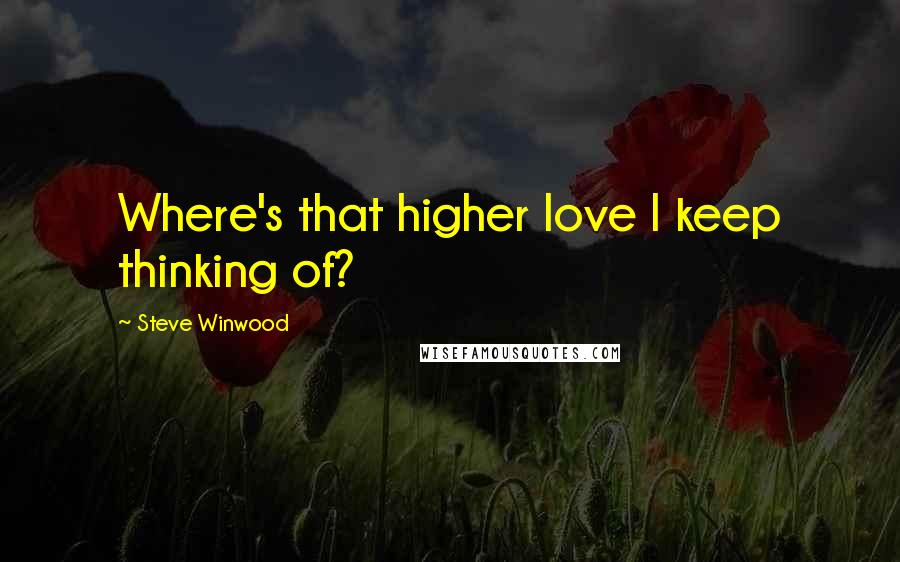 Where's that higher love I keep thinking of?