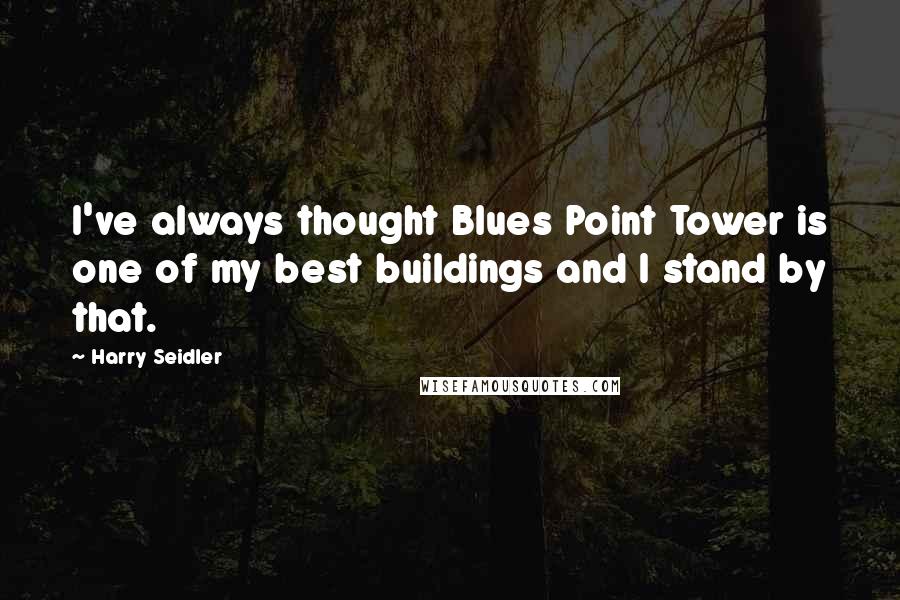 I've always thought Blues Point Tower is one of my best buildings and I stand by that.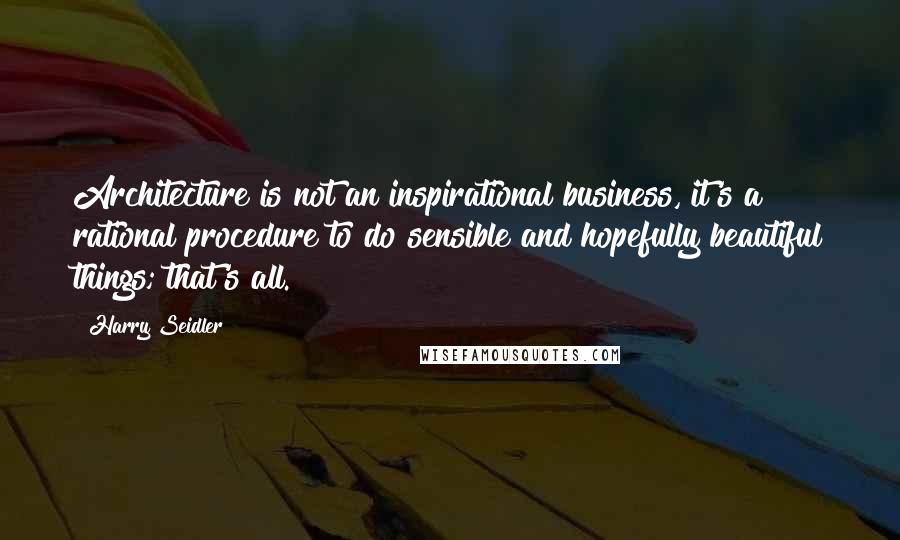 Architecture is not an inspirational business, it's a rational procedure to do sensible and hopefully beautiful things; that's all.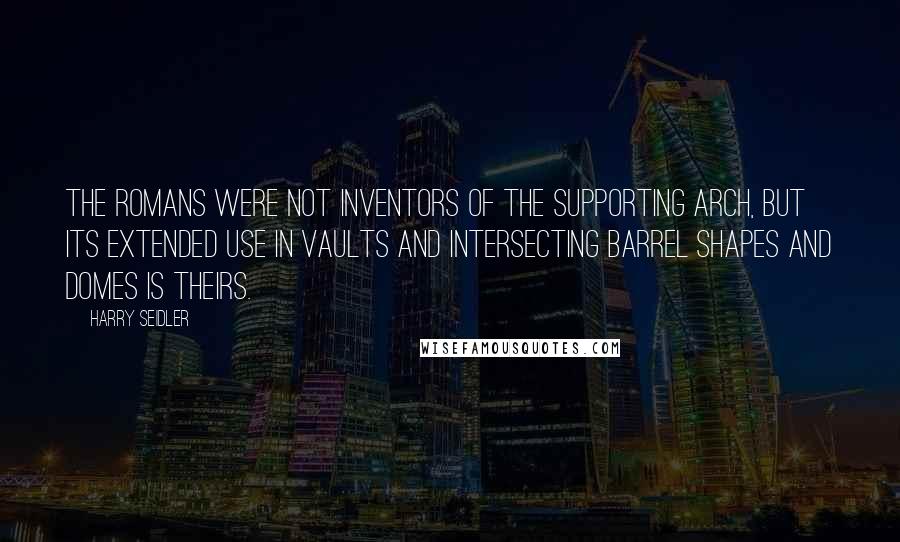 The Romans were not inventors of the supporting arch, but its extended use in vaults and intersecting barrel shapes and domes is theirs.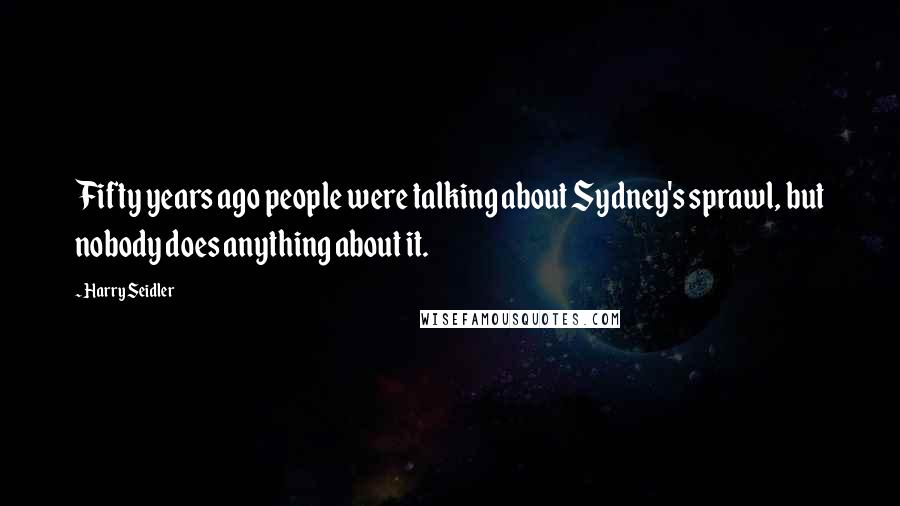 Fifty years ago people were talking about Sydney's sprawl, but nobody does anything about it.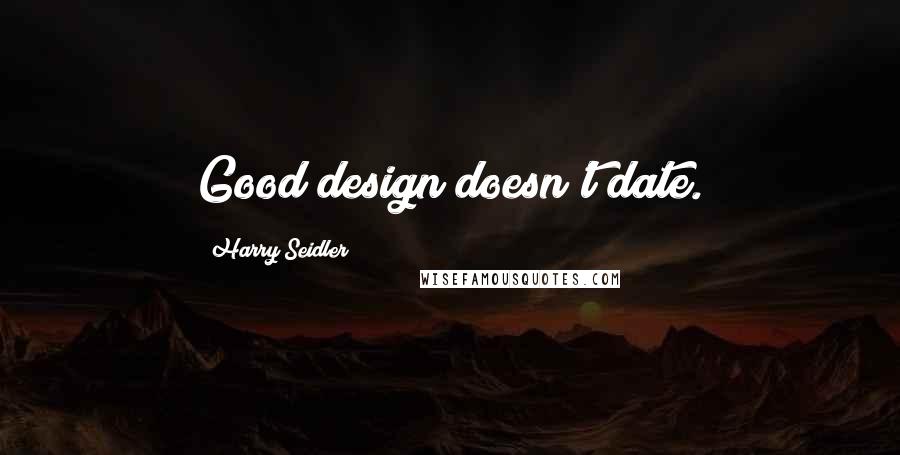 Good design doesn't date.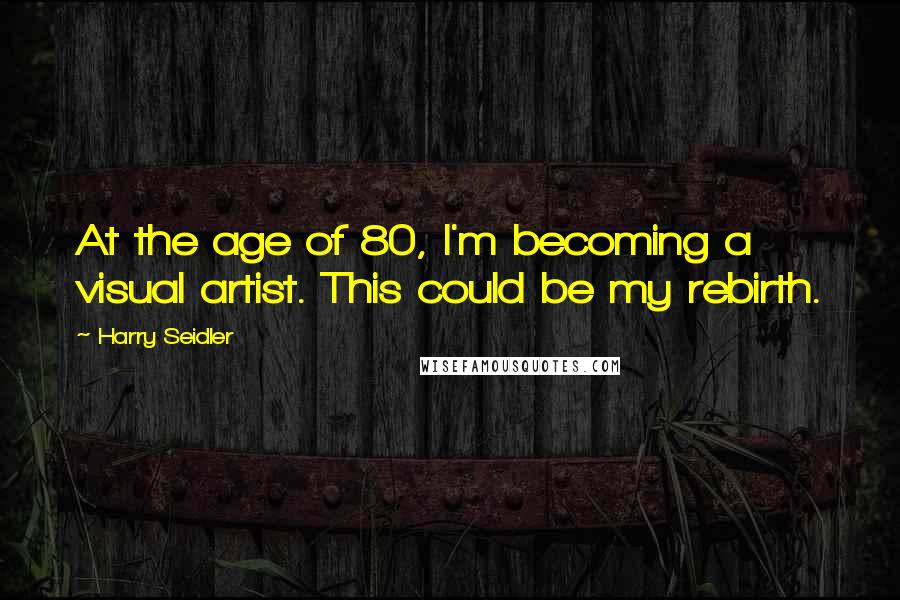 At the age of 80, I'm becoming a visual artist. This could be my rebirth.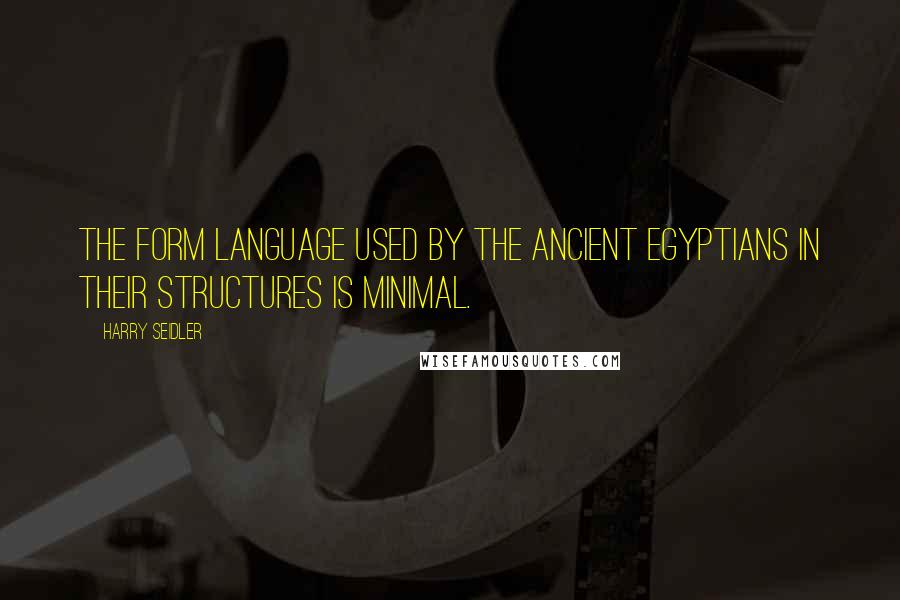 The form language used by the ancient Egyptians in their structures is minimal.