Margaret MacMillan Quotes
Top 10 wise famous quotes and sayings by Margaret MacMillan
Margaret MacMillan Famous Quotes & Sayings
Discover top inspirational quotes from Margaret MacMillan on Wise Famous Quotes.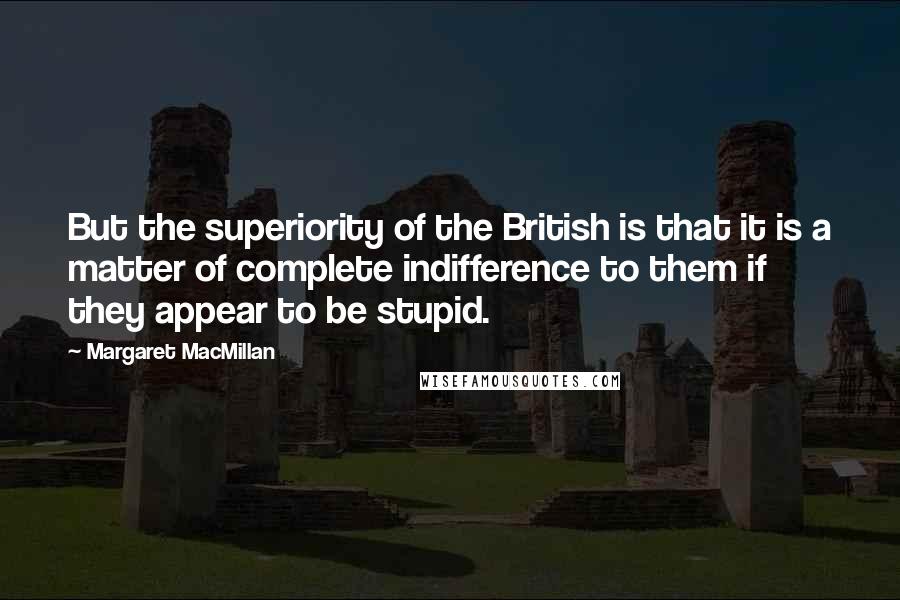 But the superiority of the British is that it is a matter of complete indifference to them if they appear to be stupid.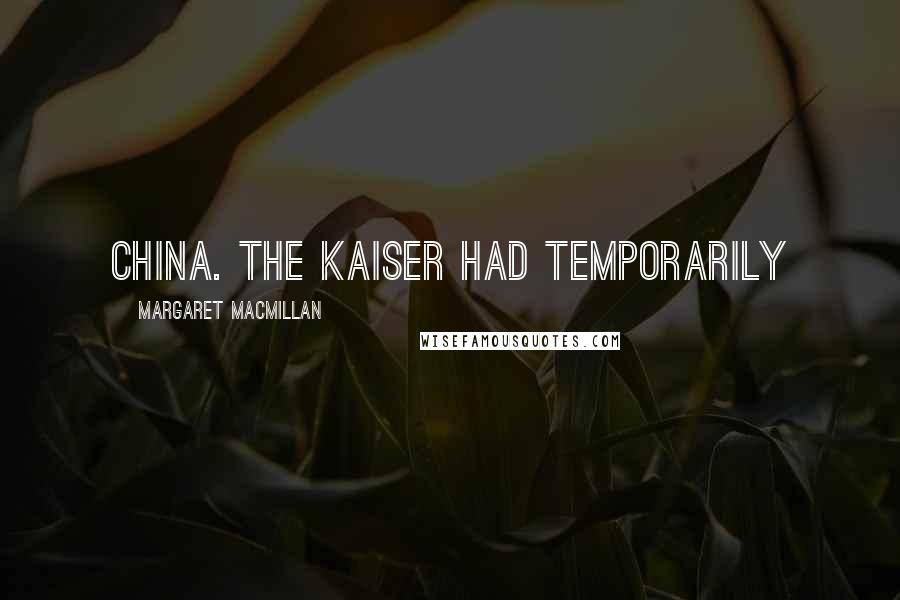 China. The Kaiser had temporarily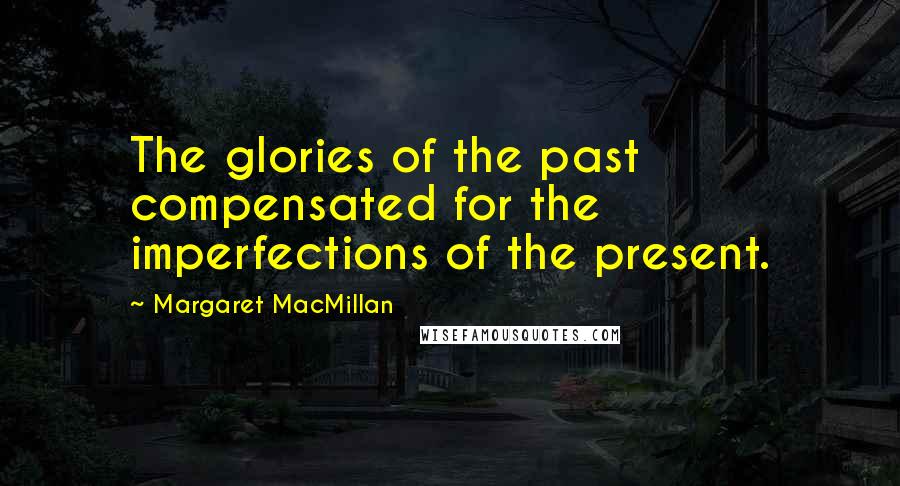 The glories of the past compensated for the imperfections of the present.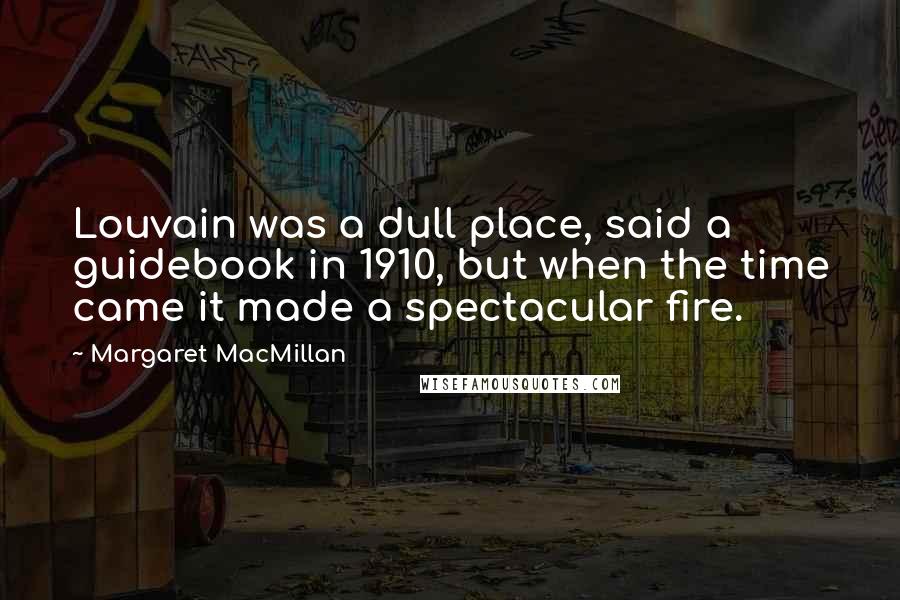 Louvain was a dull place, said a guidebook in 1910, but when the time came it made a spectacular fire.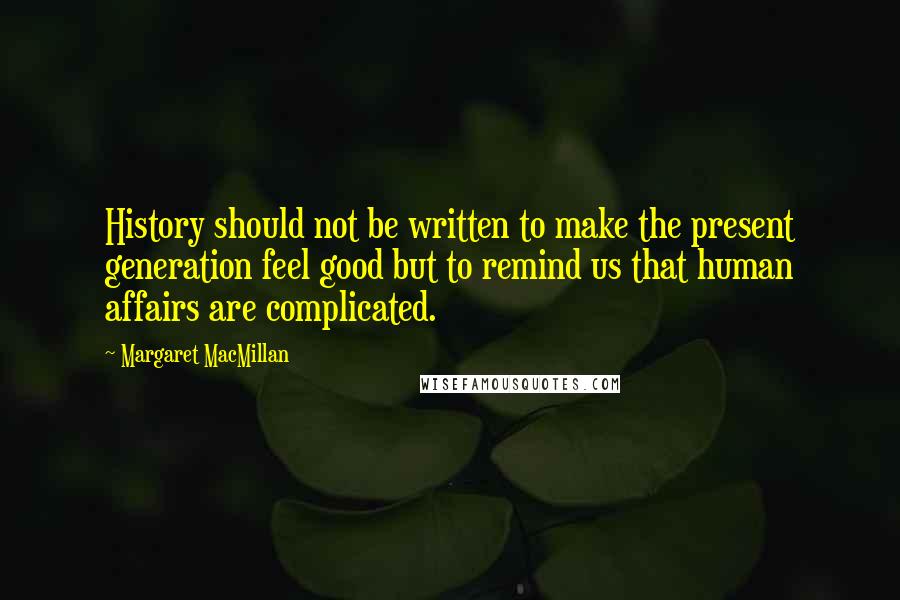 History should not be written to make the present generation feel good but to remind us that human affairs are complicated.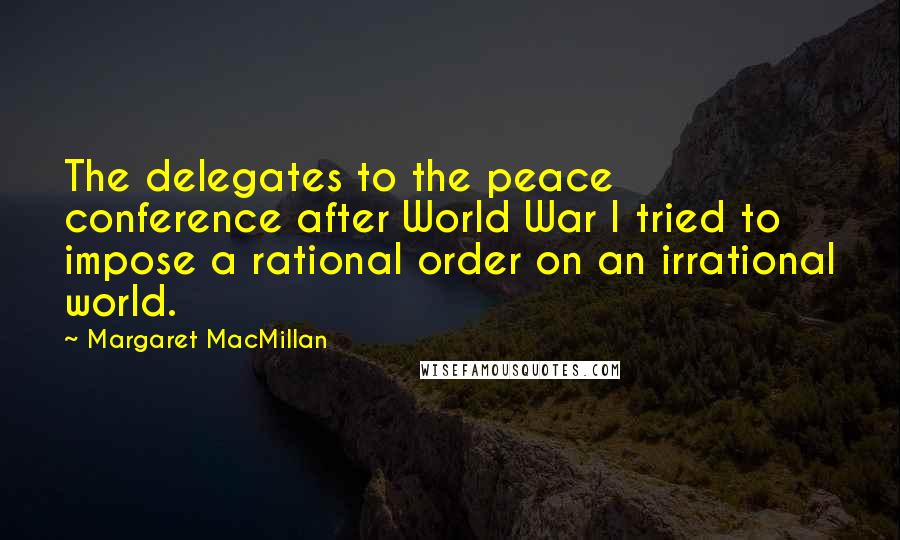 The delegates to the peace conference after World War I tried to impose a rational order on an irrational world.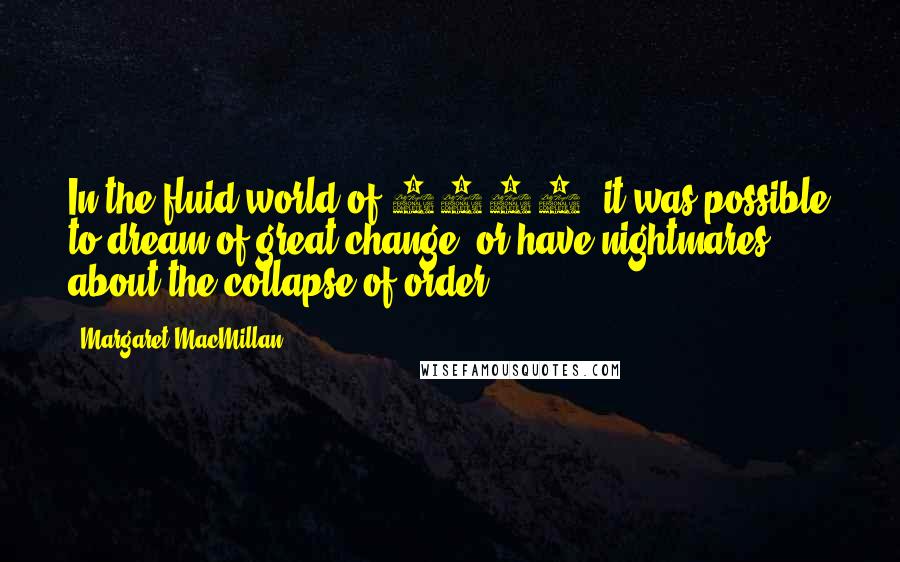 In the fluid world of 1919, it was possible to dream of great change, or have nightmares about the collapse of order.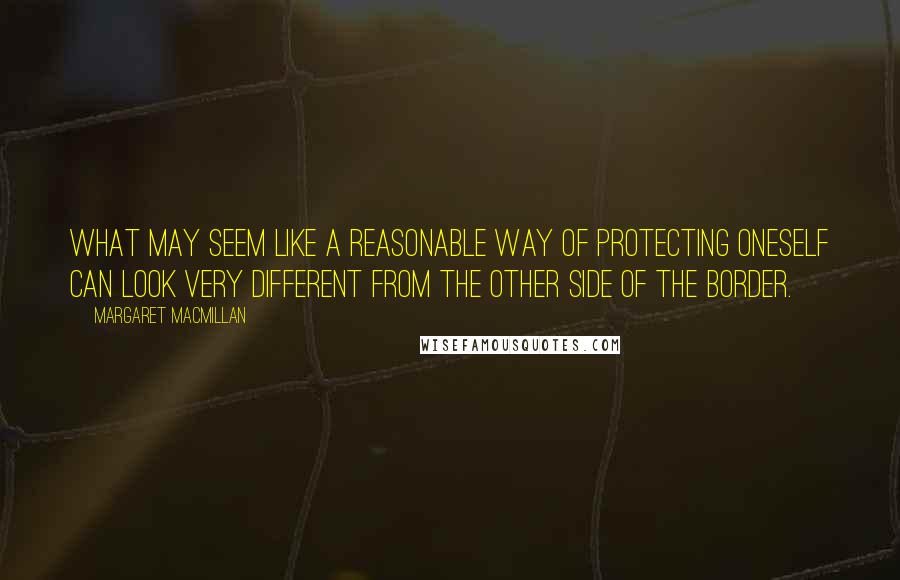 What may seem like a reasonable way of protecting oneself can look very different from the other side of the border.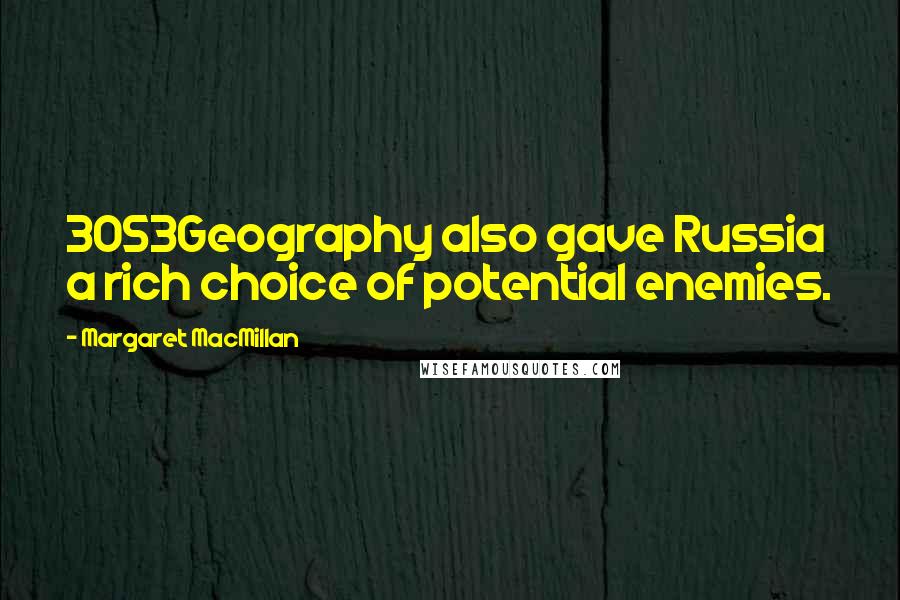 3053Geography also gave Russia a rich choice of potential enemies.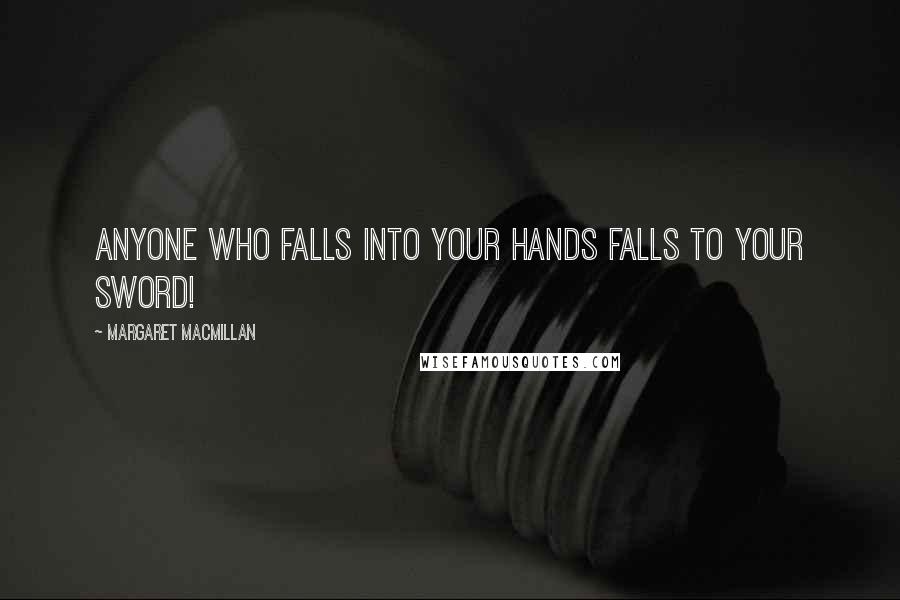 Anyone who falls into your hands falls to your sword!