John Allison Quotes
Top 15 wise famous quotes and sayings by John Allison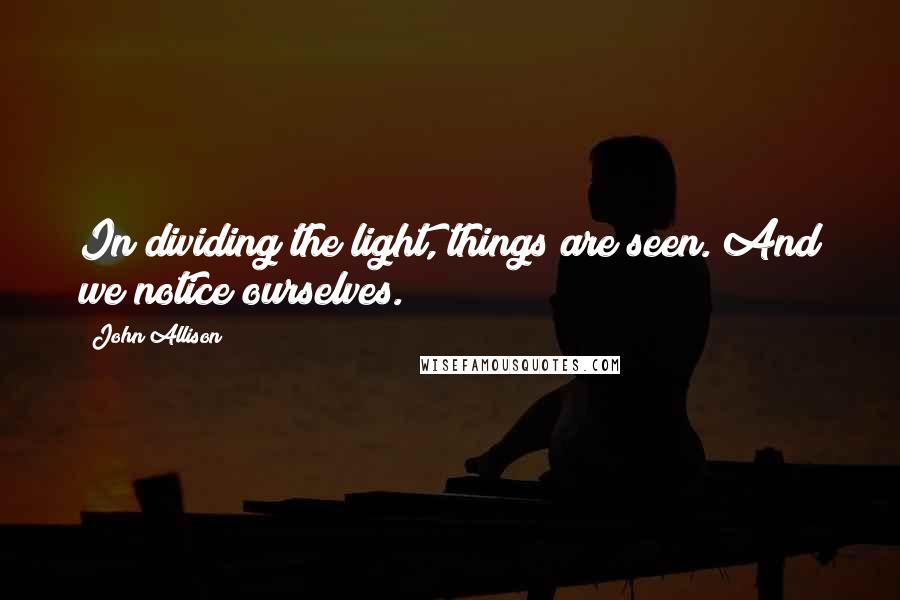 In dividing the light, things are seen. And we notice ourselves.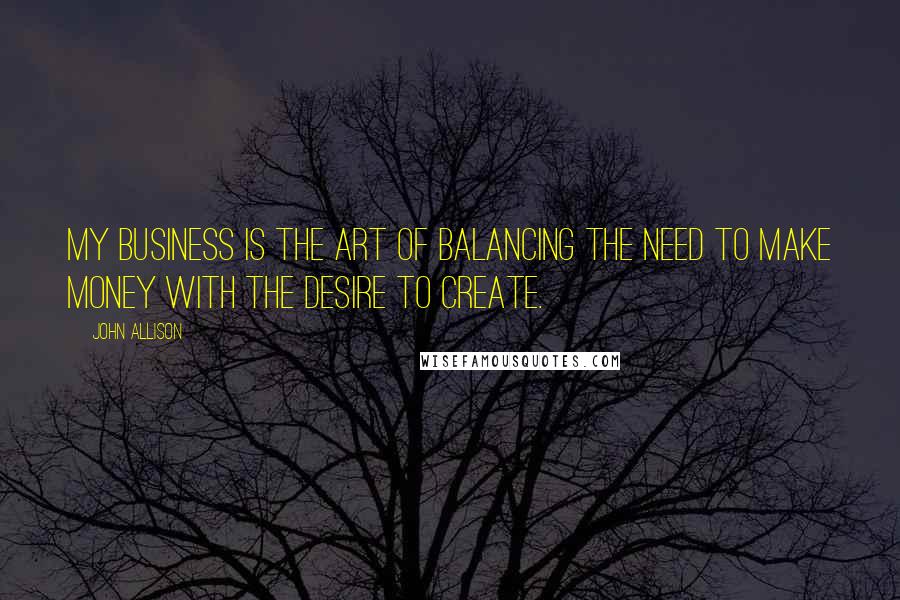 My business is the art of balancing the need to make money with the desire to create.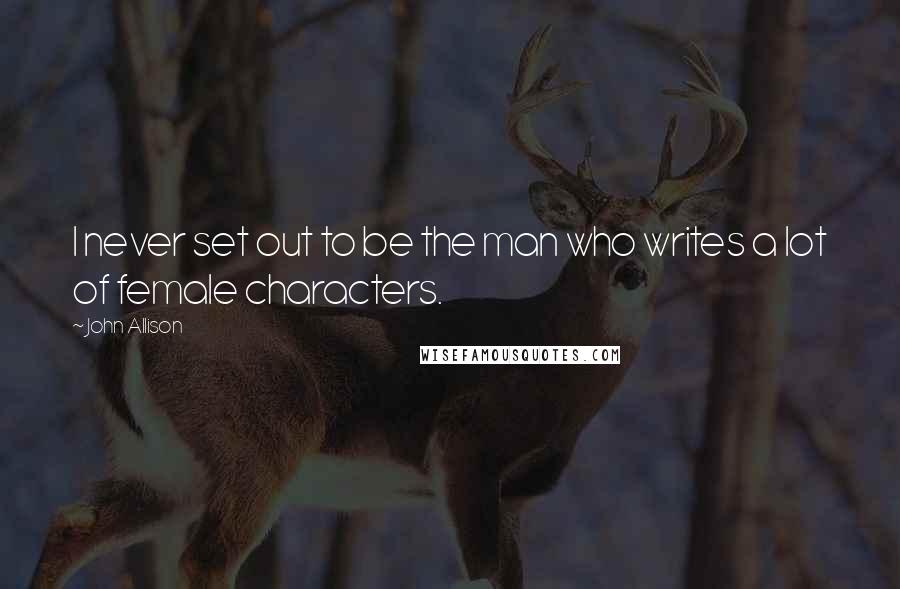 I never set out to be the man who writes a lot of female characters.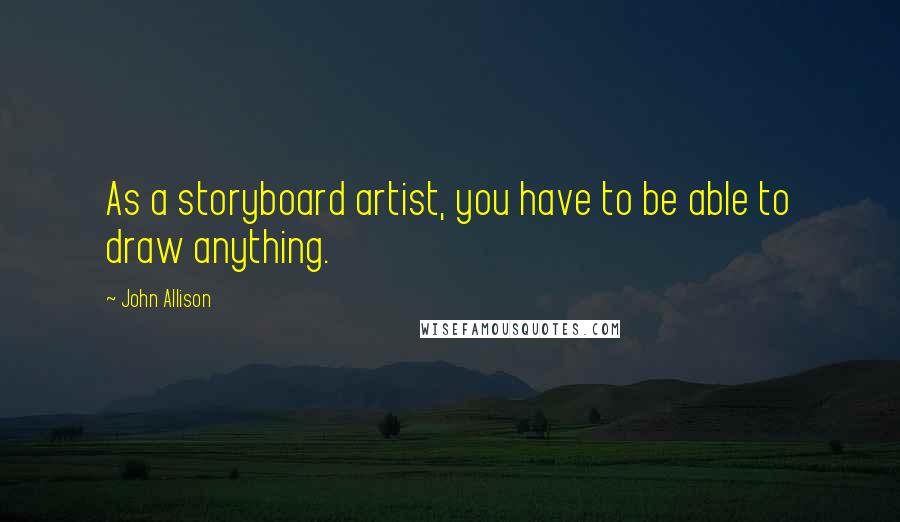 As a storyboard artist, you have to be able to draw anything.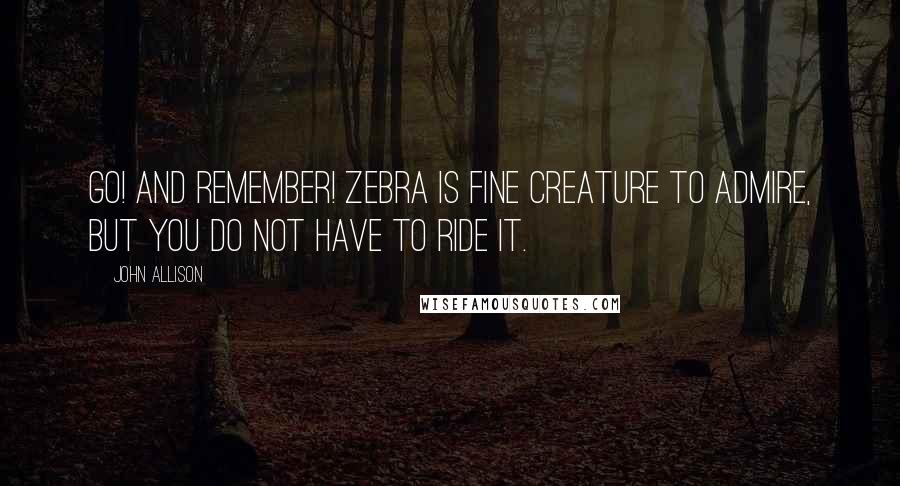 Go! And remember! Zebra is fine creature to admire, but you do not have to ride it.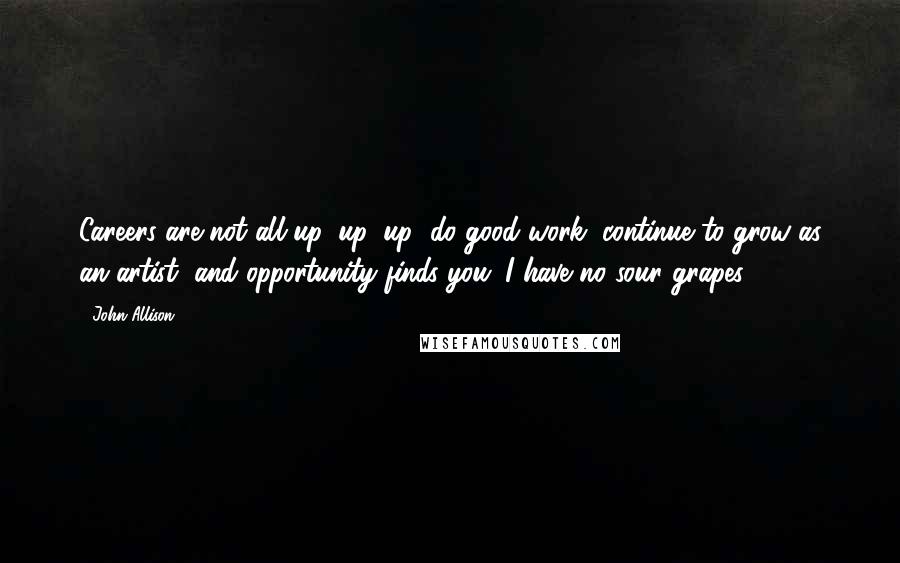 Careers are not all up, up, up; do good work, continue to grow as an artist, and opportunity finds you. I have no sour grapes.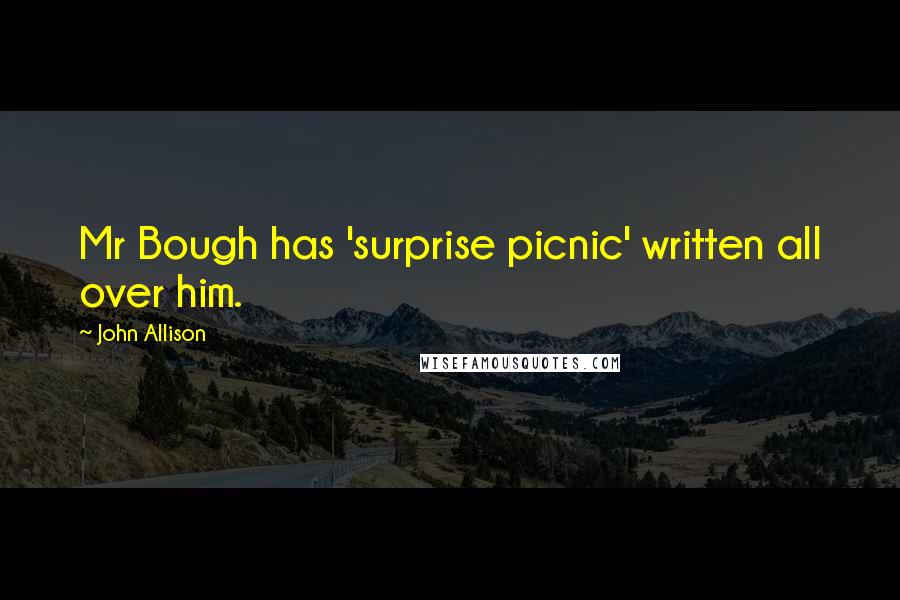 Mr Bough has 'surprise picnic' written all over him.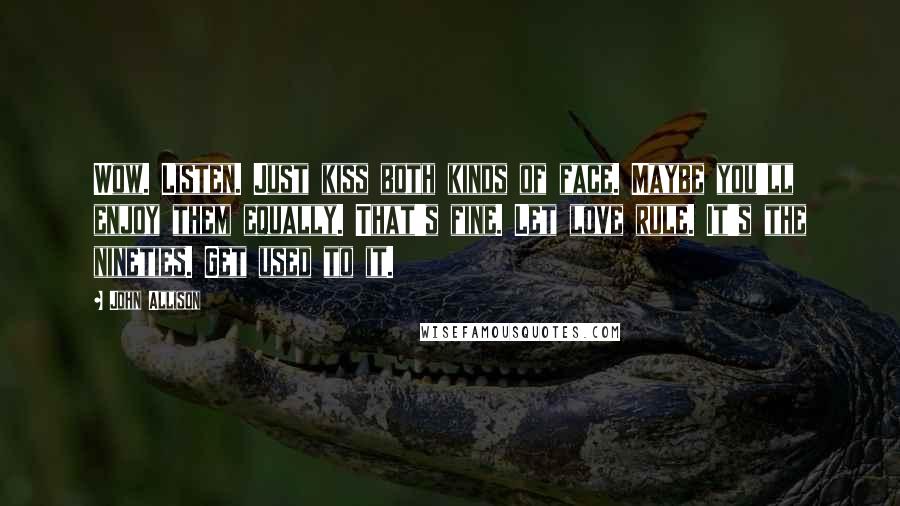 Wow. Listen. Just kiss both kinds of face. Maybe you'll enjoy them equally. That's fine. Let love rule. It's the nineties. Get used to it.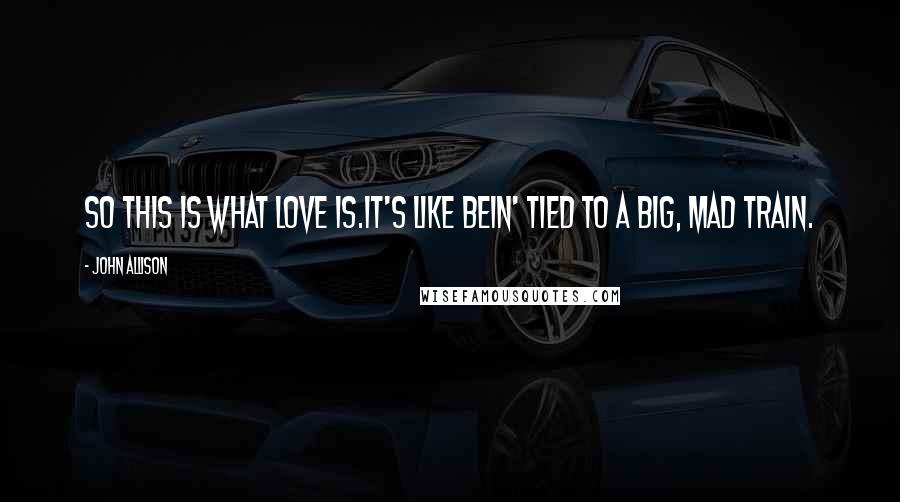 So this is what love is.
It's like bein' tied to a big, mad train.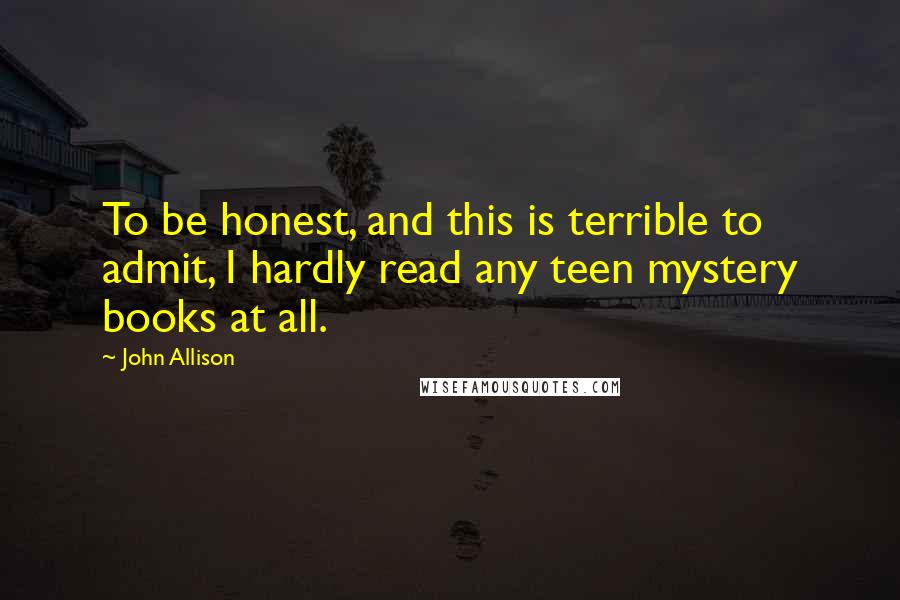 To be honest, and this is terrible to admit, I hardly read any teen mystery books at all.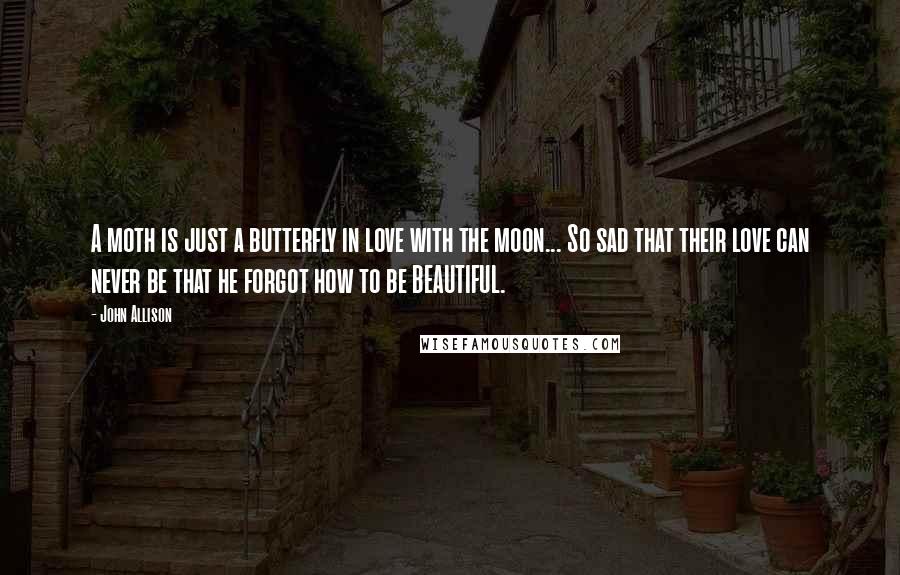 A moth is just a butterfly in love with the moon... So sad that their love can never be that he forgot how to be BEAUTIFUL.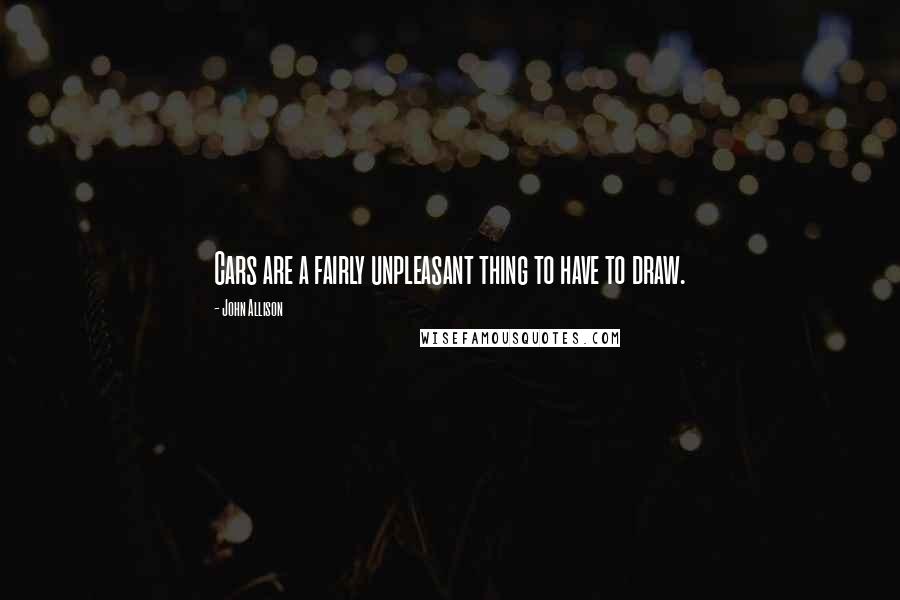 Cars are a fairly unpleasant thing to have to draw.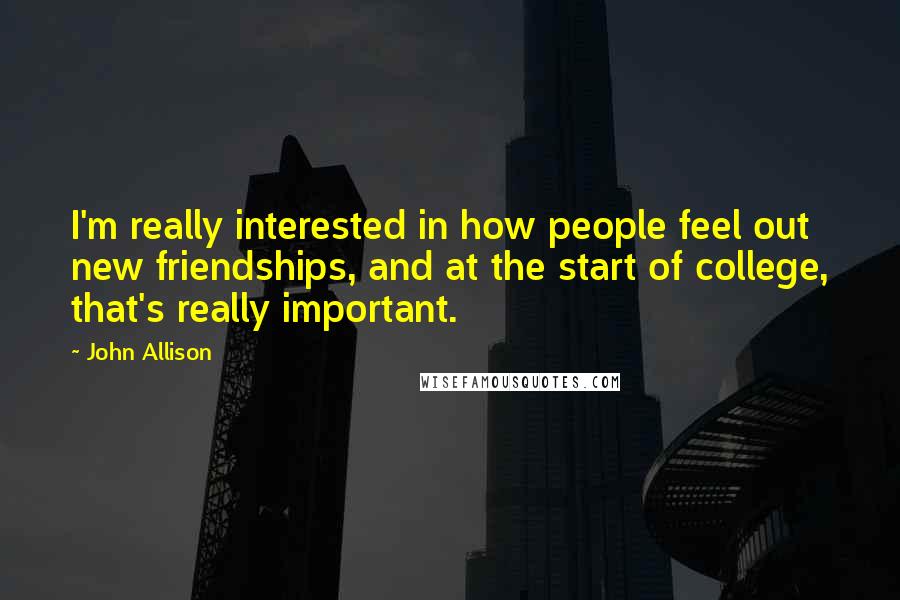 I'm really interested in how people feel out new friendships, and at the start of college, that's really important.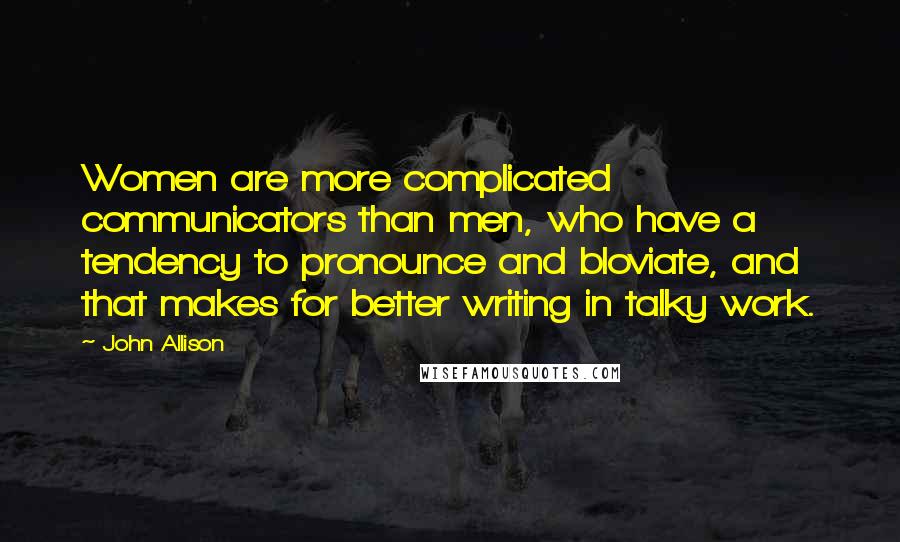 Women are more complicated communicators than men, who have a tendency to pronounce and bloviate, and that makes for better writing in talky work.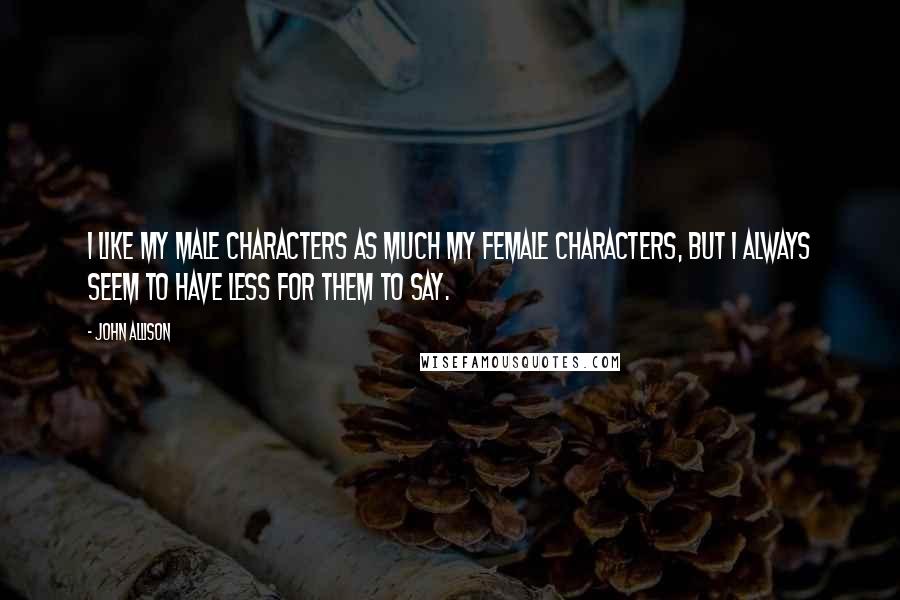 I like my male characters as much my female characters, but I always seem to have less for them to say.