Michael Gruber Quotes
Top 13 wise famous quotes and sayings by Michael Gruber
Michael Gruber Famous Quotes & Sayings
Discover top inspirational quotes from Michael Gruber on Wise Famous Quotes.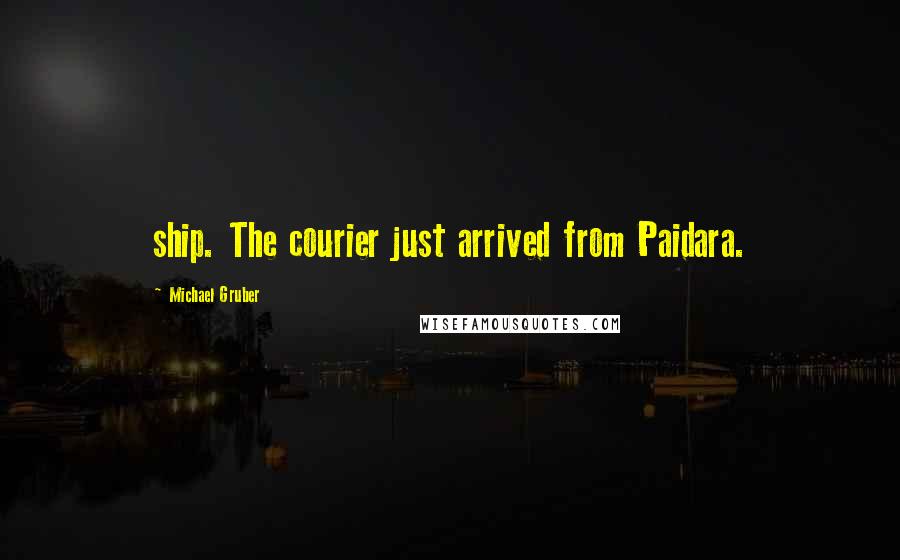 ship. The courier just arrived from Paidara.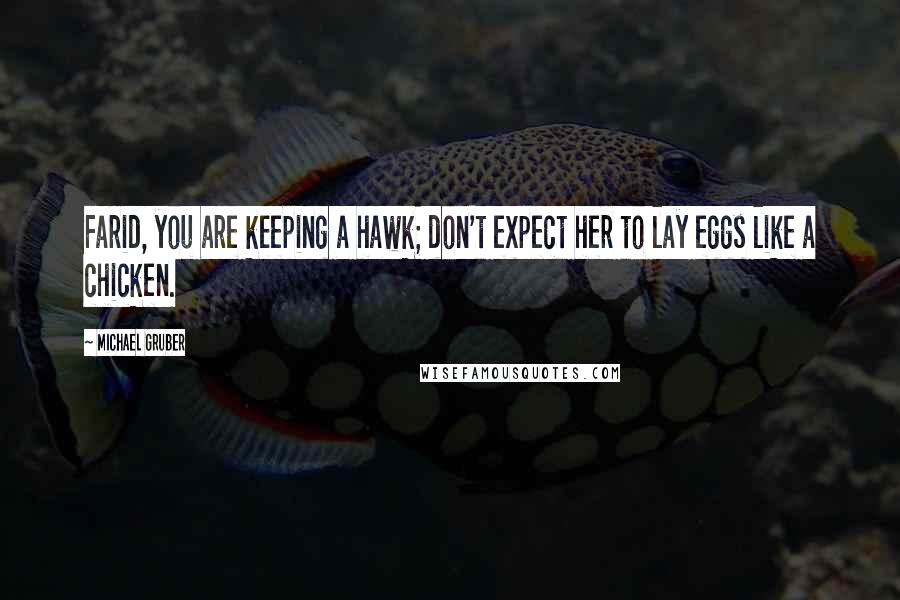 Farid, you are keeping a hawk; don't expect her to lay eggs like a chicken.
That's remarkable too, she thought; whenever we make a noble statement it sounds false in our ears.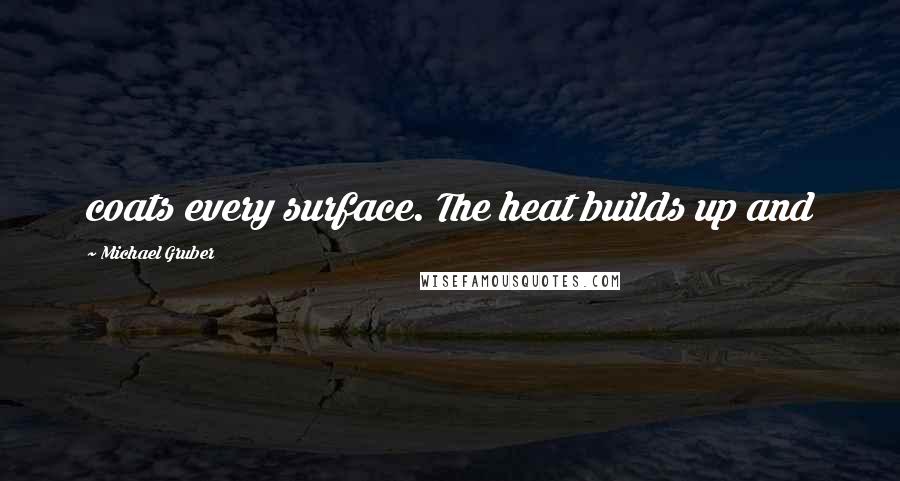 coats every surface. The heat builds up and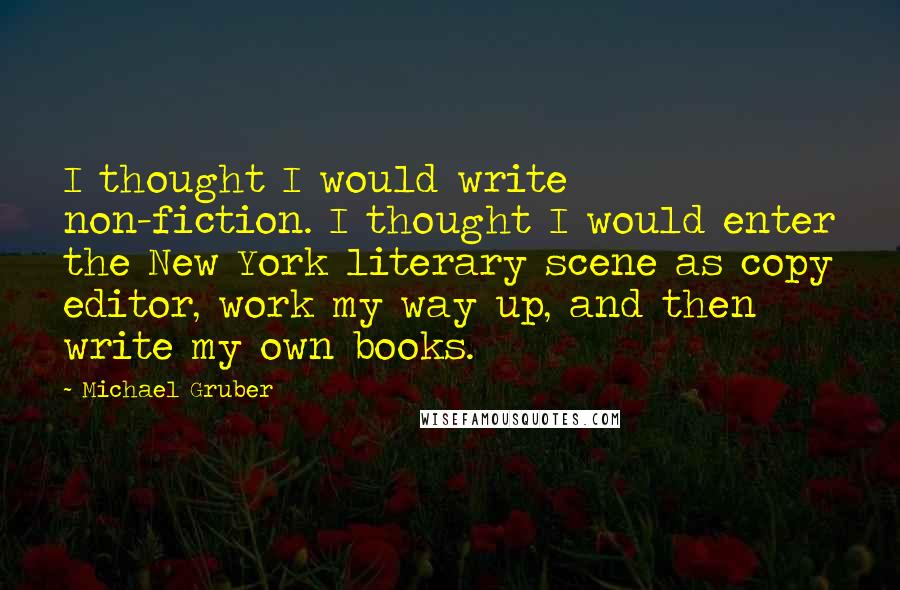 I thought I would write non-fiction. I thought I would enter the New York literary scene as copy editor, work my way up, and then write my own books.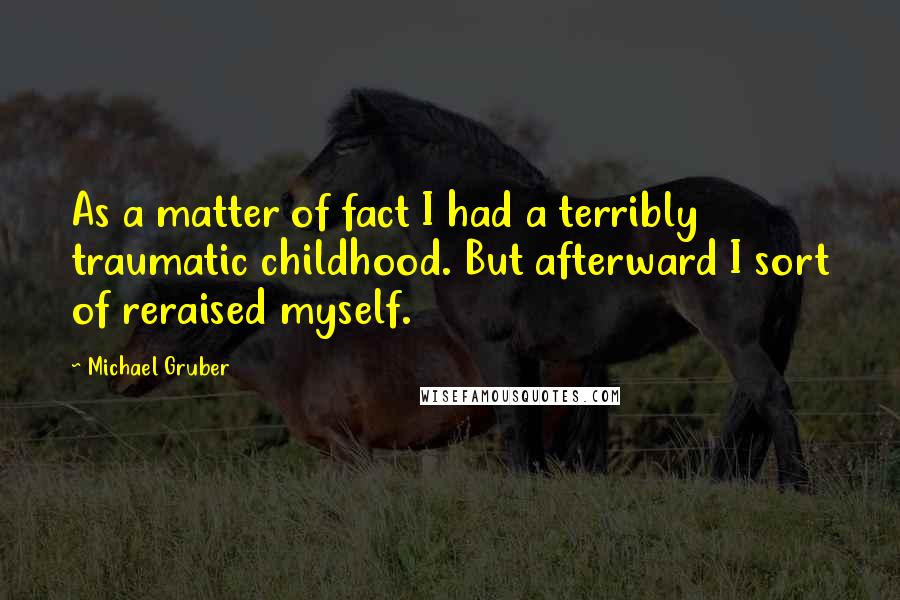 As a matter of fact I had a terribly traumatic childhood. But afterward I sort of reraised myself.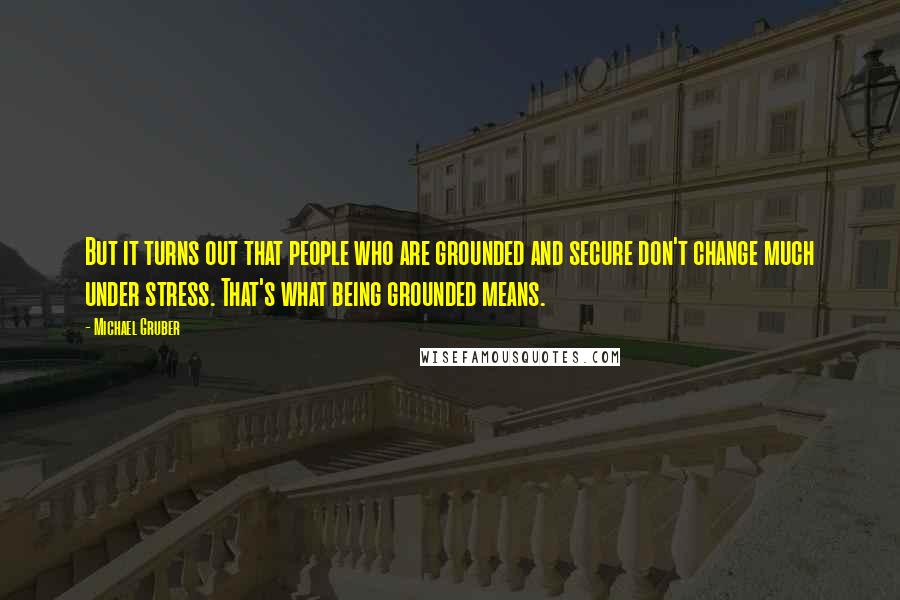 But it turns out that people who are grounded and secure don't change much under stress. That's what being grounded means.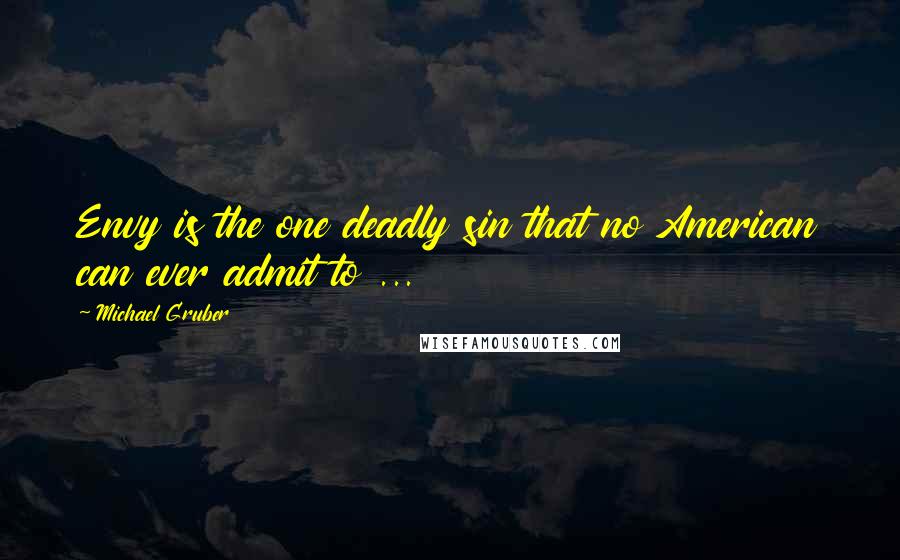 Envy is the one deadly sin that no American can ever admit to ...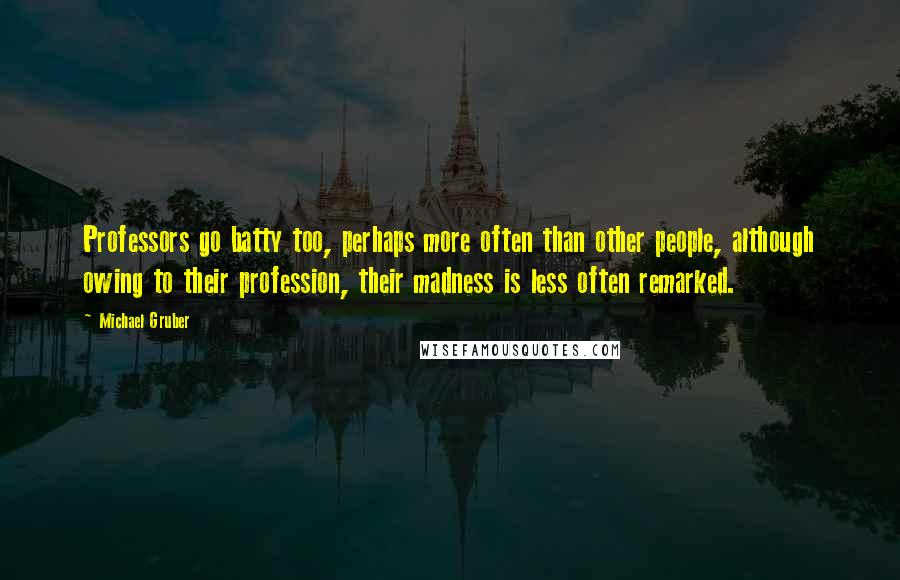 Professors go batty too, perhaps more often than other people, although owing to their profession, their madness is less often remarked.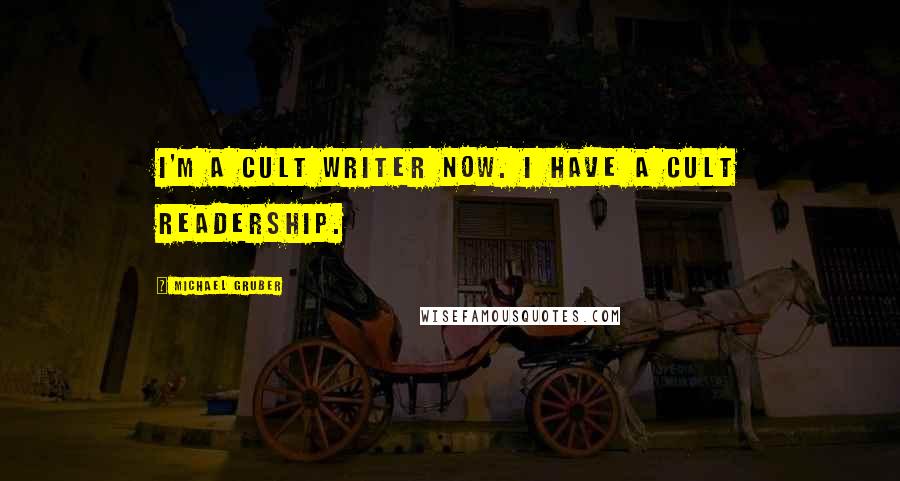 I'm a cult writer now. I have a cult readership.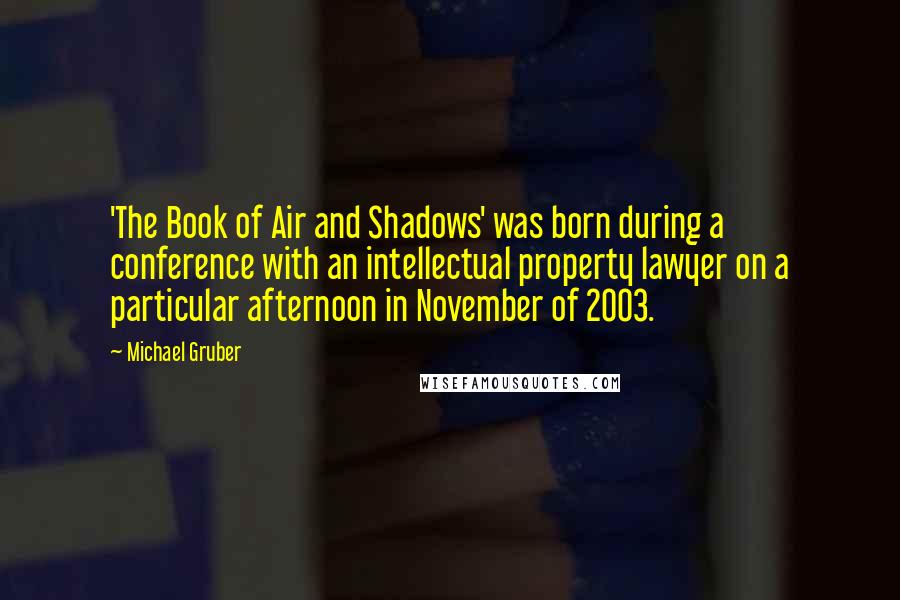 'The Book of Air and Shadows' was born during a conference with an intellectual property lawyer on a particular afternoon in November of 2003.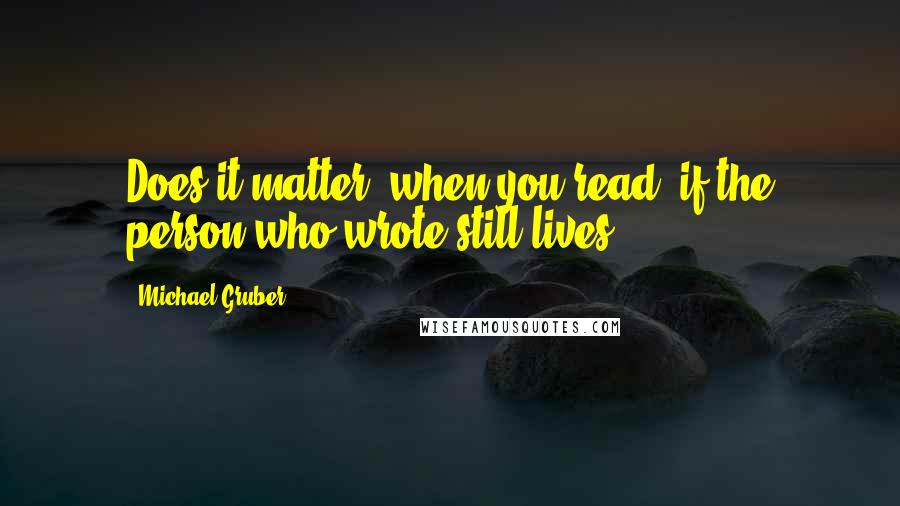 Does it matter, when you read, if the person who wrote still lives?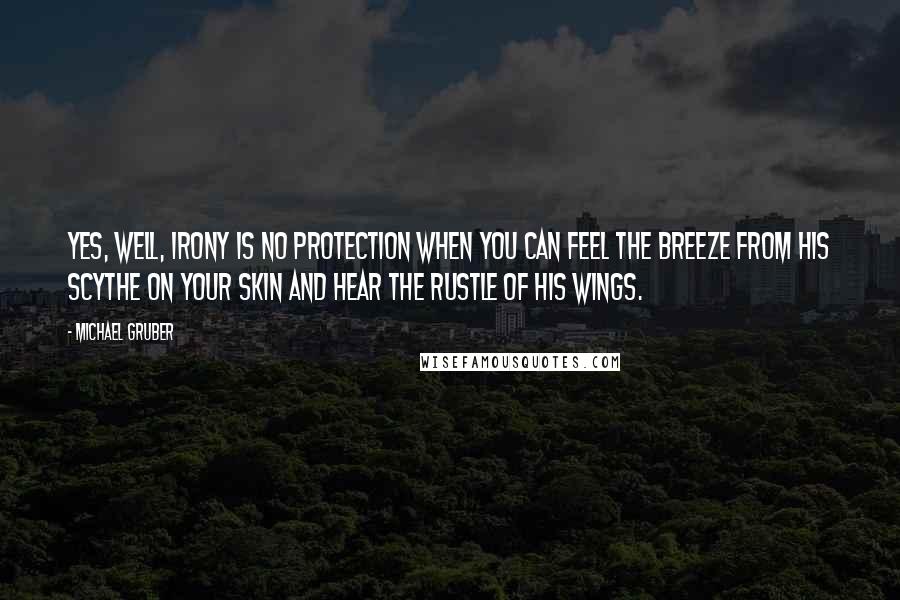 Yes, well, irony is no protection when you can feel the breeze from his scythe on your skin and hear the rustle of his wings.