Hans Eysenck Quotes
Top 5 wise famous quotes and sayings by Hans Eysenck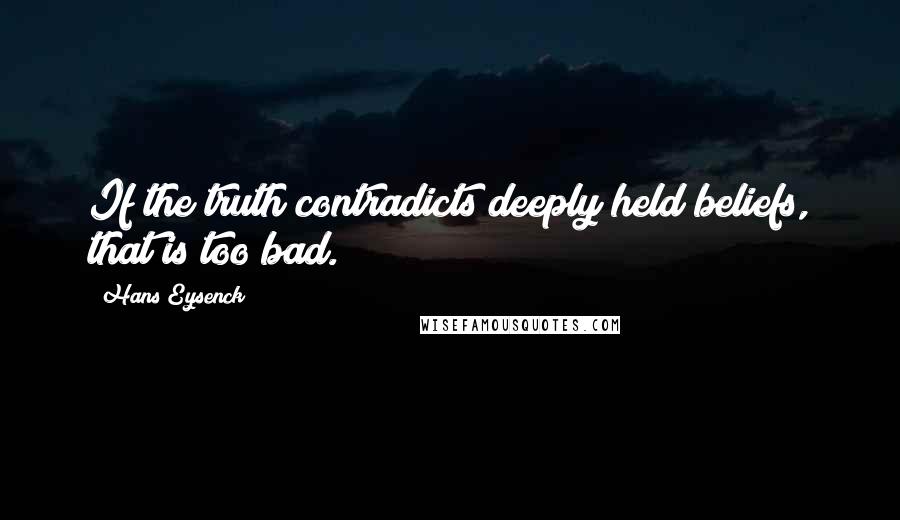 If the truth contradicts deeply held beliefs, that is too bad.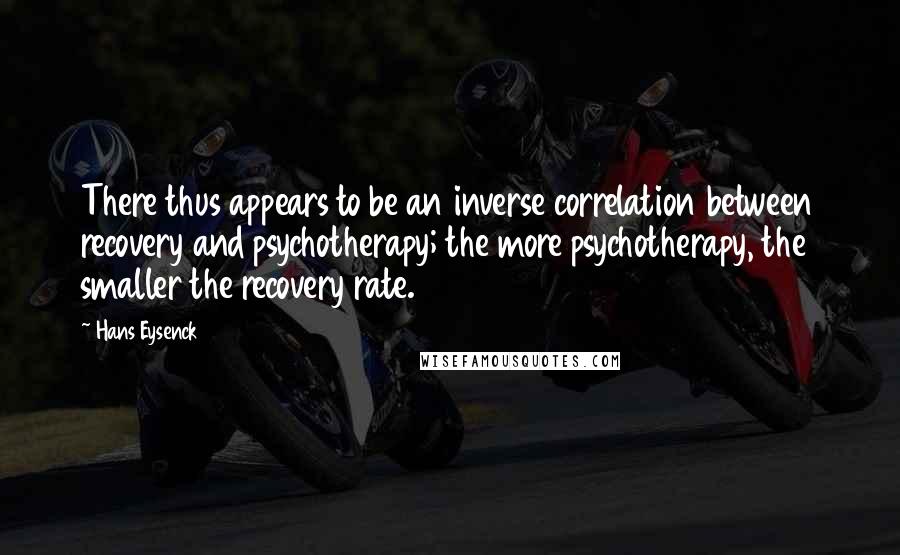 There thus appears to be an inverse correlation between recovery and psychotherapy; the more psychotherapy, the smaller the recovery rate.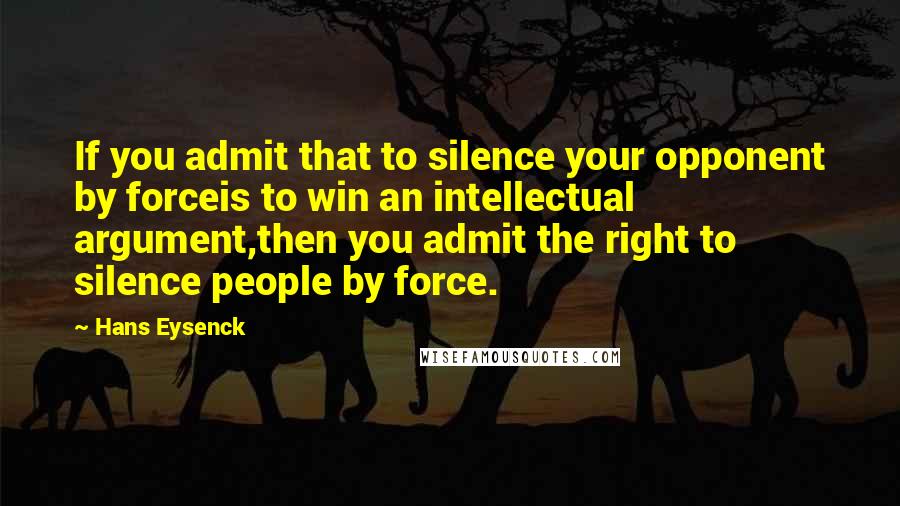 If you admit that to silence your opponent by force
is to win an intellectual argument,
then you admit the right to silence people by force.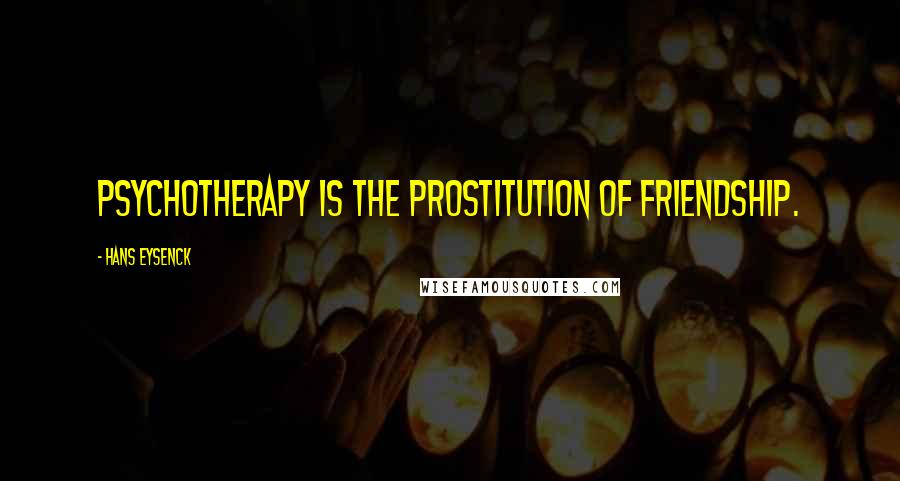 Psychotherapy is the prostitution of friendship.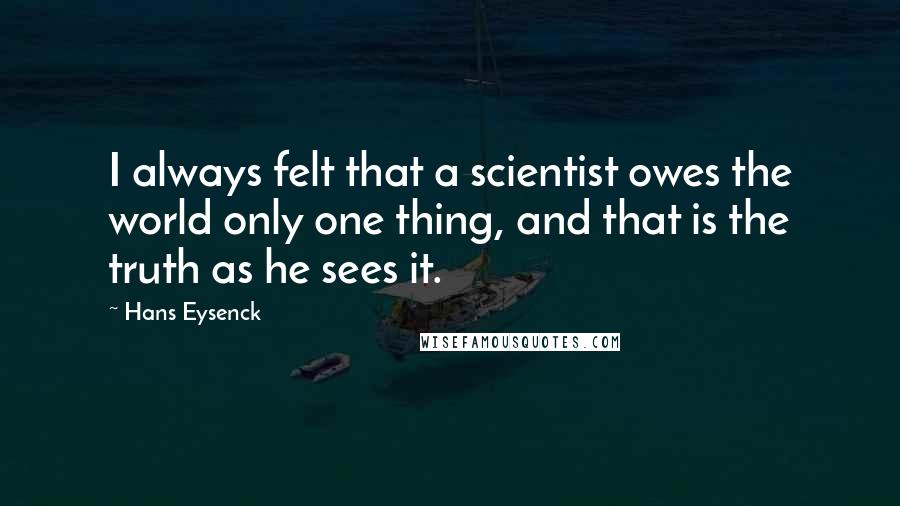 I always felt that a scientist owes the world only one thing, and that is the truth as he sees it.