Delicate Love Quotes
Collection of top 33 famous quotes about Delicate Love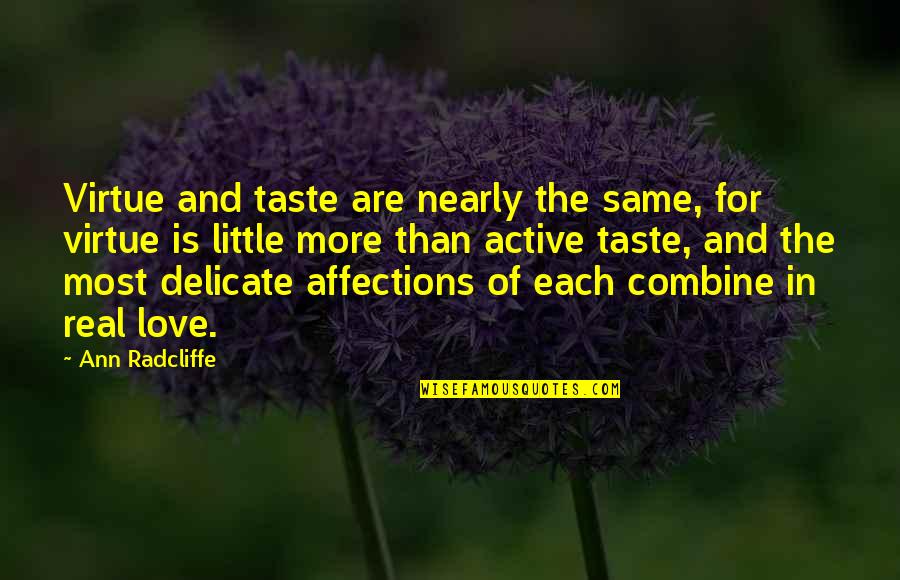 Virtue and taste are nearly the same, for virtue is little more than active taste, and the most delicate affections of each combine in real love.
—
Ann Radcliffe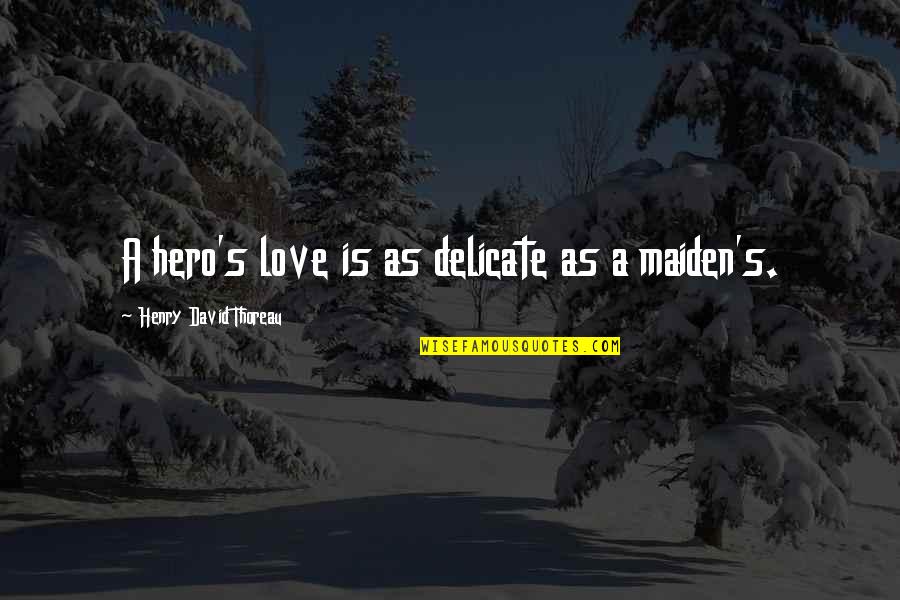 A hero's love is as delicate as a maiden's.
—
Henry David Thoreau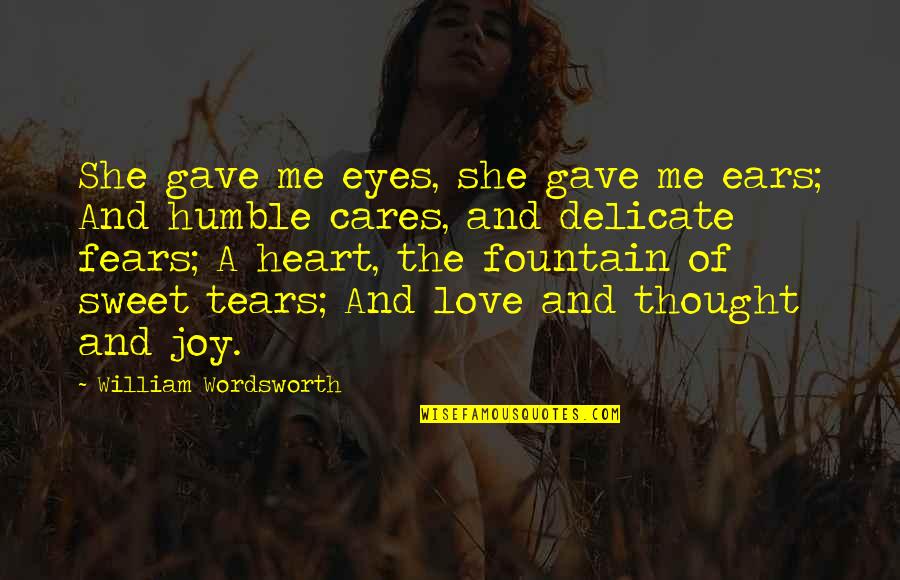 She gave me eyes, she gave me ears; And humble cares, and delicate fears; A heart, the fountain of sweet tears; And love and thought and joy.
—
William Wordsworth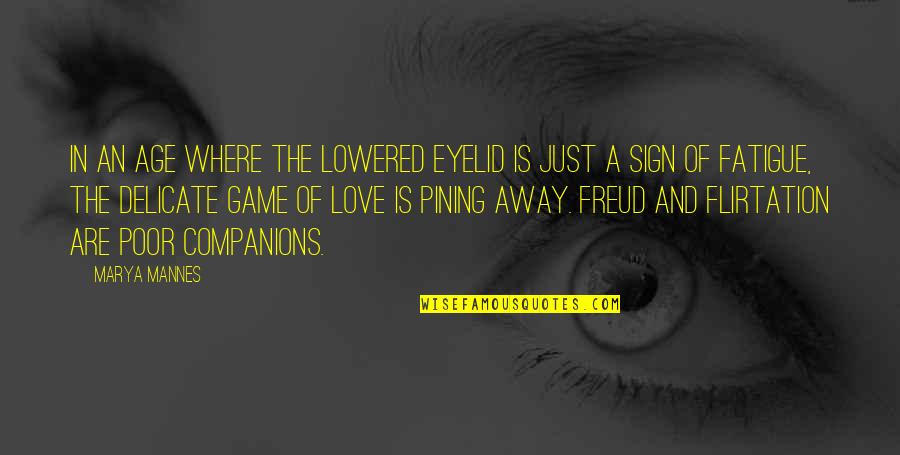 In an age where the lowered eyelid is just a sign of fatigue, the delicate game of love is pining away. Freud and flirtation are poor companions.
—
Marya Mannes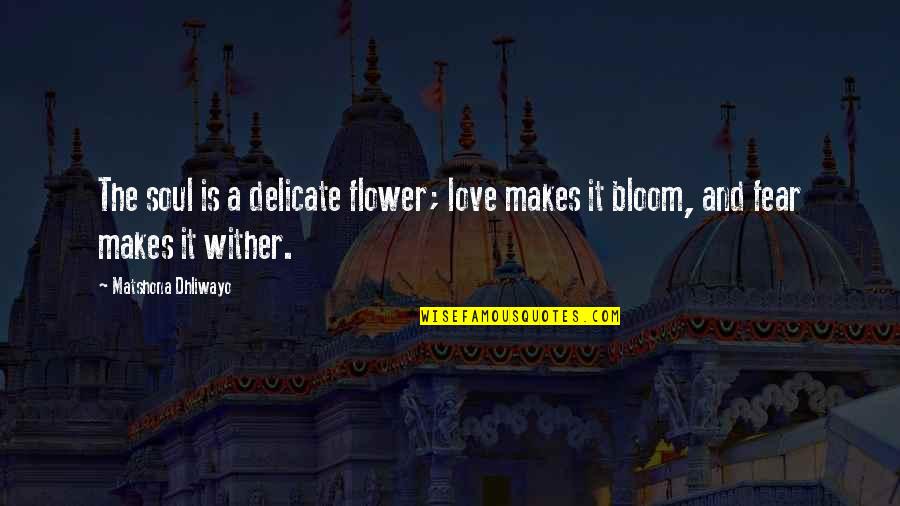 The soul is a delicate flower; love makes it bloom, and fear makes it wither.
—
Matshona Dhliwayo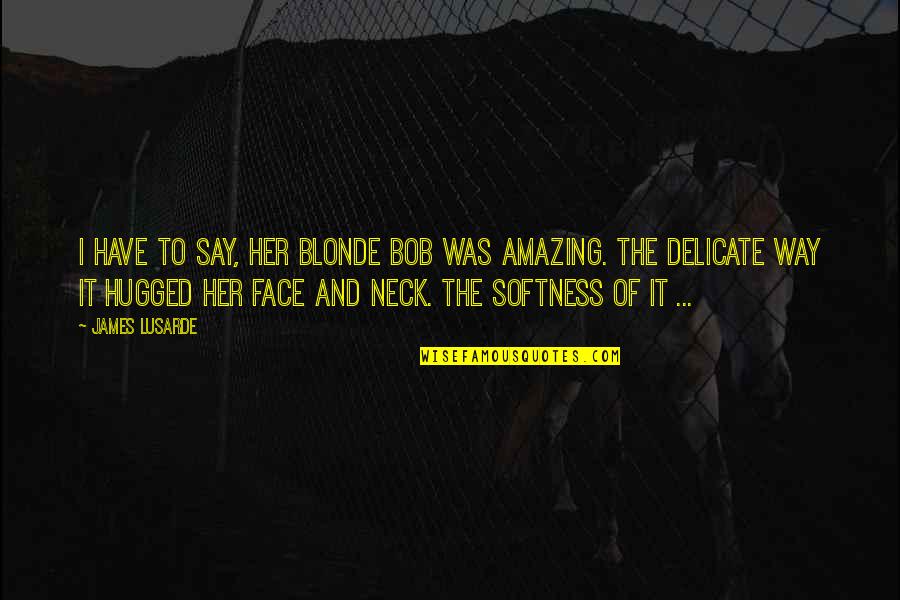 I have to say, her blonde bob was amazing. The delicate way it hugged her face and neck. The softness of it ...
—
James Lusarde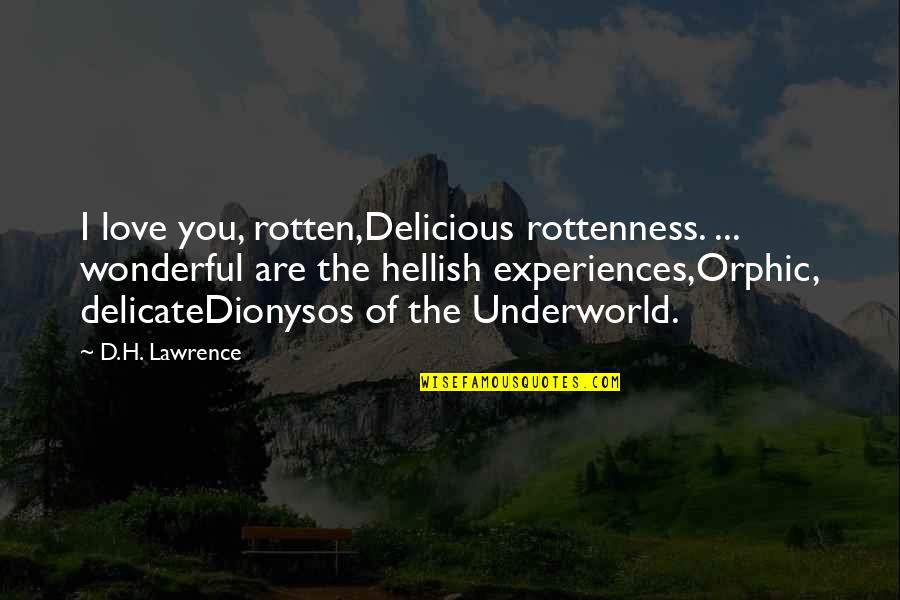 I love you, rotten,
Delicious rottenness.
... wonderful are the hellish experiences,
Orphic, delicate
Dionysos of the Underworld.
—
D.H. Lawrence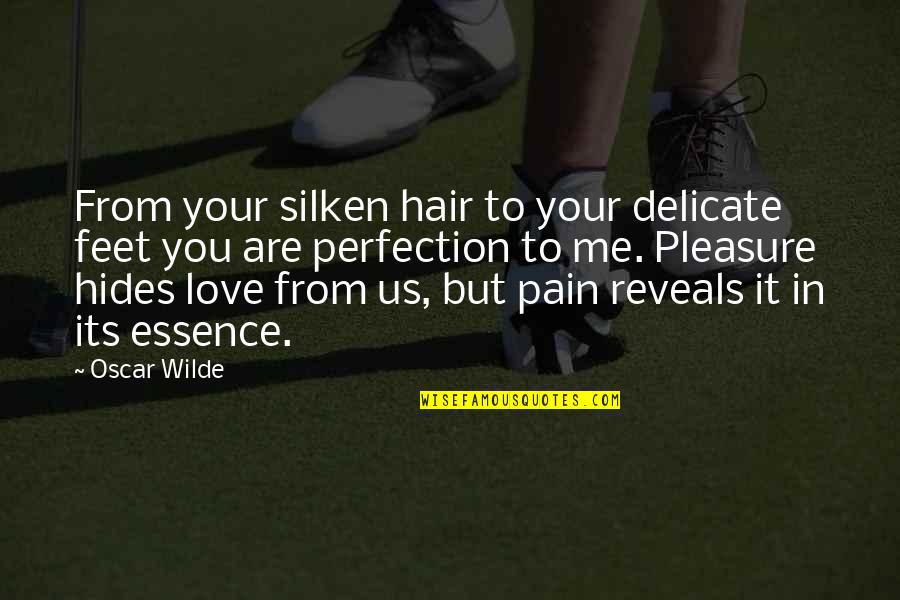 From your silken hair to your delicate feet you are perfection to me. Pleasure hides love from us, but pain reveals it in its essence.
—
Oscar Wilde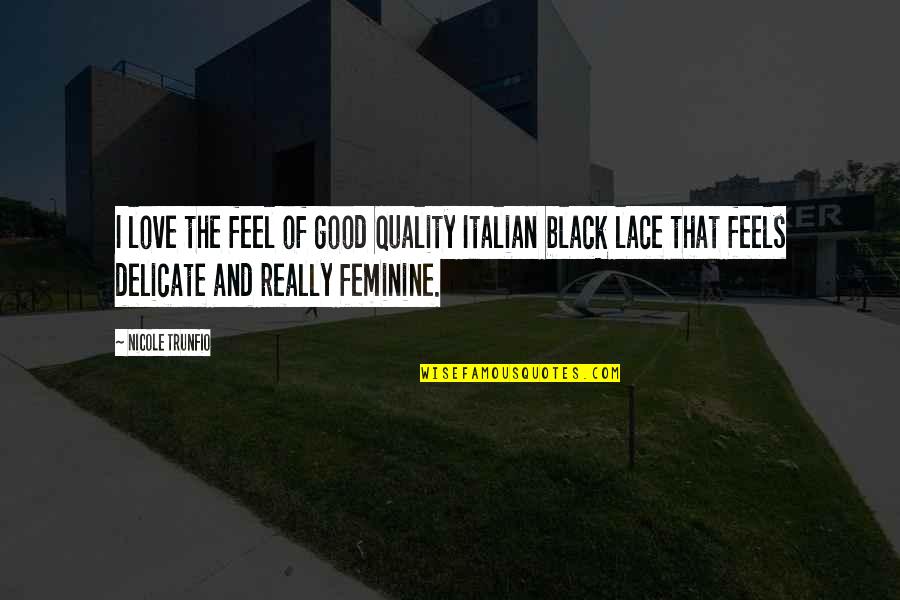 I love the feel of good quality Italian black lace that feels delicate and really feminine.
—
Nicole Trunfio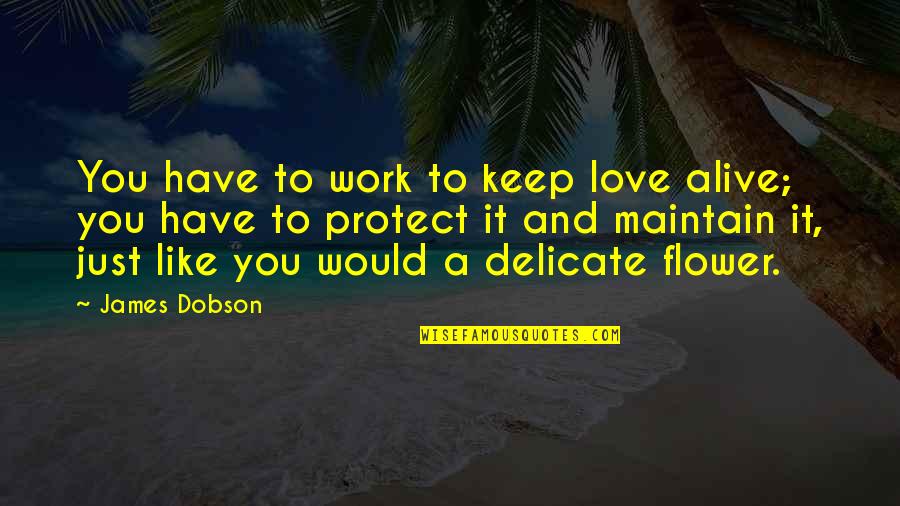 You have to work to keep love alive; you have to protect it and maintain it, just like you would a delicate flower.
—
James Dobson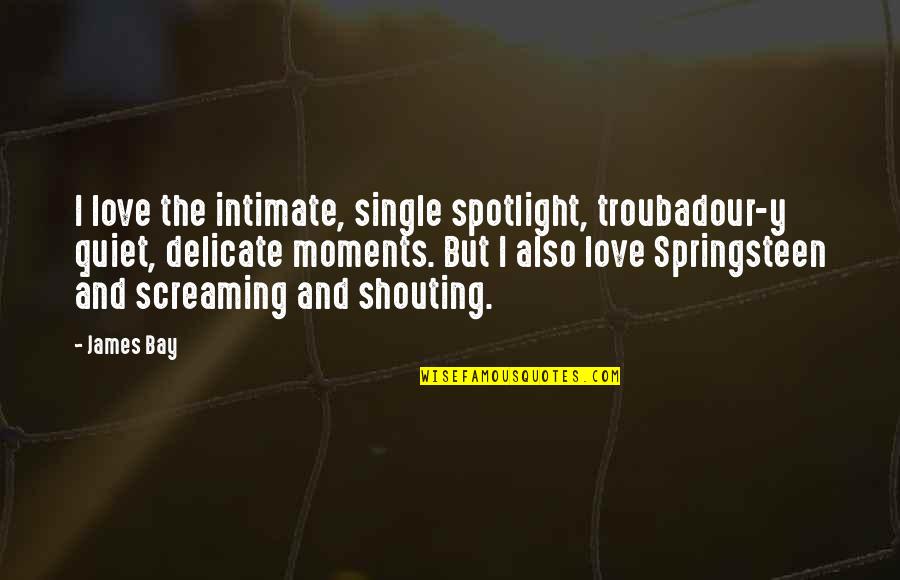 I love the intimate, single spotlight, troubadour-y quiet, delicate moments. But I also love Springsteen and screaming and shouting. —
James Bay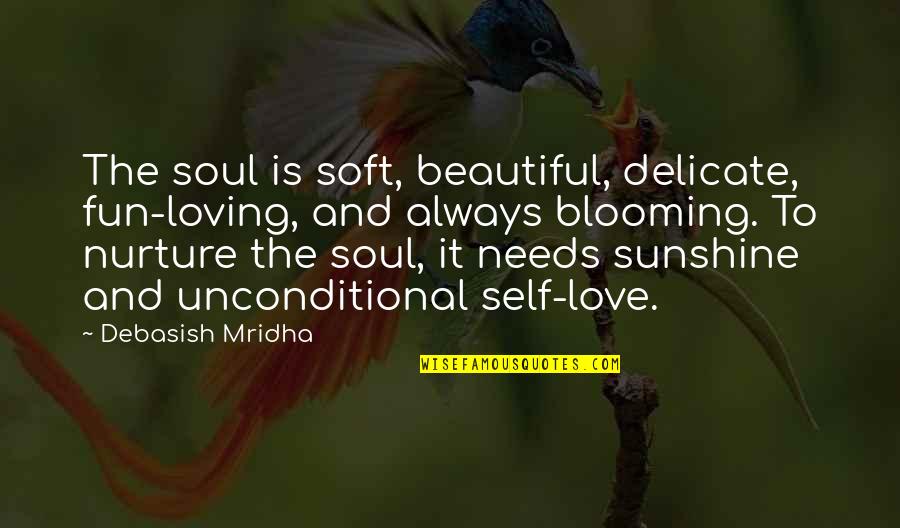 The soul is soft, beautiful, delicate, fun-loving, and always blooming. To nurture the soul, it needs sunshine and unconditional self-love. —
Debasish Mridha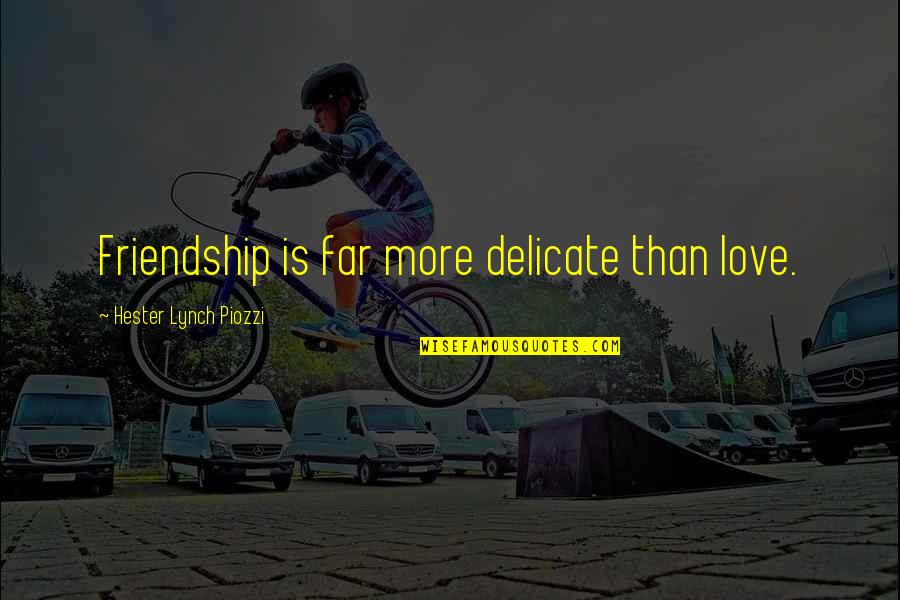 Friendship is far more delicate than love. —
Hester Lynch Piozzi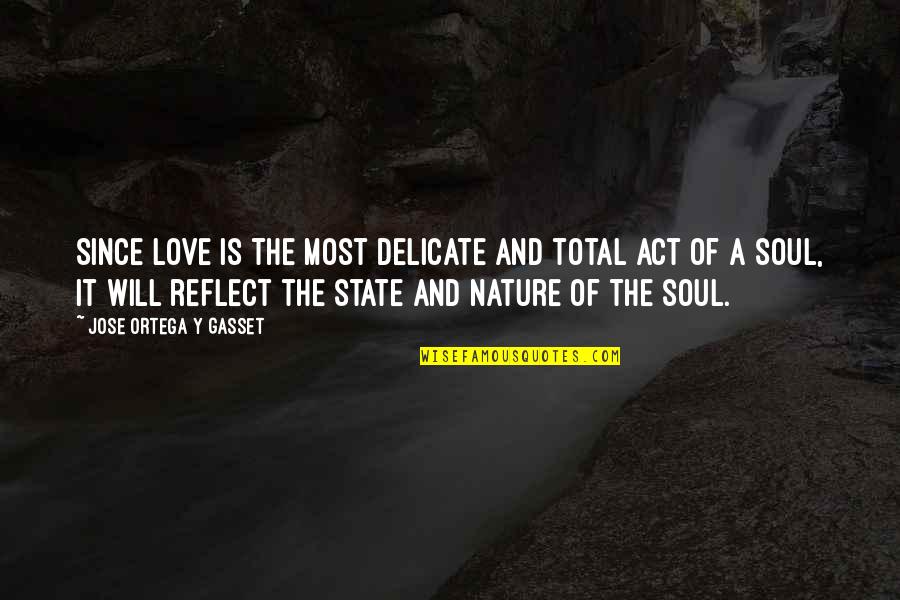 Since love is the most delicate and total act of a soul, it will reflect the state and nature of the soul. —
Jose Ortega Y Gasset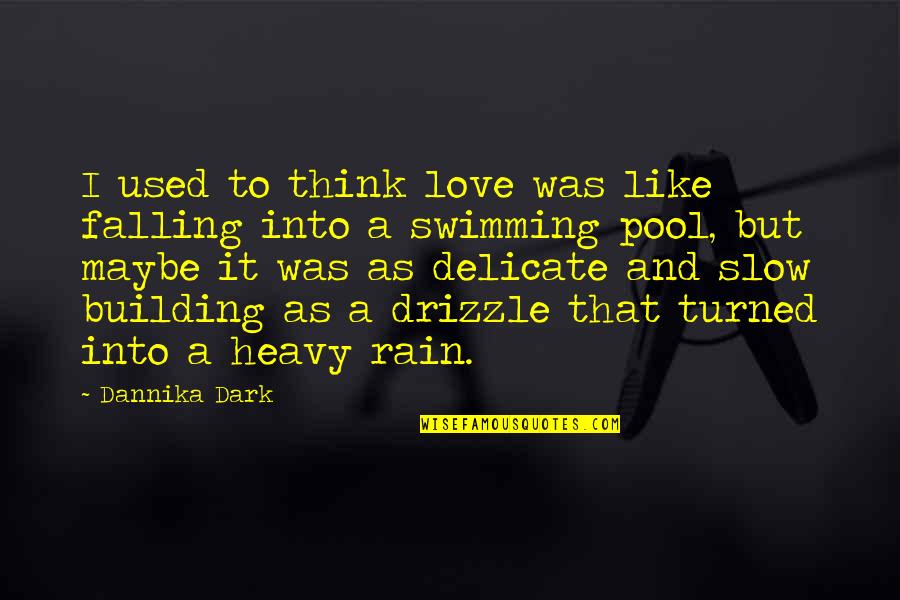 I used to think love was like falling into a swimming pool, but maybe it was as delicate and slow building as a drizzle that turned into a heavy rain. —
Dannika Dark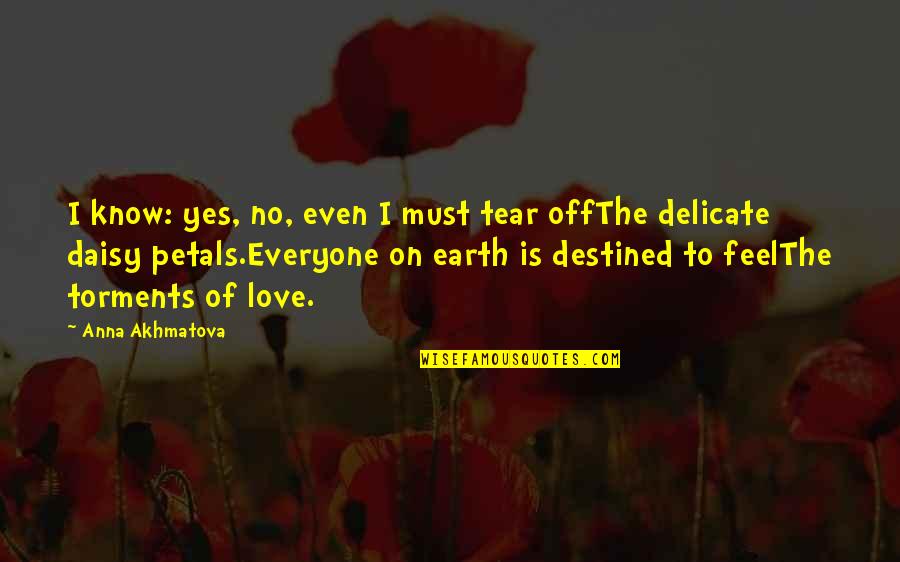 I know: yes, no, even I must tear off
The delicate daisy petals.
Everyone on earth is destined to feel
The torments of love. —
Anna Akhmatova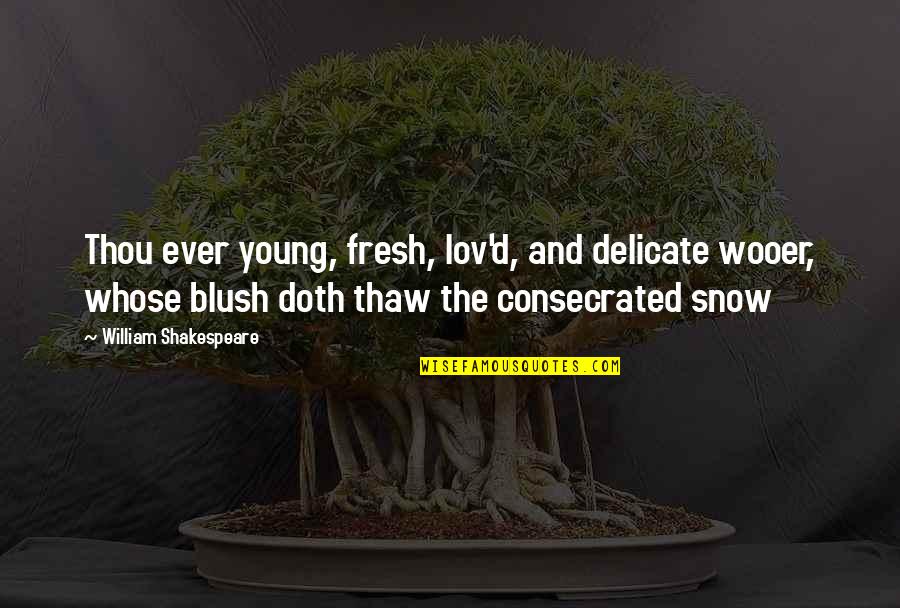 Thou ever young, fresh, lov'd, and delicate wooer, whose blush doth thaw the consecrated snow —
William Shakespeare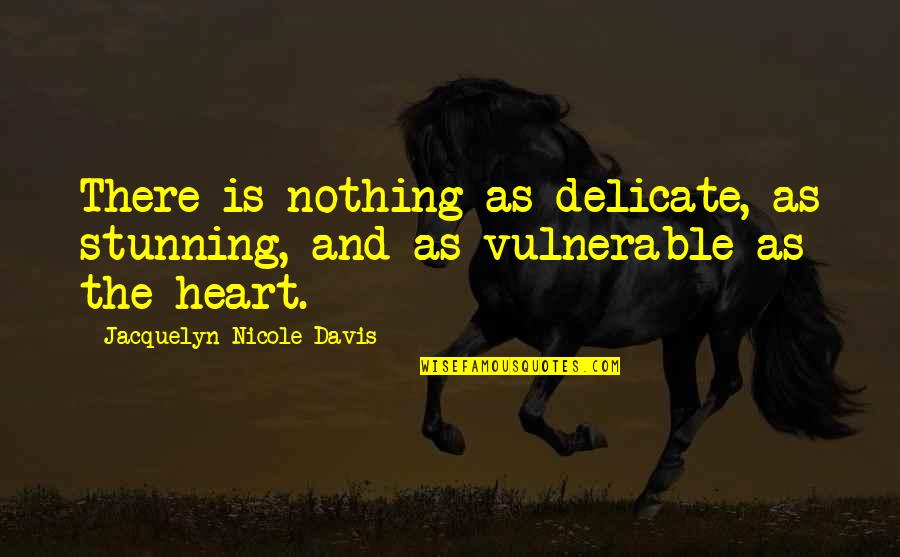 There is nothing as delicate, as stunning, and as vulnerable as the heart. —
Jacquelyn Nicole Davis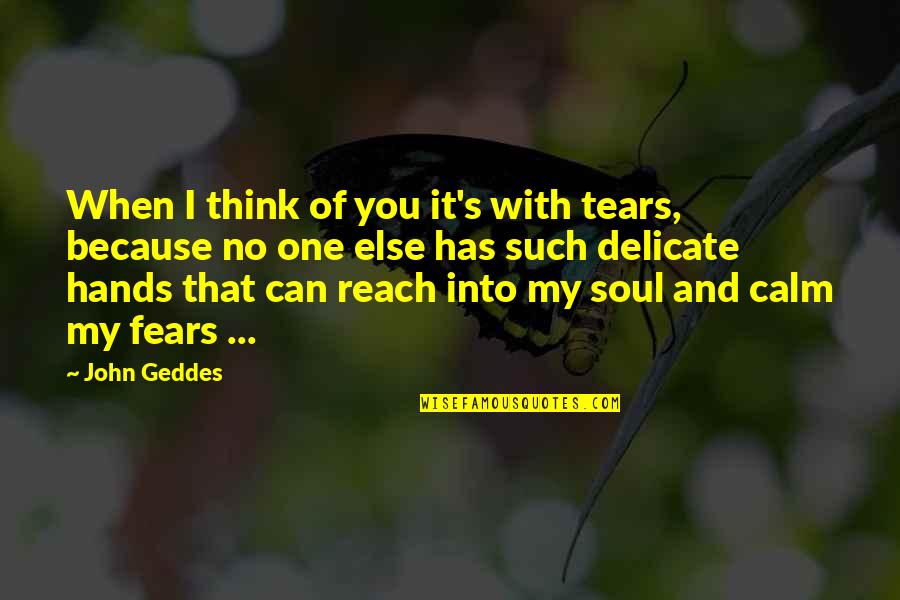 When I think of you it's with tears, because no one else has such delicate hands that can reach into my soul and calm my fears ... —
John Geddes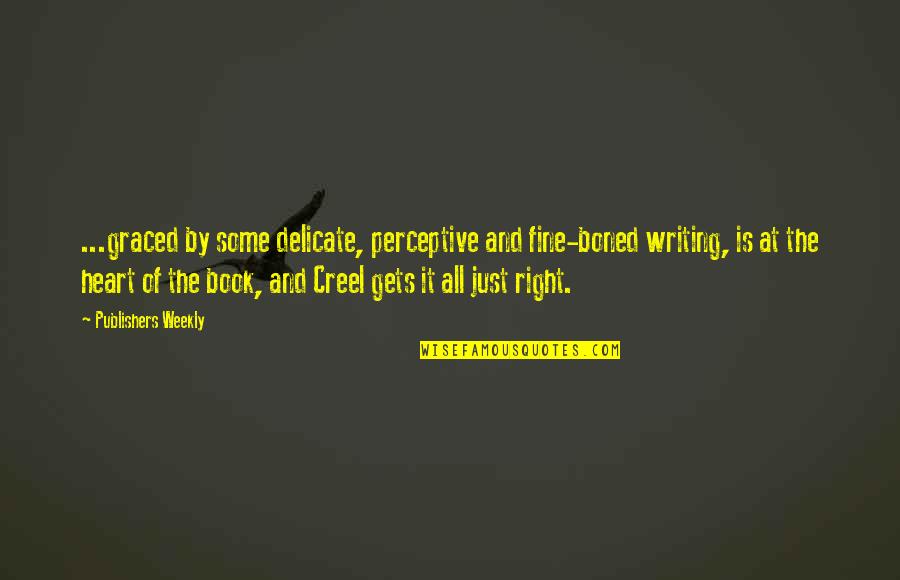 ...graced by some delicate, perceptive and fine-boned writing, is at the heart of the book, and Creel gets it all just right. —
Publishers Weekly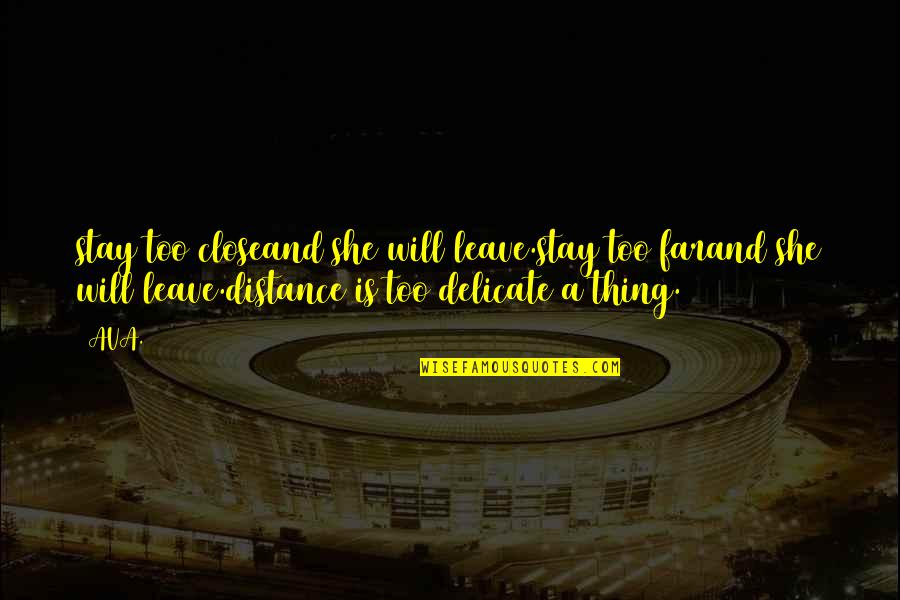 stay too close
and she will leave.
stay too far
and she will leave.
distance is too delicate a thing. —
AVA.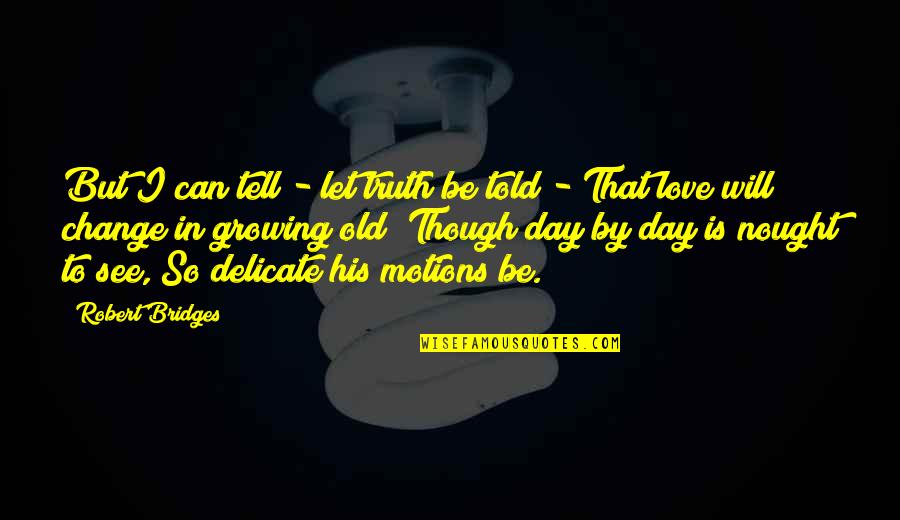 But I can tell - let truth be told - That love will change in growing old; Though day by day is nought to see, So delicate his motions be. —
Robert Bridges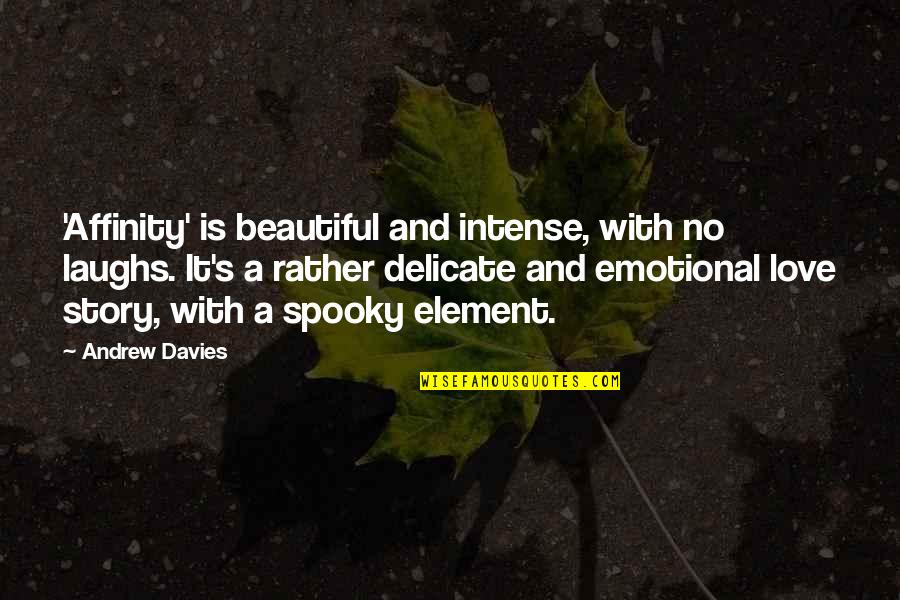 'Affinity' is beautiful and intense, with no laughs. It's a rather delicate and emotional love story, with a spooky element. —
Andrew Davies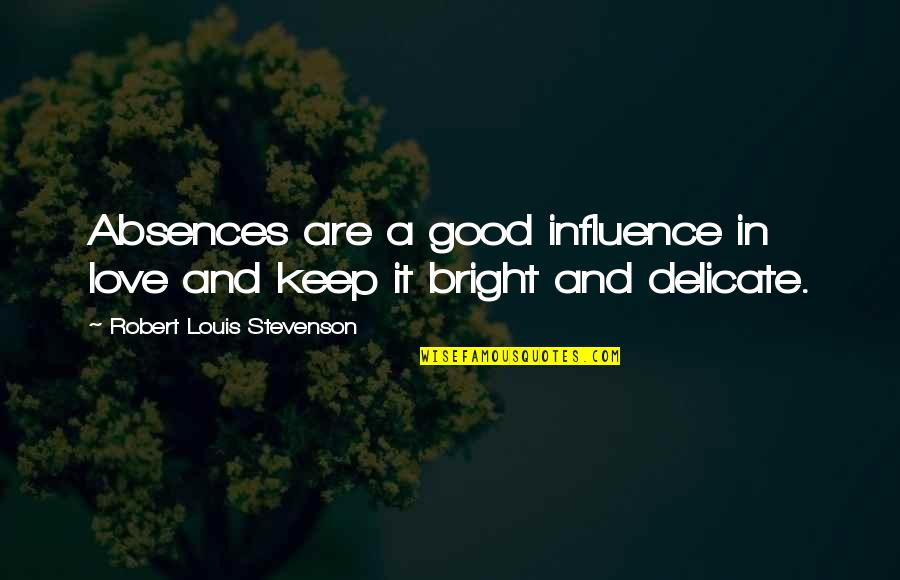 Absences are a good influence in love and keep it bright and delicate. —
Robert Louis Stevenson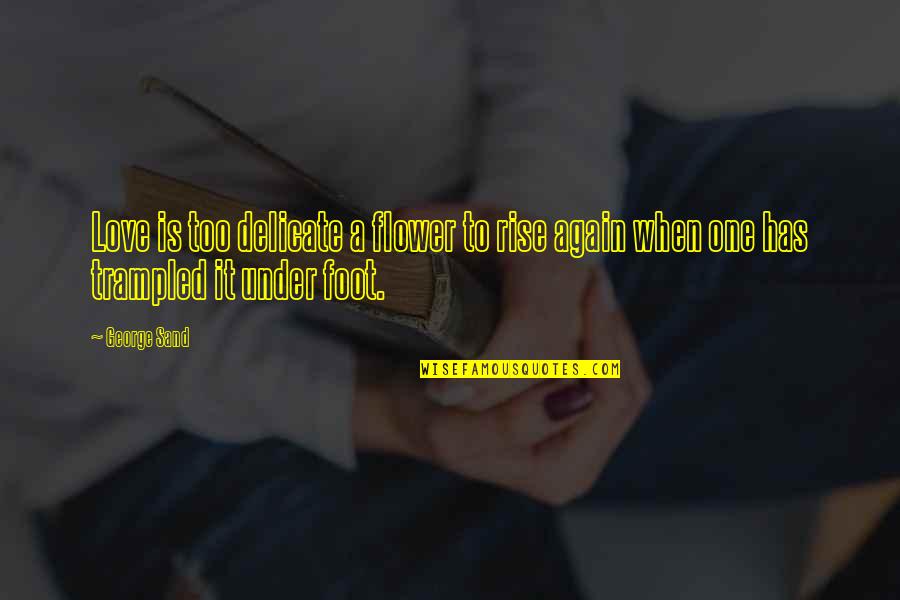 Love is too delicate a flower to rise again when one has trampled it under foot. —
George Sand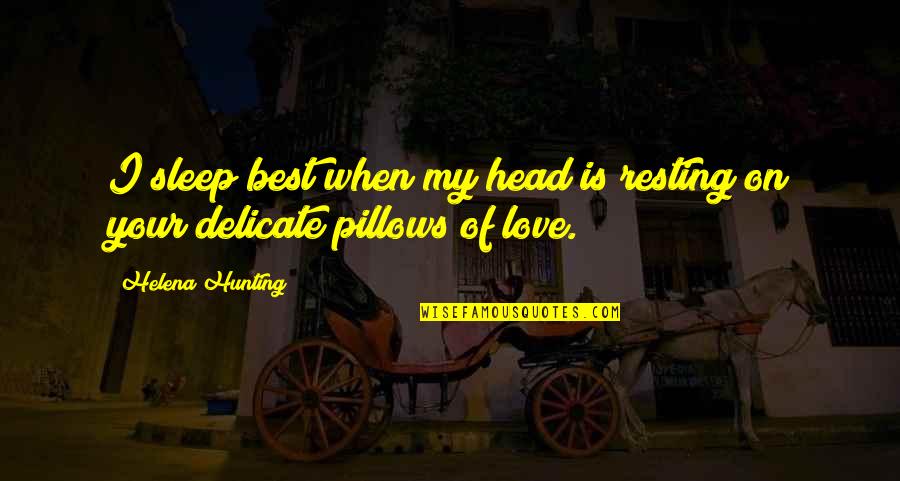 I sleep best when my head is resting on your delicate pillows of love. —
Helena Hunting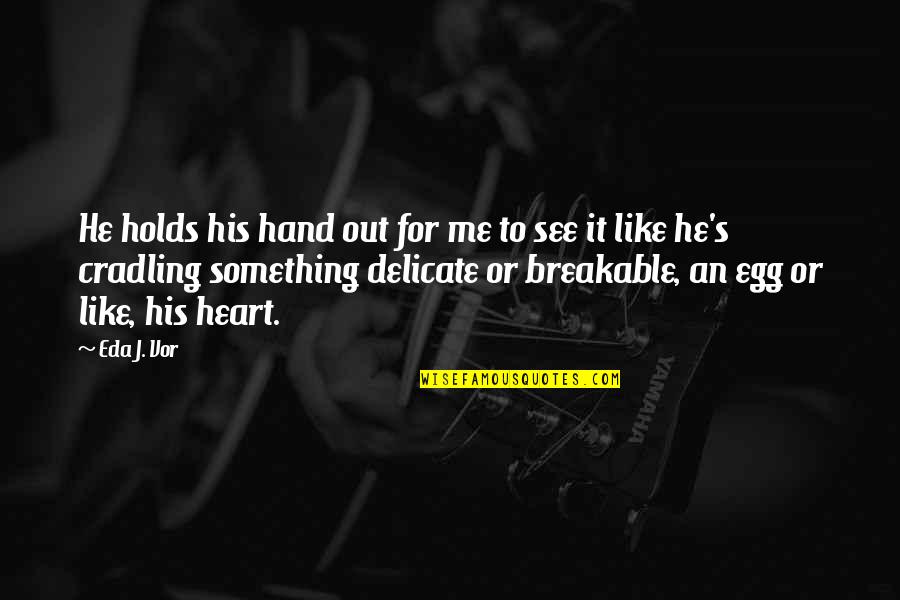 He holds his hand out for me to see it like he's cradling something delicate or breakable, an egg or like, his heart. —
Eda J. Vor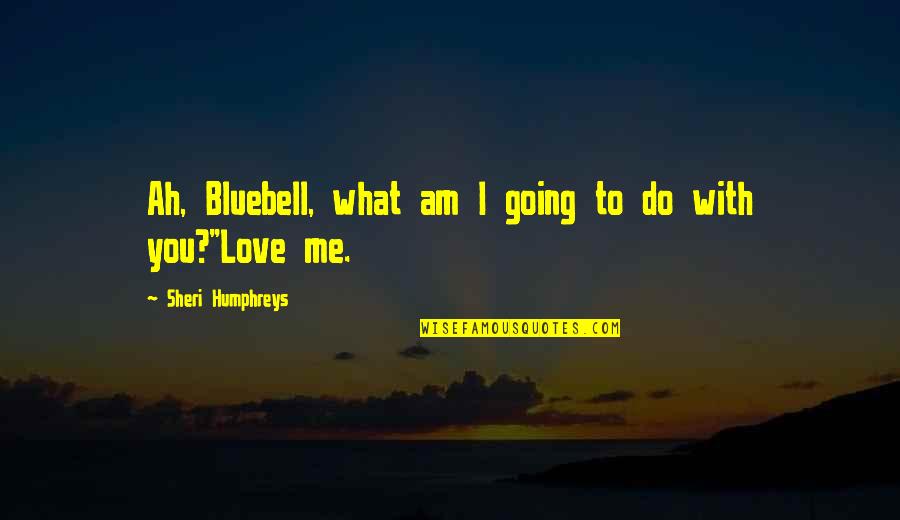 Ah, Bluebell, what am I going to do with you?"
Love me. —
Sheri Humphreys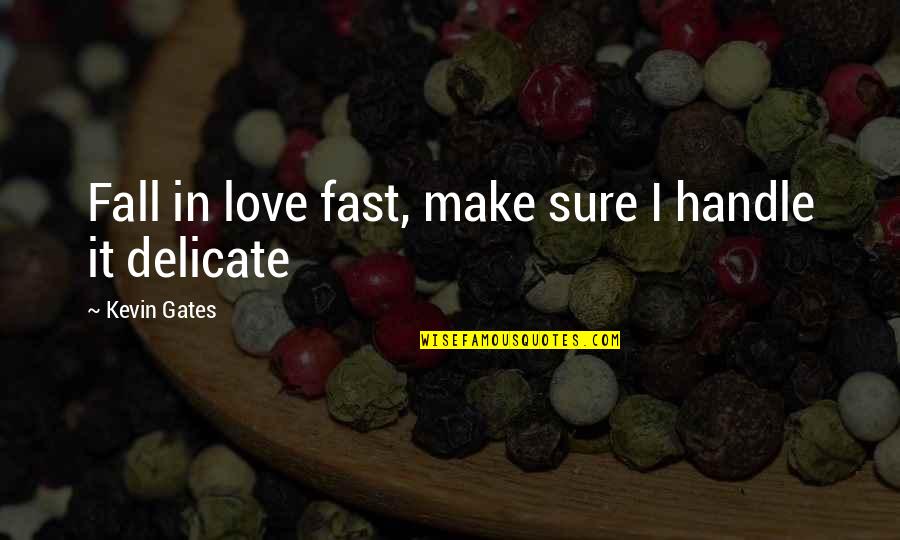 Fall in love fast, make sure I handle it delicate —
Kevin Gates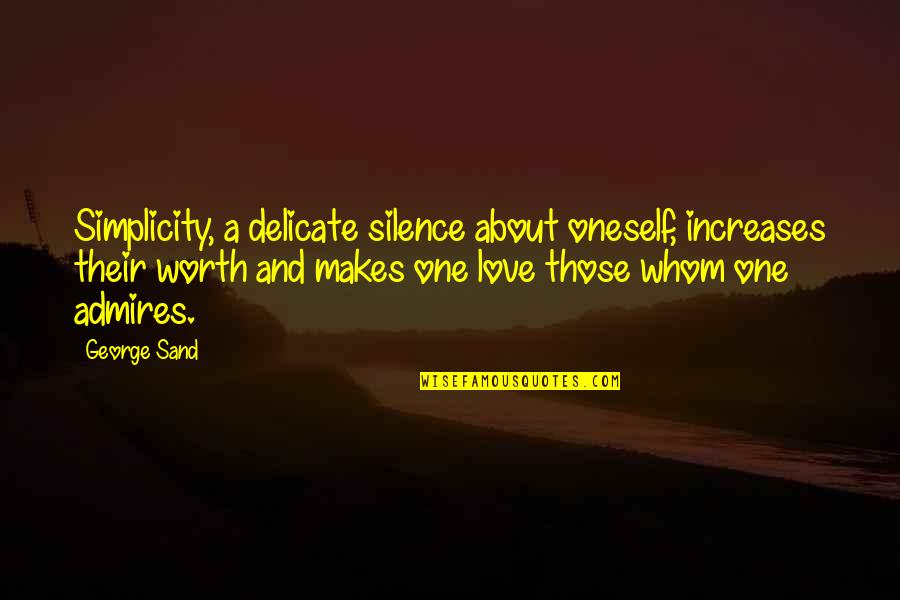 Simplicity, a delicate silence about oneself, increases their worth and makes one love those whom one admires. —
George Sand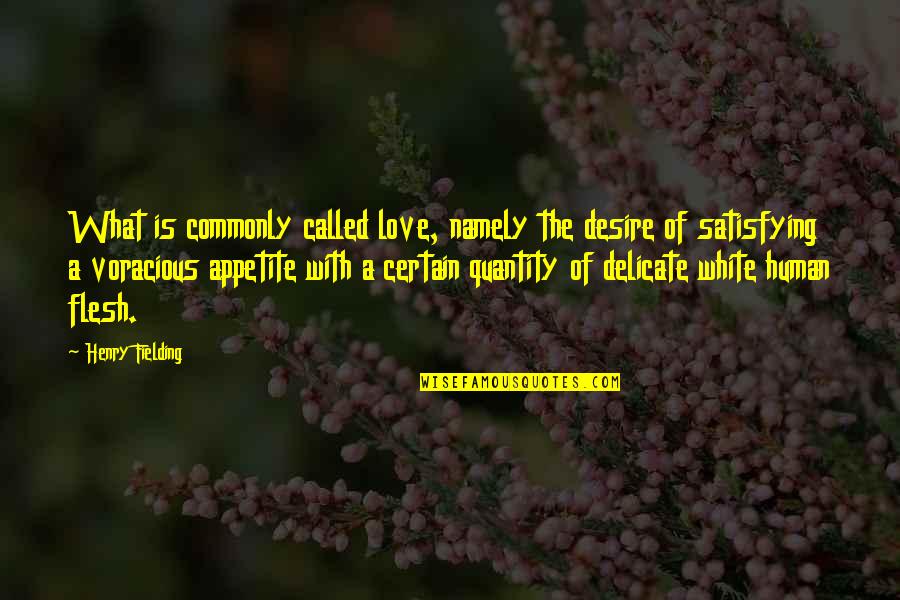 What is commonly called love, namely the desire of satisfying a voracious appetite with a certain quantity of delicate white human flesh. —
Henry Fielding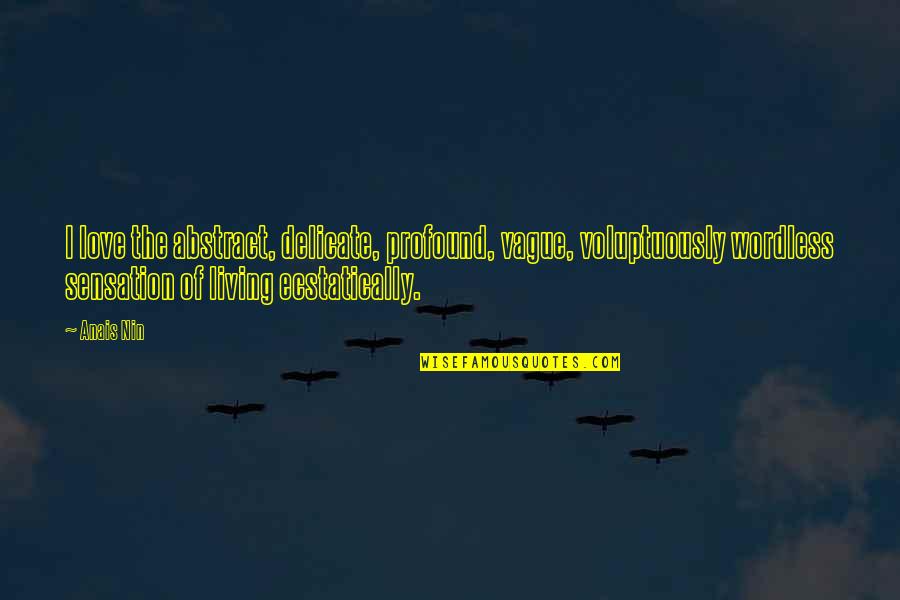 I love the abstract, delicate, profound, vague, voluptuously wordless sensation of living ecstatically. —
Anais Nin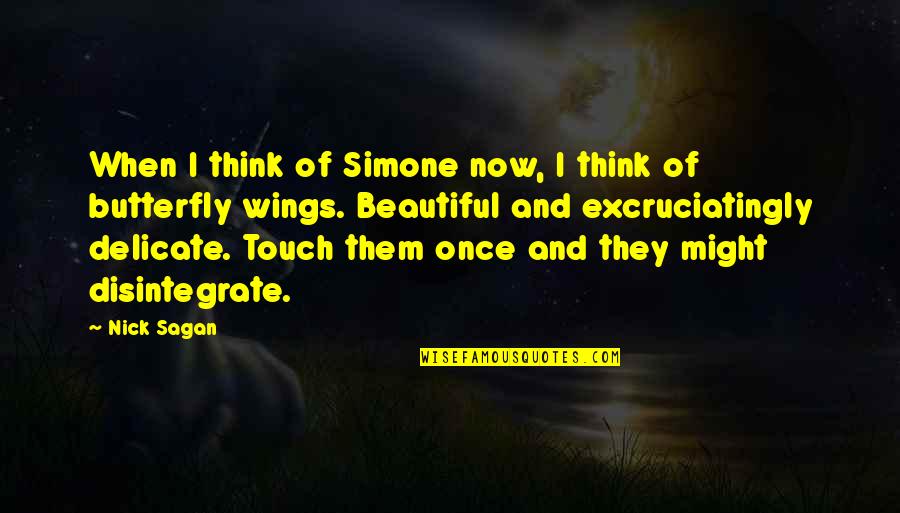 When I think of Simone now, I think of butterfly wings. Beautiful and excruciatingly delicate. Touch them once and they might disintegrate. —
Nick Sagan