Gwen Cooper Quotes
Top 8 wise famous quotes and sayings by Gwen Cooper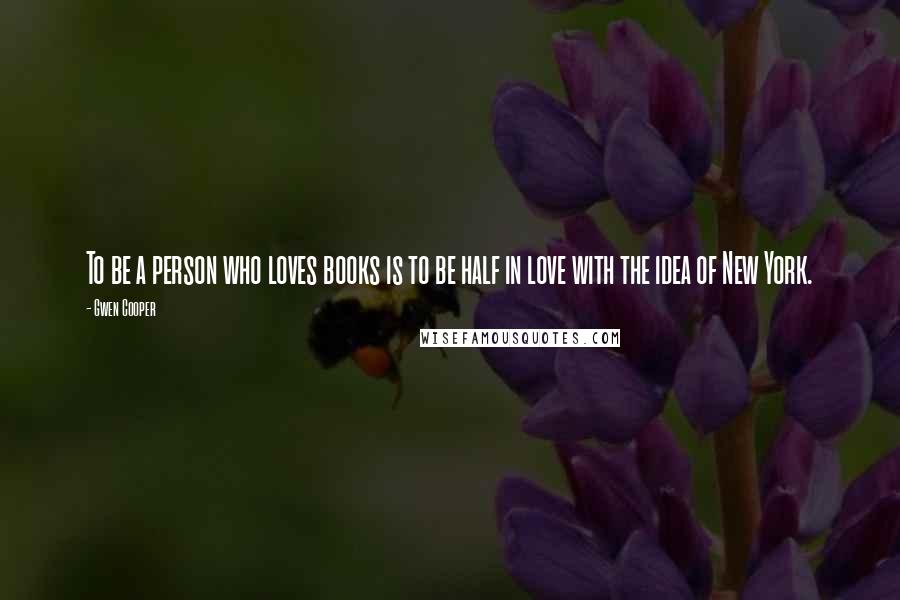 To be a person who loves books is to be half in love with the idea of New York.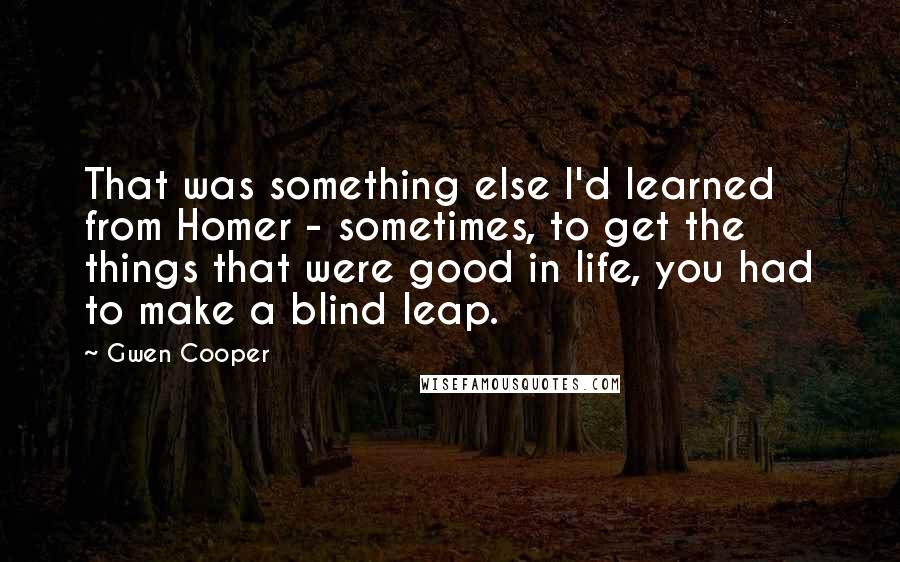 That was something else I'd learned from Homer - sometimes, to get the things that were good in life, you had to make a blind leap.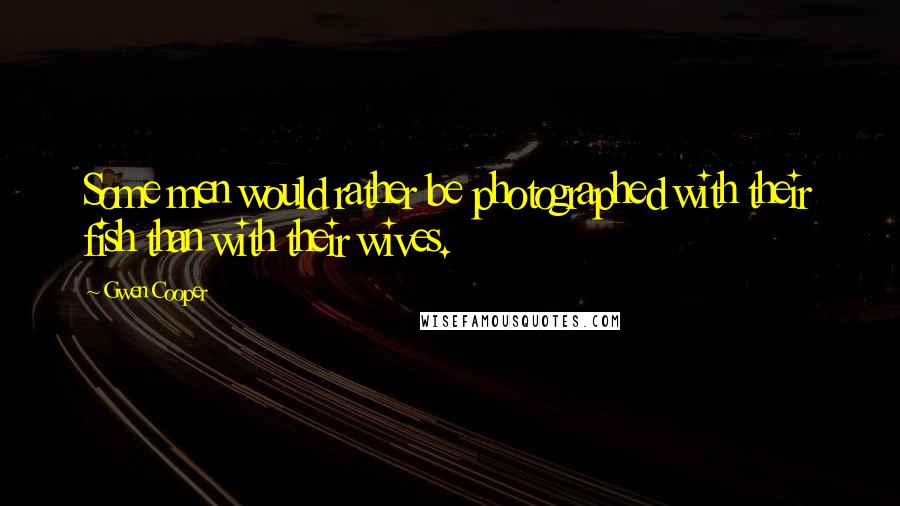 Some men would rather be photographed with their fish than with their wives.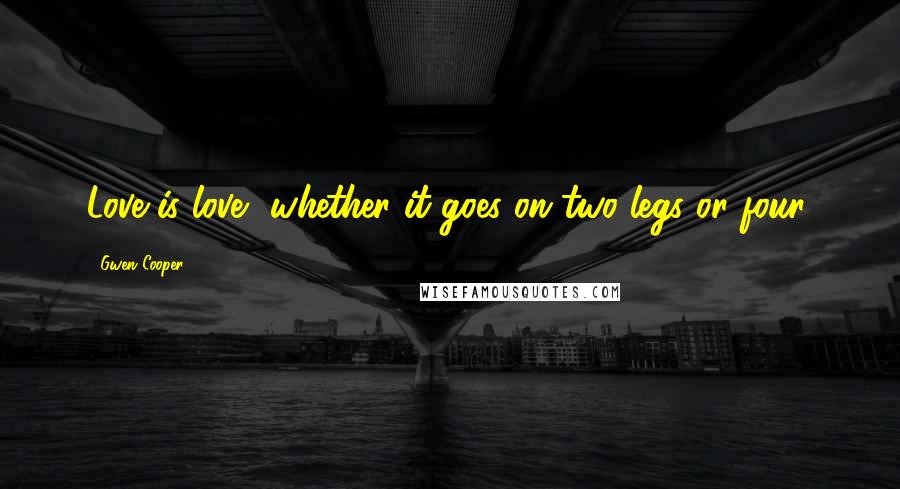 Love is love, whether it goes on two legs or four.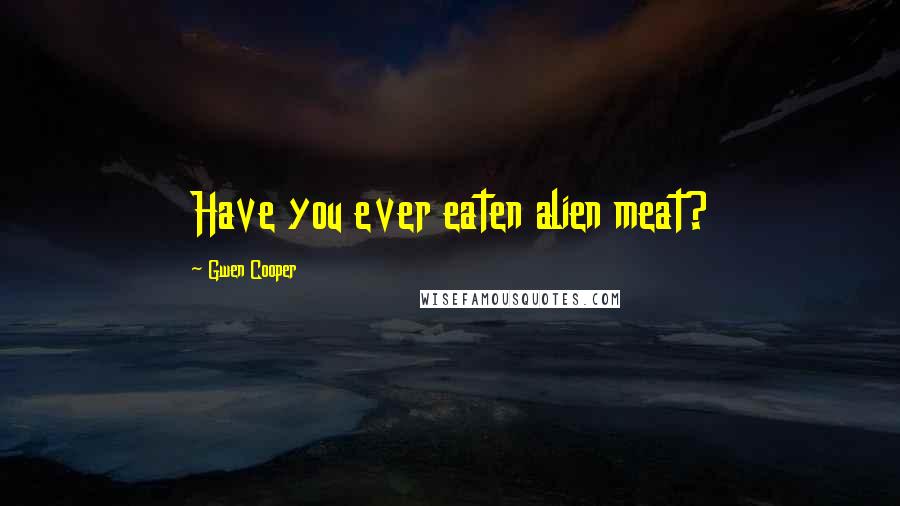 Have you ever eaten alien meat?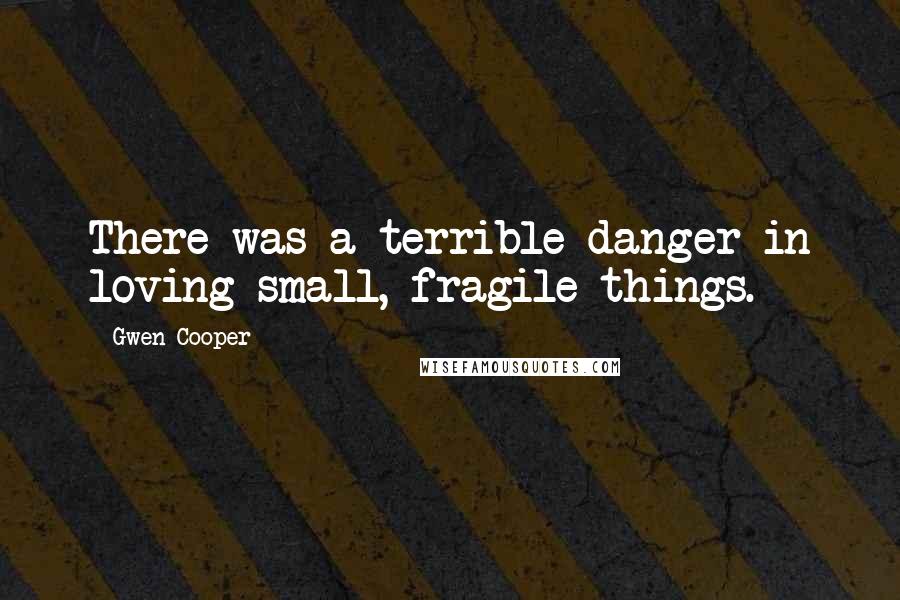 There was a terrible danger in loving small, fragile things.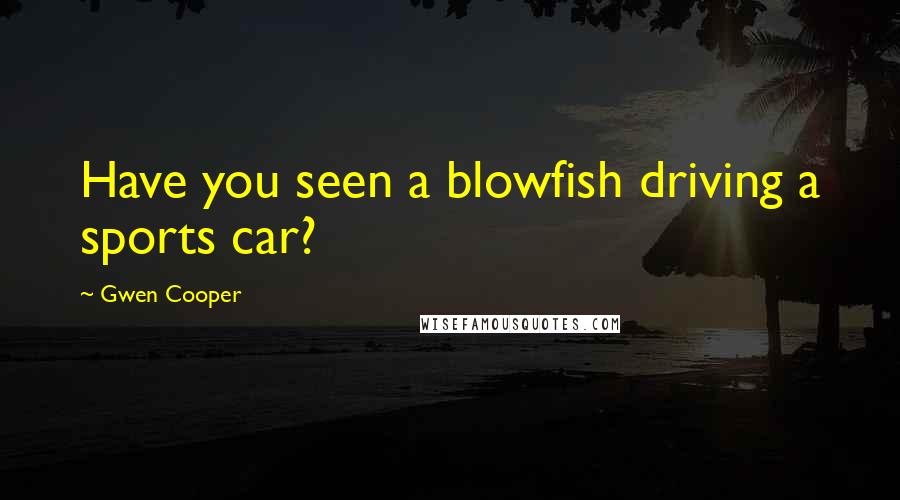 Have you seen a blowfish driving a sports car?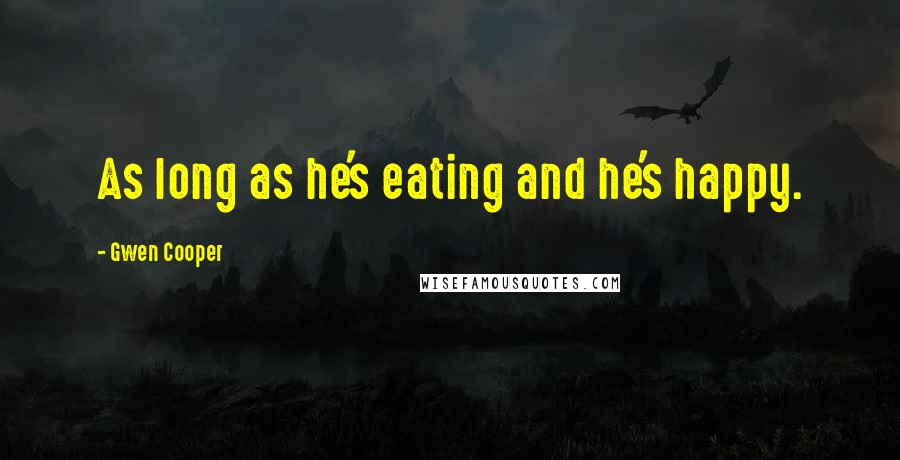 As long as he's eating and he's happy.