Taking On Challenges Quotes
Collection of top 18 famous quotes about Taking On Challenges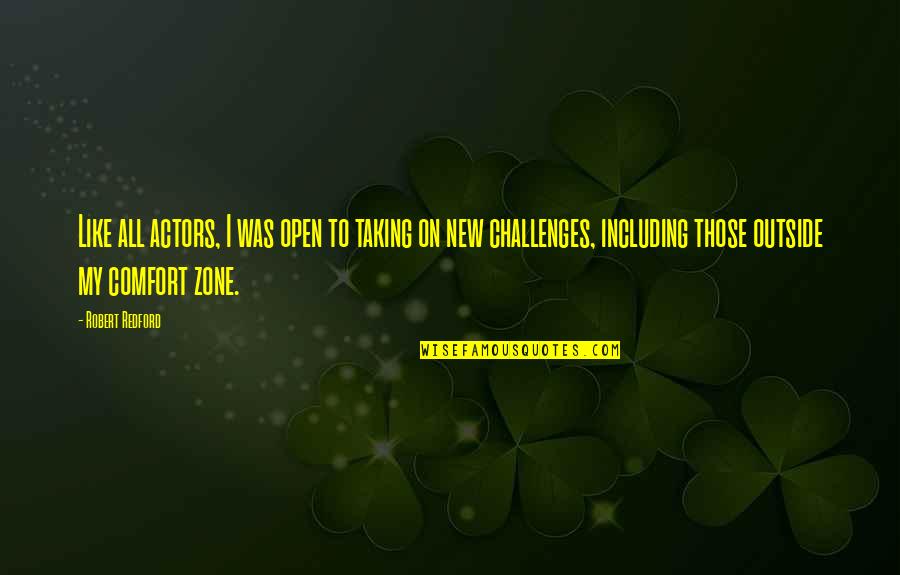 Like all actors, I was open to taking on new challenges, including those outside my comfort zone.
—
Robert Redford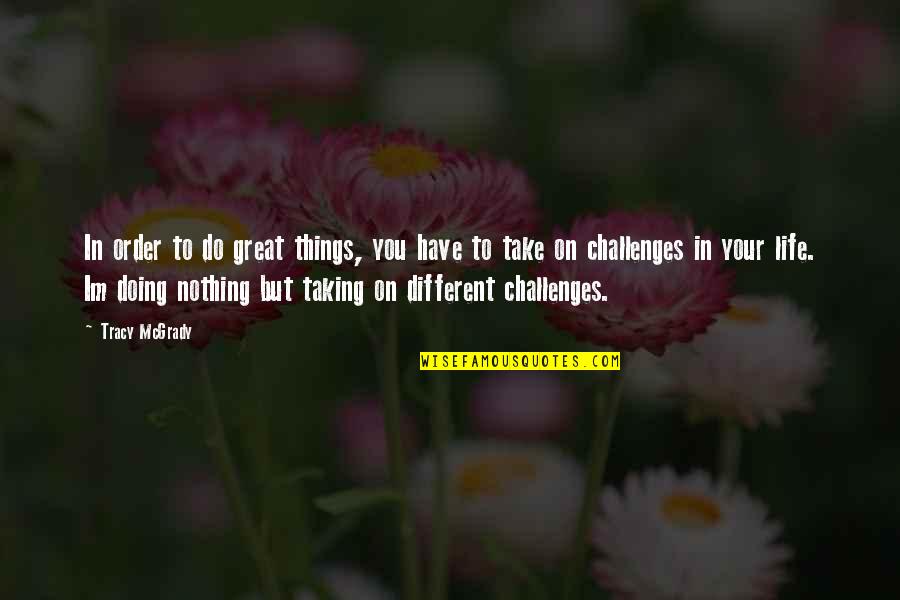 In order to do great things, you have to take on challenges in your life. Im doing nothing but taking on different challenges.
—
Tracy McGrady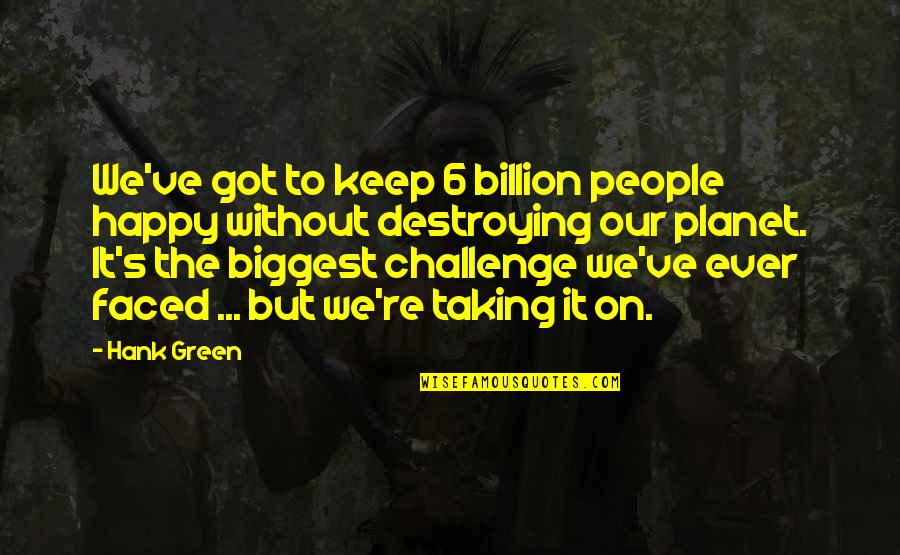 We've got to keep 6 billion people happy without destroying our planet. It's the biggest challenge we've ever faced ... but we're taking it on.
—
Hank Green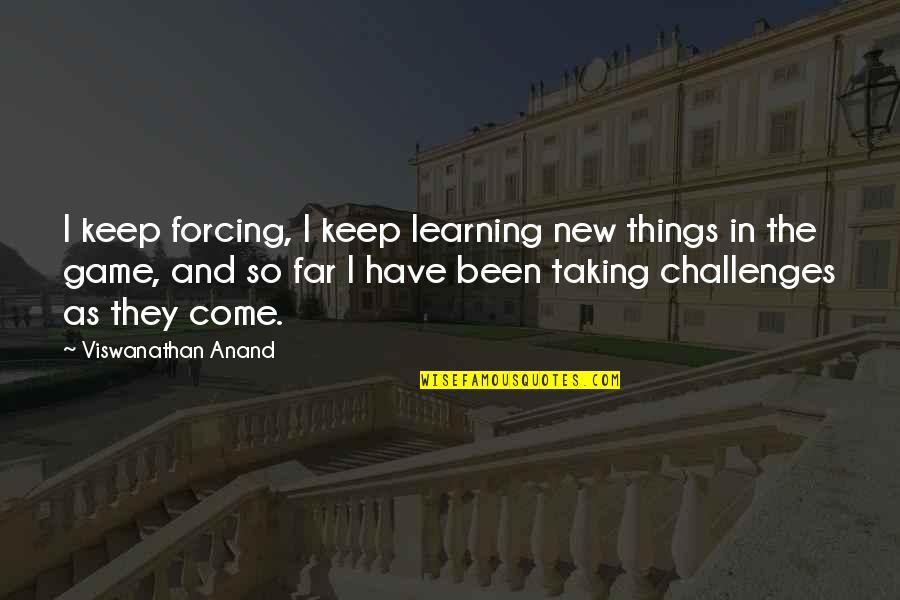 I keep forcing, I keep learning new things in the game, and so far I have been taking challenges as they come.
—
Viswanathan Anand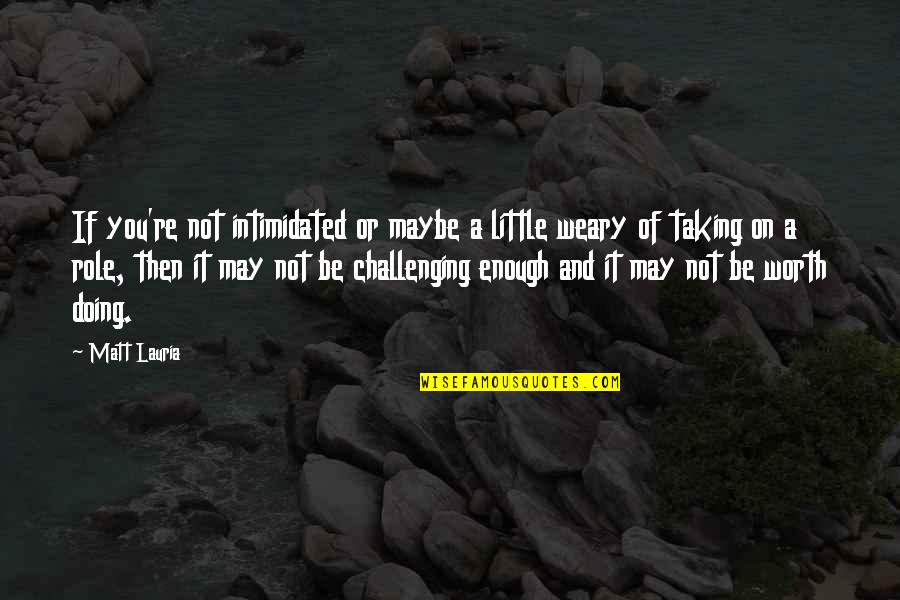 If you're not intimidated or maybe a little weary of taking on a role, then it may not be challenging enough and it may not be worth doing.
—
Matt Lauria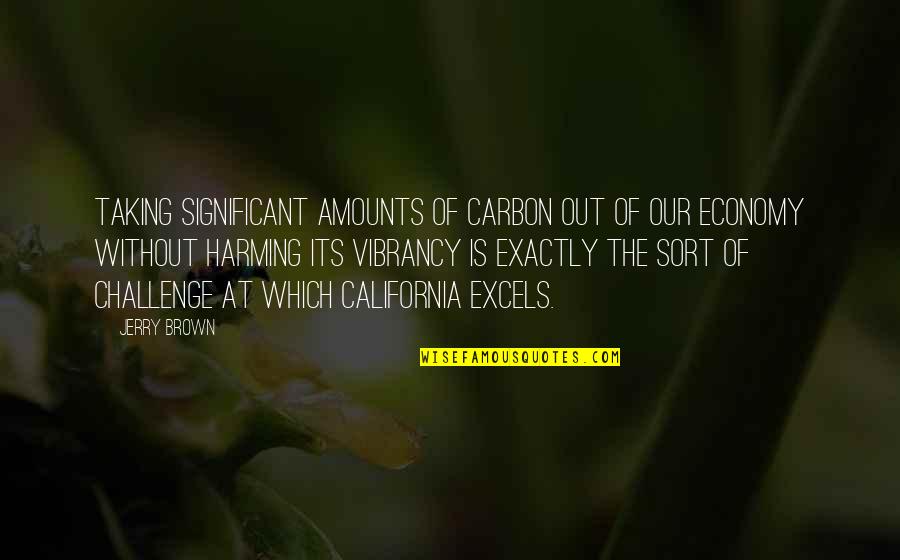 Taking significant amounts of carbon out of our economy without harming its vibrancy is exactly the sort of challenge at which California excels.
—
Jerry Brown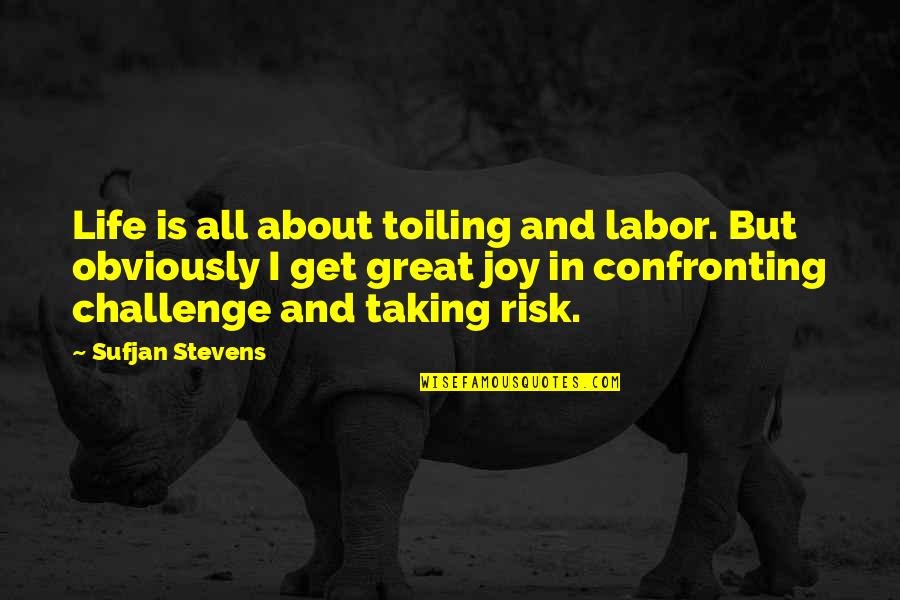 Life is all about toiling and labor. But obviously I get great joy in confronting challenge and taking risk. —
Sufjan Stevens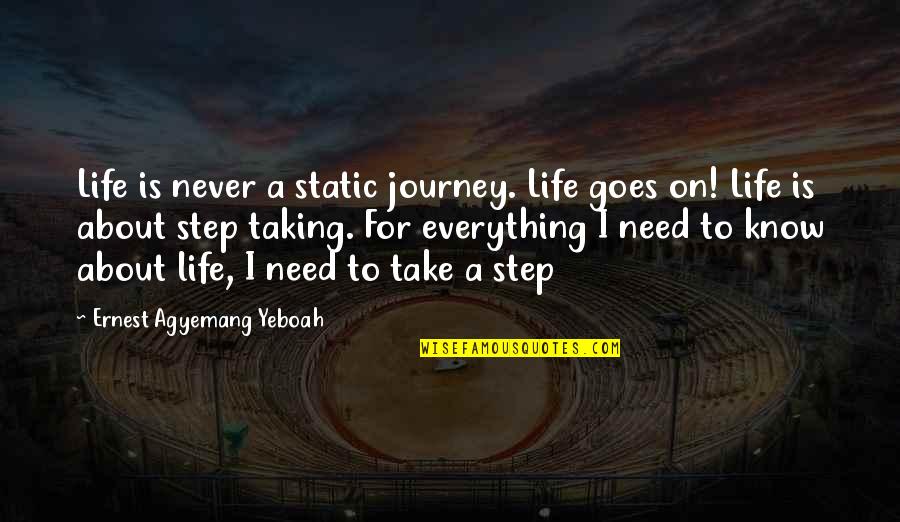 Life is never a static journey. Life goes on! Life is about step taking. For everything I need to know about life, I need to take a step —
Ernest Agyemang Yeboah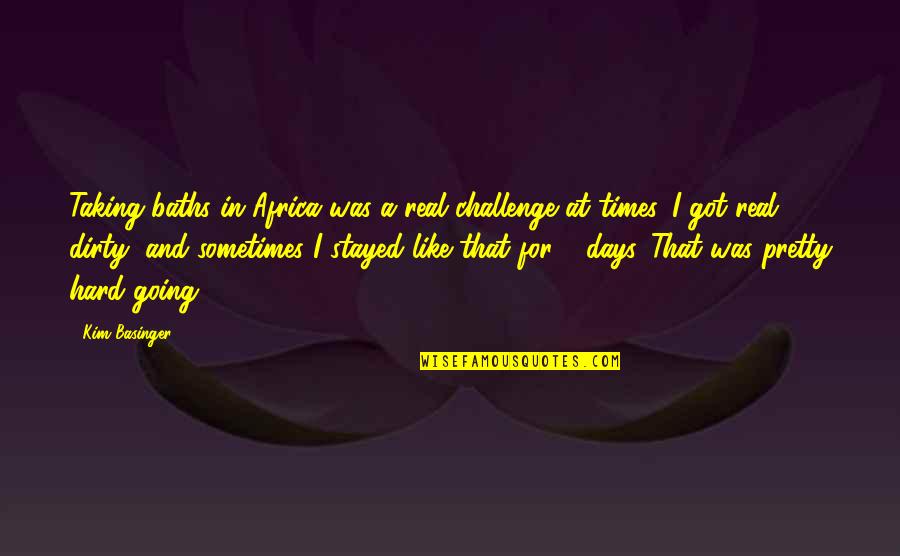 Taking baths in Africa was a real challenge at times. I got real dirty, and sometimes I stayed like that for 2 days. That was pretty hard going. —
Kim Basinger
As a coach, I want players to challenge me, to question me and ask why we're doing a certain thing, so they feel that they're taking ownership. —
Warren Gatland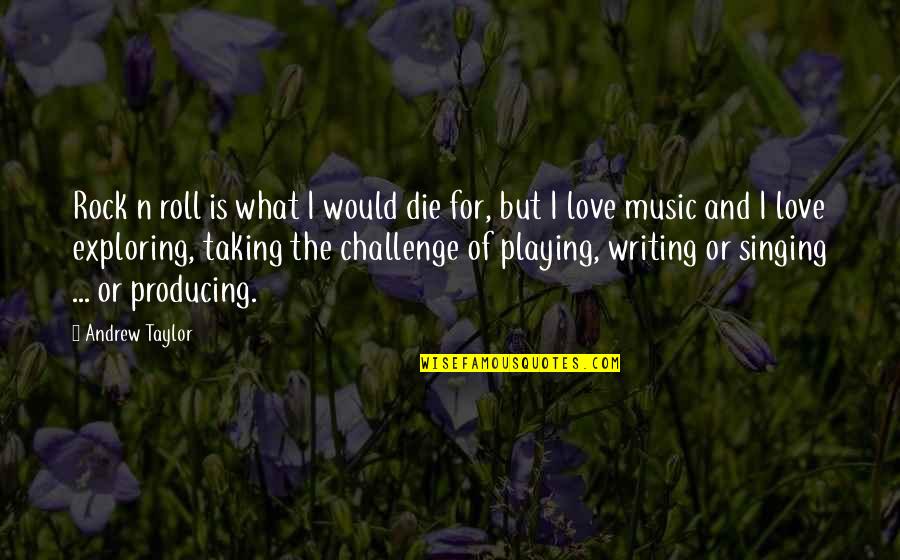 Rock n roll is what I would die for, but I love music and I love exploring, taking the challenge of playing, writing or singing ... or producing. —
Andrew Taylor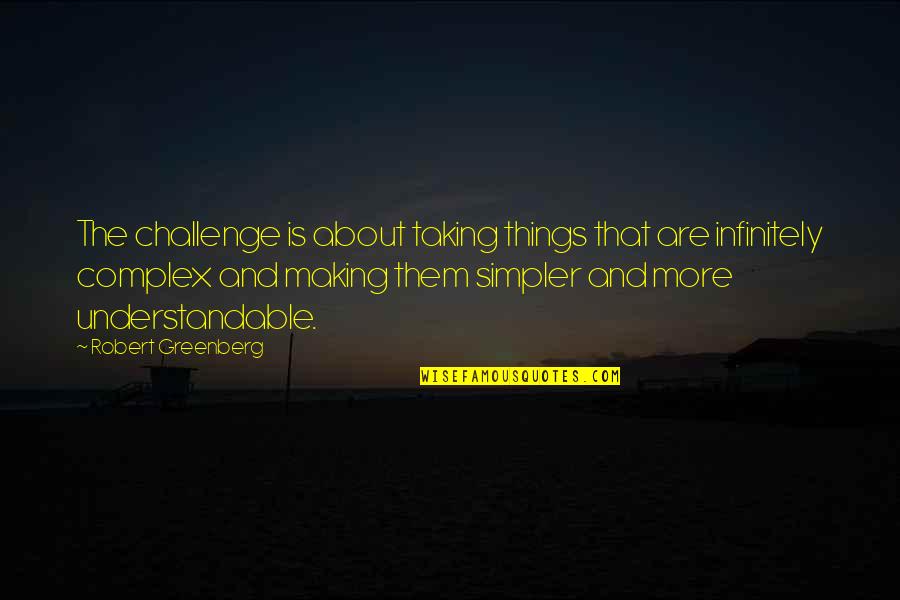 The challenge is about taking things that are infinitely complex and making them simpler and more understandable. —
Robert Greenberg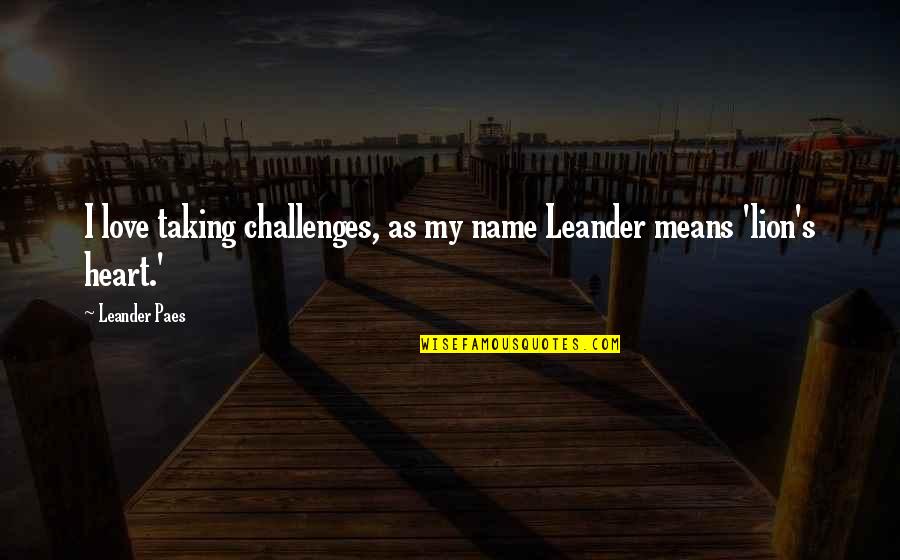 I love taking challenges, as my name Leander means 'lion's heart.' —
Leander Paes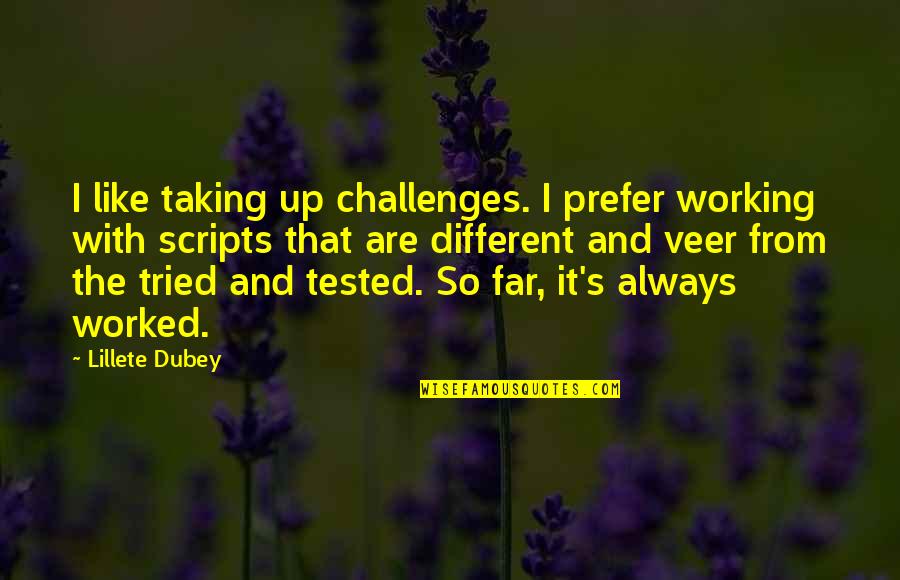 I like taking up challenges. I prefer working with scripts that are different and veer from the tried and tested. So far, it's always worked. —
Lillete Dubey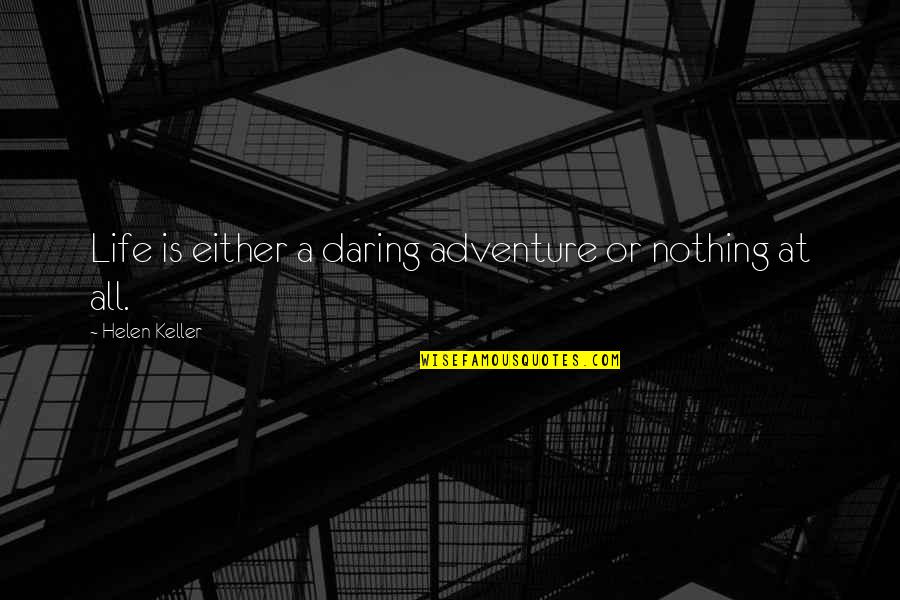 Life is either a daring adventure or nothing at all. —
Helen Keller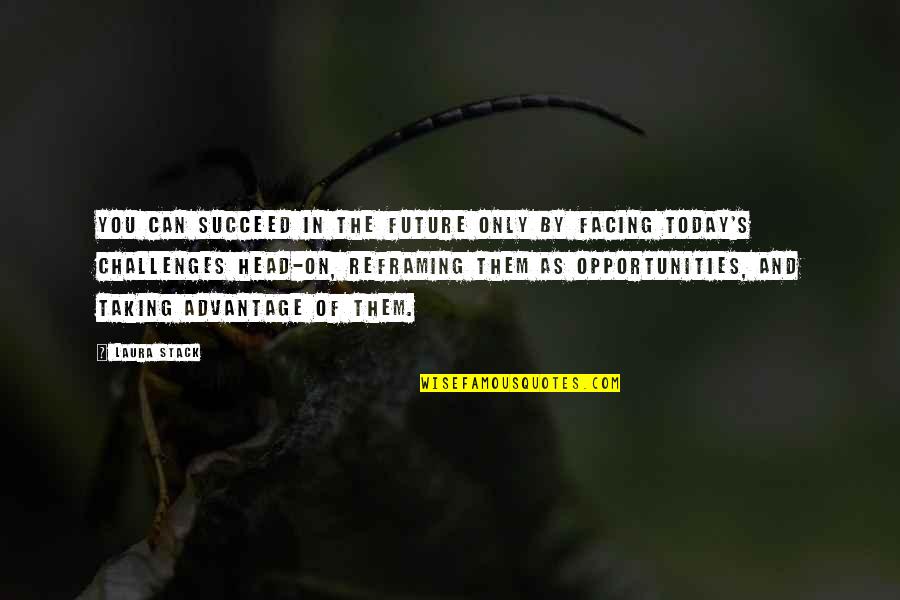 You can succeed in the future only by facing today's challenges head-on, reframing them as opportunities, and taking advantage of them. —
Laura Stack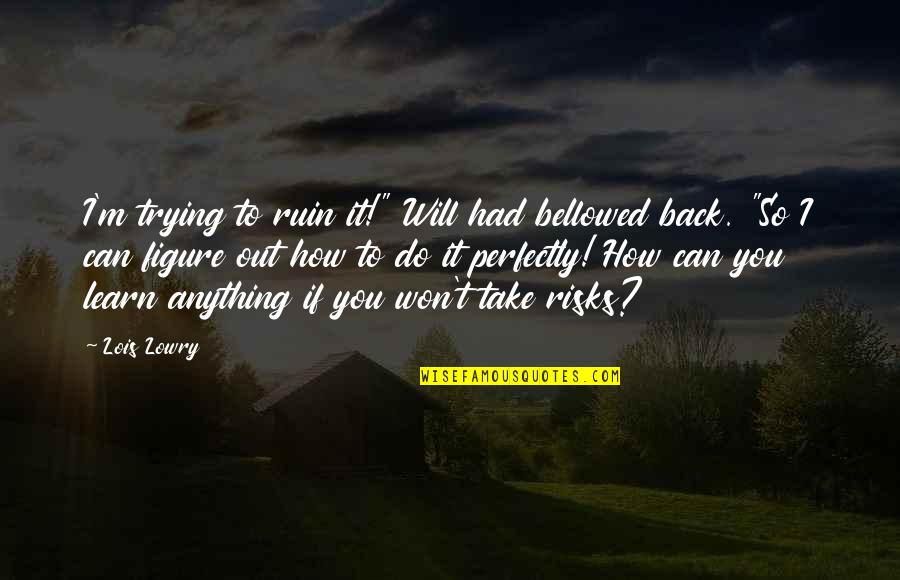 I'm trying to ruin it!" Will had bellowed back. "So I can figure out how to do it perfectly! How can you learn anything if you won't take risks? —
Lois Lowry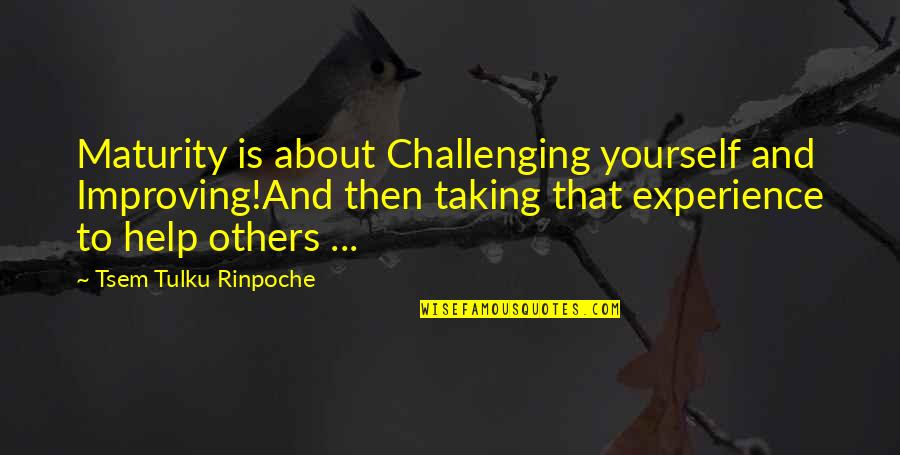 Maturity is about Challenging yourself and Improving!
And then taking that experience to help others ... —
Tsem Tulku Rinpoche