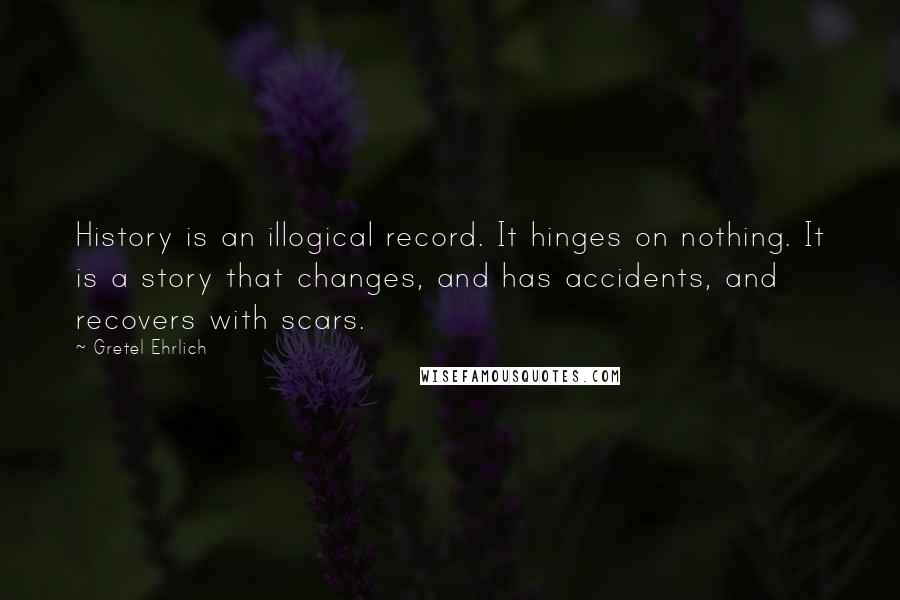 History is an illogical record. It hinges on nothing. It is a story that changes, and has accidents, and recovers with scars.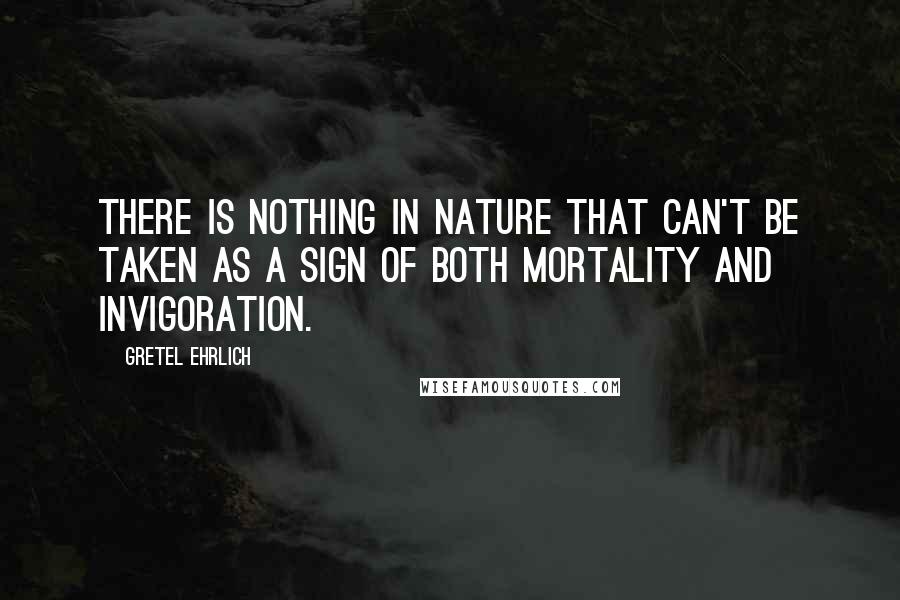 There is nothing in nature that can't be taken as a sign of both mortality and invigoration.
I thought: to be tough is to be fragile; to be tender is to be truly fierce.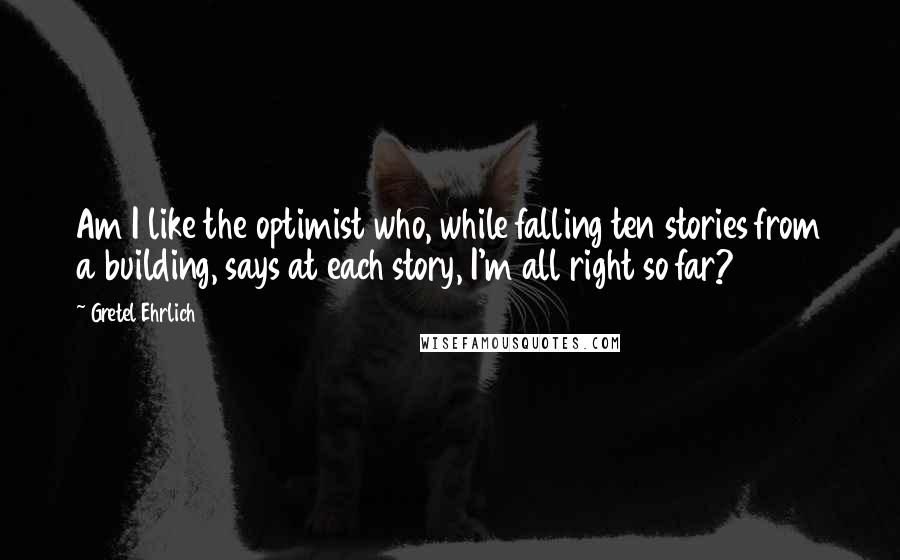 Am I like the optimist who, while falling ten stories from a building, says at each story, I'm all right so far?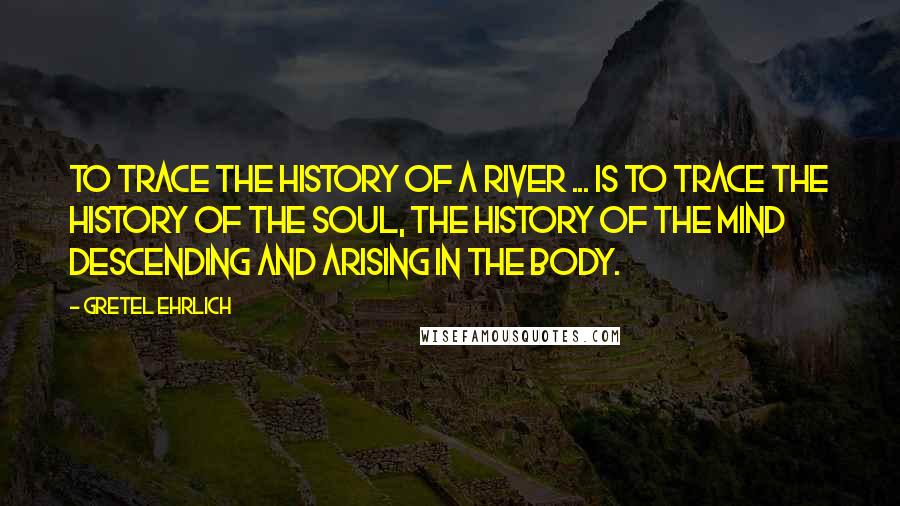 To trace the history of a river ... is to trace the history of the soul, the history of the mind descending and arising in the body.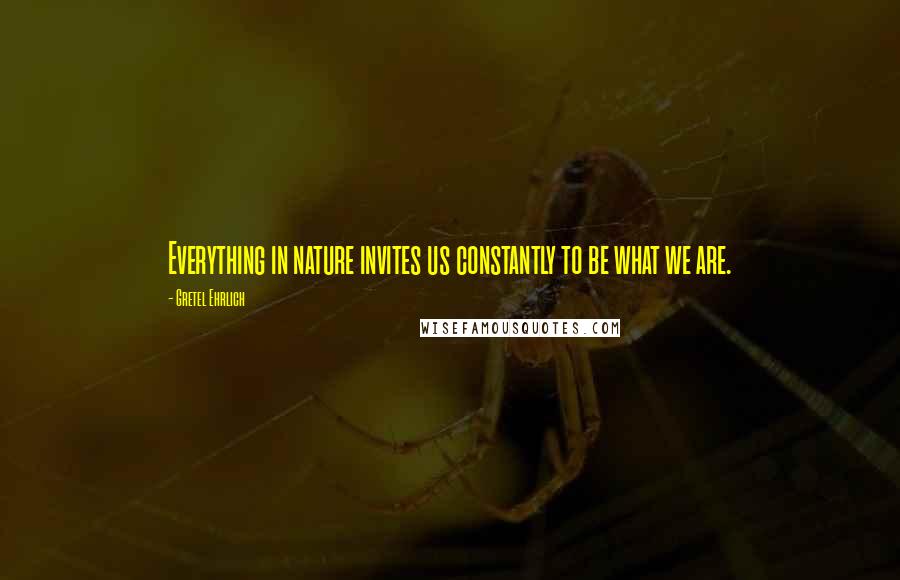 Everything in nature invites us constantly to be what we are.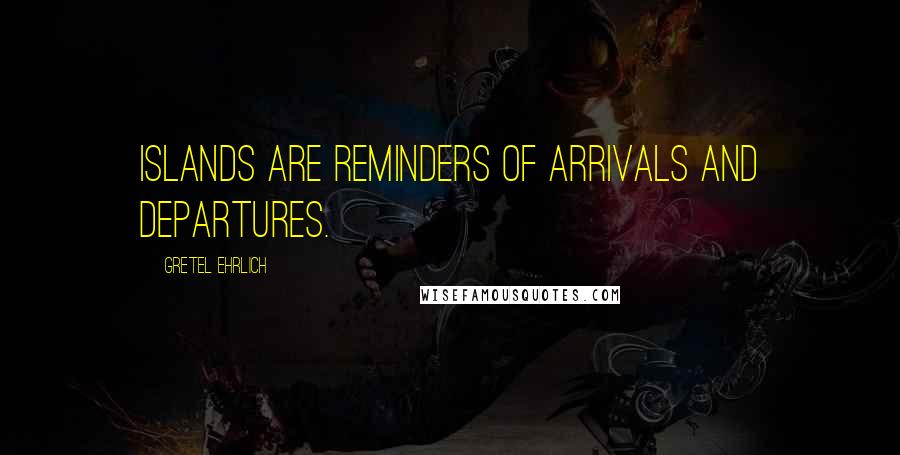 Islands are reminders of arrivals and departures.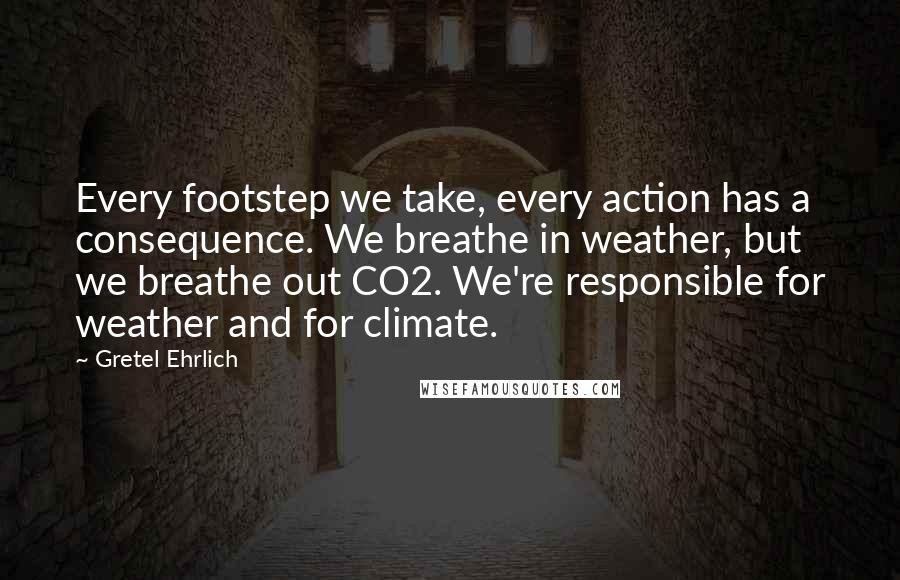 Every footstep we take, every action has a consequence. We breathe in weather, but we breathe out CO2. We're responsible for weather and for climate.
Animals give us their constant, unjaded faces, and we burden them with our bodies and civilized ordeals.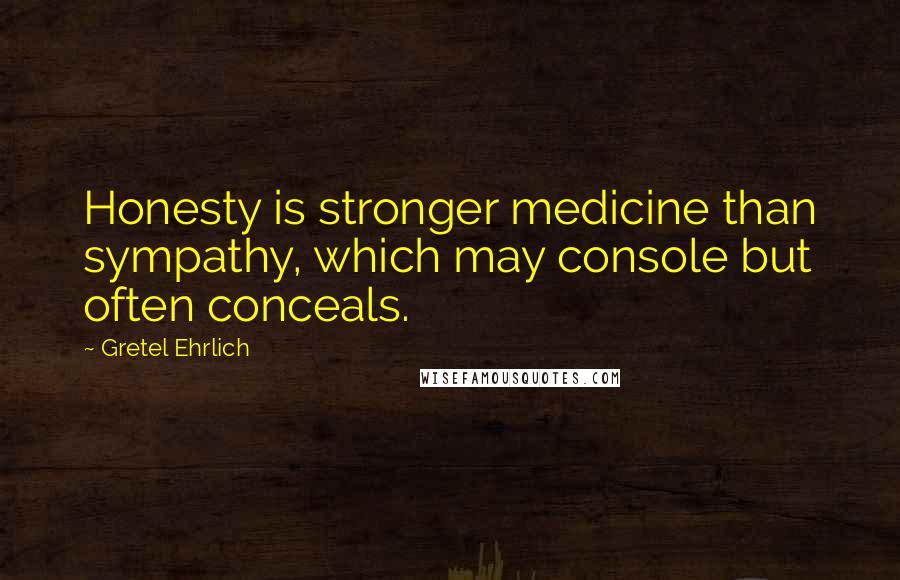 Honesty is stronger medicine than sympathy, which may console but often conceals.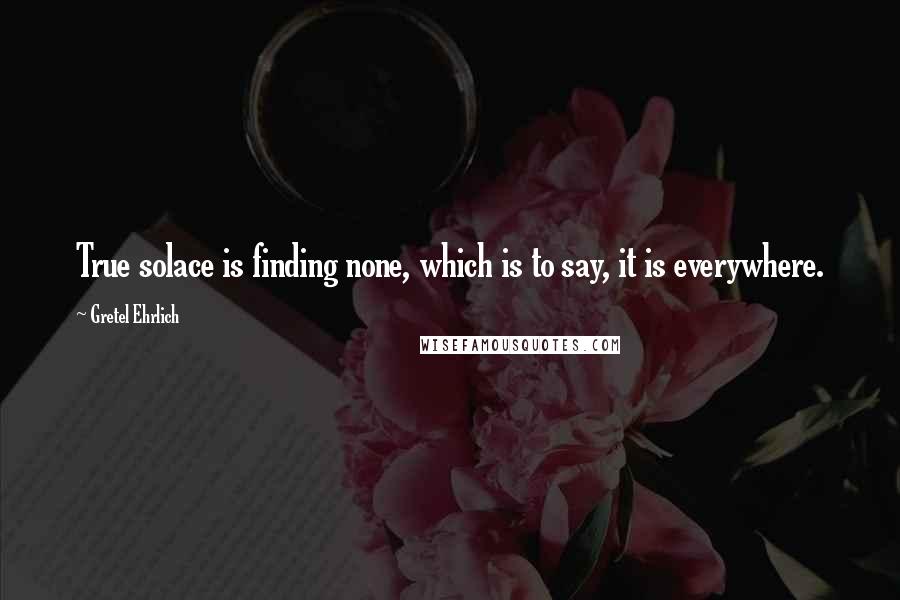 True solace is finding none, which is to say, it is everywhere.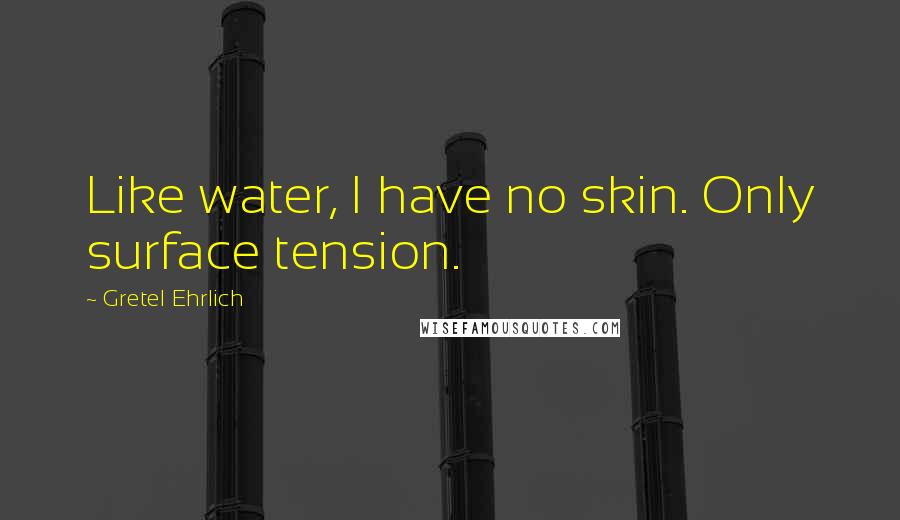 Like water, I have no skin. Only surface tension.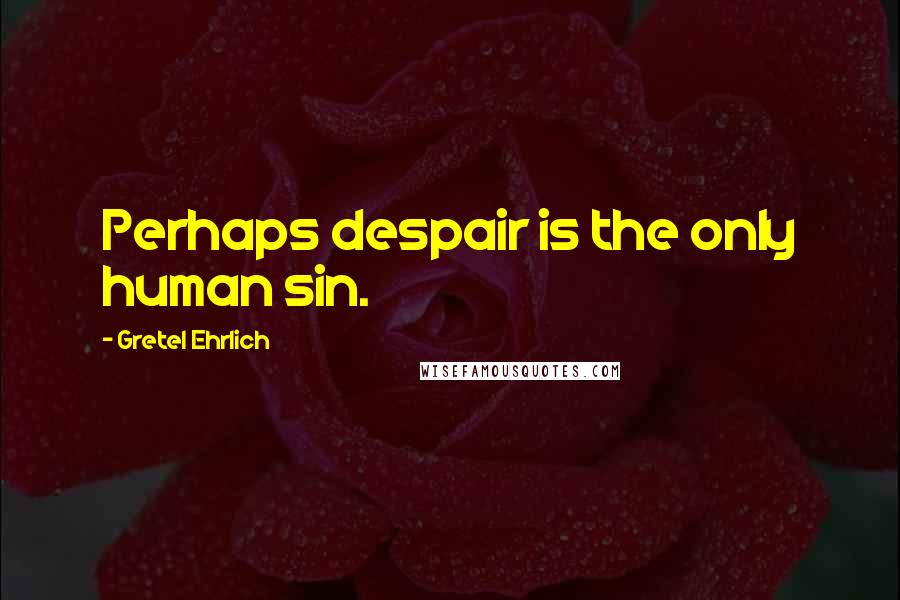 Perhaps despair is the only human sin.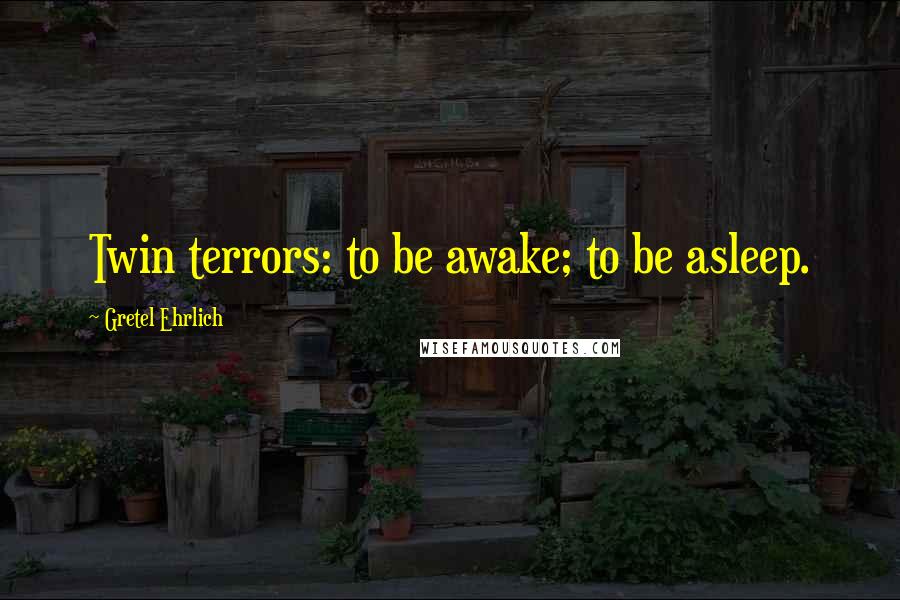 Twin terrors: to be awake; to be asleep.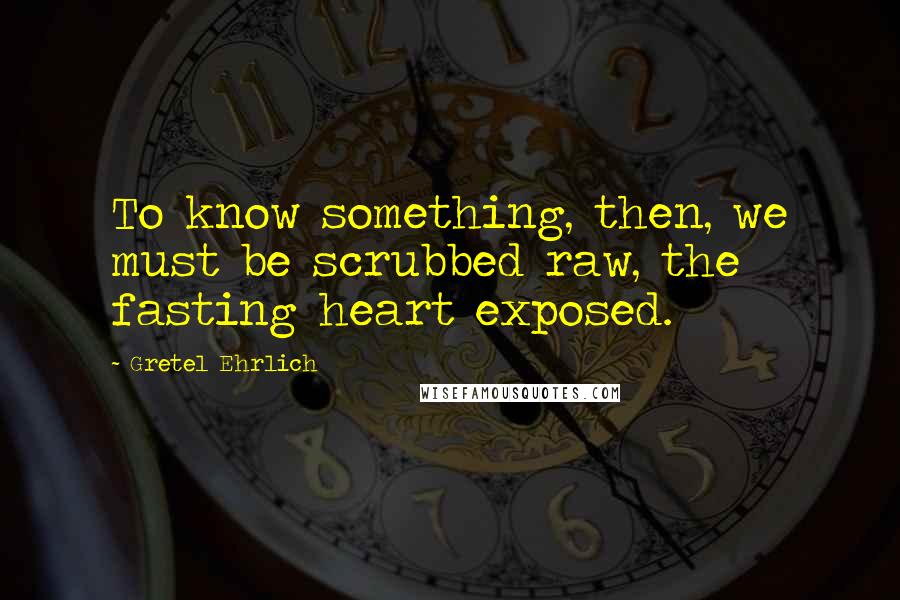 To know something, then, we must be scrubbed raw, the fasting heart exposed.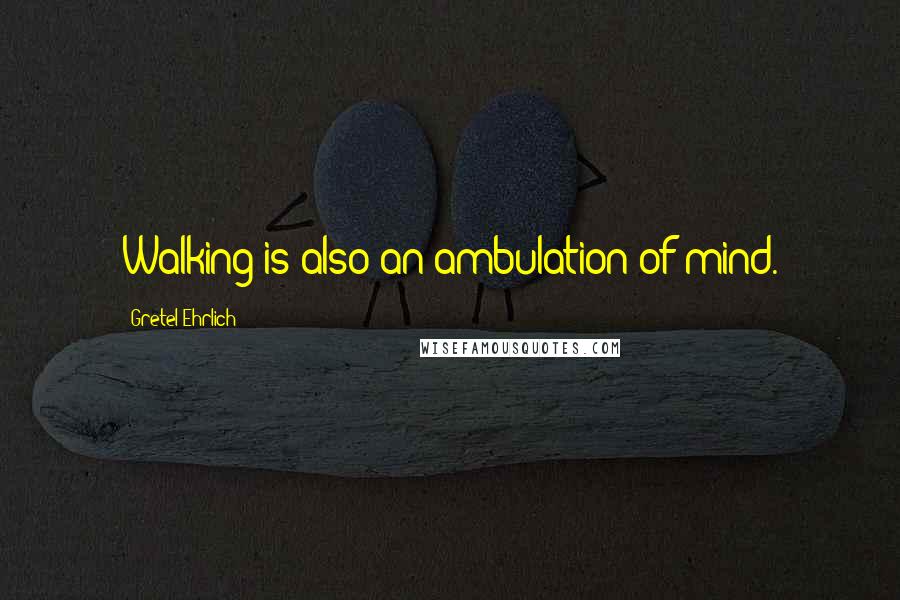 Walking is also an ambulation of mind.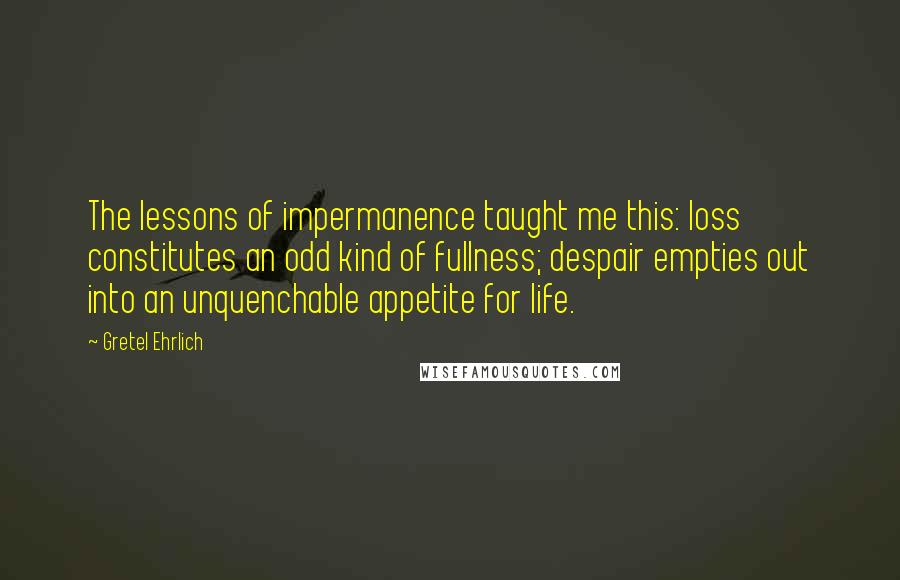 The lessons of impermanence taught me this: loss constitutes an odd kind of fullness; despair empties out into an unquenchable appetite for life.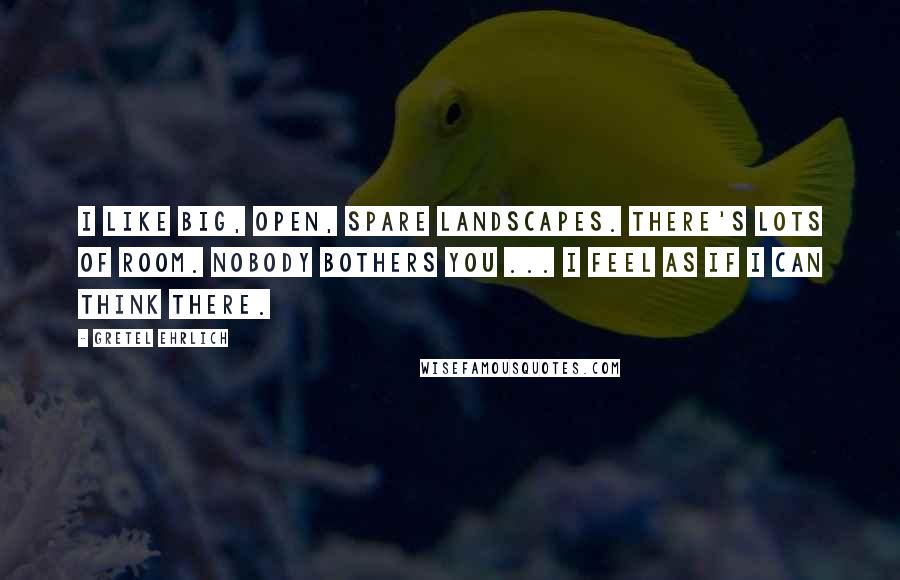 I like big, open, spare landscapes. There's lots of room. Nobody bothers you ... I feel as if I can think there.