Jane Hamilton Quotes
Top 35 wise famous quotes and sayings by Jane Hamilton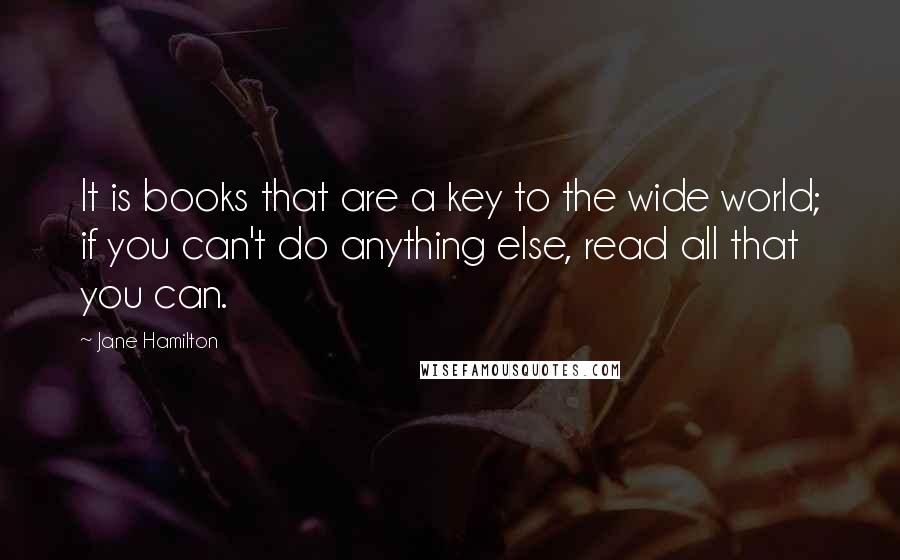 It is books that are a key to the wide world; if you can't do anything else, read all that you can.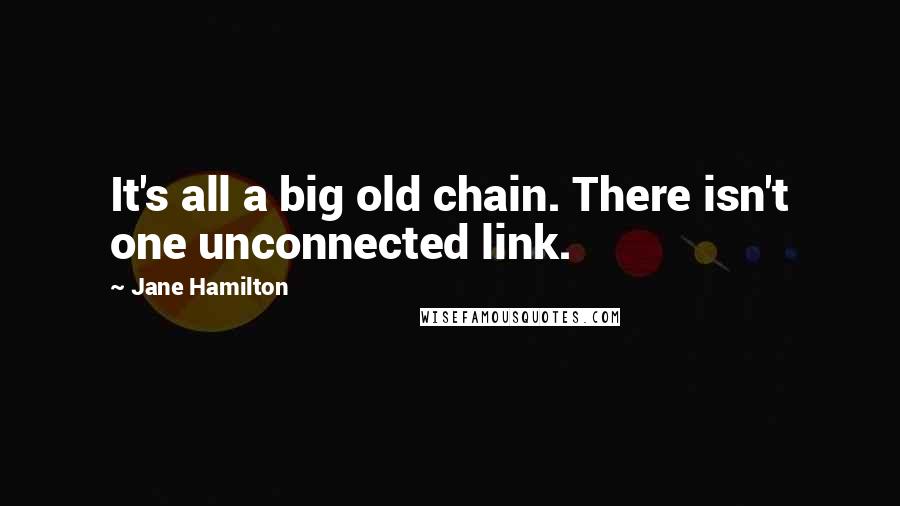 It's all a big old chain. There isn't one unconnected link.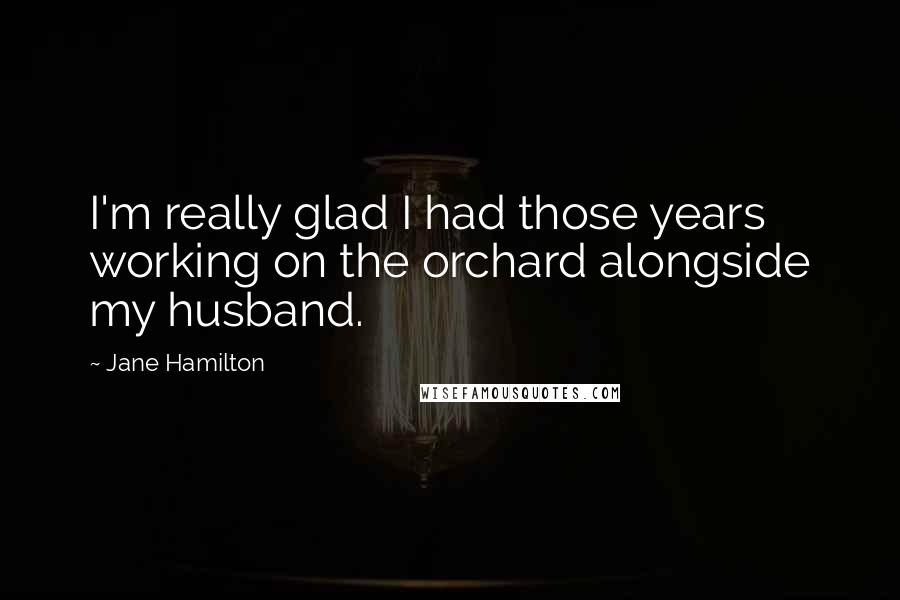 I'm really glad I had those years working on the orchard alongside my husband.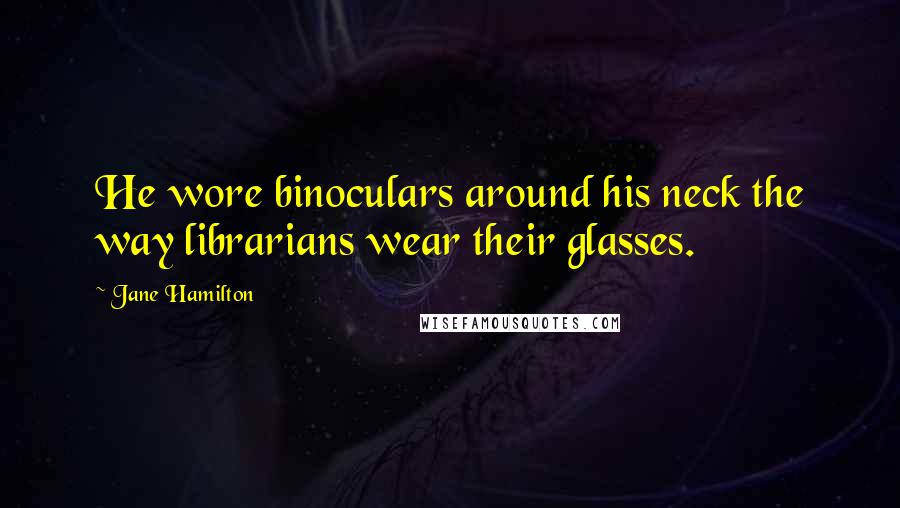 He wore binoculars around his neck the way librarians wear their glasses.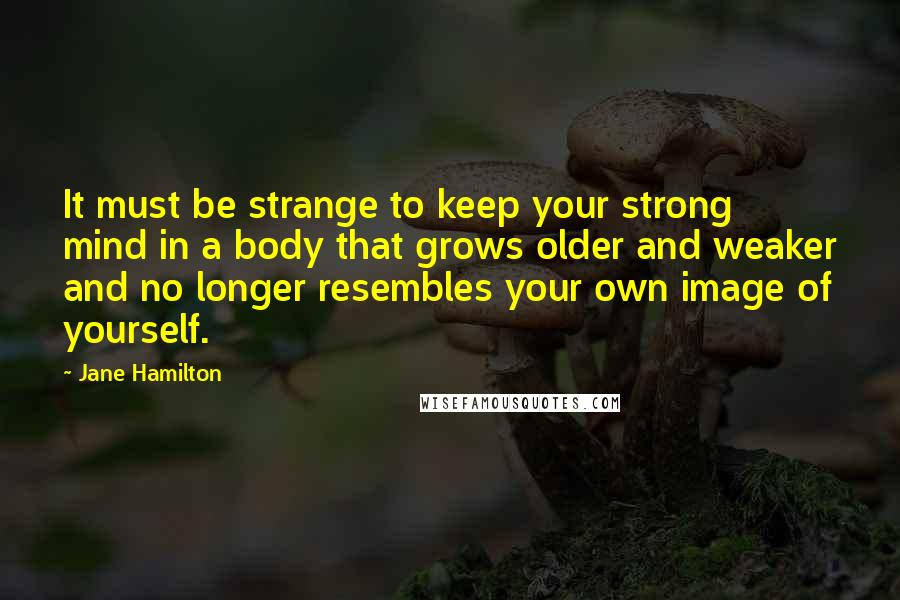 It must be strange to keep your strong mind in a body that grows older and weaker and no longer resembles your own image of yourself.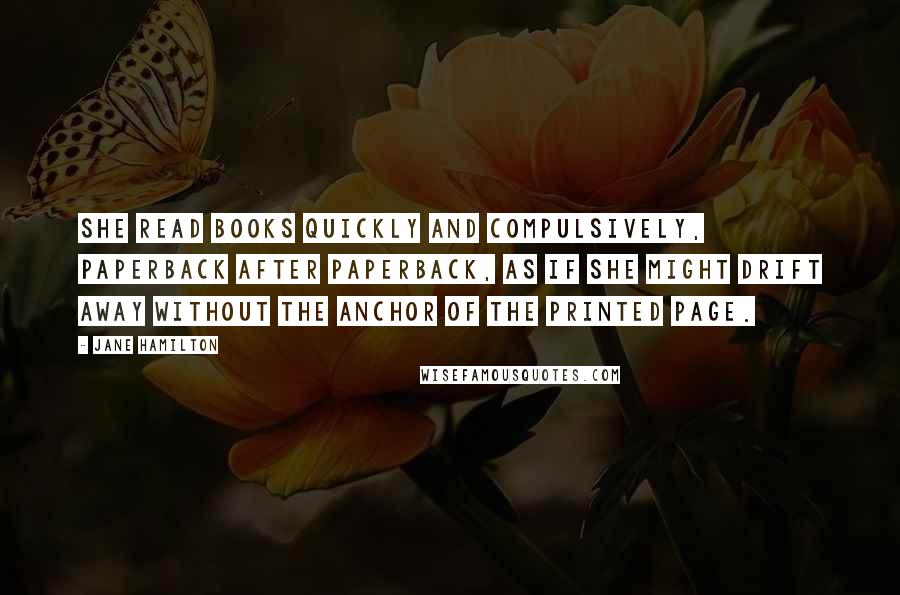 She read books quickly and compulsively, paperback after paperback, as if she might drift away without the anchor of the printed page.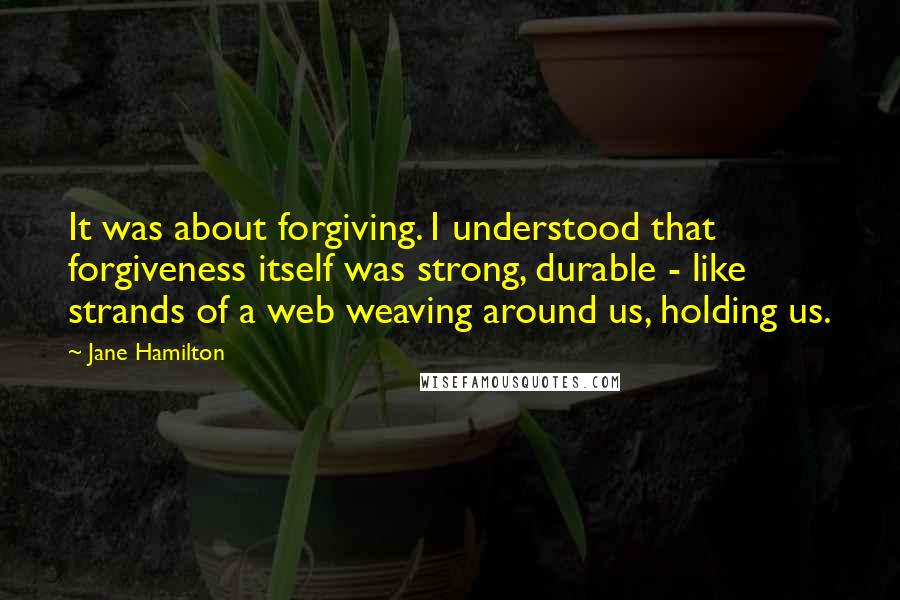 It was about forgiving. I understood that forgiveness itself was strong, durable - like strands of a web weaving around us, holding us.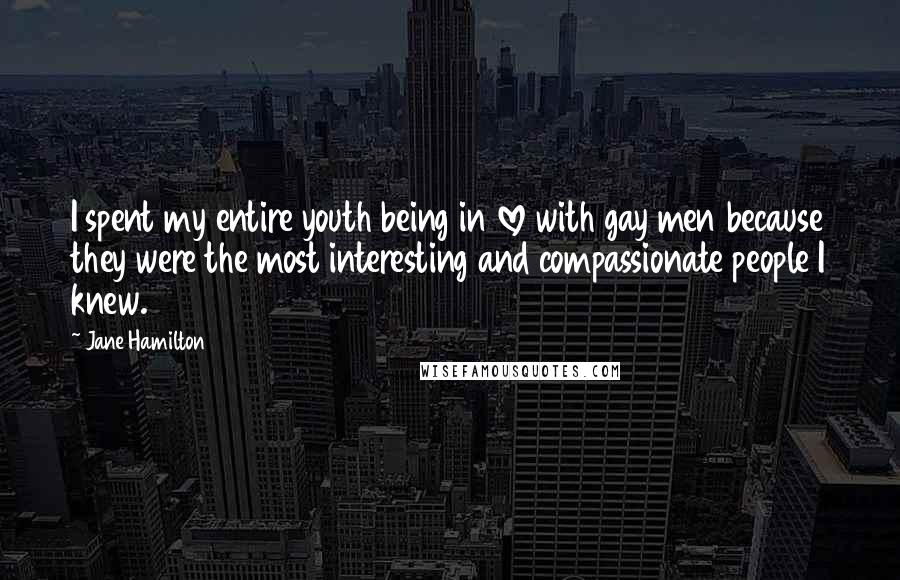 I spent my entire youth being in love with gay men because they were the most interesting and compassionate people I knew.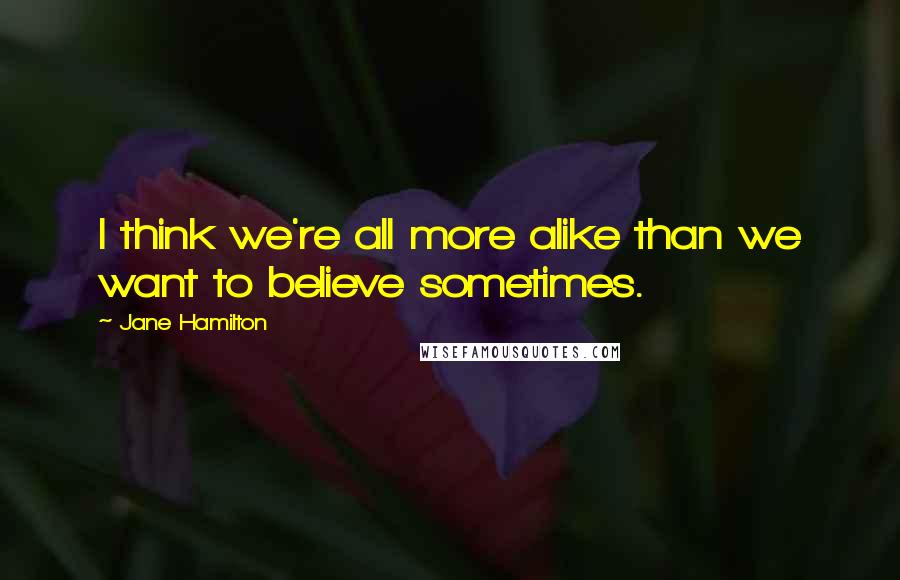 I think we're all more alike than we want to believe sometimes.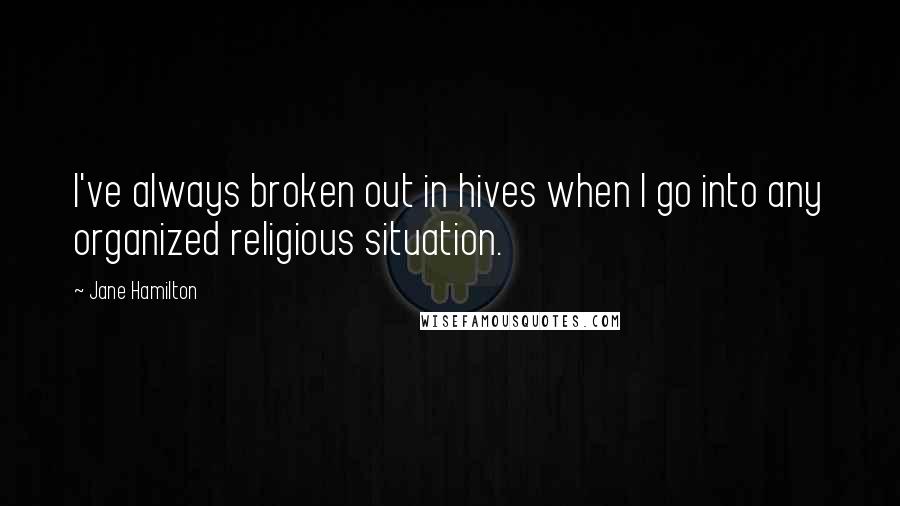 I've always broken out in hives when I go into any organized religious situation.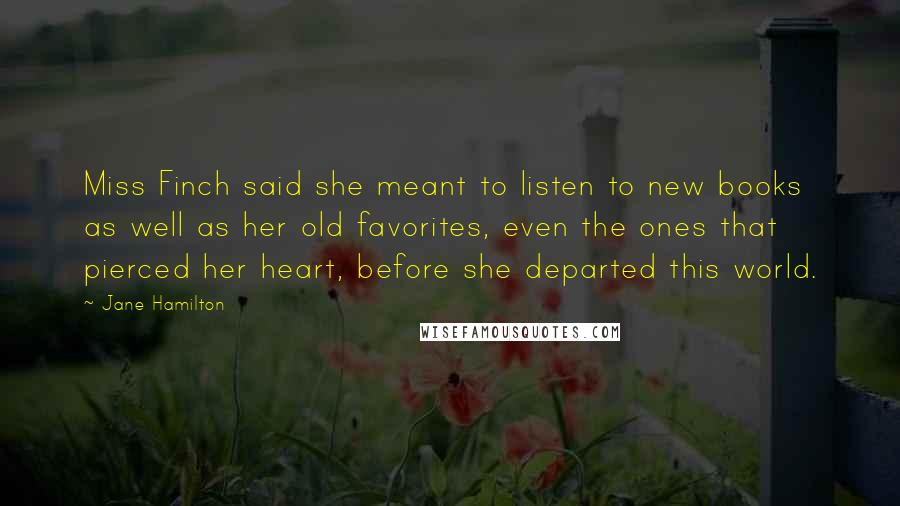 Miss Finch said she meant to listen to new books as well as her old favorites, even the ones that pierced her heart, before she departed this world.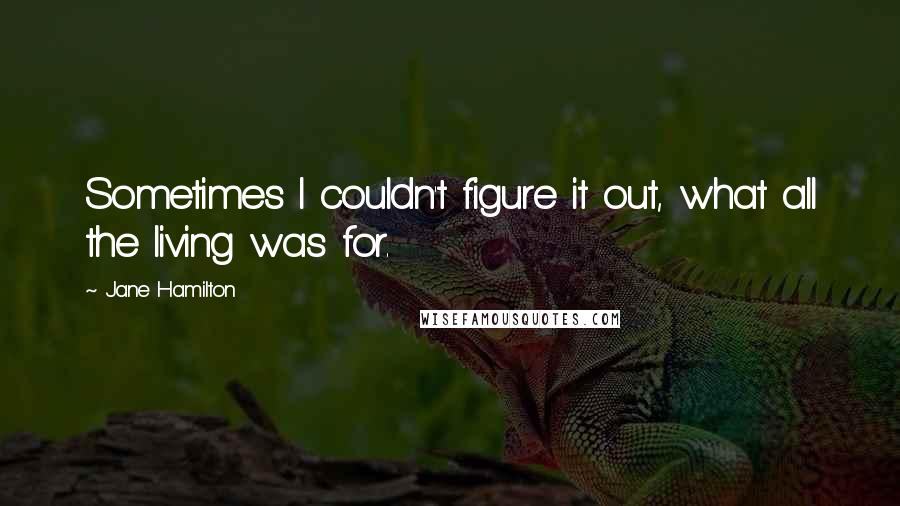 Sometimes I couldn't figure it out, what all the living was for.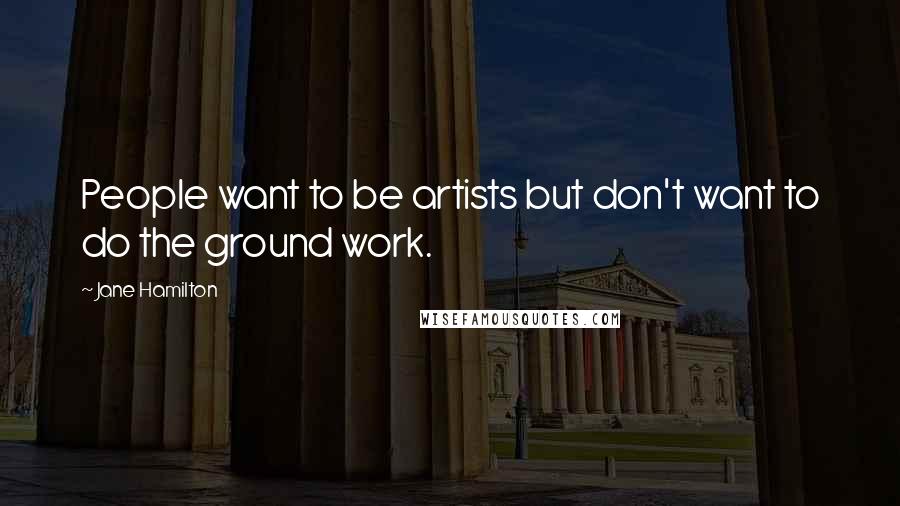 People want to be artists but don't want to do the ground work.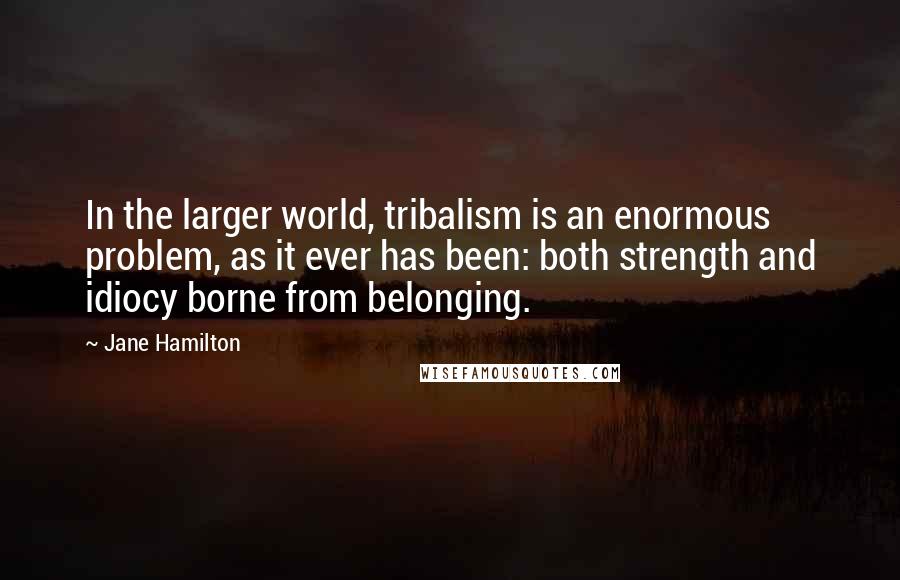 In the larger world, tribalism is an enormous problem, as it ever has been: both strength and idiocy borne from belonging.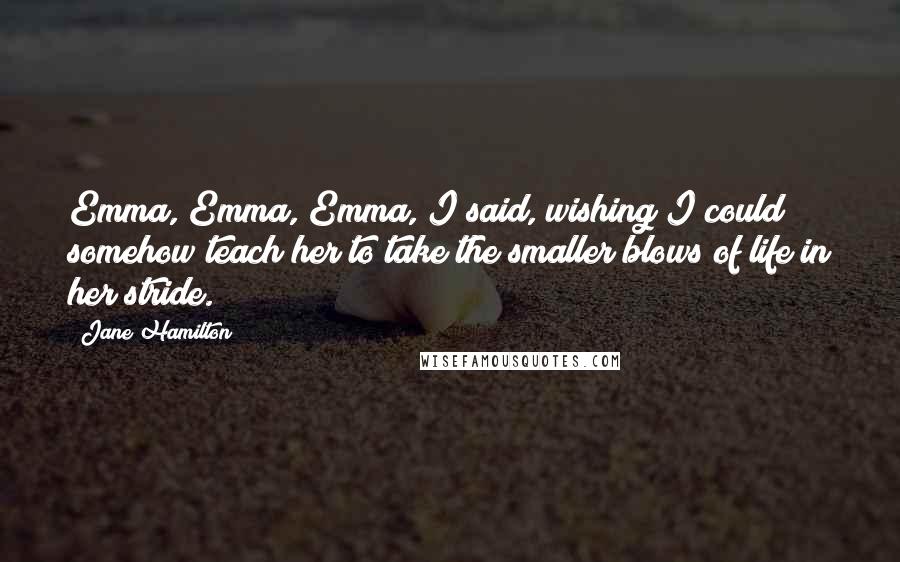 Emma, Emma, Emma, I said, wishing I could somehow teach her to take the smaller blows of life in her stride.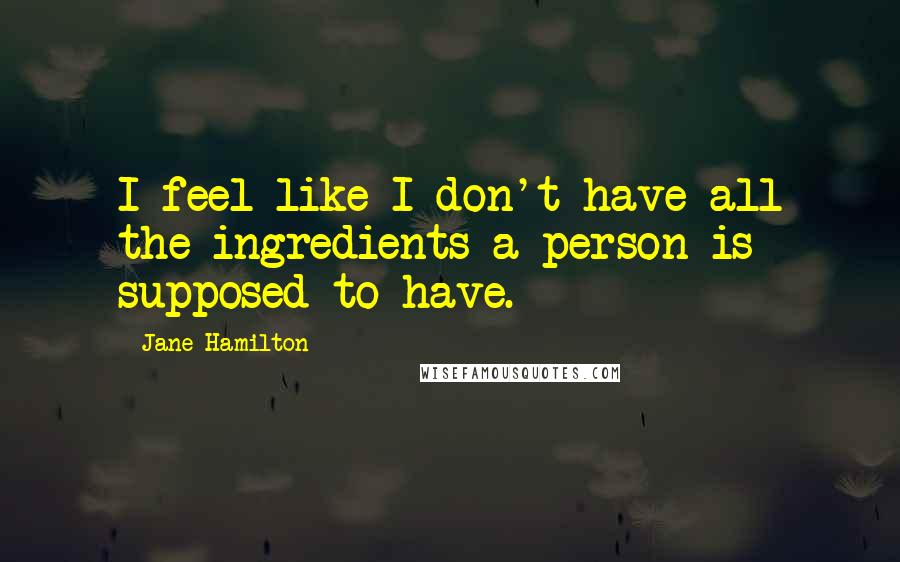 I feel like I don't have all the ingredients a person is supposed to have.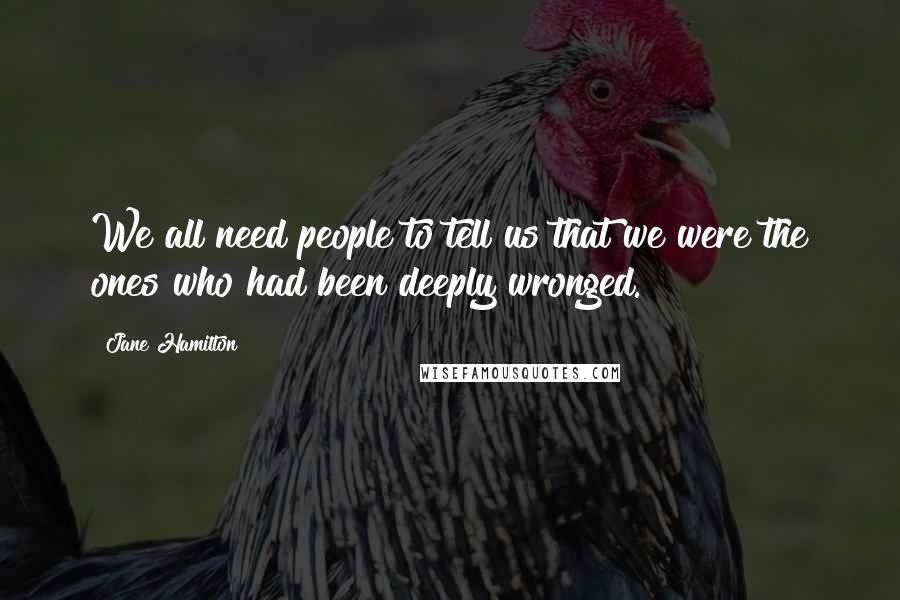 We all need people to tell us that we were the ones who had been deeply wronged.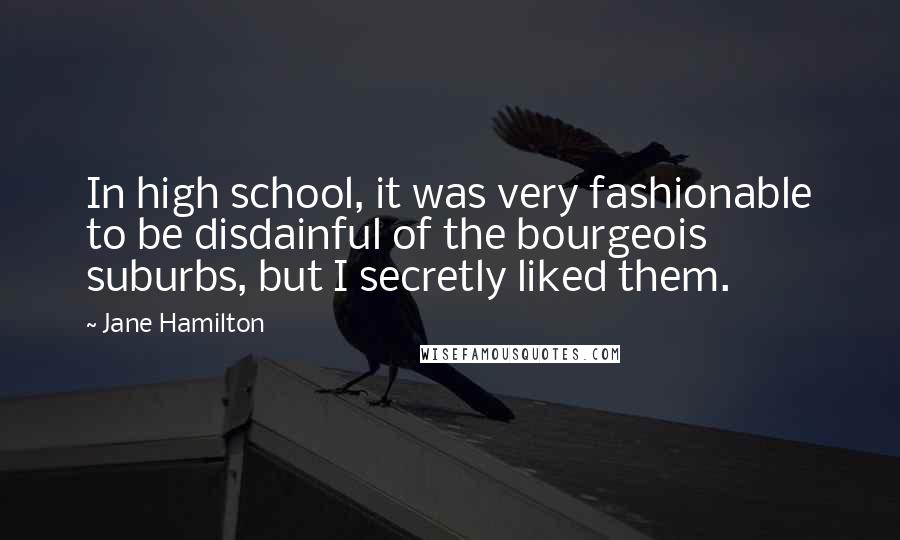 In high school, it was very fashionable to be disdainful of the bourgeois suburbs, but I secretly liked them.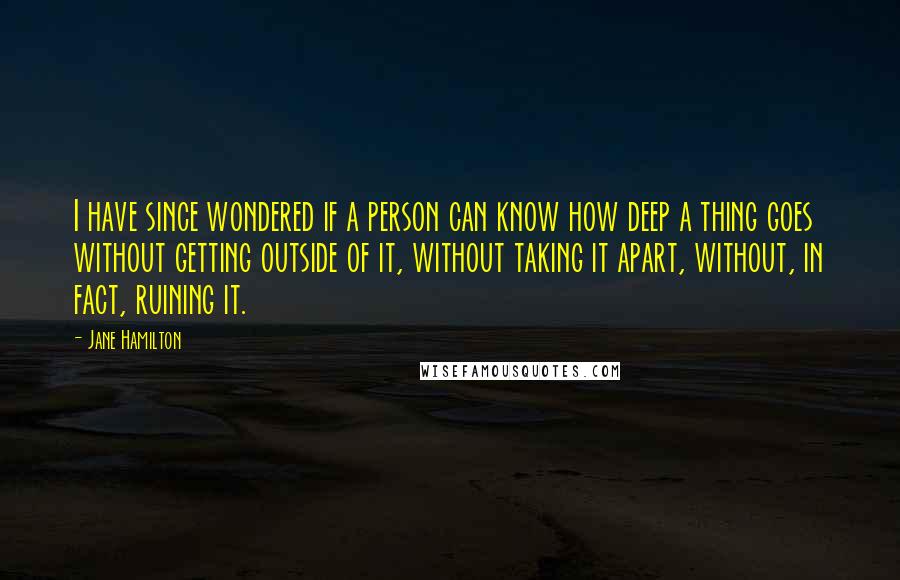 I have since wondered if a person can know how deep a thing goes without getting outside of it, without taking it apart, without, in fact, ruining it.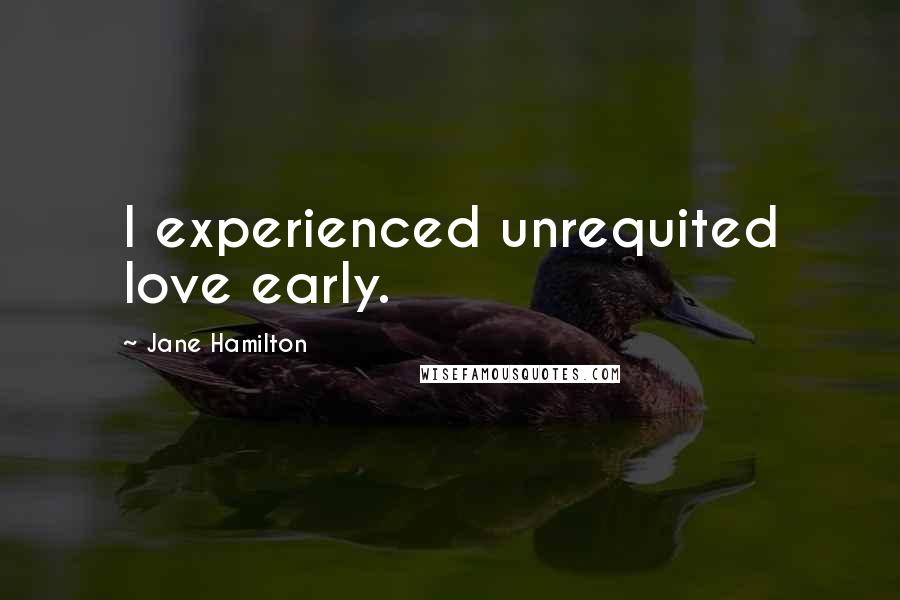 I experienced unrequited love early.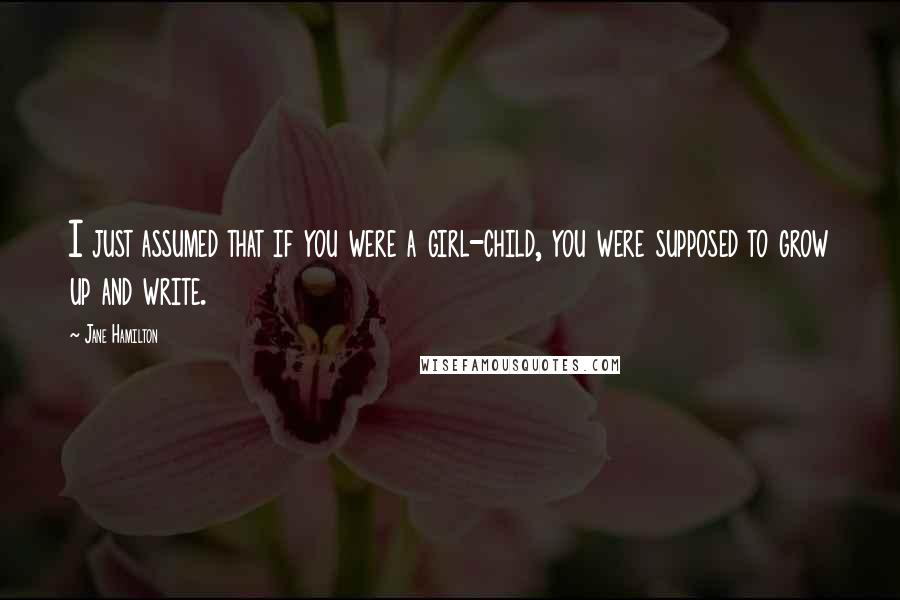 I just assumed that if you were a girl-child, you were supposed to grow up and write.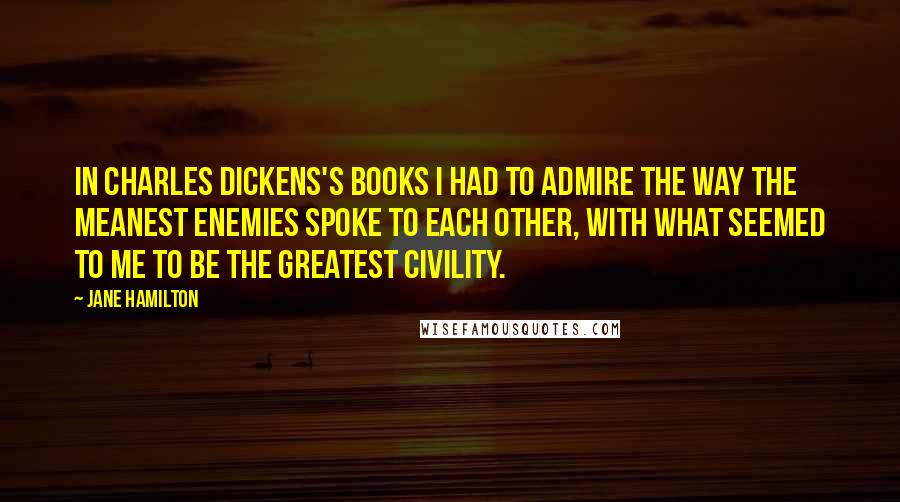 In Charles Dickens's books I had to admire the way the meanest enemies spoke to each other, with what seemed to me to be the greatest civility.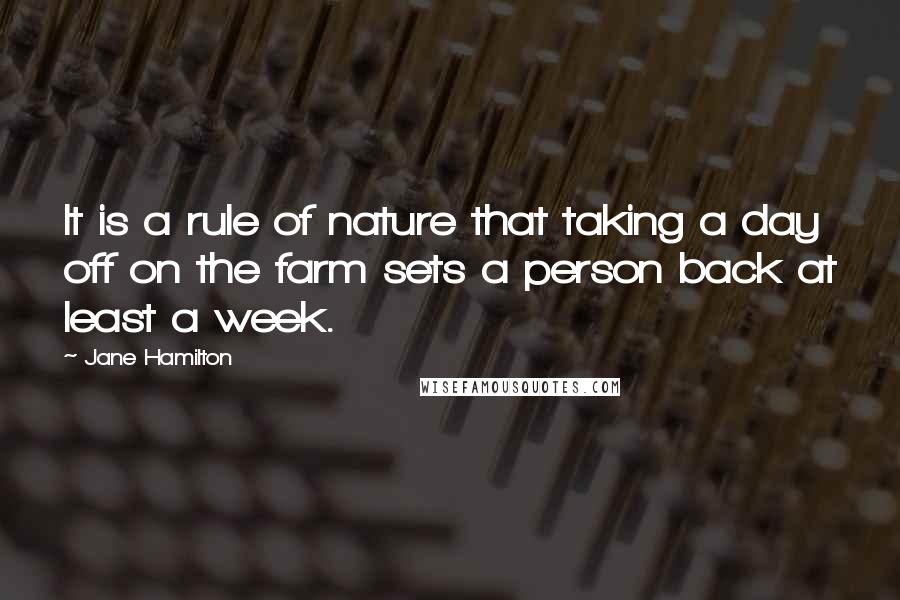 It is a rule of nature that taking a day off on the farm sets a person back at least a week.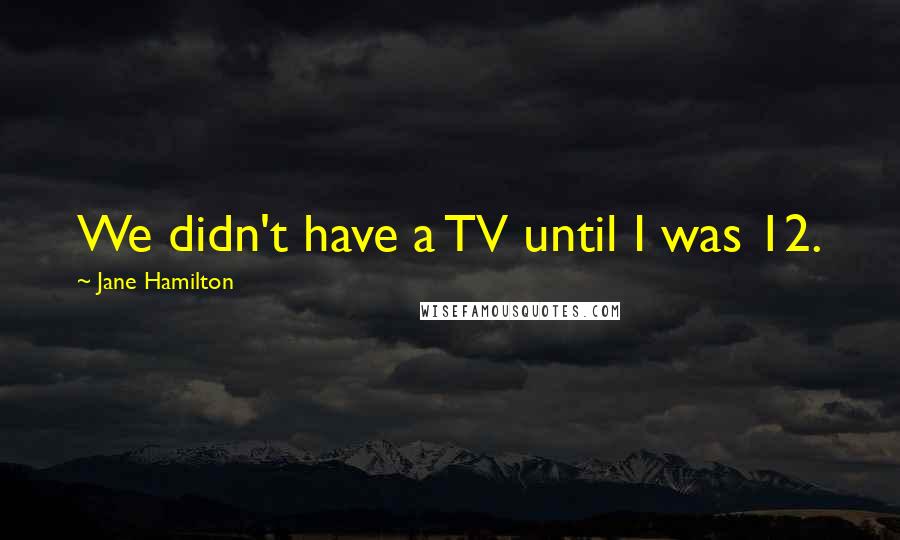 We didn't have a TV until I was 12.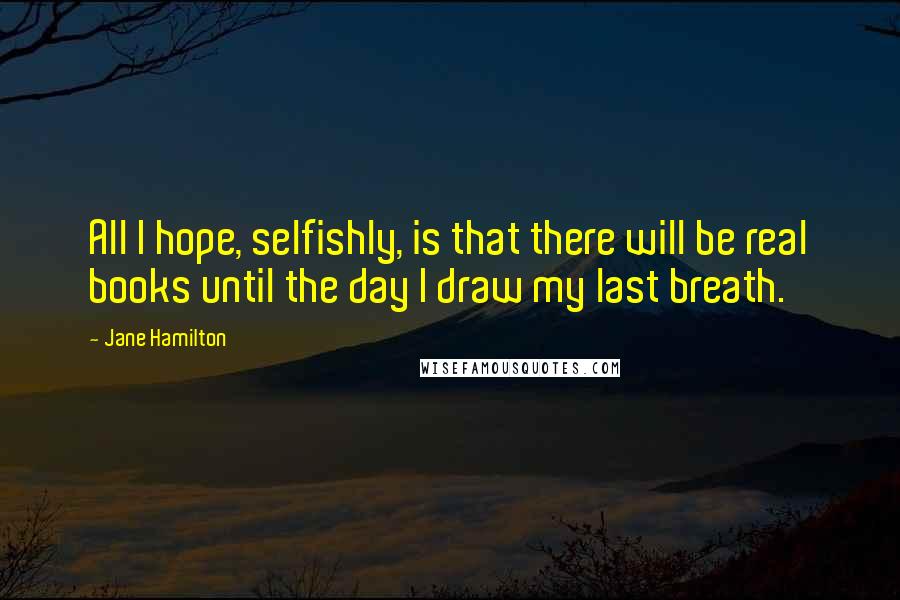 All I hope, selfishly, is that there will be real books until the day I draw my last breath.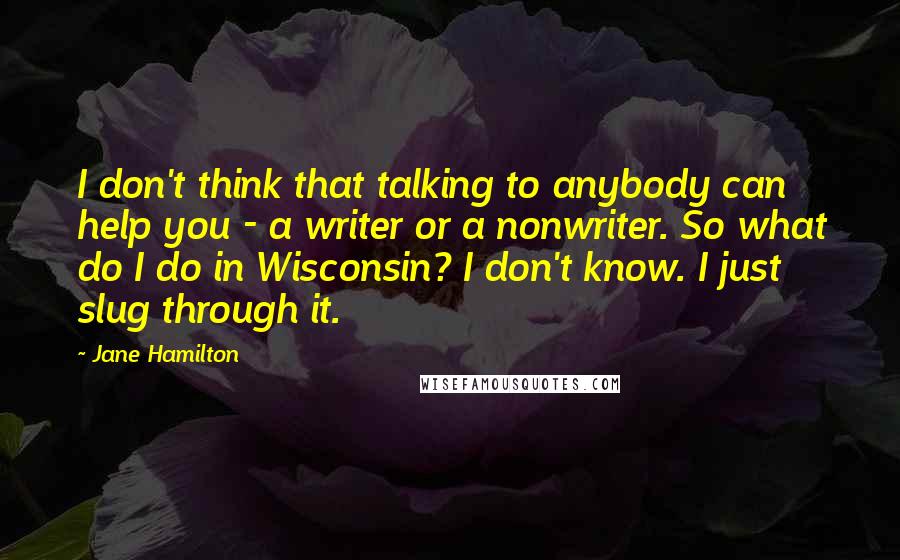 I don't think that talking to anybody can help you - a writer or a nonwriter. So what do I do in Wisconsin? I don't know. I just slug through it.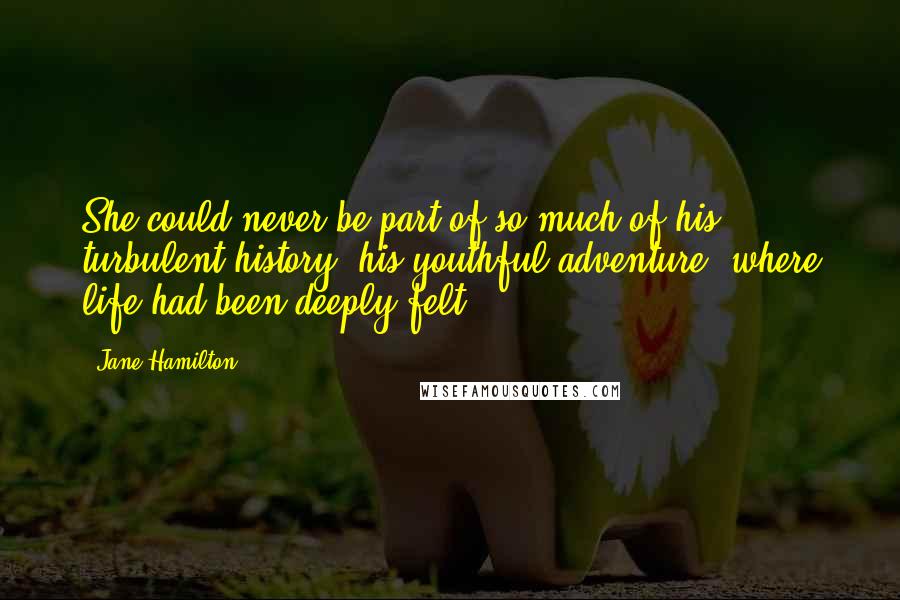 She could never be part of so much of his turbulent history, his youthful adventure, where life had been deeply felt.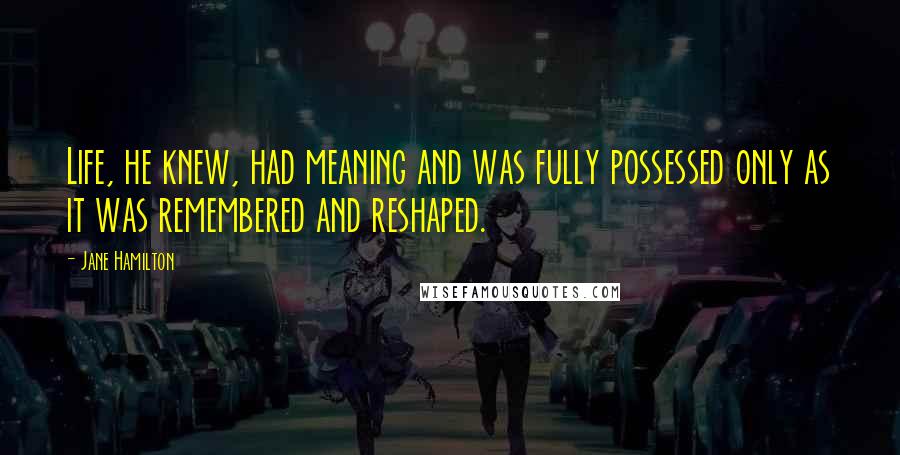 Life, he knew, had meaning and was fully possessed only as it was remembered and reshaped.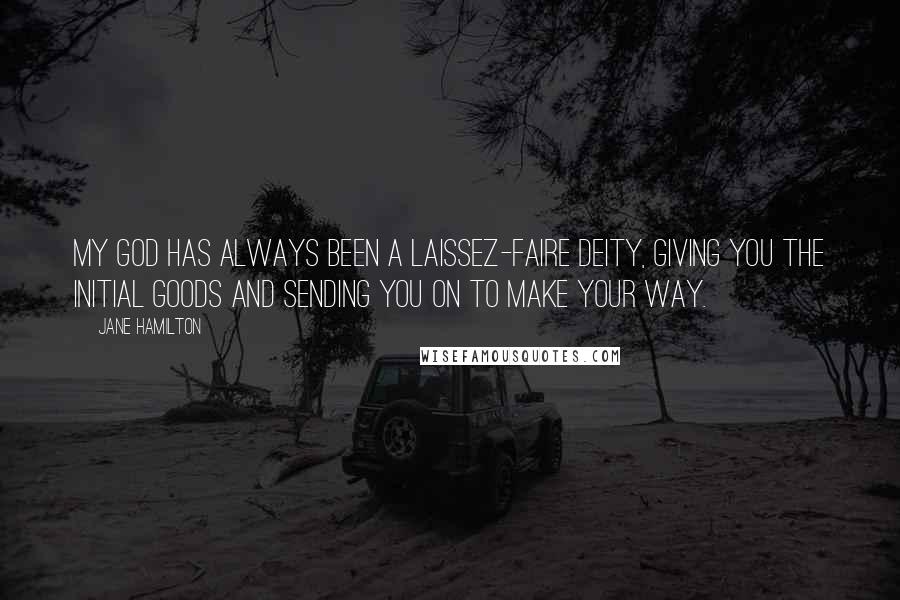 My god has always been a laissez-faire deity, giving you the initial goods and sending you on to make your way.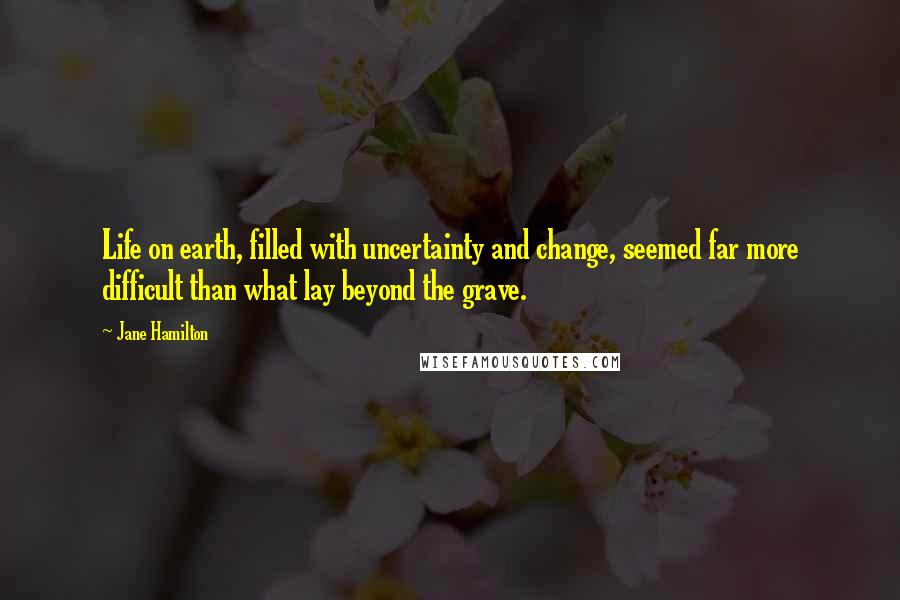 Life on earth, filled with uncertainty and change, seemed far more difficult than what lay beyond the grave.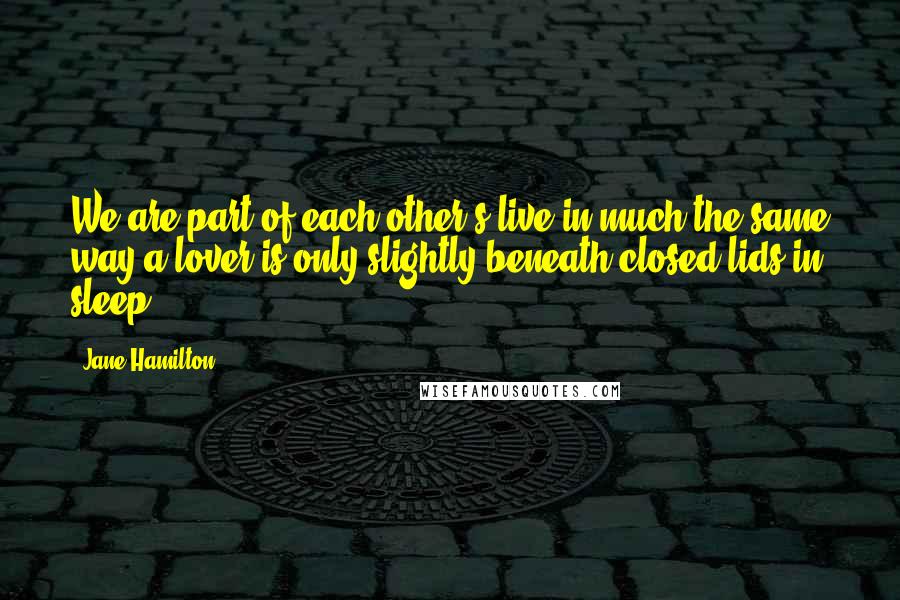 We are part of each other's live in much the same way a lover is only slightly beneath closed lids in sleep.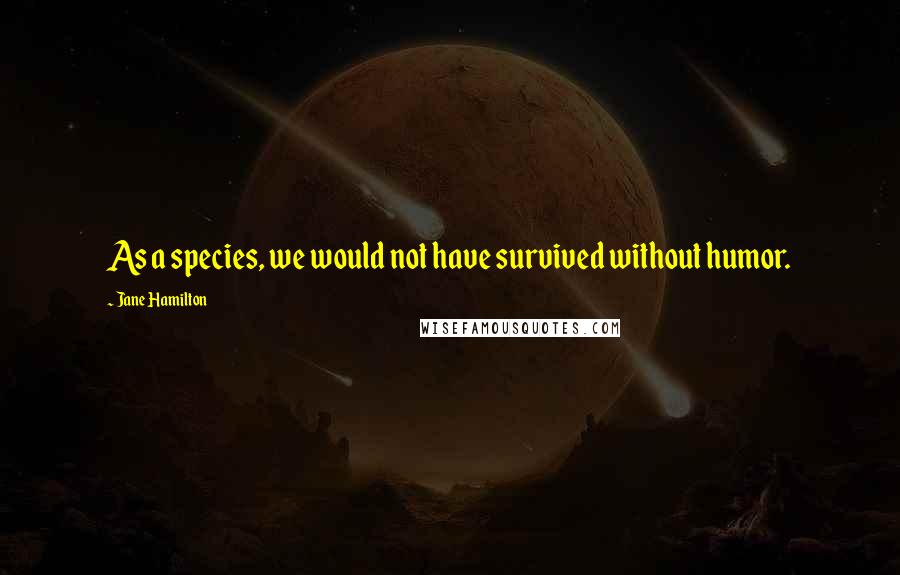 As a species, we would not have survived without humor.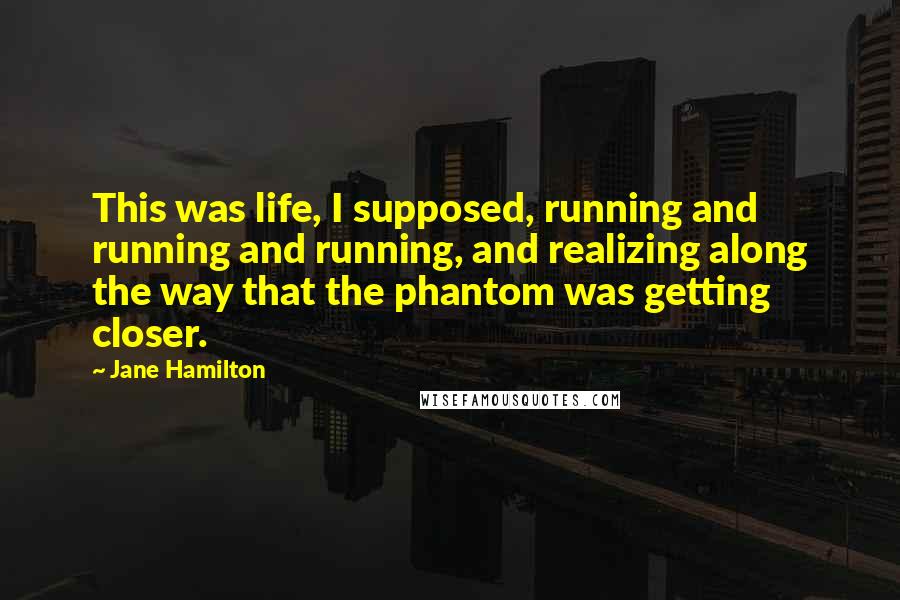 This was life, I supposed, running and running and running, and realizing along the way that the phantom was getting closer.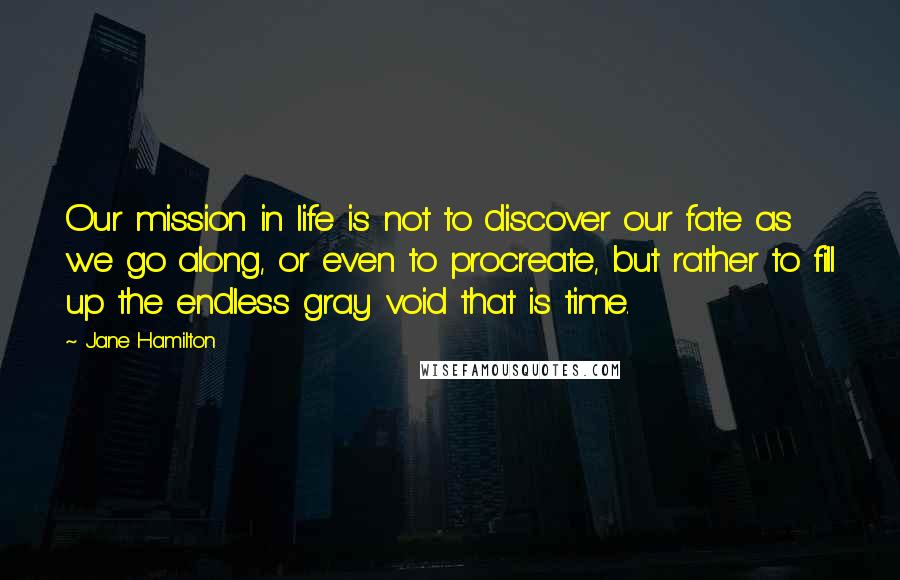 Our mission in life is not to discover our fate as we go along, or even to procreate, but rather to fill up the endless gray void that is time.
In the end maybe what marriage offered was the determination of one's burial site.