Gough Whitlam Quotes
Top 12 wise famous quotes and sayings by Gough Whitlam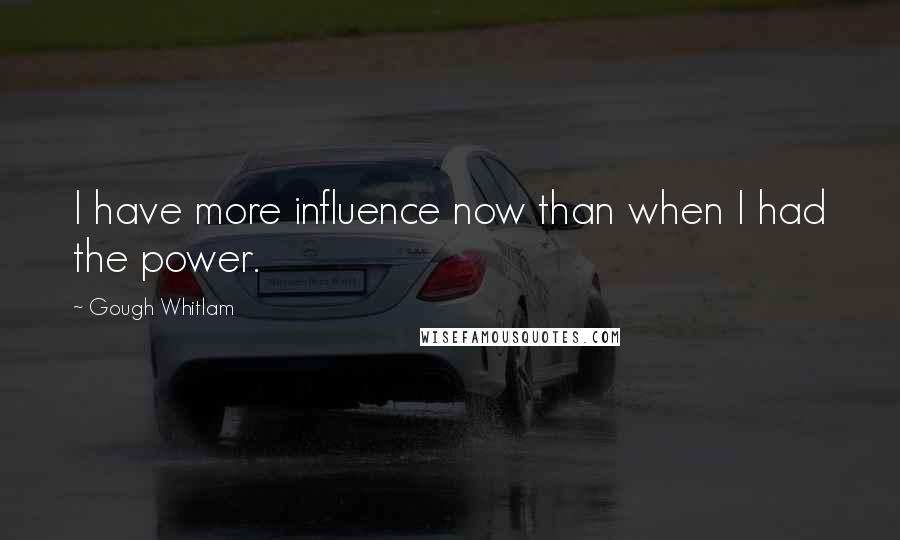 I have more influence now than when I had the power.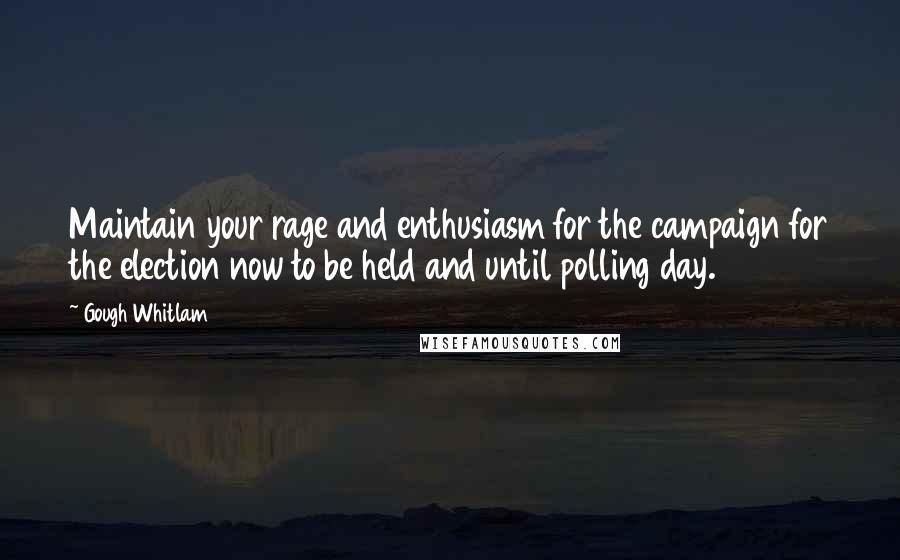 Maintain your rage and enthusiasm for the campaign for the election now to be held and until polling day.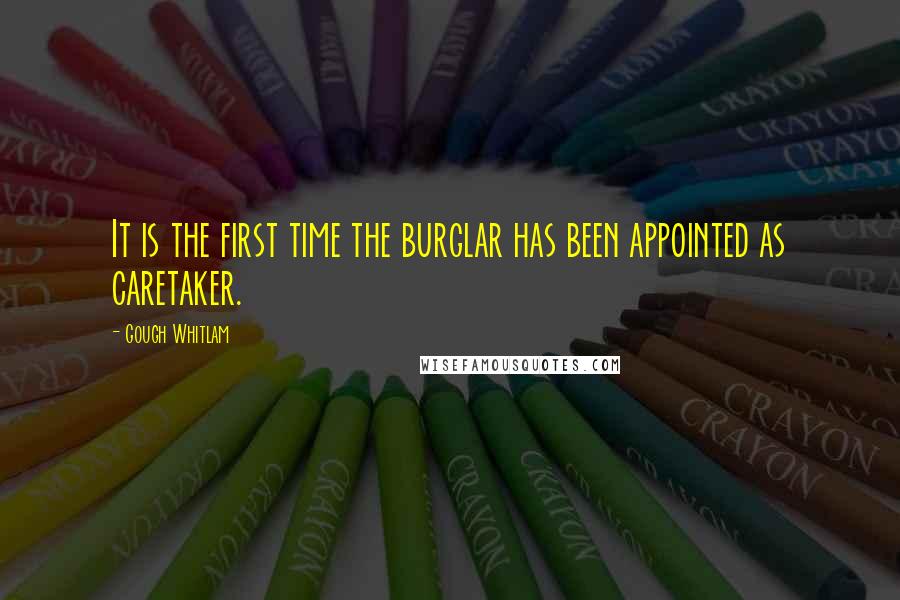 It is the first time the burglar has been appointed as caretaker.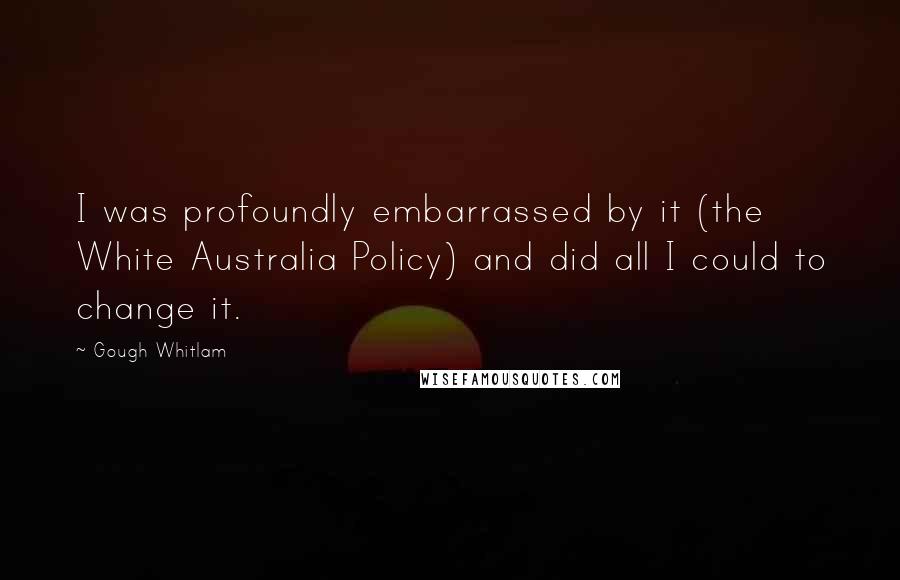 I was profoundly embarrassed by it (the White Australia Policy) and did all I could to change it.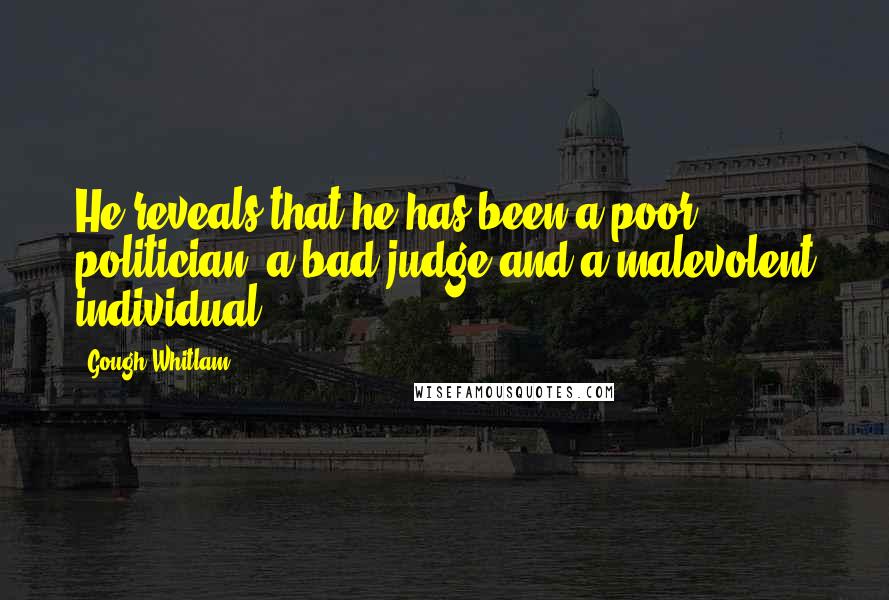 He reveals that he has been a poor politician, a bad judge and a malevolent individual.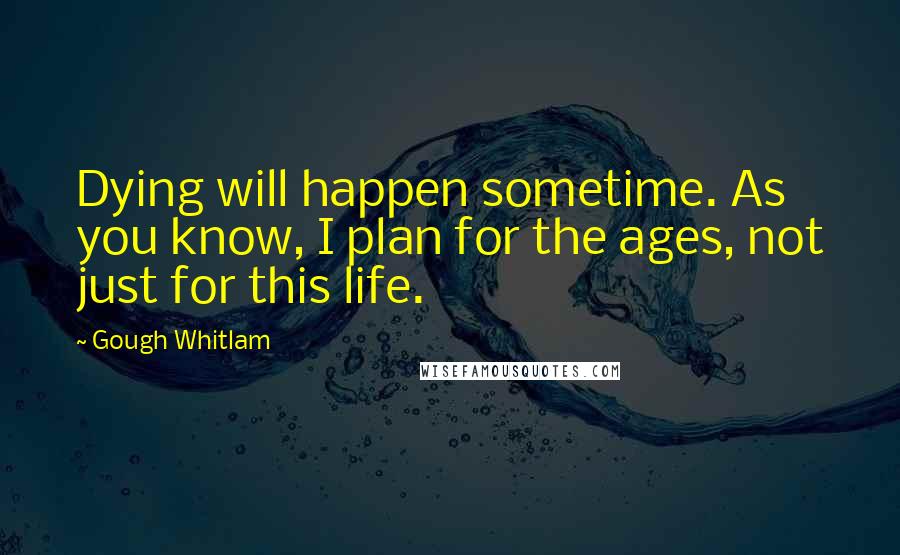 Dying will happen sometime. As you know, I plan for the ages, not just for this life.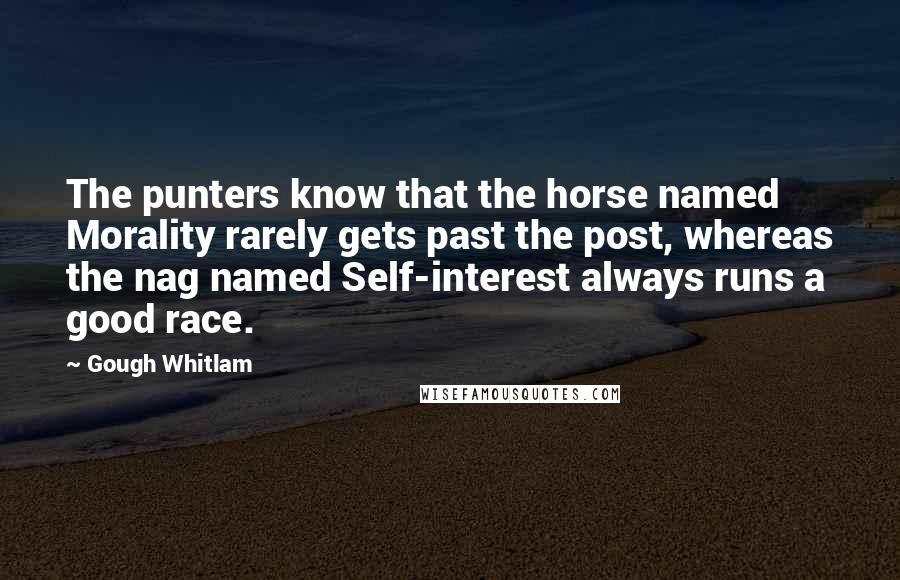 The punters know that the horse named Morality rarely gets past the post, whereas the nag named Self-interest always runs a good race.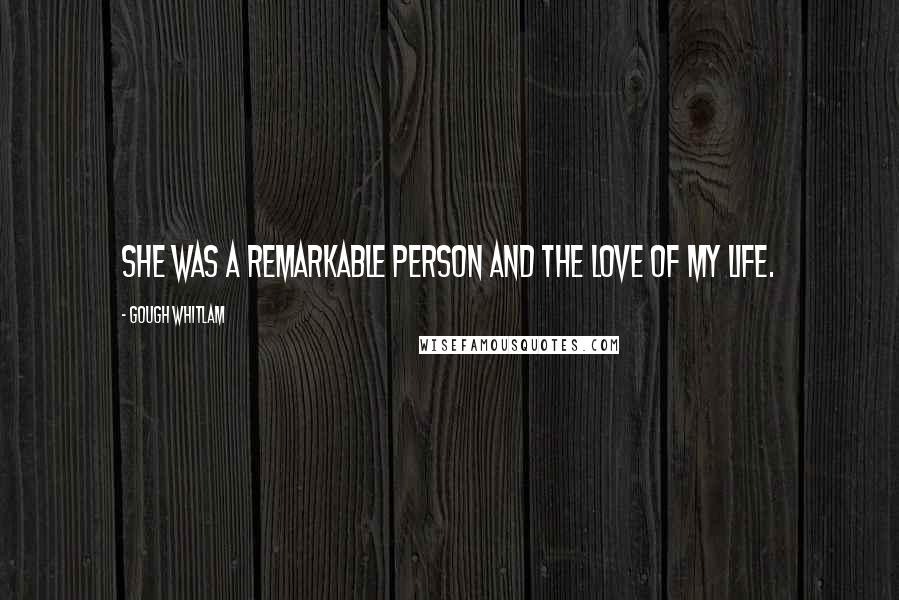 She was a remarkable person and the love of my life.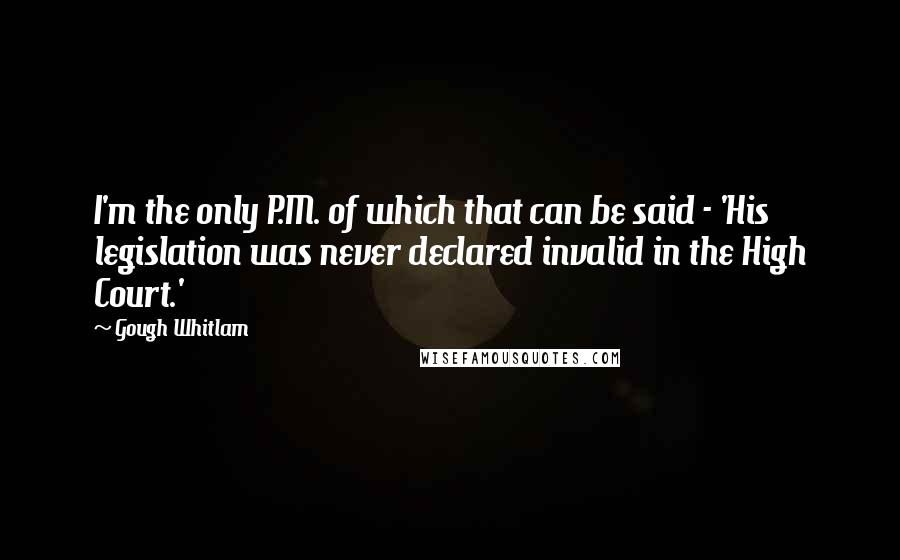 I'm the only P.M. of which that can be said - 'His legislation was never declared invalid in the High Court.'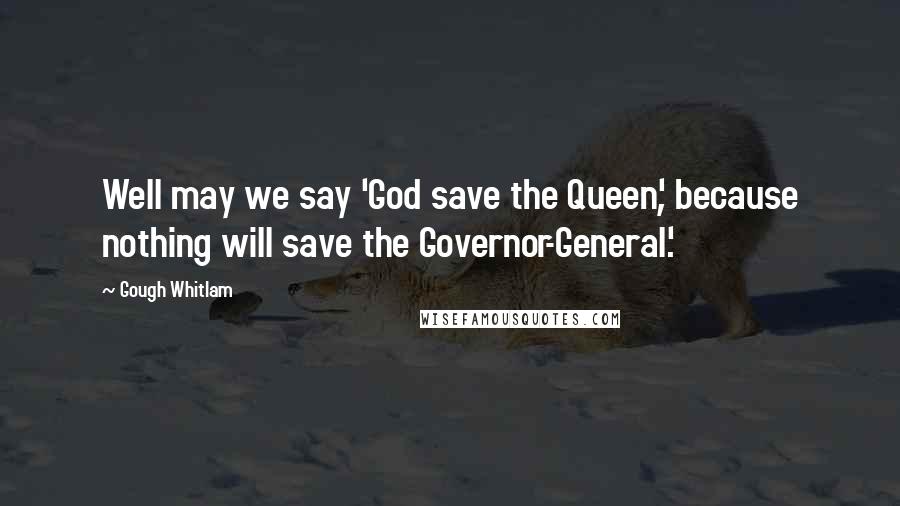 Well may we say 'God save the Queen', because nothing will save the Governor-General'.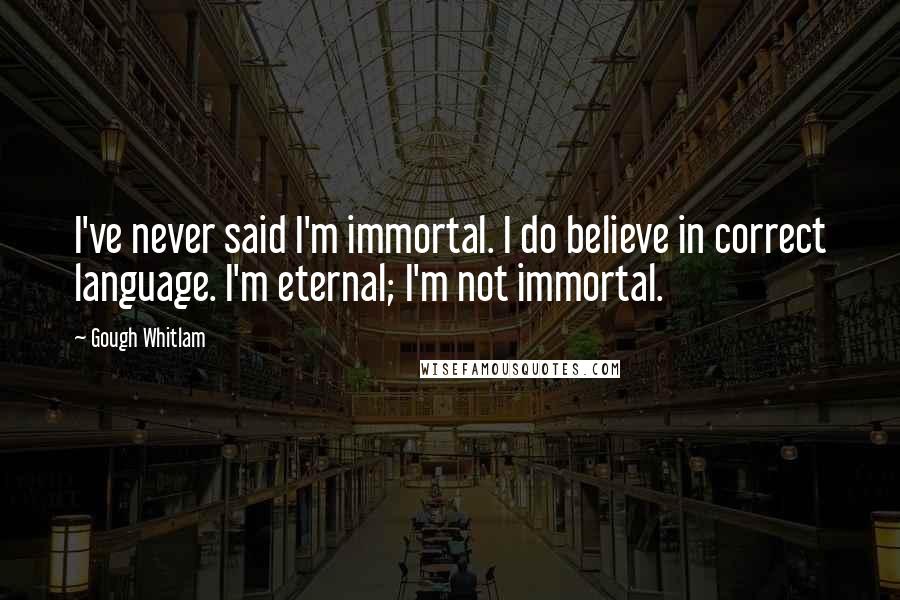 I've never said I'm immortal. I do believe in correct language. I'm eternal; I'm not immortal.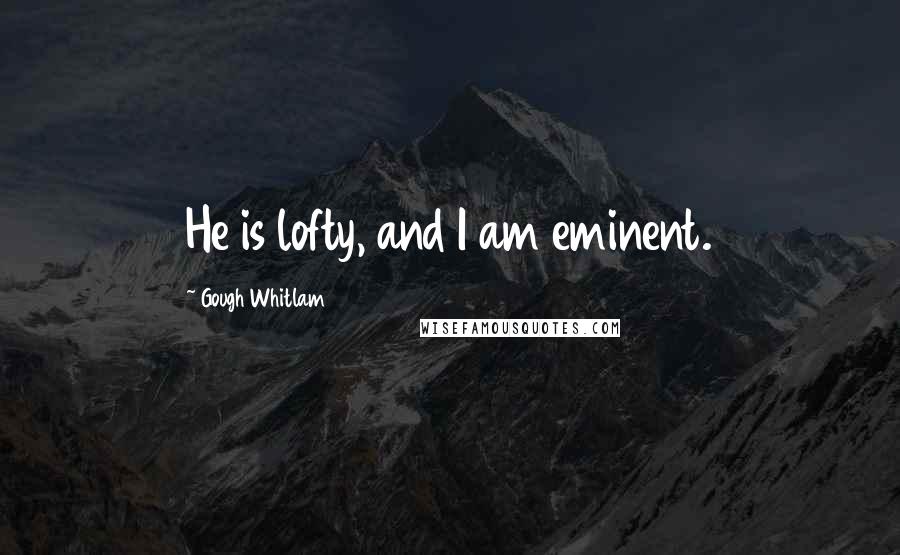 He is lofty, and I am eminent.