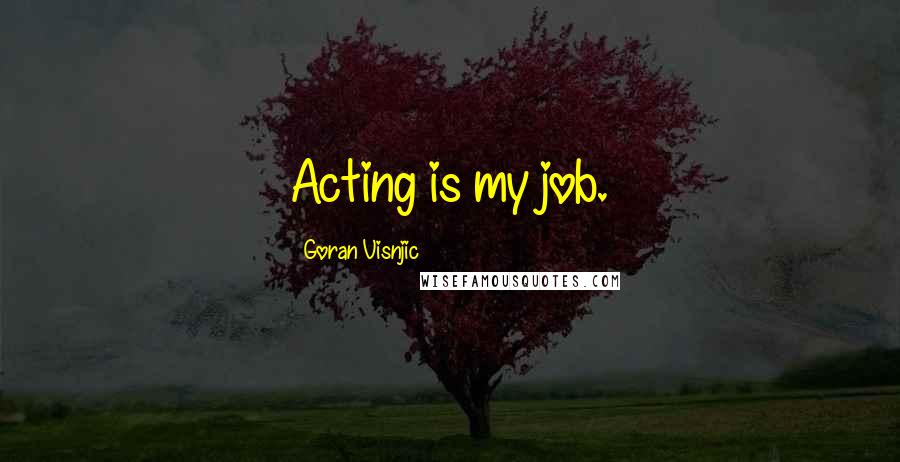 Acting is my job.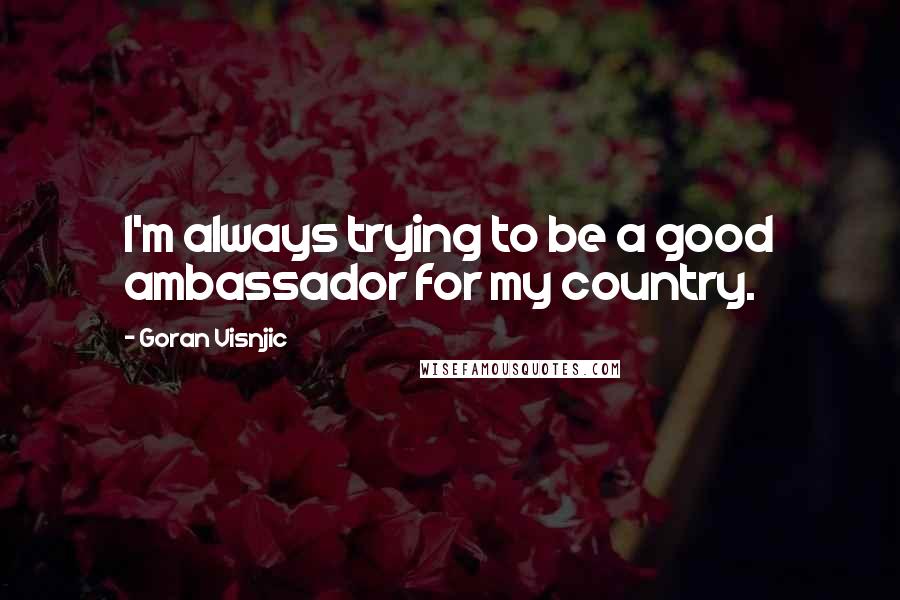 I'm always trying to be a good ambassador for my country.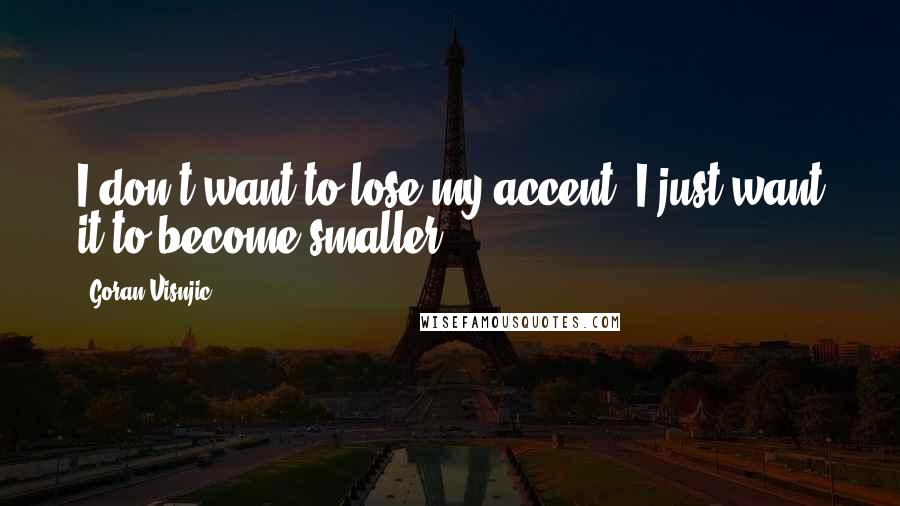 I don't want to lose my accent, I just want it to become smaller.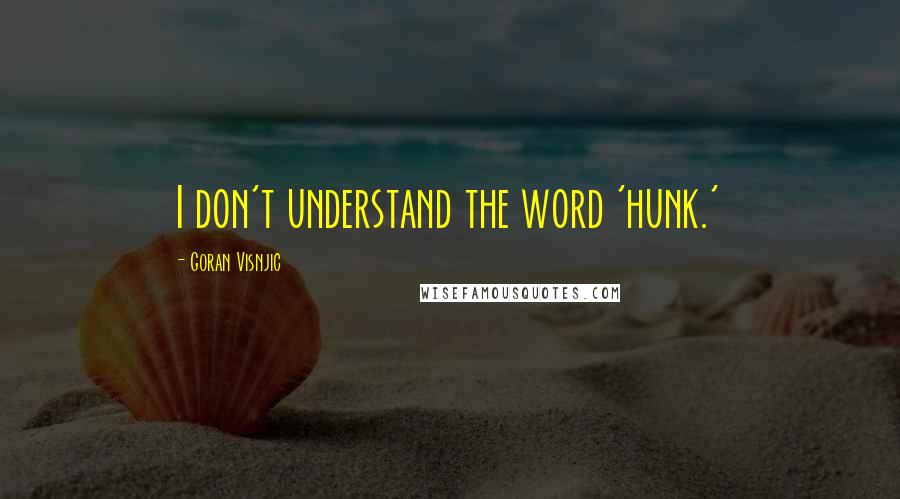 I don't understand the word 'hunk.'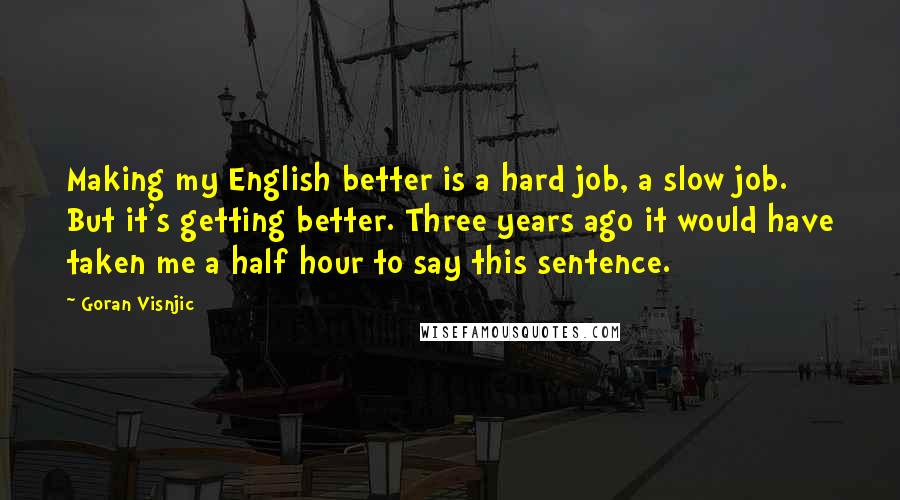 Making my English better is a hard job, a slow job. But it's getting better. Three years ago it would have taken me a half hour to say this sentence.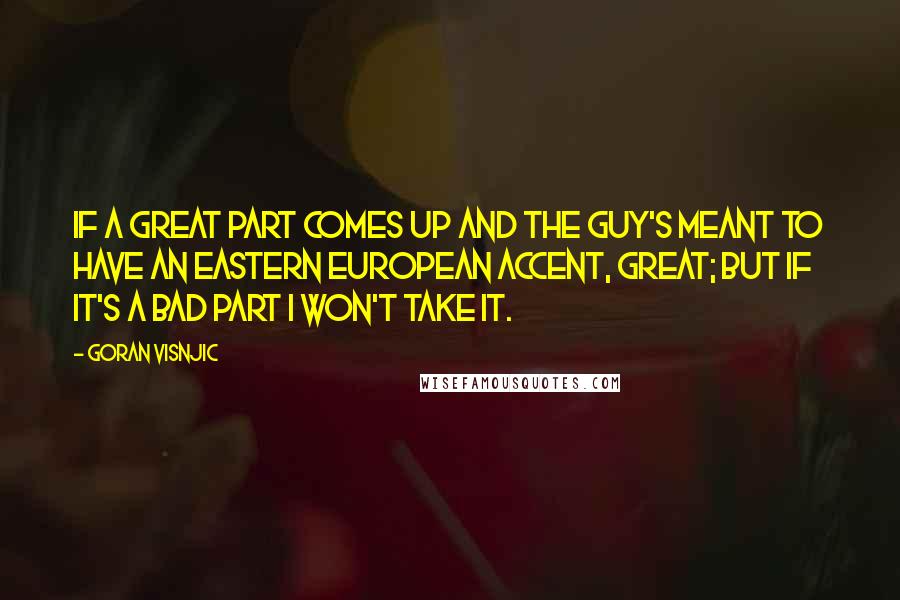 If a great part comes up and the guy's meant to have an Eastern European accent, great; but if it's a bad part I won't take it.