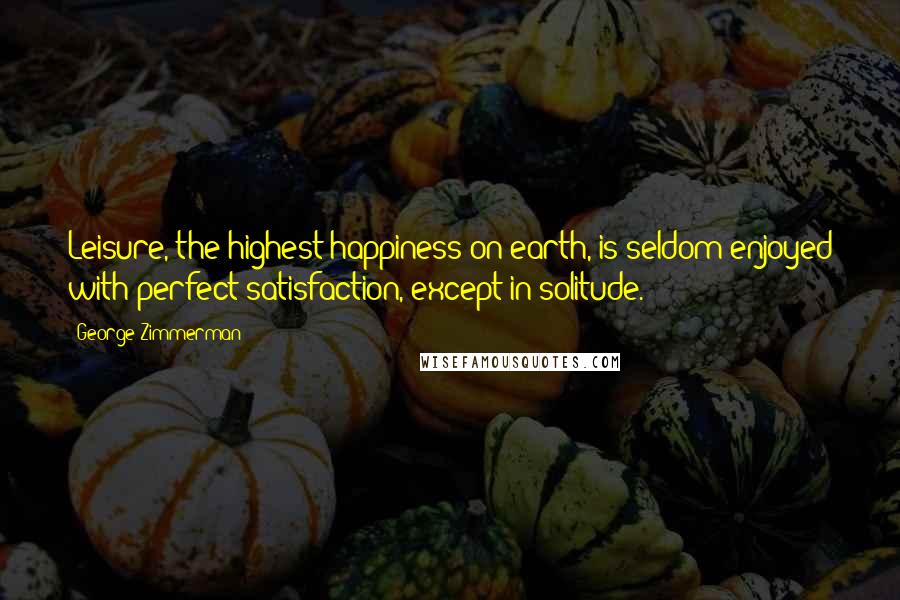 Leisure, the highest happiness on earth, is seldom enjoyed with perfect satisfaction, except in solitude.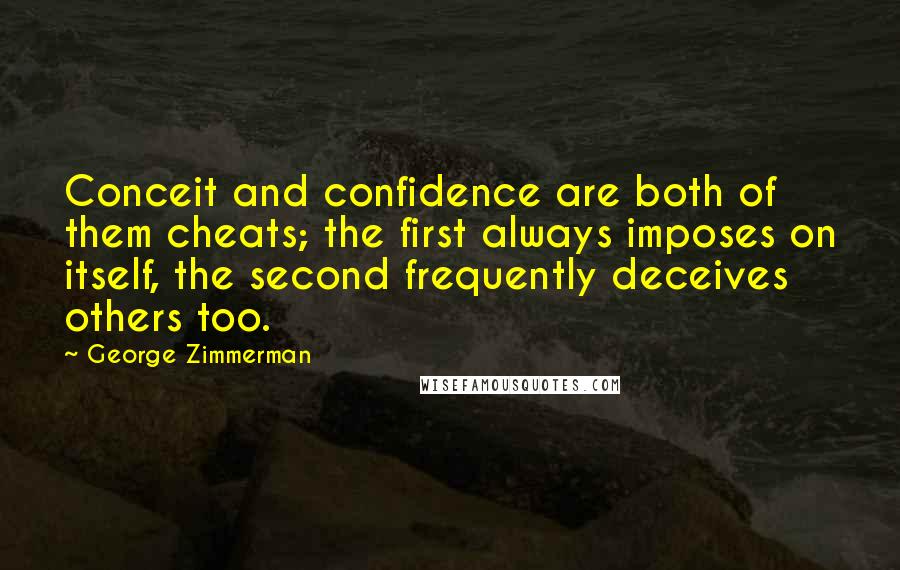 Conceit and confidence are both of them cheats; the first always imposes on itself, the second frequently deceives others too.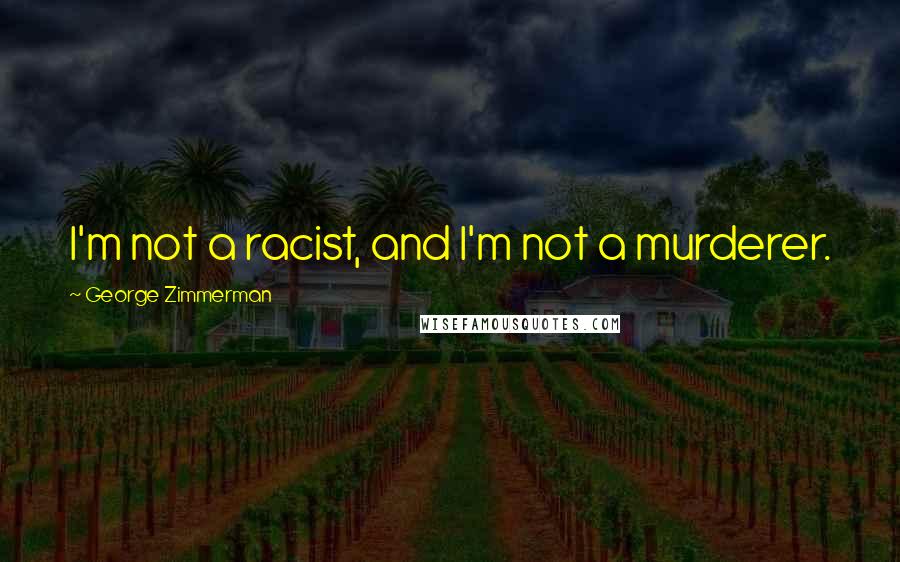 I'm not a racist, and I'm not a murderer.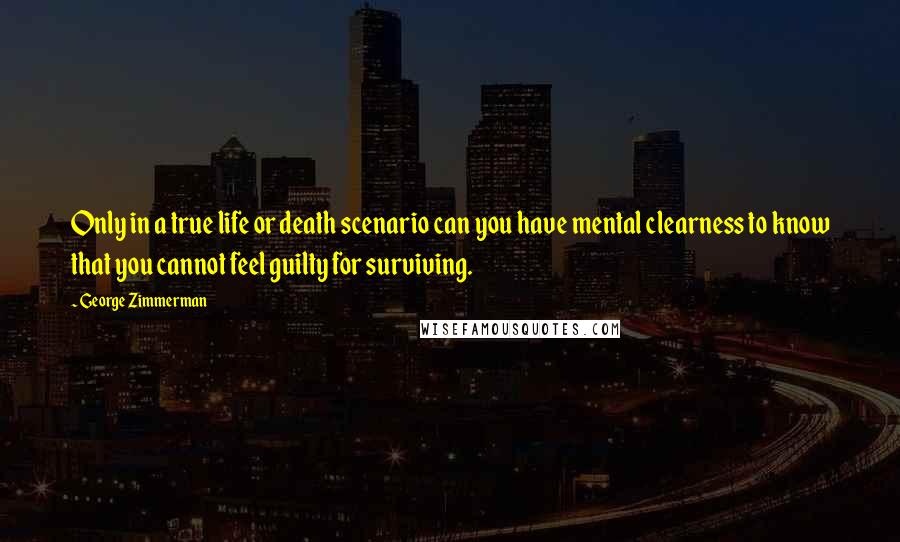 Only in a true life or death scenario can you have mental clearness to know that you cannot feel guilty for surviving.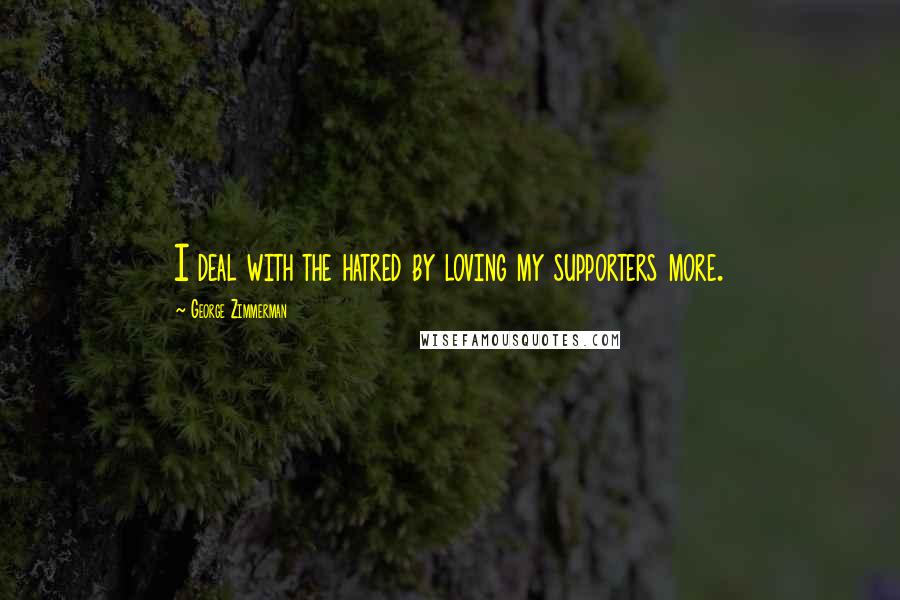 I deal with the hatred by loving my supporters more.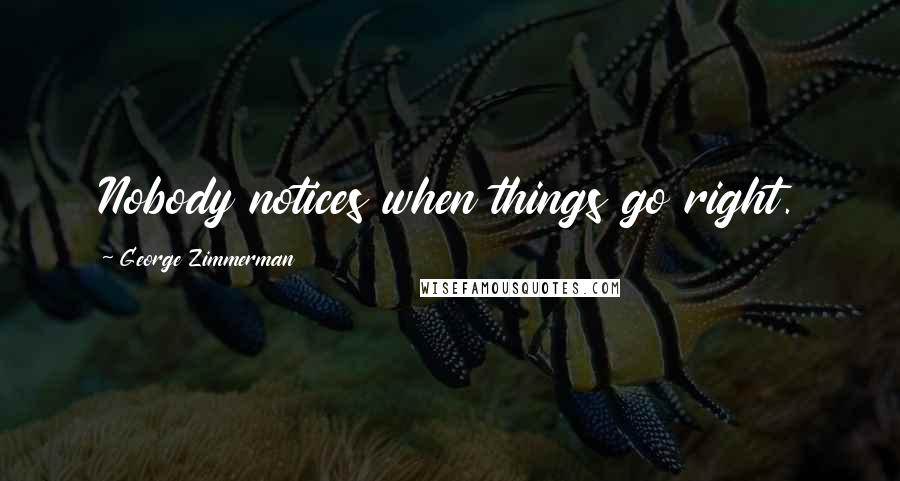 Nobody notices when things go right.