Laura Gilpin Quotes
Top 5 wise famous quotes and sayings by Laura Gilpin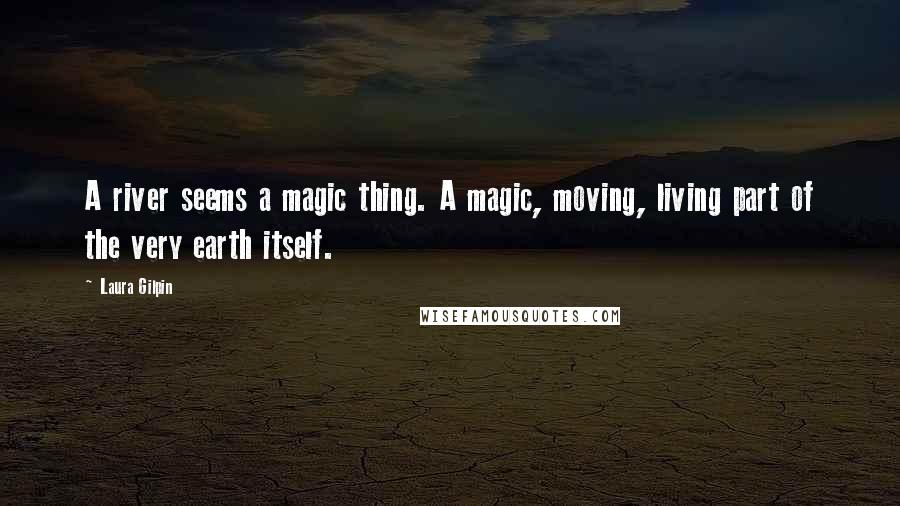 A river seems a magic thing. A magic, moving, living part of the very earth itself.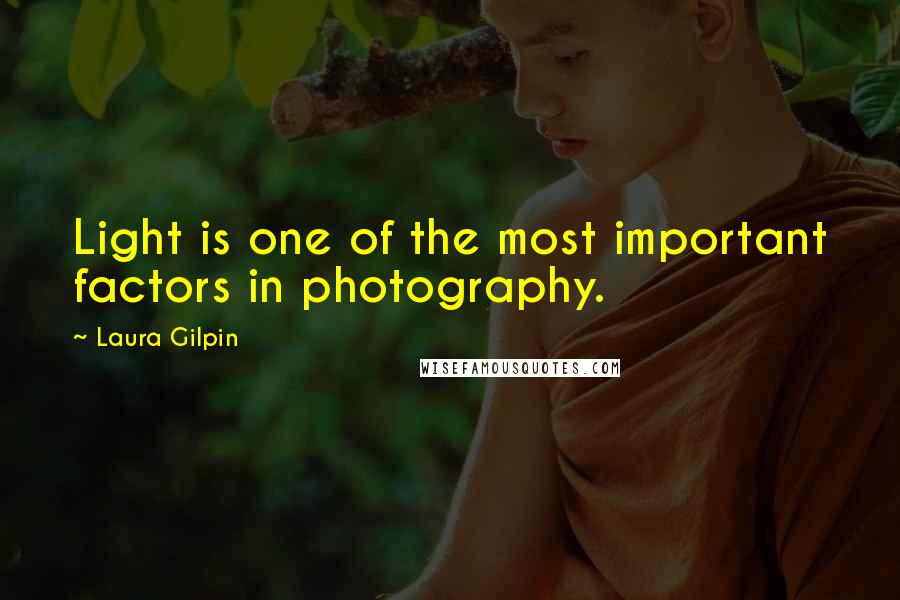 Light is one of the most important factors in photography.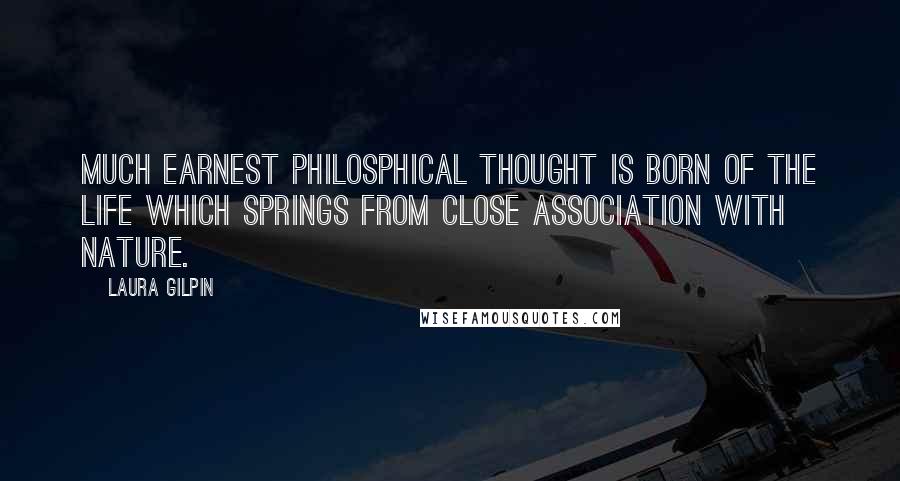 Much earnest philosphical thought is born of the life which springs from close association with nature.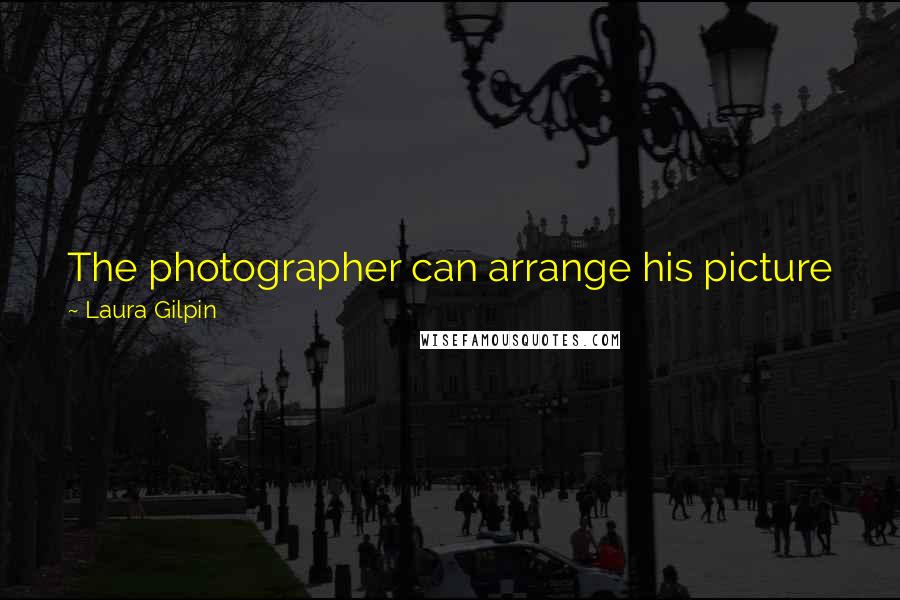 The photographer can arrange his picture just as the painter does, only sometimes he must go about it in a different way.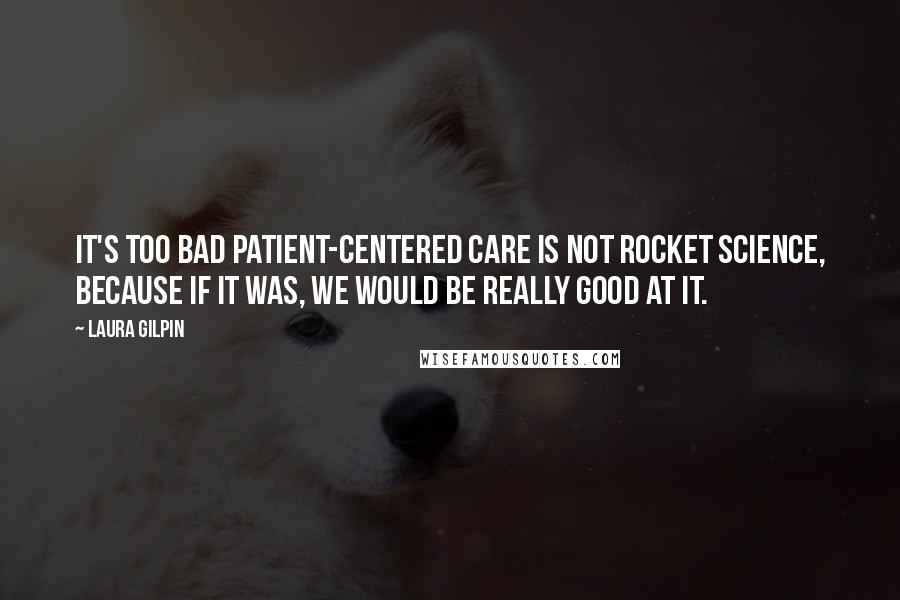 It's too bad patient-centered care is not rocket science, because if it was, we would be really good at it.