All The Memories We Had Quotes
Collection of top 30 famous quotes about All The Memories We Had
Dogs, I had reflected, are lucky to have shorter memories and fewer apprehensions about the future - they know how to enjoy the present.
—
Margret Wittmer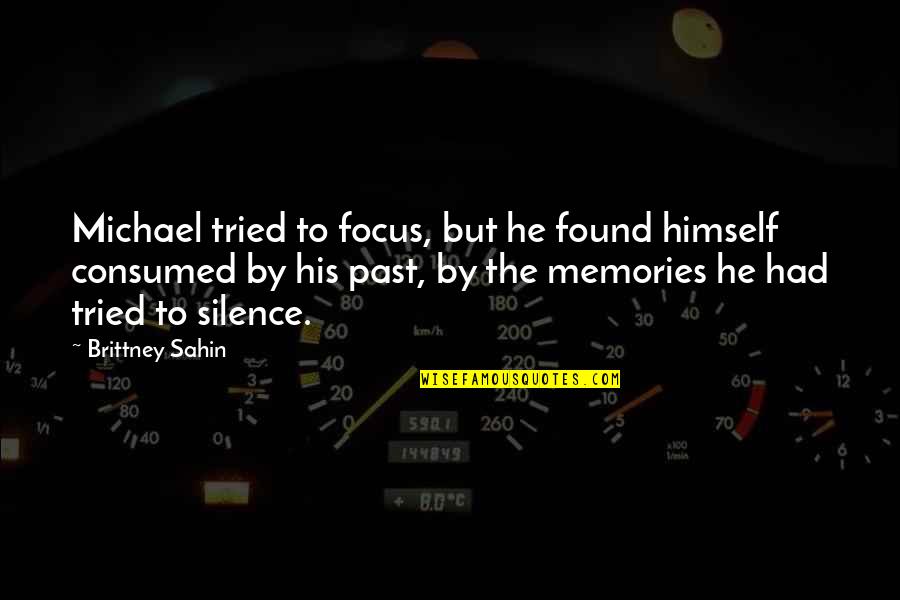 Michael tried to focus, but he found himself consumed by his past, by the memories he had tried to silence.
—
Brittney Sahin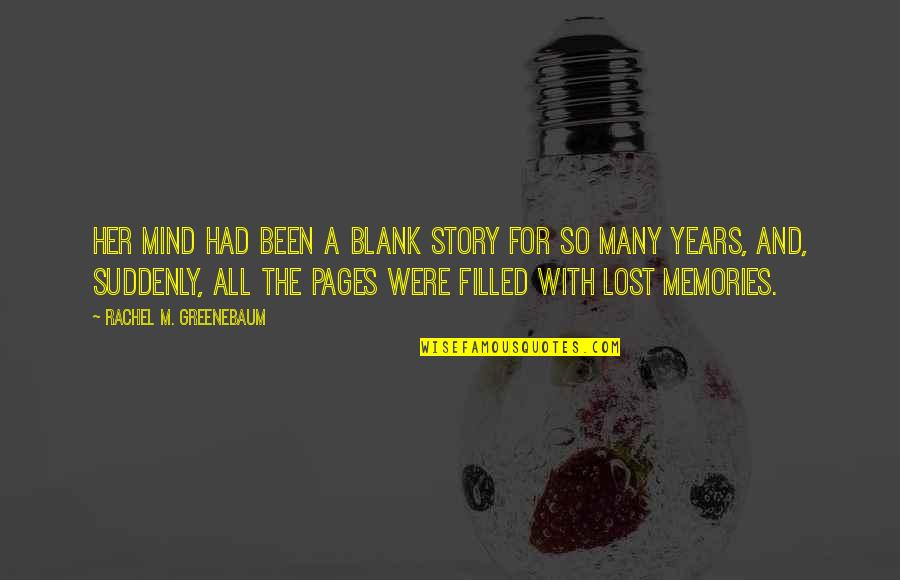 Her mind had been a blank story for so many years, and, suddenly, all the pages were filled with lost memories.
—
Rachel M. Greenebaum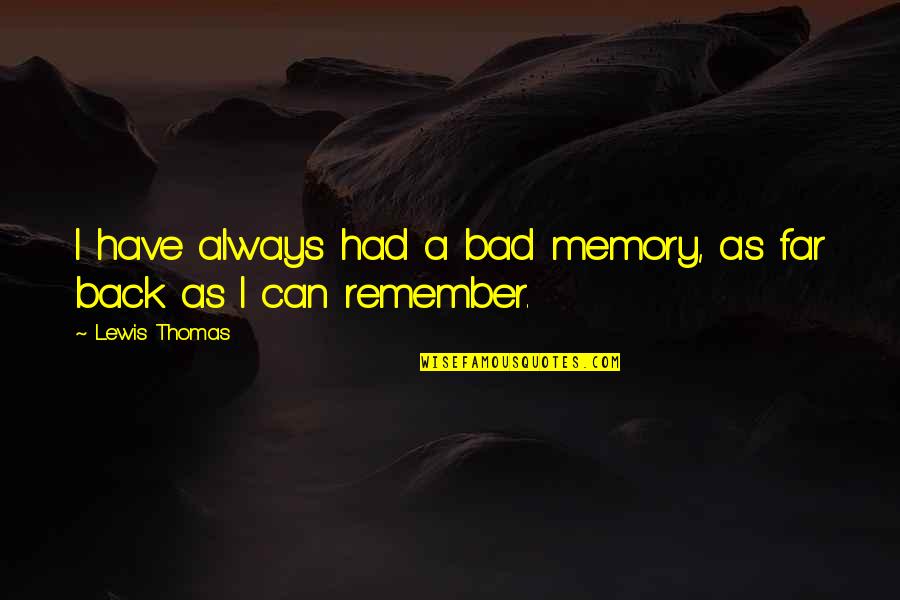 I have always had a bad memory, as far back as I can remember.
—
Lewis Thomas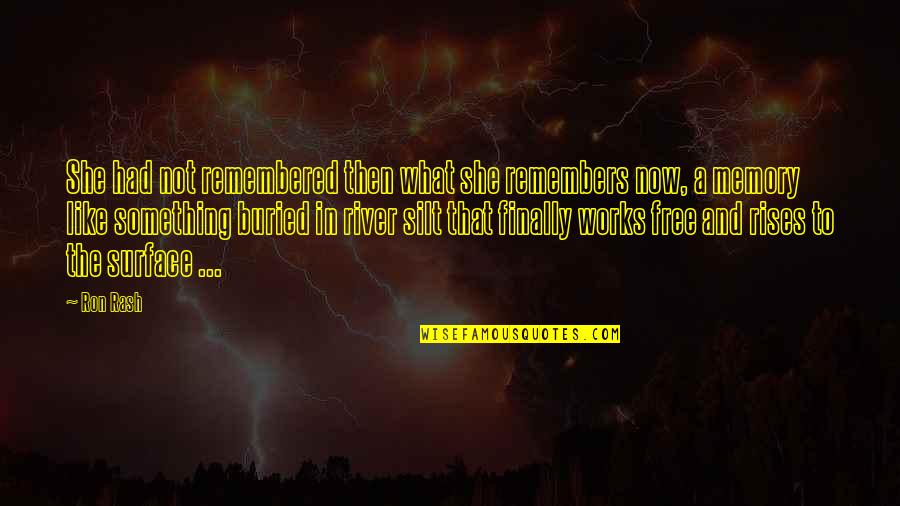 She had not remembered then what she remembers now, a memory like something buried in river silt that finally works free and rises to the surface ...
—
Ron Rash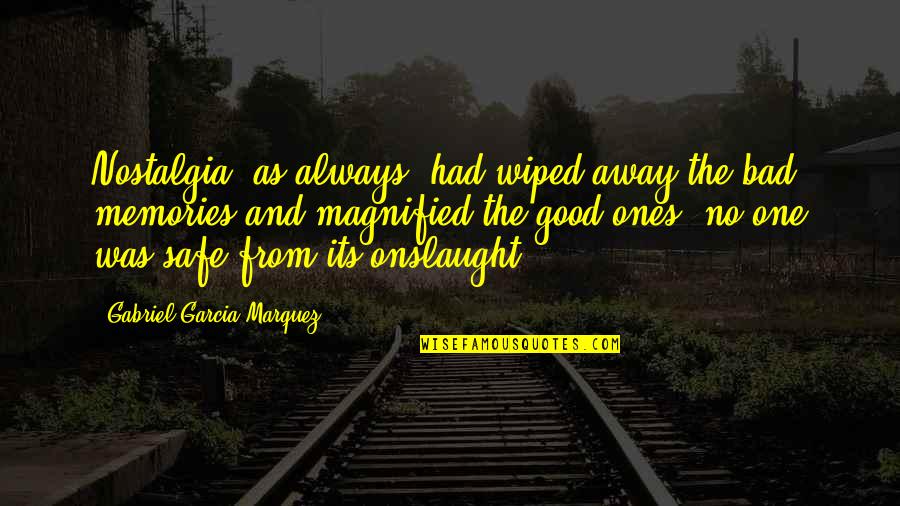 Nostalgia, as always, had wiped away the bad memories and magnified the good ones. no one was safe from its onslaught.
—
Gabriel Garcia Marquez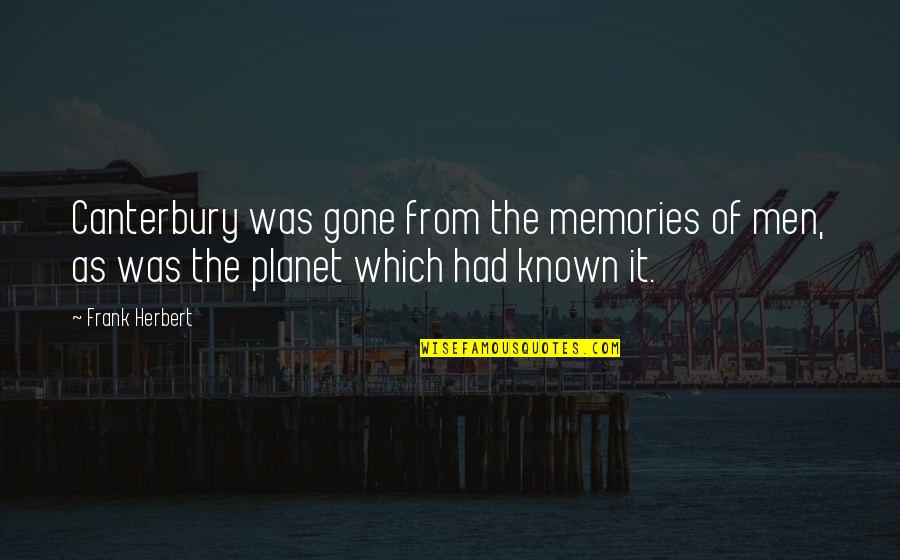 Canterbury was gone from the memories of men, as was the planet which had known it. —
Frank Herbert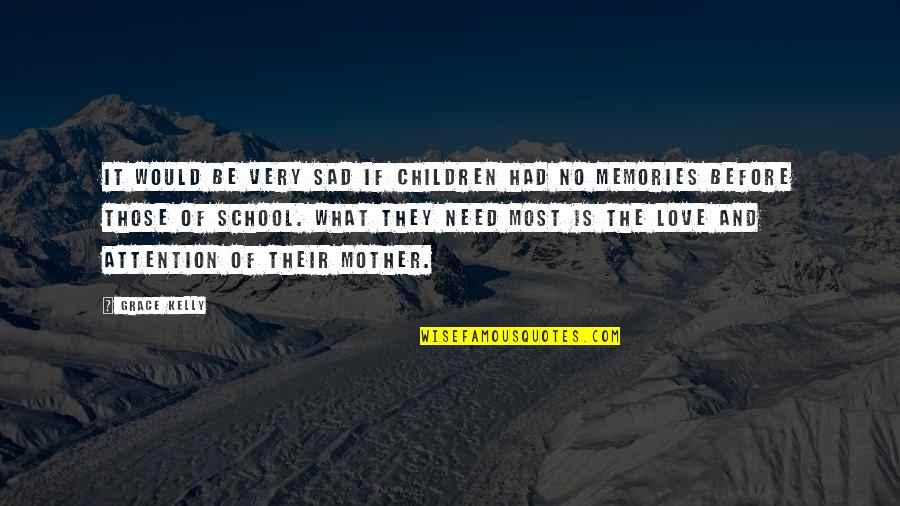 It would be very sad if children had no memories before those of school. What they need most is the love and attention of their mother. —
Grace Kelly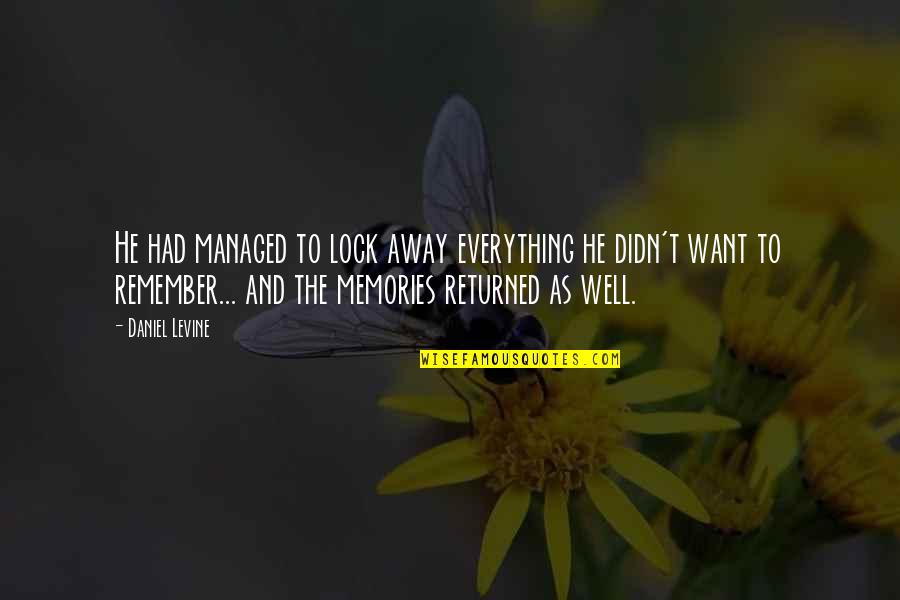 He had managed to lock away everything he didn't want to remember... and the memories returned as well. —
Daniel Levine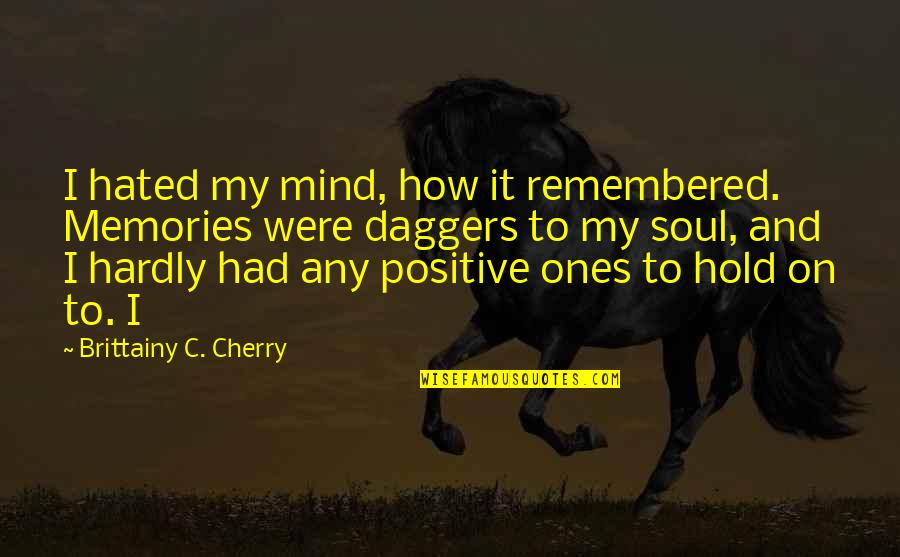 I hated my mind, how it remembered. Memories were daggers to my soul, and I hardly had any positive ones to hold on to. I —
Brittainy C. Cherry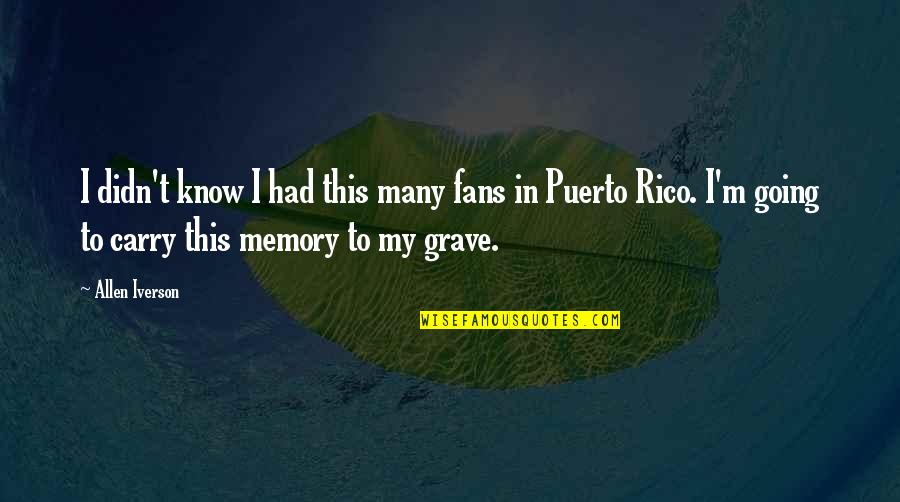 I didn't know I had this many fans in Puerto Rico. I'm going to carry this memory to my grave. —
Allen Iverson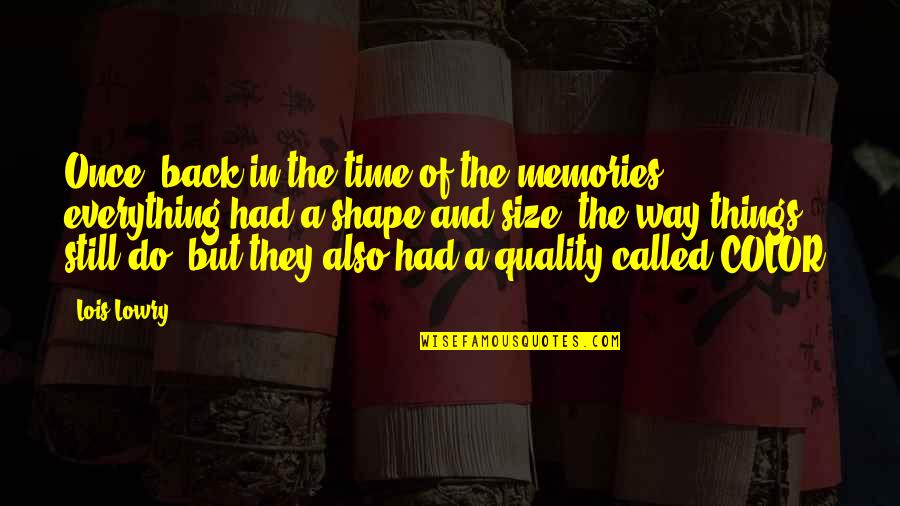 Once, back in the time of the memories, everything had a shape and size, the way things still do, but they also had a quality called COLOR. —
Lois Lowry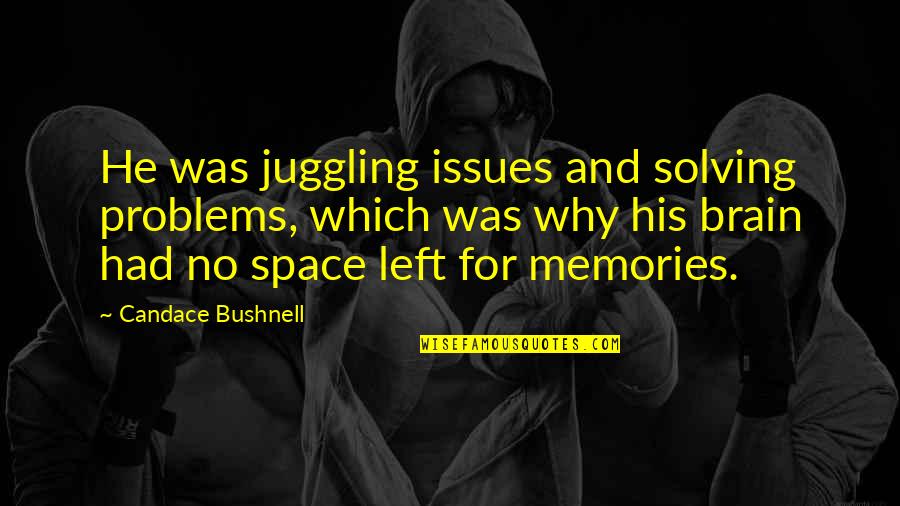 He was juggling issues and solving problems, which was why his brain had no space left for memories. —
Candace Bushnell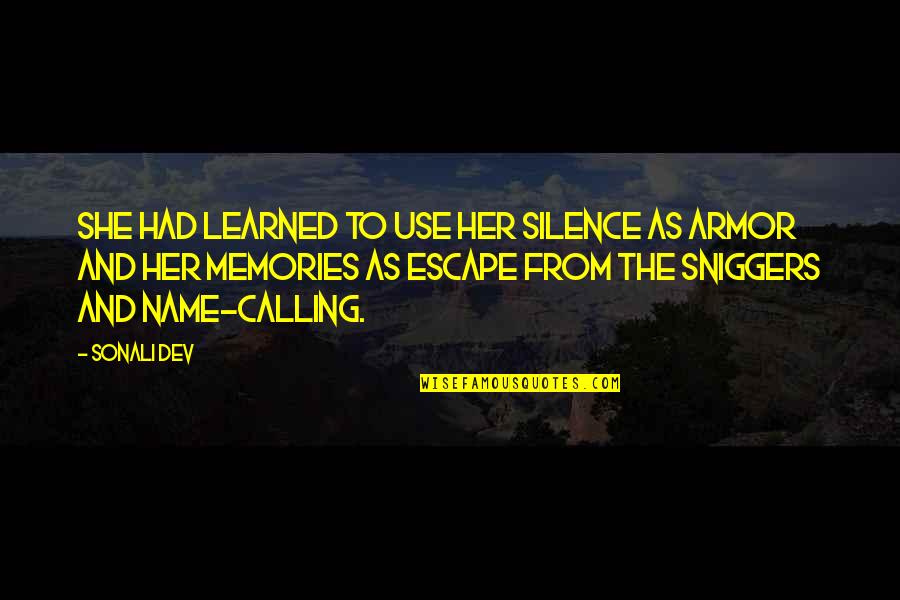 She had learned to use her silence as armor and her memories as escape from the sniggers and name-calling. —
Sonali Dev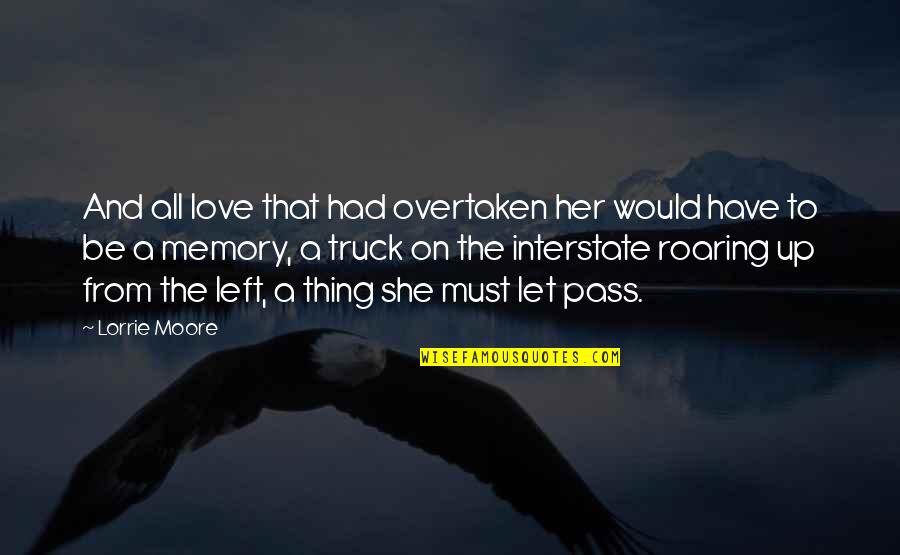 And all love that had overtaken her would have to be a memory, a truck on the interstate roaring up from the left, a thing she must let pass. —
Lorrie Moore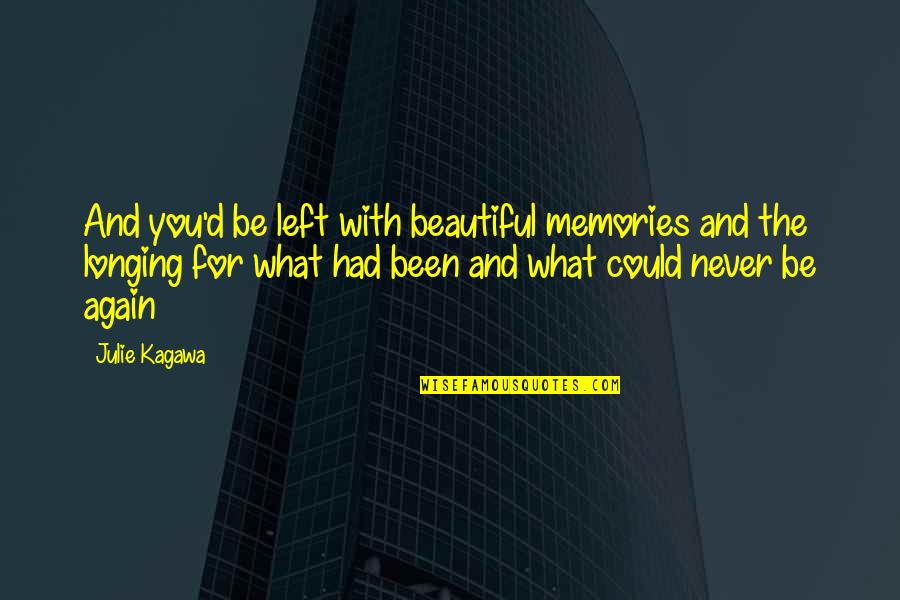 And you'd be left with beautiful memories and the longing for what had been and what could never be again —
Julie Kagawa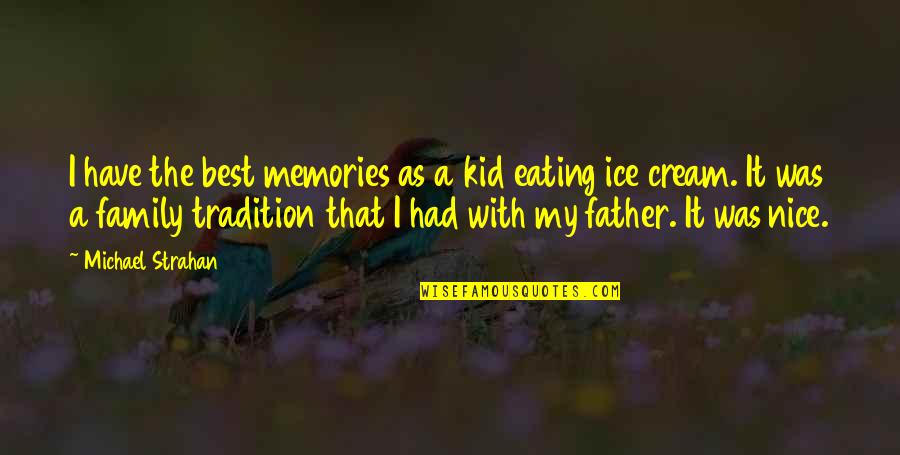 I have the best memories as a kid eating ice cream. It was a family tradition that I had with my father. It was nice. —
Michael Strahan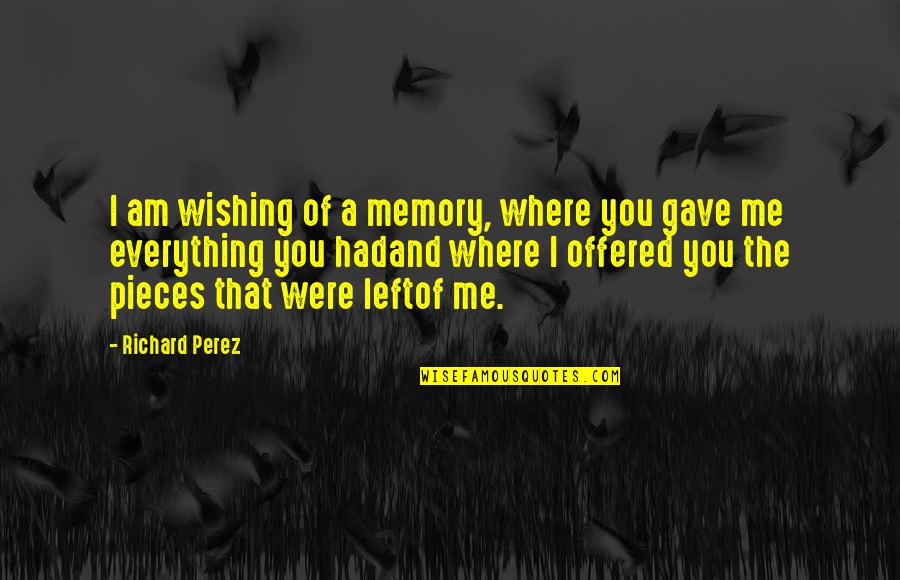 I am wishing of a memory, where you gave me everything you had
and where I offered you the pieces that were left
of me. —
Richard Perez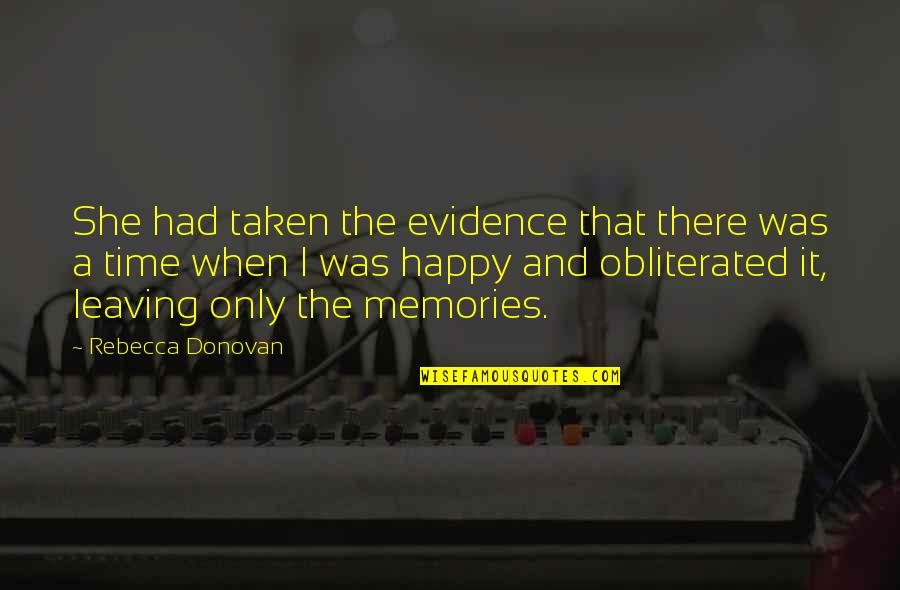 She had taken the evidence that there was a time when I was happy and obliterated it, leaving only the memories. —
Rebecca Donovan
I would try desperately to think about my childhood, but I couldn't. The war memories had formed a barrier that I had to break in order to think —
Ishmael Beah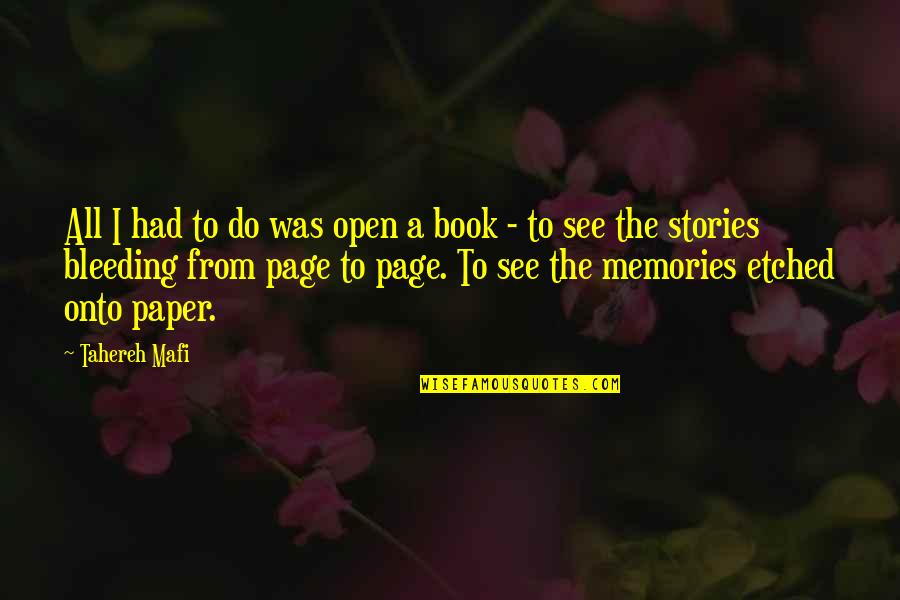 All I had to do was open a book - to see the stories bleeding from page to page. To see the memories etched onto paper. —
Tahereh Mafi
And I began to feel sorry for myself; for so many years, my drawer full of memories had held the same old stories. —
Paulo Coelho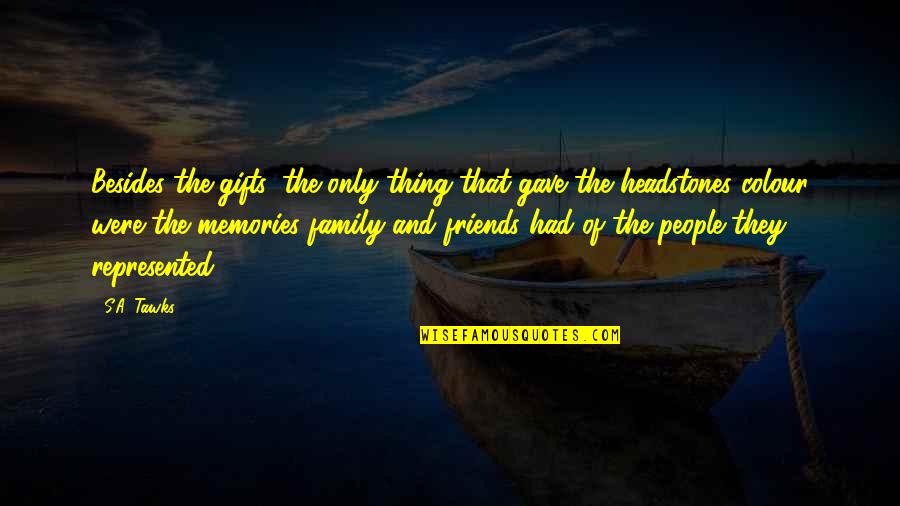 Besides the gifts, the only thing that gave the headstones colour were the memories family and friends had of the people they represented. —
S.A. Tawks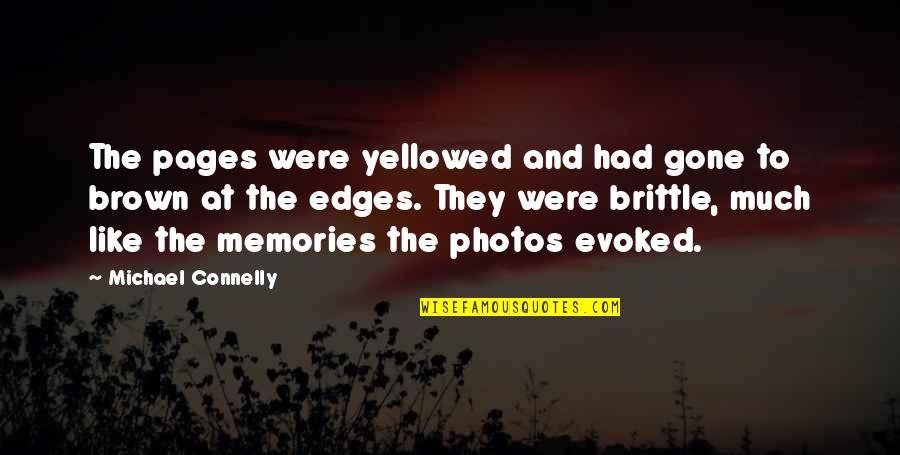 The pages were yellowed and had gone to brown at the edges. They were brittle, much like the memories the photos evoked. —
Michael Connelly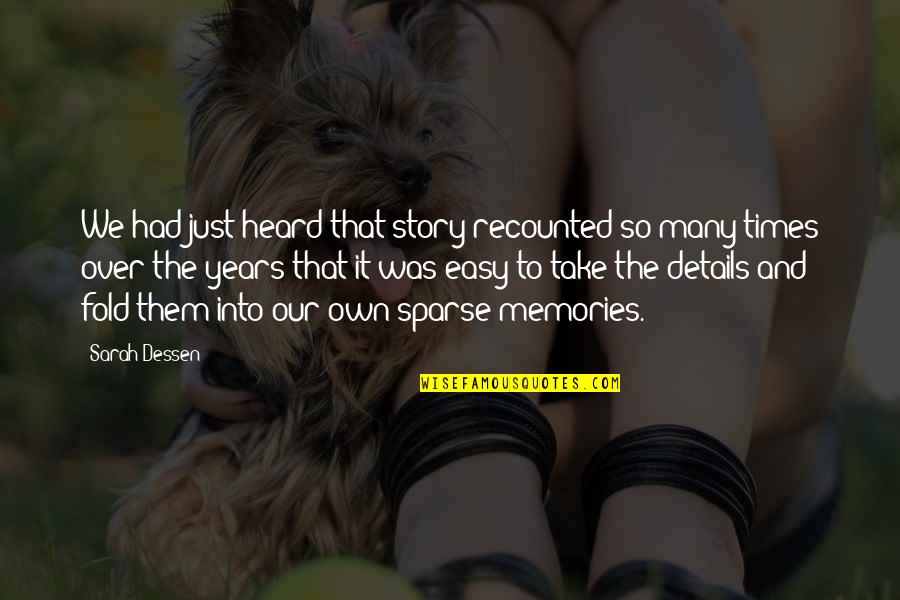 We had just heard that story recounted so many times over the years that it was easy to take the details and fold them into our own sparse memories. —
Sarah Dessen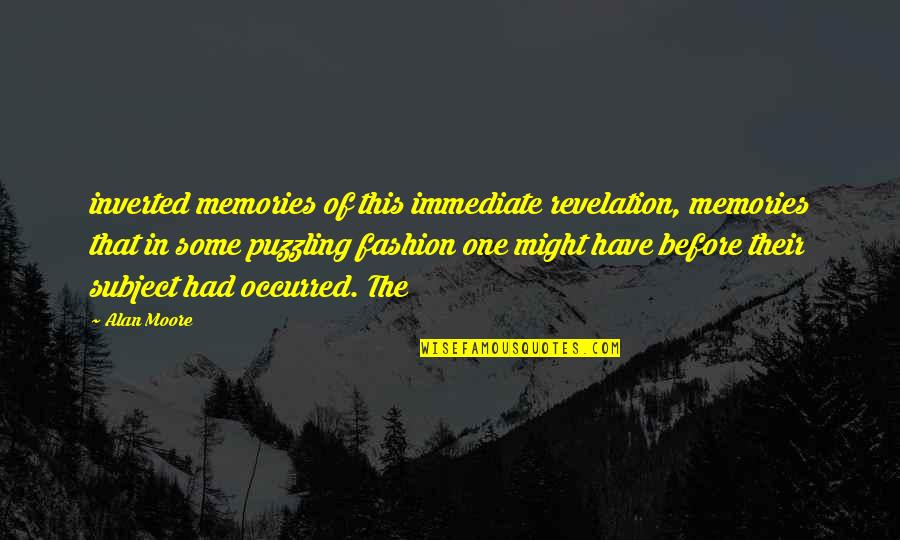 inverted memories of this immediate revelation, memories that in some puzzling fashion one might have before their subject had occurred. The —
Alan Moore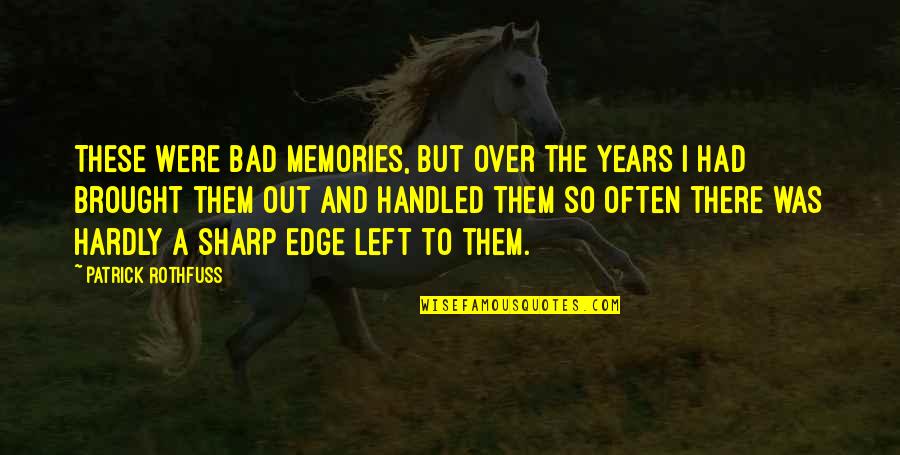 These were bad memories, but over the years I had brought them out and handled them so often there was hardly a sharp edge left to them. —
Patrick Rothfuss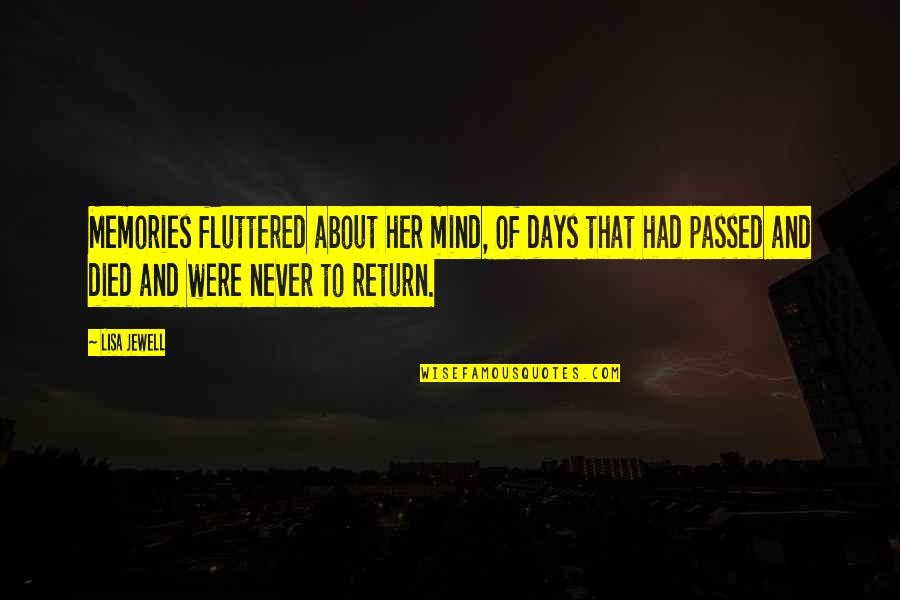 Memories fluttered about her mind, of days that had passed and died and were never to return. —
Lisa Jewell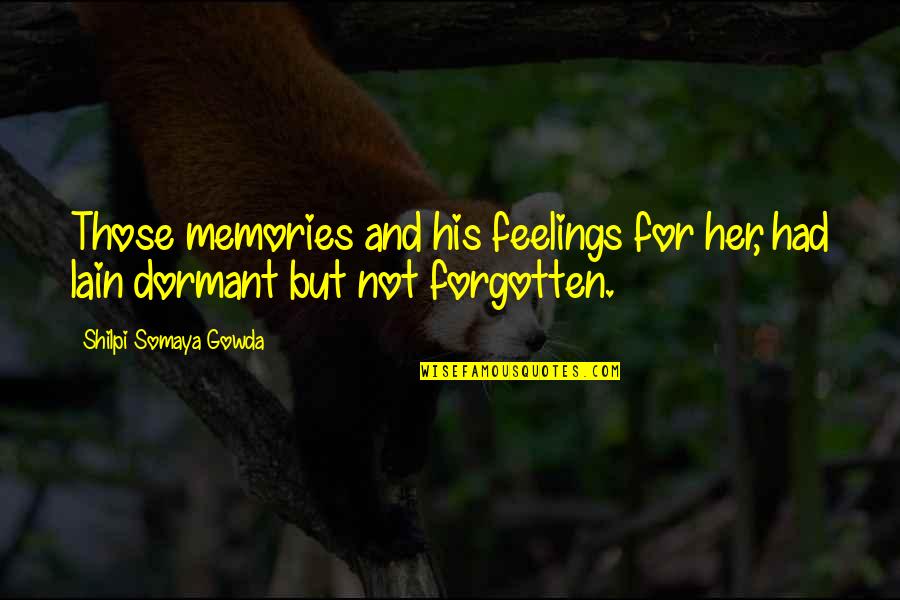 Those memories and his feelings for her, had lain dormant but not forgotten. —
Shilpi Somaya Gowda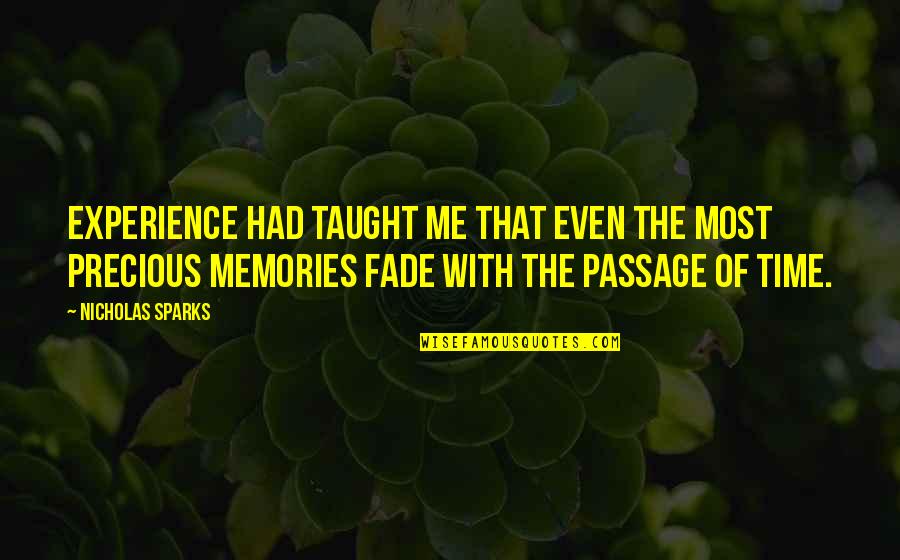 Experience had taught me that even the most precious memories fade with the passage of time. —
Nicholas Sparks