Eddie Slovik Quotes
Top 8 wise famous quotes and sayings by Eddie Slovik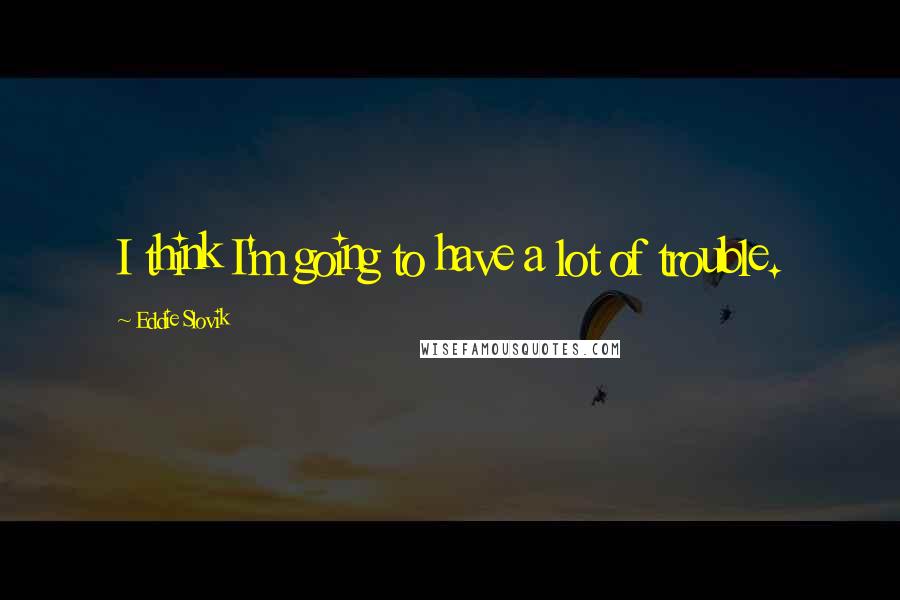 I think I'm going to have a lot of trouble.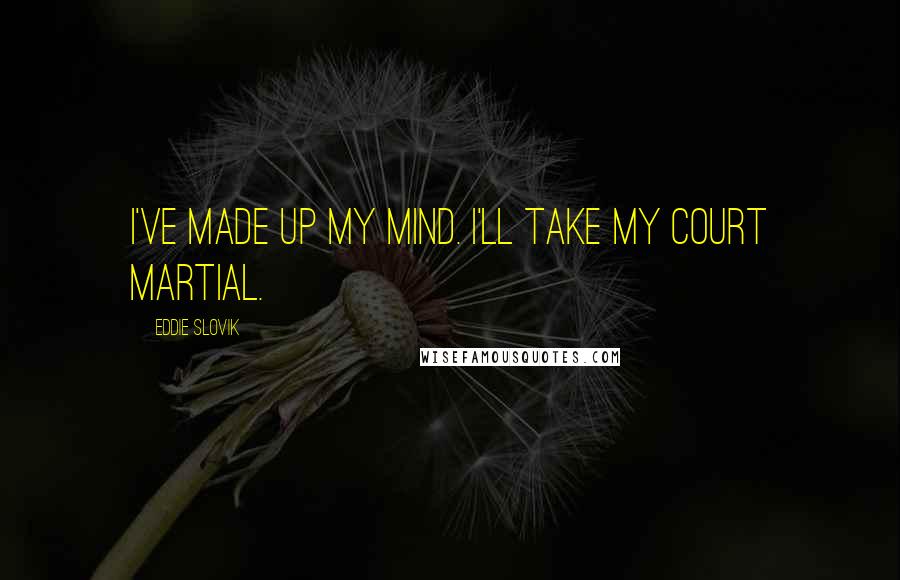 I've made up my mind. I'll take my court martial.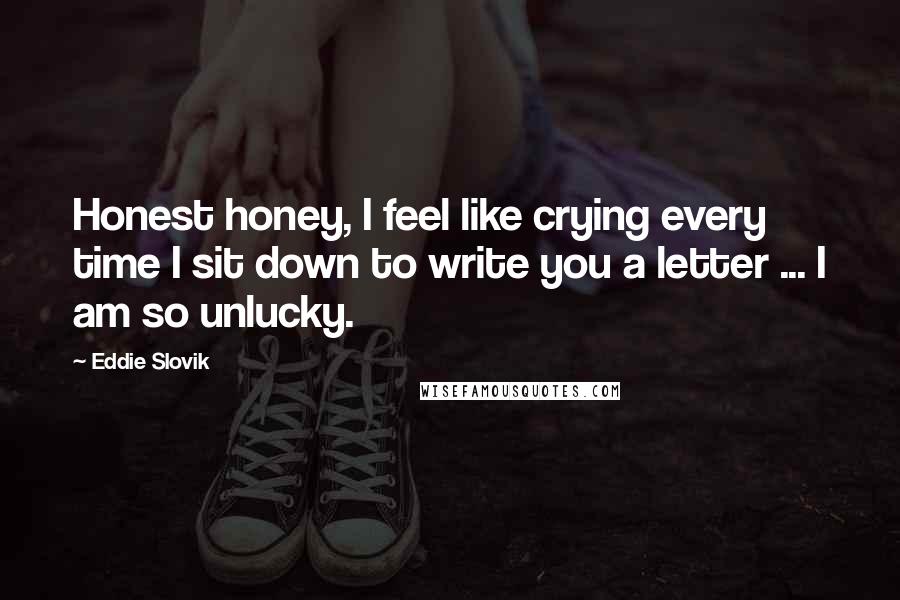 Honest honey, I feel like crying every time I sit down to write you a letter ... I am so unlucky.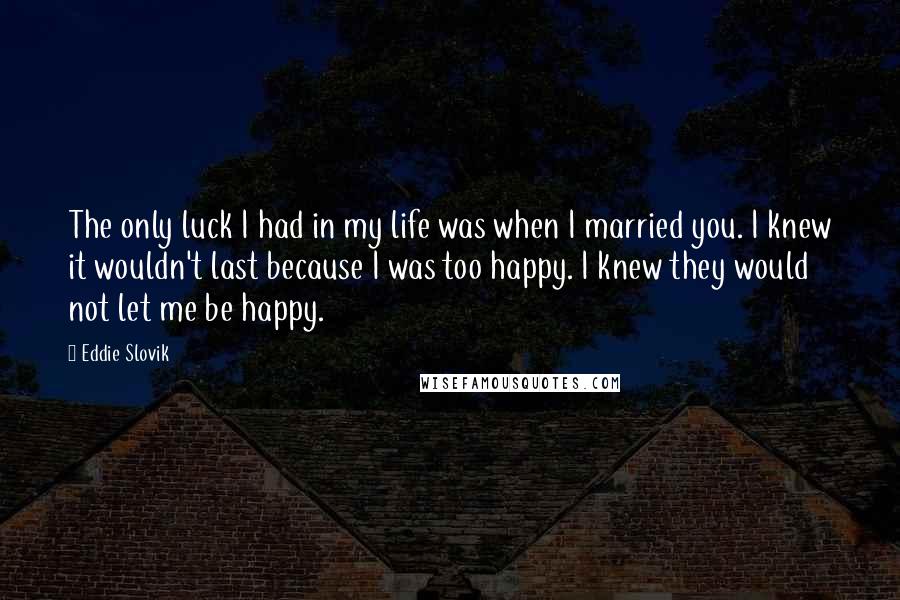 The only luck I had in my life was when I married you. I knew it wouldn't last because I was too happy. I knew they would not let me be happy.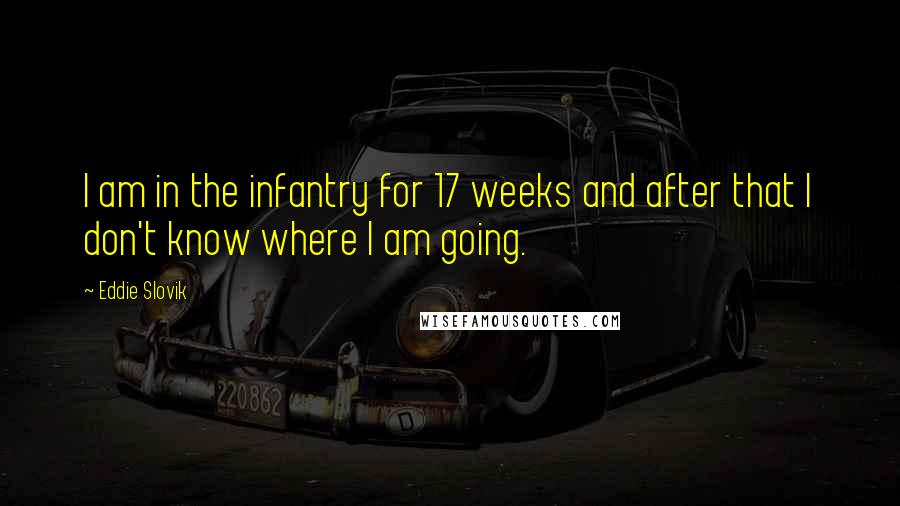 I am in the infantry for 17 weeks and after that I don't know where I am going.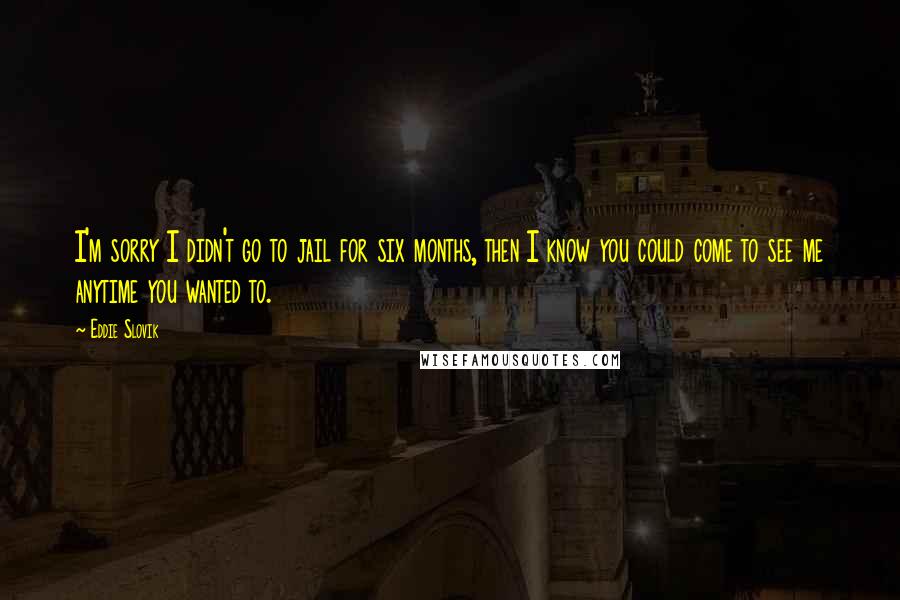 I'm sorry I didn't go to jail for six months, then I know you could come to see me anytime you wanted to.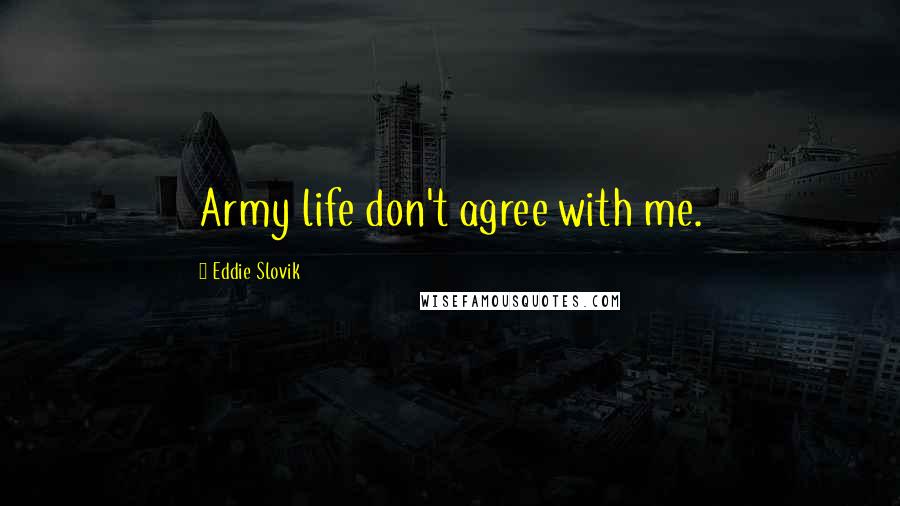 Army life don't agree with me.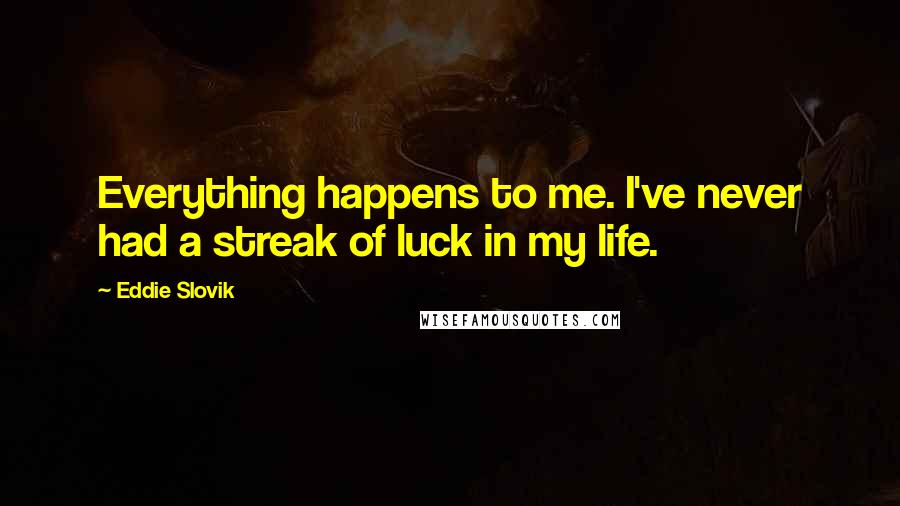 Everything happens to me. I've never had a streak of luck in my life.