Gary Burton Quotes
Top 6 wise famous quotes and sayings by Gary Burton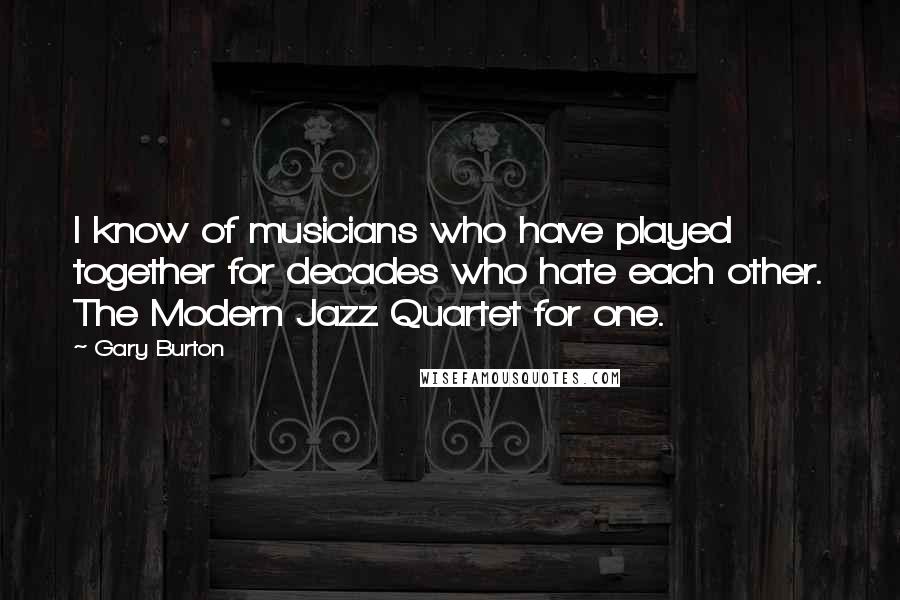 I know of musicians who have played together for decades who hate each other. The Modern Jazz Quartet for one.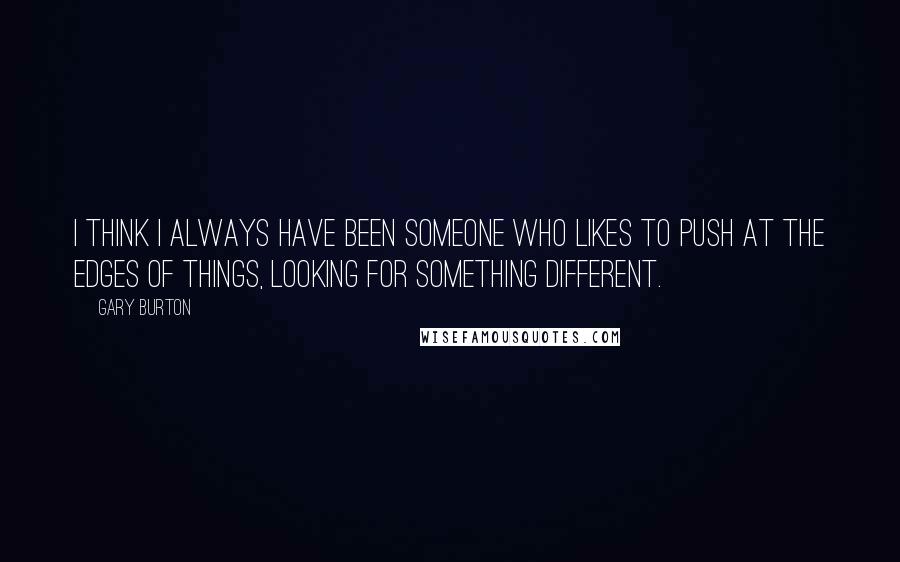 I think I always have been someone who likes to push at the edges of things, looking for something different.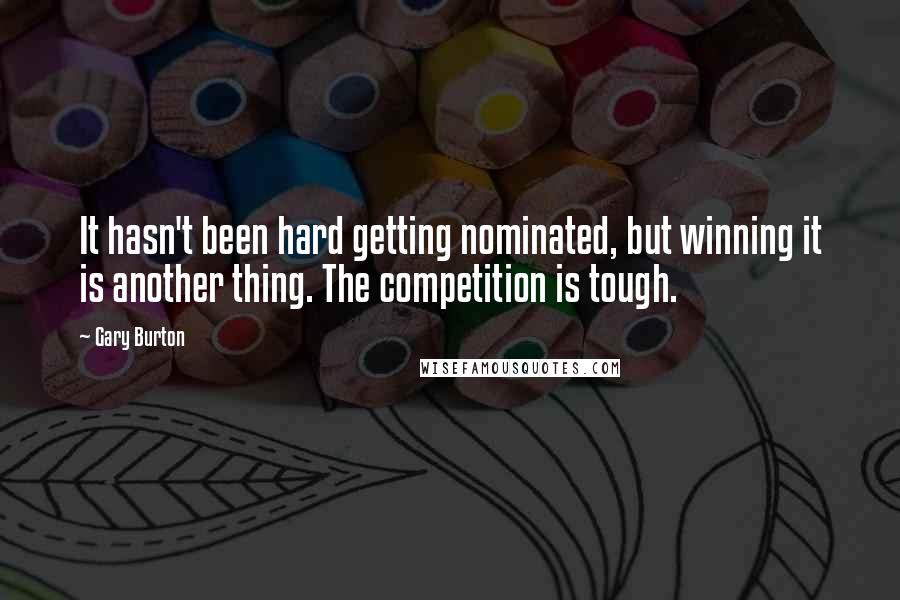 It hasn't been hard getting nominated, but winning it is another thing. The competition is tough.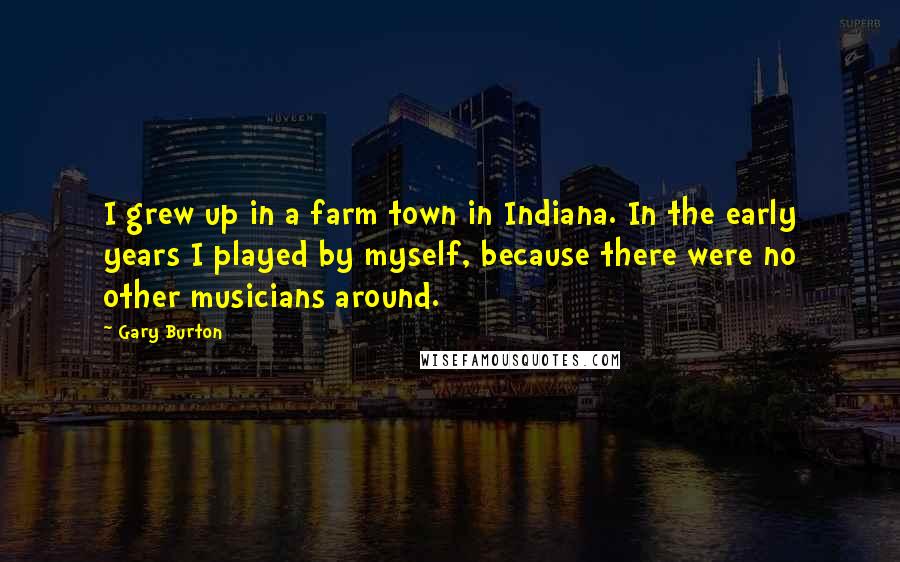 I grew up in a farm town in Indiana. In the early years I played by myself, because there were no other musicians around.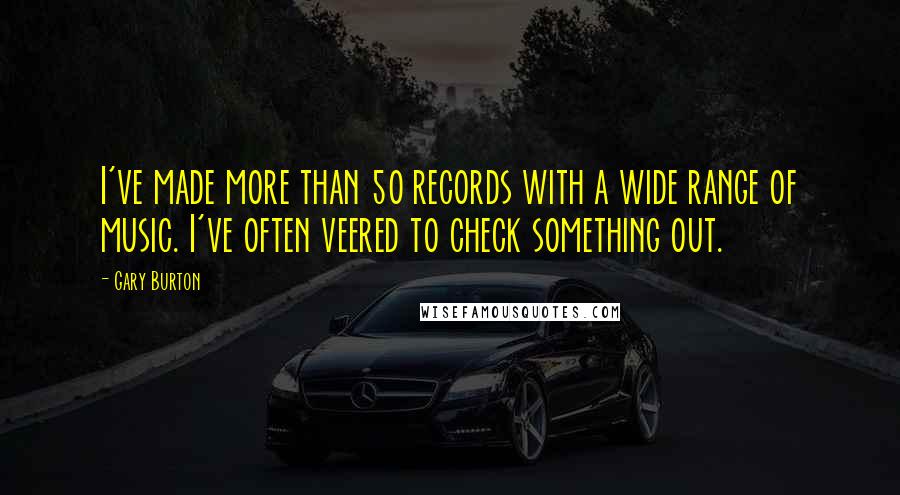 I've made more than 50 records with a wide range of music. I've often veered to check something out.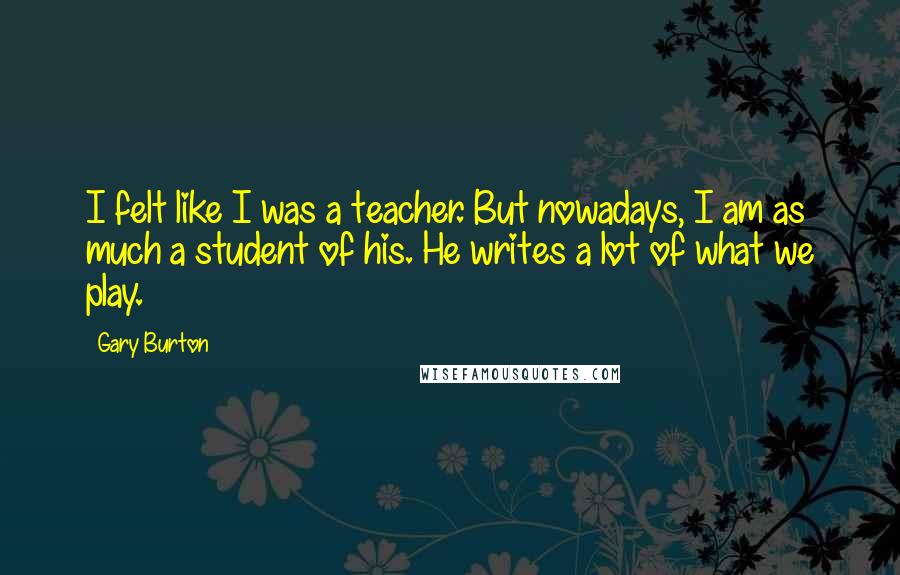 I felt like I was a teacher. But nowadays, I am as much a student of his. He writes a lot of what we play.