Frederic Beigbeder Quotes
Top 6 wise famous quotes and sayings by Frederic Beigbeder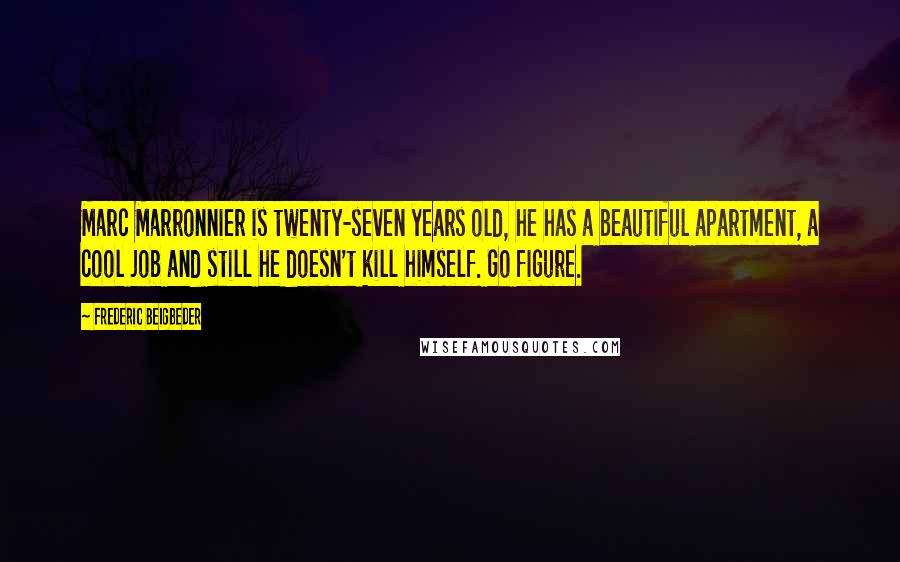 Marc Marronnier is twenty-seven years old, he has a beautiful apartment, a cool job and still he doesn't kill himself. Go figure.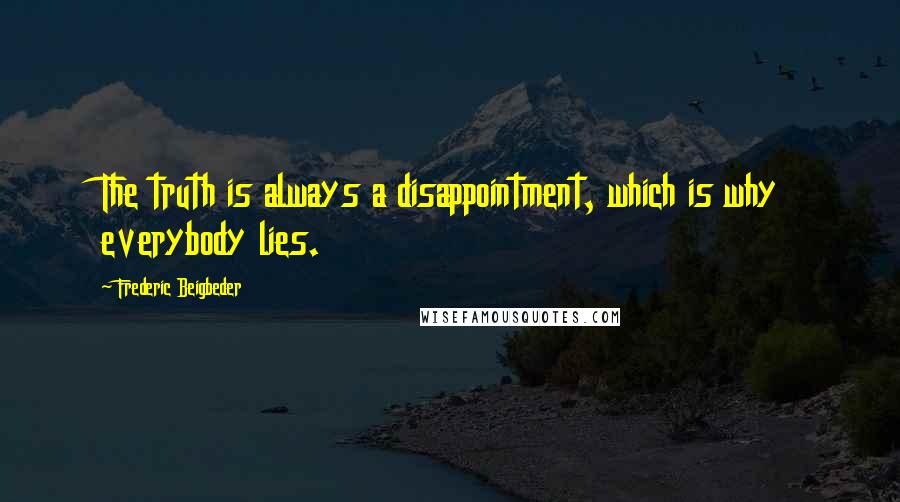 The truth is always a disappointment, which is why everybody lies.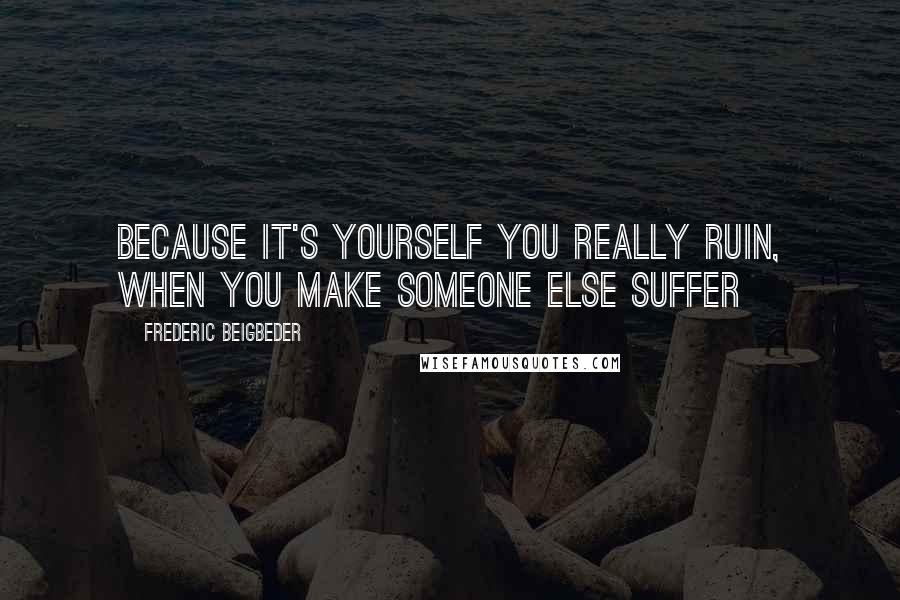 Because it's yourself you really ruin, when you make someone else suffer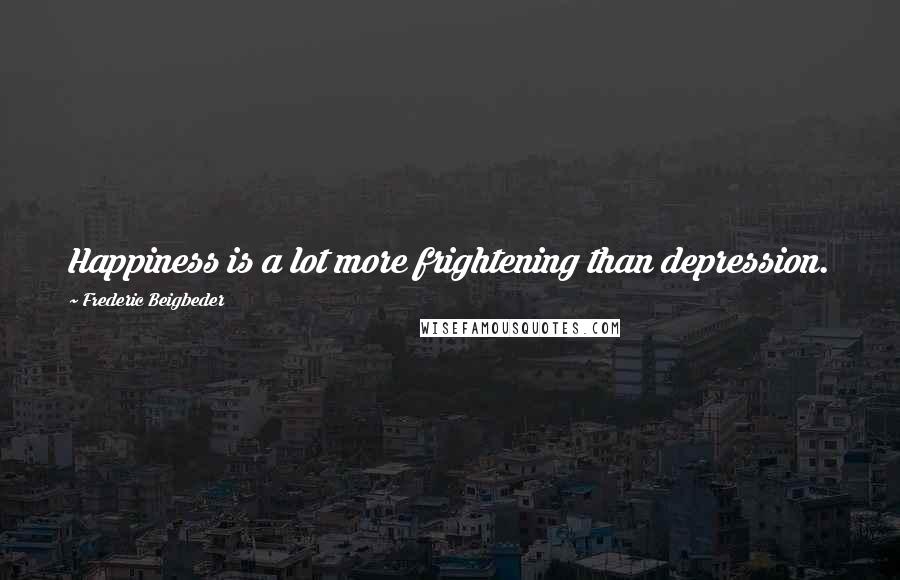 Happiness is a lot more frightening than depression.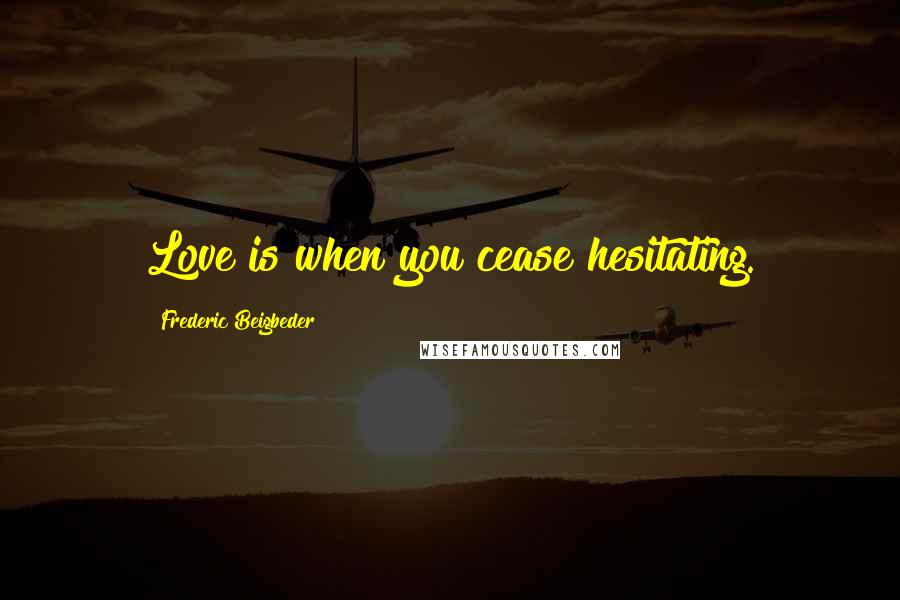 Love is when you cease hesitating.
Love is a battle lost before even begun.