Success And Learning Quotes
Collection of top 35 famous quotes about Success And Learning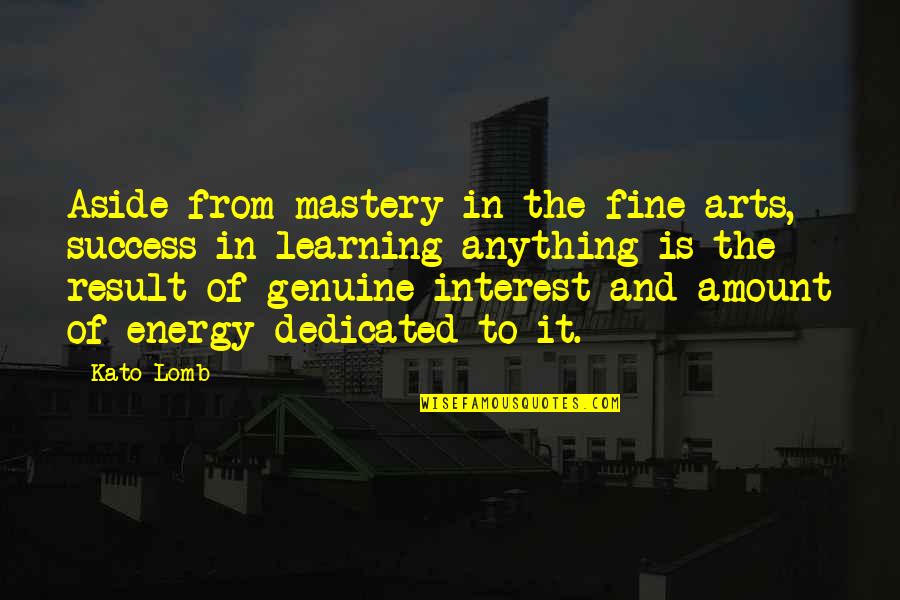 Aside from mastery in the fine arts, success in learning anything is the result of genuine interest and amount of energy dedicated to it.
—
Kato Lomb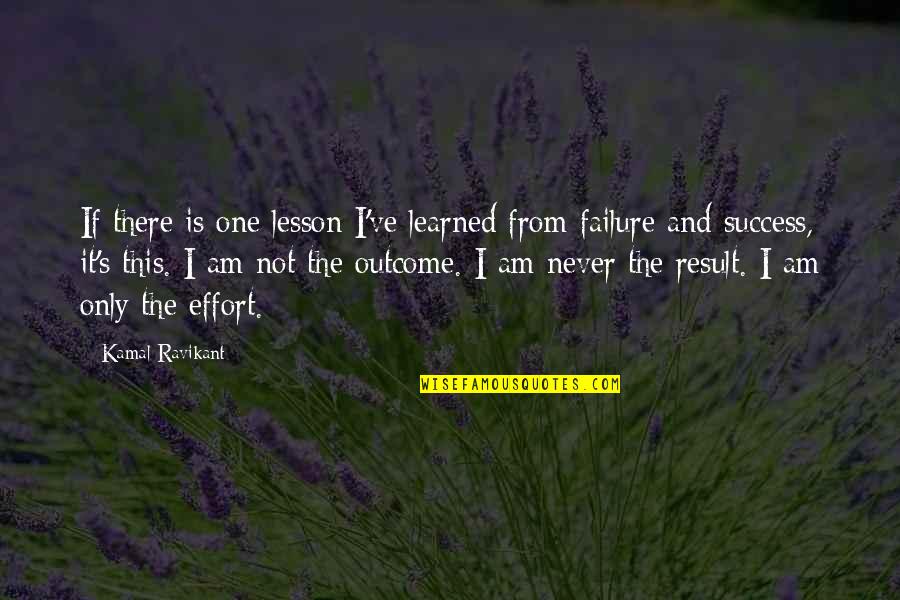 If there is one lesson I've learned from failure and success, it's this. I am not the outcome. I am never the result. I am only the effort.
—
Kamal Ravikant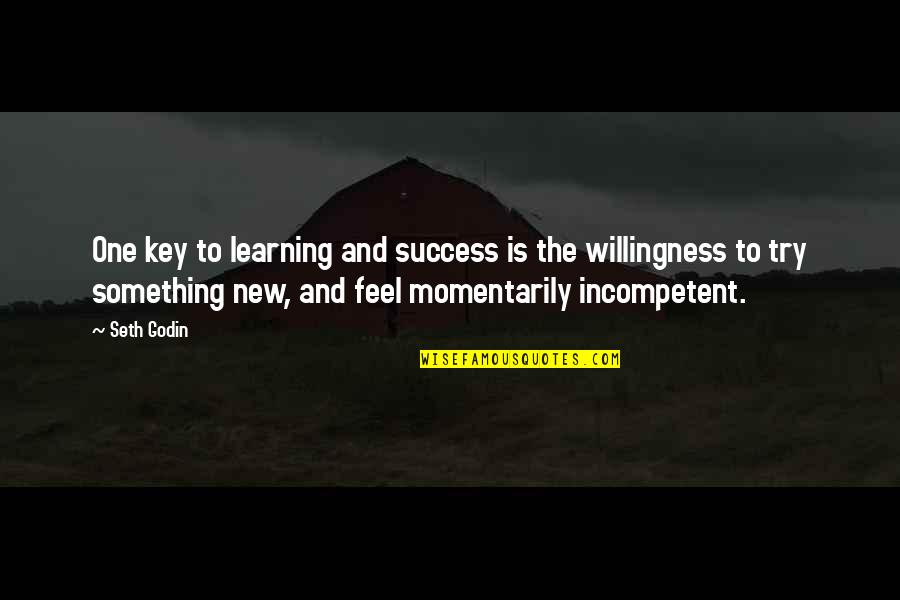 One key to learning and success is the willingness to try something new, and feel momentarily incompetent.
—
Seth Godin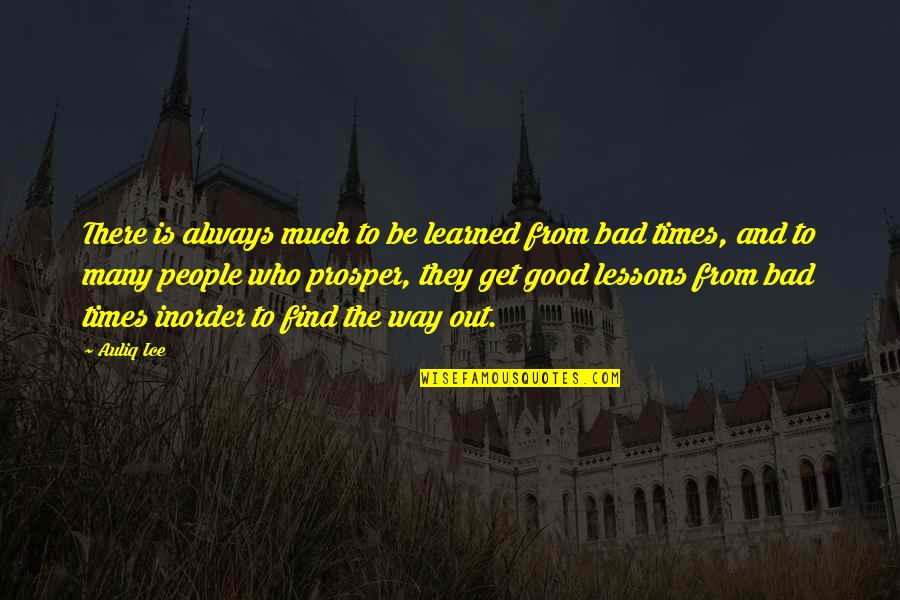 There is always much to be learned from bad times, and to many people who prosper, they get good lessons from bad times inorder to find the way out.
—
Auliq Ice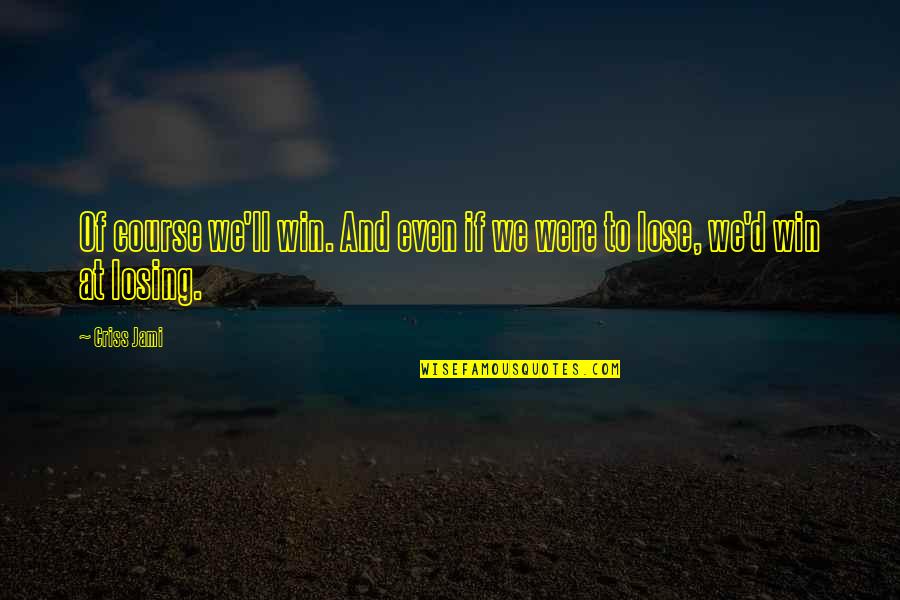 Of course we'll win. And even if we were to lose, we'd win at losing.
—
Criss Jami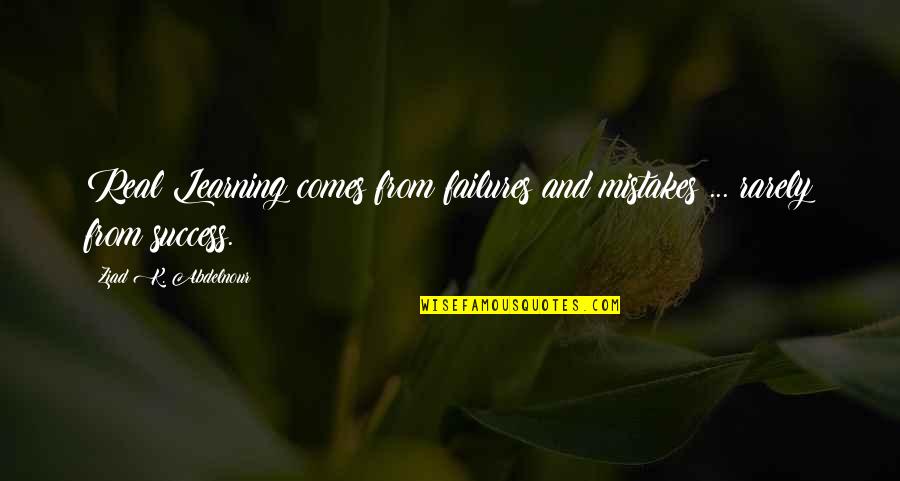 Real Learning comes from failures and mistakes ... rarely from success.
—
Ziad K. Abdelnour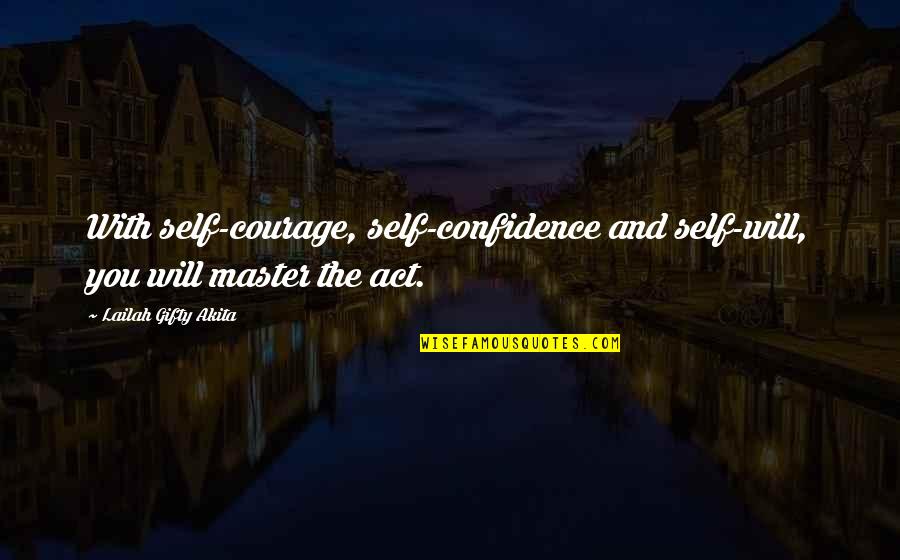 With self-courage, self-confidence and self-will, you will master the act.
—
Lailah Gifty Akita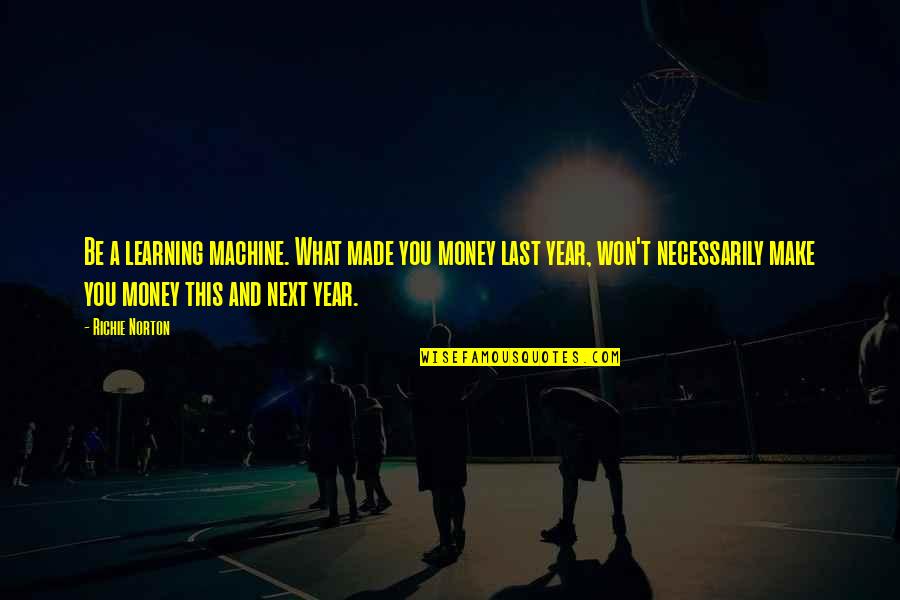 Be a learning machine. What made you money last year, won't necessarily make you money this and next year.
—
Richie Norton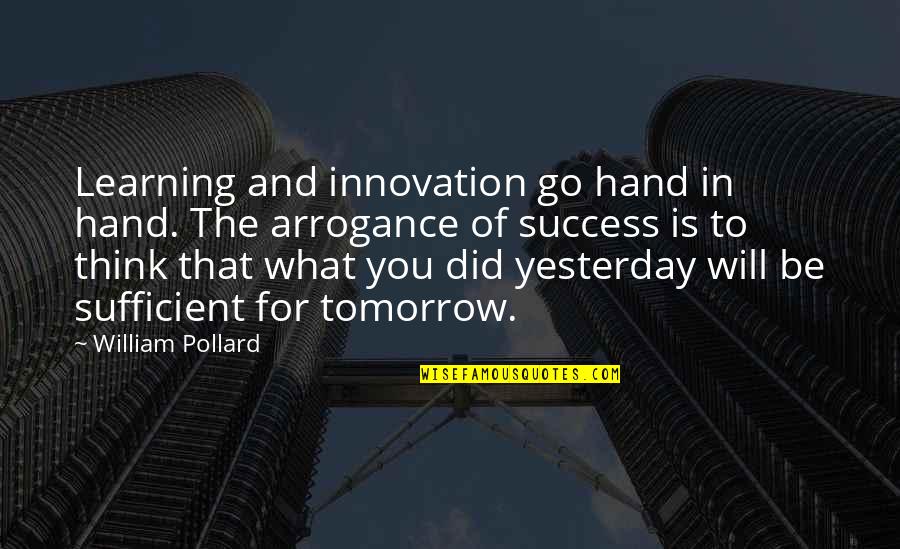 Learning and innovation go hand in hand. The arrogance of success is to think that what you did yesterday will be sufficient for tomorrow.
—
William Pollard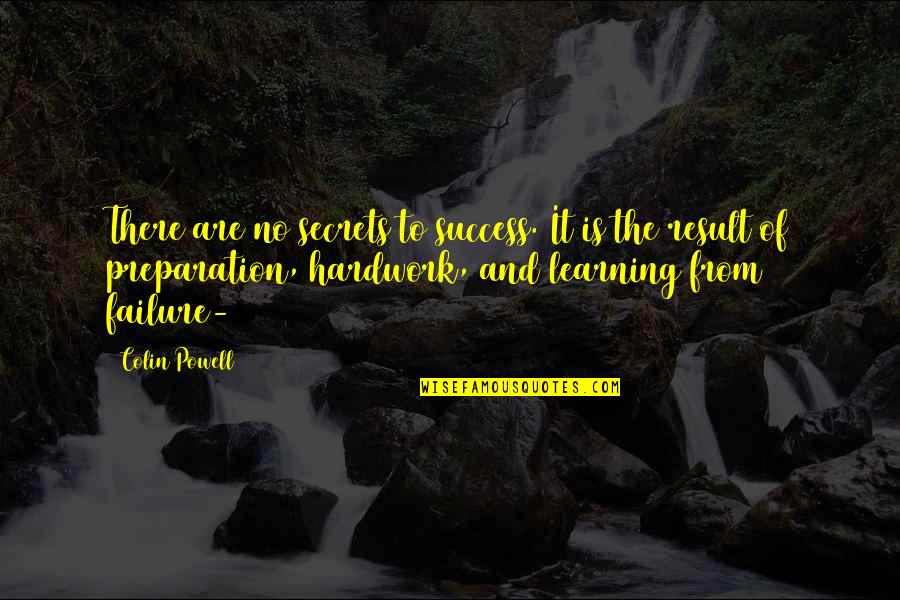 There are no secrets to success. It is the result of preparation, hardwork, and learning from failure- —
Colin Powell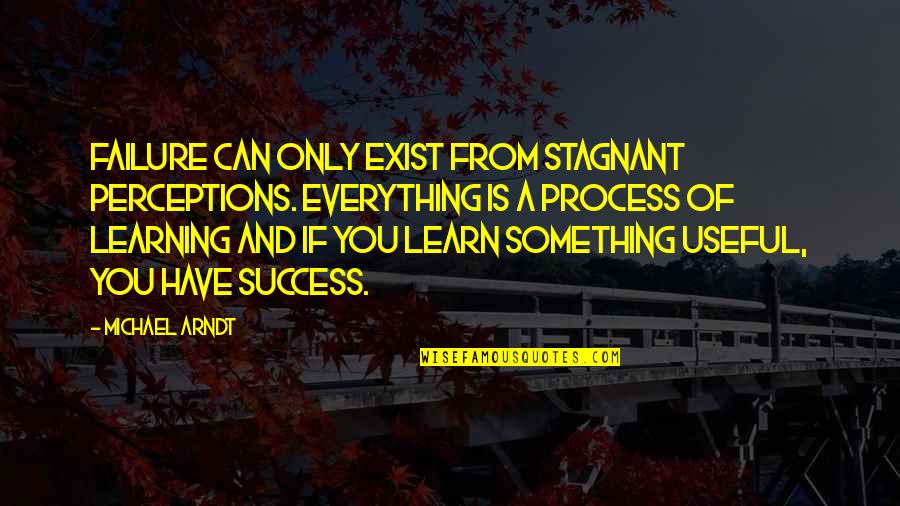 Failure can only exist from stagnant perceptions. Everything is a process of learning and if you learn something useful, you have success. —
Michael Arndt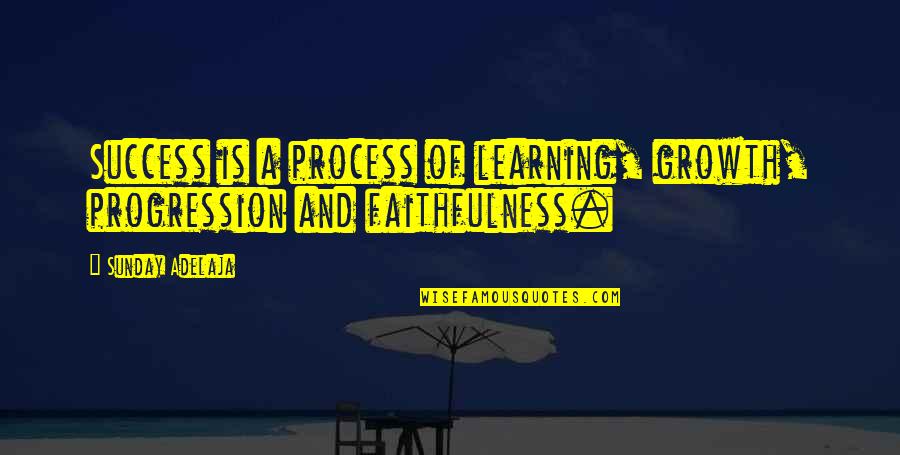 Success is a process of learning, growth, progression and faithfulness. —
Sunday Adelaja
Success is no accident. It is hard work, perseverance, learning, studying, sacrifice and most of all, love of what you are doing or learning to do —
Pele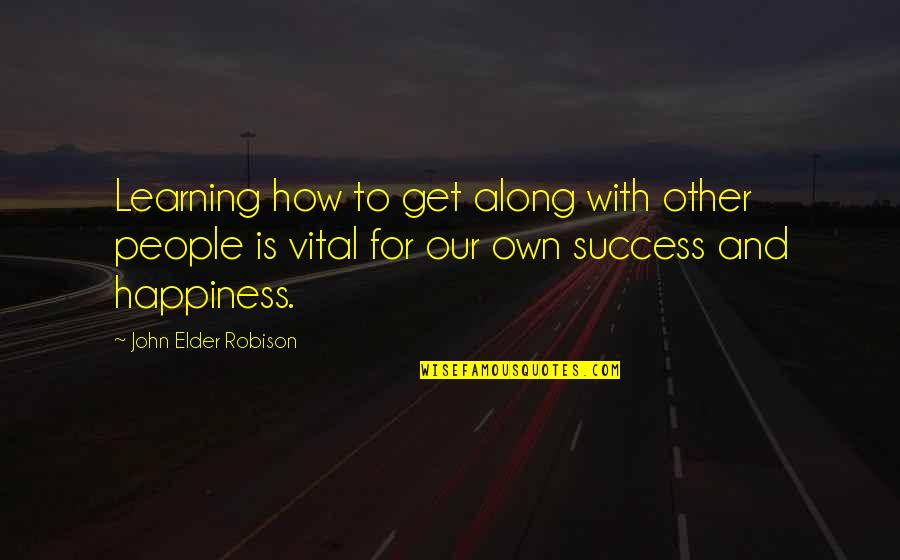 Learning how to get along with other people is vital for our own success and happiness. —
John Elder Robison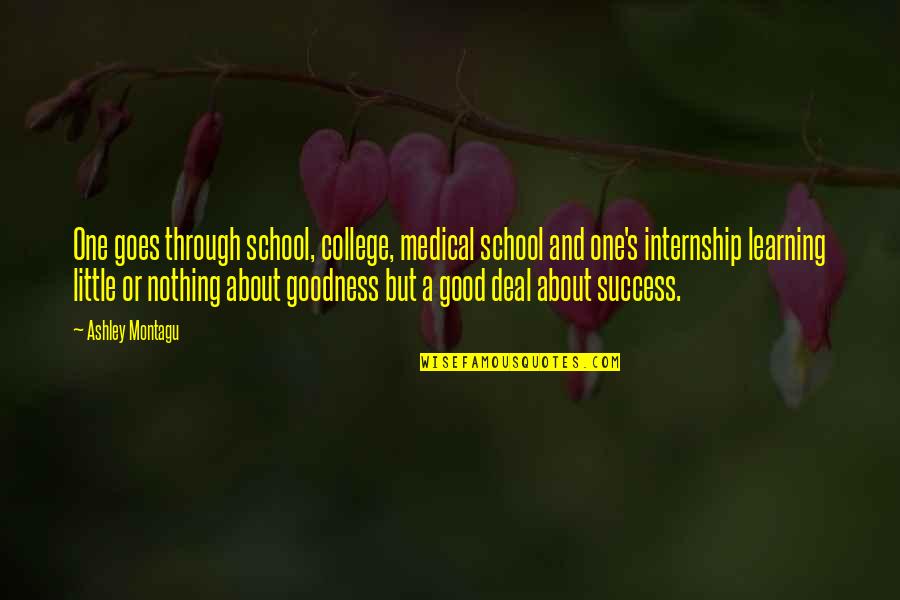 One goes through school, college, medical school and one's internship learning little or nothing about goodness but a good deal about success. —
Ashley Montagu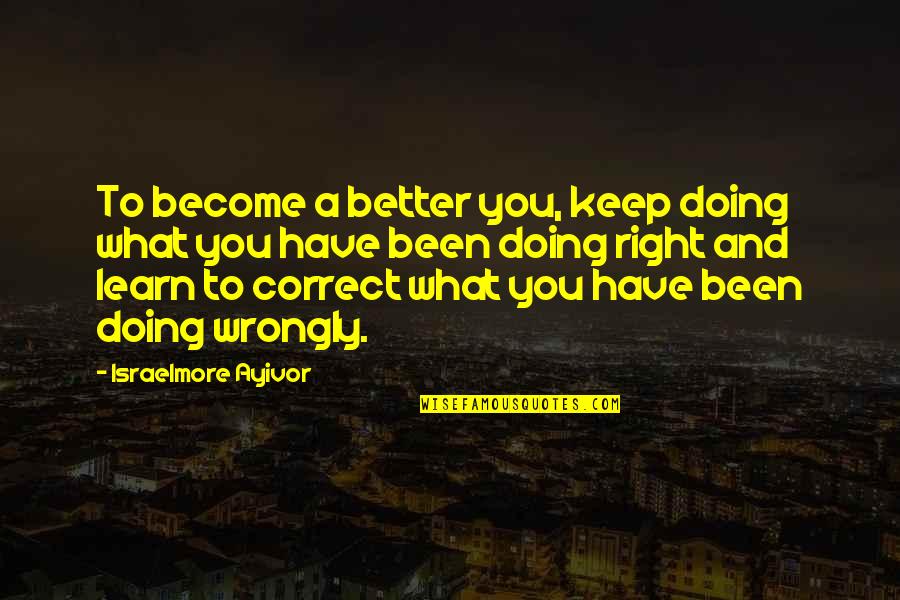 To become a better you, keep doing what you have been doing right and learn to correct what you have been doing wrongly. —
Israelmore Ayivor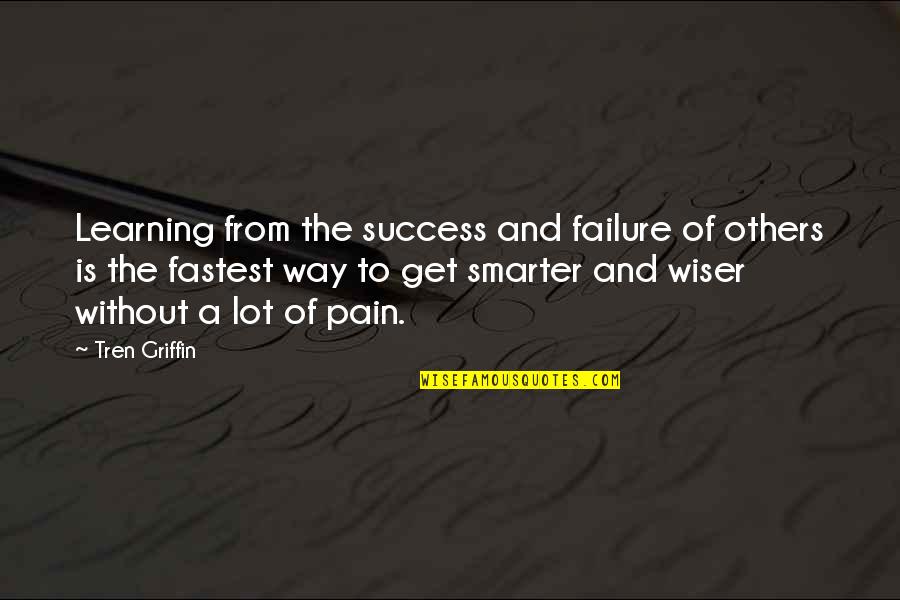 Learning from the success and failure of others is the fastest way to get smarter and wiser without a lot of pain. —
Tren Griffin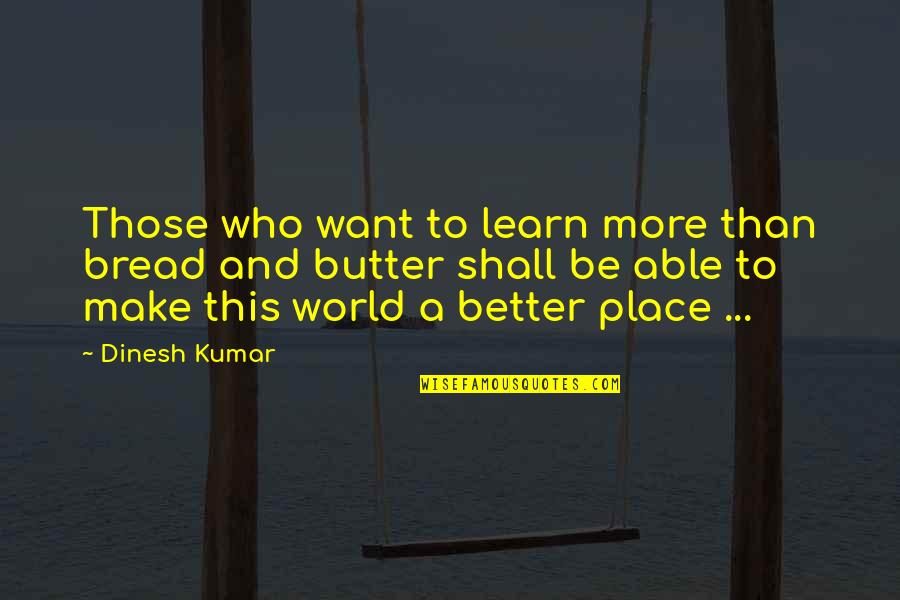 Those who want to learn more than bread and butter shall be able to make this world a better place ... —
Dinesh Kumar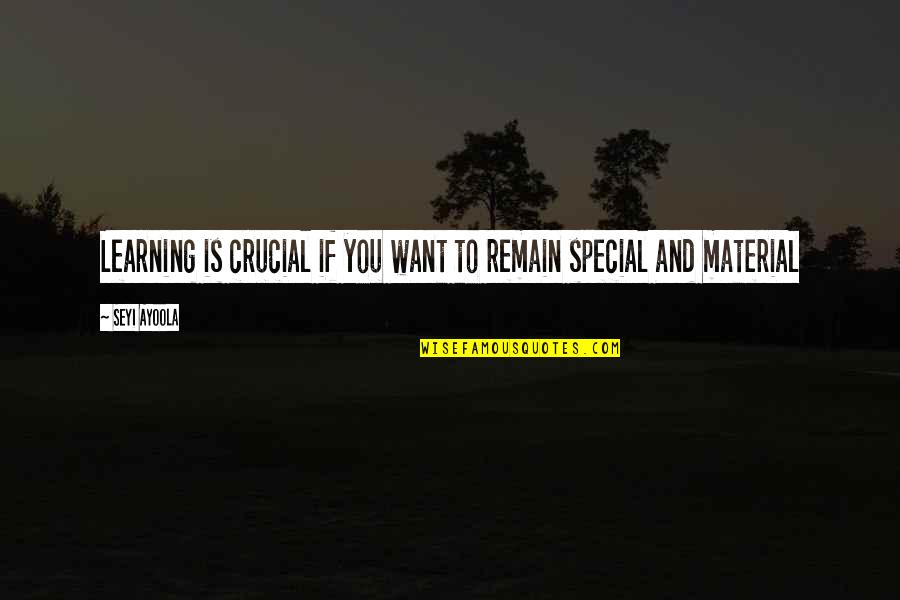 Learning is crucial if you want to remain special and material —
Seyi Ayoola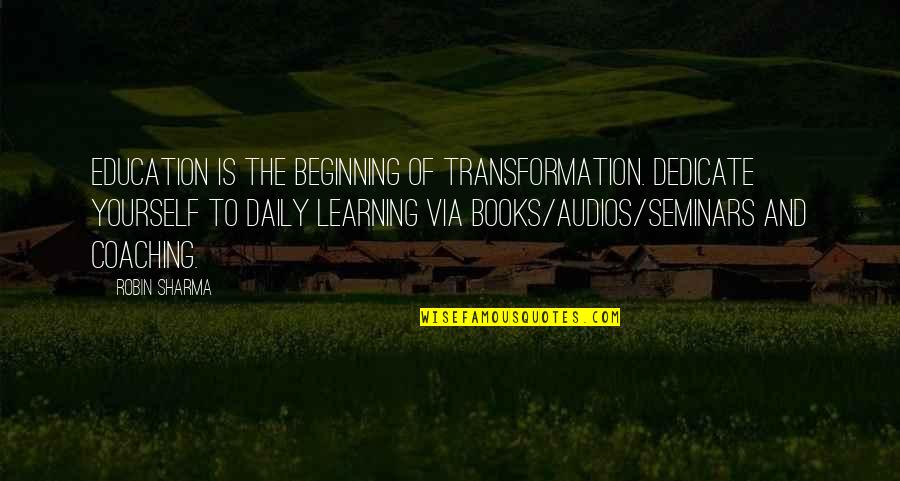 Education is the beginning of transformation. Dedicate yourself to daily learning via books/audios/seminars and coaching. —
Robin Sharma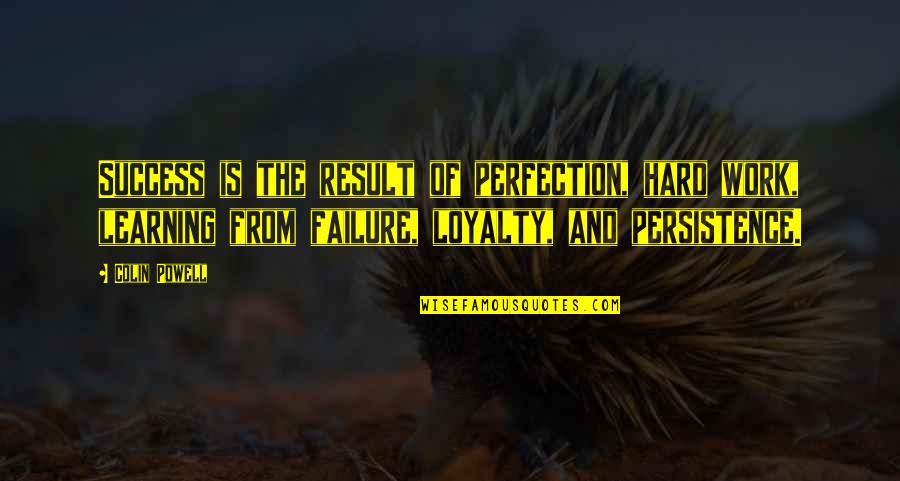 Success is the result of perfection, hard work, learning from failure, loyalty, and persistence. —
Colin Powell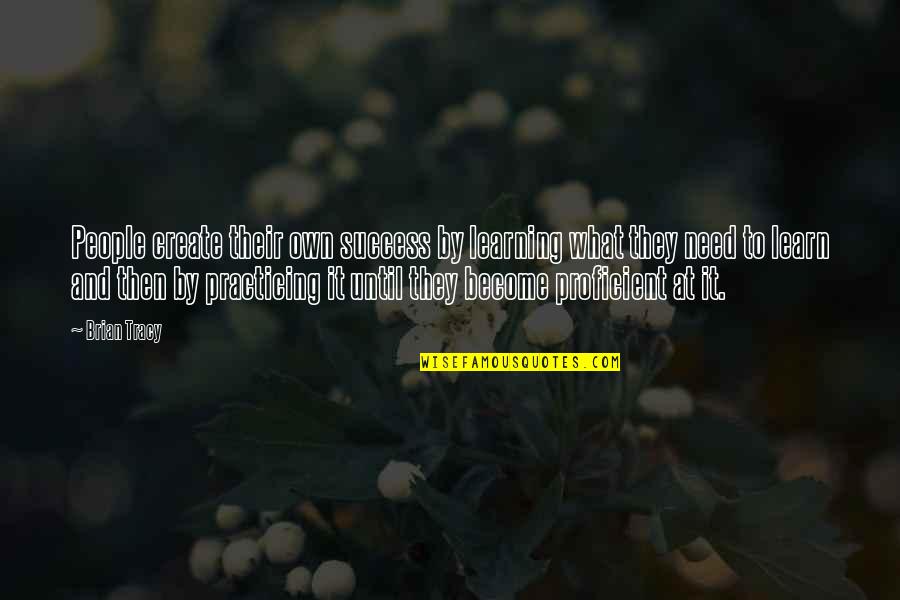 People create their own success by learning what they need to learn and then by practicing it until they become proficient at it. —
Brian Tracy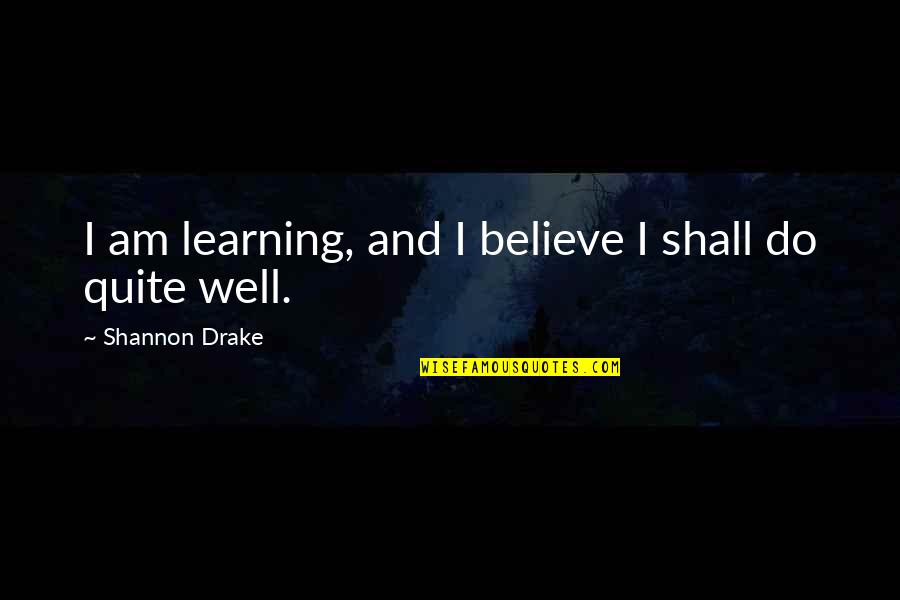 I am learning, and I believe I shall do quite well. —
Shannon Drake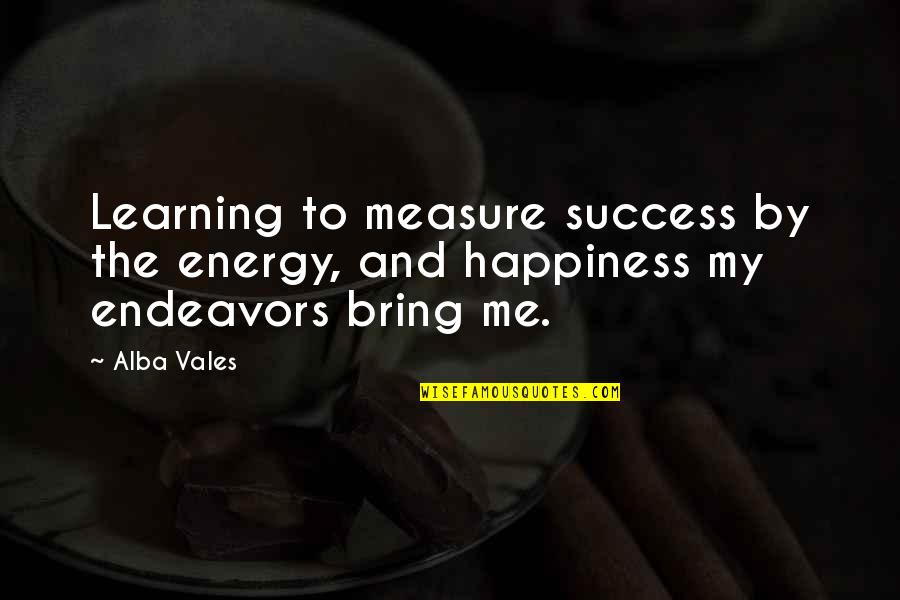 Learning to measure success by the energy, and happiness my endeavors bring me. —
Alba Vales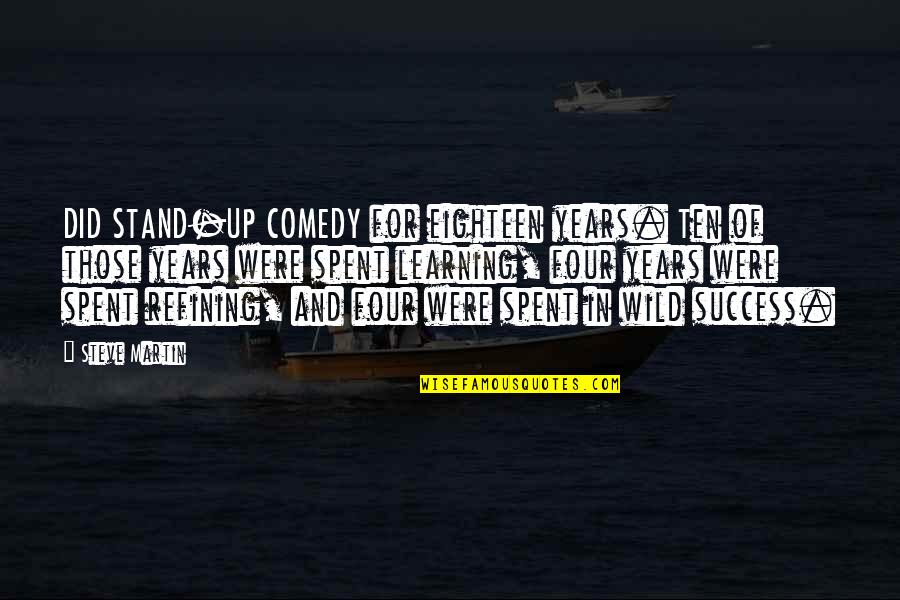 DID STAND-UP COMEDY for eighteen years. Ten of those years were spent learning, four years were spent refining, and four were spent in wild success. —
Steve Martin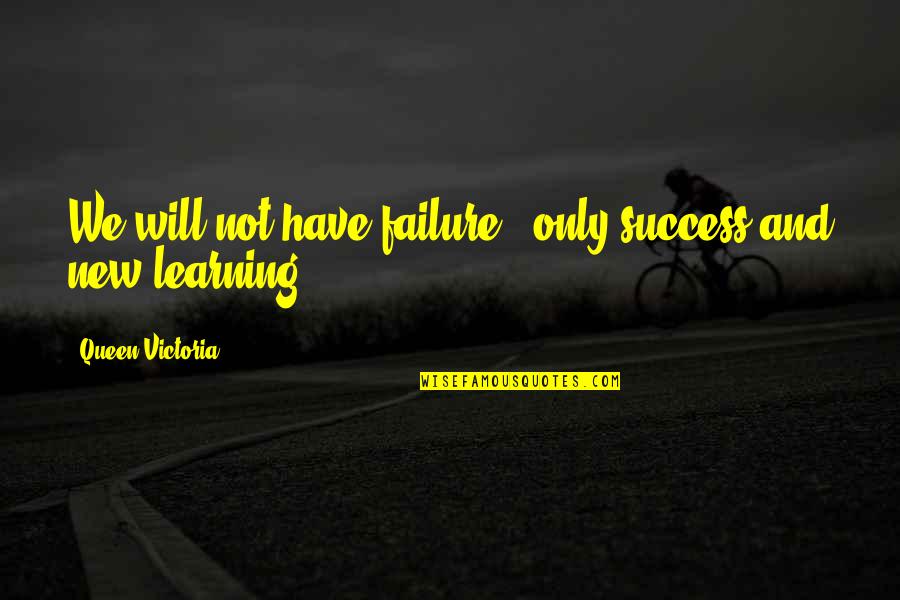 We will not have failure - only success and new learning. —
Queen Victoria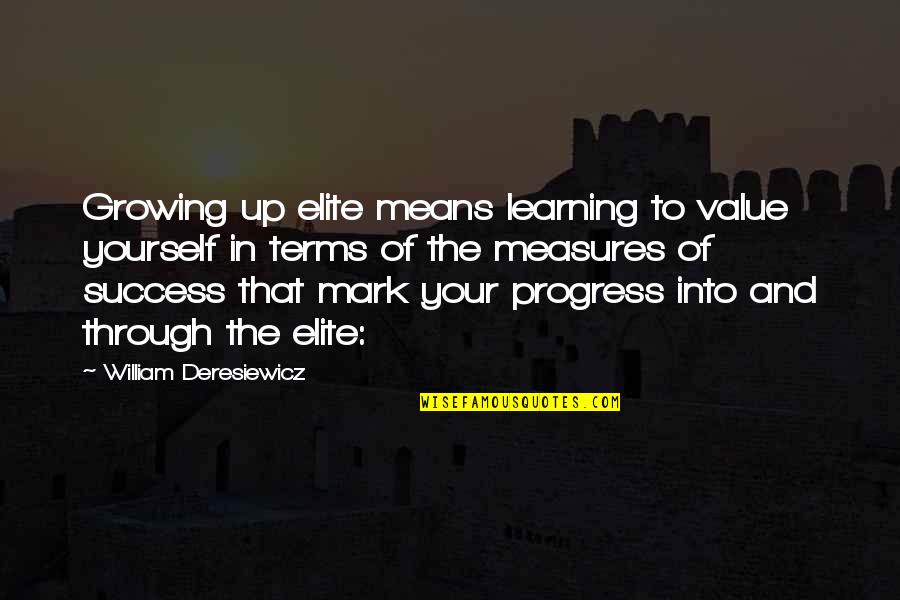 Growing up elite means learning to value yourself in terms of the measures of success that mark your progress into and through the elite: —
William Deresiewicz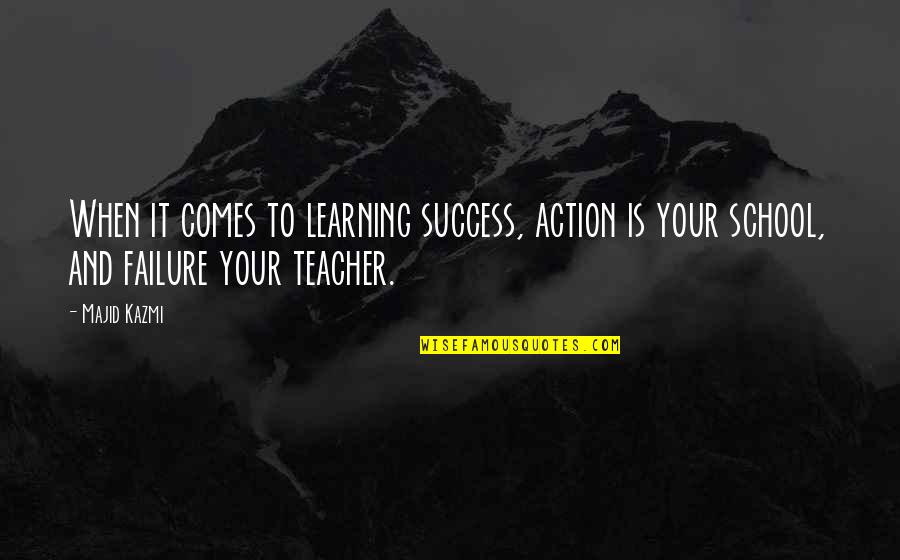 When it comes to learning success, action is your school, and failure your teacher. —
Majid Kazmi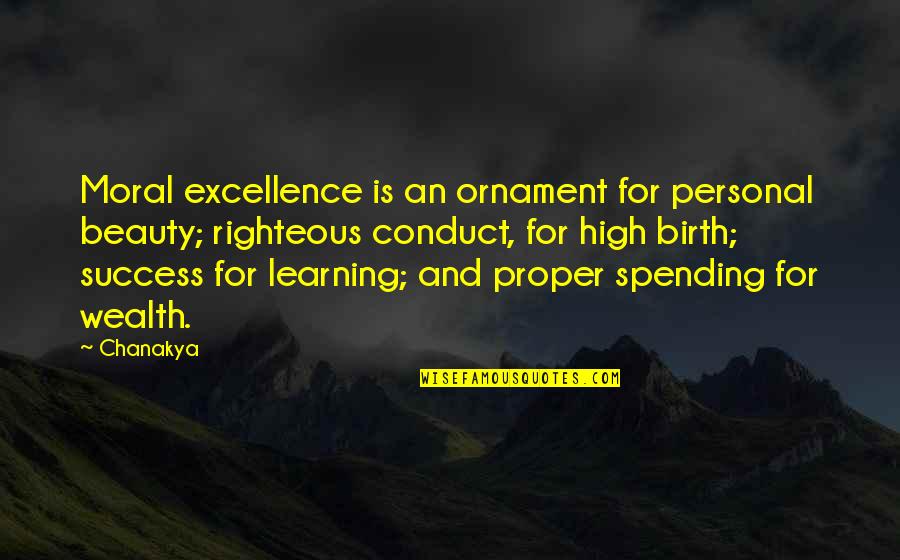 Moral excellence is an ornament for personal beauty; righteous conduct, for high birth; success for learning; and proper spending for wealth. —
Chanakya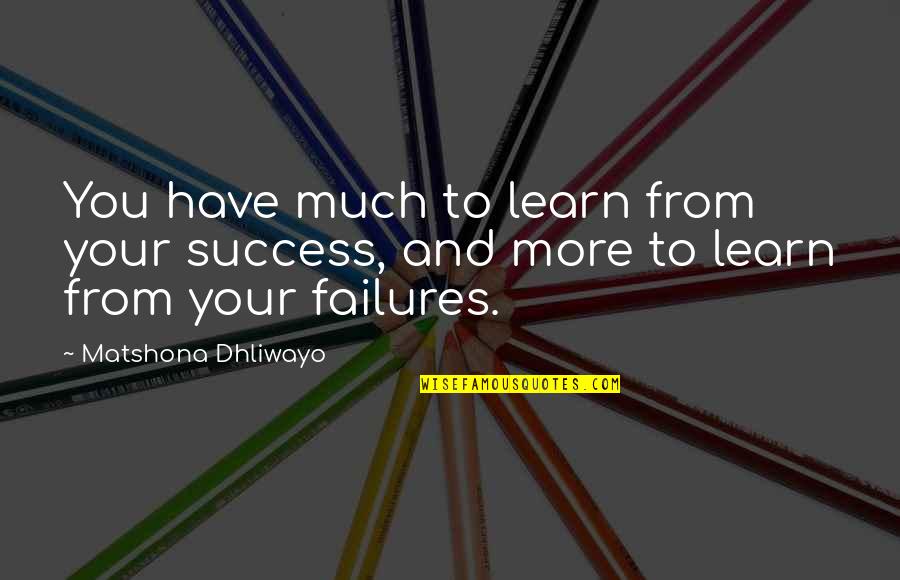 You have much to learn from your success, and more to learn from your failures. —
Matshona Dhliwayo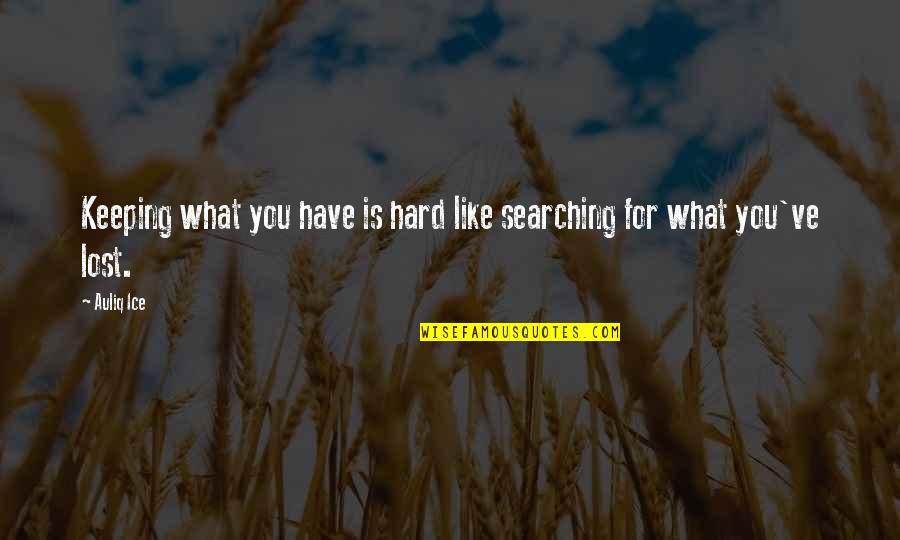 Keeping what you have is hard like searching for what you've lost. —
Auliq Ice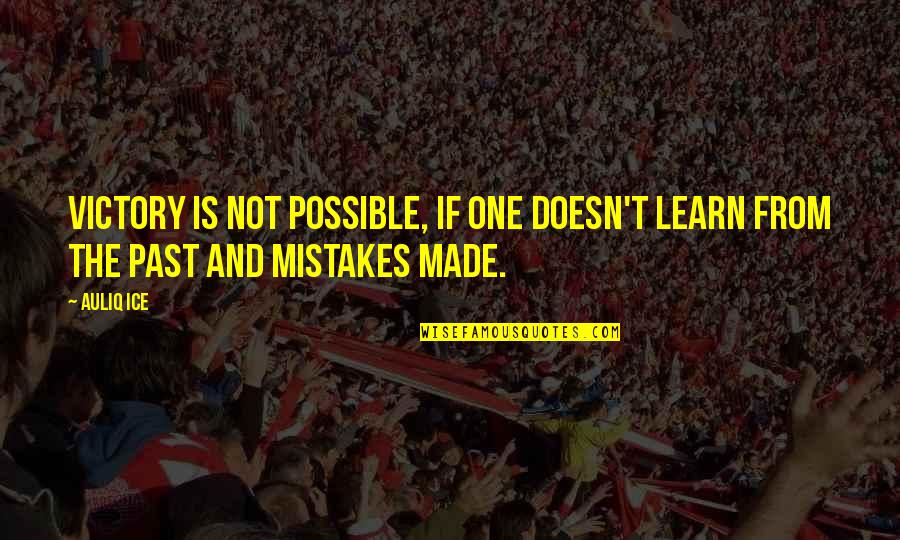 Victory is not possible, if one doesn't learn from the past and mistakes made. —
Auliq Ice
Mistakes should be examined, learned from, and discarded; not dwelled upon and stored. —
Tim Fargo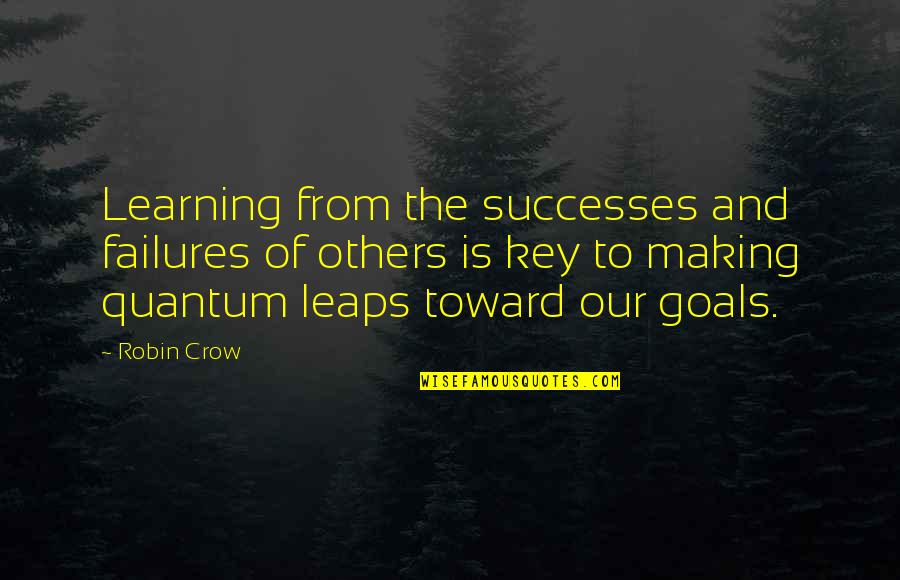 Learning from the successes and failures of others is key to making quantum leaps toward our goals. —
Robin Crow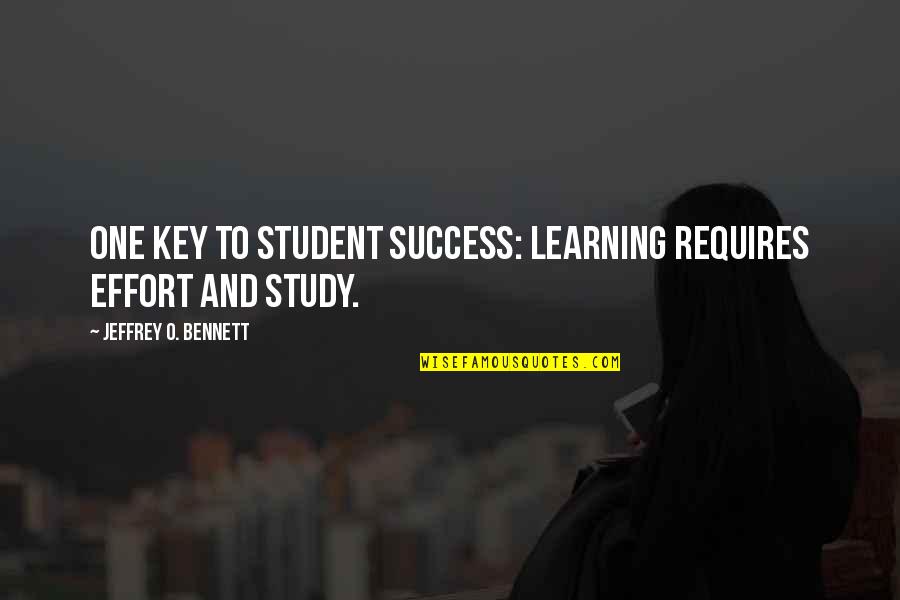 One key to student success: Learning requires effort and study. —
Jeffrey O. Bennett