Franz Boas Quotes
Top 9 wise famous quotes and sayings by Franz Boas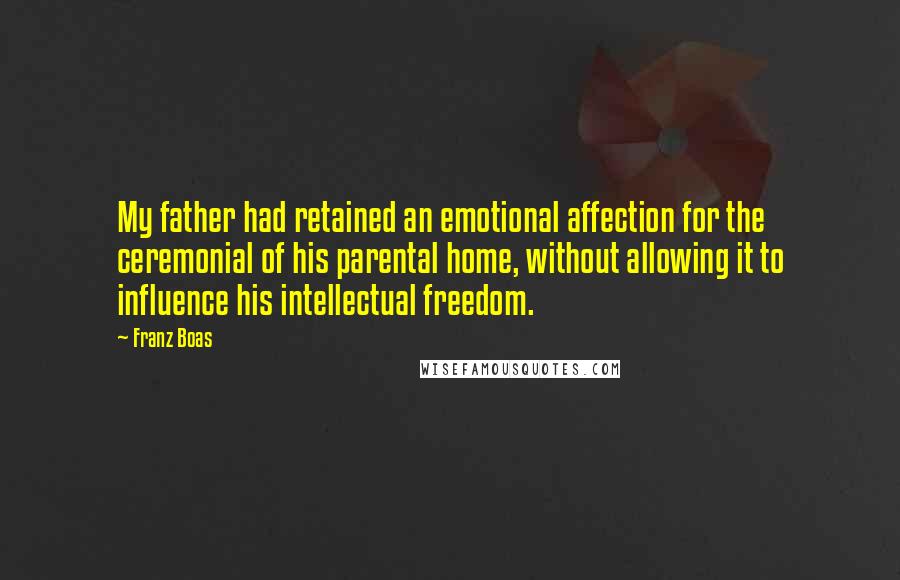 My father had retained an emotional affection for the ceremonial of his parental home, without allowing it to influence his intellectual freedom.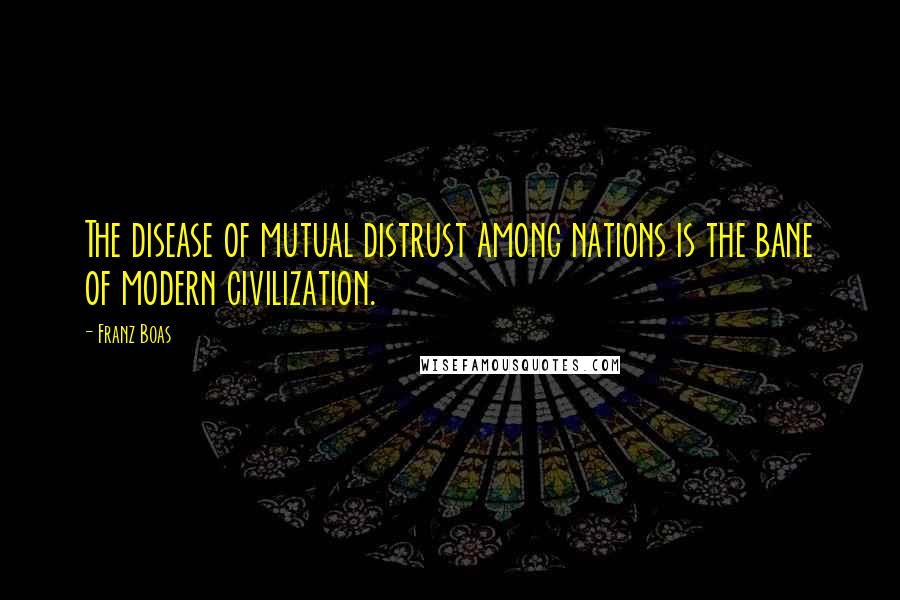 The disease of mutual distrust among nations is the bane of modern civilization.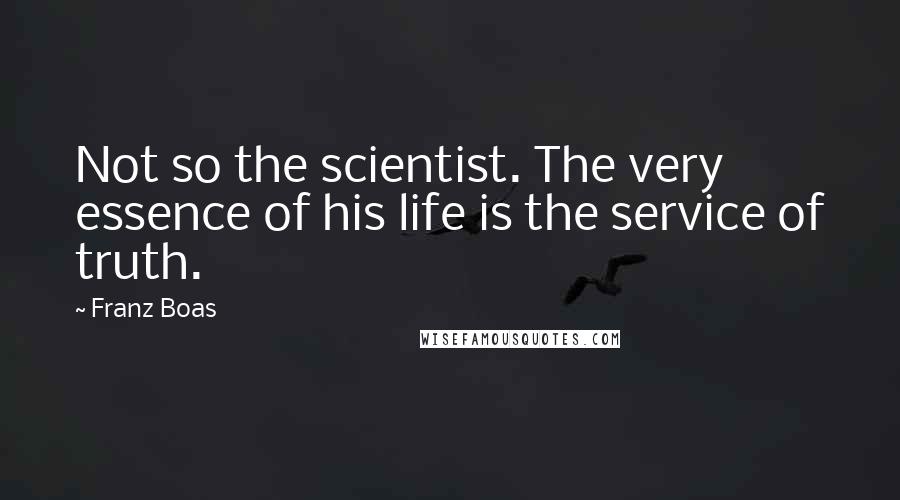 Not so the scientist. The very essence of his life is the service of truth.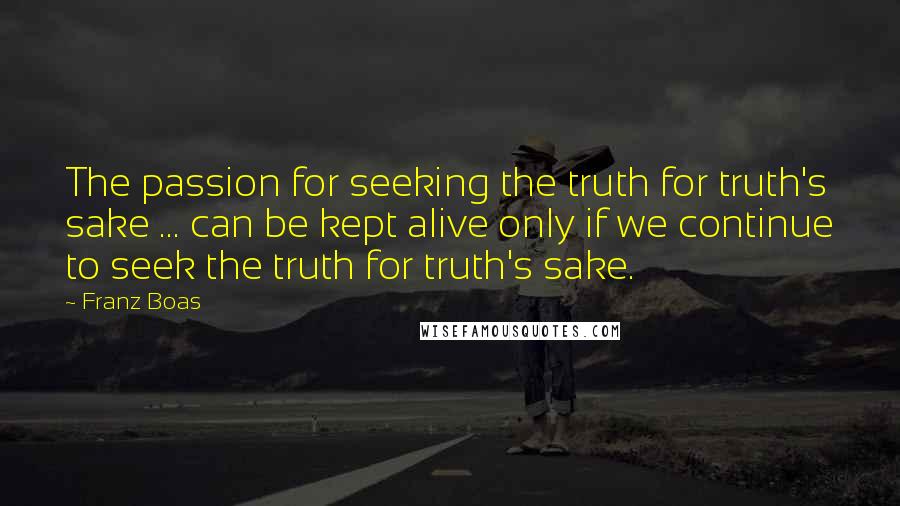 The passion for seeking the truth for truth's sake ... can be kept alive only if we continue to seek the truth for truth's sake.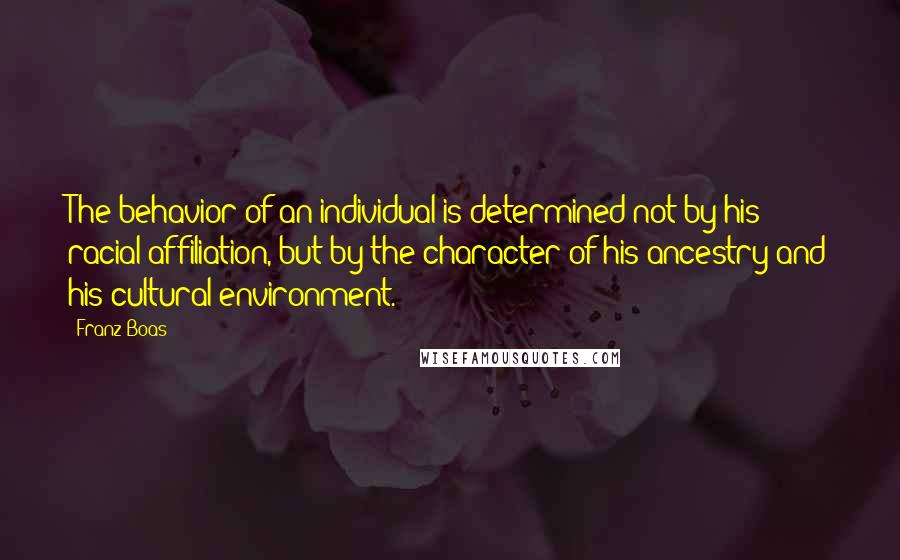 The behavior of an individual is determined not by his racial affiliation, but by the character of his ancestry and his cultural environment.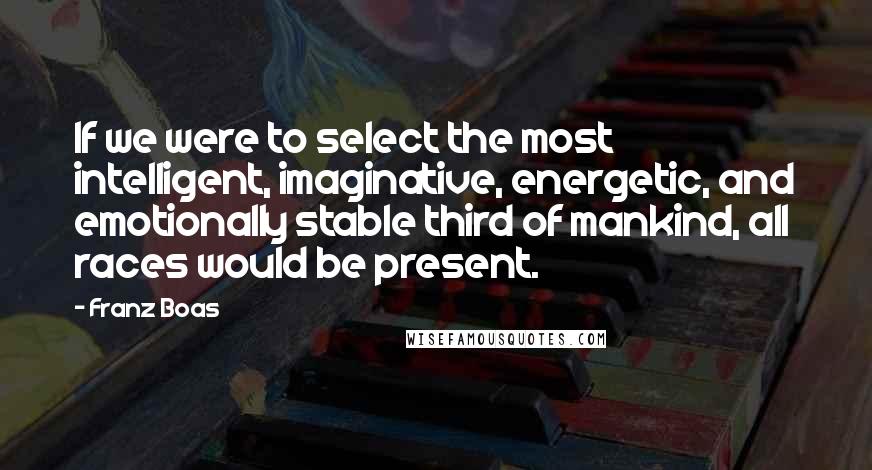 If we were to select the most intelligent, imaginative, energetic, and emotionally stable third of mankind, all races would be present.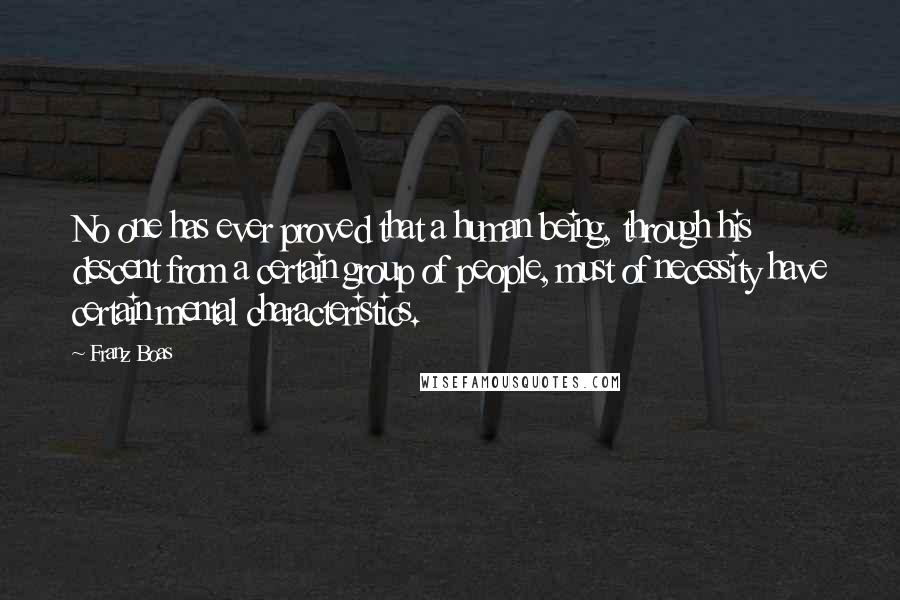 No one has ever proved that a human being, through his descent from a certain group of people, must of necessity have certain mental characteristics.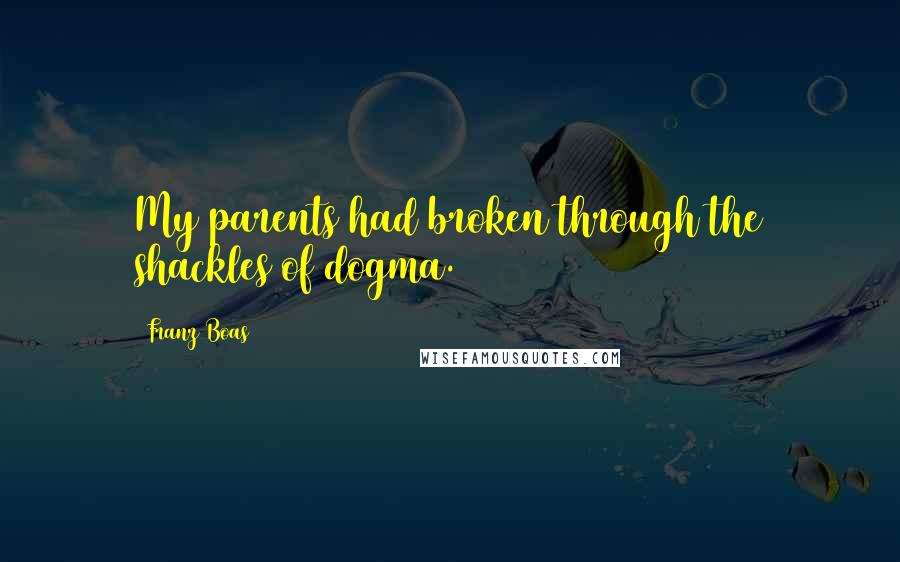 My parents had broken through the shackles of dogma.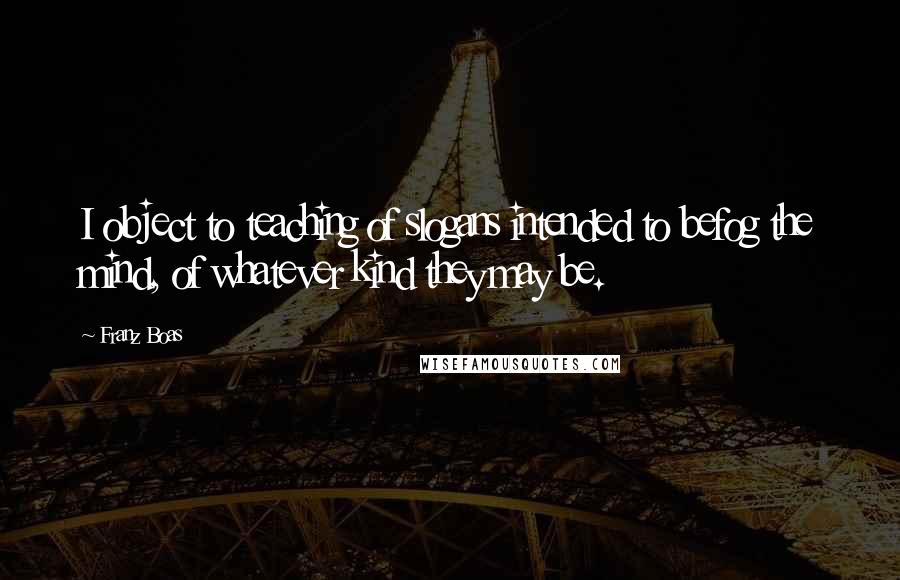 I object to teaching of slogans intended to befog the mind, of whatever kind they may be.