Francine Pascal Quotes
Top 43 wise famous quotes and sayings by Francine Pascal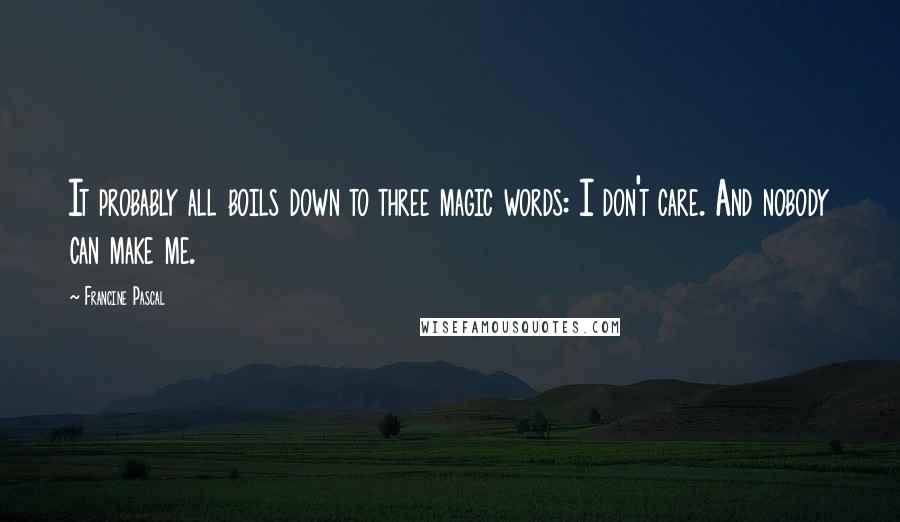 It probably all boils down to three magic words: I don't care. And nobody can make me.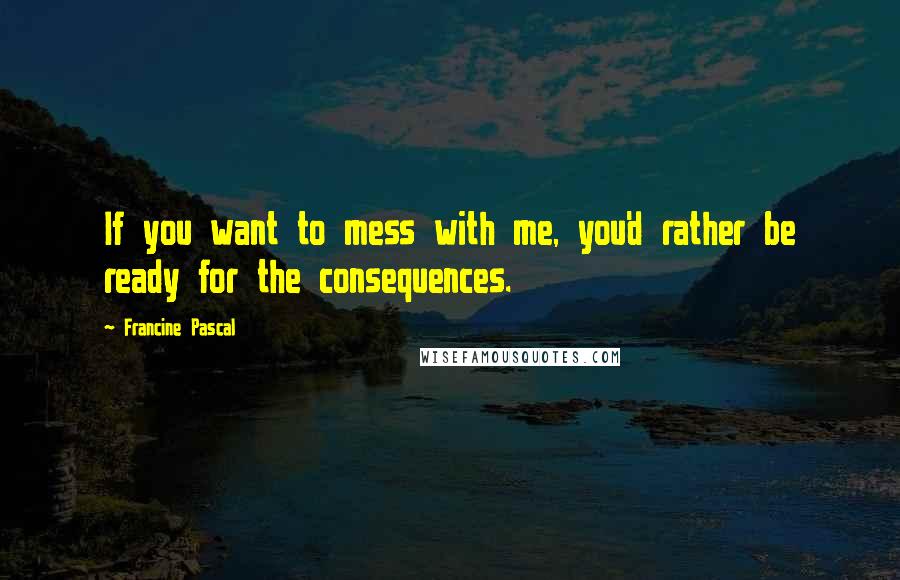 If you want to mess with me, you'd rather be ready for the consequences.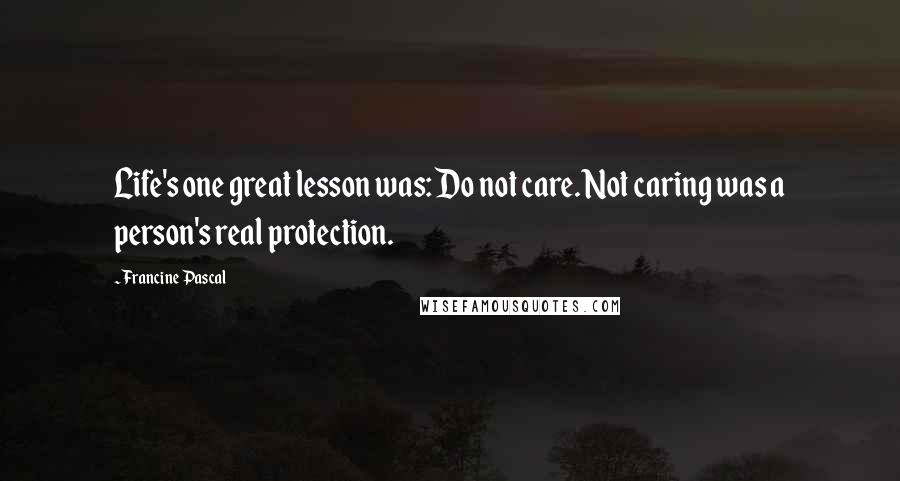 Life's one great lesson was: Do not care. Not caring was a person's real protection.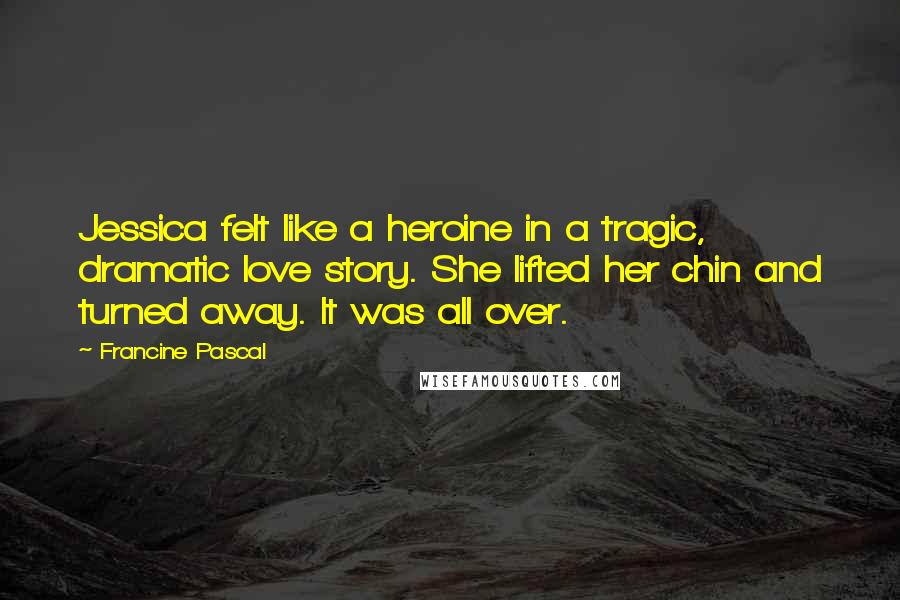 Jessica felt like a heroine in a tragic, dramatic love story. She lifted her chin and turned away. It was all over.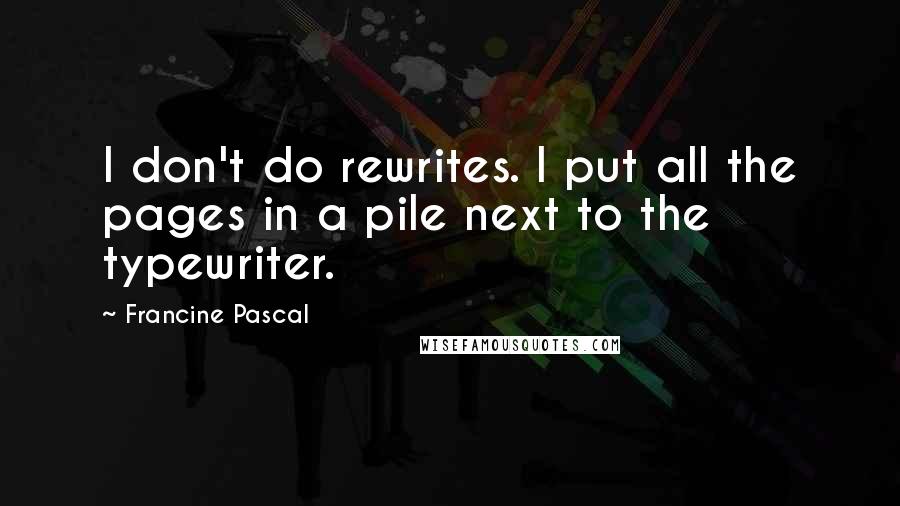 I don't do rewrites. I put all the pages in a pile next to the typewriter.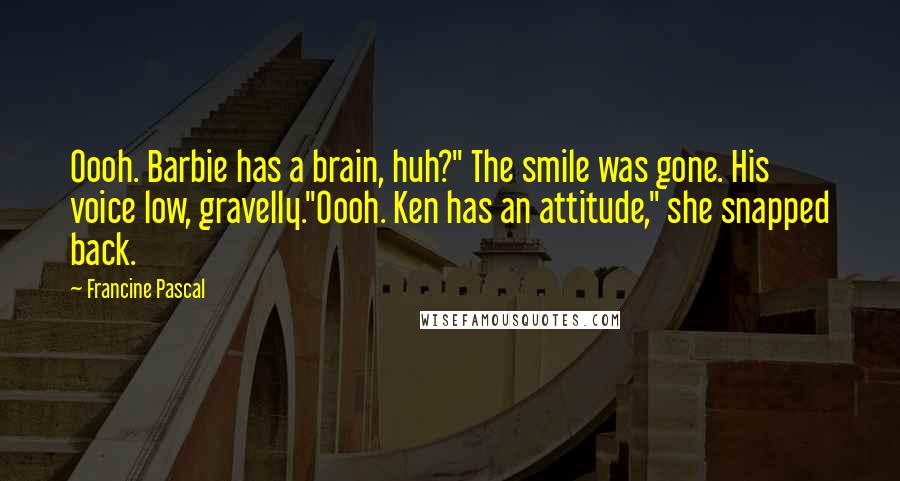 Oooh. Barbie has a brain, huh?" The smile was gone. His voice low, gravelly.
"Oooh. Ken has an attitude," she snapped back.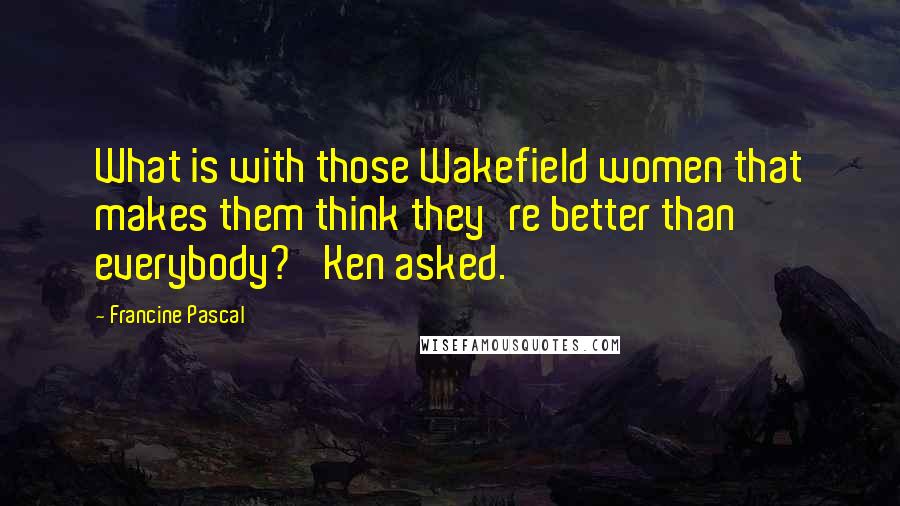 What is with those Wakefield women that makes them think they're better than everybody?' Ken asked.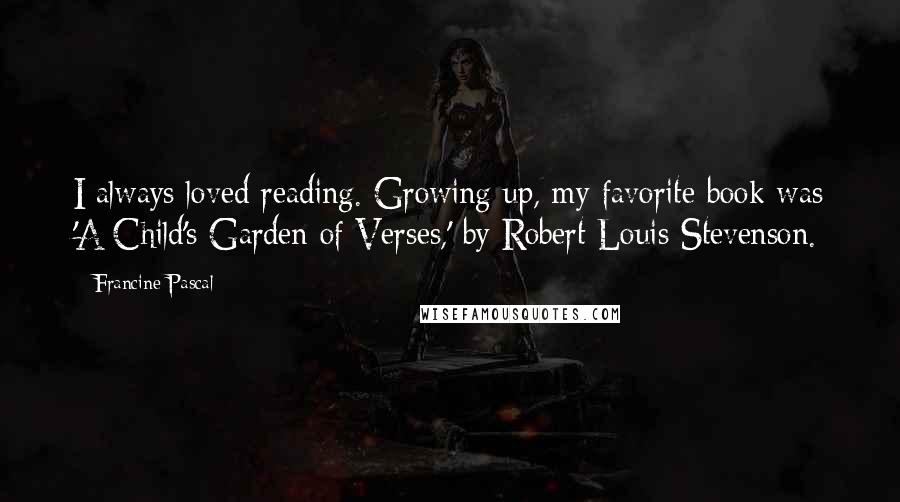 I always loved reading. Growing up, my favorite book was 'A Child's Garden of Verses,' by Robert Louis Stevenson.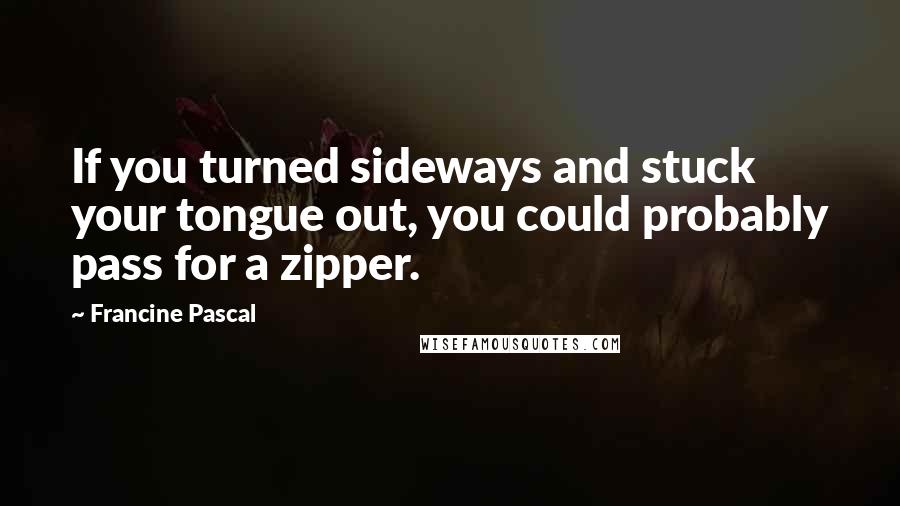 If you turned sideways and stuck your tongue out, you could probably pass for a zipper.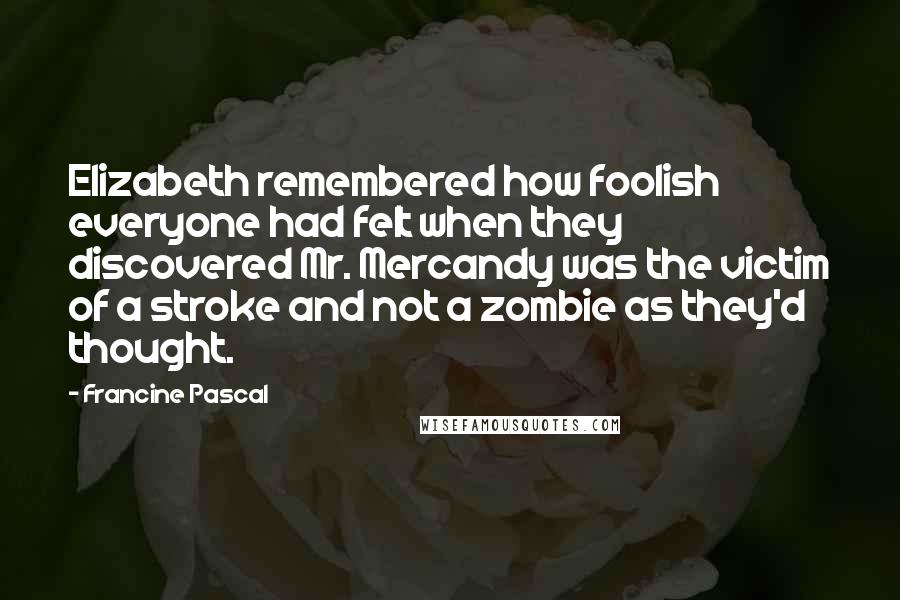 Elizabeth remembered how foolish everyone had felt when they discovered Mr. Mercandy was the victim of a stroke and not a zombie as they'd thought.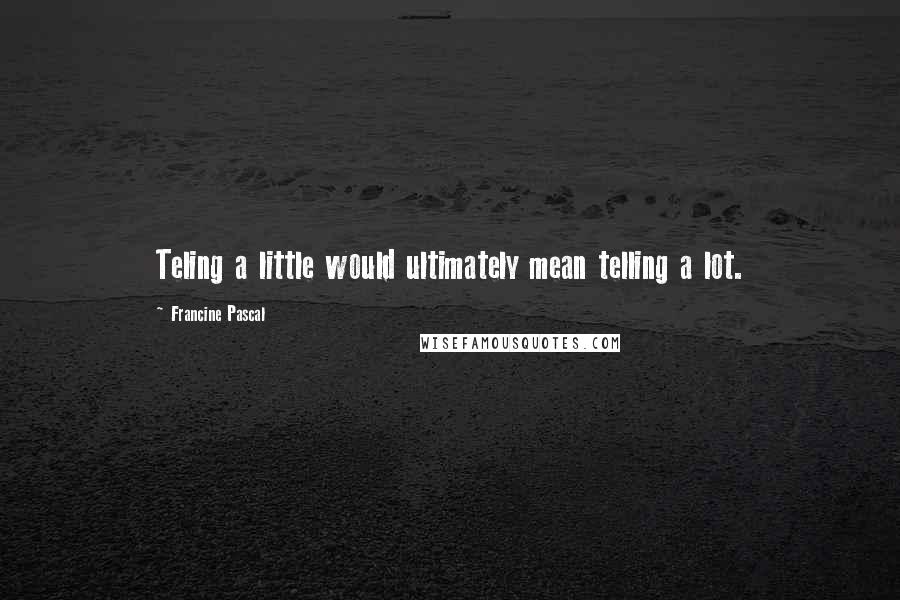 Teling a little would ultimately mean telling a lot.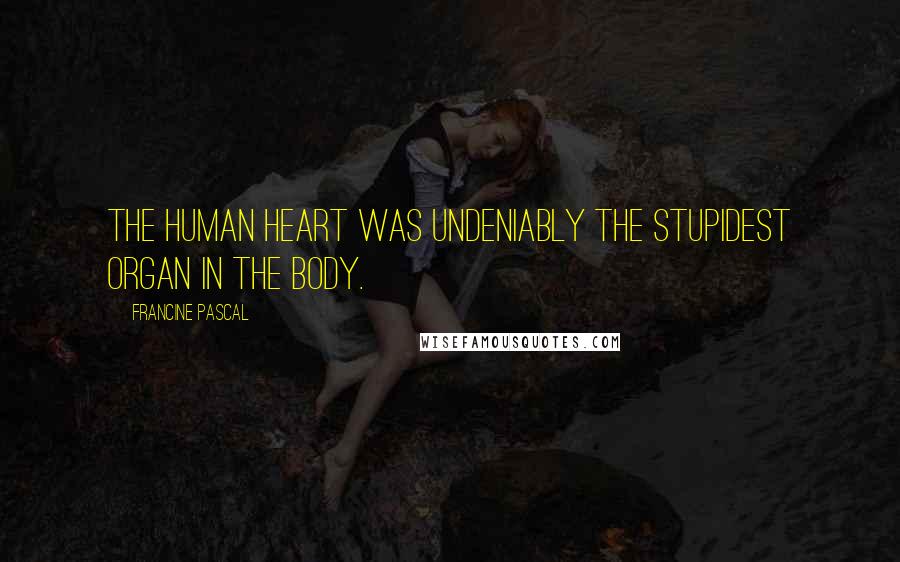 The human heart was undeniably the stupidest organ in the body.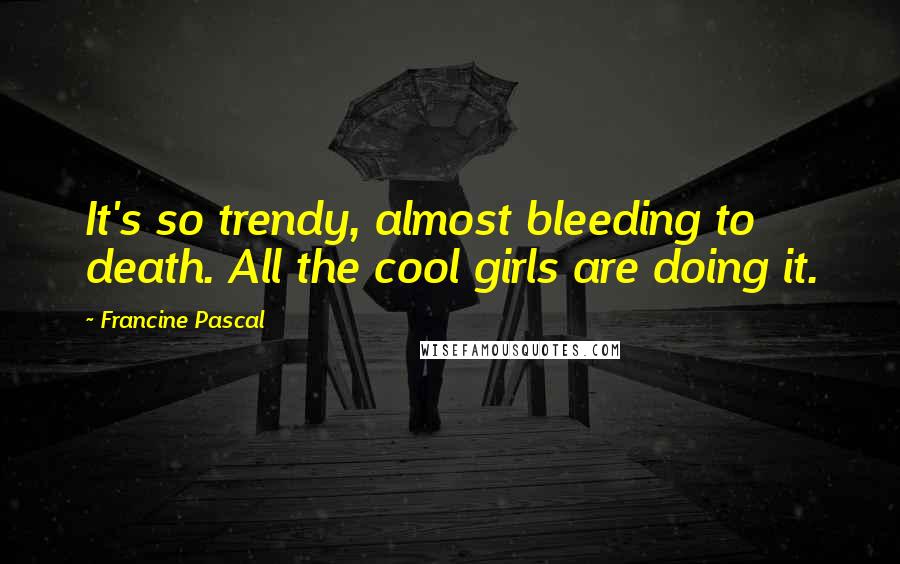 It's so trendy, almost bleeding to death. All the cool girls are doing it.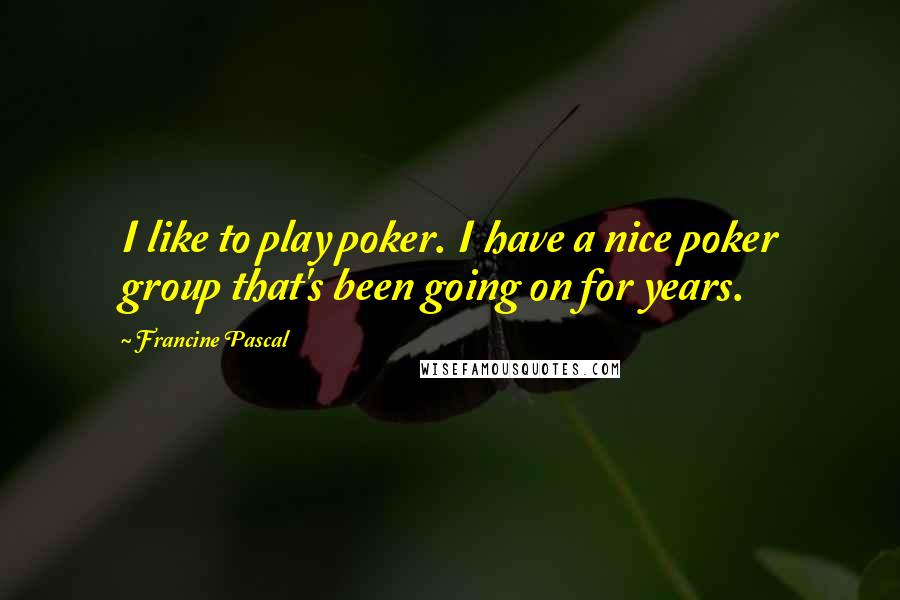 I like to play poker. I have a nice poker group that's been going on for years.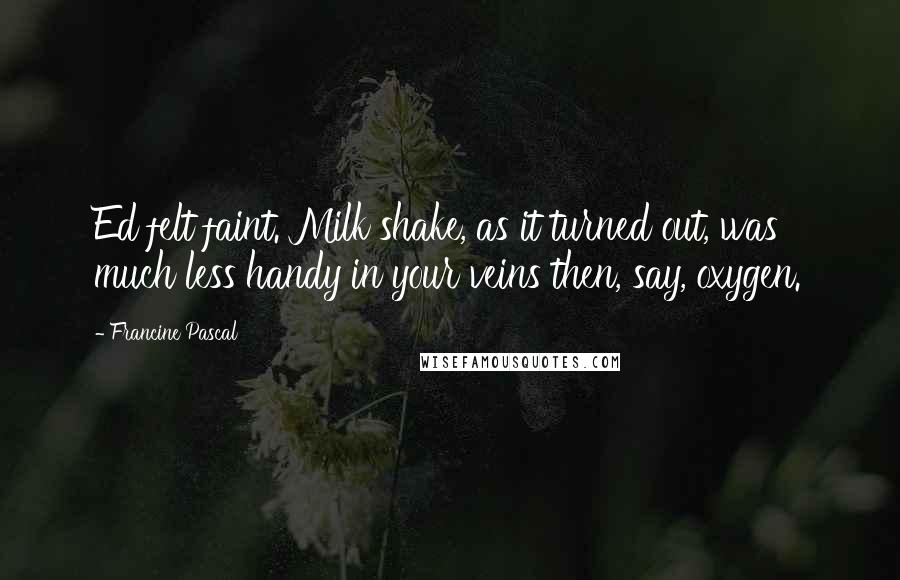 Ed felt faint. Milk shake, as it turned out, was much less handy in your veins then, say, oxygen.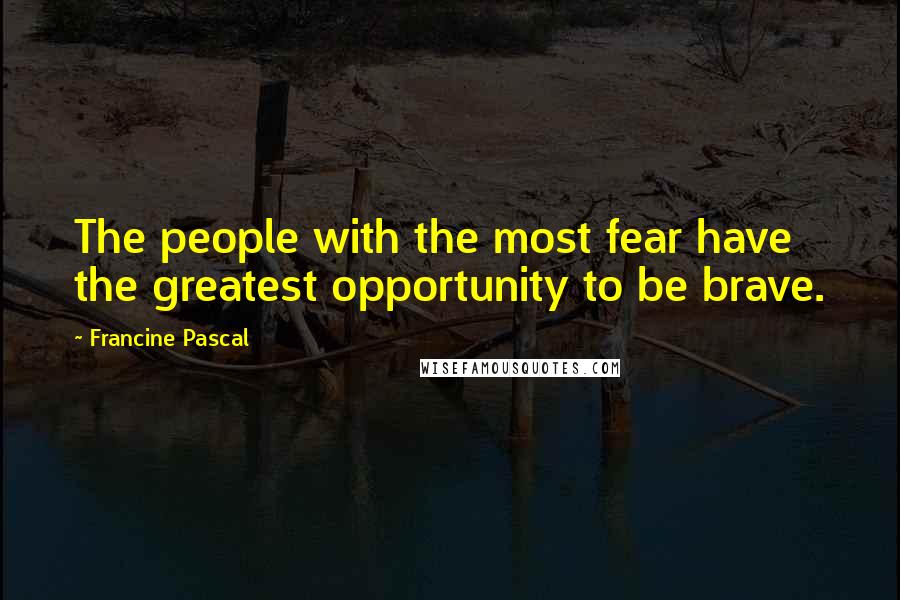 The people with the most fear have the greatest opportunity to be brave.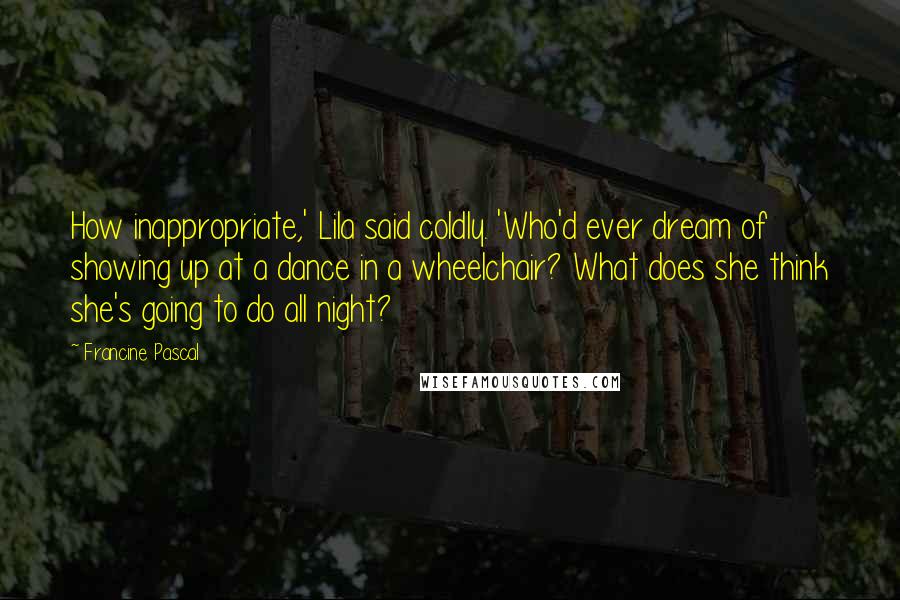 How inappropriate,' Lila said coldly. 'Who'd ever dream of showing up at a dance in a wheelchair? What does she think she's going to do all night?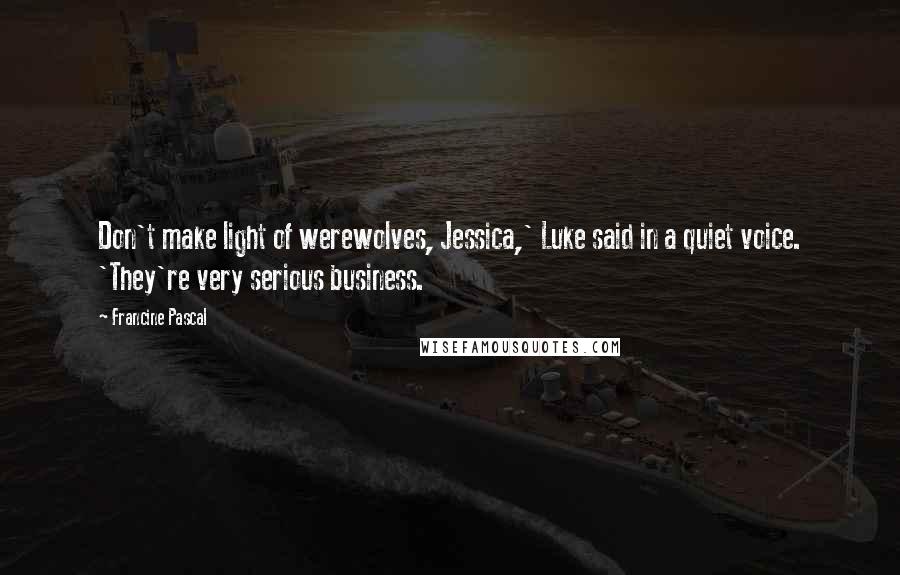 Don't make light of werewolves, Jessica,' Luke said in a quiet voice. 'They're very serious business.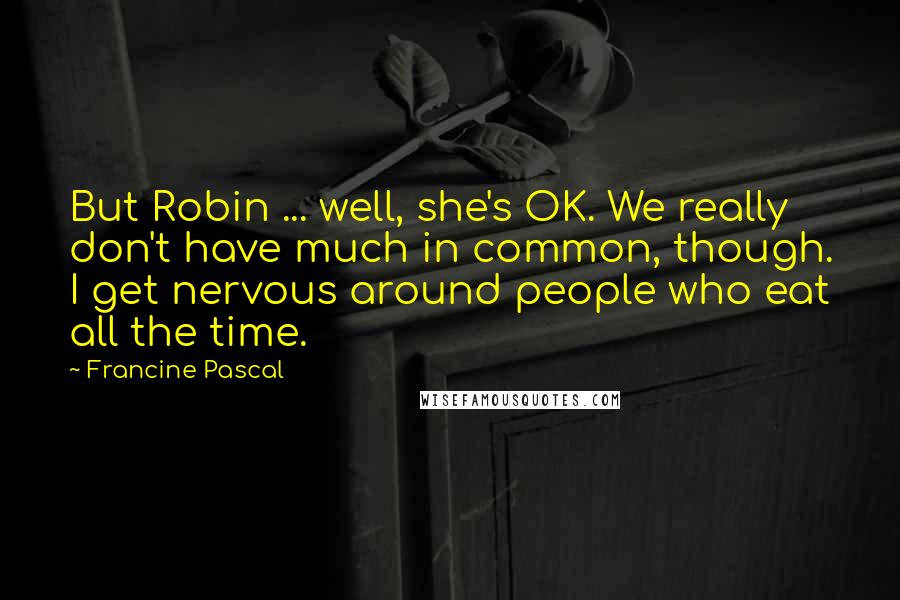 But Robin ... well, she's OK. We really don't have much in common, though. I get nervous around people who eat all the time.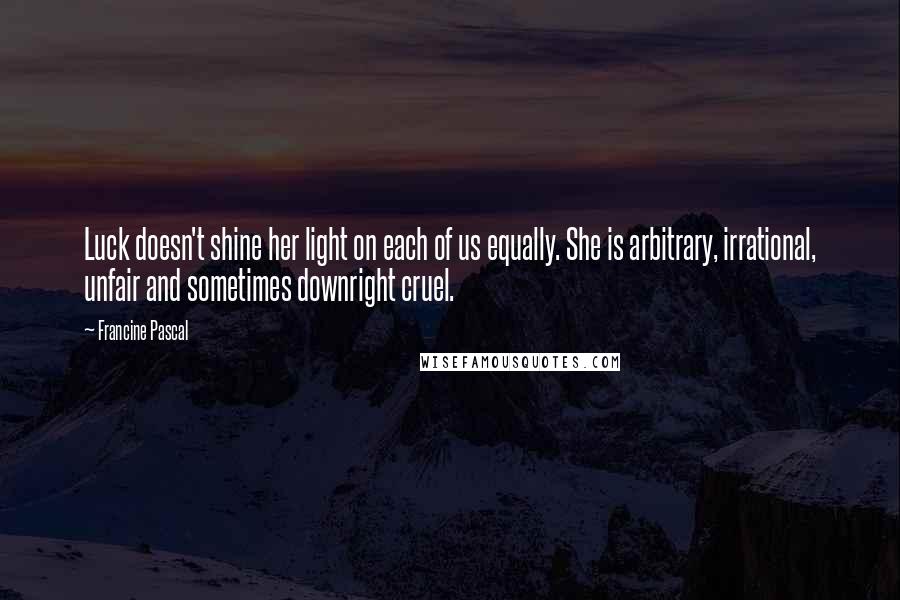 Luck doesn't shine her light on each of us equally. She is arbitrary, irrational, unfair and sometimes downright cruel.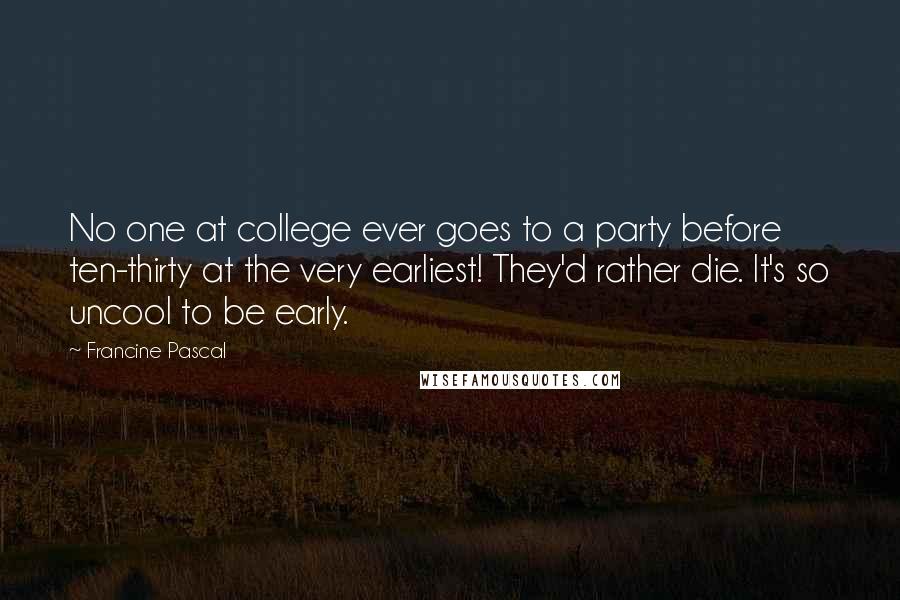 No one at college ever goes to a party before ten-thirty at the very earliest! They'd rather die. It's so uncool to be early.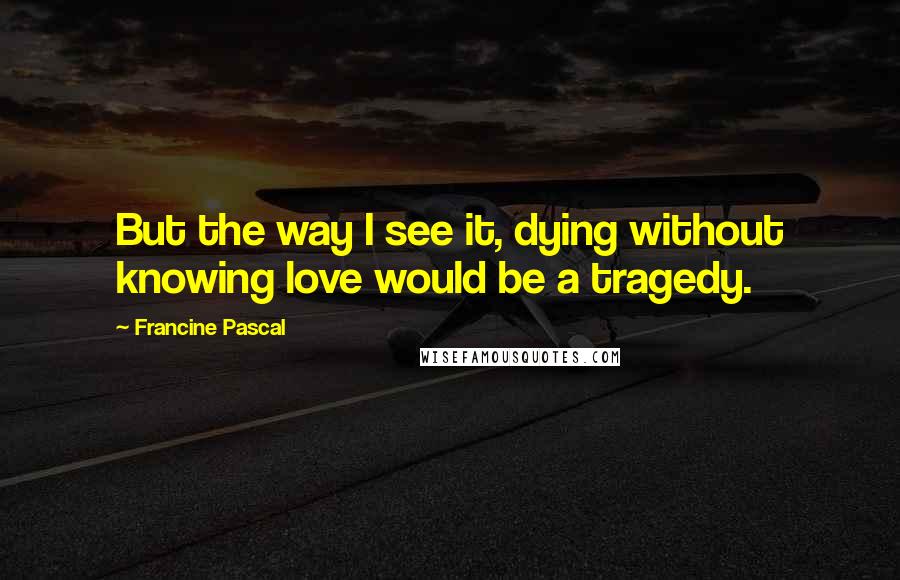 But the way I see it, dying without knowing love would be a tragedy.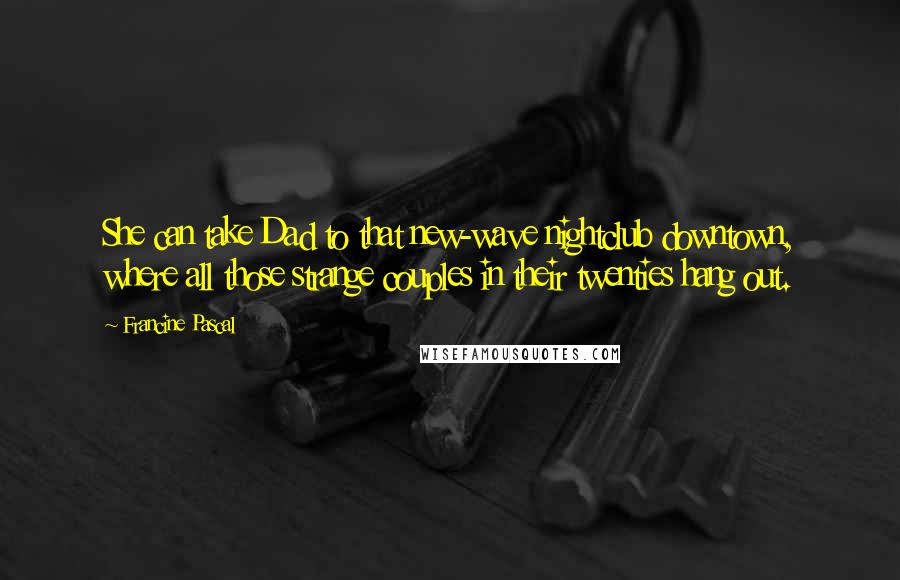 She can take Dad to that new-wave nightclub downtown, where all those strange couples in their twenties hang out.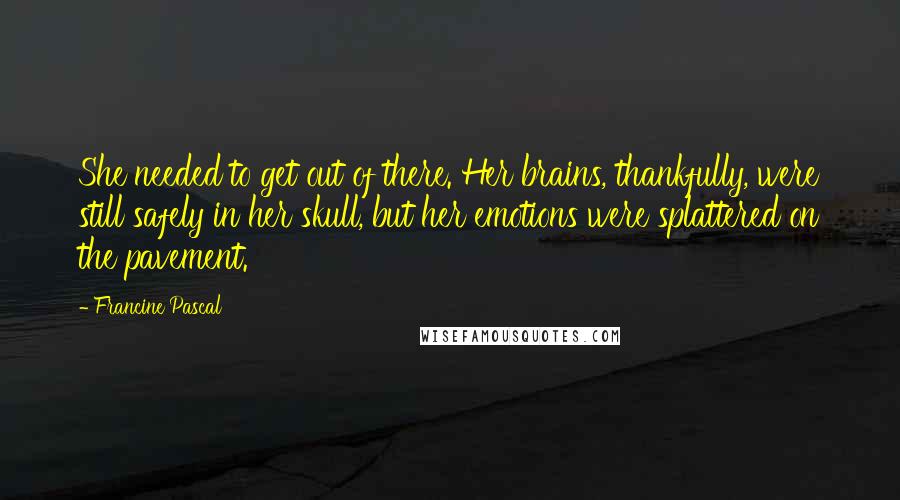 She needed to get out of there. Her brains, thankfully, were still safely in her skull, but her emotions were splattered on the pavement.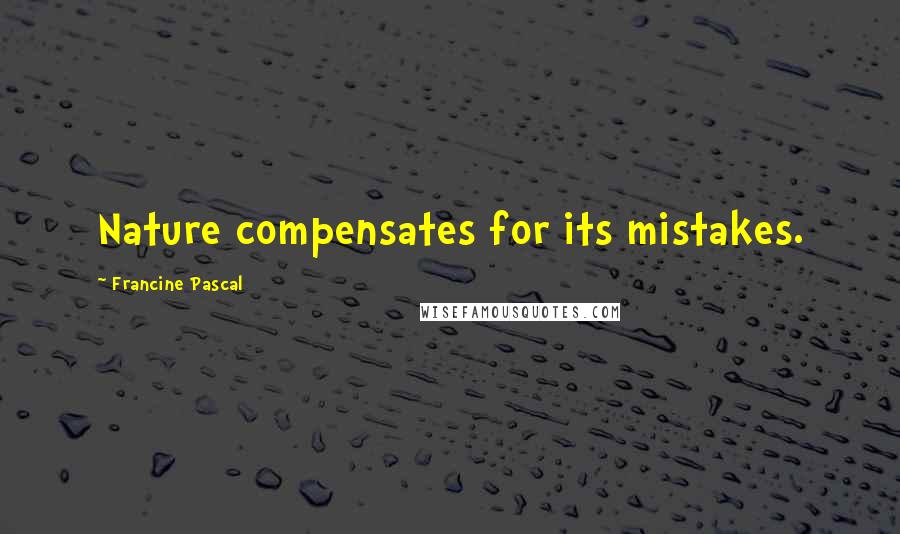 Nature compensates for its mistakes.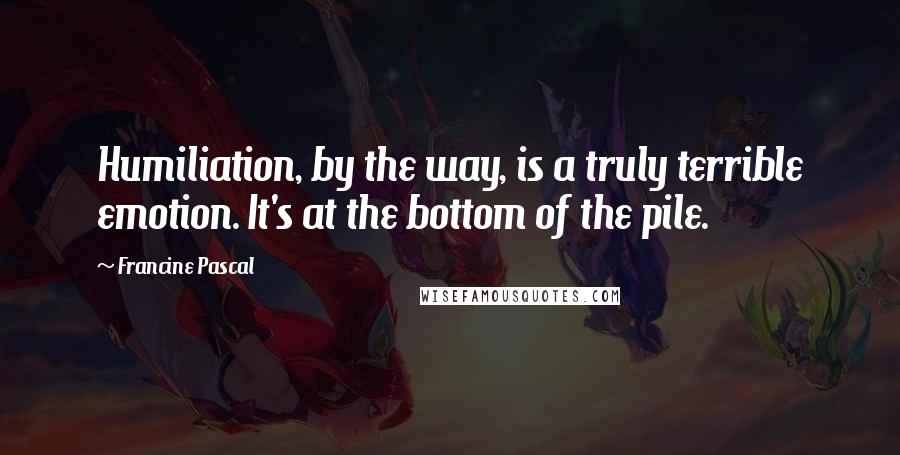 Humiliation, by the way, is a truly terrible emotion. It's at the bottom of the pile.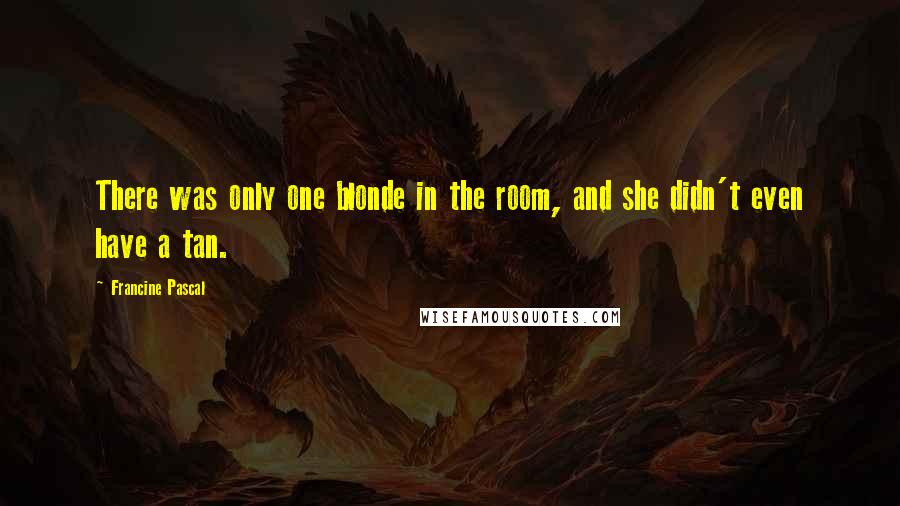 There was only one blonde in the room, and she didn't even have a tan.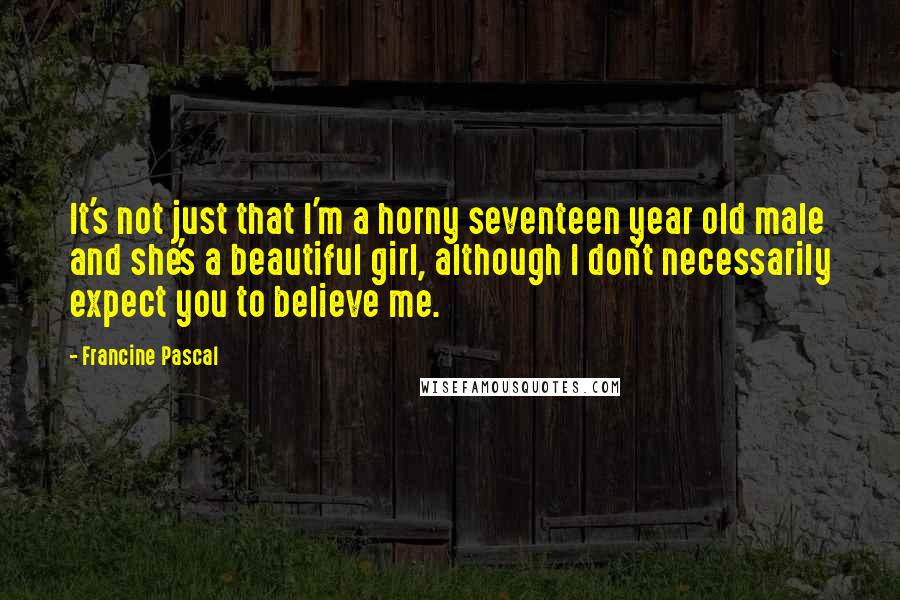 It's not just that I'm a horny seventeen year old male and she's a beautiful girl, although I don't necessarily expect you to believe me.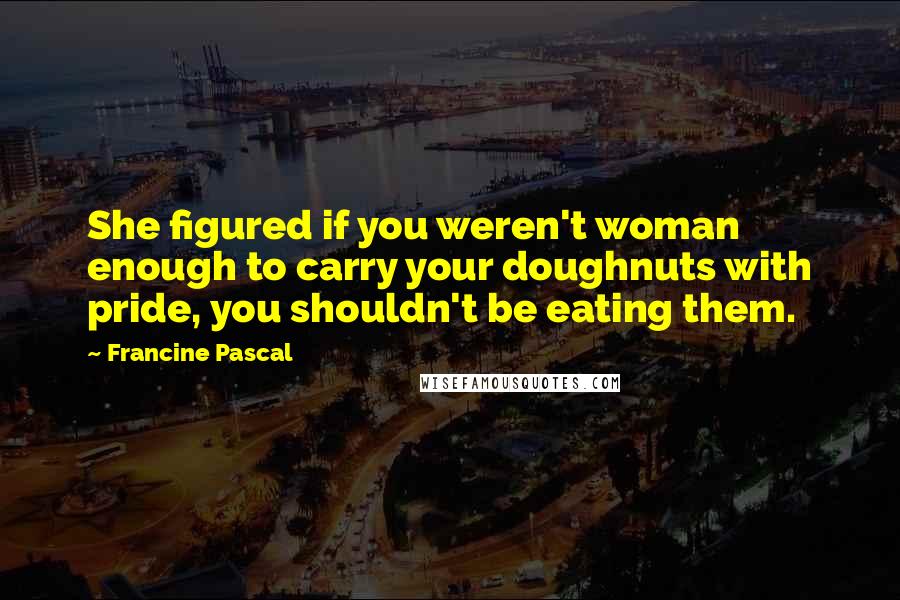 She figured if you weren't woman enough to carry your doughnuts with pride, you shouldn't be eating them.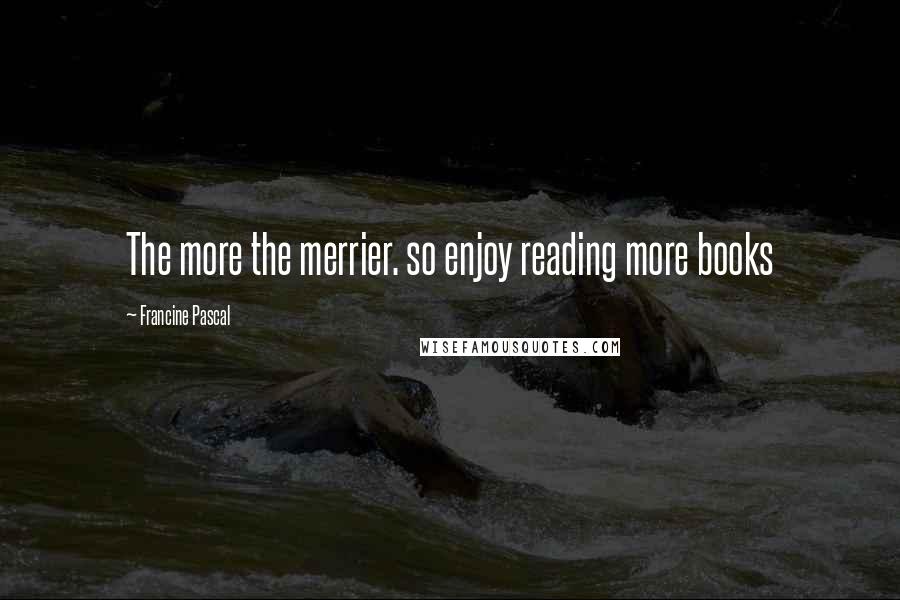 The more the merrier. so enjoy reading more books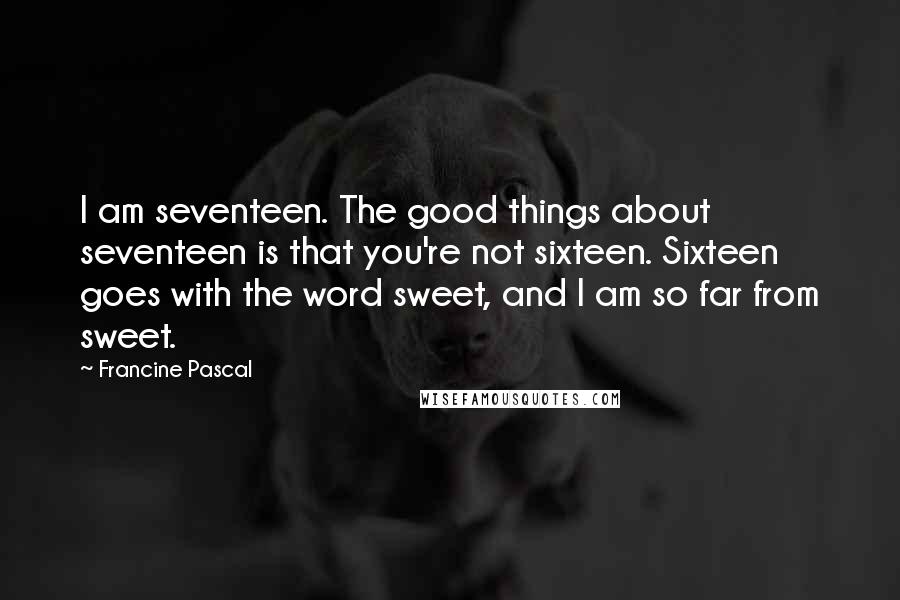 I am seventeen. The good things about seventeen is that you're not sixteen. Sixteen goes with the word sweet, and I am so far from sweet.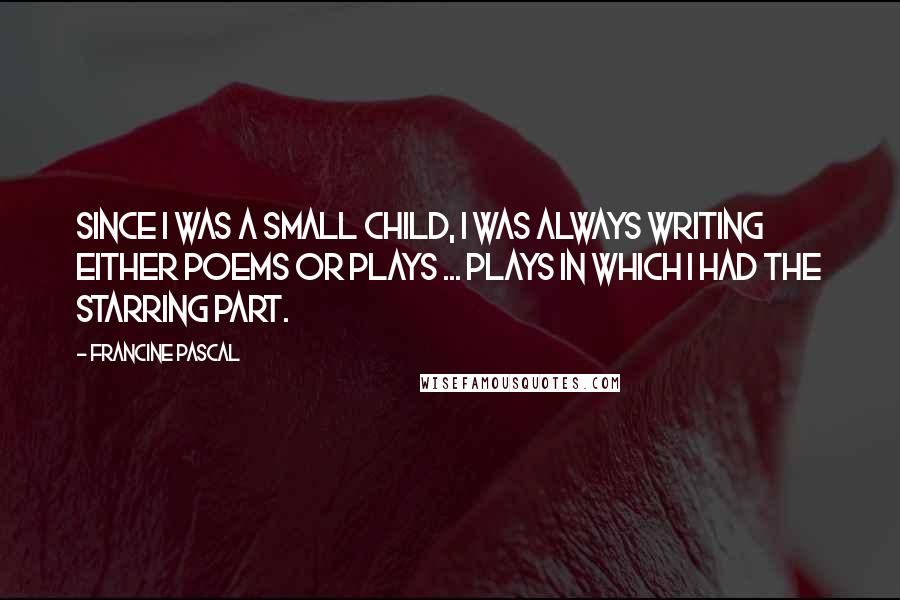 Since I was a small child, I was always writing either poems or plays ... plays in which I had the starring part.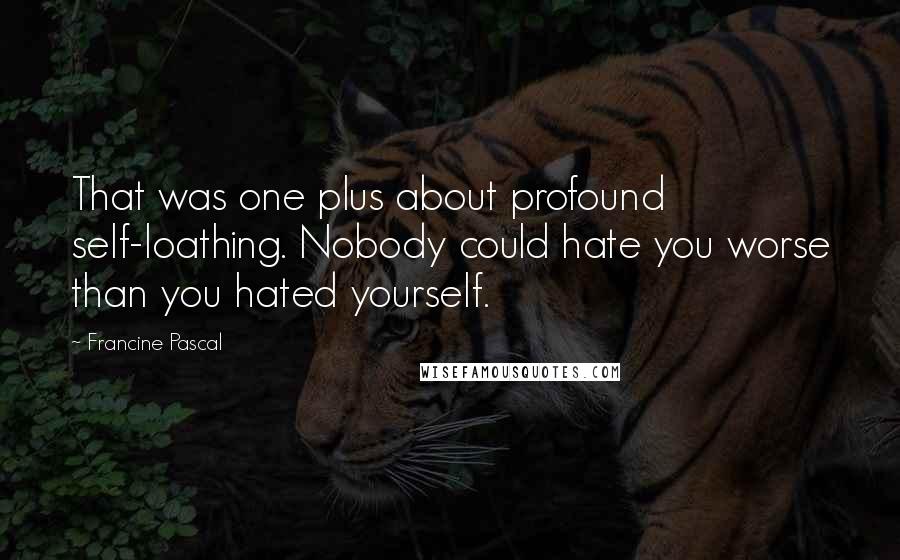 That was one plus about profound self-loathing. Nobody could hate you worse than you hated yourself.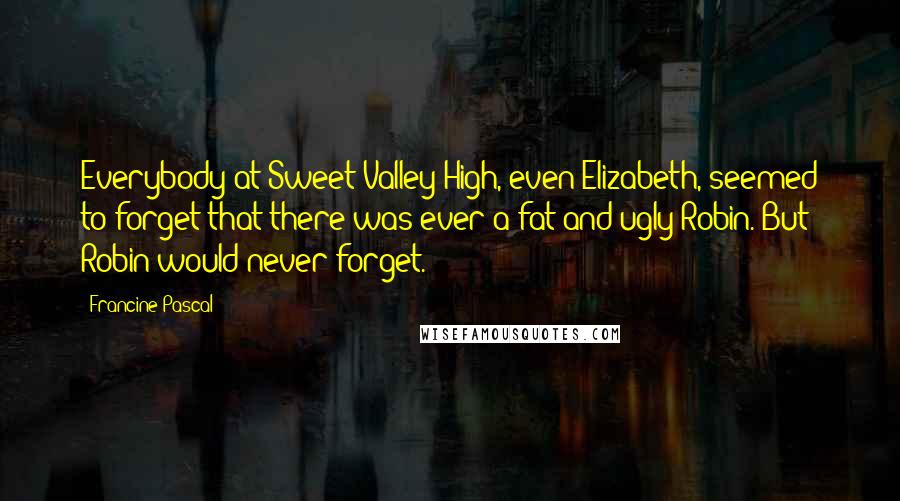 Everybody at Sweet Valley High, even Elizabeth, seemed to forget that there was ever a fat and ugly Robin. But Robin would never forget.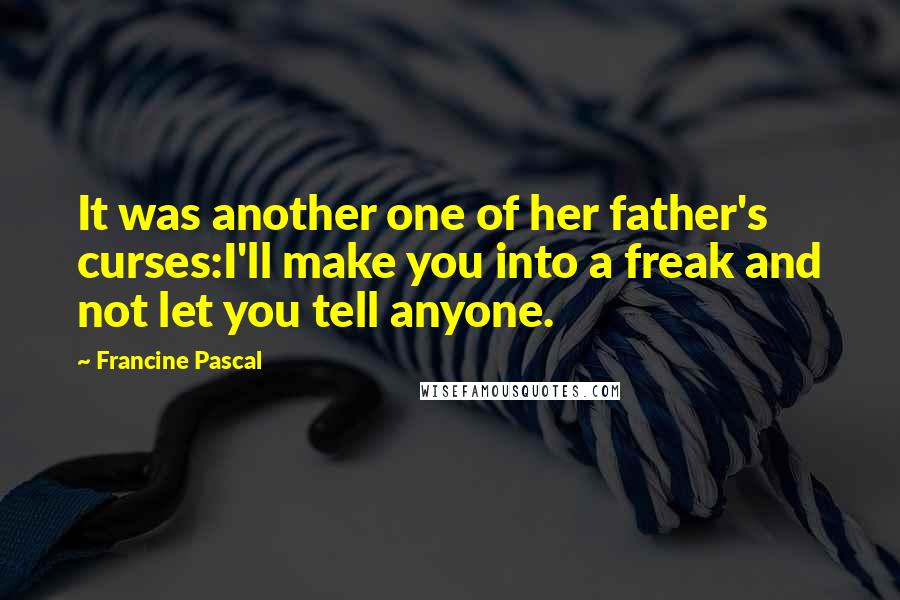 It was another one of her father's curses:I'll make you into a freak and not let you tell anyone.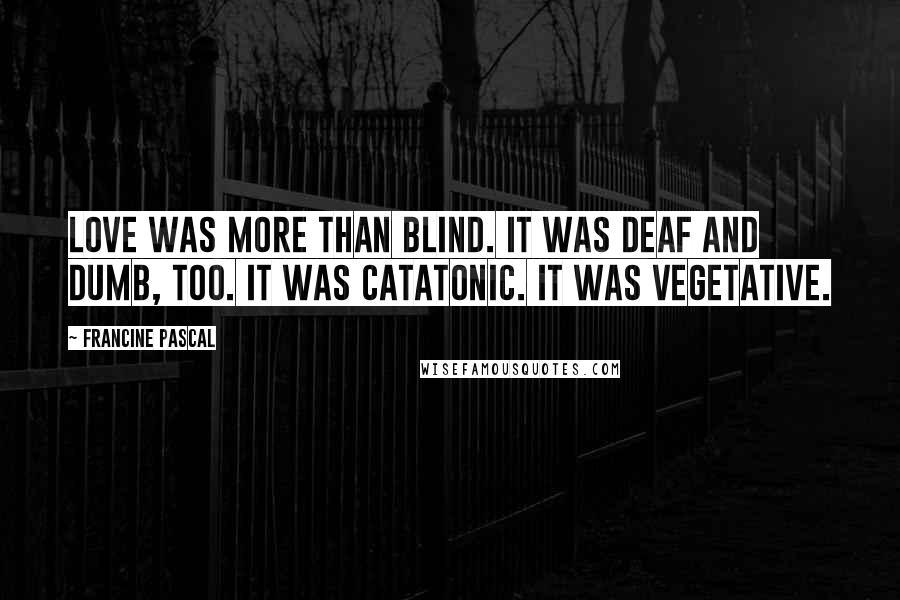 Love was more than blind. It was deaf and dumb, too. It was catatonic. It was vegetative.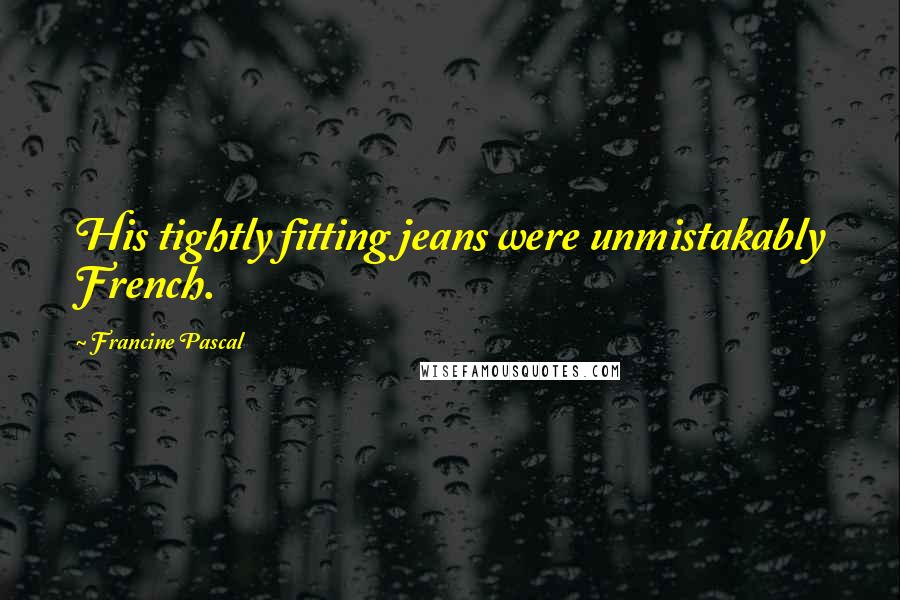 His tightly fitting jeans were unmistakably French.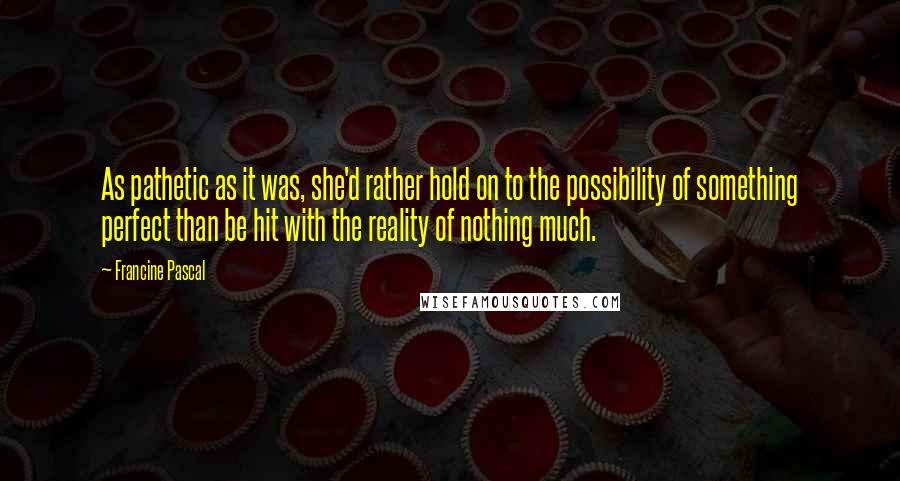 As pathetic as it was, she'd rather hold on to the possibility of something perfect than be hit with the reality of nothing much.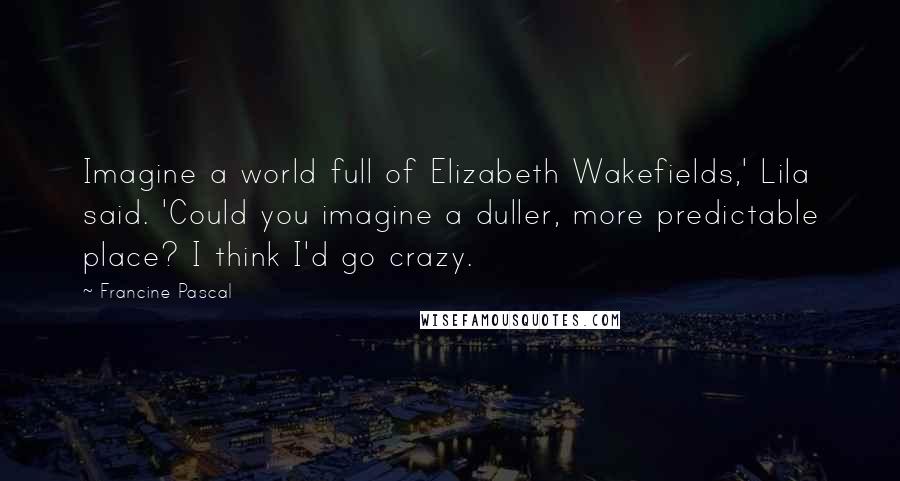 Imagine a world full of Elizabeth Wakefields,' Lila said. 'Could you imagine a duller, more predictable place? I think I'd go crazy.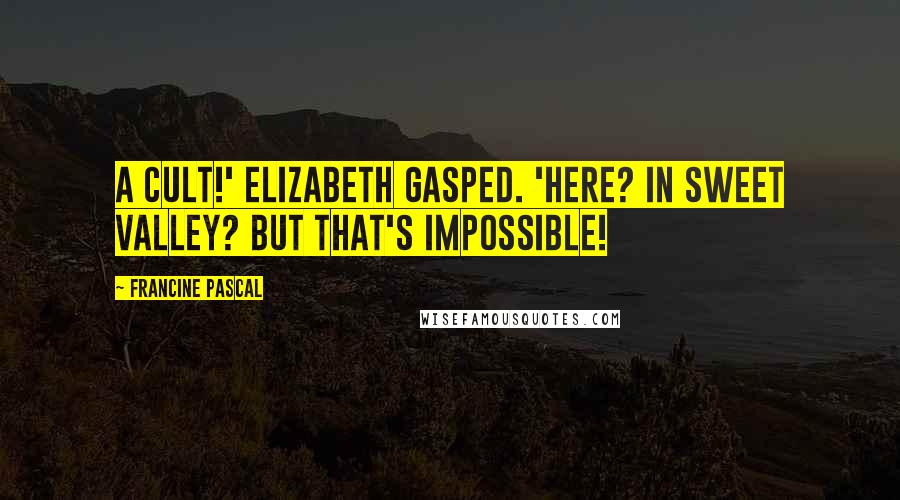 A cult!' Elizabeth gasped. 'Here? In Sweet Valley? But that's impossible!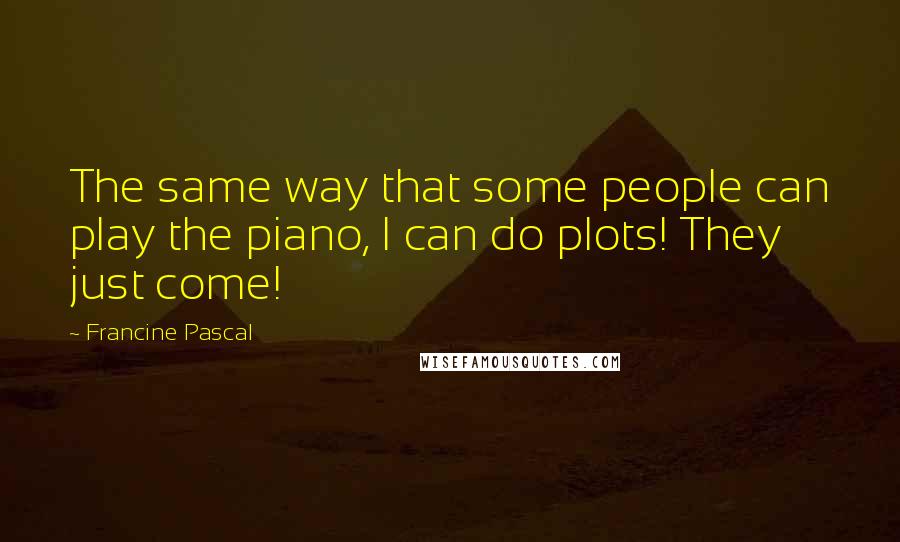 The same way that some people can play the piano, I can do plots! They just come!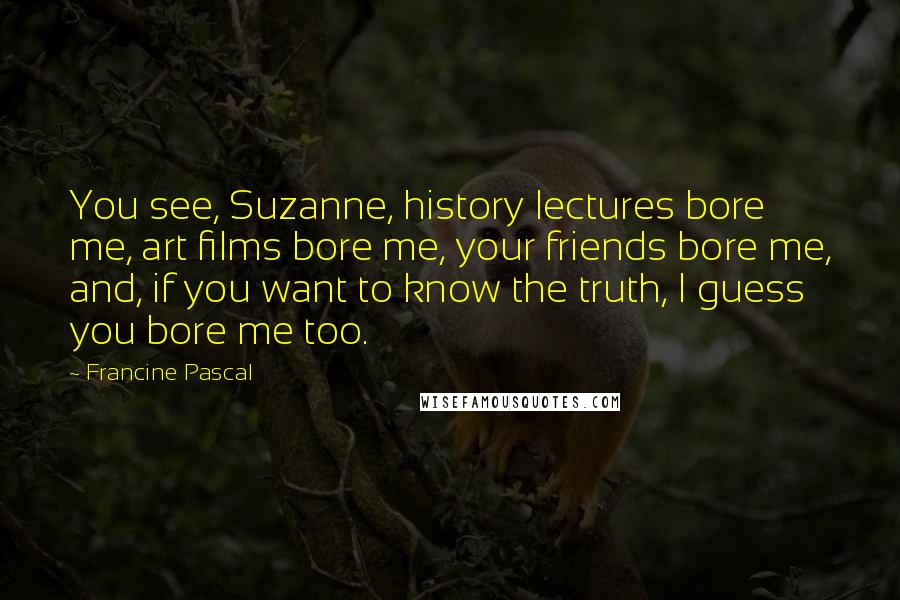 You see, Suzanne, history lectures bore me, art films bore me, your friends bore me, and, if you want to know the truth, I guess you bore me too.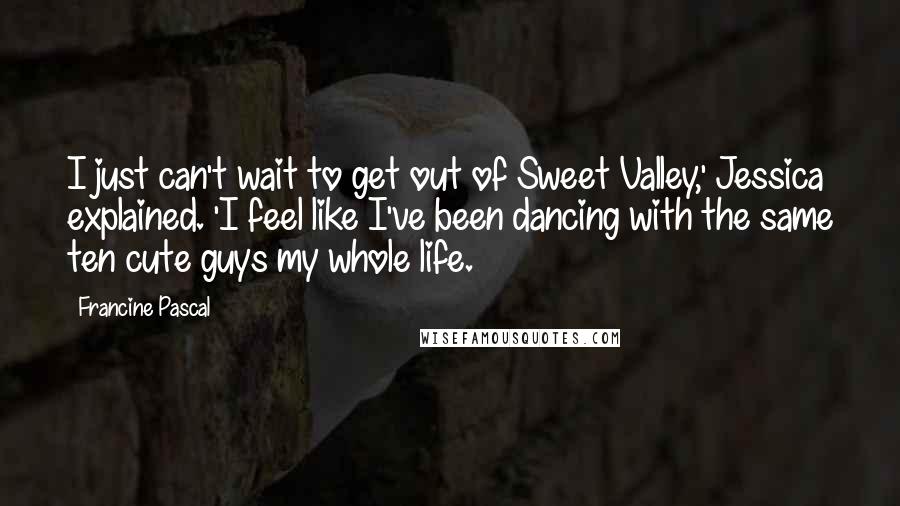 I just can't wait to get out of Sweet Valley,' Jessica explained. 'I feel like I've been dancing with the same ten cute guys my whole life.