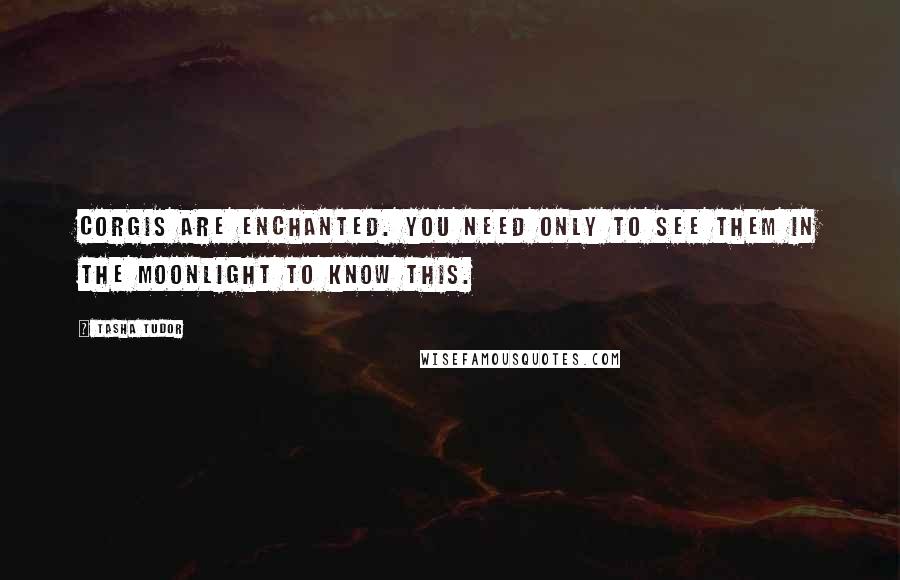 Corgis are enchanted. You need only to see them in the moonlight to know this.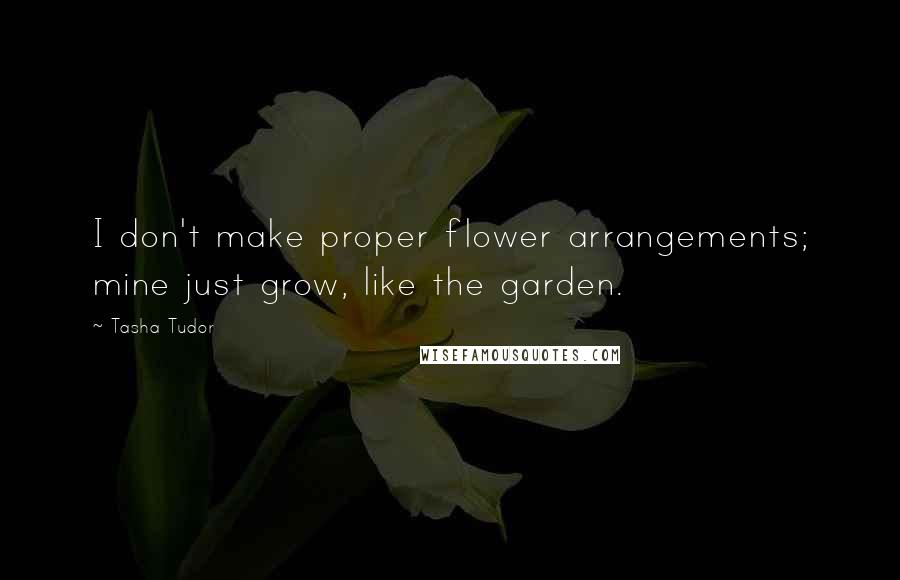 I don't make proper flower arrangements; mine just grow, like the garden.
There is no other dog that can compare to a Corgi. They're the epitome of beauty.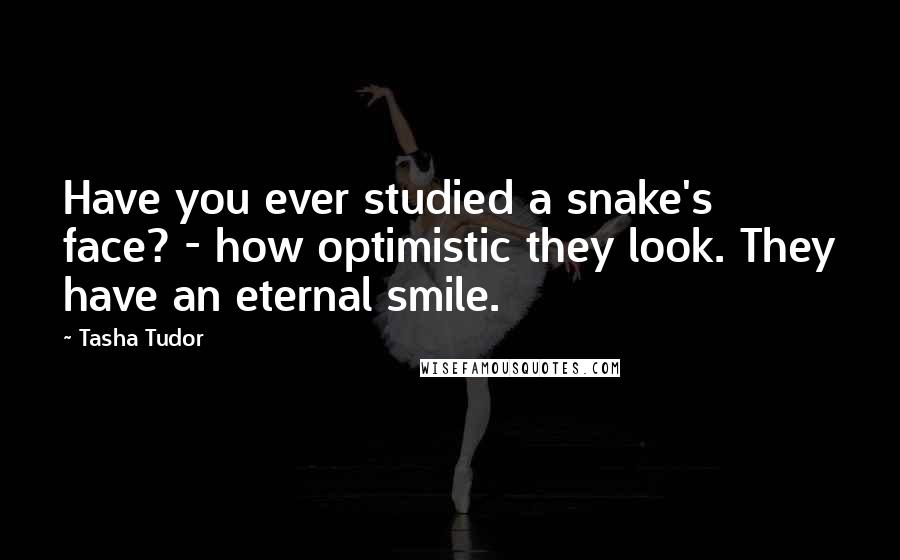 Have you ever studied a snake's face? - how optimistic they look. They have an eternal smile.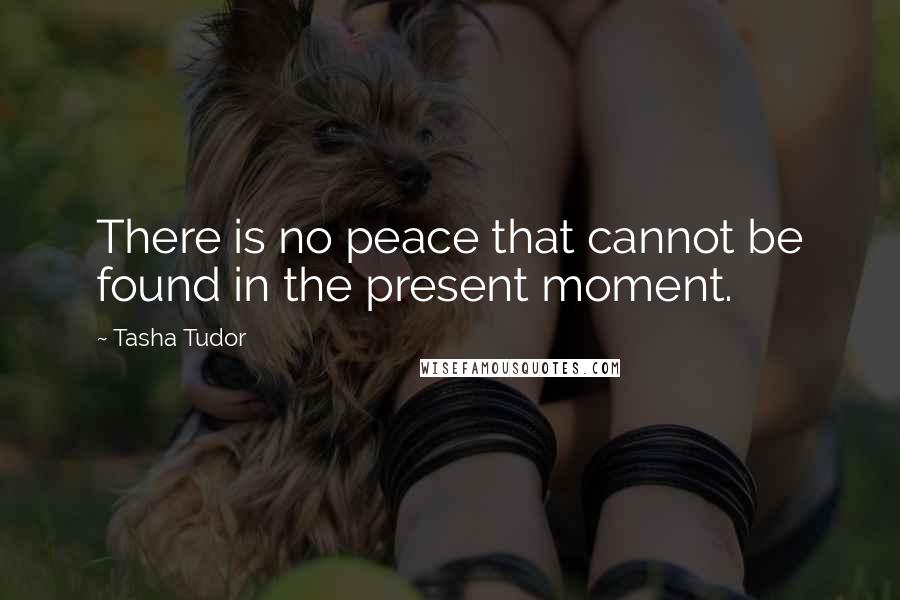 There is no peace that cannot be found in the present moment.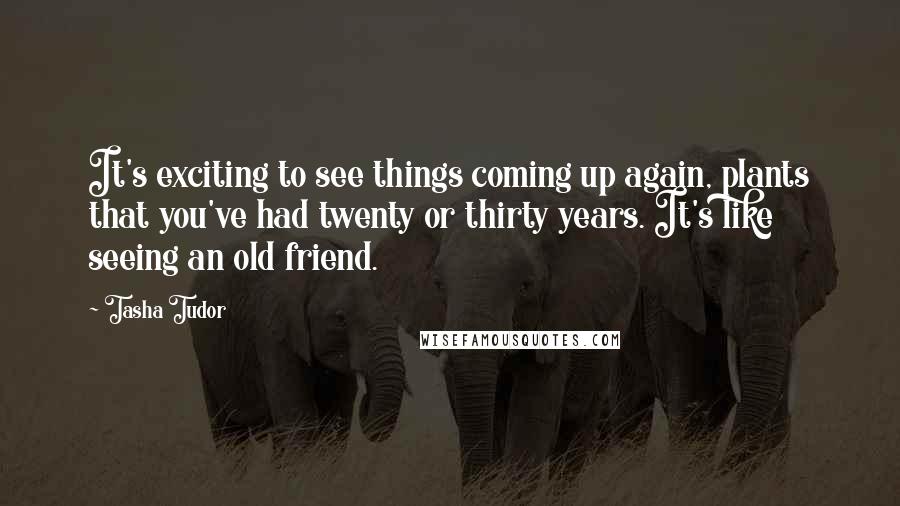 It's exciting to see things coming up again, plants that you've had twenty or thirty years. It's like seeing an old friend.