Humility Christian Quotes
Collection of top 40 famous quotes about Humility Christian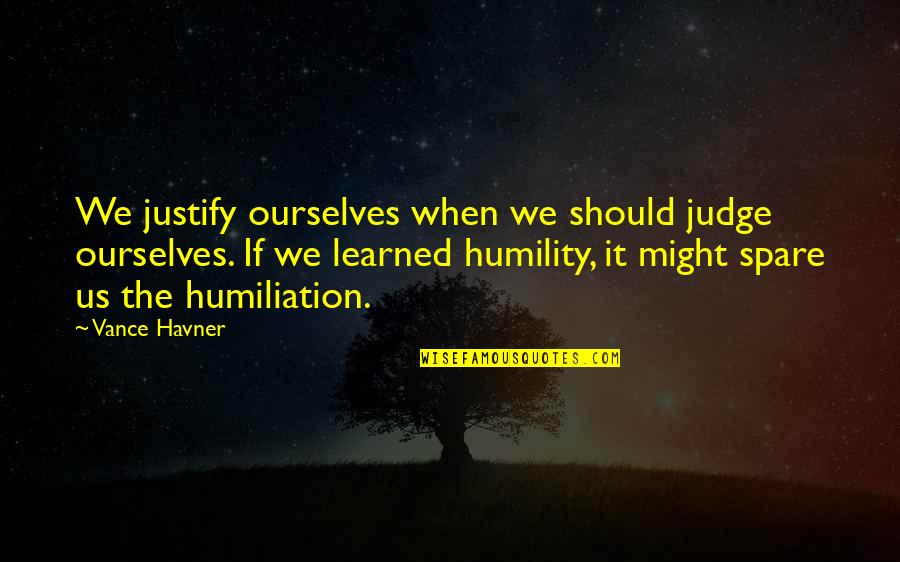 We justify ourselves when we should judge ourselves. If we learned humility, it might spare us the humiliation.
—
Vance Havner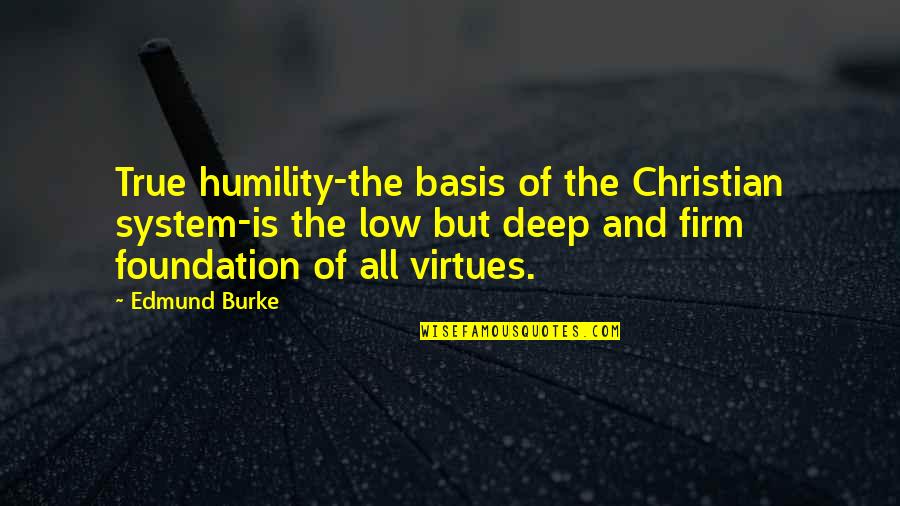 True humility-the basis of the Christian system-is the low but deep and firm foundation of all virtues.
—
Edmund Burke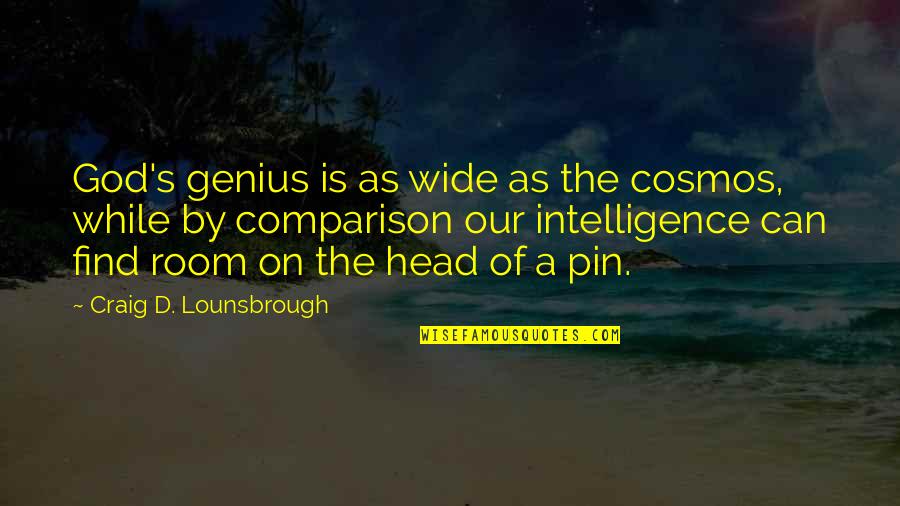 God's genius is as wide as the cosmos, while by comparison our intelligence can find room on the head of a pin.
—
Craig D. Lounsbrough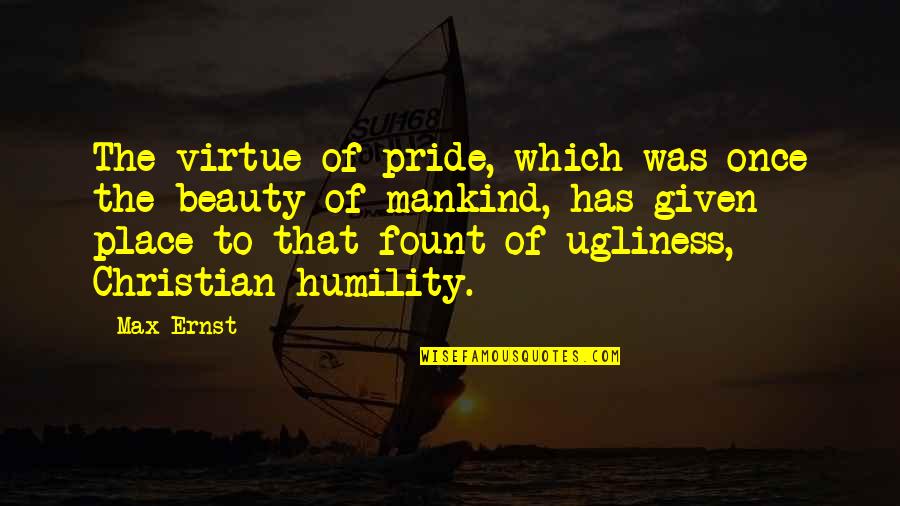 The virtue of pride, which was once the beauty of mankind, has given place to that fount of ugliness, Christian humility.
—
Max Ernst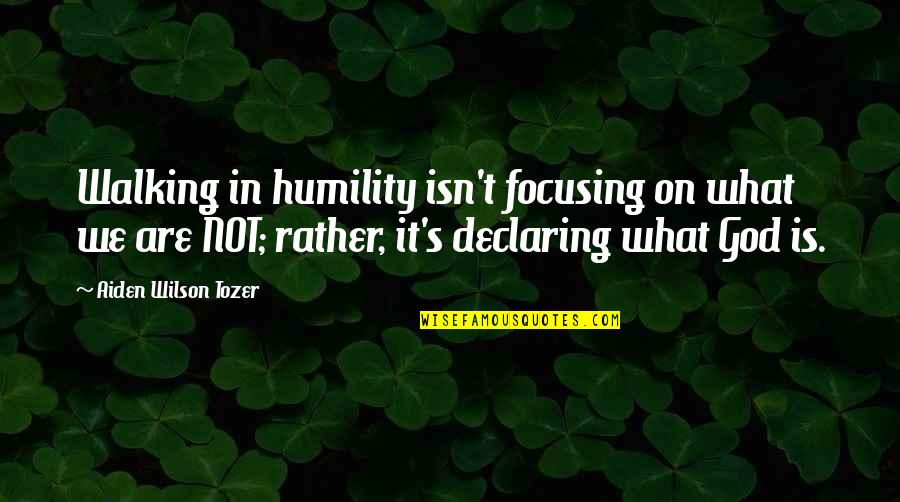 Walking in humility isn't focusing on what we are NOT; rather, it's declaring what God is.
—
Aiden Wilson Tozer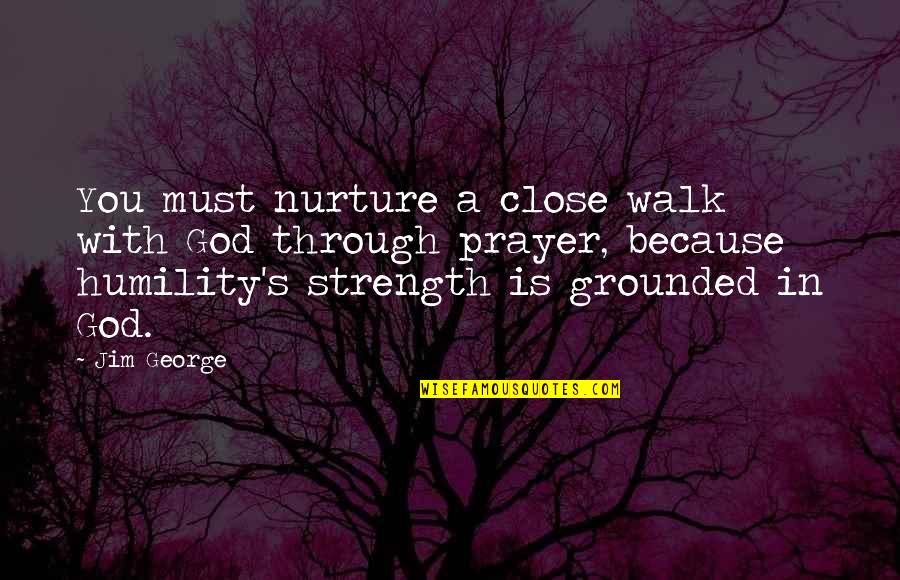 You must nurture a close walk with God through prayer, because humility's strength is grounded in God.
—
Jim George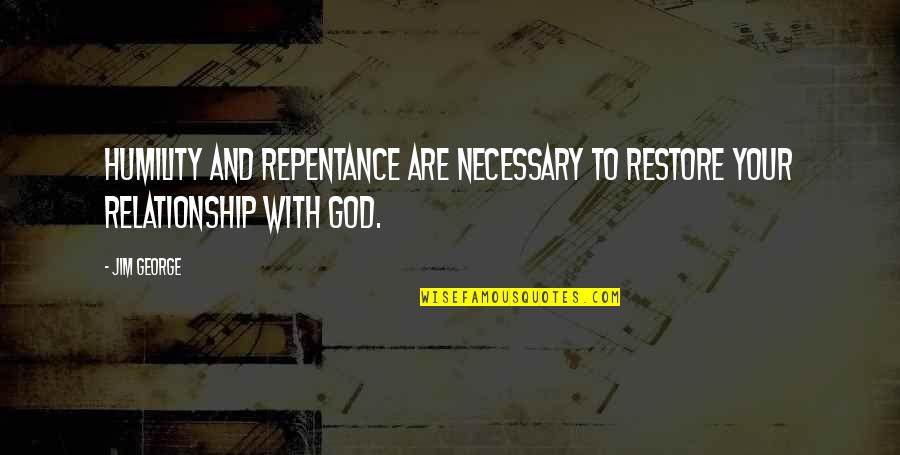 Humility and repentance are necessary to restore your relationship with God.
—
Jim George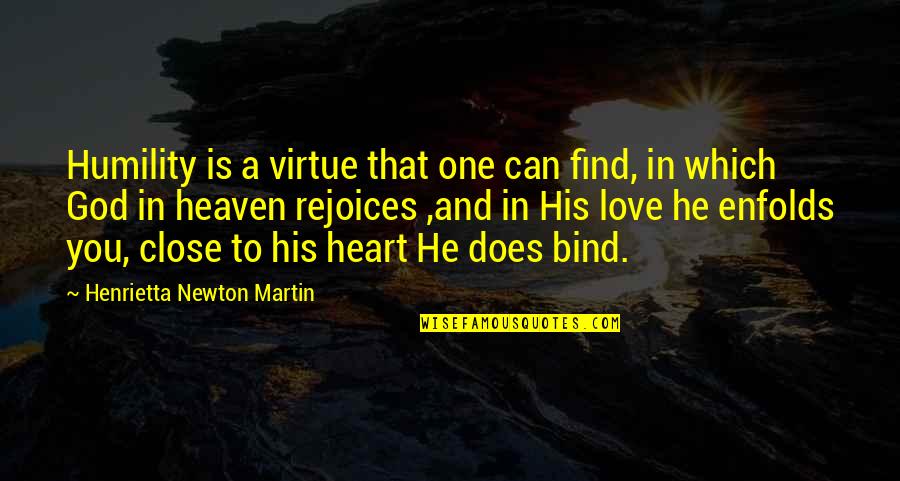 Humility is a virtue that one can find, in which God in heaven rejoices ,and in His love he enfolds you, close to his heart He does bind.
—
Henrietta Newton Martin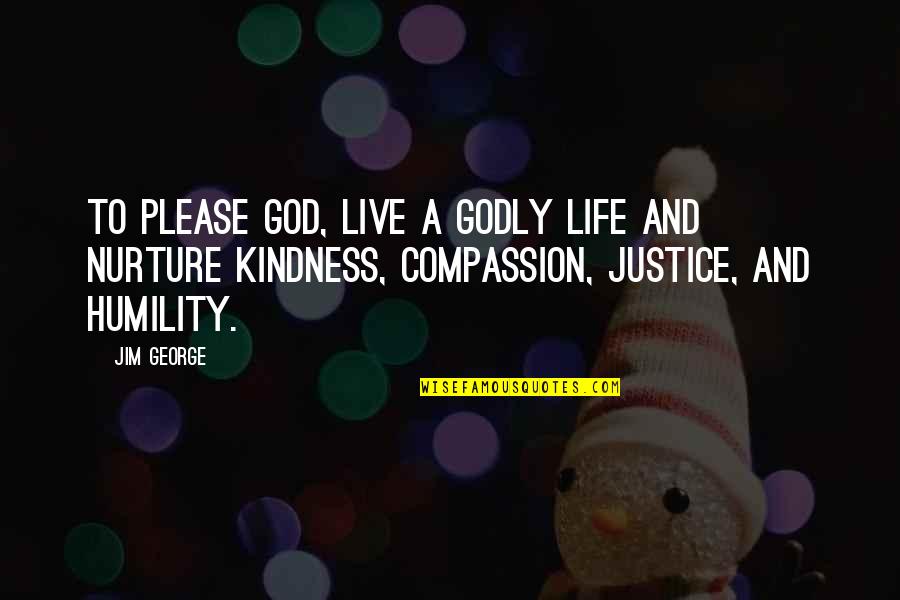 To please God, live a godly life and nurture kindness, compassion, justice, and humility.
—
Jim George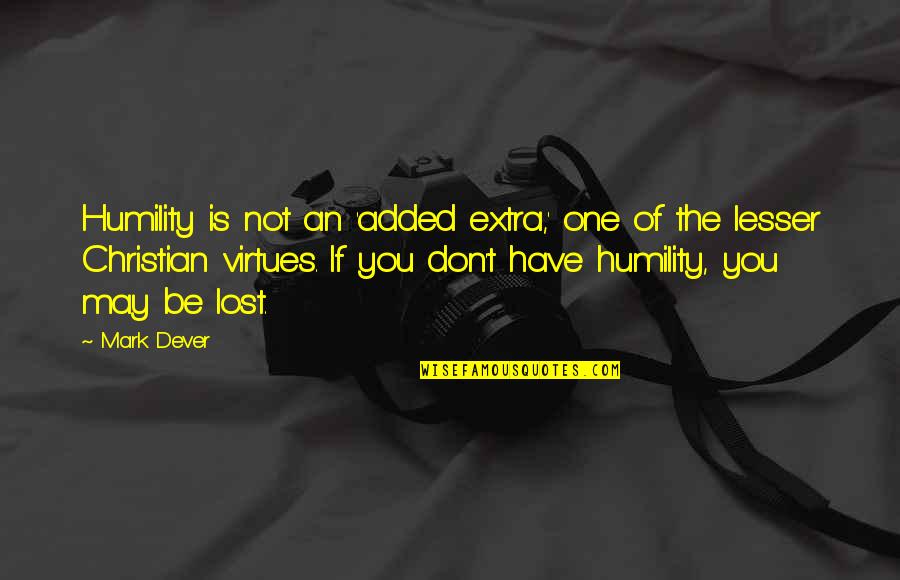 Humility is not an 'added extra,' one of the lesser Christian virtues. If you don't have humility, you may be lost.
—
Mark Dever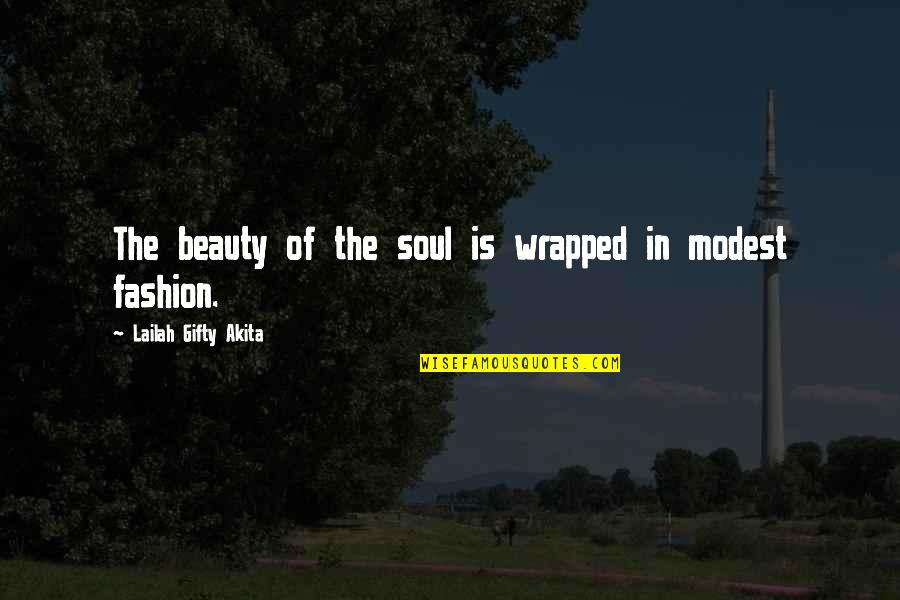 The beauty of the soul is wrapped in modest fashion.
—
Lailah Gifty Akita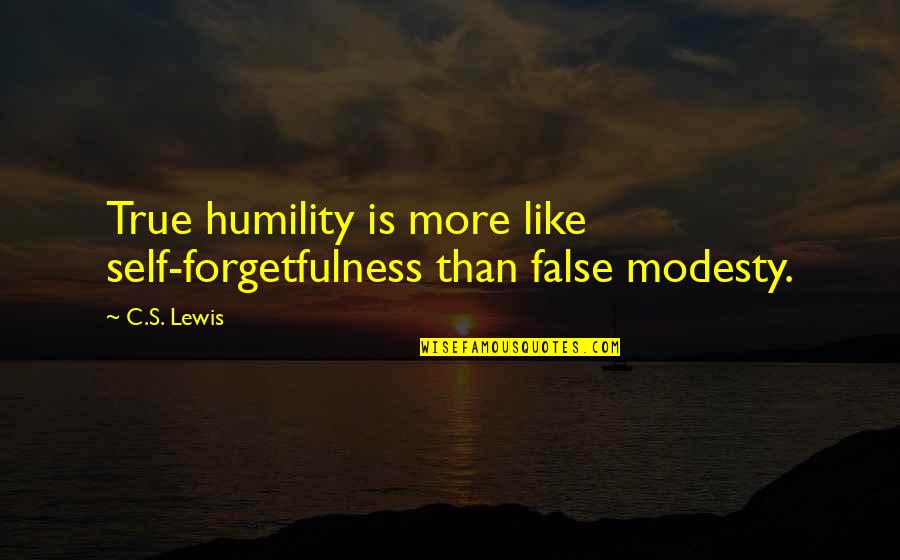 True humility is more like self-forgetfulness than false modesty.
—
C.S. Lewis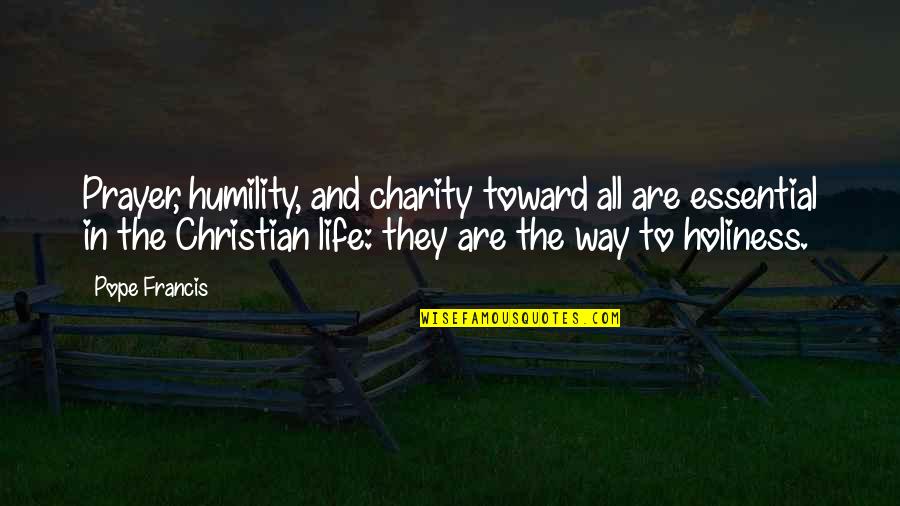 Prayer, humility, and charity toward all are essential in the Christian life: they are the way to holiness.
—
Pope Francis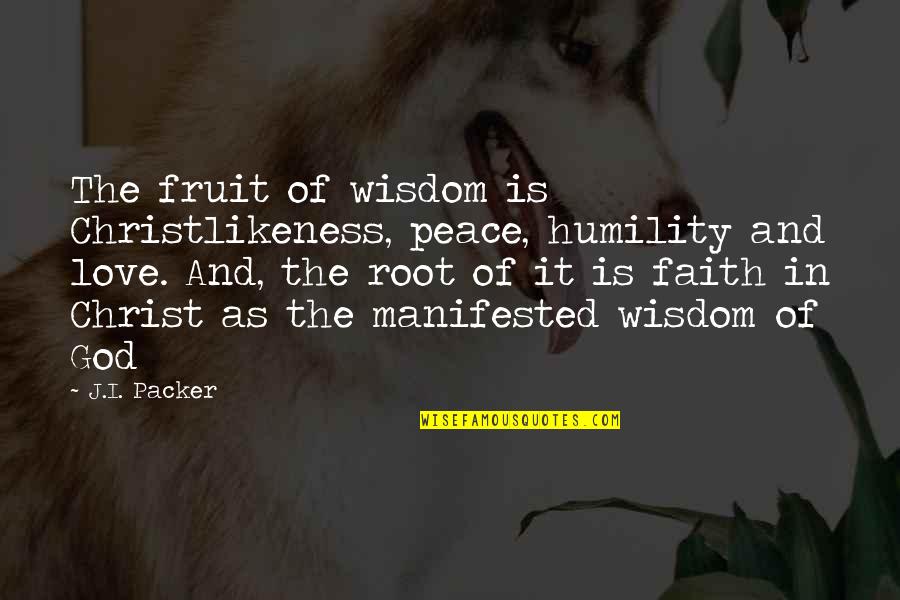 The fruit of wisdom is Christlikeness, peace, humility and love. And, the root of it is faith in Christ as the manifested wisdom of God
—
J.I. Packer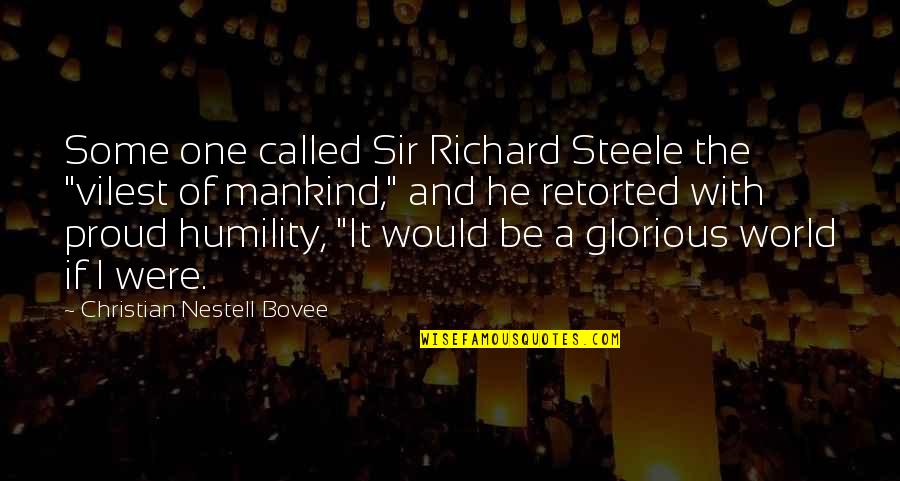 Some one called Sir Richard Steele the "vilest of mankind," and he retorted with proud humility, "It would be a glorious world if I were.
—
Christian Nestell Bovee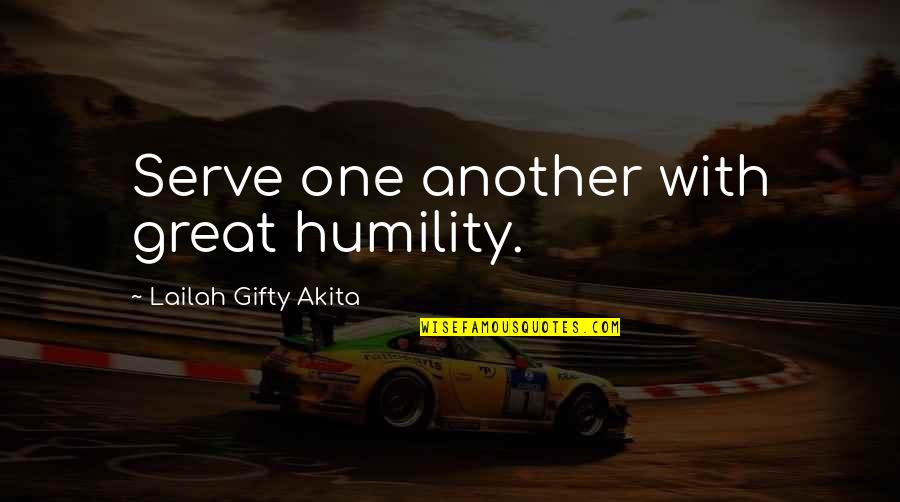 Serve one another with great humility. —
Lailah Gifty Akita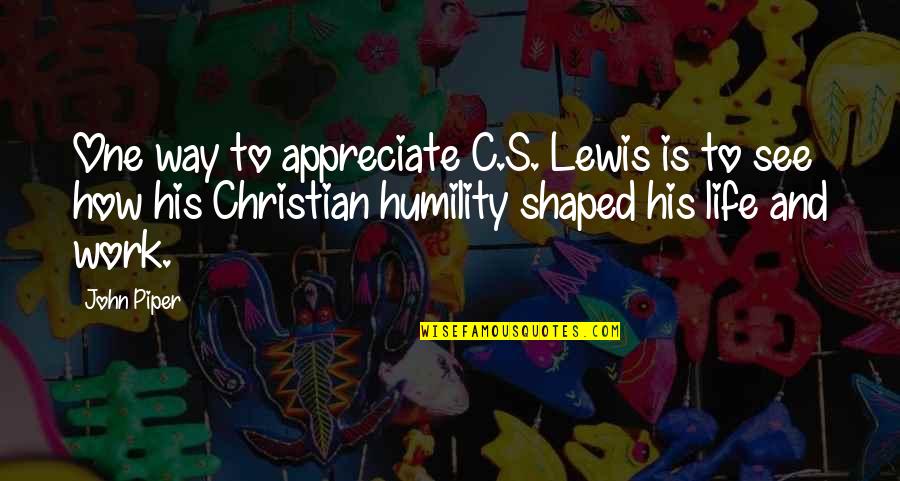 One way to appreciate C.S. Lewis is to see how his Christian humility shaped his life and work. —
John Piper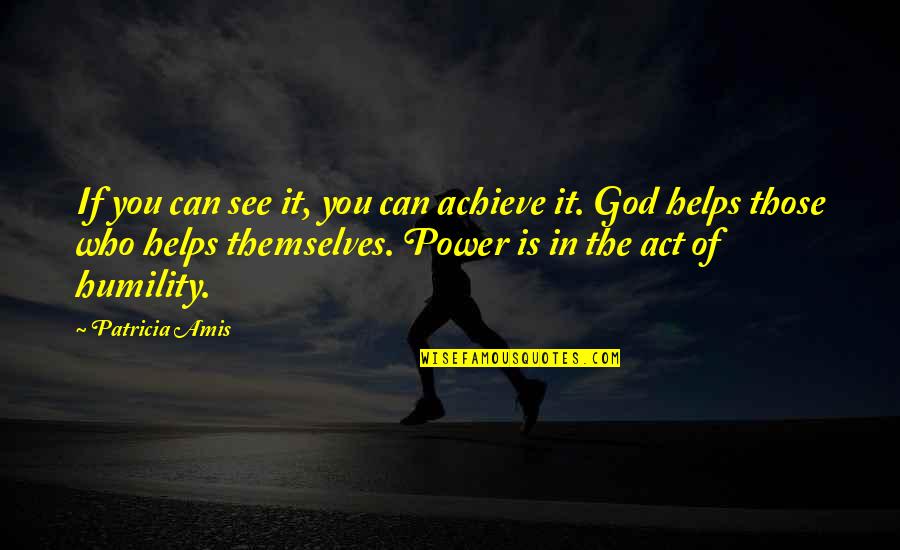 If you can see it, you can achieve it. God helps those who helps themselves. Power is in the act of humility. —
Patricia Amis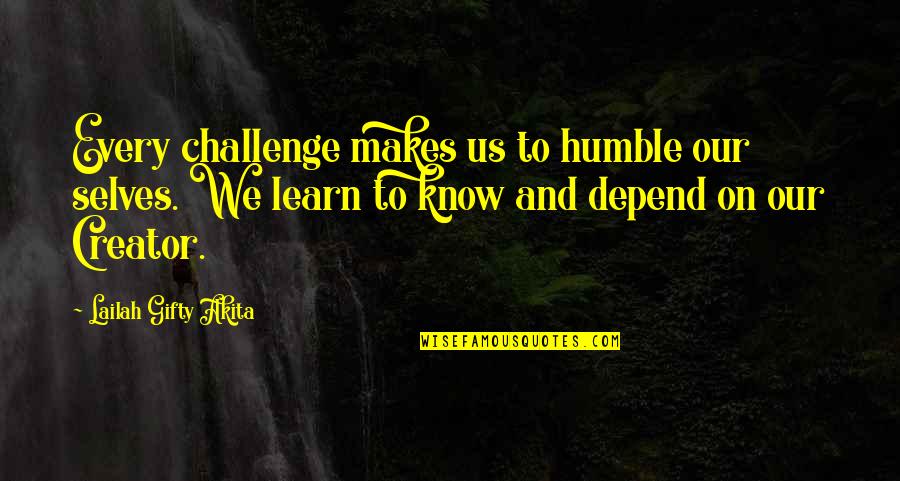 Every challenge makes us to humble our selves. We learn to know and depend on our Creator. —
Lailah Gifty Akita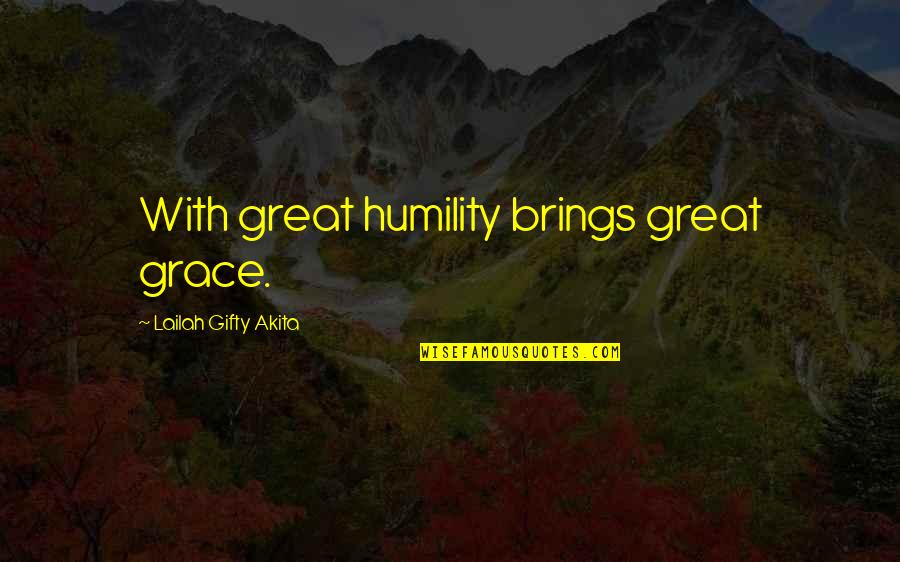 With great humility brings great grace. —
Lailah Gifty Akita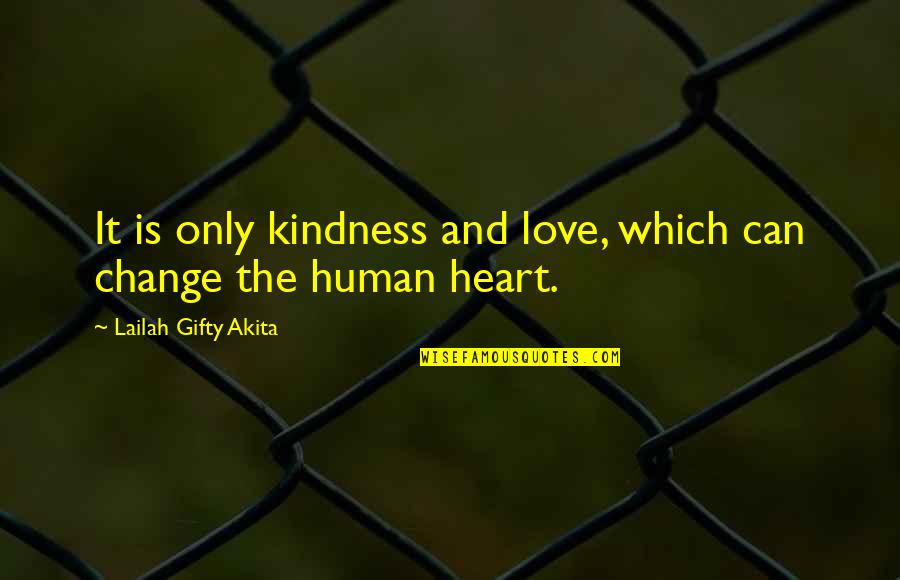 It is only kindness and love, which can change the human heart. —
Lailah Gifty Akita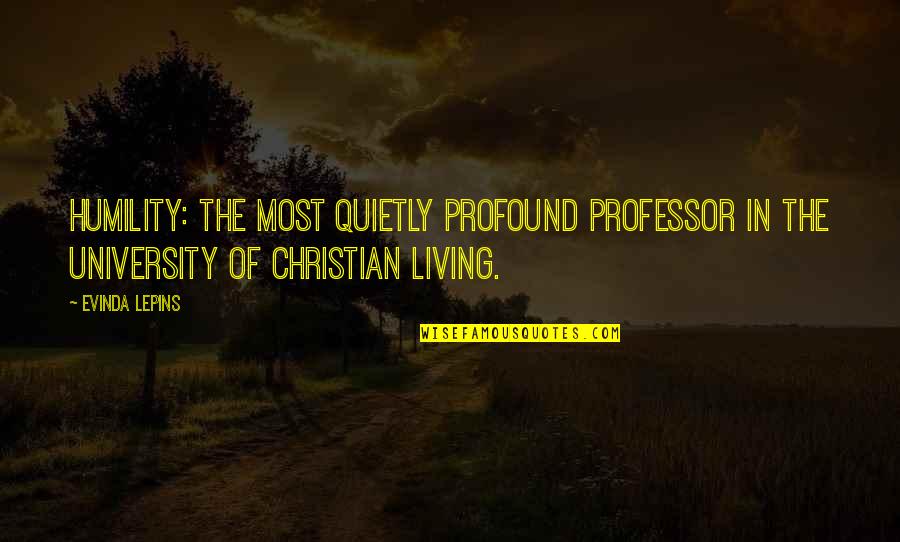 Humility: The most quietly profound professor in the university of Christian living. —
Evinda Lepins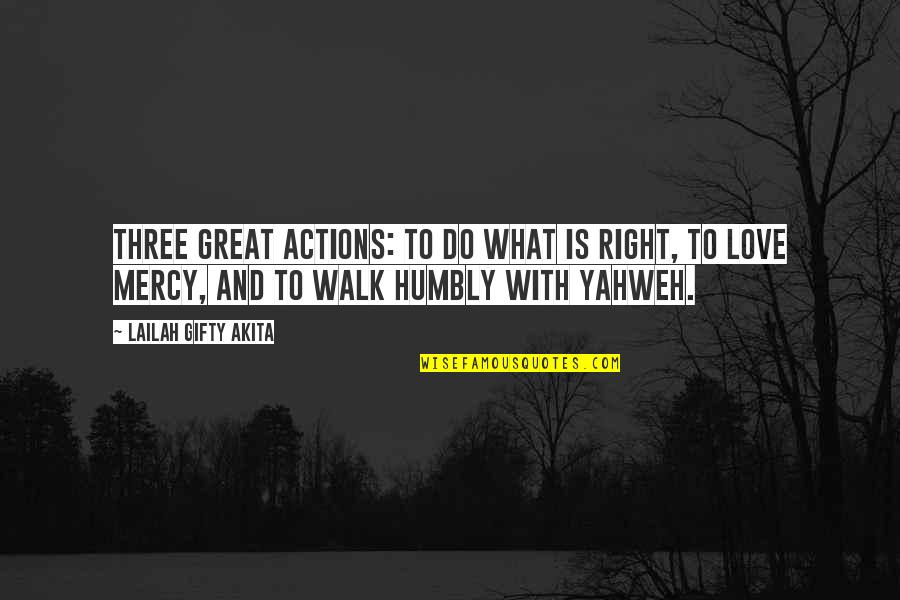 Three great actions:
To do what is right,
To love mercy, and
To walk humbly with Yahweh. —
Lailah Gifty Akita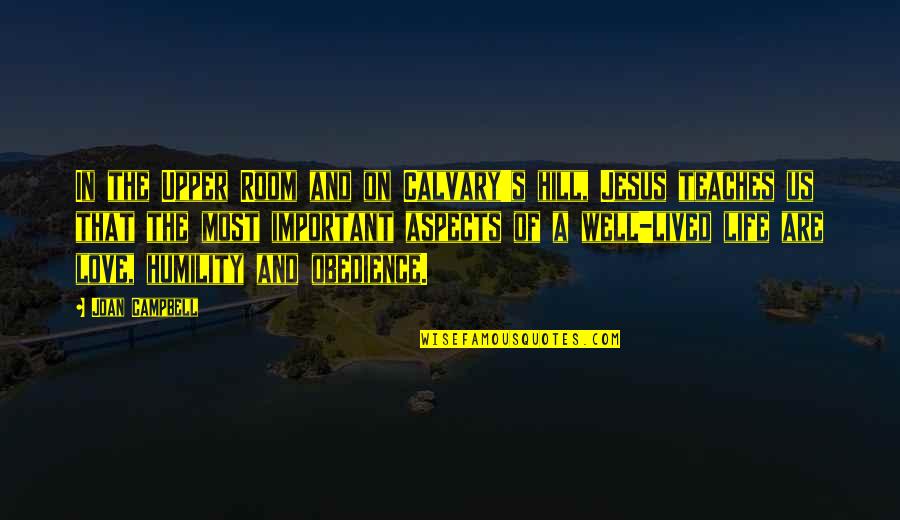 In the Upper Room and on Calvary's hill, Jesus teaches us that the most important aspects of a well-lived life are love, humility and obedience. —
Joan Campbell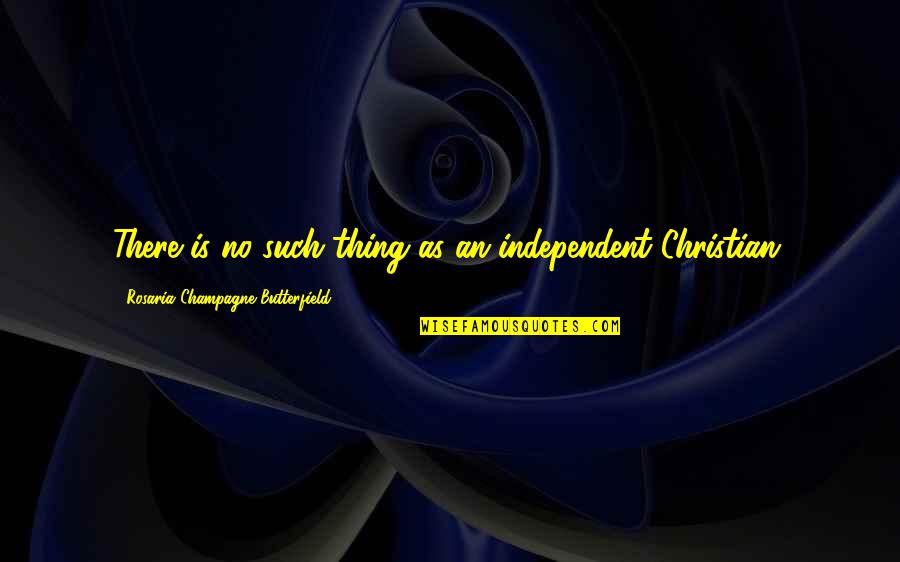 There is no such thing as an independent Christian. —
Rosaria Champagne Butterfield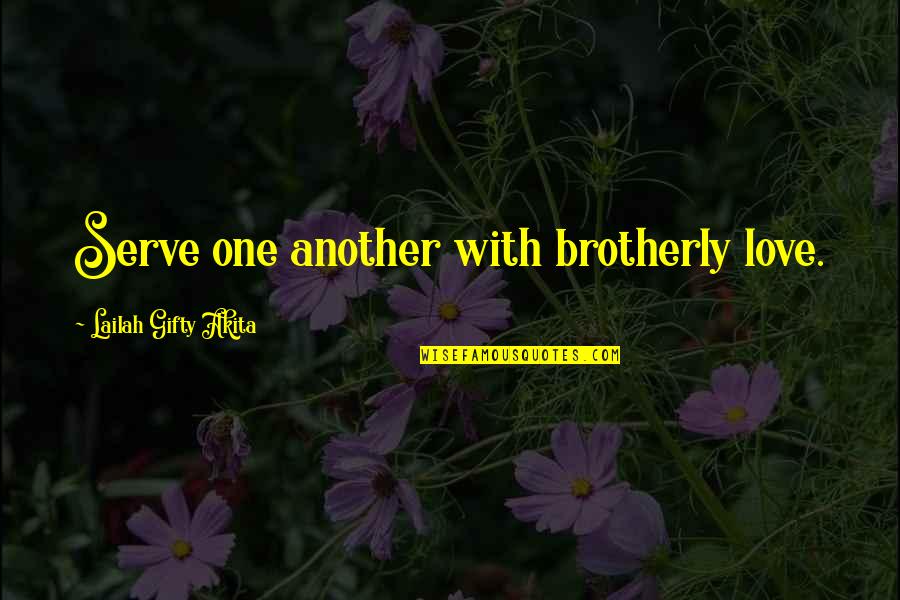 Serve one another with brotherly love. —
Lailah Gifty Akita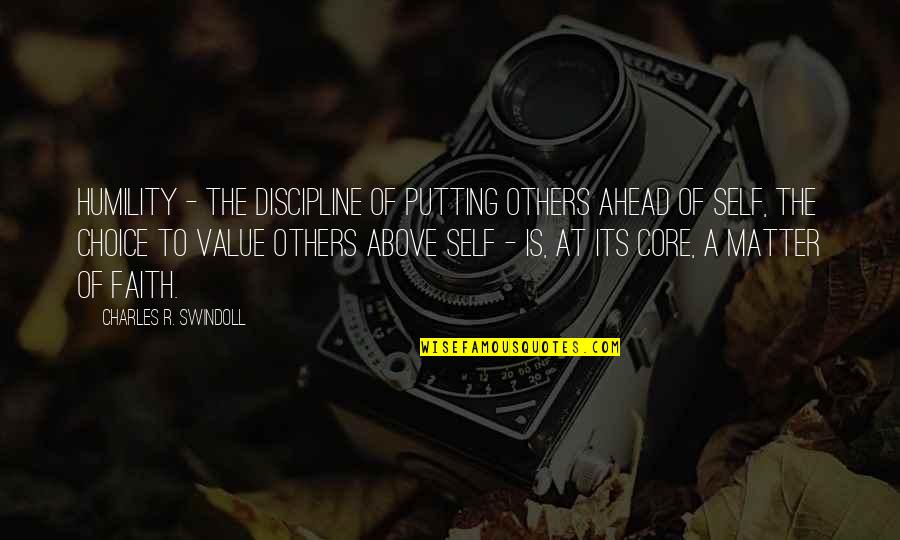 Humility - the discipline of putting others ahead of self, the choice to value others above self - is, at its core, a matter of faith. —
Charles R. Swindoll
For the Christian, humility is absolutely indispensable. Without it there can be no self-knowledge, no repentance, no faith and no salvation. —
Aiden Wilson Tozer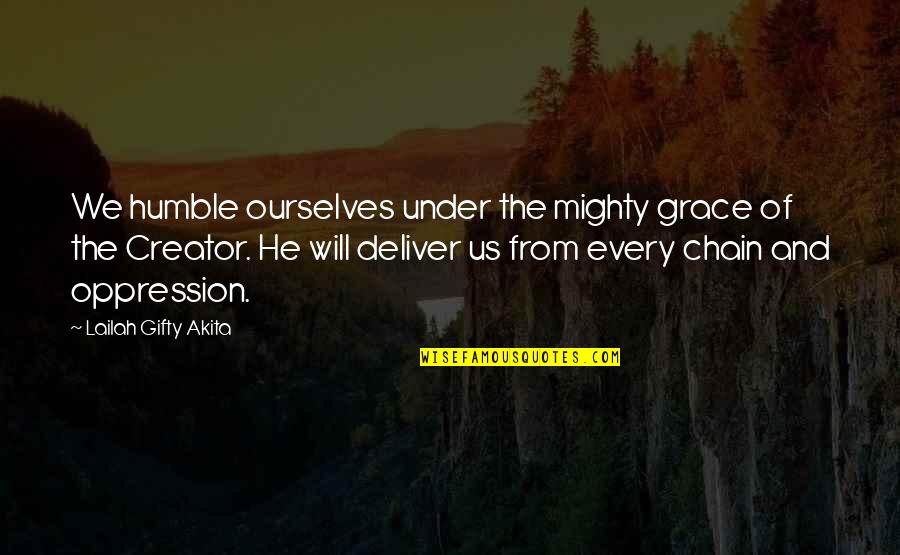 We humble ourselves under the mighty grace of the Creator. He will deliver us from every chain and oppression. —
Lailah Gifty Akita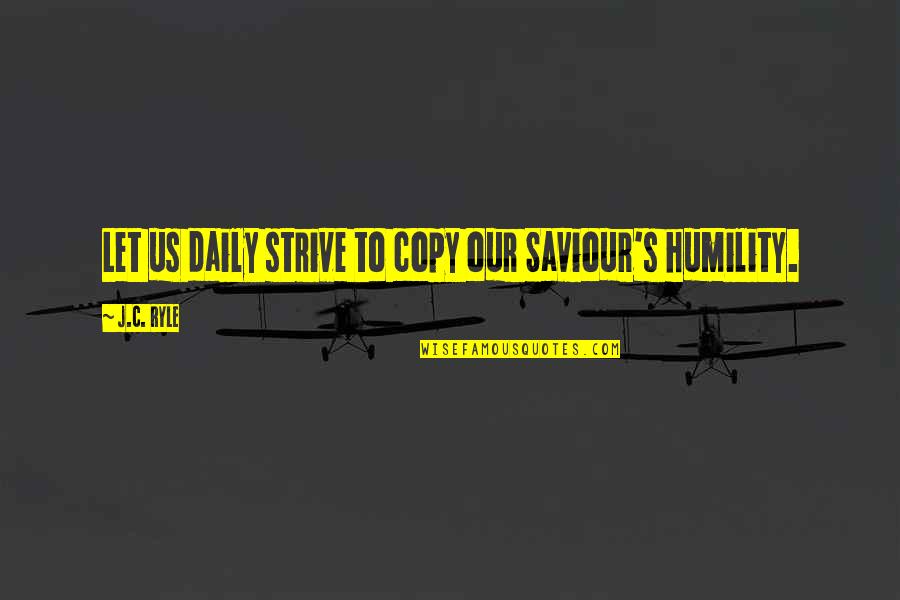 Let us daily strive to copy our Saviour's humility. —
J.C. Ryle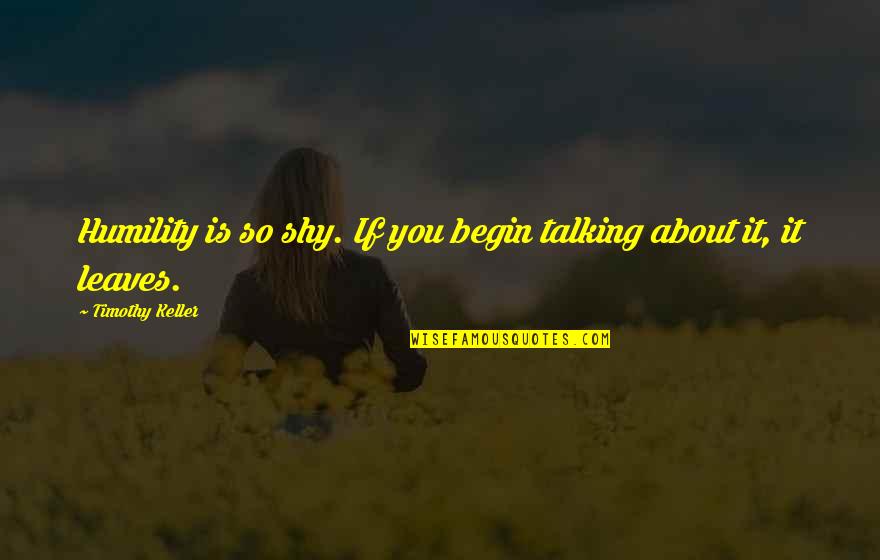 Humility is so shy. If you begin talking about it, it leaves. —
Timothy Keller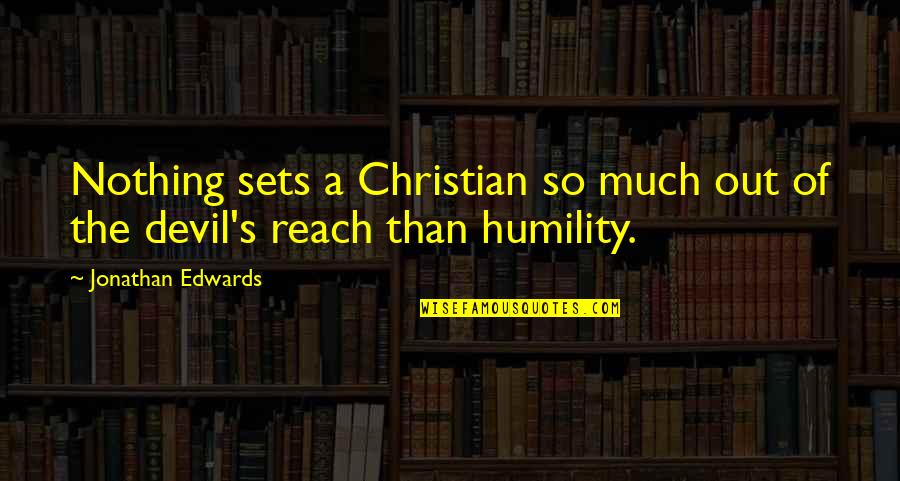 Nothing sets a Christian so much out of the devil's reach than humility. —
Jonathan Edwards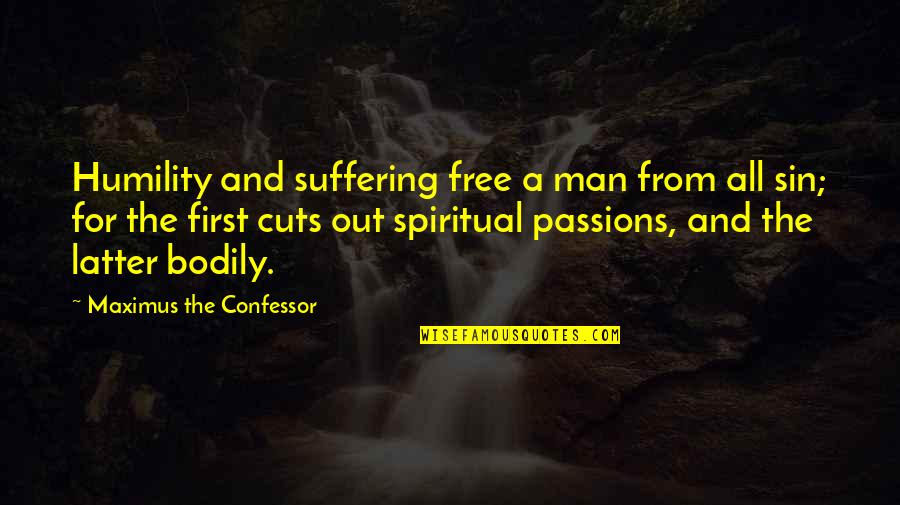 Humility and suffering free a man from all sin; for the first cuts out spiritual passions, and the latter bodily. —
Maximus The Confessor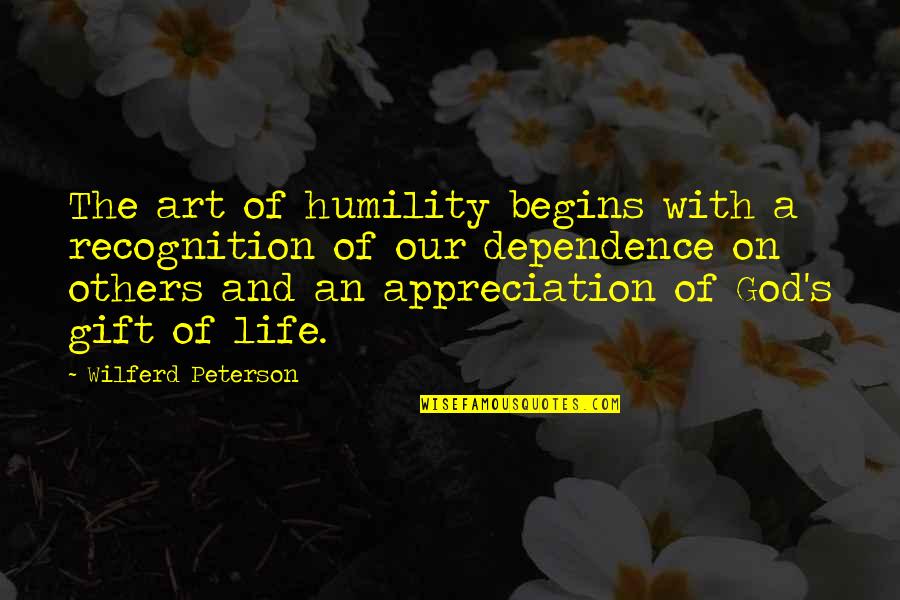 The art of humility begins with a recognition of our dependence on others and an appreciation of God's gift of life. —
Wilferd Peterson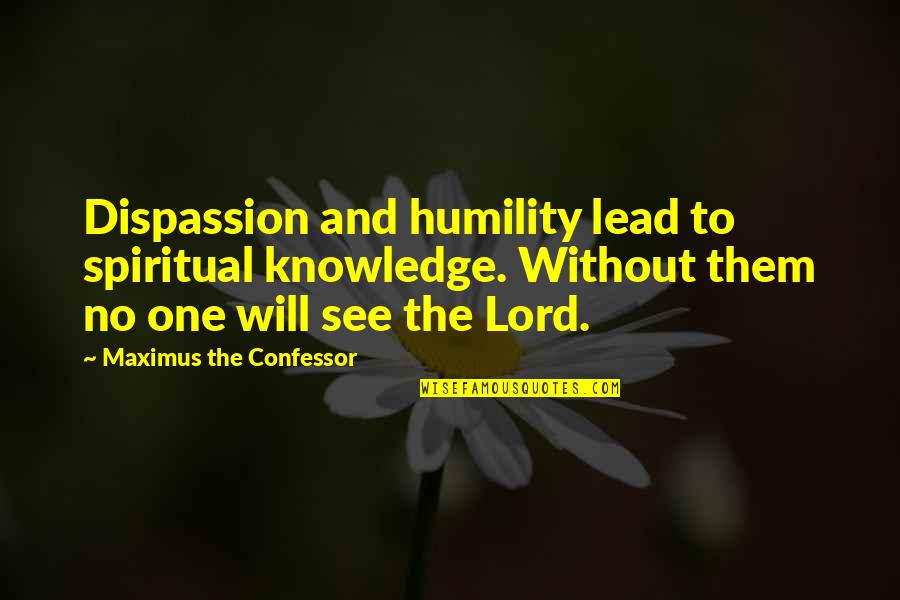 Dispassion and humility lead to spiritual knowledge. Without them no one will see the Lord. —
Maximus The Confessor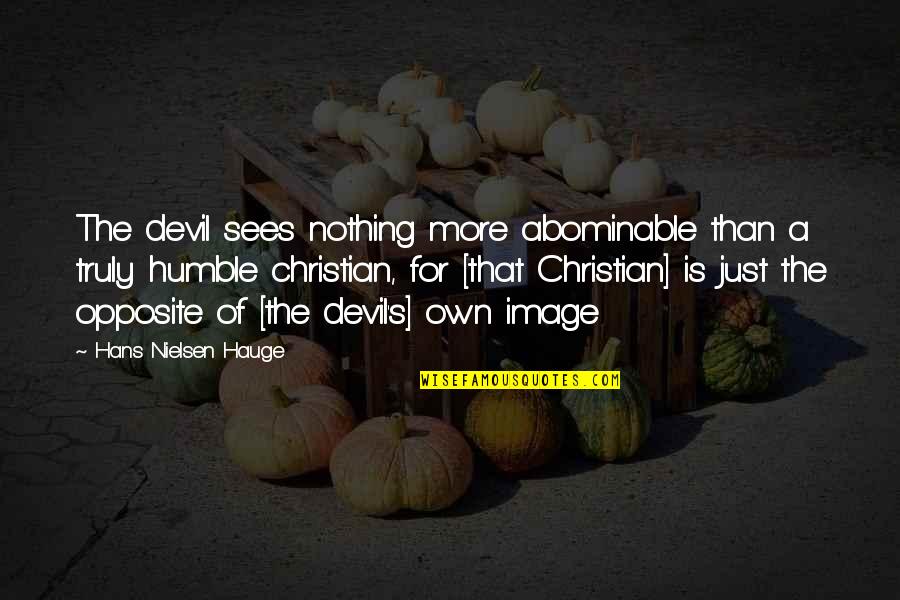 The devil sees nothing more abominable than a truly humble christian, for [that Christian] is just the opposite of [the devil's] own image —
Hans Nielsen Hauge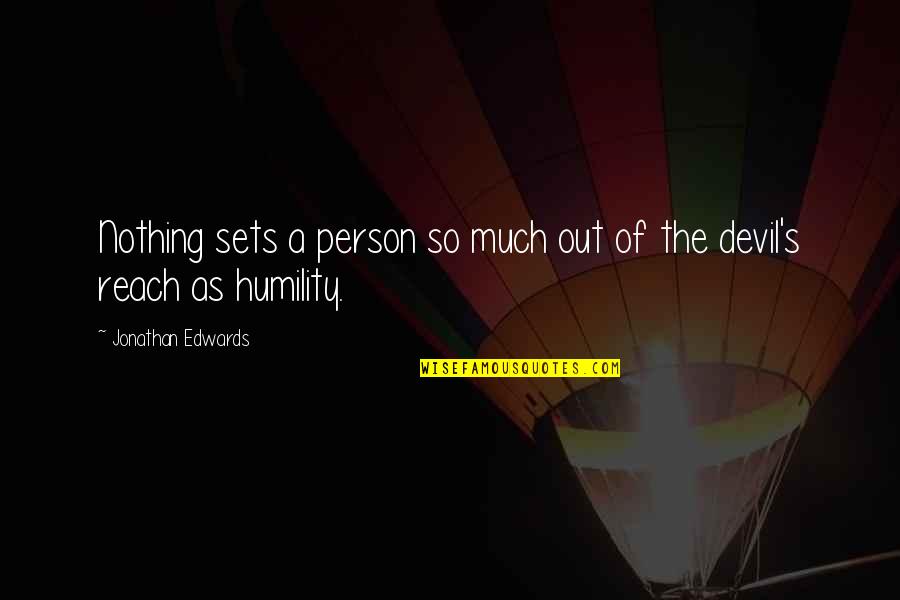 Nothing sets a person so much out of the devil's reach as humility. —
Jonathan Edwards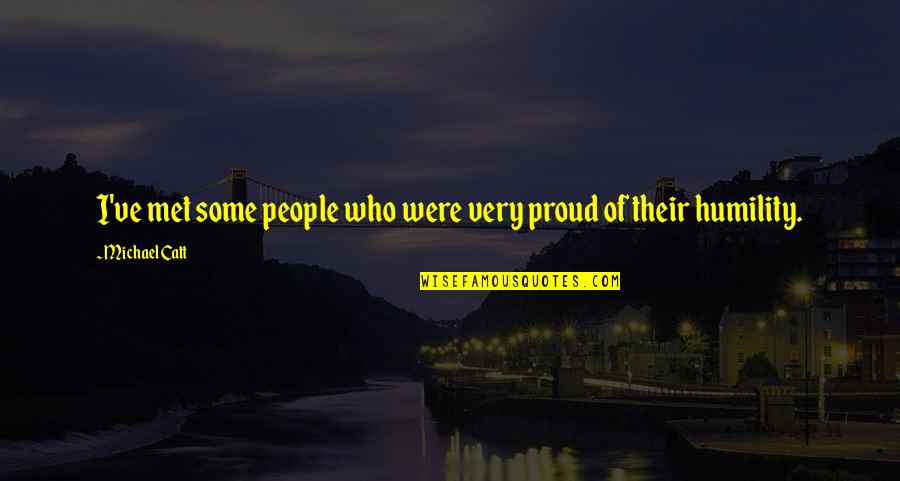 I've met some people who were very proud of their humility. —
Michael Catt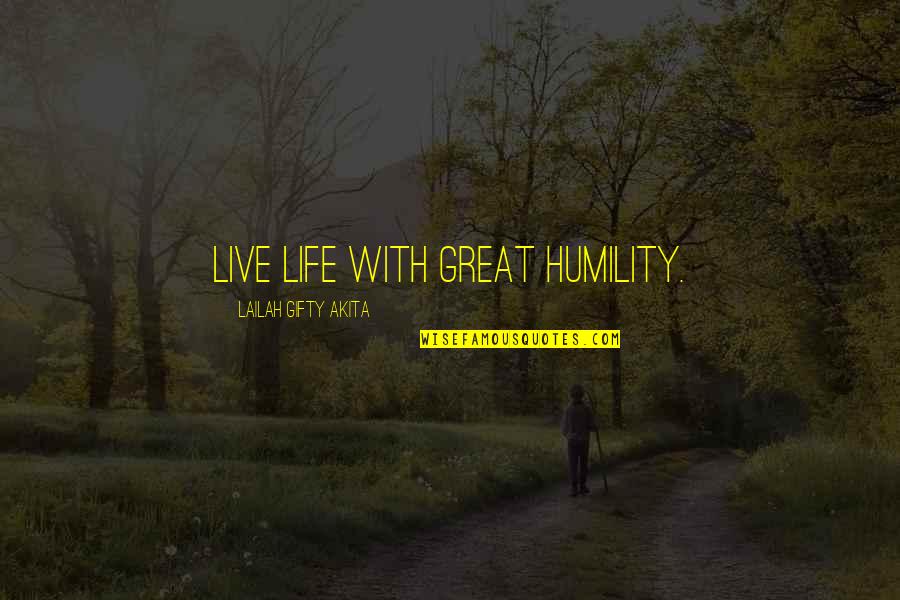 Live life with great humility. —
Lailah Gifty Akita
Great humility brings great grace. —
Lailah Gifty Akita