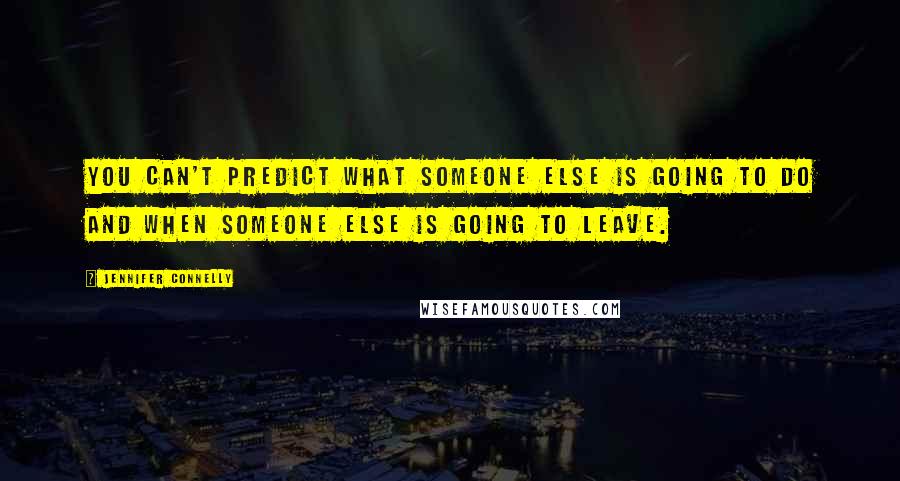 You can't predict what someone else is going to do and when someone else is going to leave.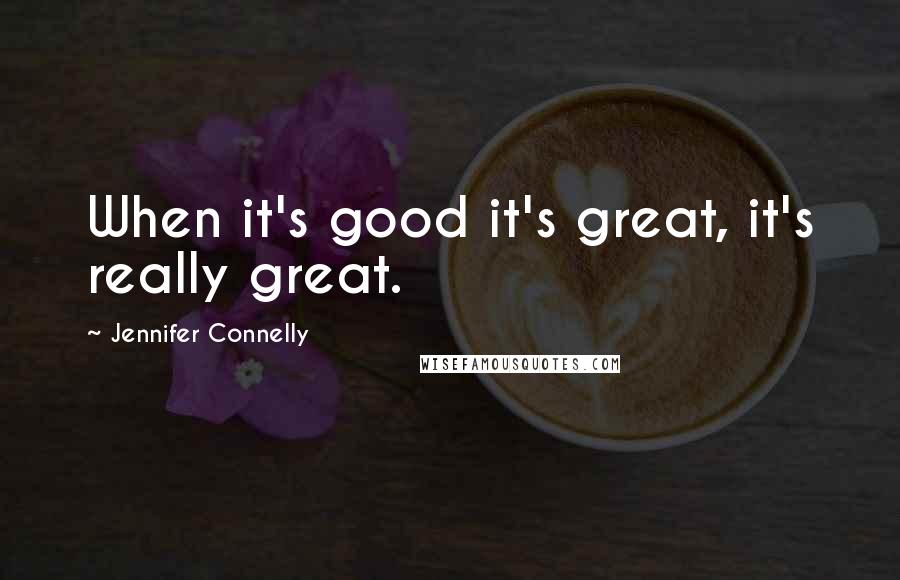 When it's good it's great, it's really great.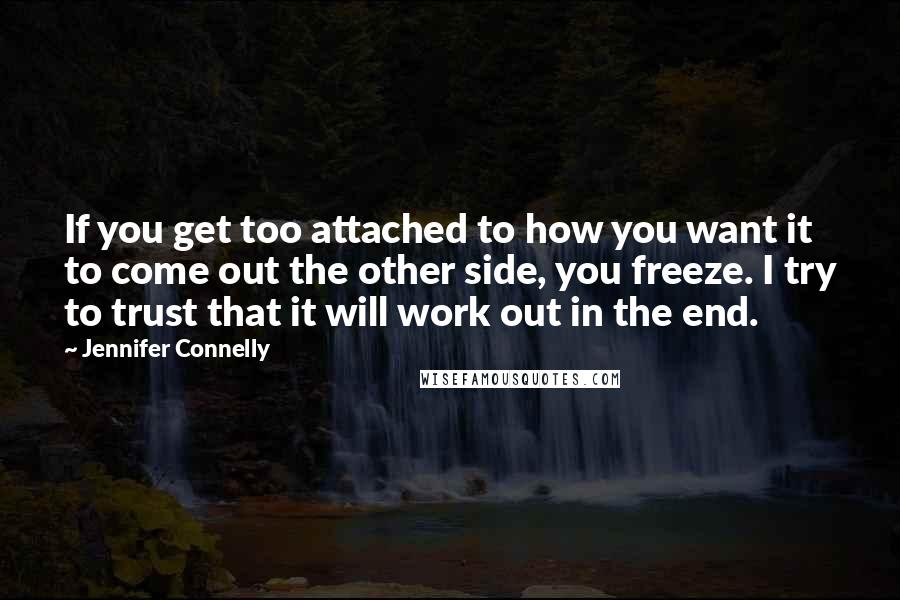 If you get too attached to how you want it to come out the other side, you freeze. I try to trust that it will work out in the end.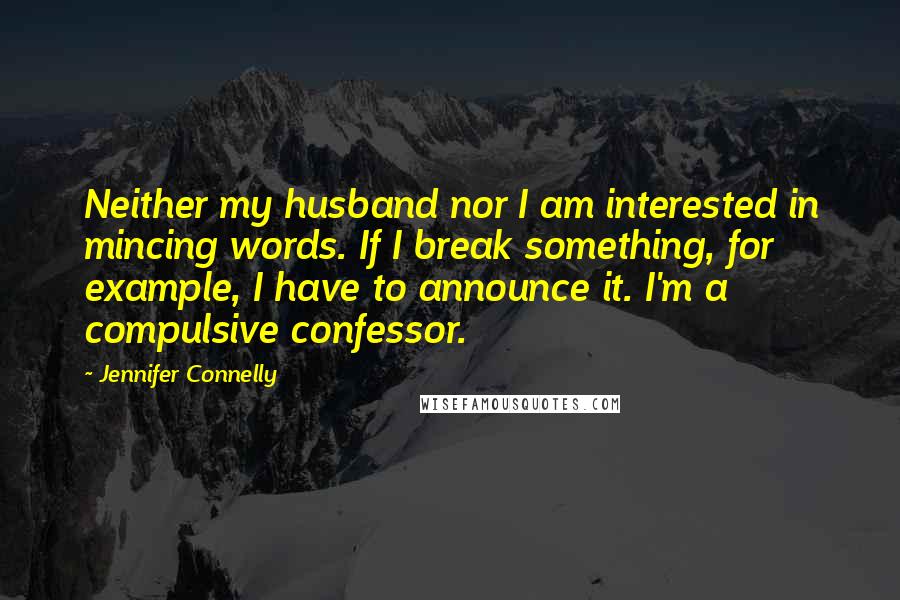 Neither my husband nor I am interested in mincing words. If I break something, for example, I have to announce it. I'm a compulsive confessor.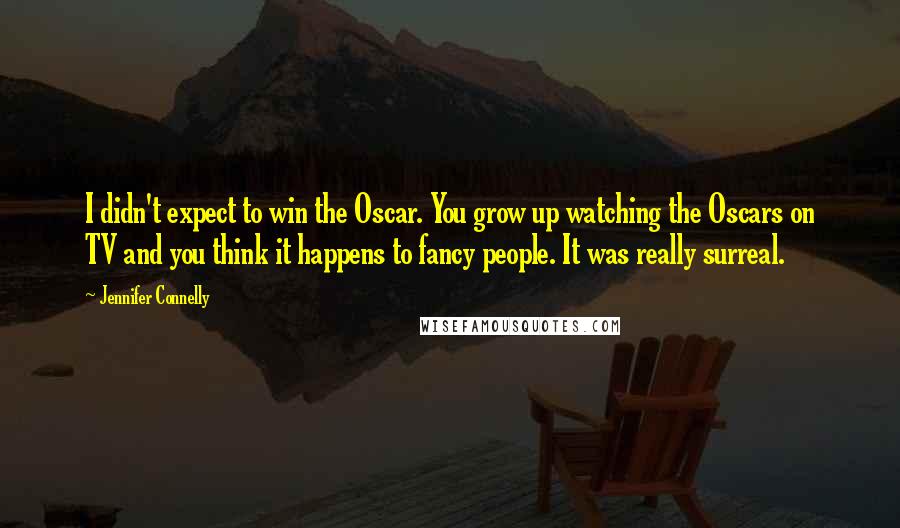 I didn't expect to win the Oscar. You grow up watching the Oscars on TV and you think it happens to fancy people. It was really surreal.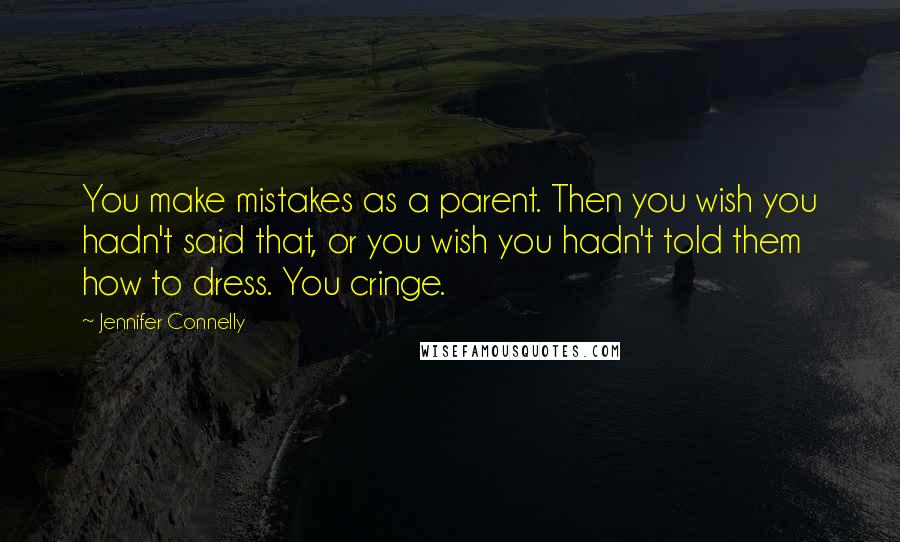 You make mistakes as a parent. Then you wish you hadn't said that, or you wish you hadn't told them how to dress. You cringe.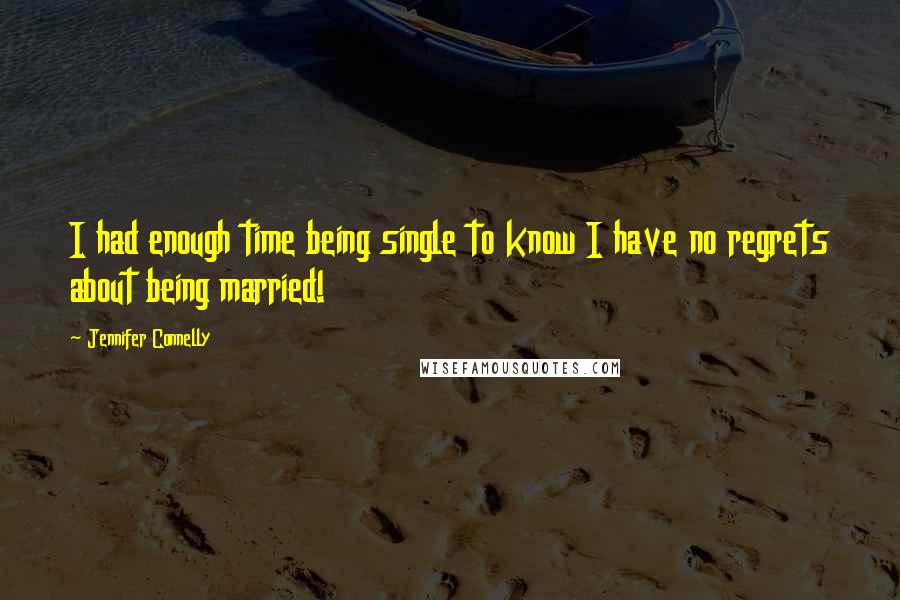 I had enough time being single to know I have no regrets about being married!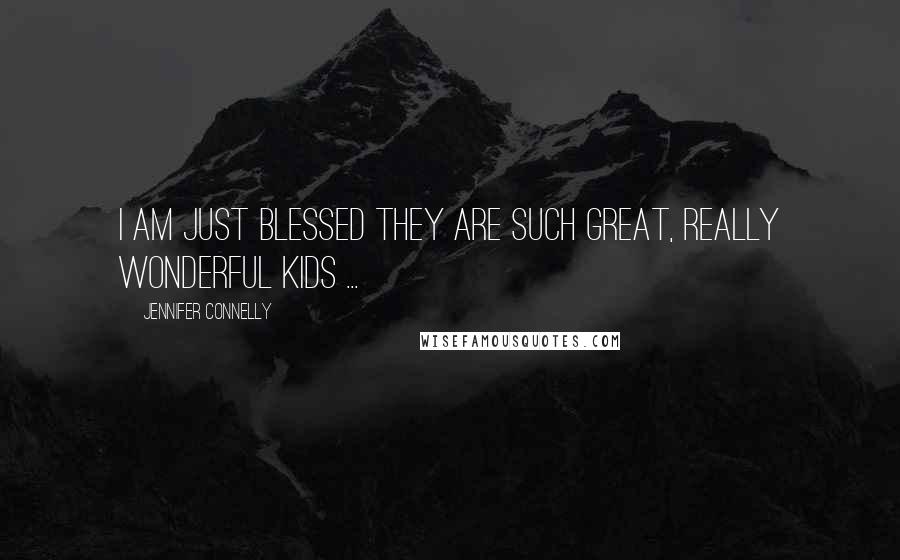 I am just blessed they are such great, really wonderful kids ...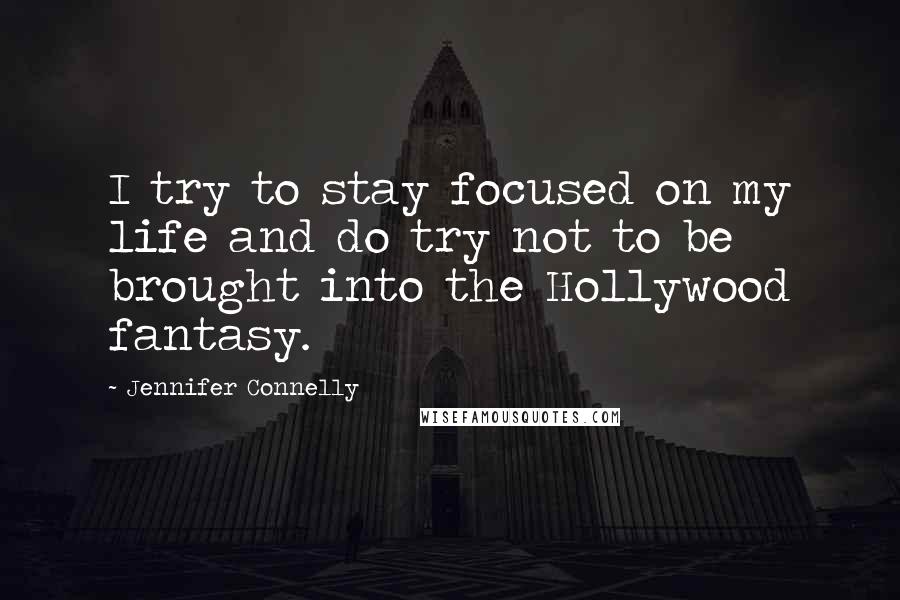 I try to stay focused on my life and do try not to be brought into the Hollywood fantasy.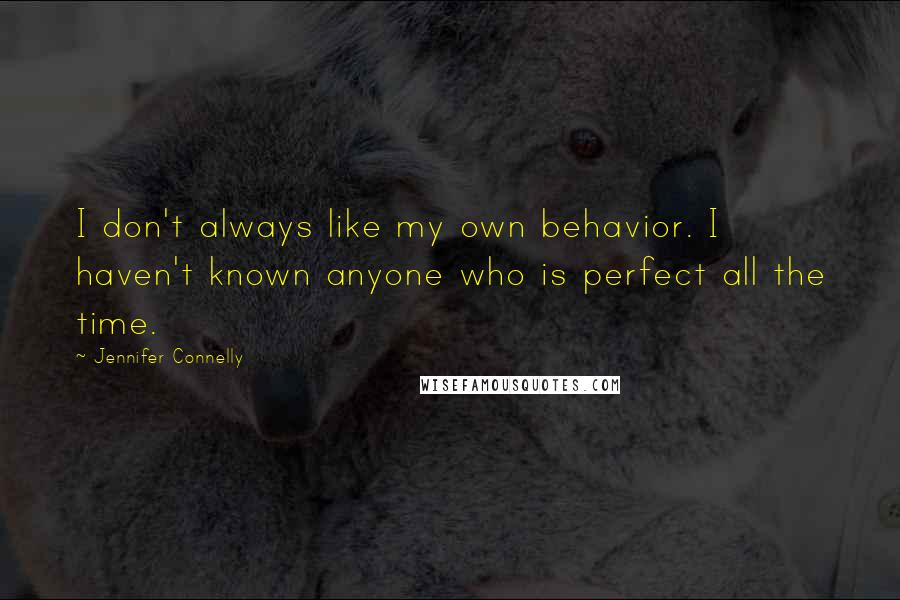 I don't always like my own behavior. I haven't known anyone who is perfect all the time.