Florynce Kennedy Quotes
Top 15 wise famous quotes and sayings by Florynce Kennedy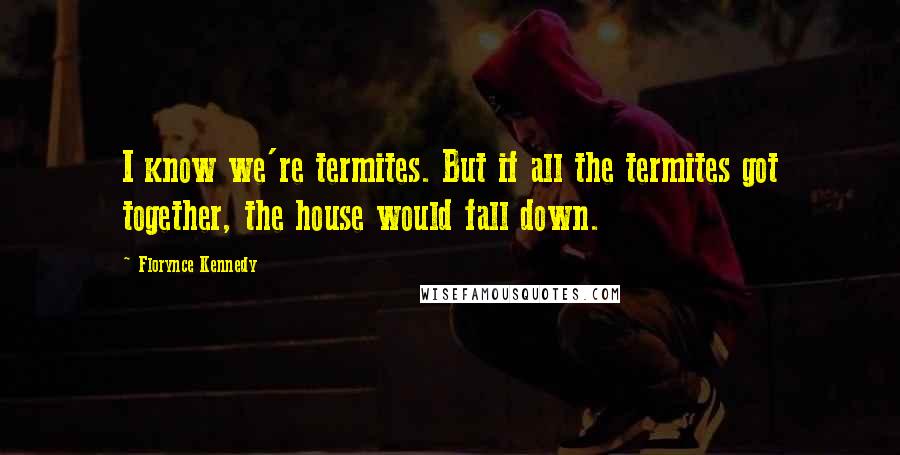 I know we're termites. But if all the termites got together, the house would fall down.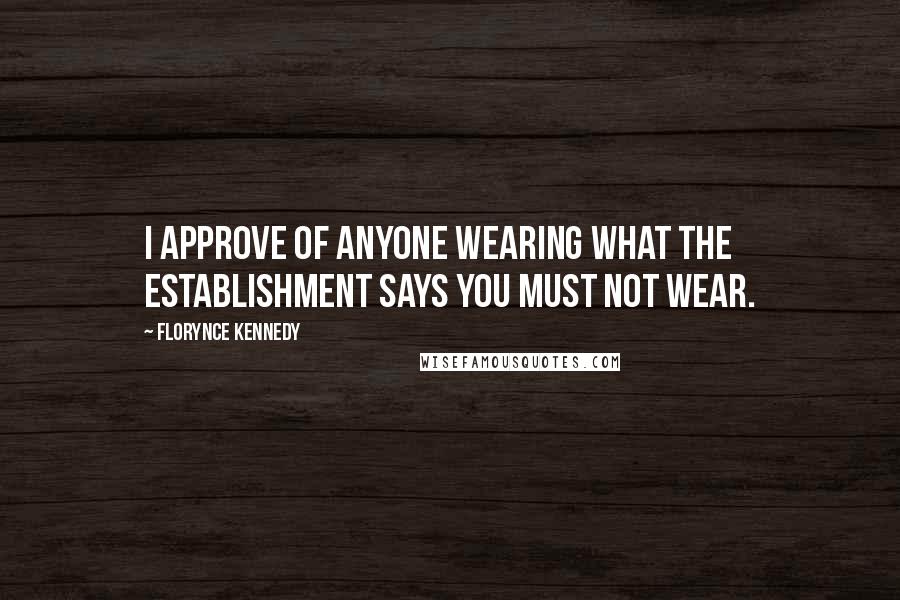 I approve of anyone wearing what the establishment says you must not wear.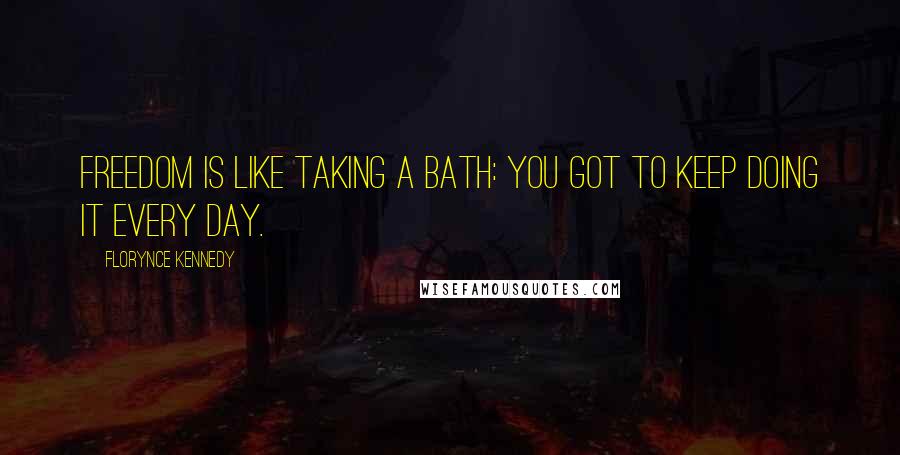 Freedom is like taking a bath: You got to keep doing it every day.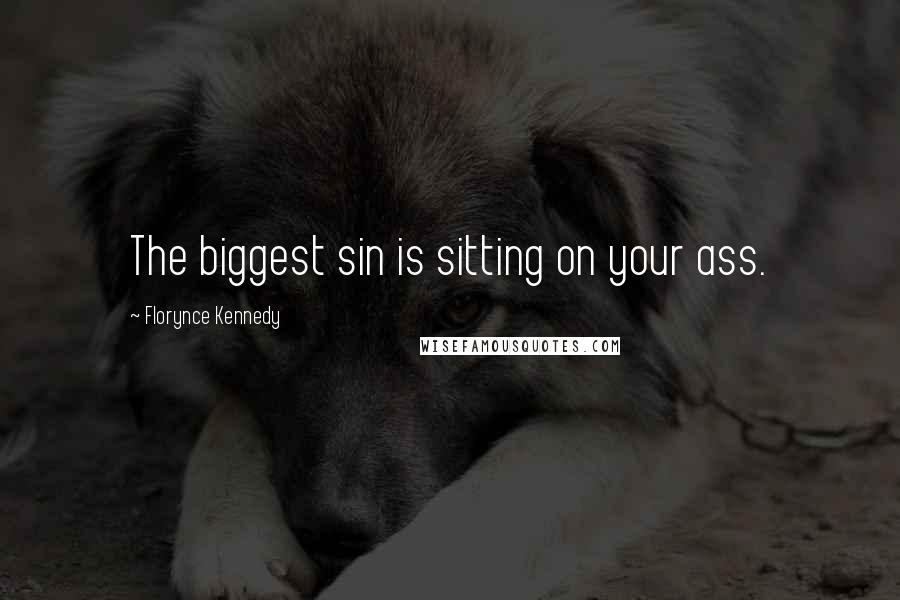 The biggest sin is sitting on your ass.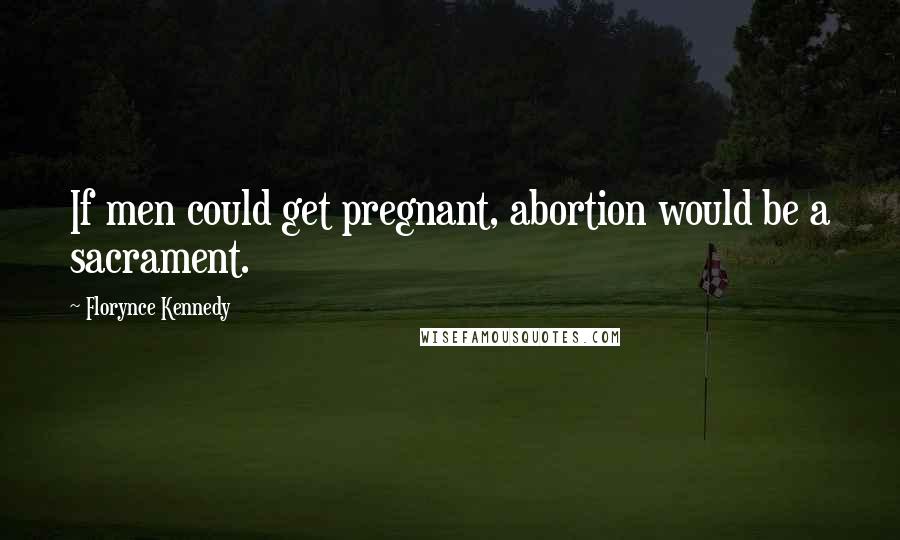 If men could get pregnant, abortion would be a sacrament.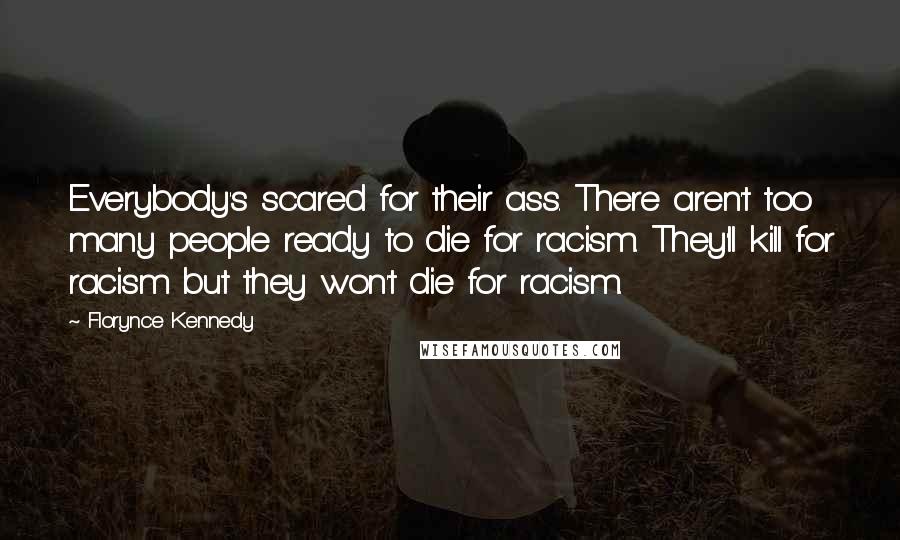 Everybody's scared for their ass. There aren't too many people ready to die for racism. They'll kill for racism but they won't die for racism.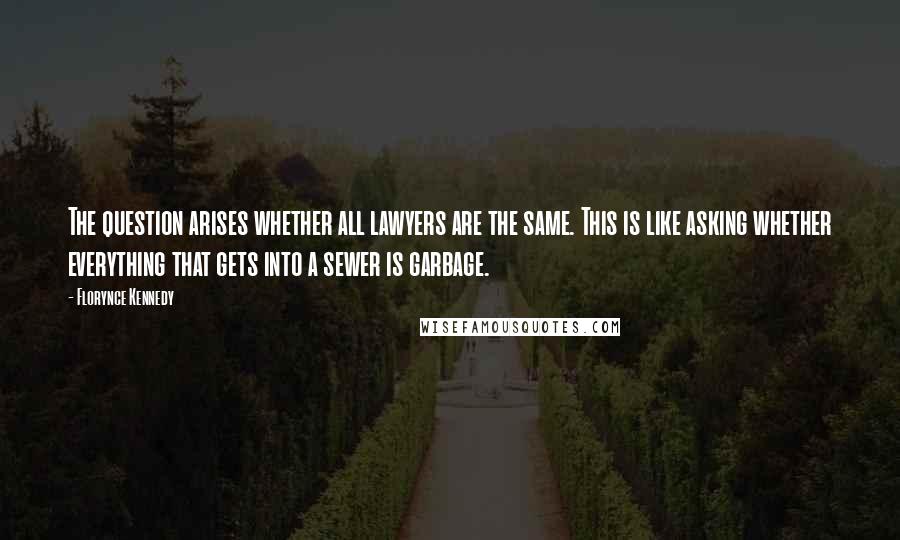 The question arises whether all lawyers are the same. This is like asking whether everything that gets into a sewer is garbage.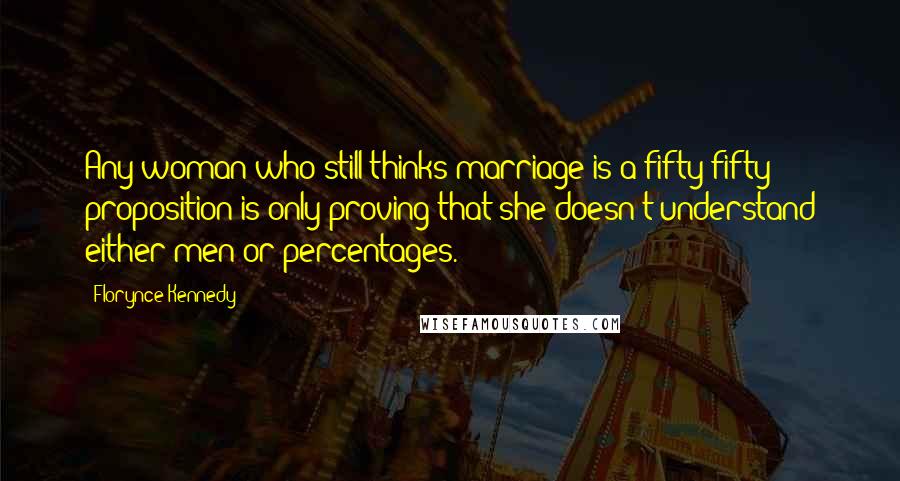 Any woman who still thinks marriage is a fifty-fifty proposition is only proving that she doesn't understand either men or percentages.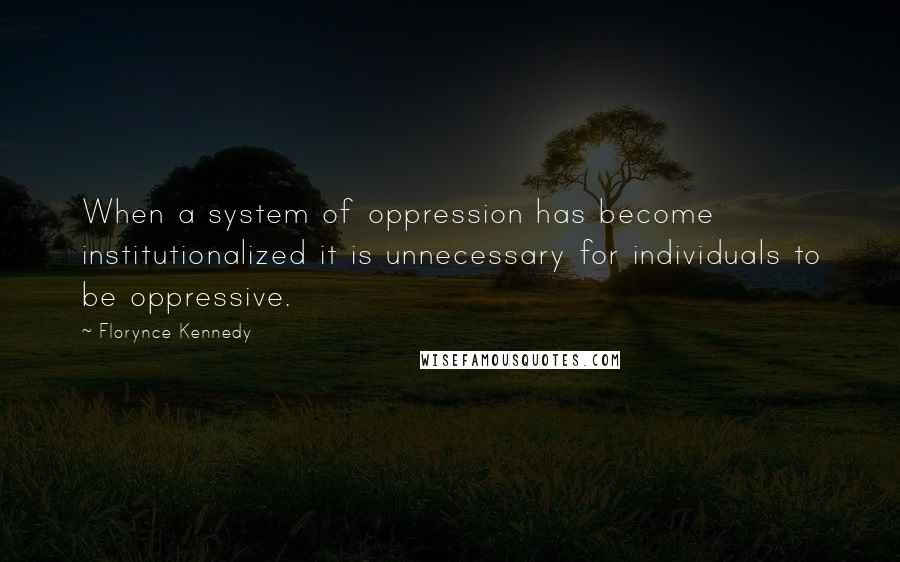 When a system of oppression has become institutionalized it is unnecessary for individuals to be oppressive.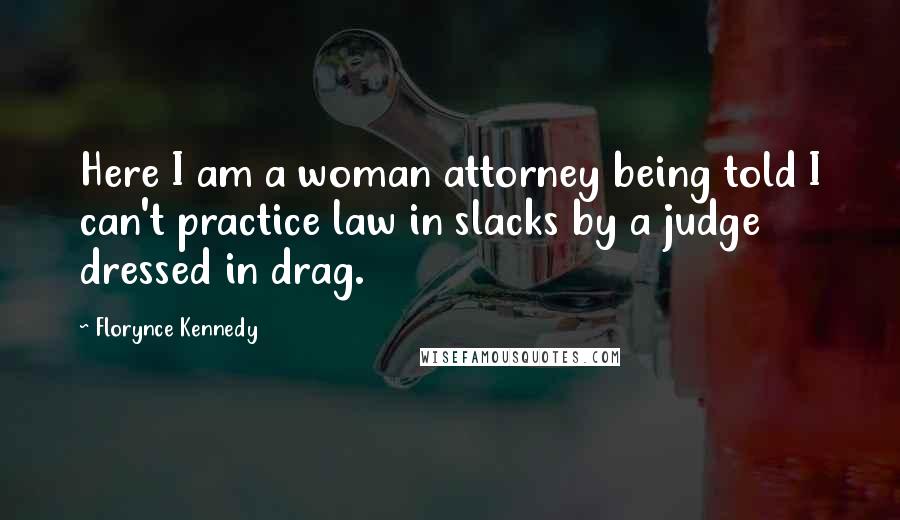 Here I am a woman attorney being told I can't practice law in slacks by a judge dressed in drag.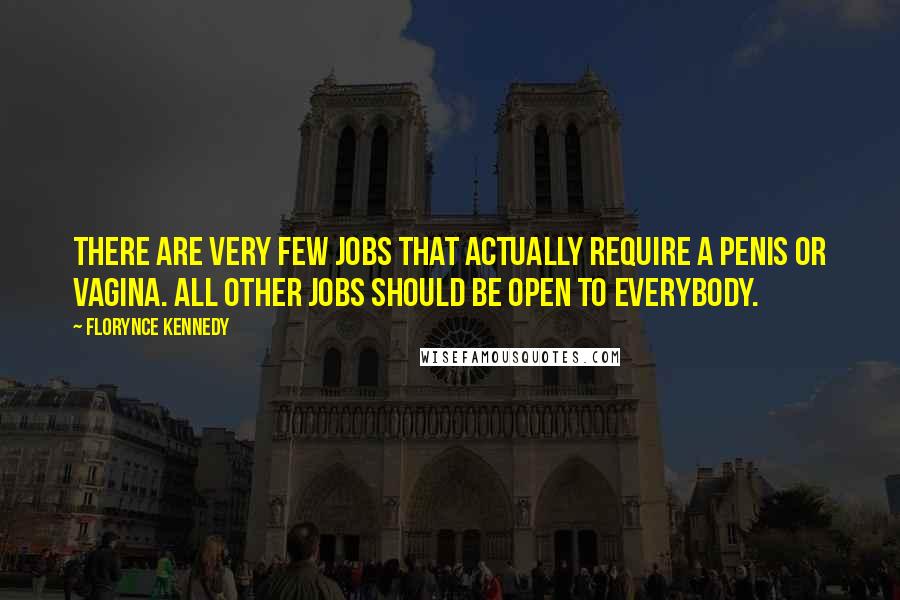 There are very few jobs that actually require a penis or vagina. All other jobs should be open to everybody.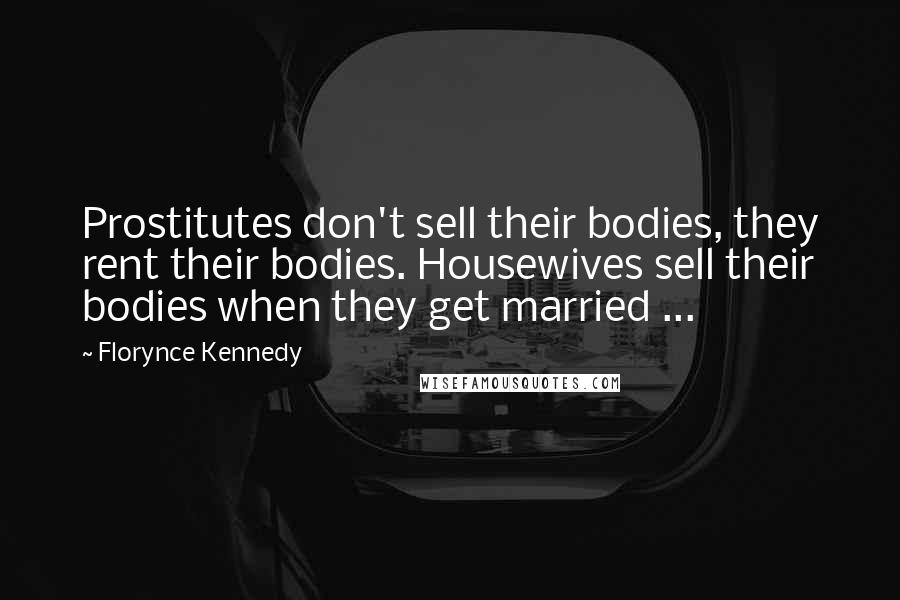 Prostitutes don't sell their bodies, they rent their bodies. Housewives sell their bodies when they get married ...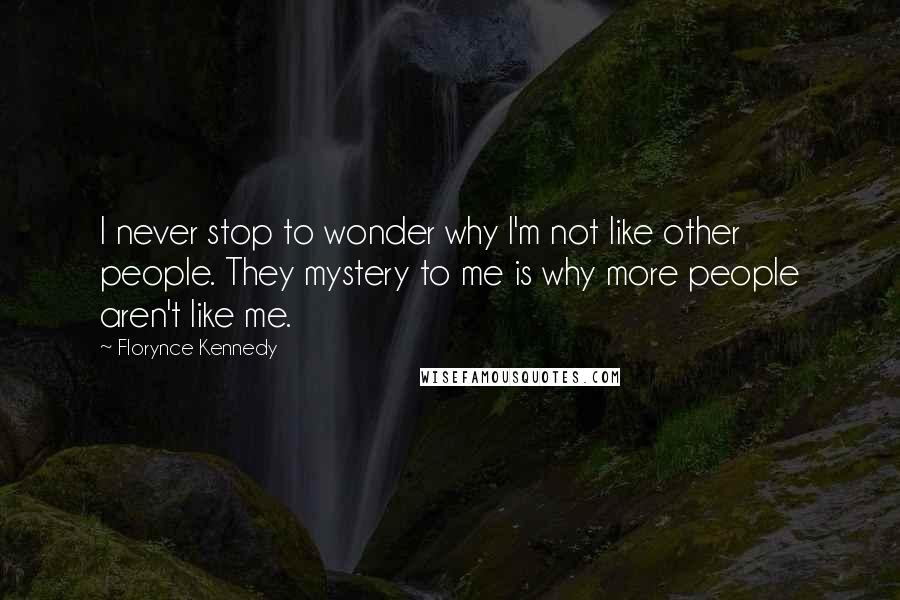 I never stop to wonder why I'm not like other people. They mystery to me is why more people aren't like me.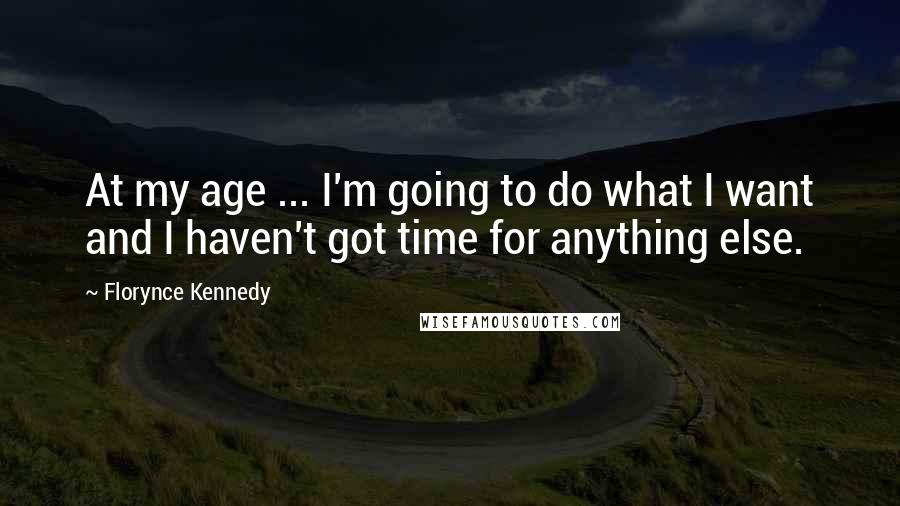 At my age ... I'm going to do what I want and I haven't got time for anything else.