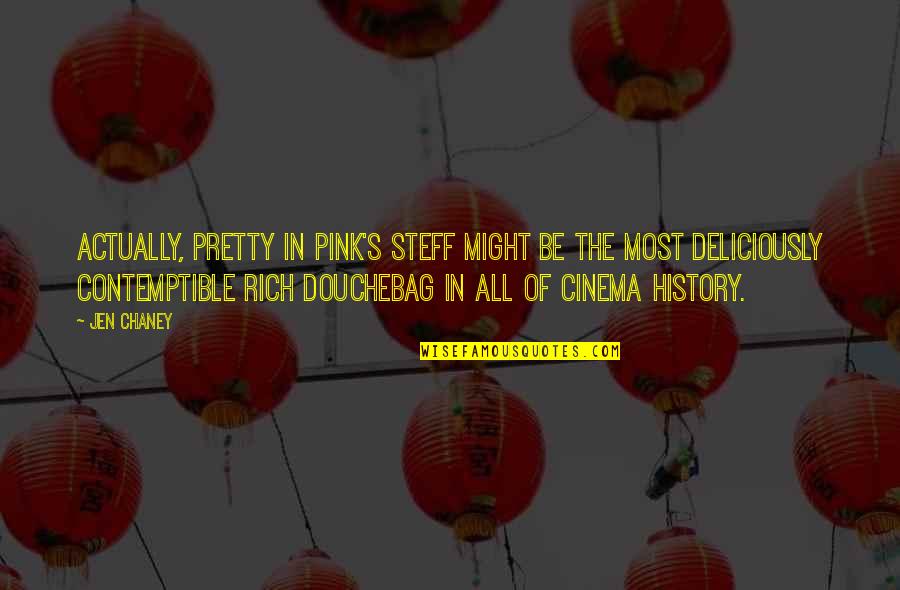 Actually, Pretty in Pink's Steff might be the most deliciously contemptible rich douchebag in all of cinema history.
—
Jen Chaney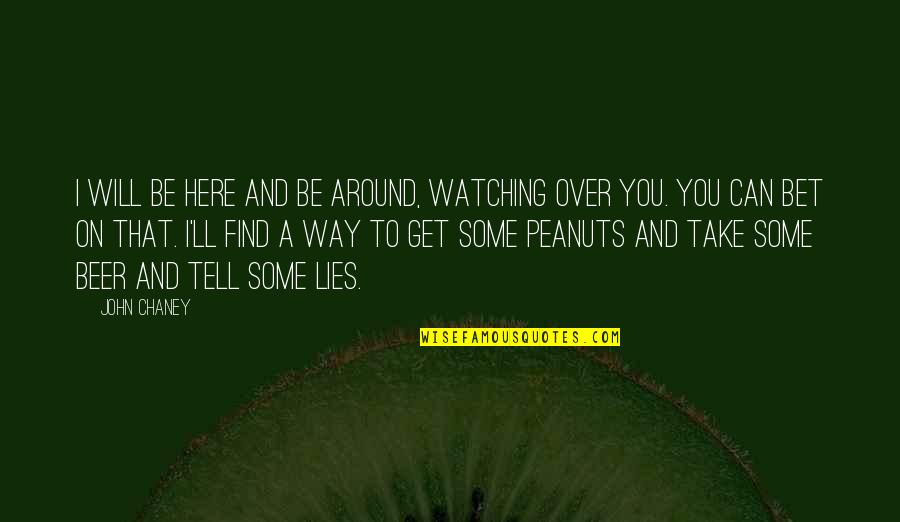 I will be here and be around, watching over you. You can bet on that. I'll find a way to get some peanuts and take some beer and tell some lies.
—
John Chaney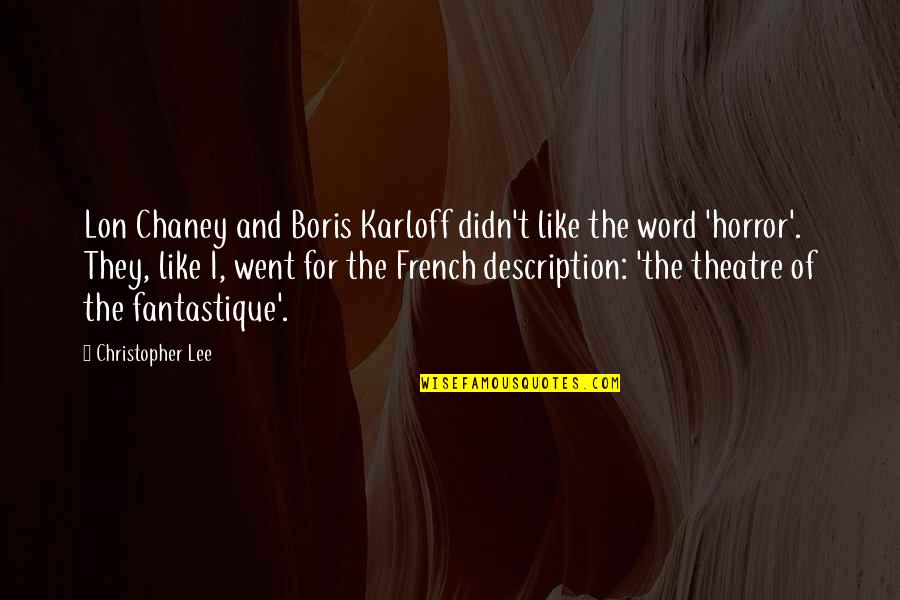 Lon
Chaney
and Boris Karloff didn't like the word 'horror'. They, like I, went for the French description: 'the theatre of the fantastique'. —
Christopher Lee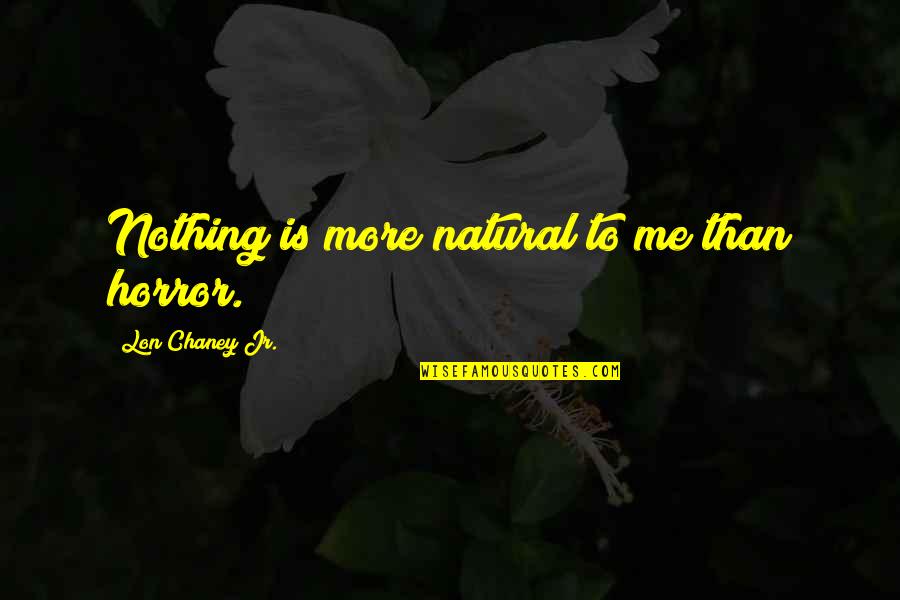 Nothing is more natural to me than horror. —
Lon Chaney Jr.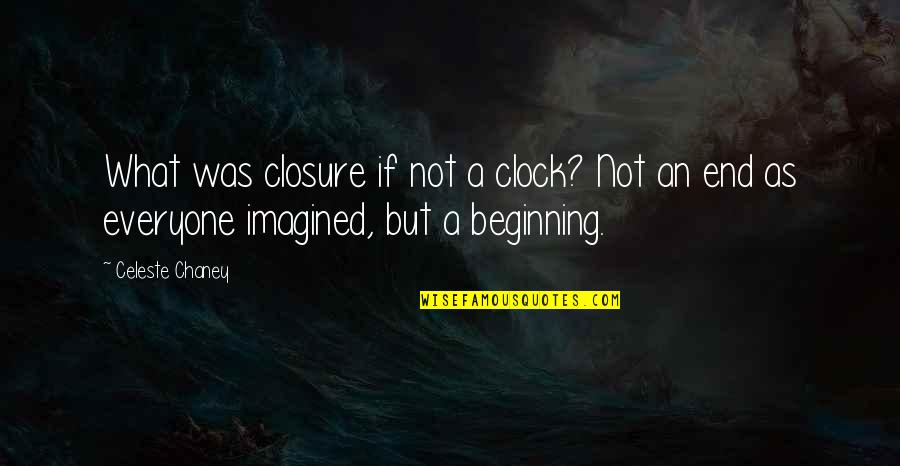 What was closure if not a clock? Not an end as everyone imagined, but a beginning. —
Celeste Chaney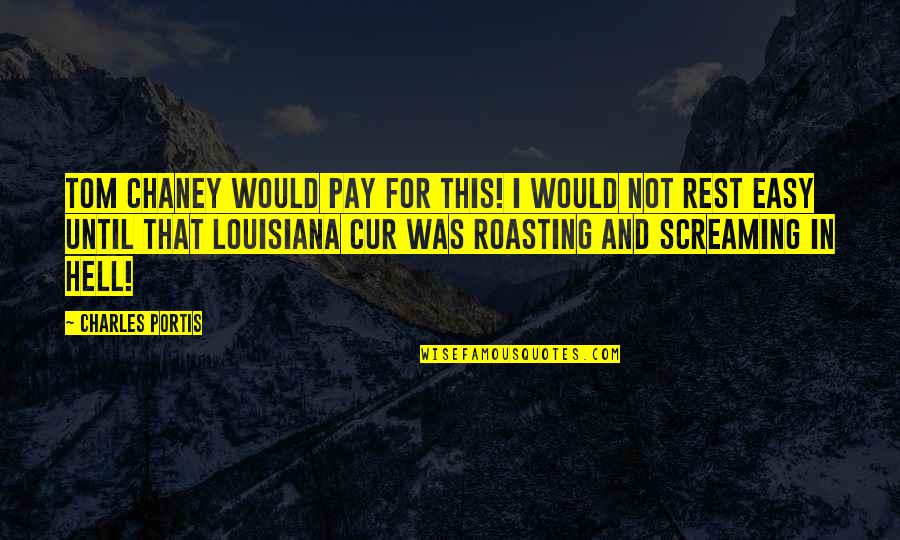 Tom
Chaney
would pay for this! I would not rest easy until that Louisiana cur was roasting and screaming in hell! —
Charles Portis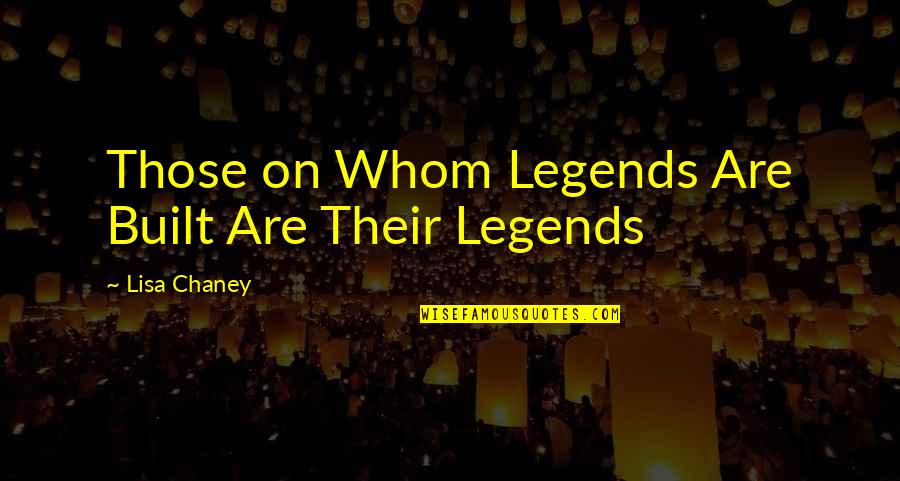 Those on Whom Legends Are Built Are Their Legends —
Lisa Chaney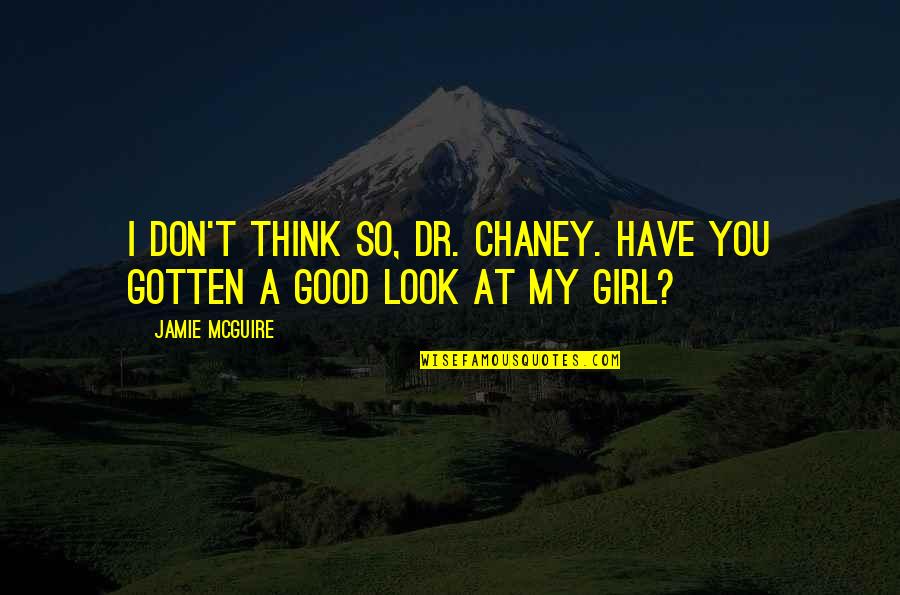 I don't think so, Dr.
Chaney
. Have you gotten a good look at my girl? —
Jamie McGuire