Florenz Ziegfeld Quotes
Top 7 wise famous quotes and sayings by Florenz Ziegfeld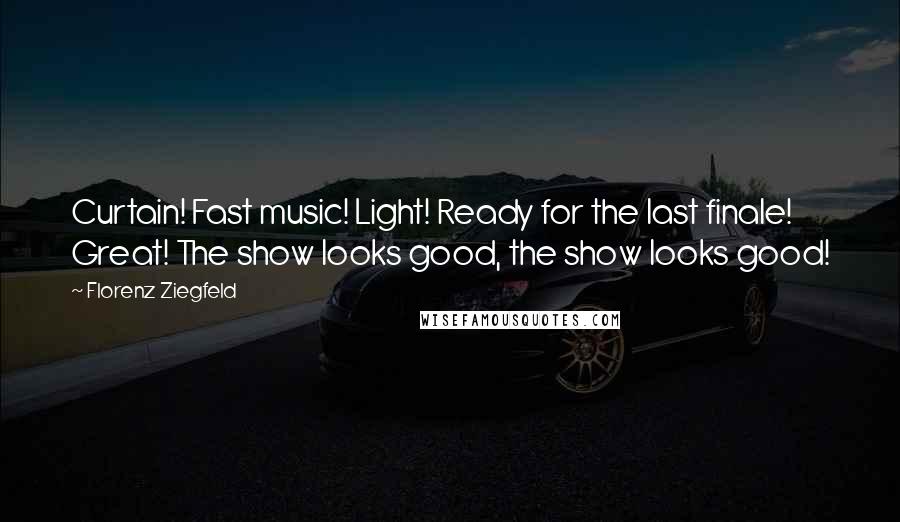 Curtain! Fast music! Light! Ready for the last finale! Great! The show looks good, the show looks good!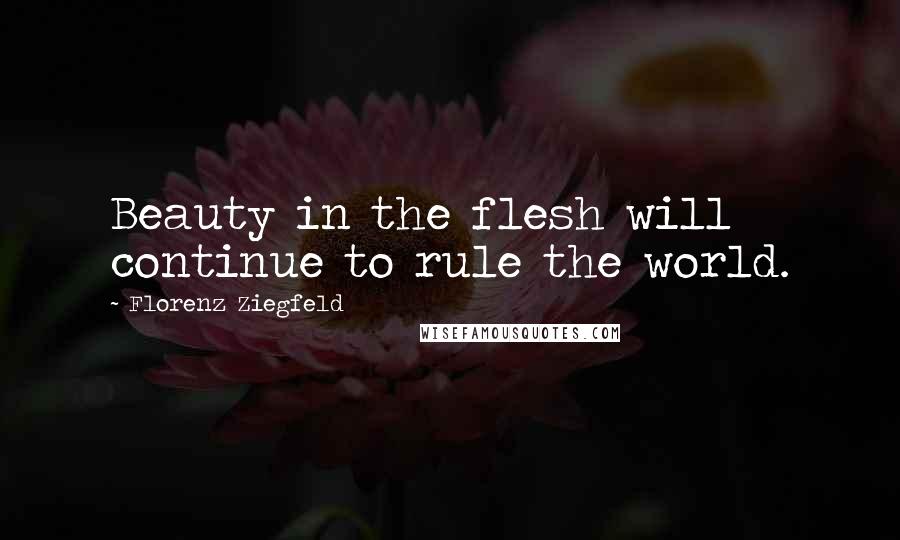 Beauty in the flesh will continue to rule the world.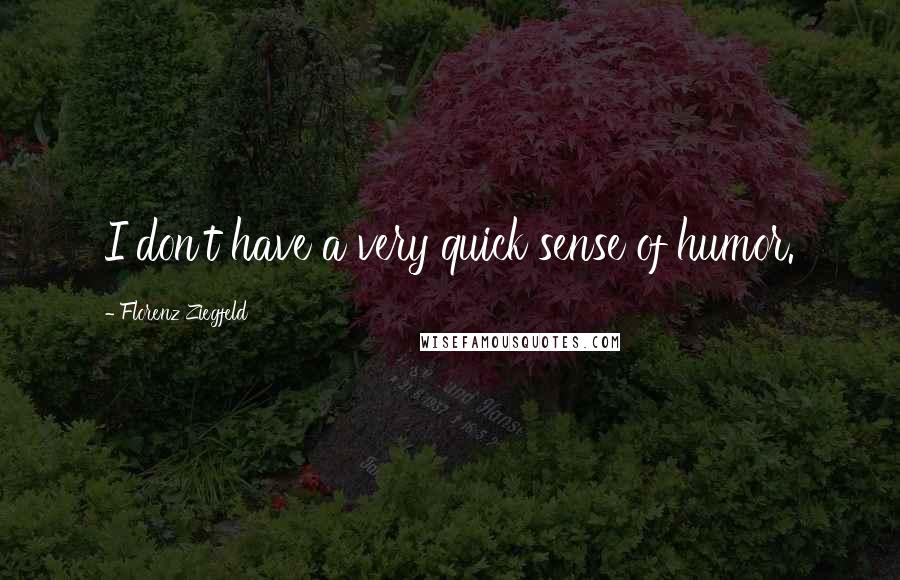 I don't have a very quick sense of humor.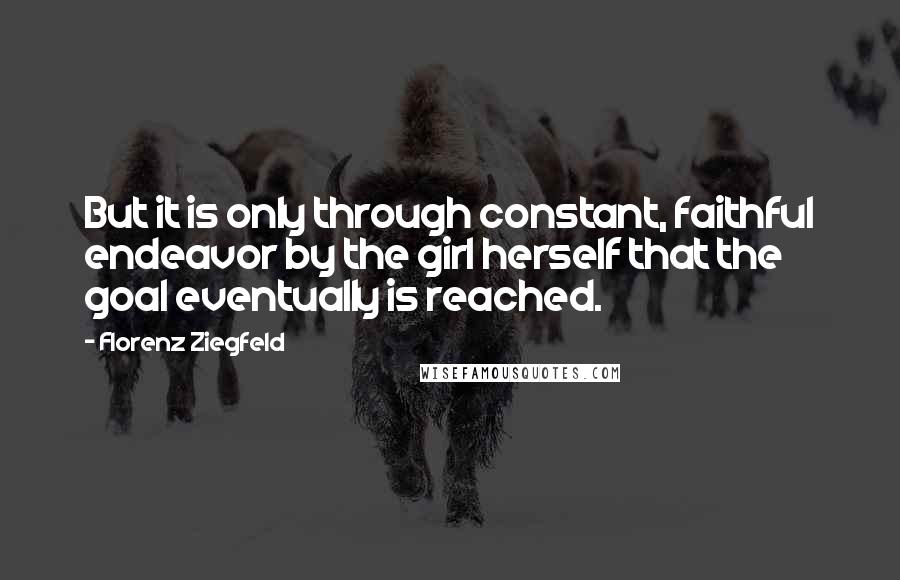 But it is only through constant, faithful endeavor by the girl herself that the goal eventually is reached.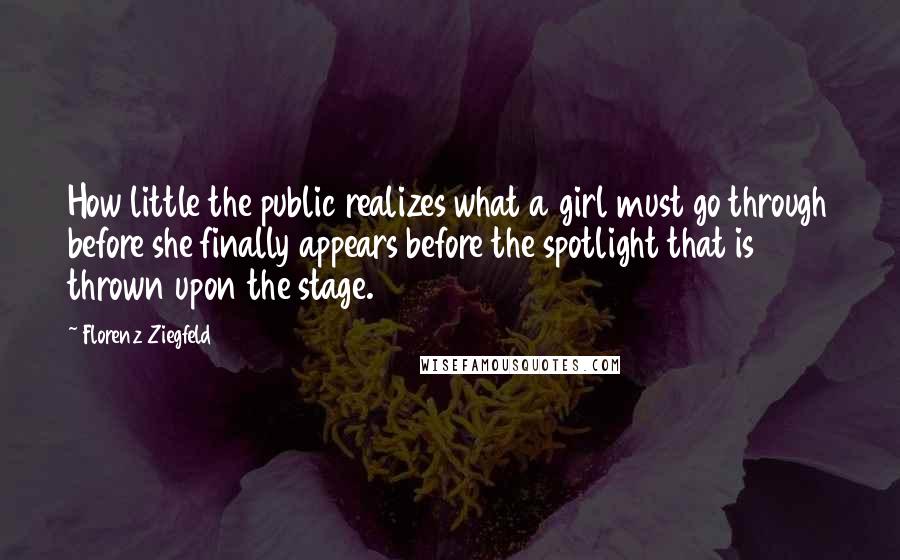 How little the public realizes what a girl must go through before she finally appears before the spotlight that is thrown upon the stage.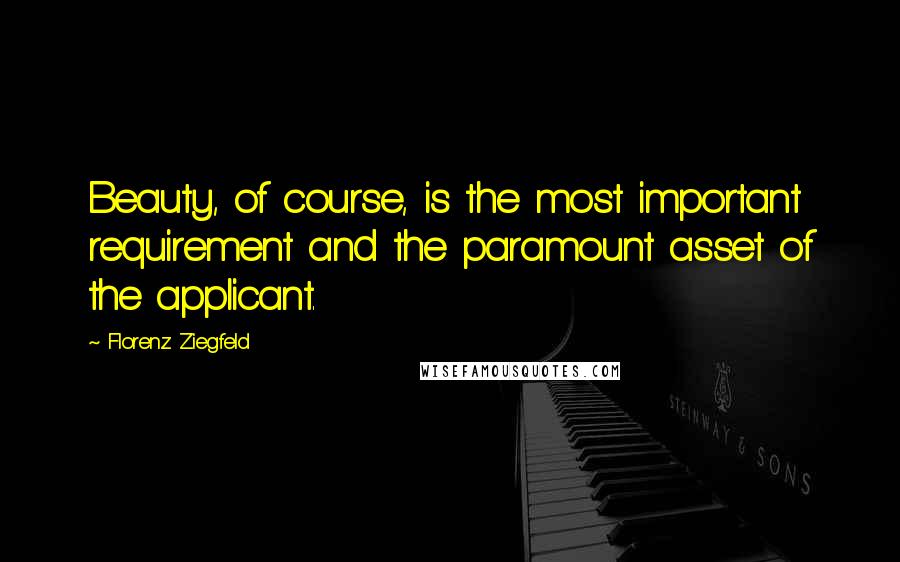 Beauty, of course, is the most important requirement and the paramount asset of the applicant.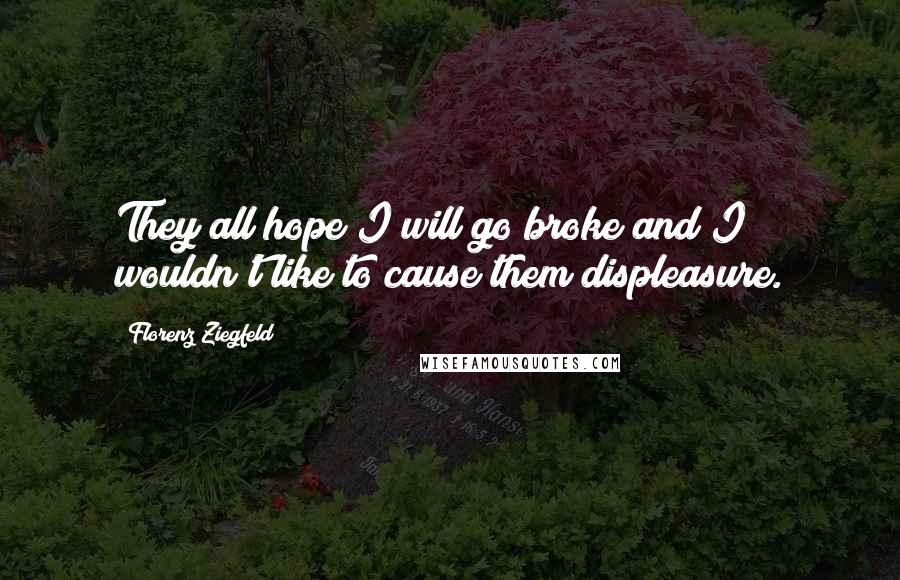 They all hope I will go broke and I wouldn't like to cause them displeasure.