Fun Friendship Quotes
Collection of top 23 famous quotes about Fun Friendship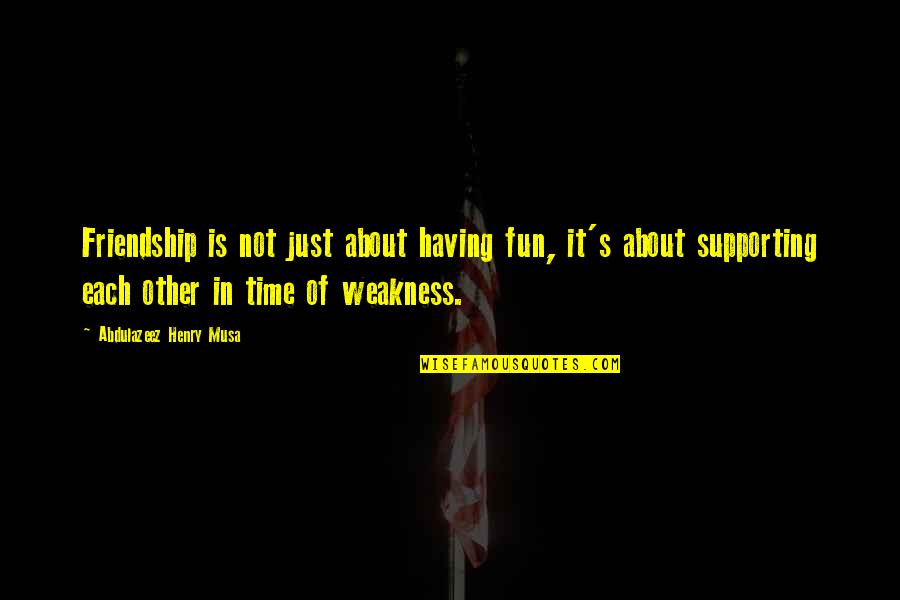 Friendship is not just about having fun, it's about supporting each other in time of weakness.
—
Abdulazeez Henry Musa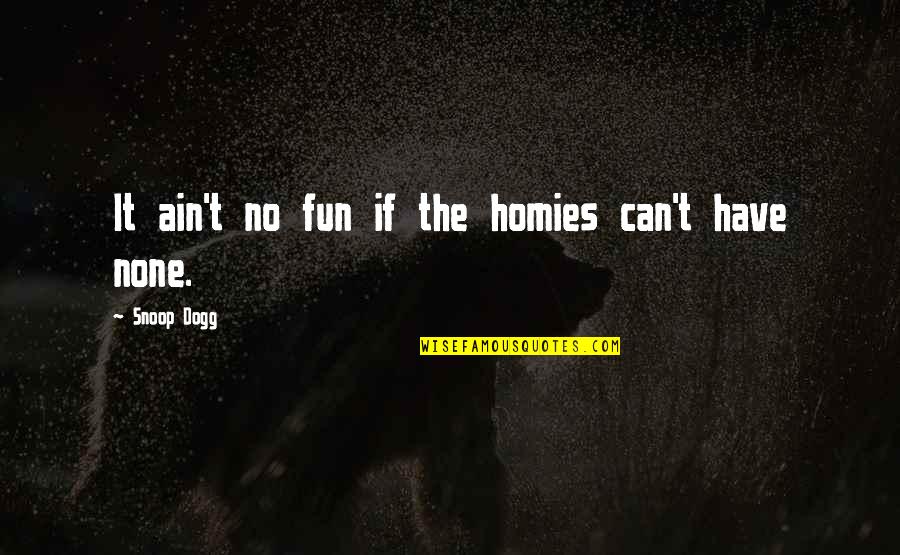 It ain't no fun if the homies can't have none.
—
Snoop Dogg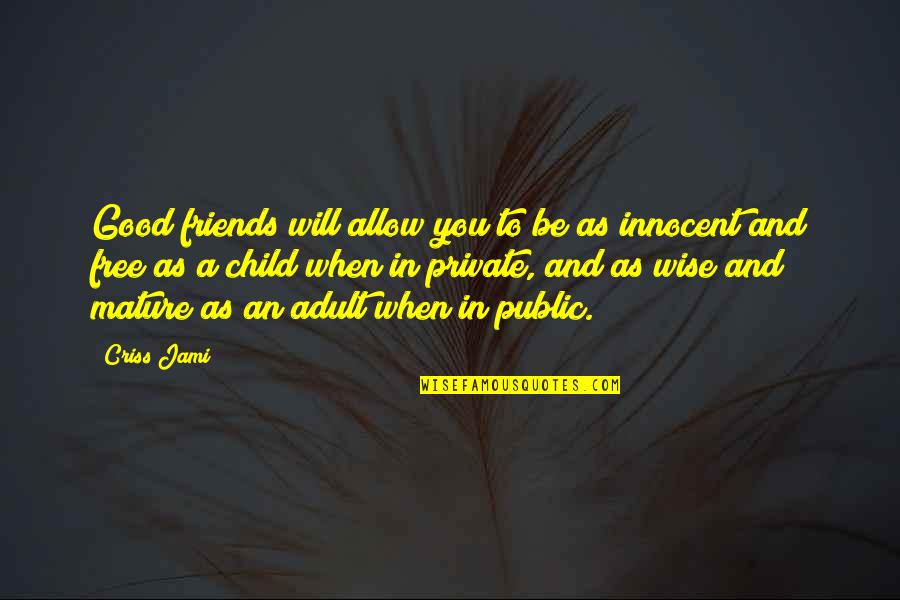 Good friends will allow you to be as innocent and free as a child when in private, and as wise and mature as an adult when in public.
—
Criss Jami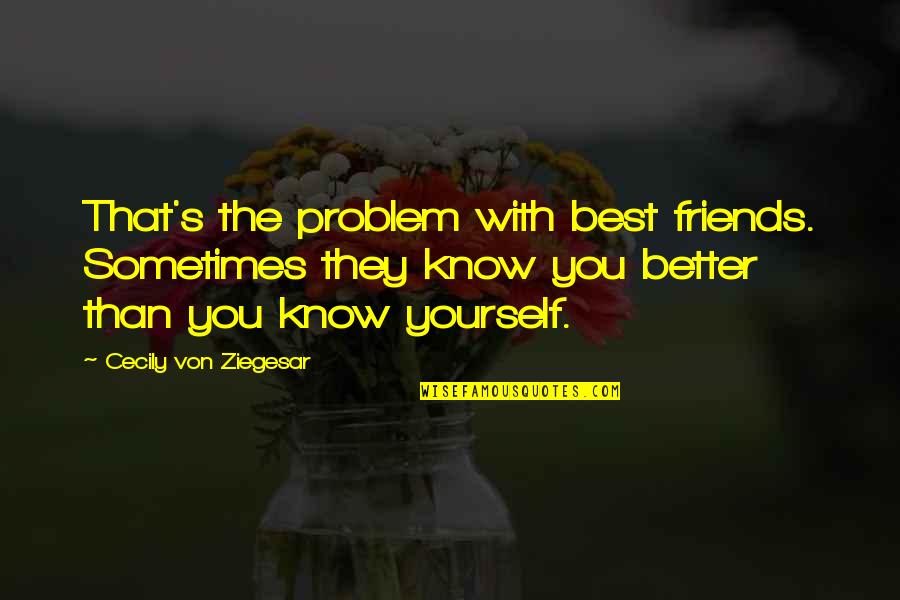 That's the problem with best friends. Sometimes they know you better than you know yourself.
—
Cecily Von Ziegesar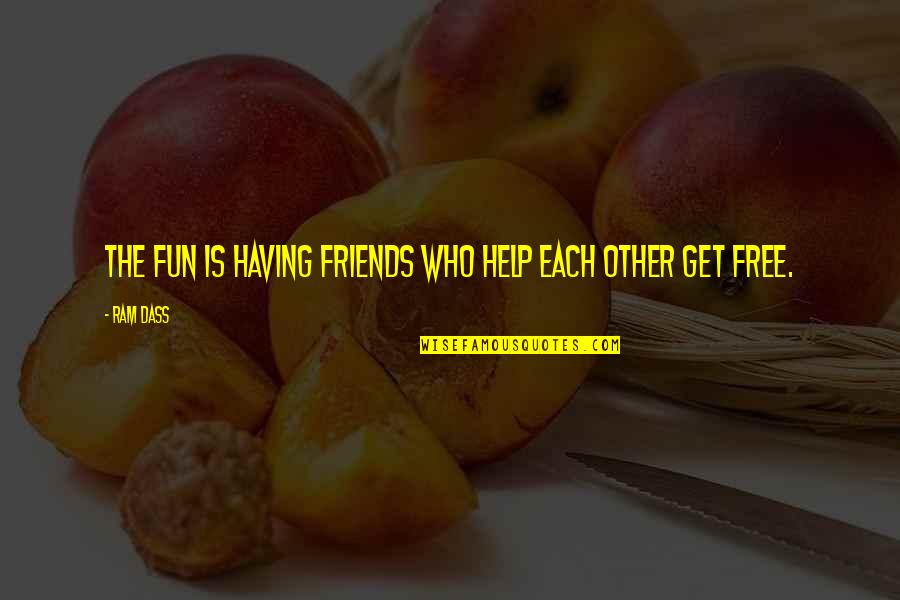 The fun is having friends who help each other get free.
—
Ram Dass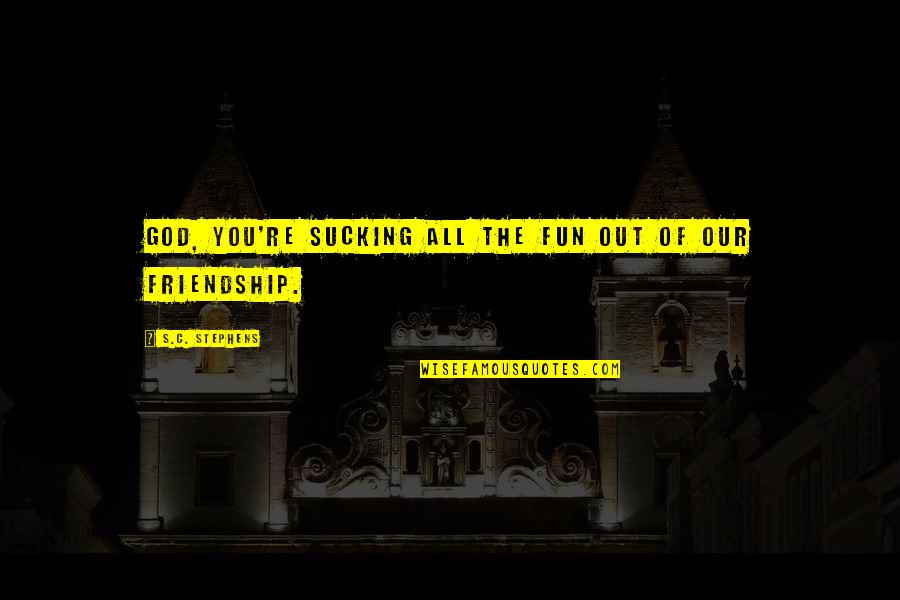 God, you're sucking all the fun out of our friendship.
—
S.C. Stephens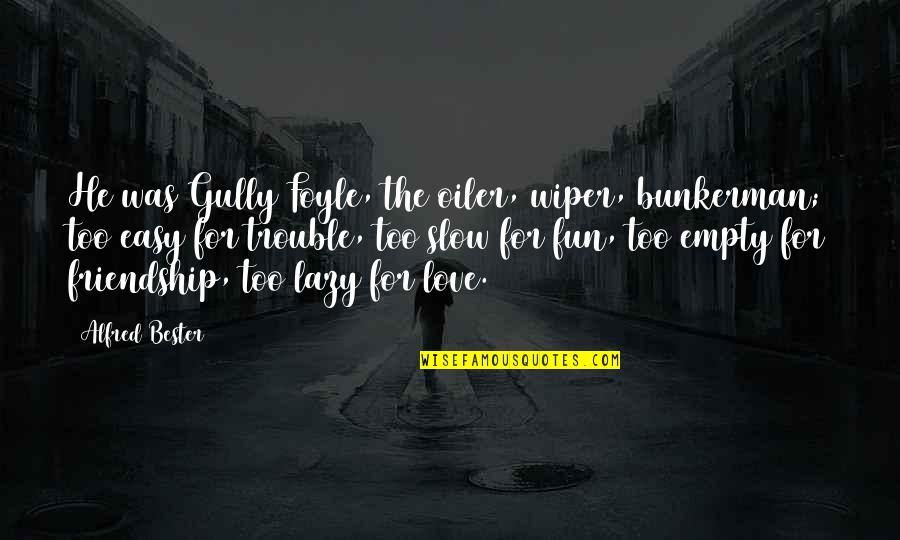 He was Gully Foyle, the oiler, wiper, bunkerman; too easy for trouble, too slow for fun, too empty for friendship, too lazy for love. —
Alfred Bester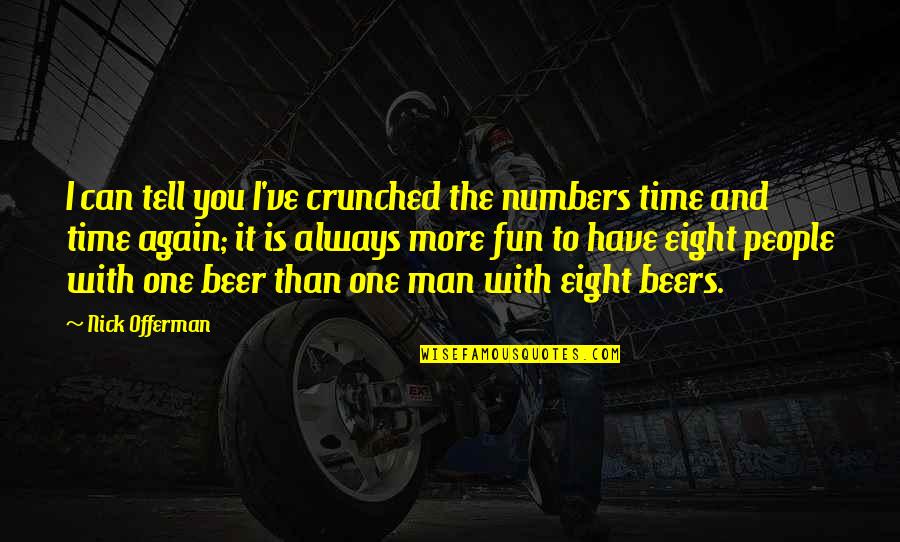 I can tell you I've crunched the numbers time and time again; it is always more fun to have eight people with one beer than one man with eight beers. —
Nick Offerman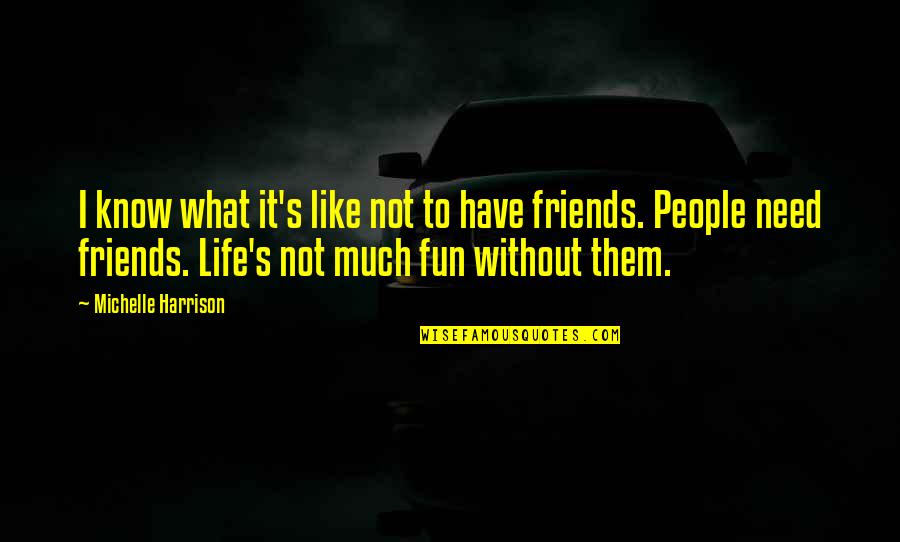 I know what it's like not to have friends. People need friends. Life's not much fun without them. —
Michelle Harrison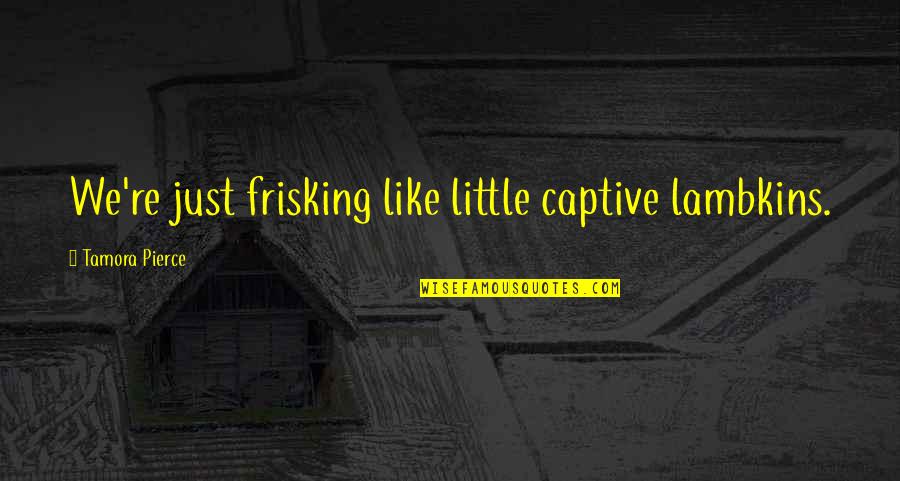 We're just frisking like little captive lambkins. —
Tamora Pierce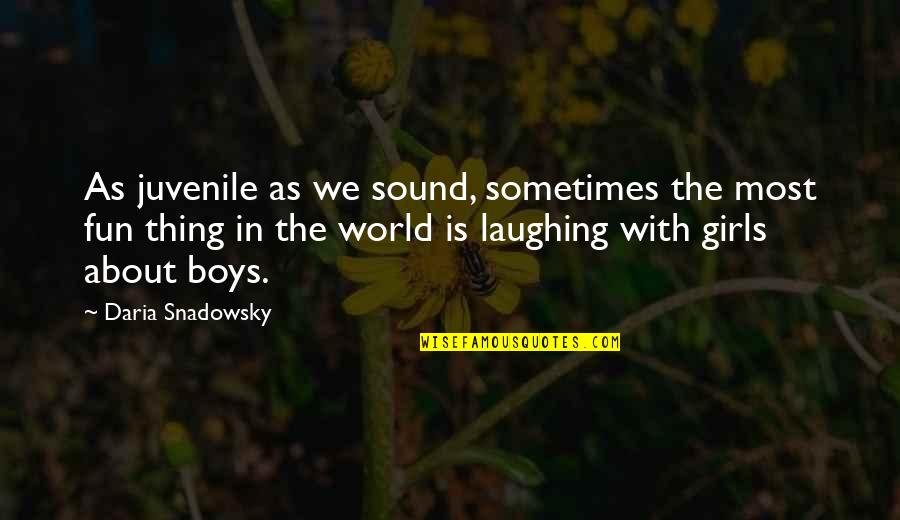 As juvenile as we sound, sometimes the most fun thing in the world is laughing with girls about boys. —
Daria Snadowsky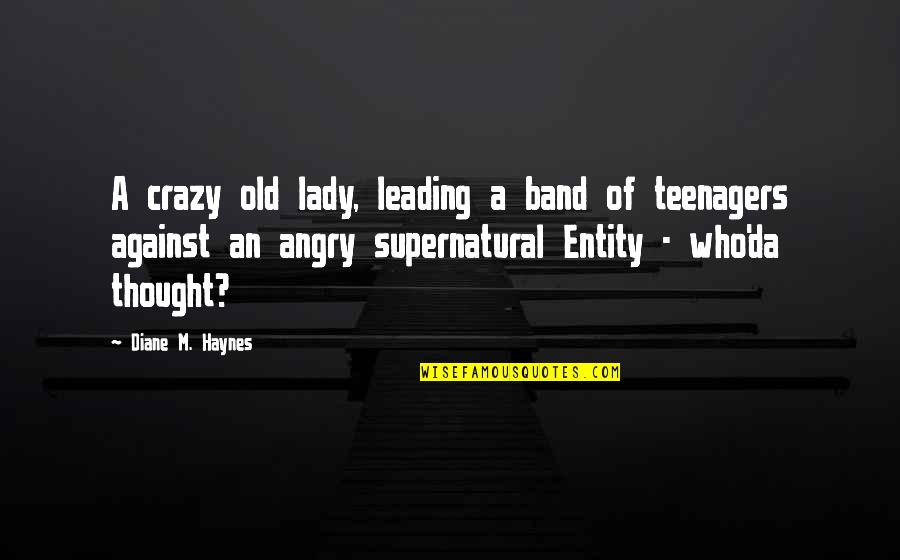 A crazy old lady, leading a band of teenagers against an angry supernatural Entity - who'da thought? —
Diane M. Haynes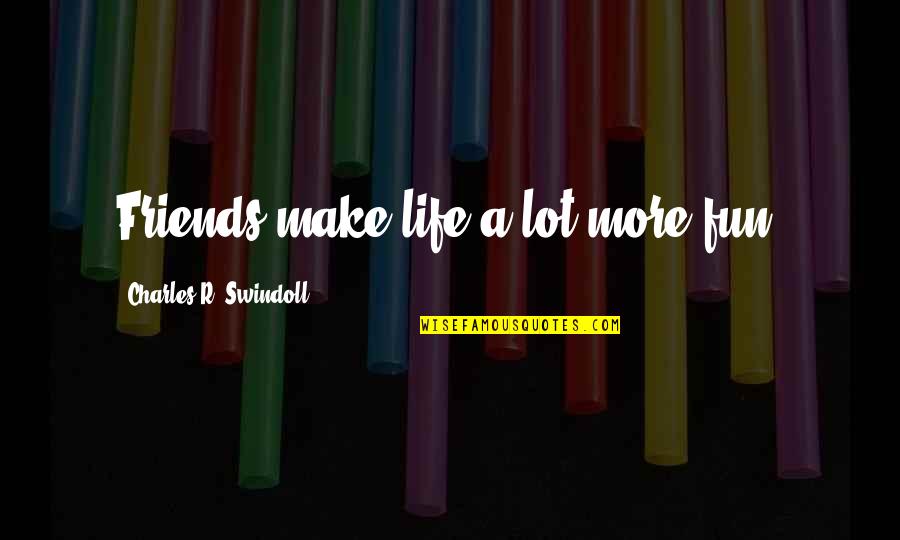 Friends make life a lot more fun. —
Charles R. Swindoll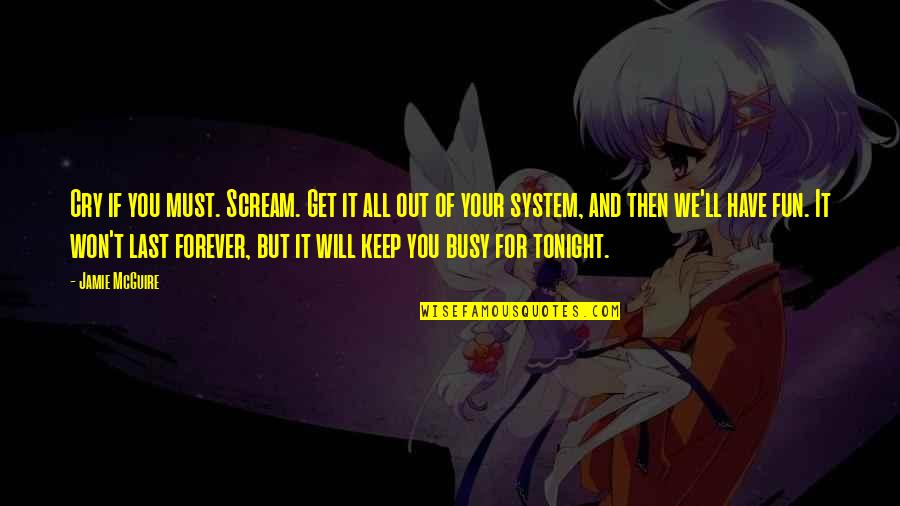 Cry if you must. Scream. Get it all out of your system, and then we'll have fun. It won't last forever, but it will keep you busy for tonight. —
Jamie McGuire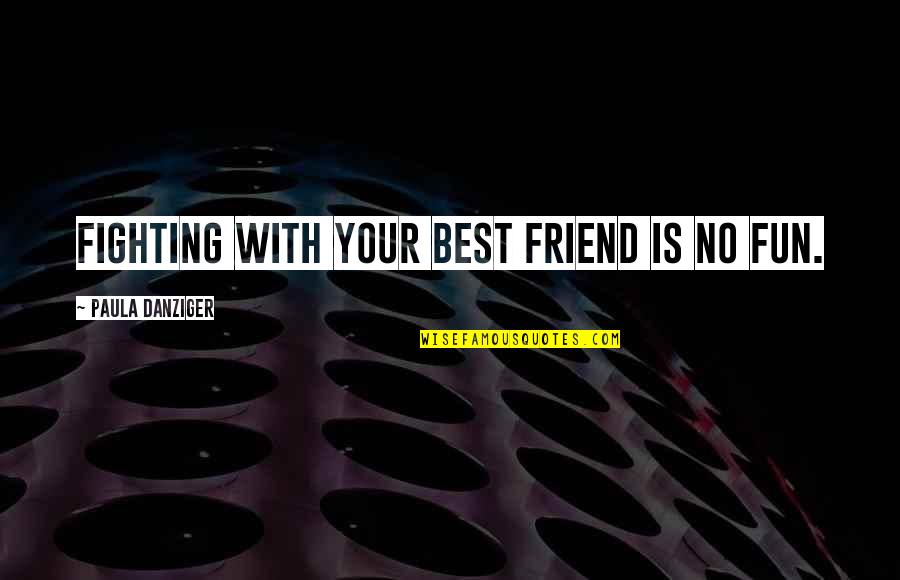 Fighting with your best friend is NO fun. —
Paula Danziger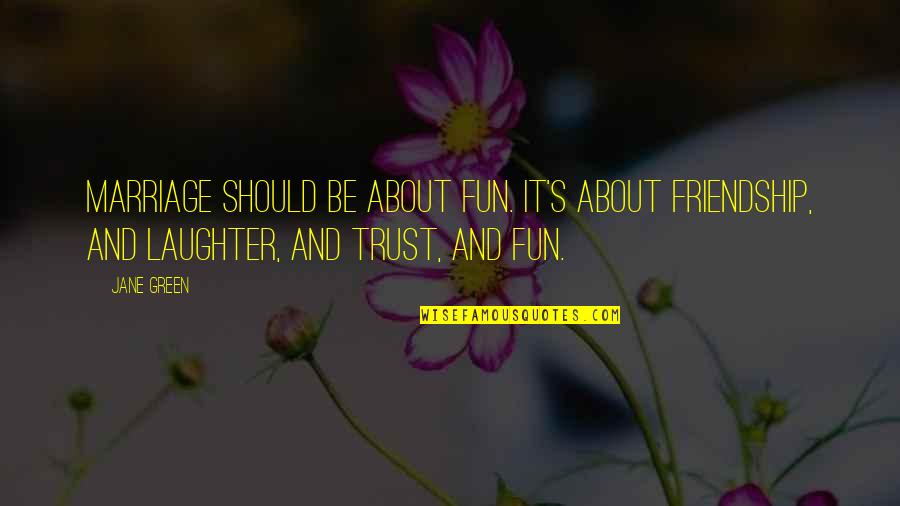 Marriage should be about fun. It's about friendship, and laughter, and trust, and fun. —
Jane Green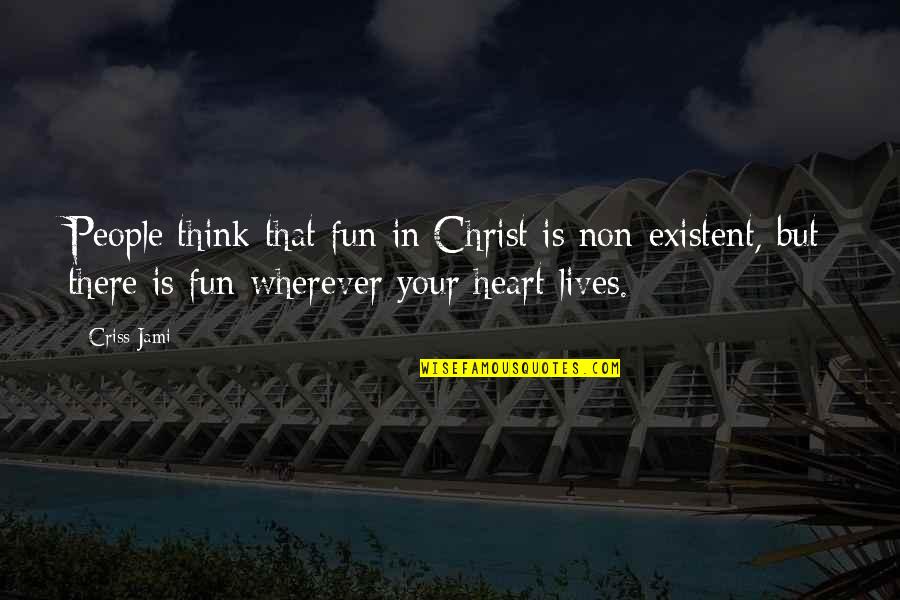 People think that fun in Christ is non-existent, but there is fun wherever your heart lives. —
Criss Jami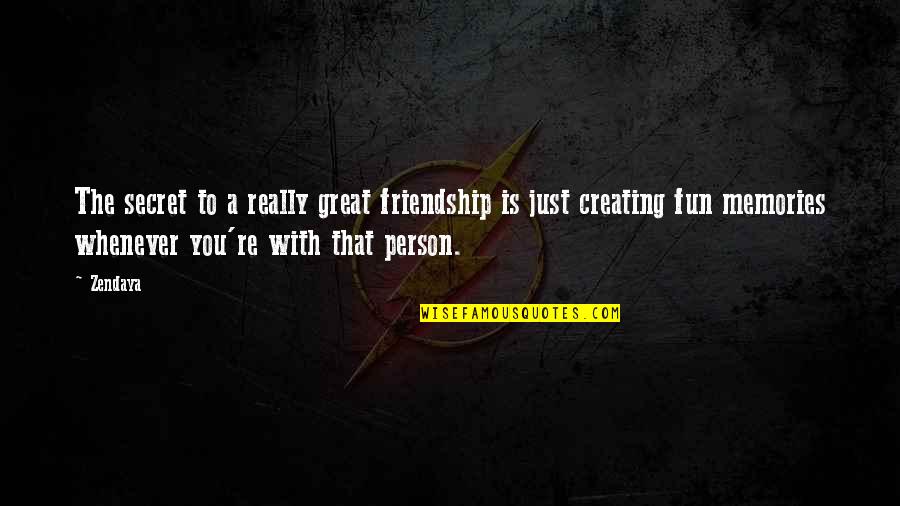 The secret to a really great friendship is just creating fun memories whenever you're with that person. —
Zendaya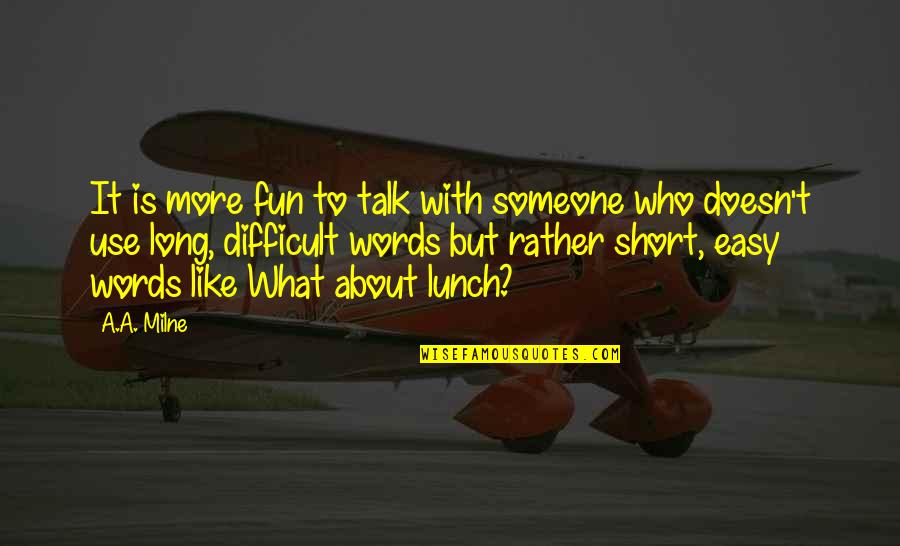 It is more fun to talk with someone who doesn't use long, difficult words but rather short, easy words like What about lunch? —
A.A. Milne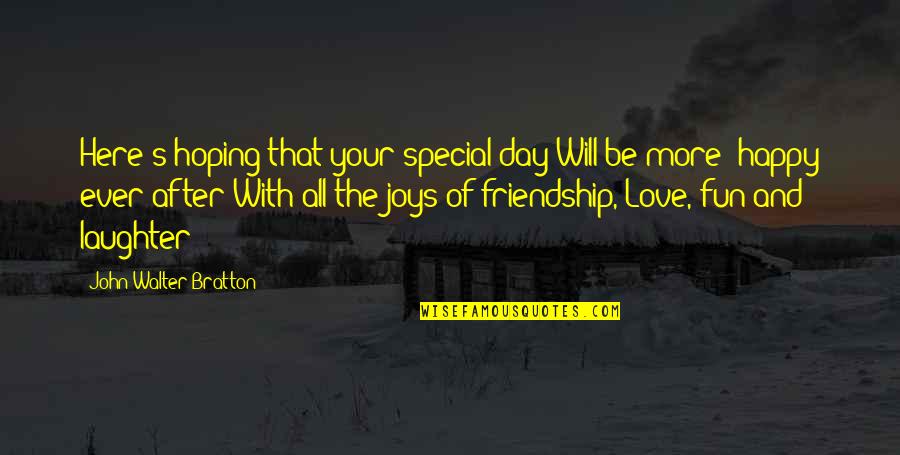 Here's hoping that your special day
Will be more 'happy ever after'
With all the joys of friendship,
Love, fun and laughter —
John Walter Bratton