Laura Anderson Kurk Quotes
Top 11 wise famous quotes and sayings by Laura Anderson Kurk
Laura Anderson Kurk Famous Quotes & Sayings
Discover top inspirational quotes from Laura Anderson Kurk on Wise Famous Quotes.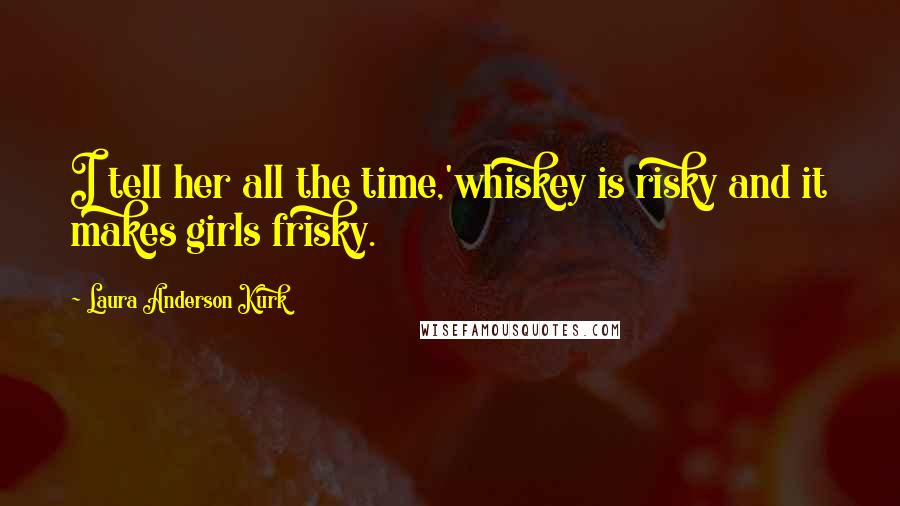 I tell her all the time,'whiskey is risky and it makes girls frisky.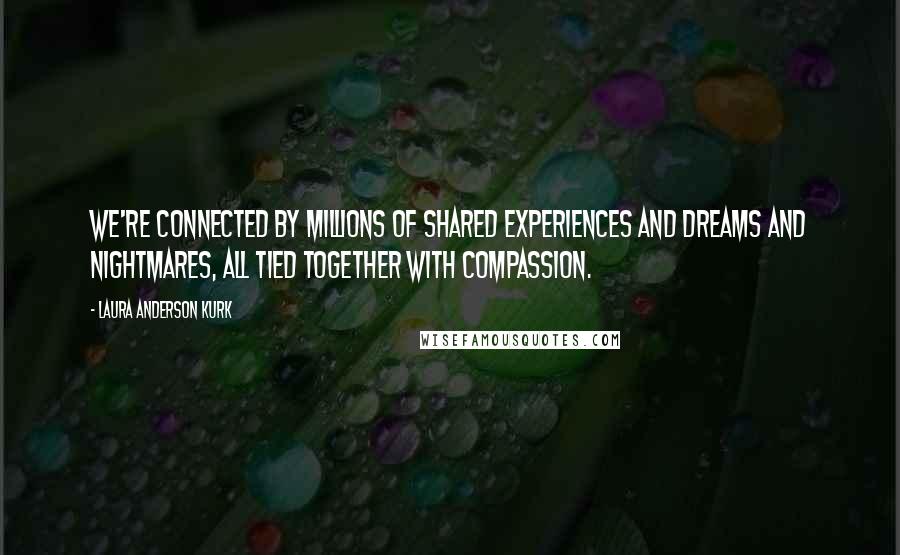 We're connected by millions of shared experiences and dreams and nightmares, all tied together with compassion.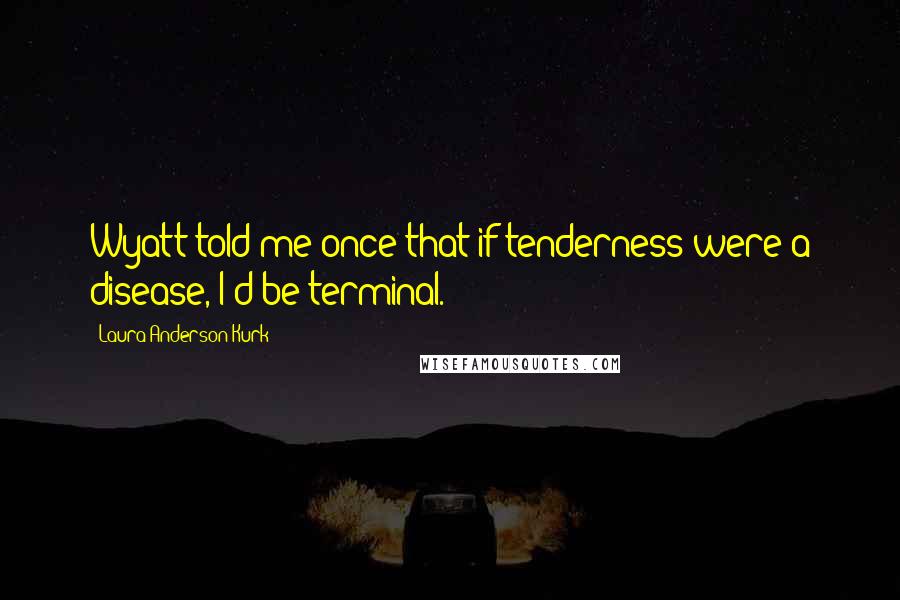 Wyatt told me once that if tenderness were a disease, I'd be terminal.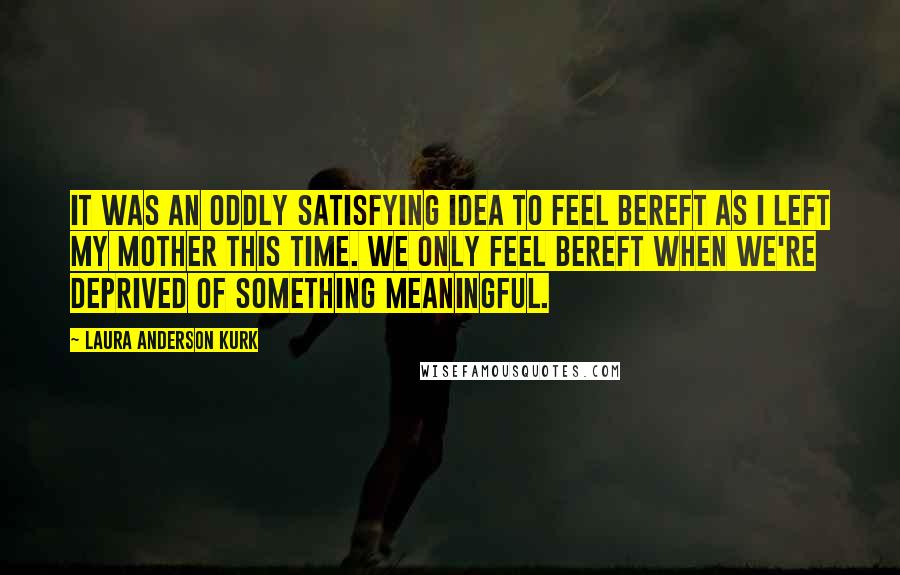 It was an oddly satisfying idea to feel bereft as I left my mother this time. We only feel bereft when we're deprived of something meaningful.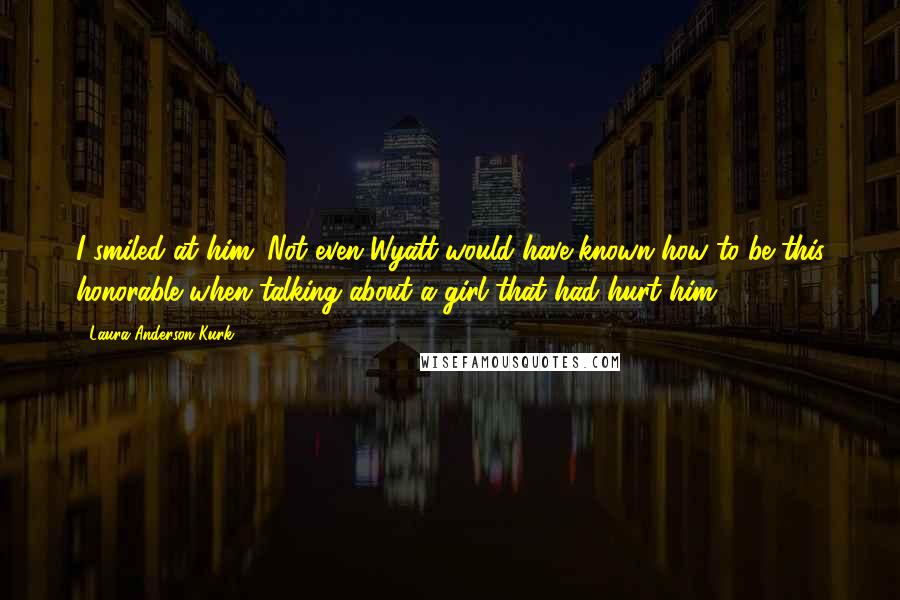 I smiled at him. Not even Wyatt would have known how to be this honorable when talking about a girl that had hurt him.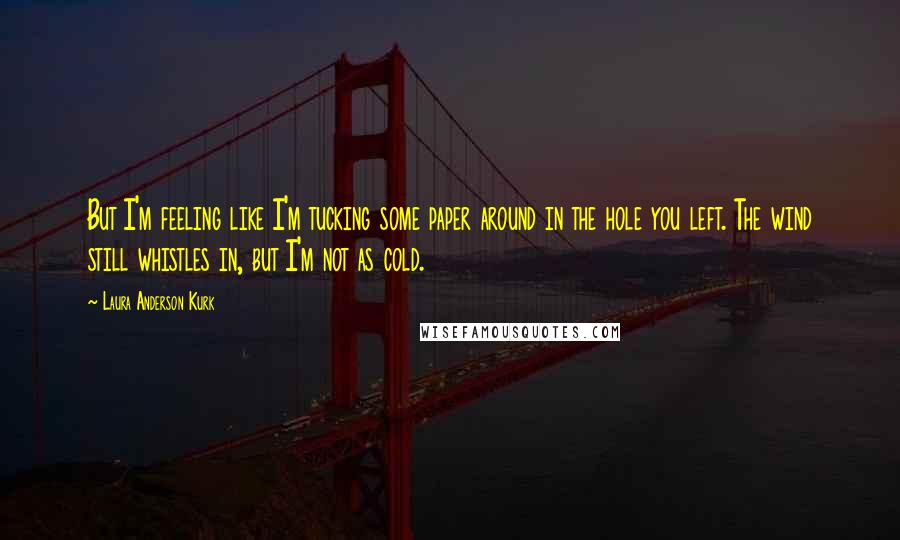 But I'm feeling like I'm tucking some paper around in the hole you left. The wind still whistles in, but I'm not as cold.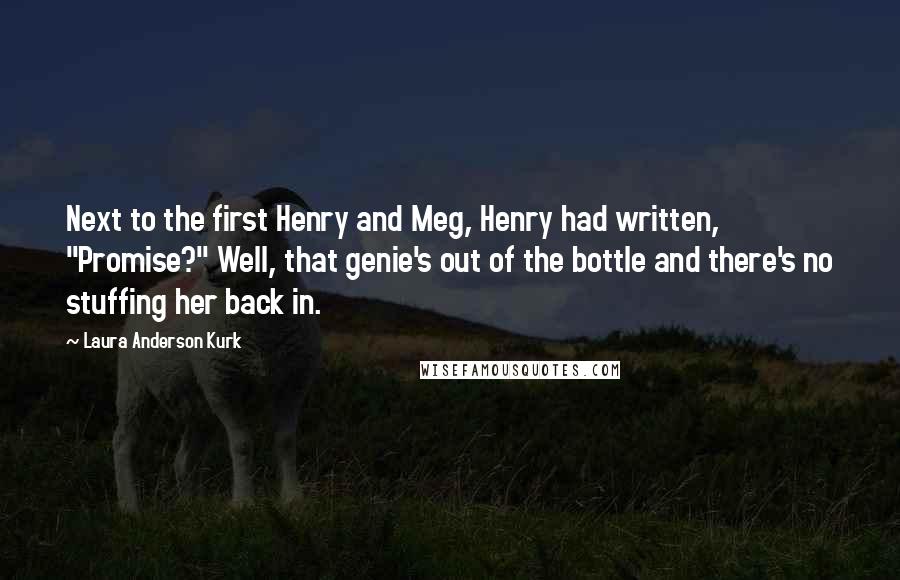 Next to the first Henry and Meg, Henry had written, "Promise?"
Well, that genie's out of the bottle and there's no stuffing her back in.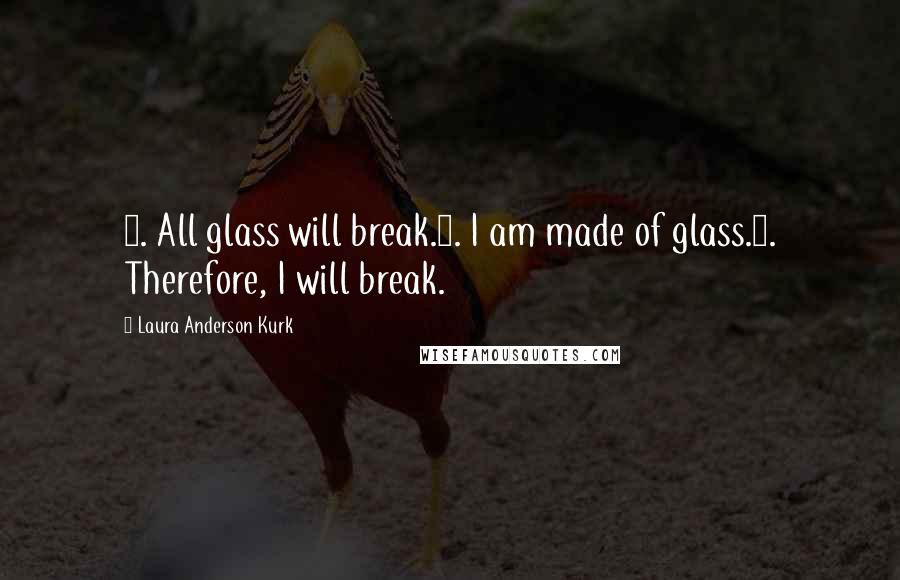 1. All glass will break.
2. I am made of glass.
3. Therefore, I will break.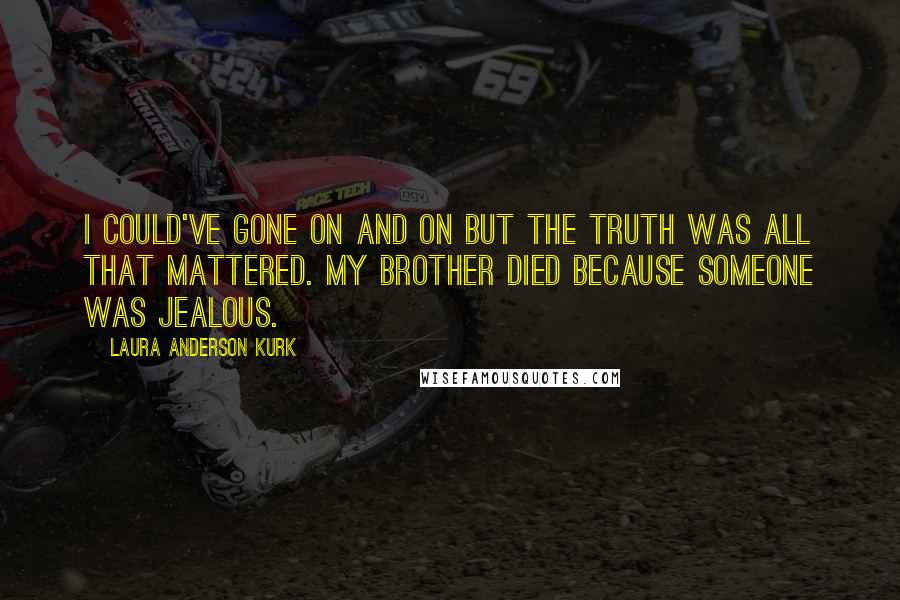 I could've gone on and on but the truth was all that mattered.
My brother died because someone was jealous.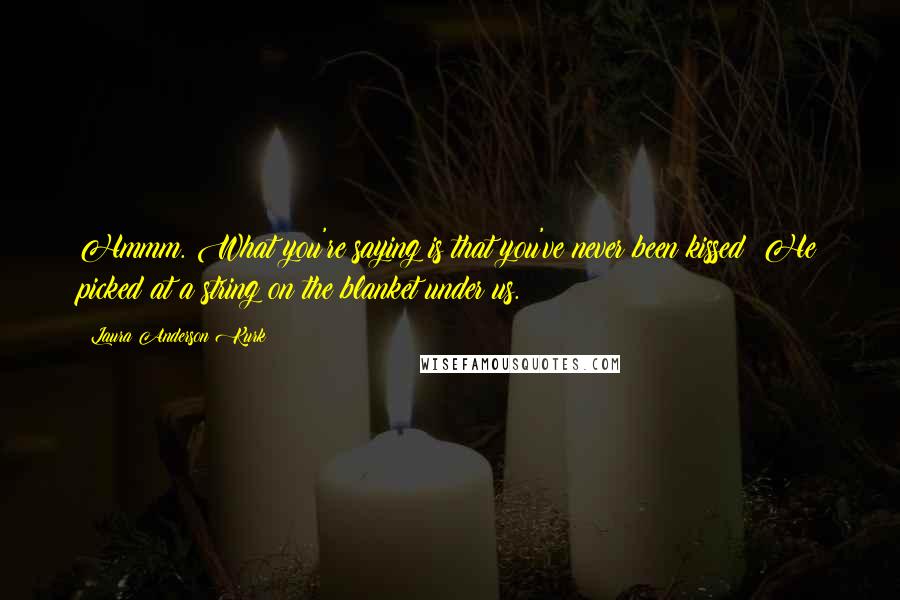 Hmmm. What you're saying is that you've never been kissed? He picked at a string on the blanket under us.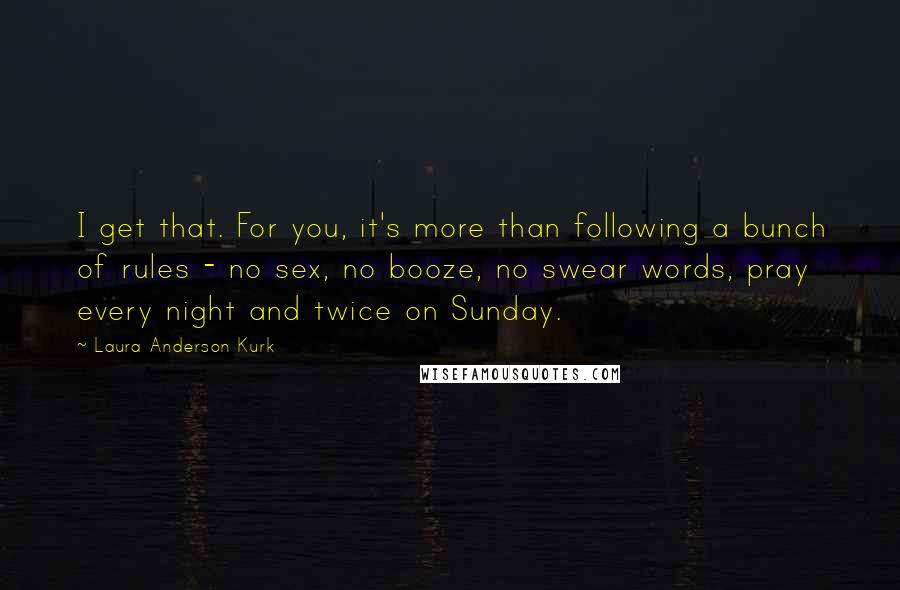 I get that. For you, it's more than following a bunch of rules - no sex, no booze, no swear words, pray every night and twice on Sunday.