Fannie Lou Hamer Quotes
Top 22 wise famous quotes and sayings by Fannie Lou Hamer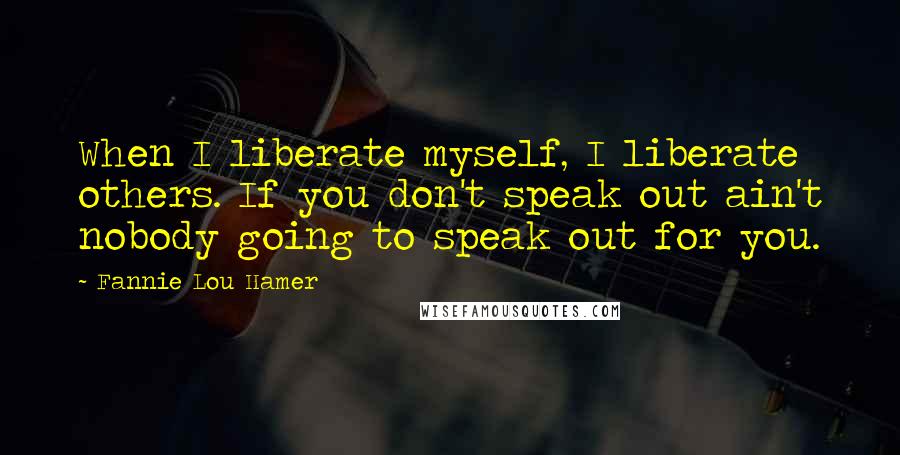 When I liberate myself, I liberate others. If you don't speak out ain't nobody going to speak out for you.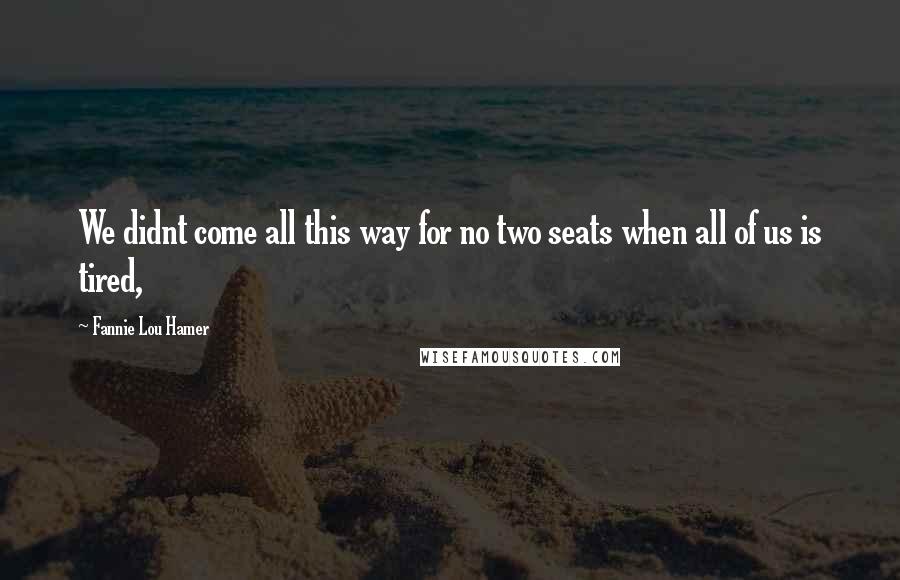 We didnt come all this way for no two seats when all of us is tired,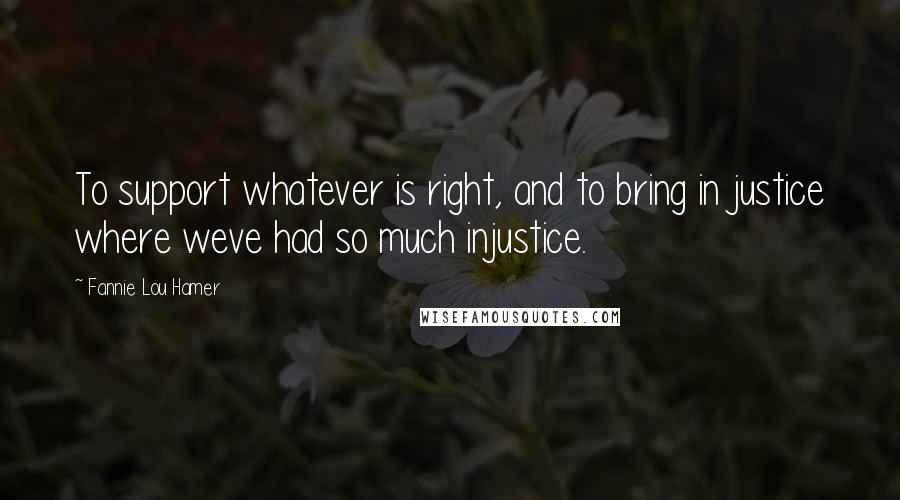 To support whatever is right, and to bring in justice where weve had so much injustice.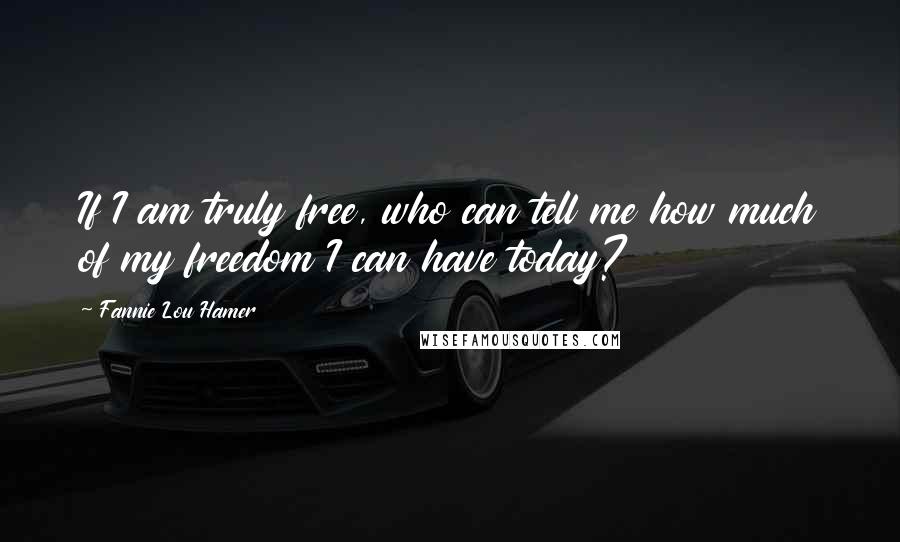 If I am truly free, who can tell me how much of my freedom I can have today?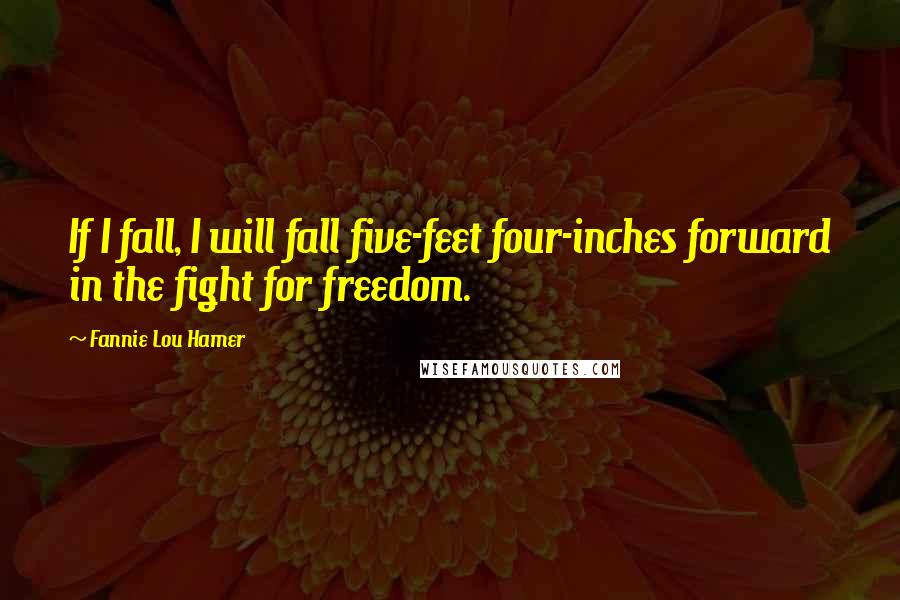 If I fall, I will fall five-feet four-inches forward in the fight for freedom.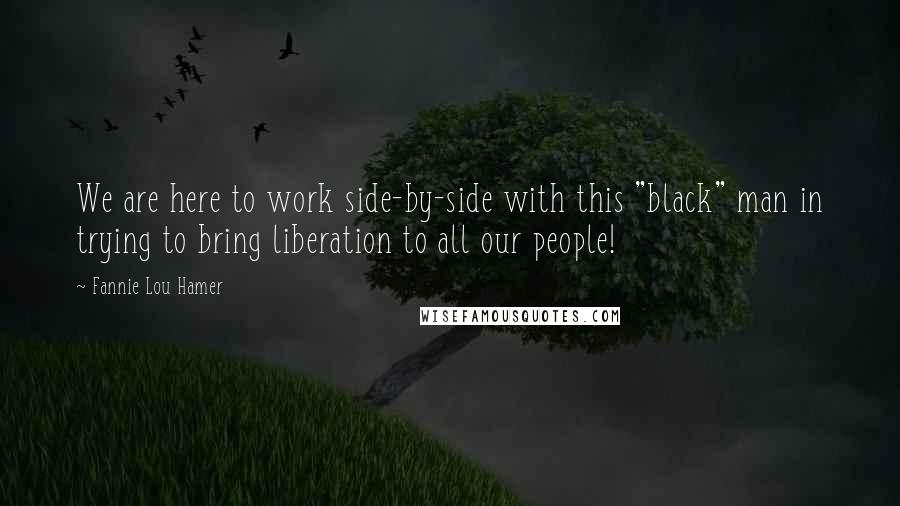 We are here to work side-by-side with this "black" man in trying to bring liberation to all our people!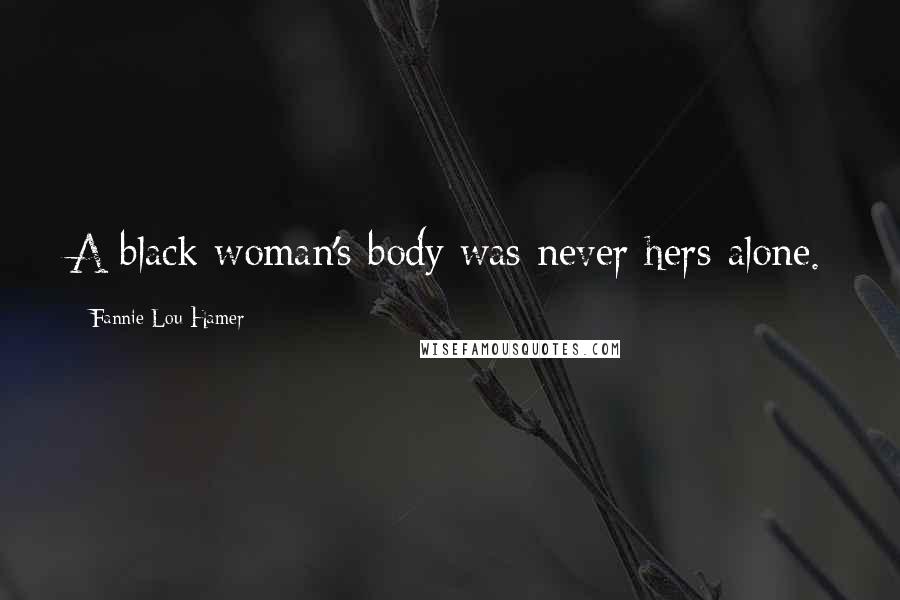 A black woman's body was never hers alone.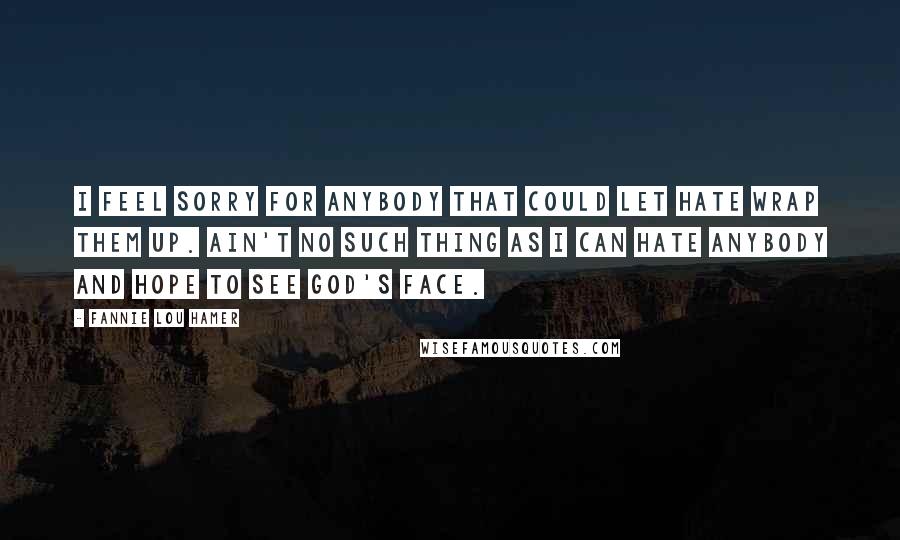 I feel sorry for anybody that could let hate wrap them up. Ain't no such thing as I can hate anybody and hope to see God's face.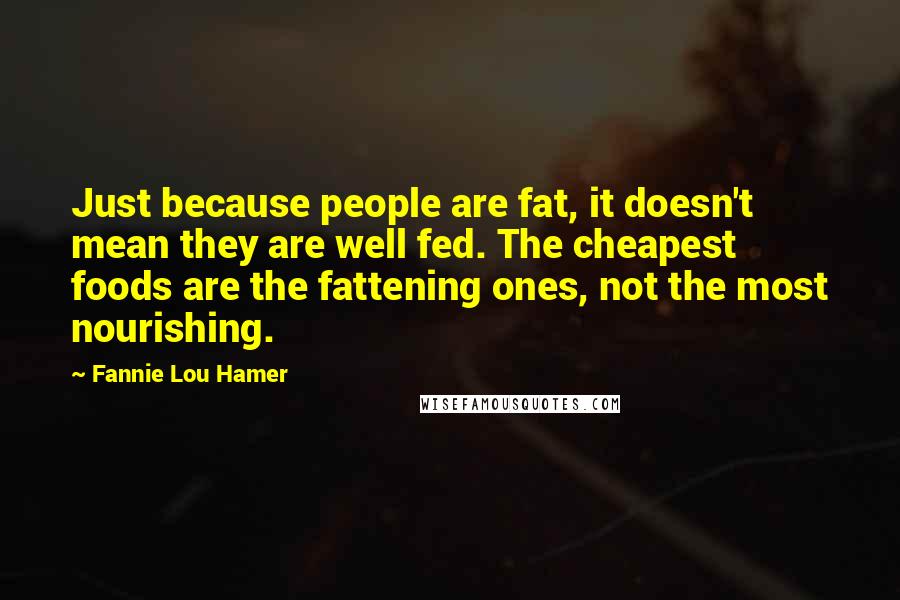 Just because people are fat, it doesn't mean they are well fed. The cheapest foods are the fattening ones, not the most nourishing.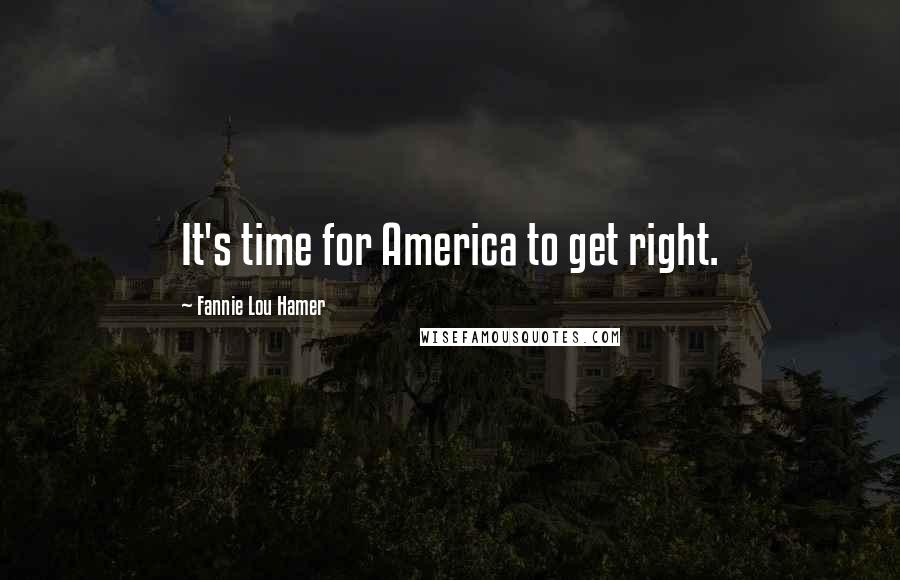 It's time for America to get right.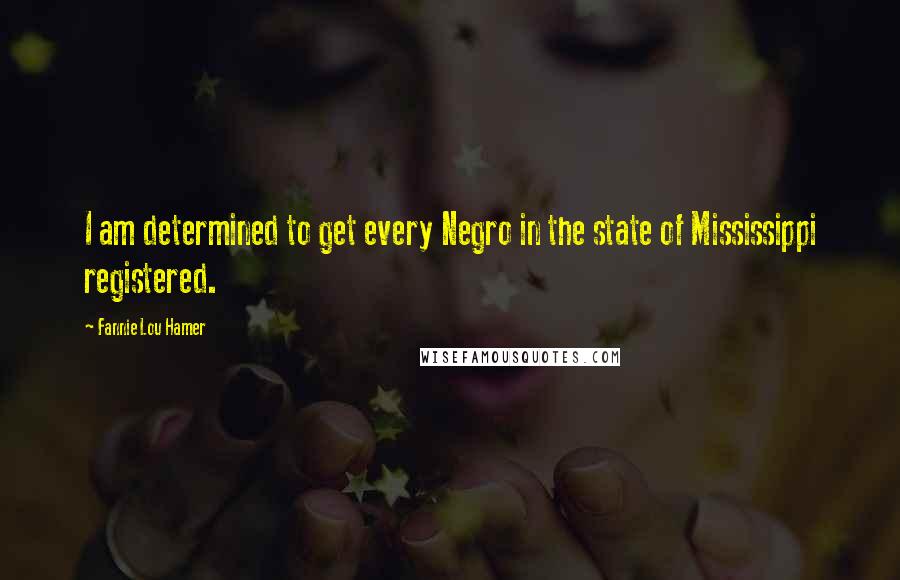 I am determined to get every Negro in the state of Mississippi registered.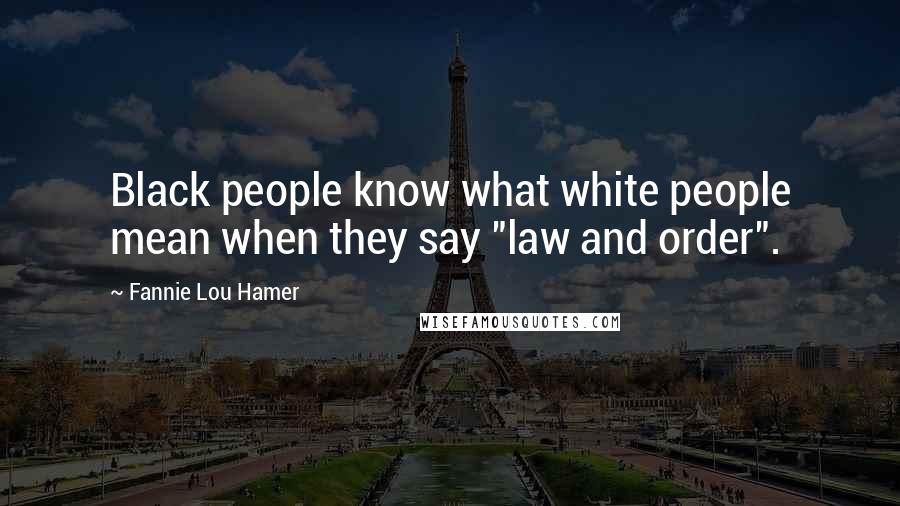 Black people know what white people mean when they say "law and order".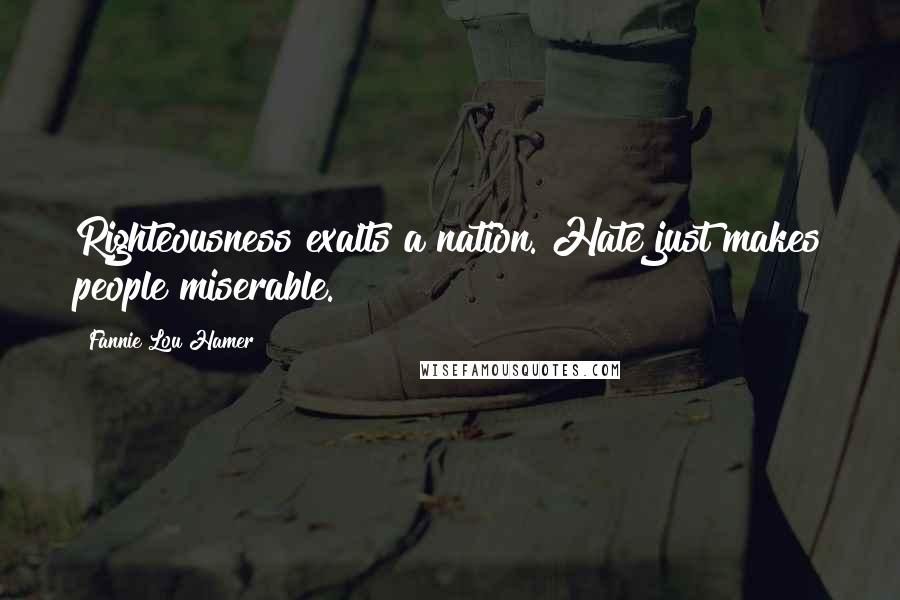 Righteousness exalts a nation. Hate just makes people miserable.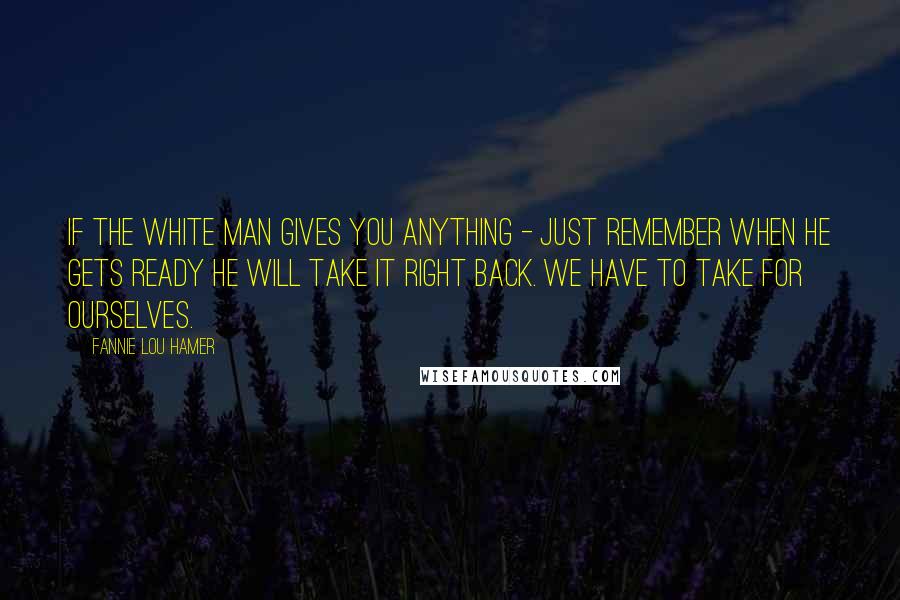 If the white man gives you anything - just remember when he gets ready he will take it right back. We have to take for ourselves.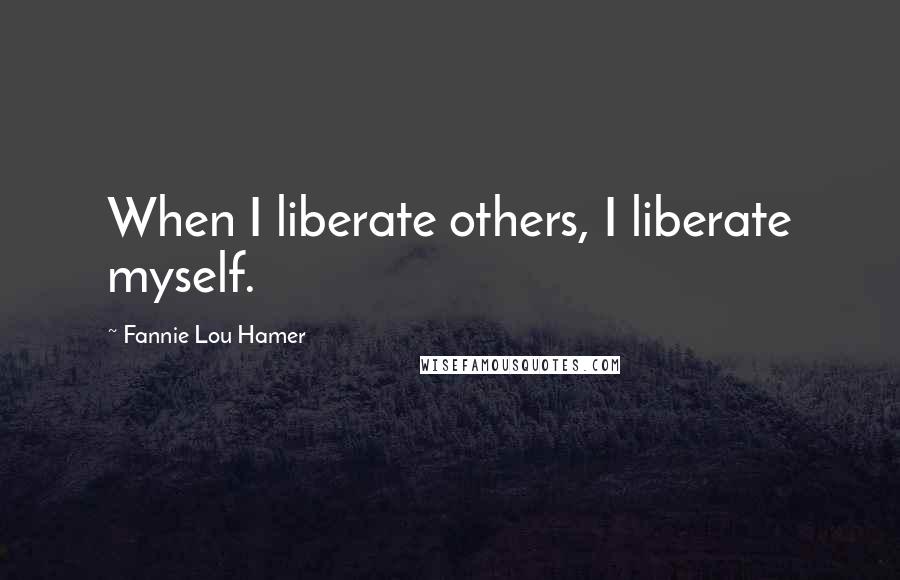 When I liberate others, I liberate myself.
[On her Freedom Farm Cooperative:] If you give a hungry man food, he will eat it. [But] if you give him land, he will grow his own food.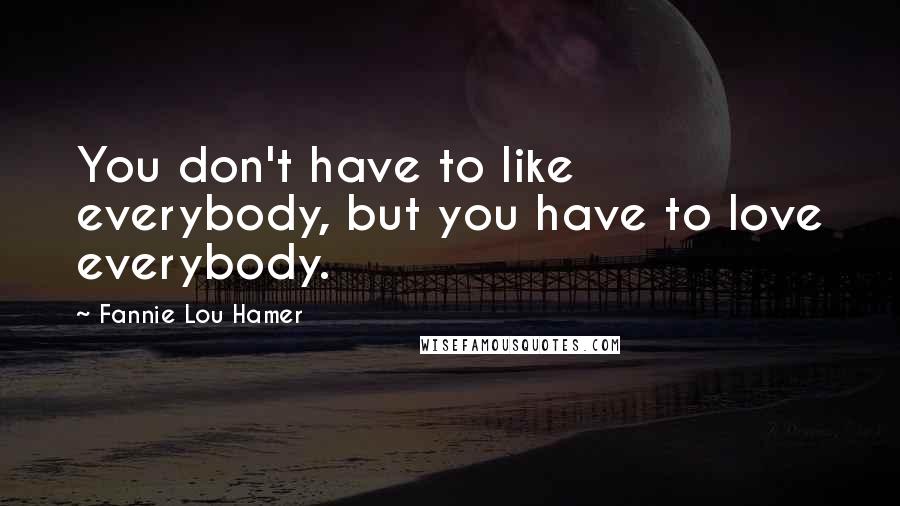 You don't have to like everybody, but you have to love everybody.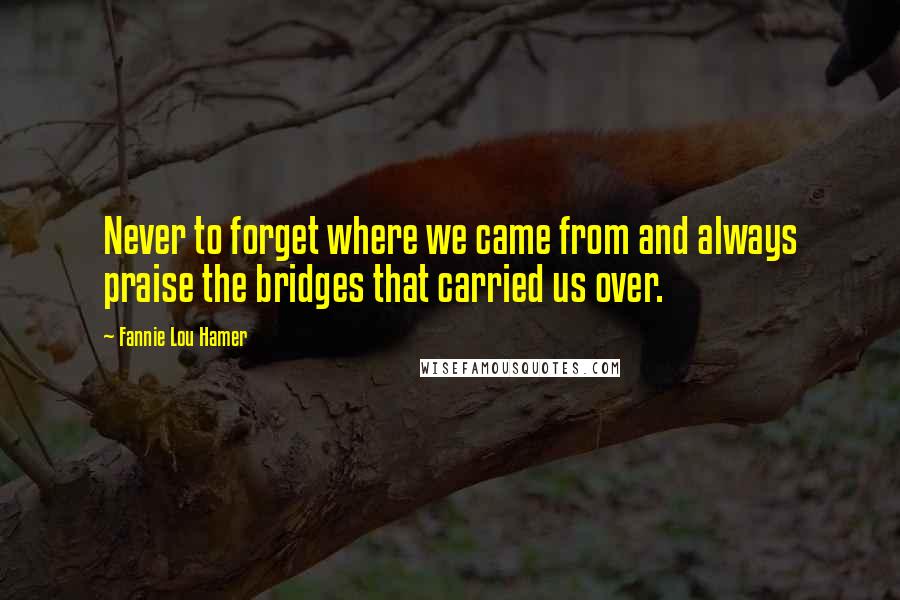 Never to forget where we came from and always praise the bridges that carried us over.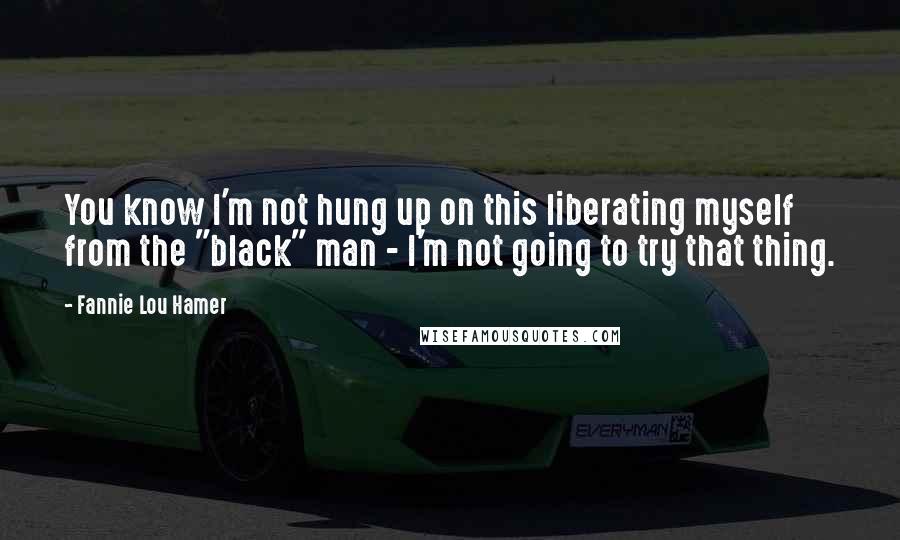 You know I'm not hung up on this liberating myself from the "black" man - I'm not going to try that thing.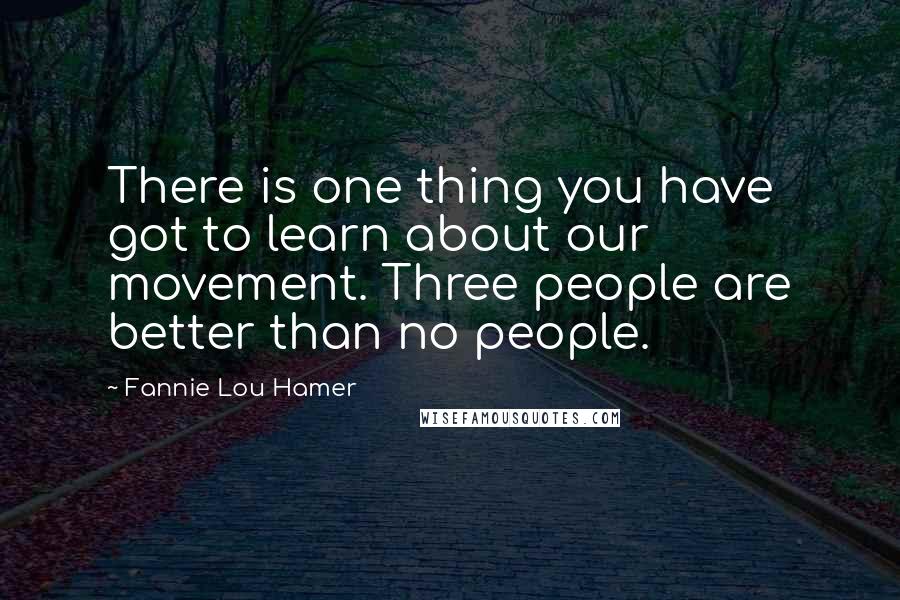 There is one thing you have got to learn about our movement. Three people are better than no people.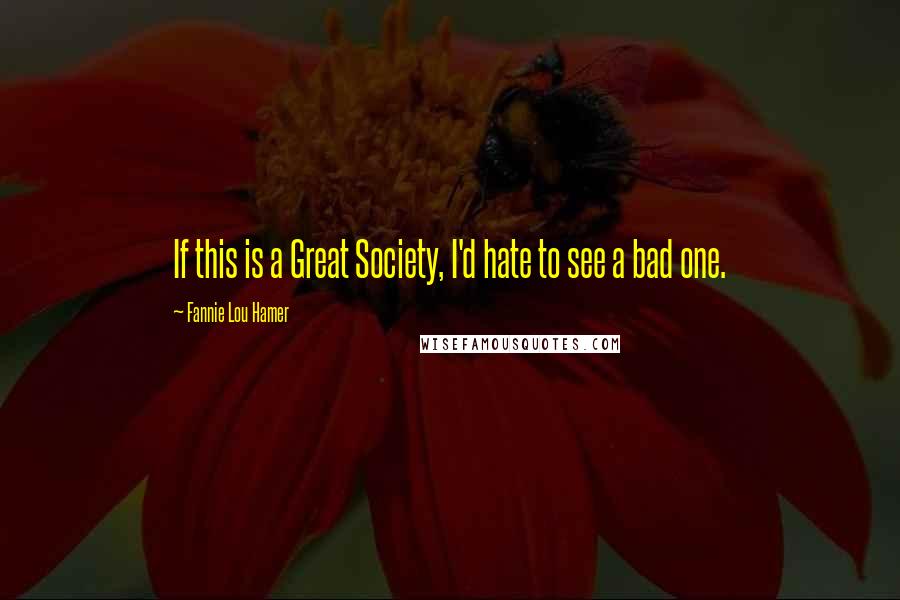 If this is a Great Society, I'd hate to see a bad one.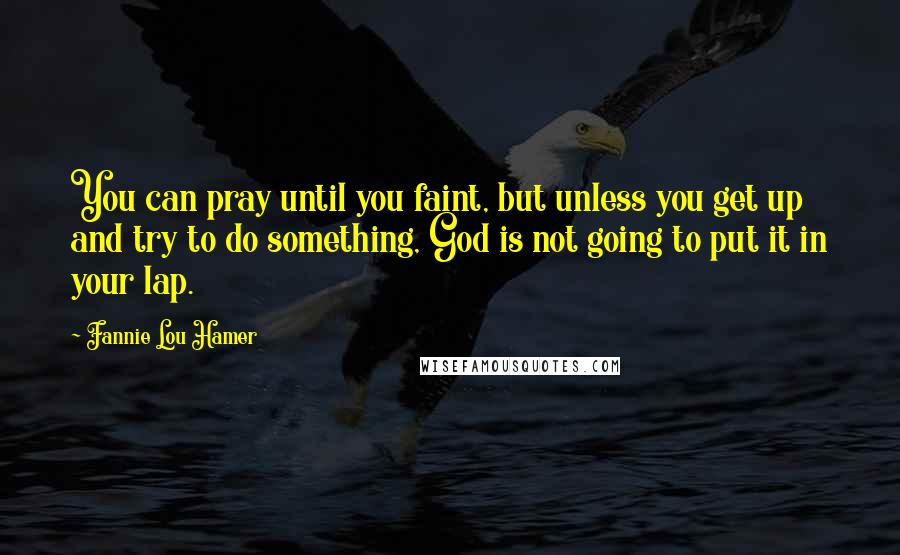 You can pray until you faint, but unless you get up and try to do something, God is not going to put it in your lap.